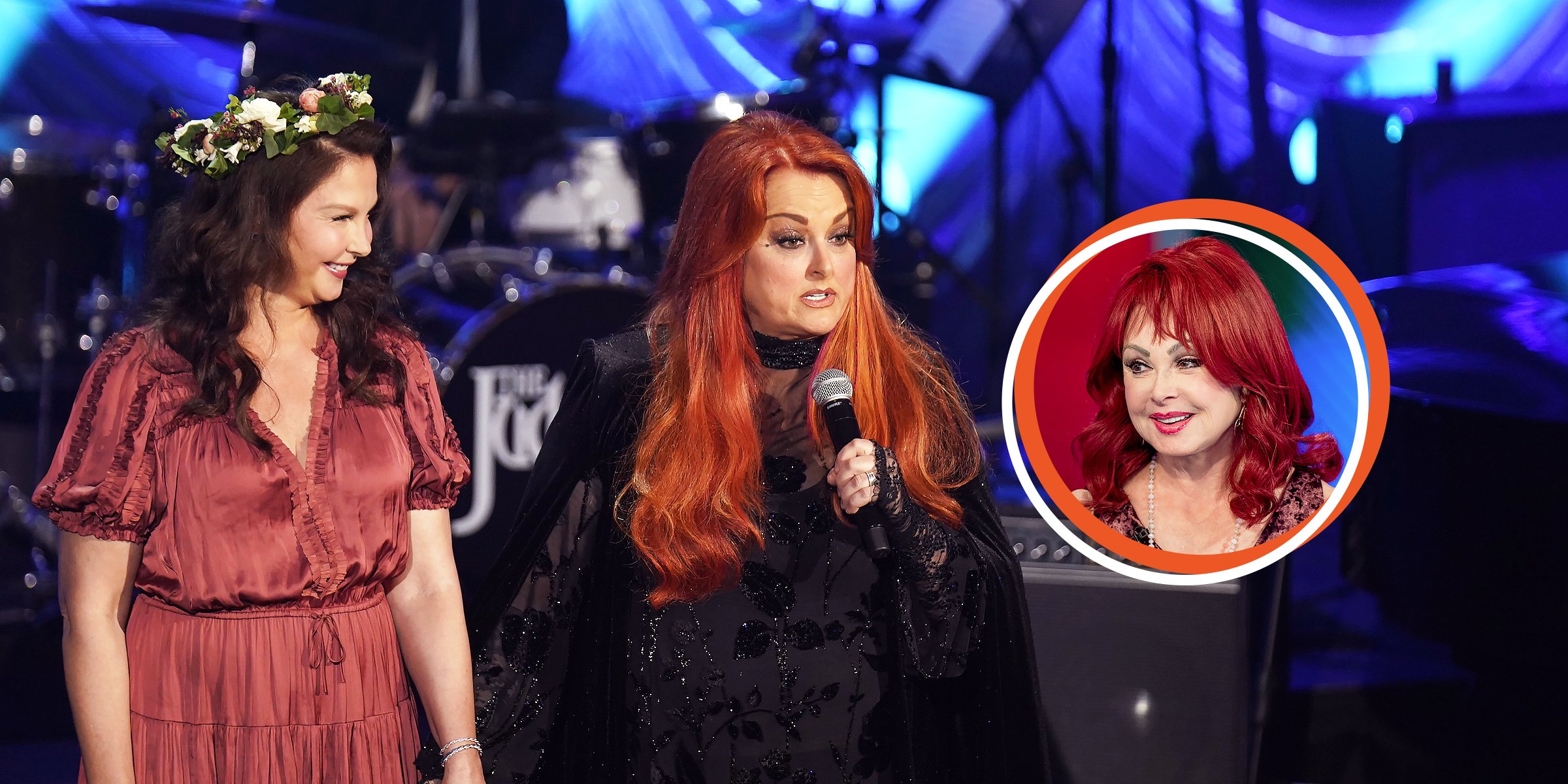 Getty Images
Daughters Ashley and Wynonna Celebrate Naomi Judd - What Happened in the Star-Studded Emotional Memorial?
Two weeks after country music star Naomi Judd passed away, her friends and family honored her in a star-studded event called "Naomi Judd: A River of Time Celebration."
On April 30, 2022, Ashley and Wynonna Judd announced Naomi Judd's death. The daughters of the award-winning musician initially said they lost their mother to "the disease of mental illness" at 76.
However, Ashley revealed that her famous mother died of a self-inflicted gun wound days later. Naomi was depressed, but she kept her battle with the mental illness a secret until it was too late.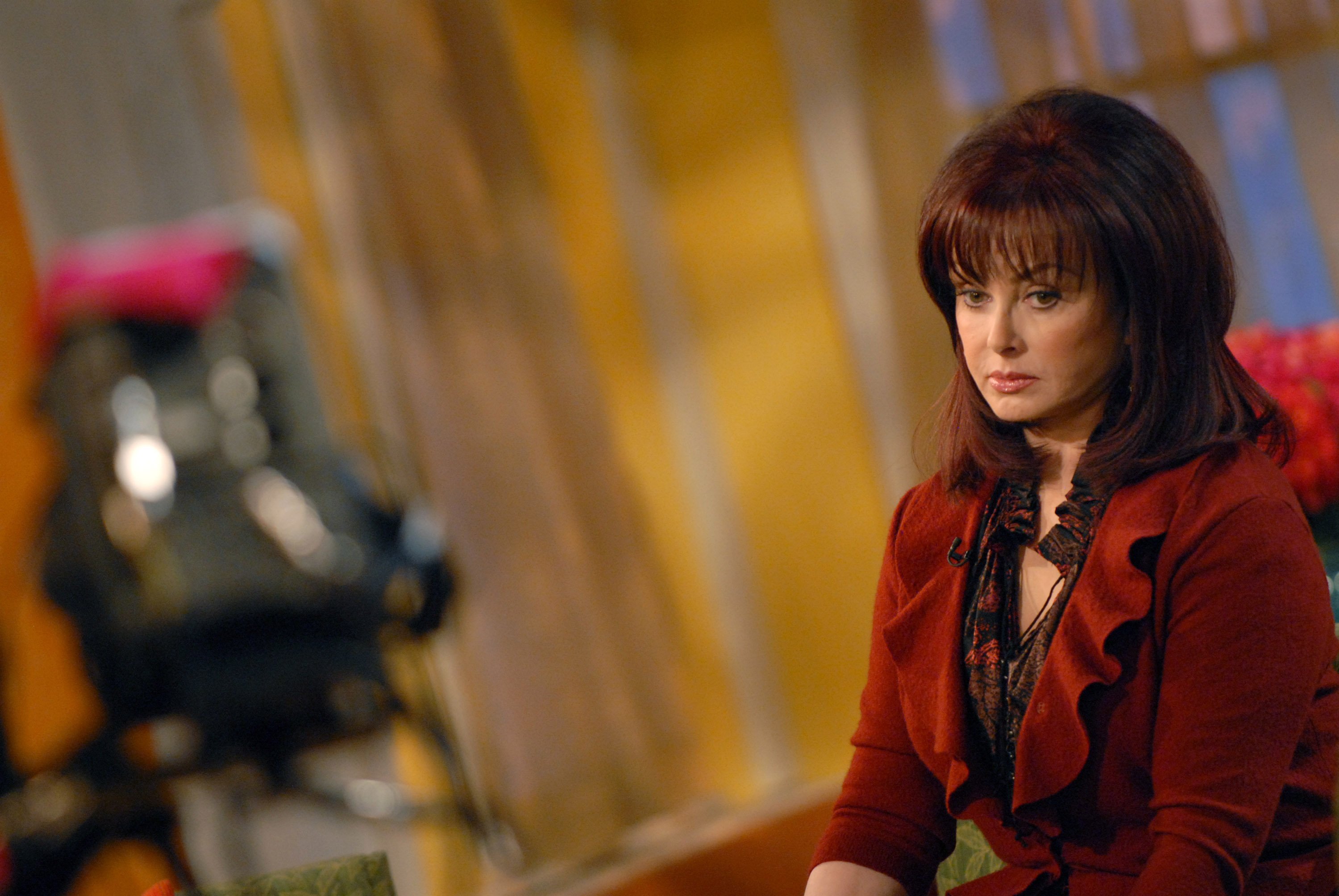 Naomi Judd on January 24, 2007 at Metropolis Studios in New York City | Source: Getty Images
ASHLEY JUDD'S EMOTIONAL EULOGY
On May 15, 2022, Naomi Judd's daughters and friends got together to honor the late musician in a public memoir called "Naomi Judd: A River of Time Celebration," which aired on CMT.
The ceremony began with Ashley in tears, telling the audience how important her mom was to the country music industry, adding that she left it better than she found it.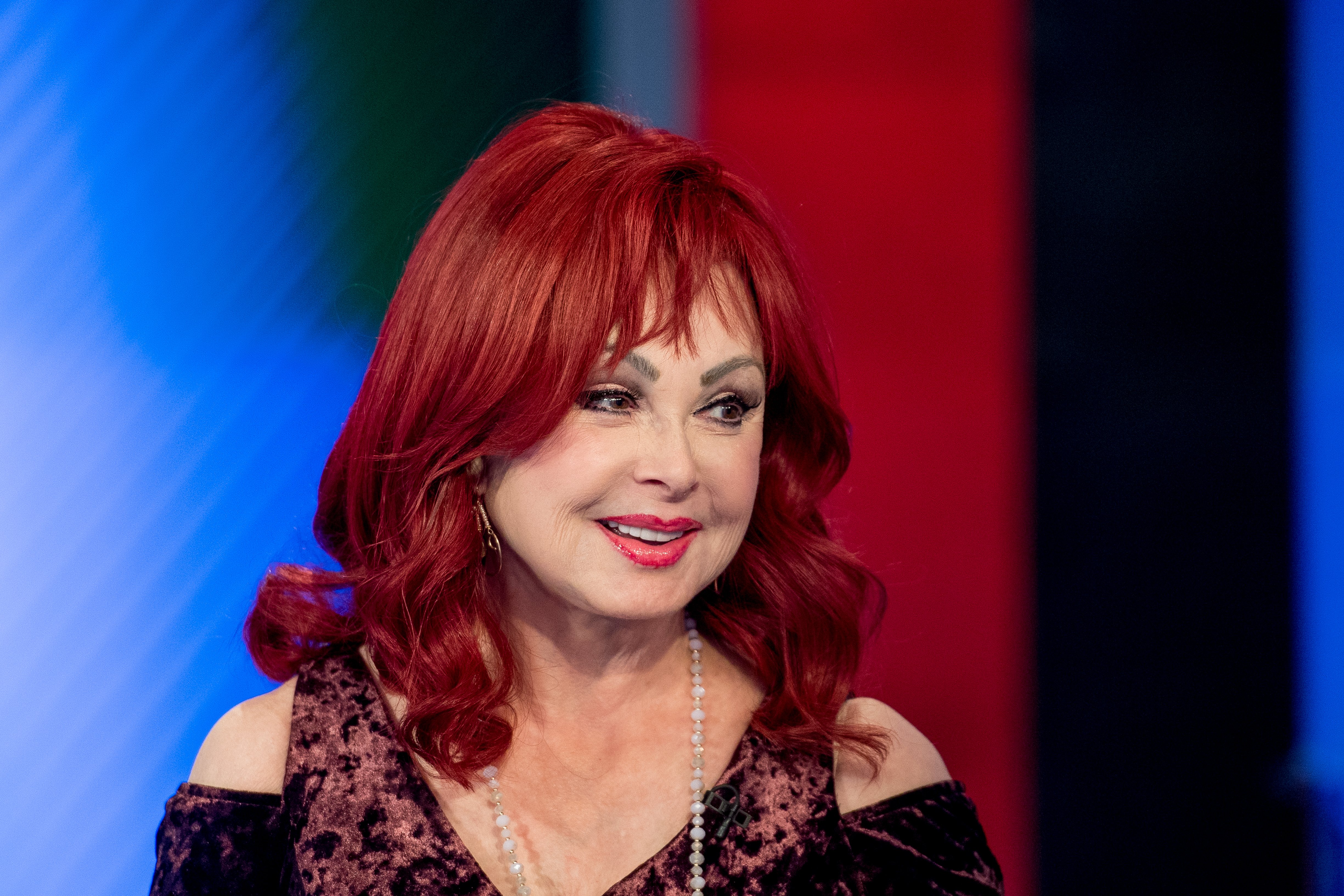 Naomi Judd on December 8, 2017 in New York City | Source: Getty Images
Ashley shared some details of Naomi's life that not everyone knew, including that she was a single mother who temporarily relied on public assistance to make ends meet.
Naomi also faced abuse as a child and adult, and before making it big as a singer, one of her bosses fired her because she refused to go away with him for a weekend.
After Ashley's emotional message, her sister Wynonna sang "River of Time." Written by Naomi Judd, the song includes lyrics about healing one's mind and being carried away by the river of time.
WYNONNA JUDD'S REVELATION
Apart from singing surrounded by over 1,200 roles on stage, Wynonna shared some details about how "devastated" she was for losing her mom.
Halfway through the song, Wynonna stopped to redo a section of it.
Wynonna admitted the memorial was supposed to celebrate Naomi's life, but being sad was inevitable because she missed her mom so much. She also revealed how she would honor her in the coming months:
"After a lot of thought, I'm going to have to honor her and do this tour. I'm just going to have to. […] As hard as it may be. And we will show up together, and you will carry me."
WHICH STARS PARTICIPATED IN NAOMI JUDD'S PUBLIC MEMORIAL?
Ashley and Wynonna Judd were not the only celebrities who honored Naomi Judd during the memorial. Brad Paisley, Carly Pearce, Jamey Johnson, and Emmylou Harris also performed.
Apart from them, "Good Morning America" panelist Robin Roberts served as the event's host. Oprah Winfrey, Salma Hayek, Morgan Freeman, Bette Midler, Reba McEntire, Reese Witherspoon, and Bono delivered heartfelt messages.
Hayek revealed that she felt like she had met Scarlett O'Hara the first time she met Naomi Judd because of her ready-to-conquer-anything spirit. On the other hand, Winfrey said Naomi told her that country music was all about real people and real stories.
Minutes before the event ended, Wynonna got on stage again with Brandi Carlile to sing "The Rose." Halfway through the song, Wynonna stopped to redo a section of it, and the audience cheered her on. Rest in peace, legend.
The National Suicide Prevention Lifeline is 1-800-273-8255. Other international suicide helplines can be found at befrienders.org.
Please fill in your e-mail so we can share with you our top stories!