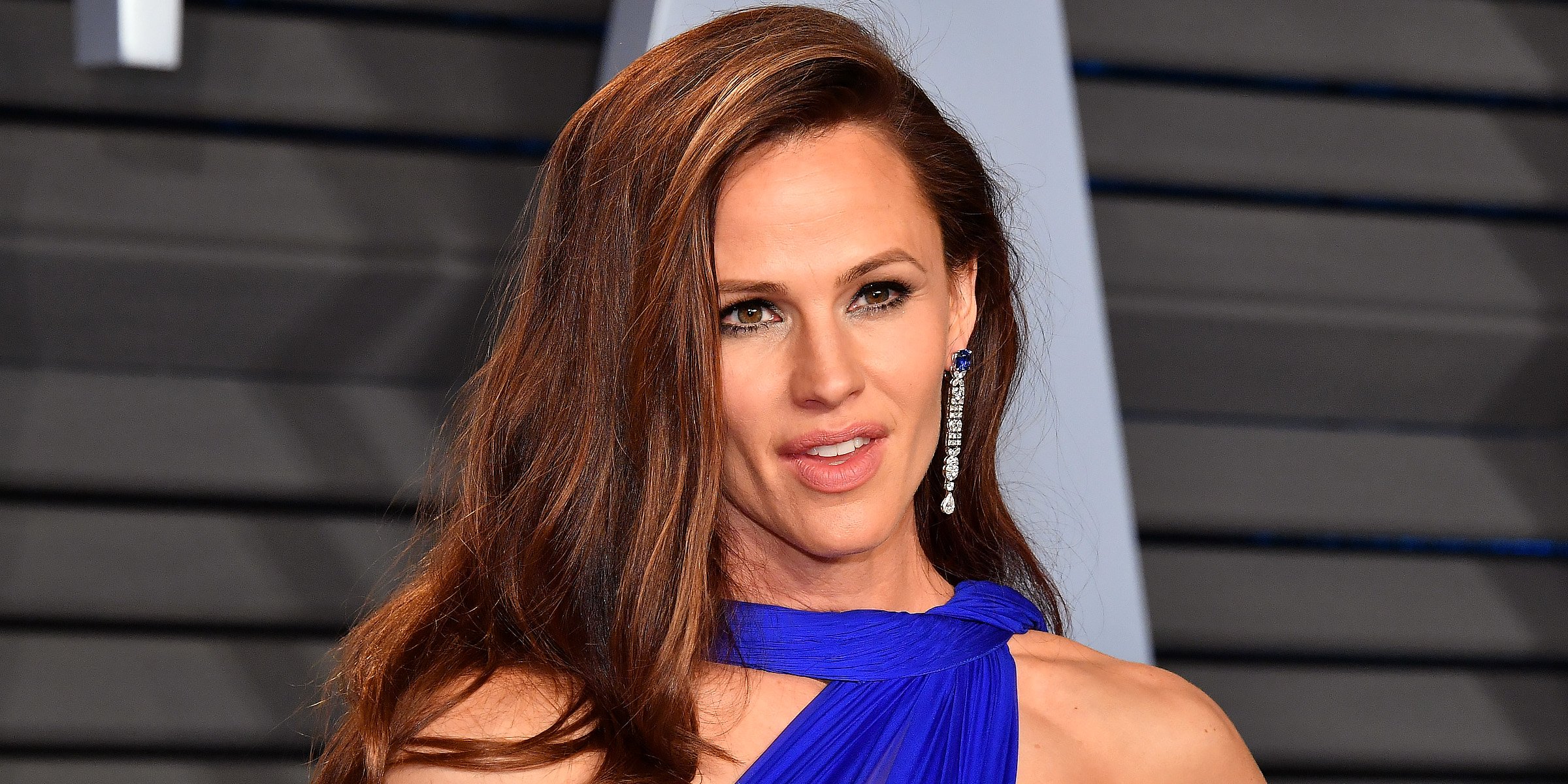 Getty Images
Who Is Jennifer Garner's Longtime Boyfriend John Miller?
After Jennifer Garner's divorce from Ben Affleck in 2015, the actress gave love another chance with her longtime entrepreneur boyfriend, John Miller. However, the actress is not ready to walk down the aisle again.
The award-winning actress started on stage, and today, she is known for her roles in "Elektra, "13 Going on 30," "Alias," "Daredevil," "Pearl Harbor," "Dude, Where's My Car?" and more.
While she was amassing successes in her professional life, her personal life was not so successful. She was married to actor, director, and screenwriter Scott Foley for four years before their divorce.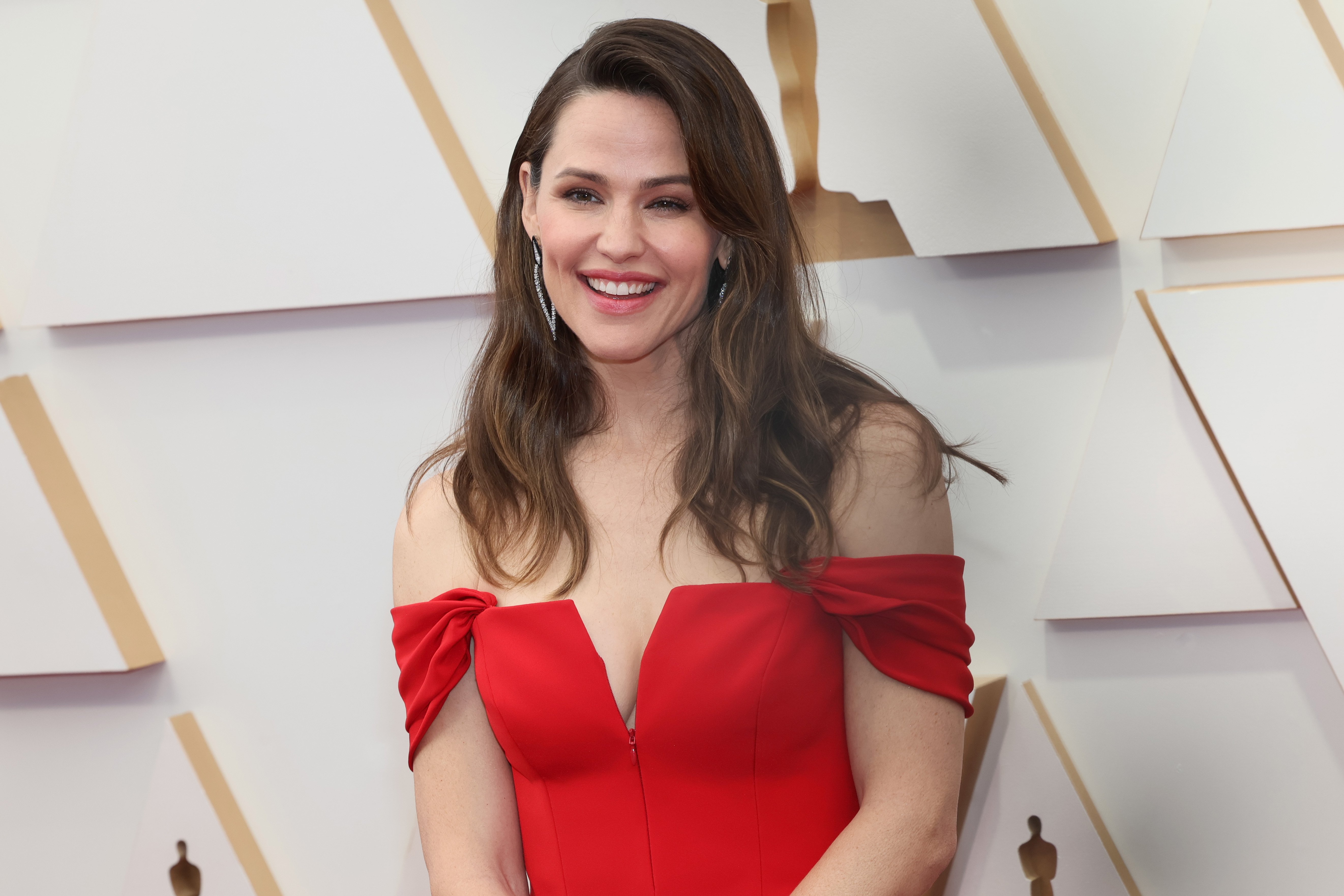 Jennifer Garner at the 94th Annual Academy Awards on March 27, 2022 | Source: Getty Images
A year after Garner's divorce from Foley, she married her "Daredevil" co-star Ben Affleck, but their union, which produced three children, lasted 13 years.
In 2018, she started dating Miller, and their relationship has had its down moments. However, in April 2022, when she celebrated her 50th birthday, they took their relationship to another level as their kids met for the first time.
Garner invited her friends and family for her birthday. To celebrate the occasion, she had a food drive, and the guests included Miller's kids, parents, brother, and his brother's wife.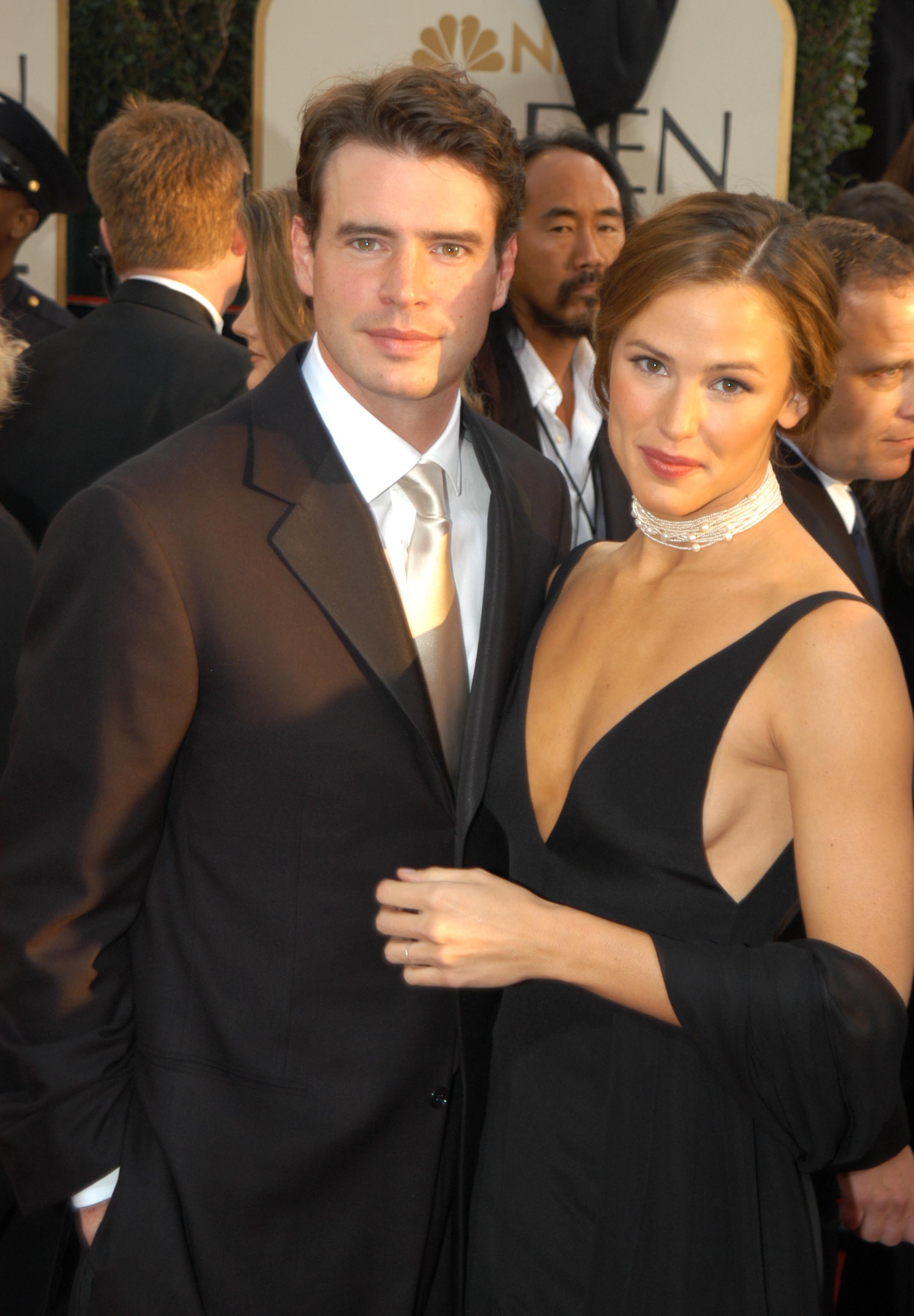 Jennifer Garner and Scott Foley at the 60th Annual Golden Globe Awards on January 19, 2003 | Source: Getty Images
WHO HAS JENNIFER GARNER BEEN DATING?
Miller is an entrepreneur and businessman who is the CEO of CaliBurger and CaliGroup. Even though he graduated from Stanford Law and is an attorney, he worked as the VP of intellectual property at Arrowhead Pharmaceuticals for six years.
Miller and Garner started dating in April 2018 while still in the middle of their respective divorces. They were together for almost two years before they split.
Miller was previously married to Caroline Campbell. She is popularly known as the "violinist to the stars." They got married in 2005, began their divorce in 2014, and finalized the process in 2018.
Despite inside sources revealing that Garner brought out the best in Miller and that they had a loving, healthy relationship, the couple split after almost two years of dating.
The split happened before Los Angeles went into lockdown, but they remained on friendly terms. The lockdown played a significant role in their breakup as they were quarantined separately.
Another source close to the couple also said they had commitment issues. The source said:
"He was ready for marriage, and she just couldn't commit. They parted on very amicable terms."
Less than a year after they called it quits, Garner and Miller decided to give their relationship another try, and in May 2021, they rekindled their relationship.
Miller and Garner do not currently have any children together. However, while Garner has three children from her marriage to Affleck, Miller has two children from his marriage to Campbell.
The couple understands what it means to raise kids after a divorce as they are both experiencing the same thing. They bond over parenthood, and with their kids meeting each other, they are slowly getting used to having a blended family.
Their friends revealed that Garner and Miller are set on a long-term future together because they have taken their time to get this committed.
Please fill in your e-mail so we can share with you our top stories!