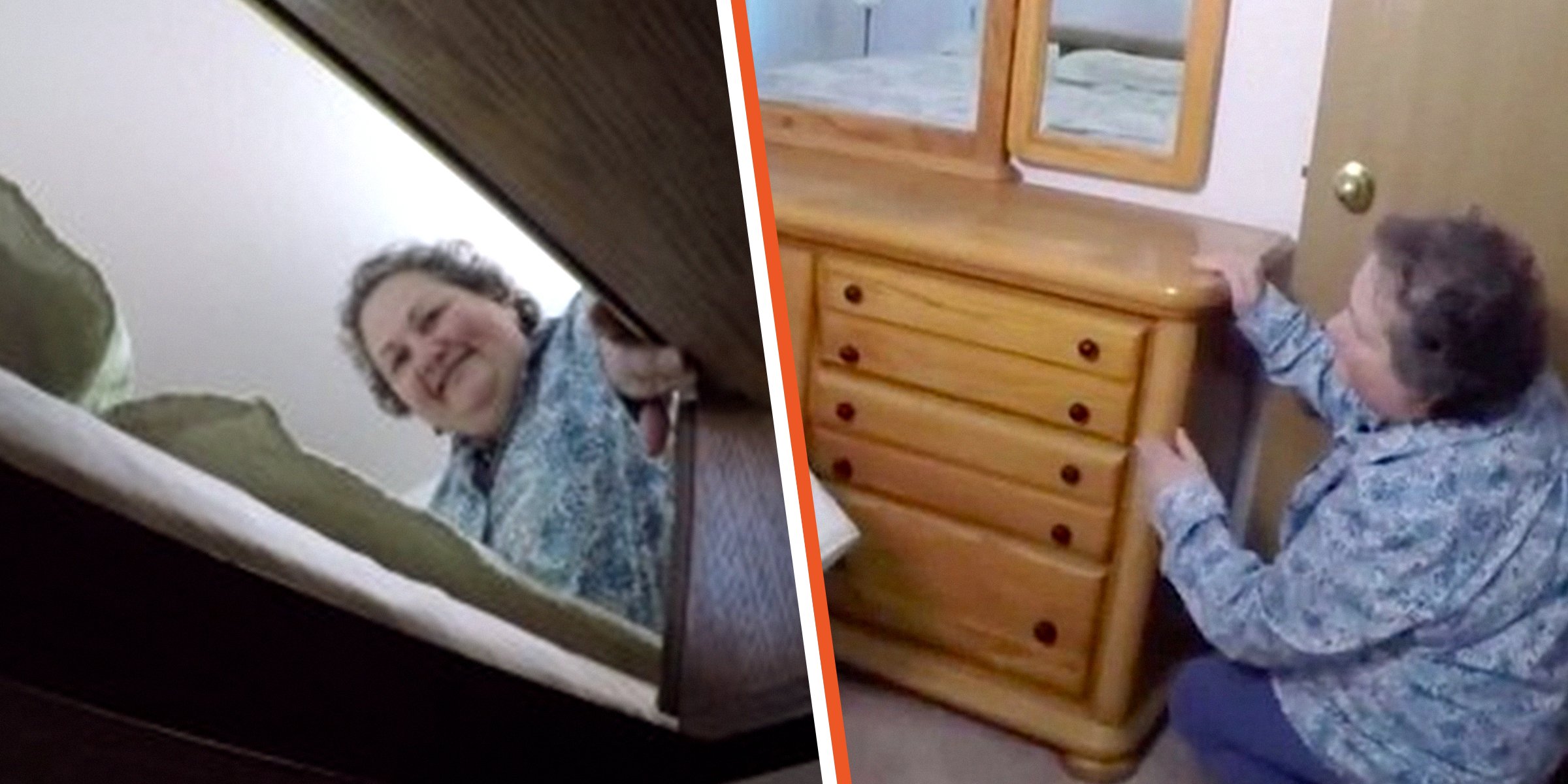 Laural Jaecks | Source: Twitter.com/fox6now | Twitter.com/LittleThingsUSA
Grieving Orphan Sells Parents' Headboard, Buyer Later Finds Secret Compartment Full of Money Inside
After buying a second-hand Amish-made bedroom set for a steal price, Laural Jaecks and her husband brought it inside their house. While setting up the headboard, the couple found a secret compartment containing envelopes that could change their lives forever.
How often do you use Facebook to buy second-hand furniture? For some people, purchasing items through social media can be a nerve-wracking experience because it's difficult for them to trust the seller.
Sometimes, people do find genuine sellers online and get the best deals. The woman in today's story also trusted the seller, but something unexpected happened when she brought her purchase inside her house.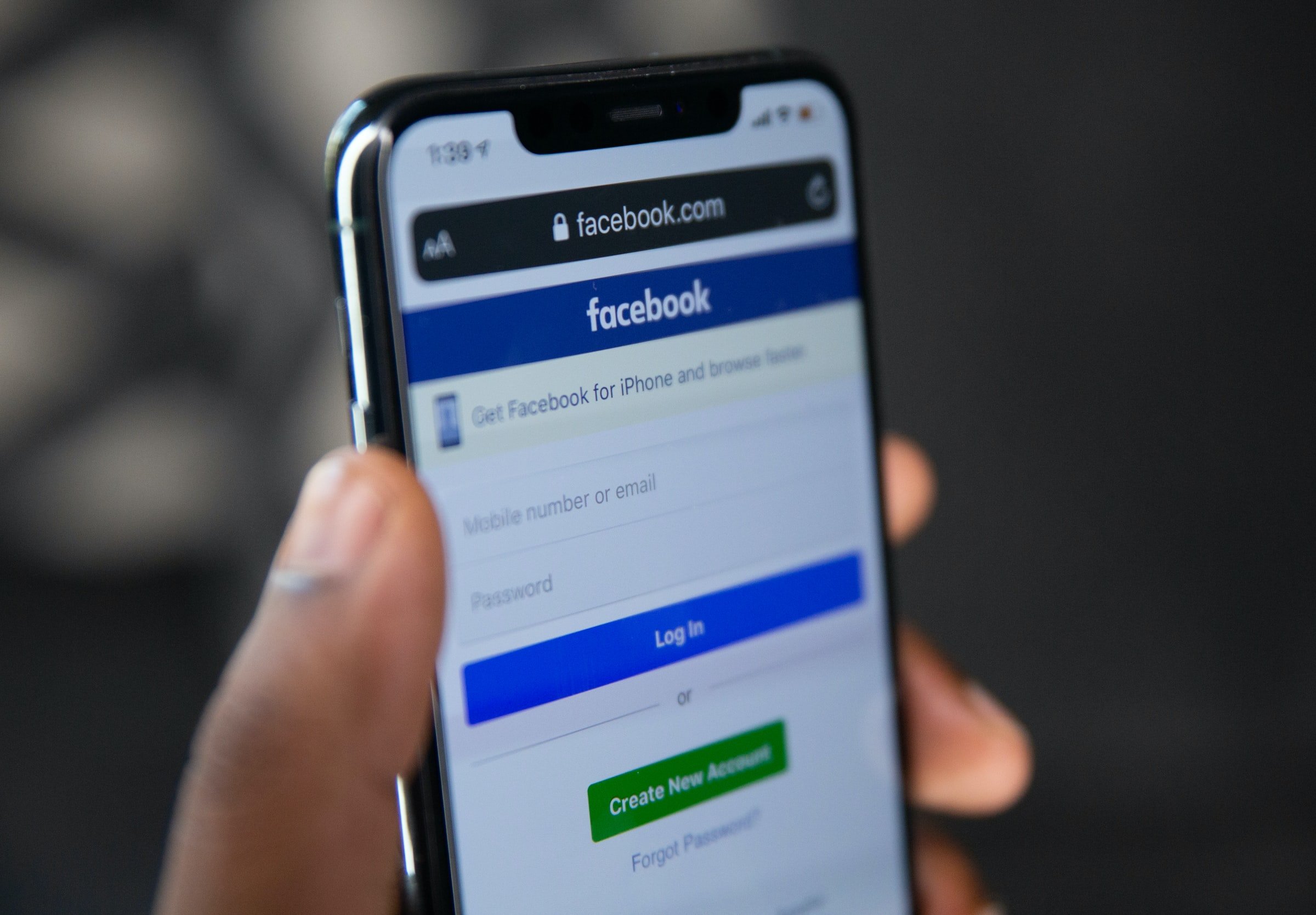 For illustration purposes only | Source: Unsplash
The Seller
After his parents' death, a grieving orphan decided to put their furniture up for sale on the Facebook Marketplace in 2020. For starters, he chose to sell their Amish-made bedroom set.
He took photos of the bed set from every angle, trying his best to capture its beauty. Next, he uploaded the images on Facebook and posted the ad with an eye-catching description.
In no time, he received a notification on his phone. Someone had viewed his ad on Facebook and wanted to connect with him.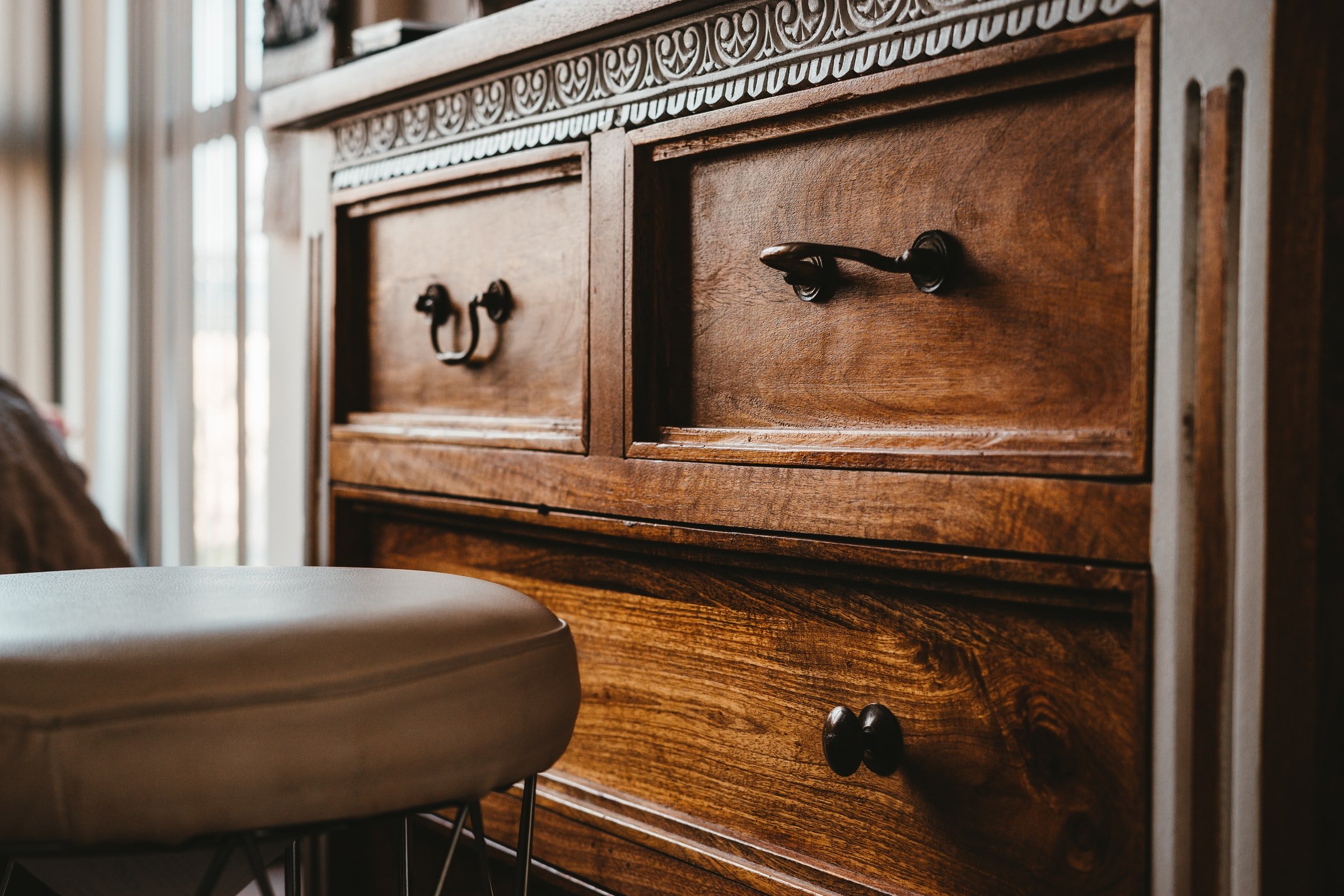 For illustration purposes only | Source: Unsplash
The Buyer
An Oak Creek woman, Laural Jaecks, came across the De Pere couple's furniture on Facebook and instantly messaged their son. What attracted her the most was the price of the set. She was getting a high-quality Amish-made bed set for a few hundred dollars.
Not just one, the chamber was filled with multiple similar envelopes.
Jaecks planned to visit the man's house with her husband to see the furniture in person. When she arrived at the seller's house, he showed the bed set to them and told them about every compartment it had. Little did he know that he missed a hidden chamber containing a couple of envelopes.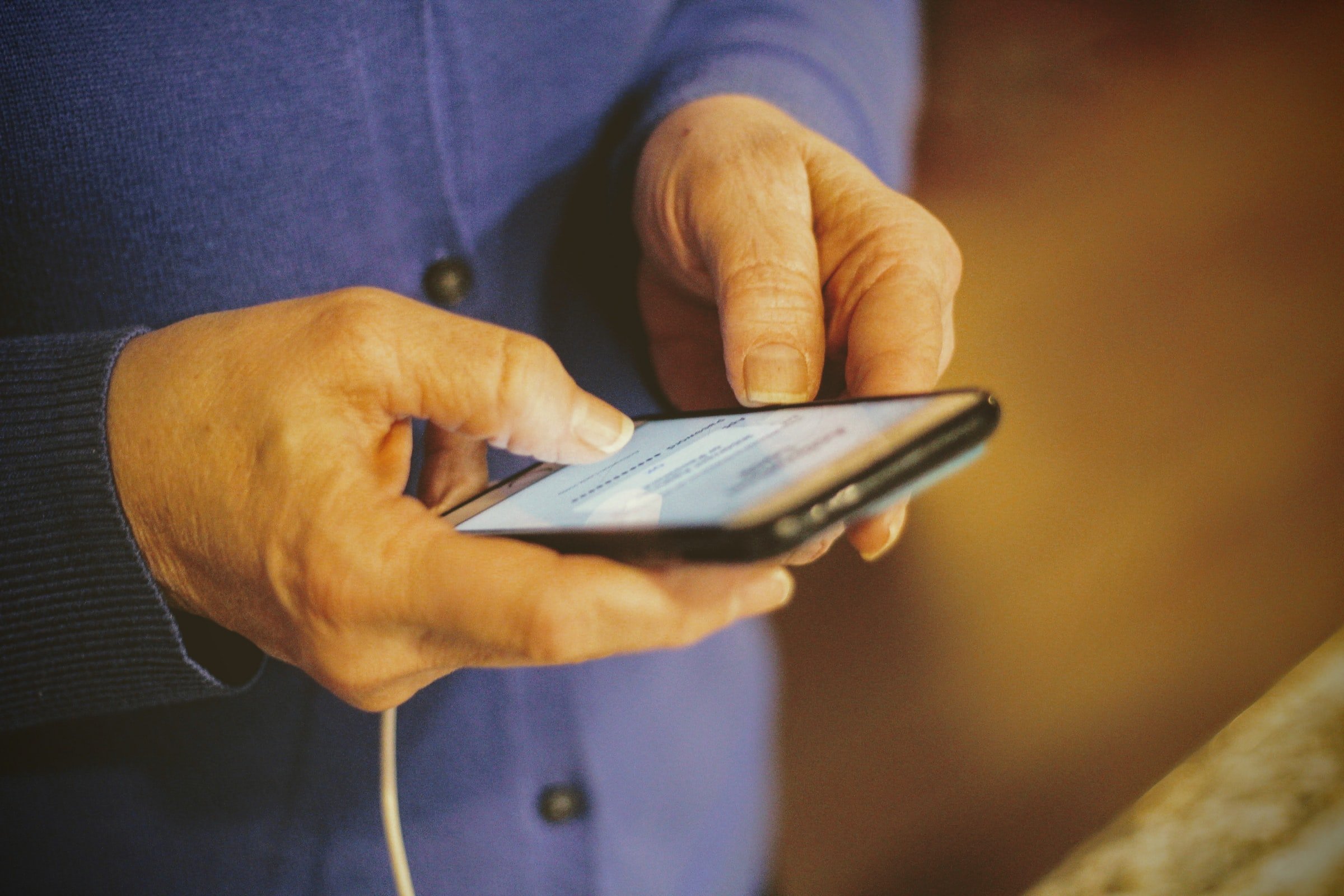 For illustration purposes only | Source: Unsplash
Seal the Deal
After inspecting the bed set closely, Jaecks was convinced she wanted to buy the set. She asked the seller if he was willing to sell it for $325, and, to her surprise, he agreed.
Once they made the full payment, Jaecks and her husband brought the second-hand bed set into their home. The woman was excited to place it in her bedroom. She said:
"The Amish do very high-quality work."
A Shocking Discovery
While moving the bed set into their bedroom, Jaecks and her husband noticed another hidden compartment in the headboard. They were sure the seller hadn't shown it to them earlier.
Curious, they checked the compartment and were stunned to see envelopes inside it. Not just one, the chamber was filled with multiple similar envelopes.
Not knowing they had hit the jackpot, Jaecks and her husband opened the envelopes one by one. Inside each envelope was a $100 bill. Jaecks recalled:
"Pretty soon, we're up to $11,000 that they had hidden."
The Honest Move
Besides the envelope, Jaecks also found some papers in the secret compartment. They were bank documents having the deceased couple's names on them. At that point, Jaecks realized she couldn't keep the money.
She immediately reached out to the seller and told him about the money she found in the headboard's hidden compartment. After knowing how much money Jaecks had discovered, the seller said:
"Well, I can't believe that you called to tell me about it."
Feeling Lighter
Jaecks said she felt lighter after returning the couple's hard-earned money to their son since it wasn't hers. She added: "I have a clear conscience."
Once the seller received the money, he gave a part of it to Jaecks as a reward for her honesty. He hadn't expected the woman to return the money to him.
What would you do if you were in Jaecks shoes? Would you keep the $11,000 you found in the headboard's hidden compartment?
Click here to read another story about a woman who found a two-way mirror and hidden cameras in her house not long after moving in with her family.
Please fill in your e-mail so we can share with you our top stories!