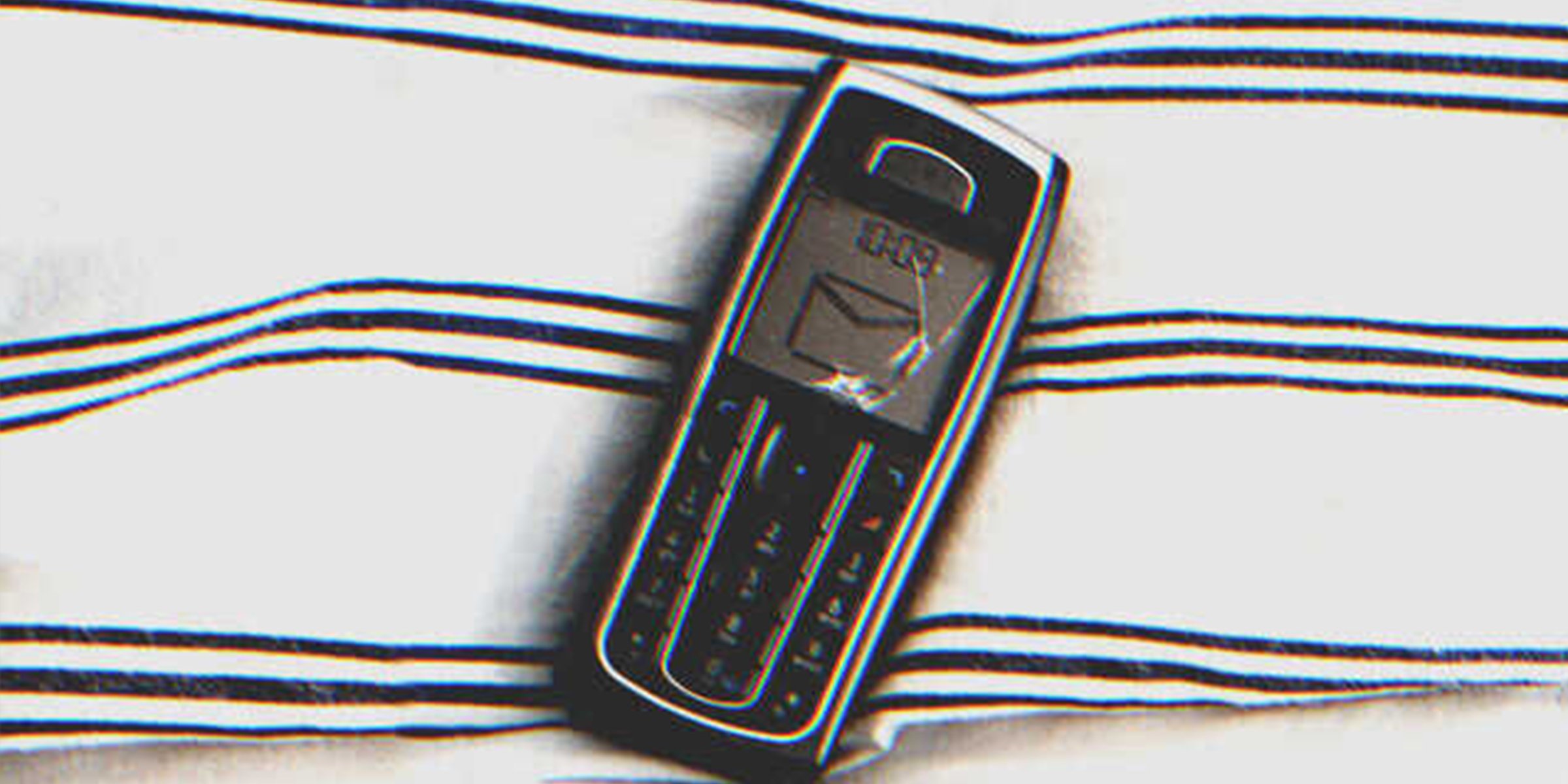 Shutterstock
Single Mom Struggling to Feed Kids Asks God for a Sign, Gets a Text from Unknown Phone Number – Story of the Day
Lisa was a single mom with a toddler and a newborn baby when her husband decided to leave her for another woman. She had no income, no support system, and she was not coping. At some point, she told herself she couldn't handle it anymore, but a shocking message pinged her phone and changed everything.
Lisa finally put her newborn baby to bed, and her toddler, Christian, was down for the night. She closed the doors of their rooms and went to the living room. She sat down on the couch and finally broke down in tears like she had wanted to for the entire day. Life didn't seem worth it anymore.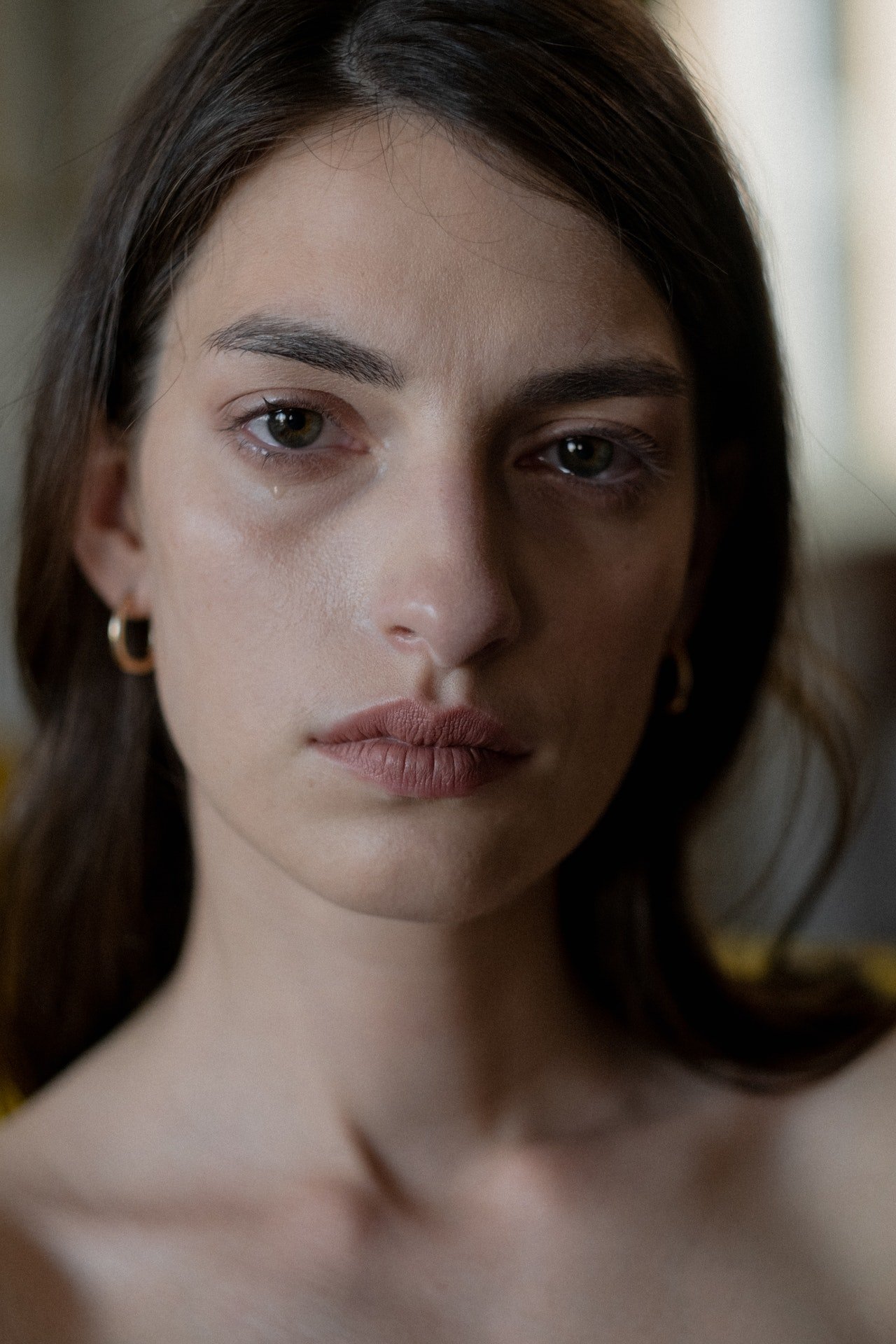 Lisa was completely defeated and cried on her couch desperately. | Source: Pexels
Her husband, Matt, left her several weeks ago, and he was the sole breadwinner because she quit her job right before getting pregnant to start a new career path. She had taken a break from school by the end of her pregnancy and hoped to return soon. However, Matt ripped the rug from under her and destroyed her life.
Maybe, this was someone she had met and had given her number to at some point. Perhaps, someone from school?
Lisa had woken up one morning, tired from late-night feedings of the baby, to a note on her kitchen table. Matt was gone for good because he had "fallen in love with someone else." He didn't answer her calls, and his entire family had blocked her.
The entire situation felt like a nightmare, mainly because he had abandoned his children. If he was in love with someone else, they could divorce easily. He didn't have to leave his babies forever, and Lisa didn't have the money to find a lawyer and demand child support. She was alone and helpless. All she could do was cry on the sofa, hoping her bright toddler would not hear her.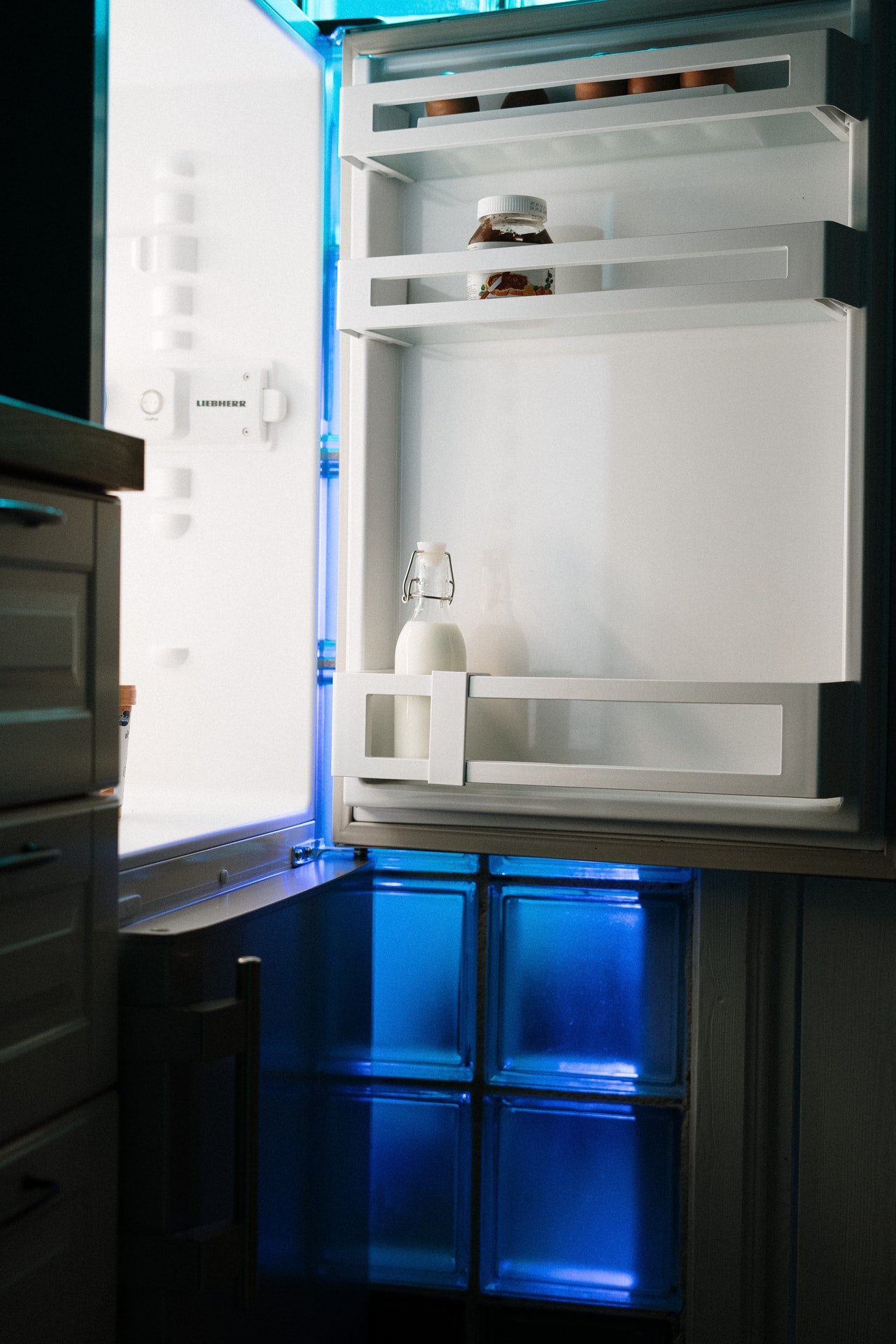 She was also worried about her food running out and had not eaten to ration what was left. | Source: Pexels
She was worried about food too. It was quickly running out, and she had nothing in her bank account because she had just started a part-time job in the afternoon. Usually, Matt would send her money for groceries, but she didn't think he would do that anymore. All that was left had to be rationed for her toddler to eat until she found a solution. There had to be some places to get help, but she was always busy with her kids.
Her neighbor volunteered to watch her kids for a few hours every day so she could work for a bit, but her money had yet to come in, and it wouldn't be enough to cover everything. It was a nightmare, and her tears kept falling with her silent sobs.
"I can't do this. I can't handle this anymore. Please, let me wake up from this nightmare. How am I going to care for my babies?" she whispered, looking at the ceiling as if asking God for some sign.
Suddenly, a message pinged on her phone, and she jumped from her couch, hoping it would be Matt letting her know he would still support the kids even though he didn't love her anymore.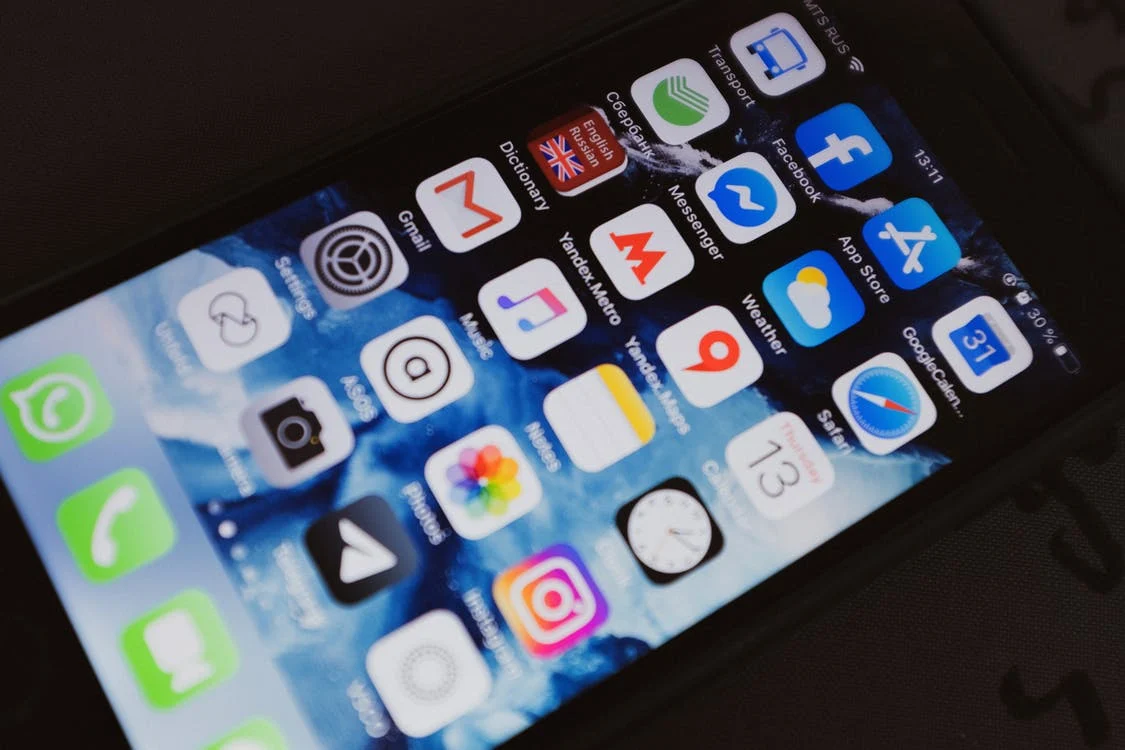 She received a message from an unknown number and wondered who it could be. | Source: Pexels
But it was an unknown number, not saved in her contacts.
Lisa opened it and almost gasped at what she saw. It read: "You can handle anything. You'll get through this."
She started crying even more at the message. It was everything she needed to hear at that moment, even if it was a wrong number situation. But what if it wasn't? Maybe this was someone she had met and had given her number to at some point. Perhaps, someone from school?
She took a breath, cleared her nose, sat up straighter on the couch, and hit the reply button.
"Thank you. I really needed to hear that. But do I know you? This is Lisa, by the way," she wrote and hit send.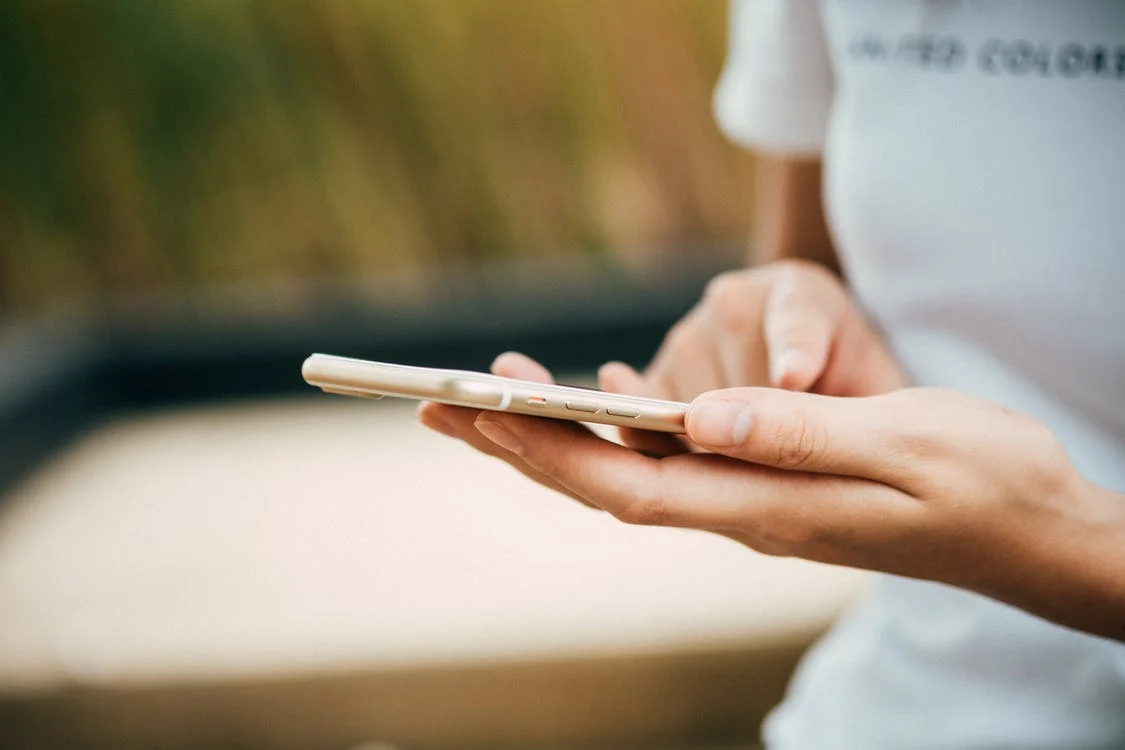 The other person replied to her and told her something surprising. | Source: Pexels
A few minutes passed, and her phone pinged again. "Oh, I'm surprised you answered. I'm glad that you liked my message. I'm Jake, and no, you don't know me, and I don't know you," the message started. "I've been going through a really hard time, and I discovered that sending random numbers kind, helpful texts has really helped me overcome this. So that's why I did it."
"That's a kind gesture," she responded, her fingers typing quickly. "Do you want to talk about your hard time? I would be happy to listen because your words truly distracted me from my struggles."
"Well…," Jake wrote and explained that his wife recently left him, taking their kids with her. He was trying to fight it through lawyers, but it was going to be complicated because the state of Utah tends to favor mothers over fathers in custody issues. As a result, he had started suffering from depression, and his therapist came up with the idea of writing good messages on Post-its. Eventually, Jake decided to write those messages on his phone and send them to random numbers.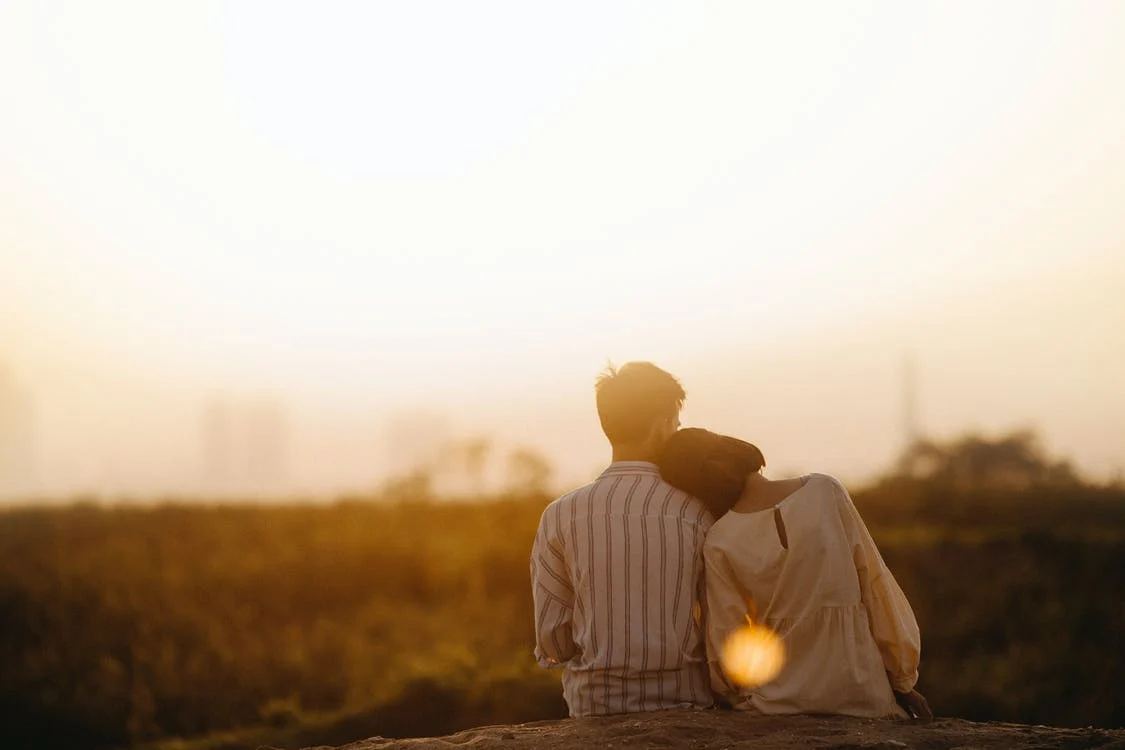 They became close friends and eventually became lovers. | Source: Pexels
This text conversation cheered Lisa for some strange reason, and eventually, she started messaging Jake all the time. She told him about her struggles, which were somewhat similar to his situation, and they supported each other. Jake even decided to help her with paperwork for government assistance, and he sometimes sent special grocery deliveries to her house.
Their texting turned to frequent phone calls, and they decided to meet after discovering they lived nearby. And after building one of the strongest friendships Lisa had ever had, they fell in love. Jake helped her get a divorce as he had gone through the process too, and they got married as soon as they could.
Jake found solace in fathering Lisa's children, although he eventually was granted partial custody of his own, who loved having younger siblings.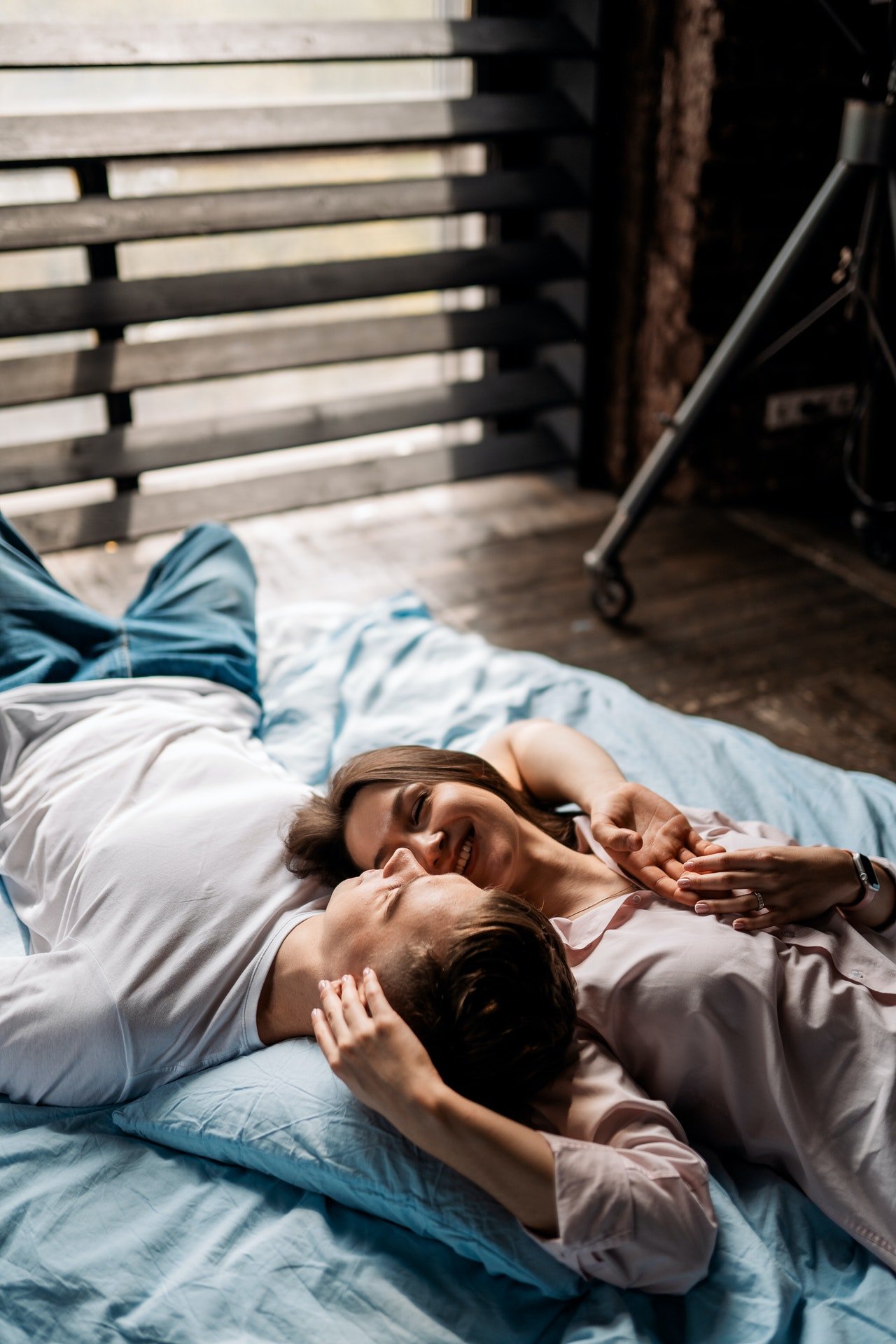 Years later, she often bragged about their meeting to anyone who would listen. | Source: Pexels
Years later, Lisa still couldn't believe how they met, and she bragged about that story all the time.
What can we learn from this story?
Never give up because things will always get better. Lisa felt defeated and asked God for a sign. She surprisingly got it immediately.
A stranger can become the best thing that ever happened to you. Lisa decided to reply to that random text message, and it changed her life in marvelous ways.
Share this story with your friends. It might brighten their day and inspire them.
If you enjoyed this story, you might like this one about a single mom who gave her last $10 to a poor older lady, and it saved her life.
This account is inspired by our reader's story and written by a professional writer. Any resemblance to actual names or locations is purely coincidental. All images are for illustration purposes only. Share your story with us; maybe it will change someone's life. If you would like to share your story, please send it to info@amomama.com.
Please fill in your e-mail so we can share with you our top stories!