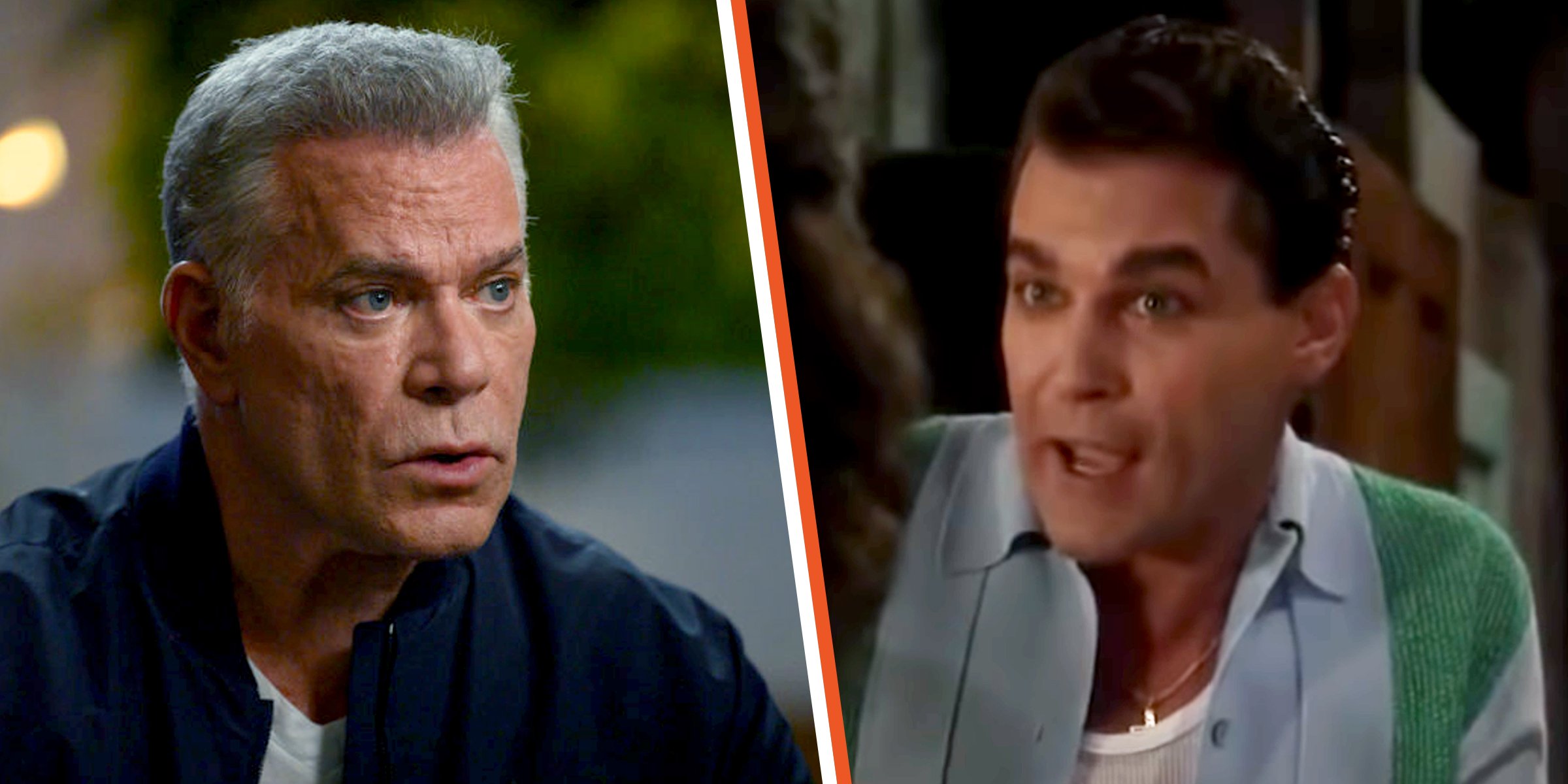 youtube.com/ABC77 | Getty Images
Was Ray Liotta Adopted? What to Know About His Family
Ray Liotta made a name for himself in Hollywood, despite not having a traditional family upbringing. Abandoned by his biological mother as a baby, Ray luckily landed in a loving home that nurtured him and motivated him to succeed in life.
An incredible actor who gained prominence in the classic movie, "Field of Dreams," Ray Liotta passed away at 67. He cemented his fame in director Martin Scorsese's 1990 film, "Goodfellas" where he played the notorious mobster Henry Hill. The critically acclaimed gangster drama is one of Hollywood's most influential films to date.
Ray passed away in his sleep while filming "Dangerous Waters" in the Dominican Republic. The brilliant actor left behind a wonderful family, including his fiancee, Jacy Nittolo.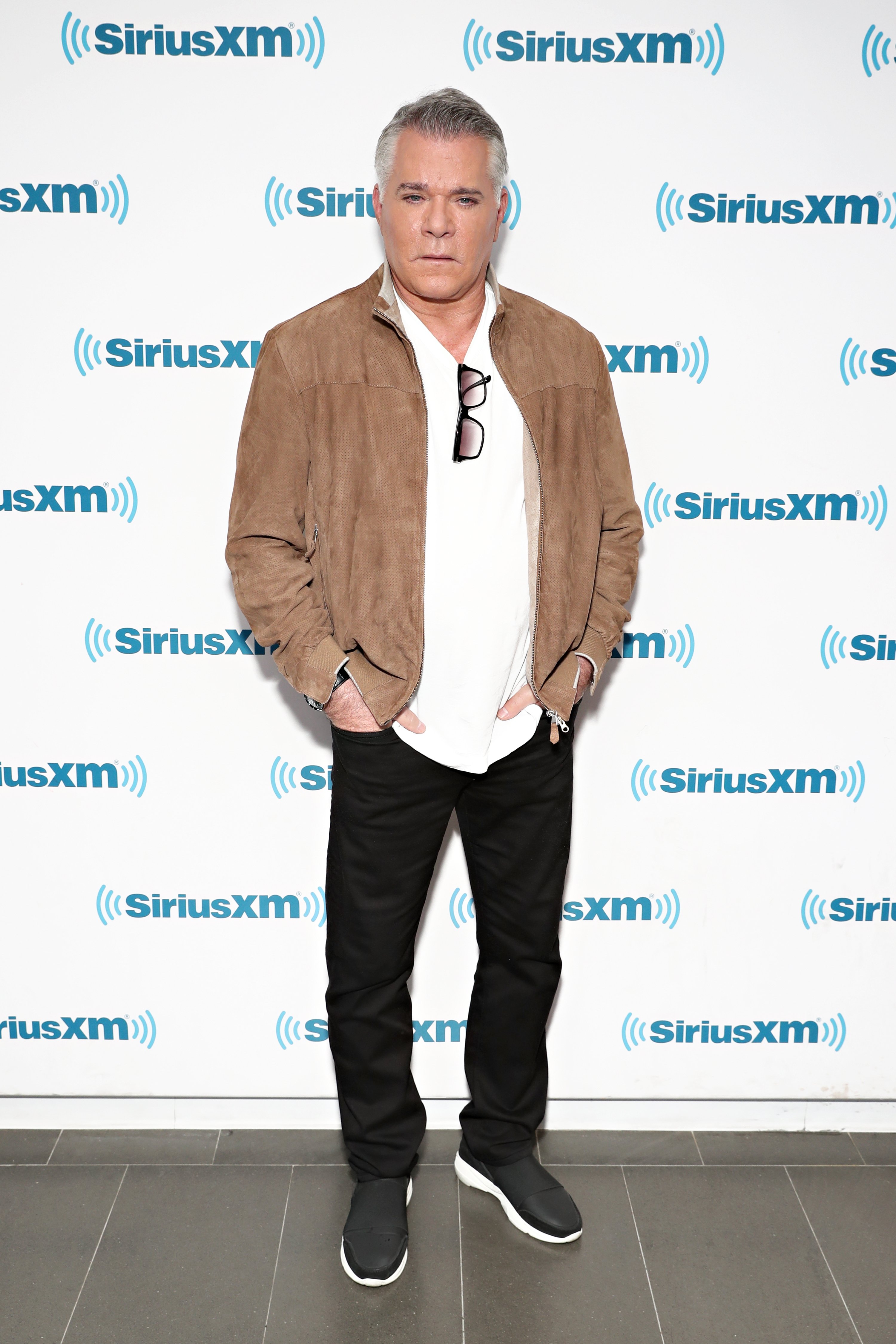 Ray Liotta visits the SiriusXM Studios on June 14, 2018 in New York City. | Source: Getty Images
WHO WERE RAY LIOTTA'S PARENTS?
Born on December 18, 1954, in Newark, New Jersey, Liotta grew up with a unique upbringing. At six months old, he was adopted out of an orphanage by an auto parts owner and a township clerk.
An American-Italian couple named Mary and Alfred Liotta took little Ray into their home. The "Wild Hogs" star met Linda, who was also an adopted child.
At a young age, Ray already knew that the couple who raised him was not his biological parents, but he was grateful for the love and kindness they gave him.
Ray's adoptive parents provided him with love and support for his dreams. While the late actor grew up playing sports, the future movie legend developed an interest in acting with the help of his drama teacher at school.
The "Hannibal" star acted in a school play during senior year and studied acting at the University of Miami. After graduating, he earned his big acting break on the soap opera, "Another World."
Although he lived in a loving household and had a promising career, the actor experienced the pain of being abandoned by his biological mother for many years. He even sought explanations.
When he was in his forties, he hired a private detective to locate his birth mother and younger siblings. When he finally met his biological mother, he felt no anger. Ray said in a 2014 interview with TV host Larry King:
"I think it just made me realize that she did the best that she could with me."
Although he felt a bit disappointed, the "Cop Land" actor explained that his real mother had valid reasons. He cited that living situations and age were possible reasons his mom put him up for adoption.
DIDI RAY LIOTTA HAVE CHILDREN?
Ray had one child - Karsen Liotta, whom he shared with his former wife, Michelle Grace, an actress and producer. The couple wed in 1997 and welcomed their beautiful daughter the following year.
Sadly, the pair divorced in 2004, but they shared responsibilities in raising their only daughter, who is following in their footsteps in the entertainment industry. At age 2, Karsen debuted her acting in the 2000 film, "A Rumor of Angels."
Karsen then pursued more acting jobs growing up. The 23-year-old beauty even acted with her late dad on the third season of the crime drama, "Shades of Blue," starring Jennifer Lopez.
In 2020, the young star also appeared in the films, "Teenage Badass" and "Hubie Halloween." Besides acting, she's also a model for fashion brand, Brandy Melville.
Please fill in your e-mail so we can share with you our top stories!