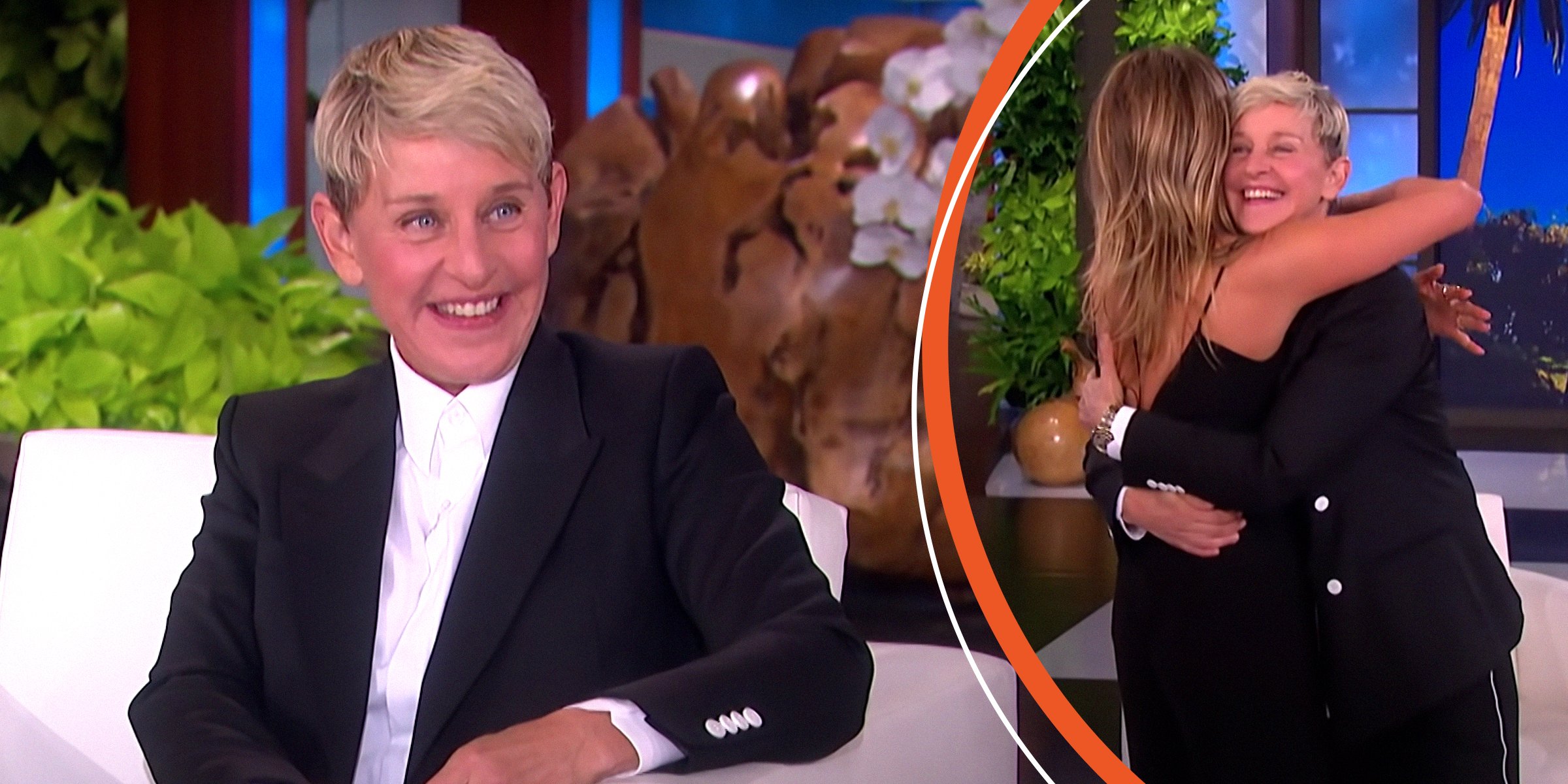 YouTube.com/TheEllenShow
What Happened in the Last 'The Ellen Degeneres Show'? The Presenter Said Goodbye to Her Iconic Show
Ellen DeGeneres said goodbye to her beloved audience and crew after 19 seasons of her iconic daytime talk show, and everything ended just how it started.
Almost nobody thought "The Ellen DeGeneres Show" would work when it debuted in September 2003. However, it became one of the most iconic shows in American history, with 19 seasons, 3,200+ episodes, and several accolades.
Things got complicated in 2020 after its workplace was accused of being toxic. Three producers left, and DeGeneres apologized for the things that should have never happened. She said Season 19 would be the last, and the finale aired on May 26, 2022.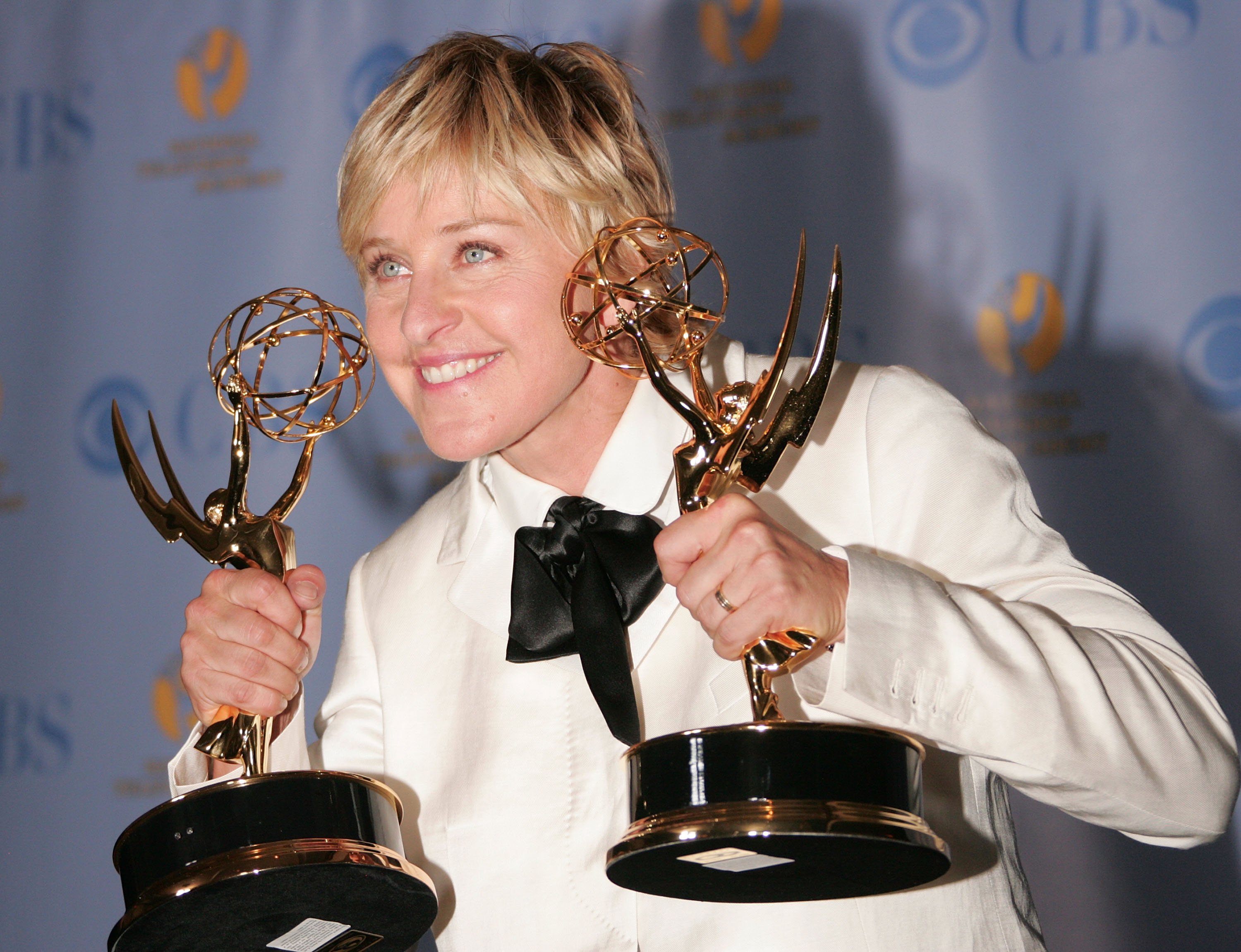 Ellen DeGeneres on June 15, 2007 in Hollywood, California | Source: Getty Images
WHAT HAPPENED IN THE LAST EPISODE OF "THE ELLEN DEGENERES SHOW"?
The final episode began with a montage video of DeGeneres entering the studio throughout each season. The first one was significantly different than the rest as it had DeGeneres sitting on a couch watching herself on a TV screen.
DeGeneres then walked into the studio while her audience gave her a standing ovation. She held back tears and began her last monologue, mixing her trademark humor with heartfelt comments about the show's history.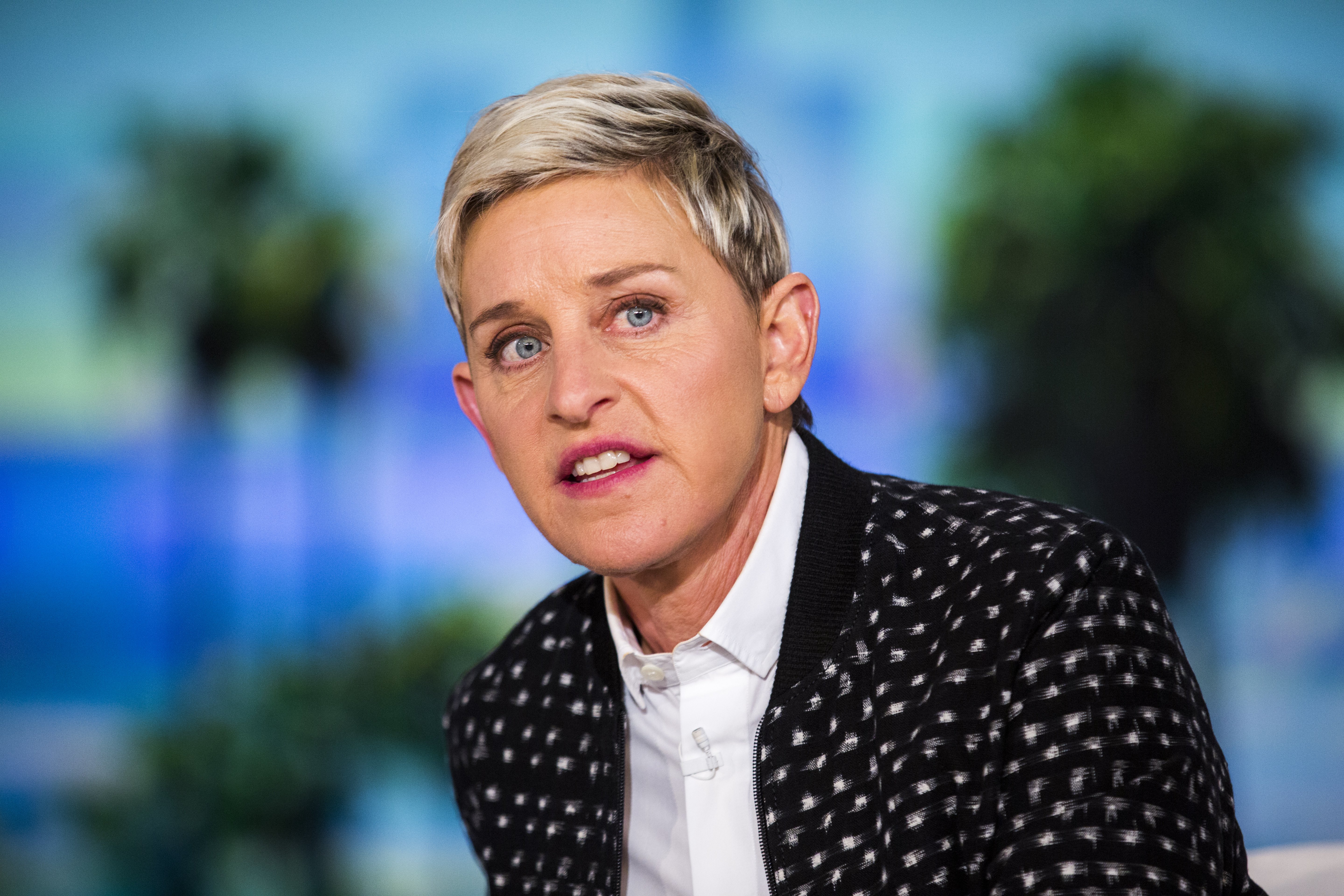 Ellen DeGeneres on May 24, 2016 in Burbank, California | Source: Getty Images
The comedian revealed that nobody wanted to buy the show two decades ago because she was gay. When NBC did, they didn't allow her to make any indication that she was not straight. Luckily, that changed over the years.
DeGeneres ended her monologue, fighting back the tears and saying that she did her job if she'd ever made anyone laugh or lifted their spirits in her 19-year run on the show.
WHO WERE THE GUESTS ON THE SHOW?
The show's final guests were Jennifer Aniston, Billie Eilish, and Pink. Aniston's appearance was particularly emotional because she was DeGeneres' first guest in 2003.
Apart from sharing her memories of her first time on the show and giving DeGeneres a mat, Aniston revealed what she did after "Friends" ended: "I got a divorce and went to therapy." She was referring to her headline-grabbing divorce from Brad Pitt in 2005, only one year after the "Friends" finale.
DeGeneres thanked her producers, crew, and audience for all their support.
Meanwhile, Pink was also essential for the show's success because she wrote its theme song, "Today's the Day," in season 13.
The "Just Give Me a Reason" singer praised DeGeneres for being kind and thanked her for "basically handing" an Emmy to her. Pink also gave DeGeneres gifts and performed "What About Us."
WHAT WERE ELLEN DEGENERES' FAVORITE MOMENTS ON THE SHOW?
DeGeneres also revealed what her favorite moments on the show were, including challenging then-First Lady Michelle Obama to a push-up contest in season nine. The host lost by five and joked that Obama cheated.
In season seven, she scared Taylor Swift, but it took longer than expected as she had to wait for about an hour for Swift to enter the bathroom.
DeGeneres' wife, Portia de Rossi, also made it to the list of her favorite moments. In season 15, de Rossi gave her the Ellen DeGeneres Campus in Rwanda to save mountain gorillas.
In the show's final segment, DeGeneres thanked her producers, crew, and audience for all their support. She said "bye" and sat on a couch, watching herself on a TV screen. She turned off the screen before the moving panels closed – a clear homage to how things started. We will miss your show, Ellen!
Please fill in your e-mail so we can share with you our top stories!