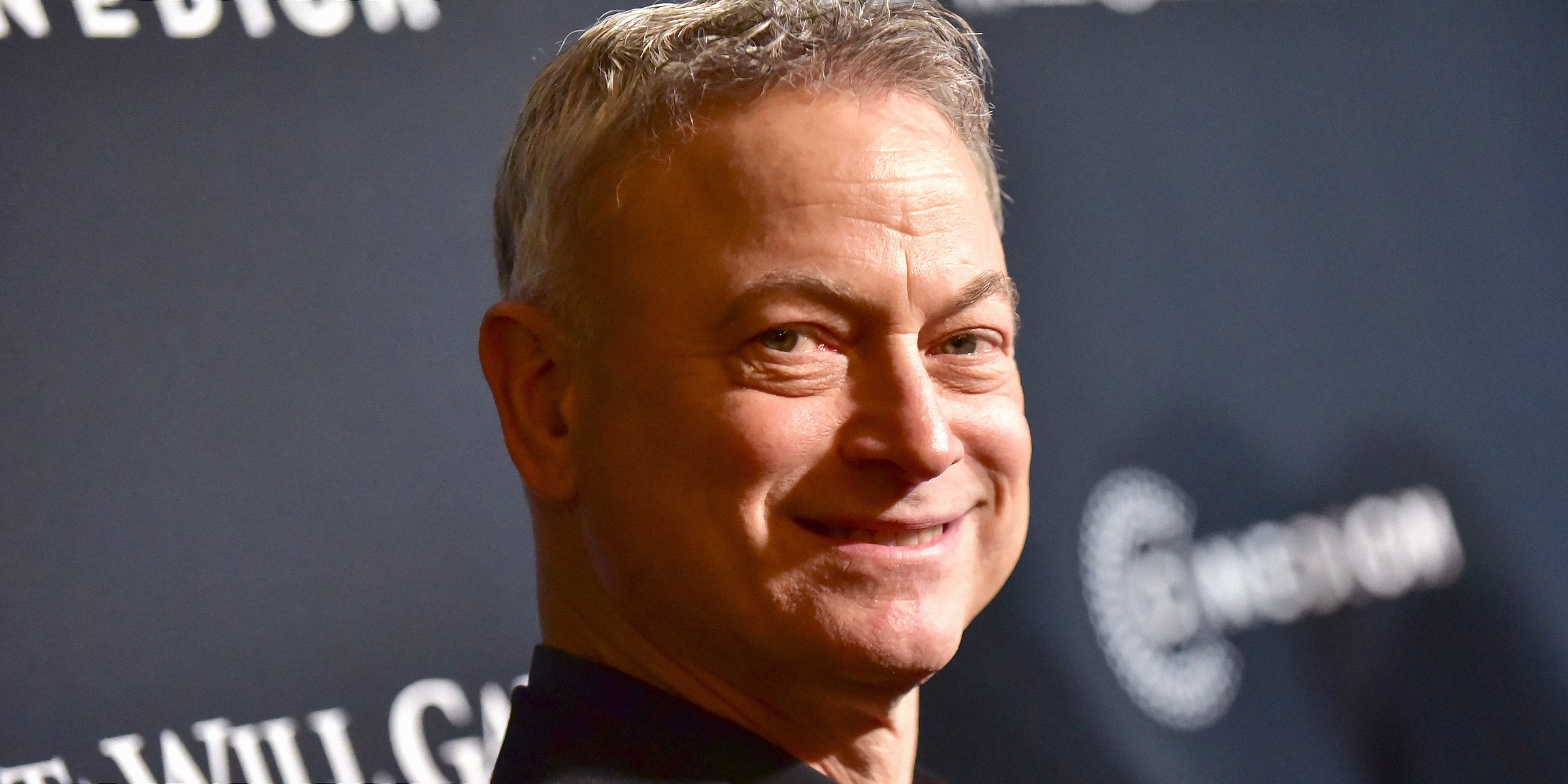 Getty Images
Is Gary Sinise a Veteran? Actor Is an Advocate of America's Servicemen and Women
"CSI: New York" star Gary Sinise has supported veteran organizations for decades, and people keep wondering if he has served in the United States armed forces.
On May 30, 2022, people get to honor the men and women who passed away serving in the military. We call it Memorial Day, and Washington D.C. hosts the annual National Memorial Day Parade. This year's honorary grand marshal is Gary Sinise.
The award-winning actor has spent years supporting veteran organizations through his nonprofit Gary Sinise Foundation. This Monday, about 5,000 people will parade down Constitution Avenue in front of over 250,000 people.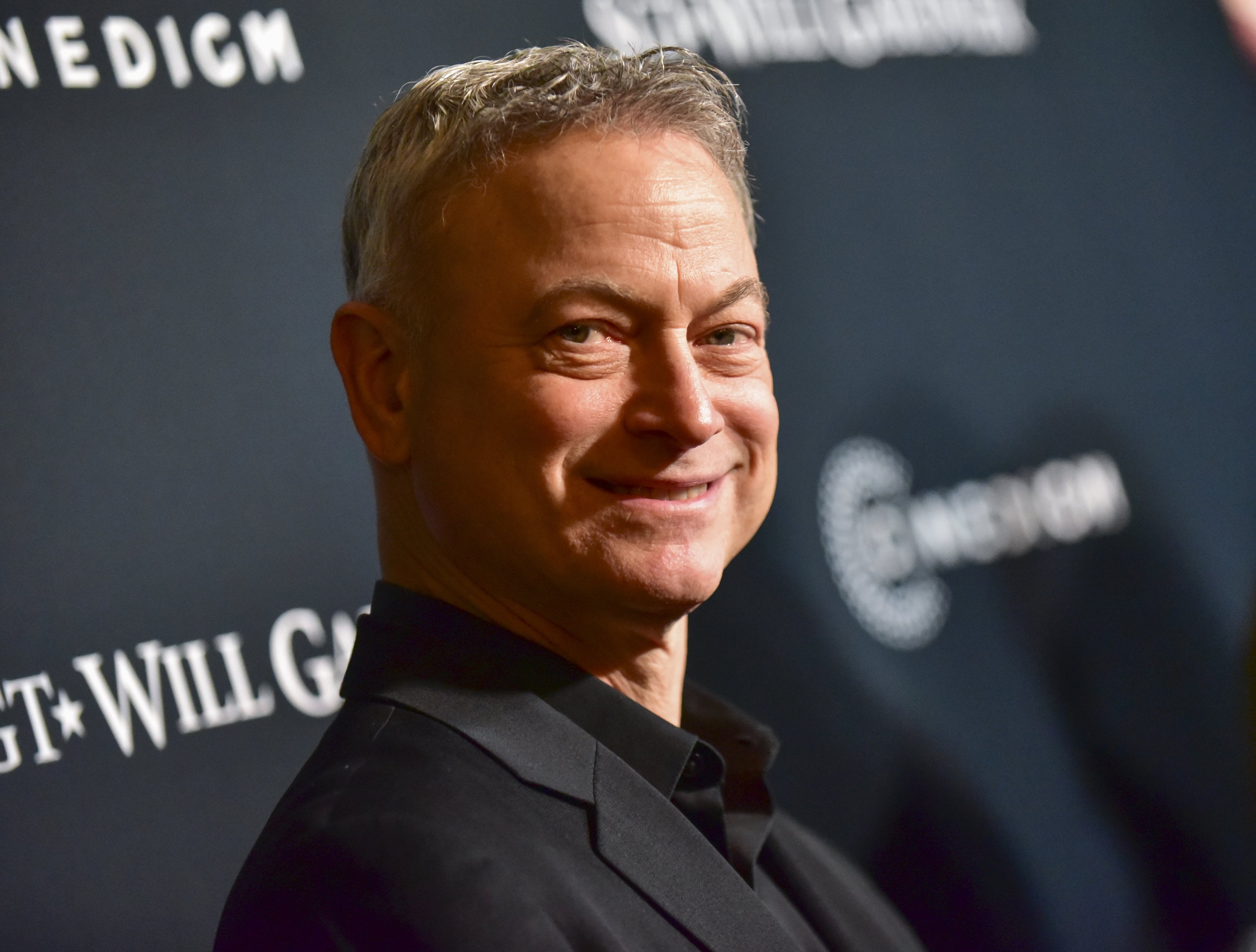 Gary Sinise on January 08, 2019 in Hollywood, California | Source: Getty Images
DID GARY SINISE EVER SERVE IN THE U.S. MILITARY?
Not many celebrities are involved with the U.S. military, but "CSI: New York" actor Gary Sinise is. Many servicemen and women in America feel a special connection to Sinise for his outstanding portrayal of Lt. Dan Taylor in 1994's "Forrest Gump."
However, Sinise began supporting armed forces in America in the early 1980s, following the Vietnam War. In the 1990's he began helping the Disabled American Veterans organization by raising awareness about injured personnel.
After the September 11 attacks, Sinise became even more involved with the U.S. military. He wanted to make them feel appreciated and took a "proactive role in backing them up."
Gary Sinise and the Lt. Dan Band on October 28, 2011 in Studio City, California | Source: Getty Images
WHAT DID GARY SINISE DO AFTER SEPTEMBER 11?
Sinise formed the Lt. Dan Band (named after his character in "Forrest Gump") in 2003 and has been entertaining American troops on military bases, charities, and fundraisers since 2004.
He created the Gary Sinise Foundation in 2011 to provide even more support and has been part of the fundraiser campaigns for the American Veterans Disabled for Life Memorial, the Pentagon Memorial, and the Brooklyn Wall of Remembrance.
Sinise admitted that the secret to their successful [marriage] was having a great sense of humor.
Through the foundation, Sinise has built over 70 smart homes for severely wounded vets, served over 175,000 meals for military personnel, performed over 460 support concerts for American troops, and much more.
For all his humanitarian work supporting veterans and military personnel, Sinise has received several awards, including the Spirit of Hope from the Department of Defense and the Presidential Citizens Medal from former President George W. Bush.
Although Sinise never served in the military, he was named an Honorary Chief Petty Officer by the Navy, an Honorary Marine by the Marine Corp, and an Honorary Battalion Chief by the New York Fire Department.
Gary Sinise's love life has attracted much attention as an award-winning actor. He has been married to retired actress Moira Harris since 1981.
Born in Illinois in 1954, Harris met Sinise during their college years at Illinois State University. She debuted as an actress in the mid-1980s and worked in "The Equalizer," "Karen Sisco," "Miles from Home," and "Of Mice and Men."
Keeping a marriage going for over four decades is not easy, especially in the entertainment industry. However, the couple proved it was not impossible.
Sinise admitted that the secret to their successful relationship was having a great sense of humor. He described Harris as a loving and funny person who keeps making him laugh every day. She also surprises him with some of the things she says. What a lovely couple!
Please fill in your e-mail so we can share with you our top stories!