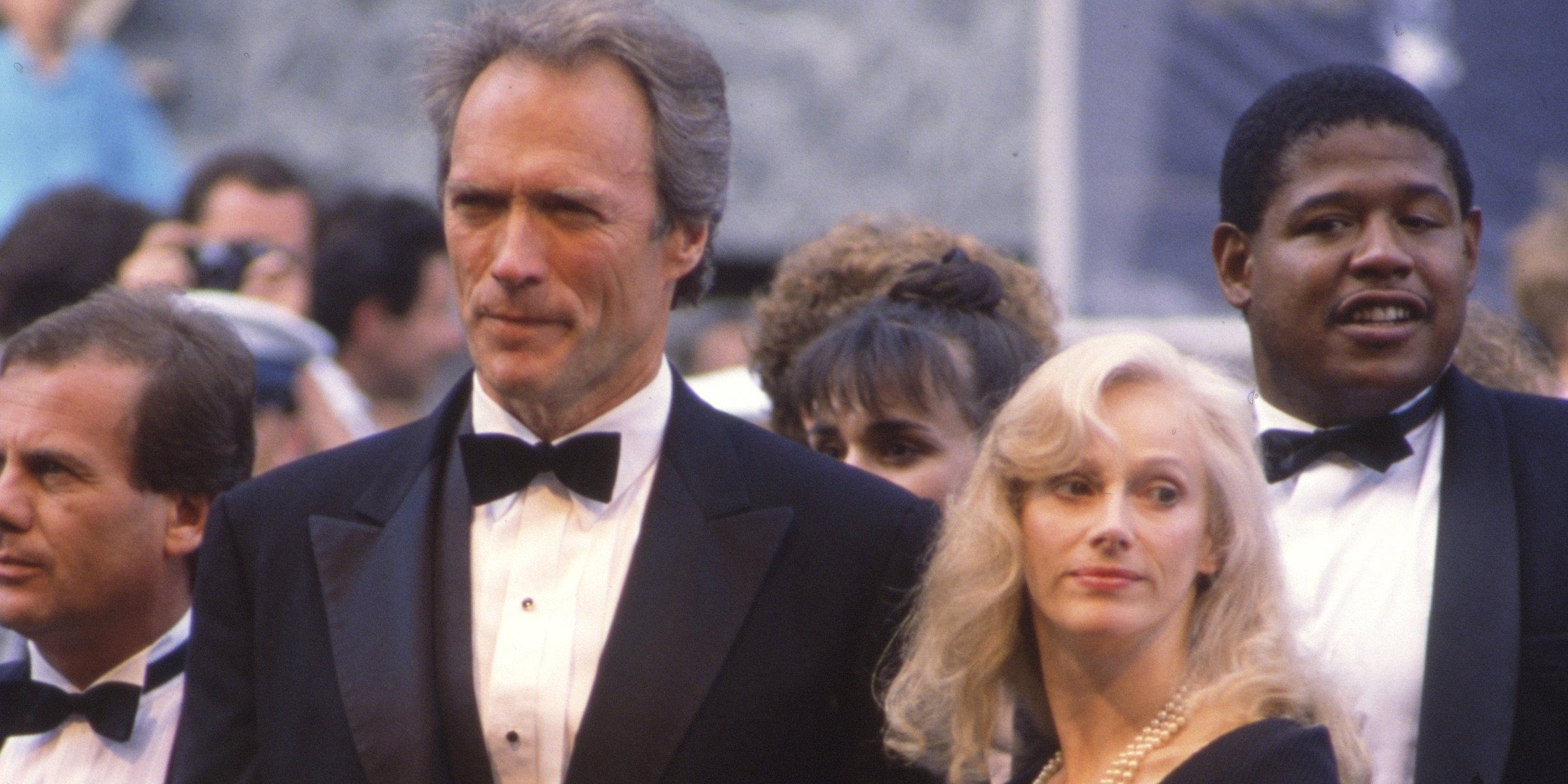 Getty Images
Sondra Locke against Clint Eastwood: One of the Most Talked about Celebrity Trials Explained
Johnny Depp and Amber Heard's defamation trial has become one of the most followed high-profile cases in history. But before the Depp-Heard dispute, another Hollywood couple had the world glued to their messy court battle. Let's look back on the trial between Sondra Locke and Clint Eastwood.
Several years before the Johnny Depp-Amber Heard court feud triggered a broad social media discussion, a similar case involving an old Hollywood couple riveted the entertainment industry - Clint Eastwood and Sondra Locke.
Locke, who passed away in 2018, gained global fame with her ex-partner Eastwood, 92, in the late 1970s. Dubbed the "golden couple," the late actress was several years younger than her iconic partner.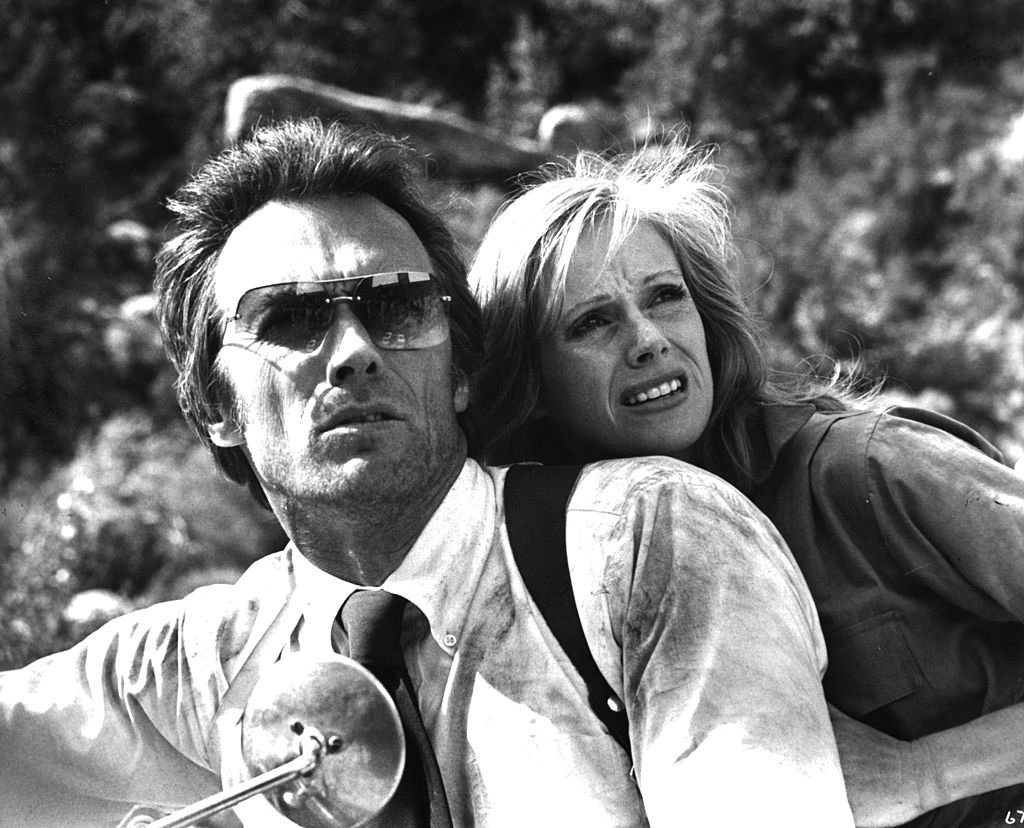 Clint Eastwood and Sondra Locke shared a motor bike in a scene from the film "The Gauntlet" in 1977. | Source: Getty Images
An all-around artist, Locke was an accomplished singer, producer, and director. She was sultry and alluring despite her rugged and skinny appearance.
She rose to fame after appearing with Eastwood in several films, including "Bronco Billy," "Every Which Way But Loose," "The Gauntlet," and "The Outlaw Josey Wales."
At the height of her global stardom with Eastwood, Locke was already married to a sculptor, Gordon Anderson. Locke and her husband were married from 1967 to 2018 and never had children.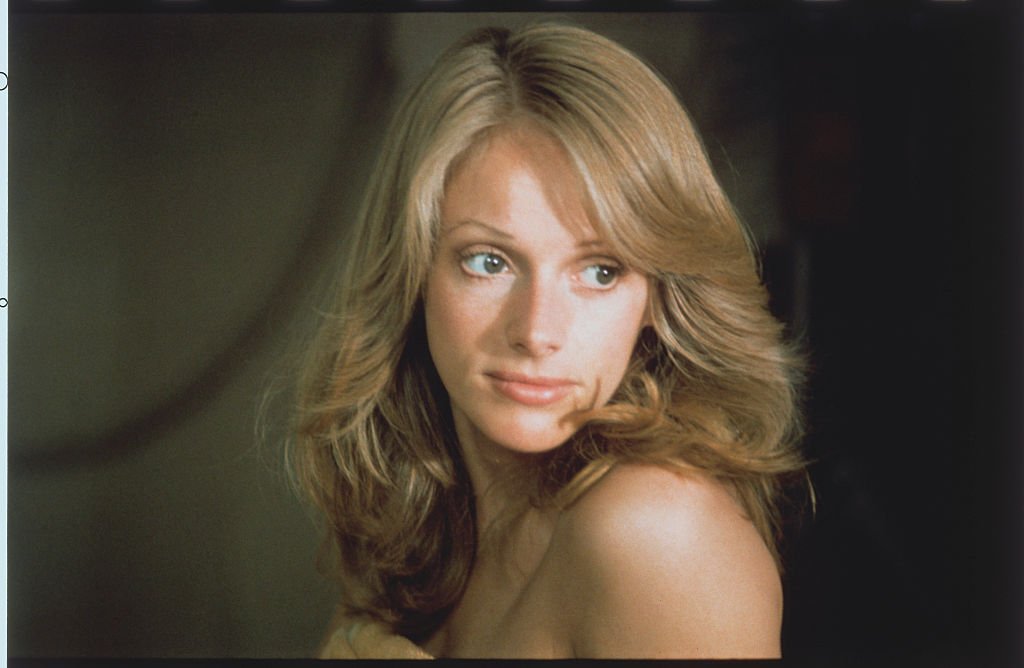 Sondra Locke pictured in the 1971 film, "The Gauntlet." | Source: Getty Images
Although committed to marriage, Locke began dating Eastwood in 1975. The actress only shared a platonic relationship with Anderson, who happens to be gay.
Despite Anderson's sexuality, Locke did not file for divorce. She continued her romance with her co-star, which would subsequently become Hollywood's most notoriously toxic relationship.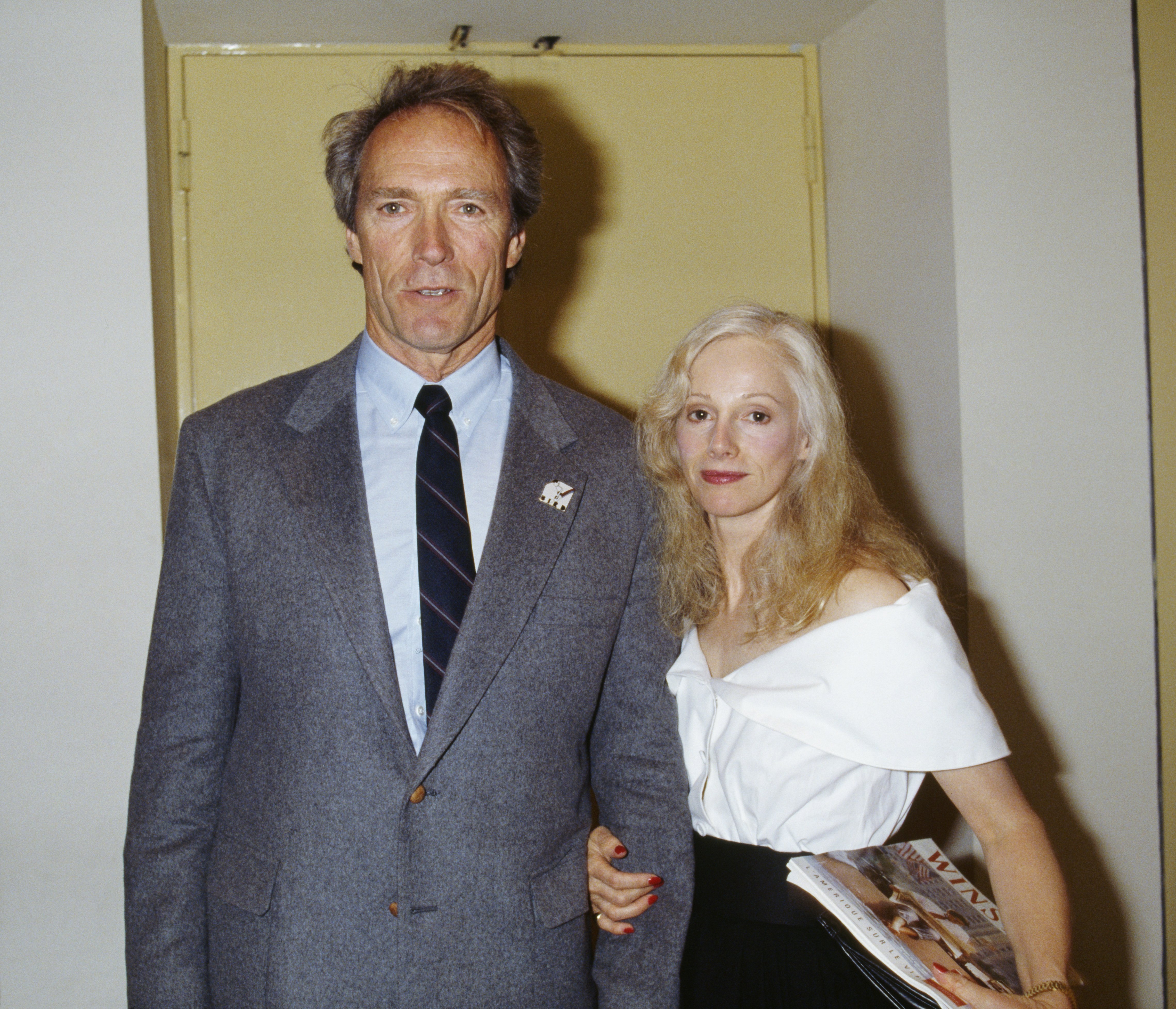 Clint Eastwood and Sondra Locke attend the premiere of his movie "Bird", a biography of jazz musician Charlie Parker, at the Cinémathèque de Paris on May 24, 1988. | Source: Getty Images
WHY DID SONDRA LOCKE SUE CLINT EASTWOOD?
Like how Depp and Heard ended their tumultuous relationship with a high-profile defamation case, Locke and Eastwood battled it out in court as their relationship fell apart. Locke filed two lawsuits against the actor.
The feud rocked the industry. In 1989, Locke first filed a palimony suit against Eastwood, and later in 1996, for alleged fraud and breach of financial obligations.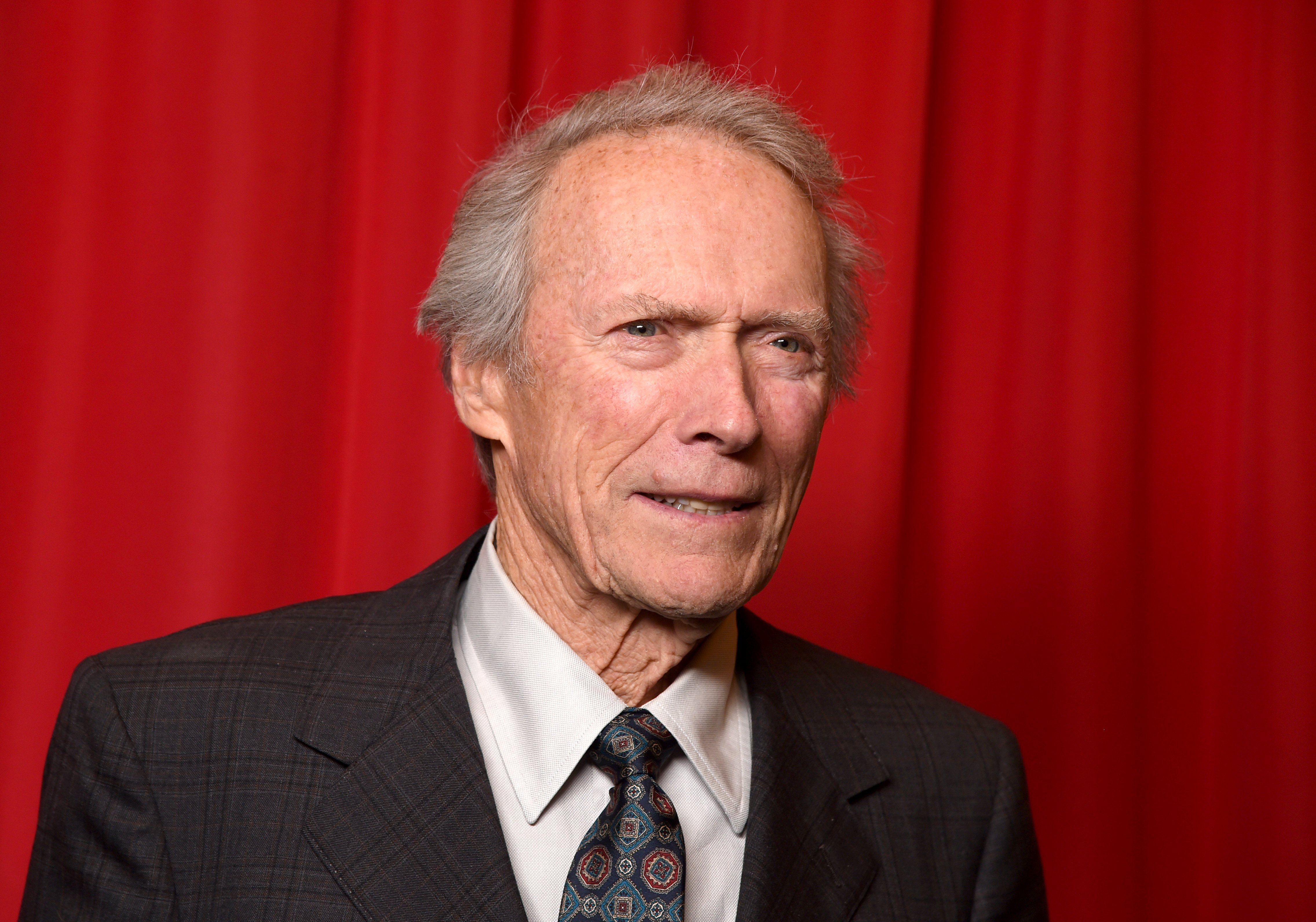 Clint Eastwood attends the 17th annual AFI Awards at Four Seasons Los Angeles at Beverly Hills on January 6, 2017 in Los Angeles, California. | Source: Getty Images
HOW WAS THE EASTWOOD-LOCKE TRIAL RESOLVED?
After the palimony suit, Eastwood and Locke reached an agreement that included a $1.5 million development and a directing deal at Warner Brothers. Eastwood offered these terms in exchange for Locke withdrawing the case.
However, Eastwood's offer later resulted in a fraud case. Locke claimed that the studio rejected her 30 proposals, and her lawyer called these rejections a ploy to prevent her from working.
The court ruled in Locke's favor, and she claimed a $2.5 million settlement. Eastwood described the case as a "dime-novel plot" in his testimony, adding that she was only after money.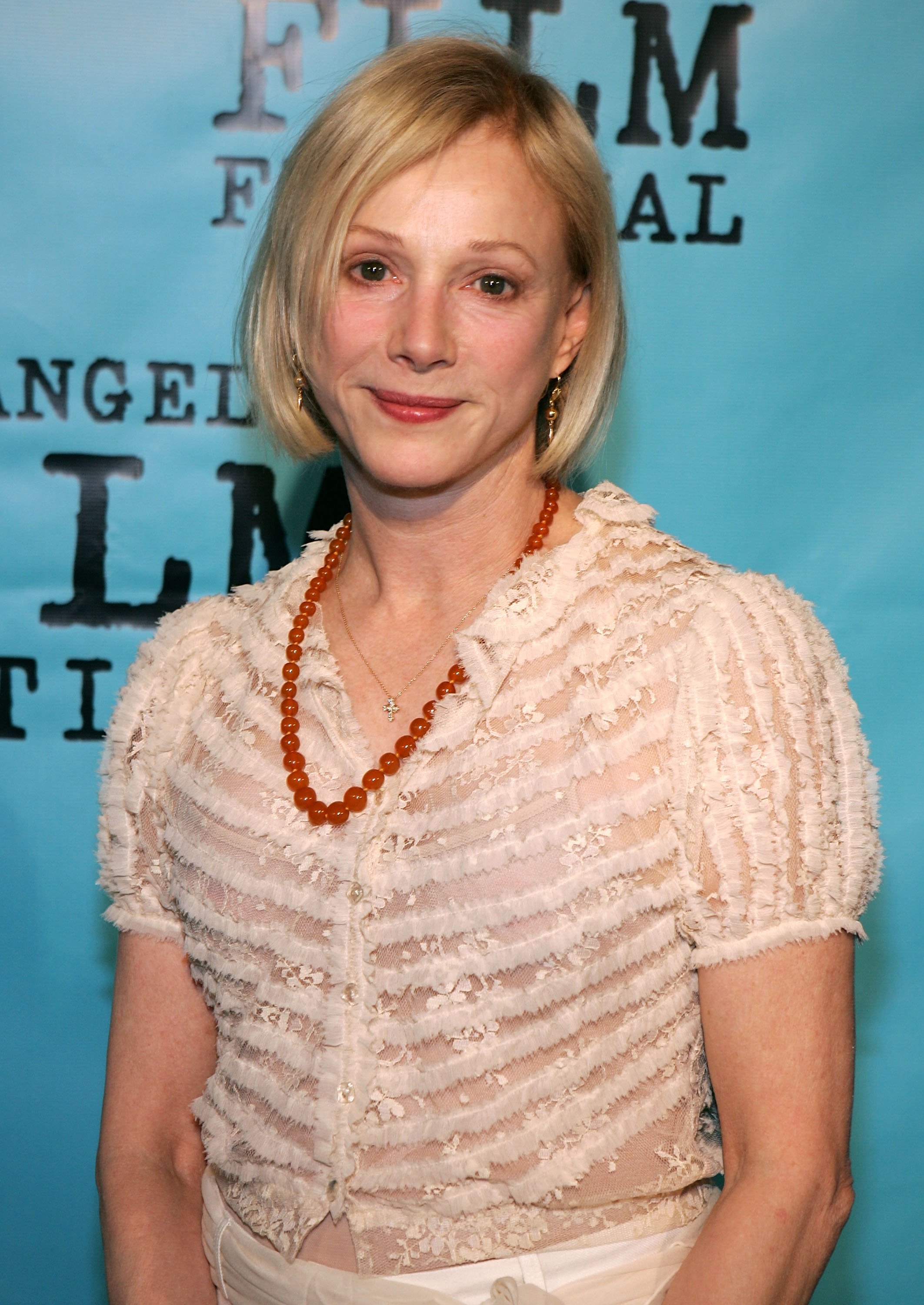 Sondra Locke arrives at the premiere of "Our Very Own" at the Los Angeles Film Festival at the Director Guild of America on June 22, 2005 in West Hollywood, California. | Source: Getty Images
For her part, Locke insisted she only fought for her professional rights. Although she won the case and later resumed acting, some critics branded her a "gold digger."
Even after her death, critics would describe Locke as an "embittered ex." She passed away in 2018, at 74, due to cardiac arrest stemming from breast and bone cancer.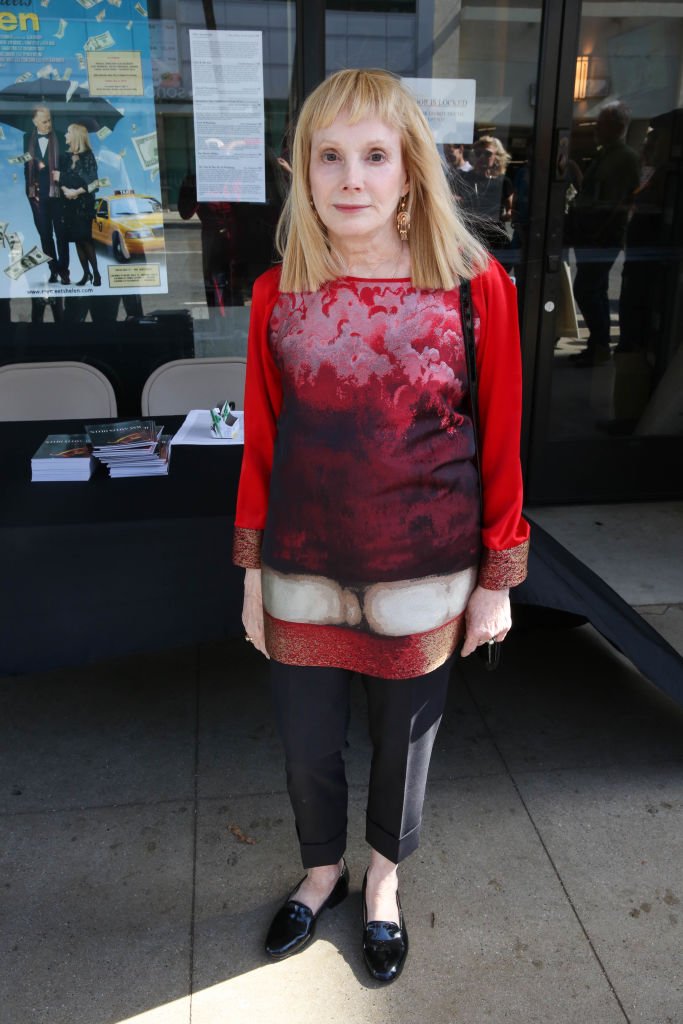 Sondra Locke attends the screening of Alan Rudolph's "Ray Meets Helen" at Laemmle's Music Hall 3 on May 6, 2018 in Beverly Hills, California. | Source: Getty Images
CLINT EASTWOOD ALLEGEDLY FORCED SONDRA LOCKE TO HAVE TWO ABORTIONS
Before her death, Locke published her autobiography, "The Good, The Bad and The Very Ugly: A Hollywood Journey," which revealed her tumultuous relationship with Eastwood.
She claimed the actor forced her to have two abortions because he thought it would not fit into their lifestyle. She also alleged that Eastwood insisted on using a "natural" method of birth control which failed twice.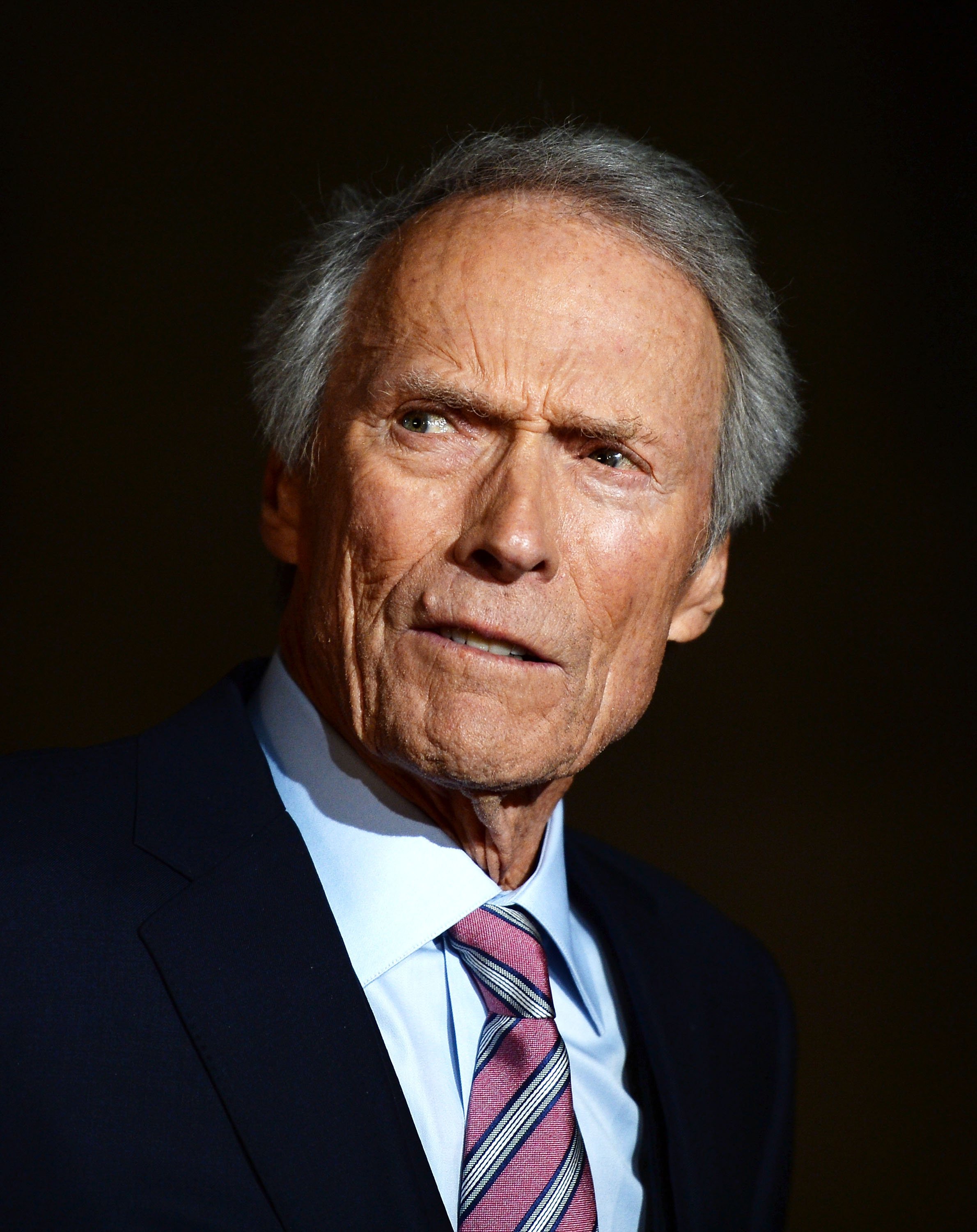 Clint Eastwood arrives at the premiere of Warner Bros. Pictures' "The 15:17 to Paris" at Warner Bros. Studios on February 5, 2018 in Burbank, California. | Source: Getty Images
Cheating also rocked their relationship, which eventually ended in the 1980s when Eastwood fathered two children with Jacelyn Reeves without Locke's knowledge.
After Reeves, Eastwood married his first wife, Maggie Johnson, in 1953 and divorced in 1984. He later wed his second wife, Dina Marie Eastwood, but they split in 2014 after 14 years of marriage.
Please fill in your e-mail so we can share with you our top stories!