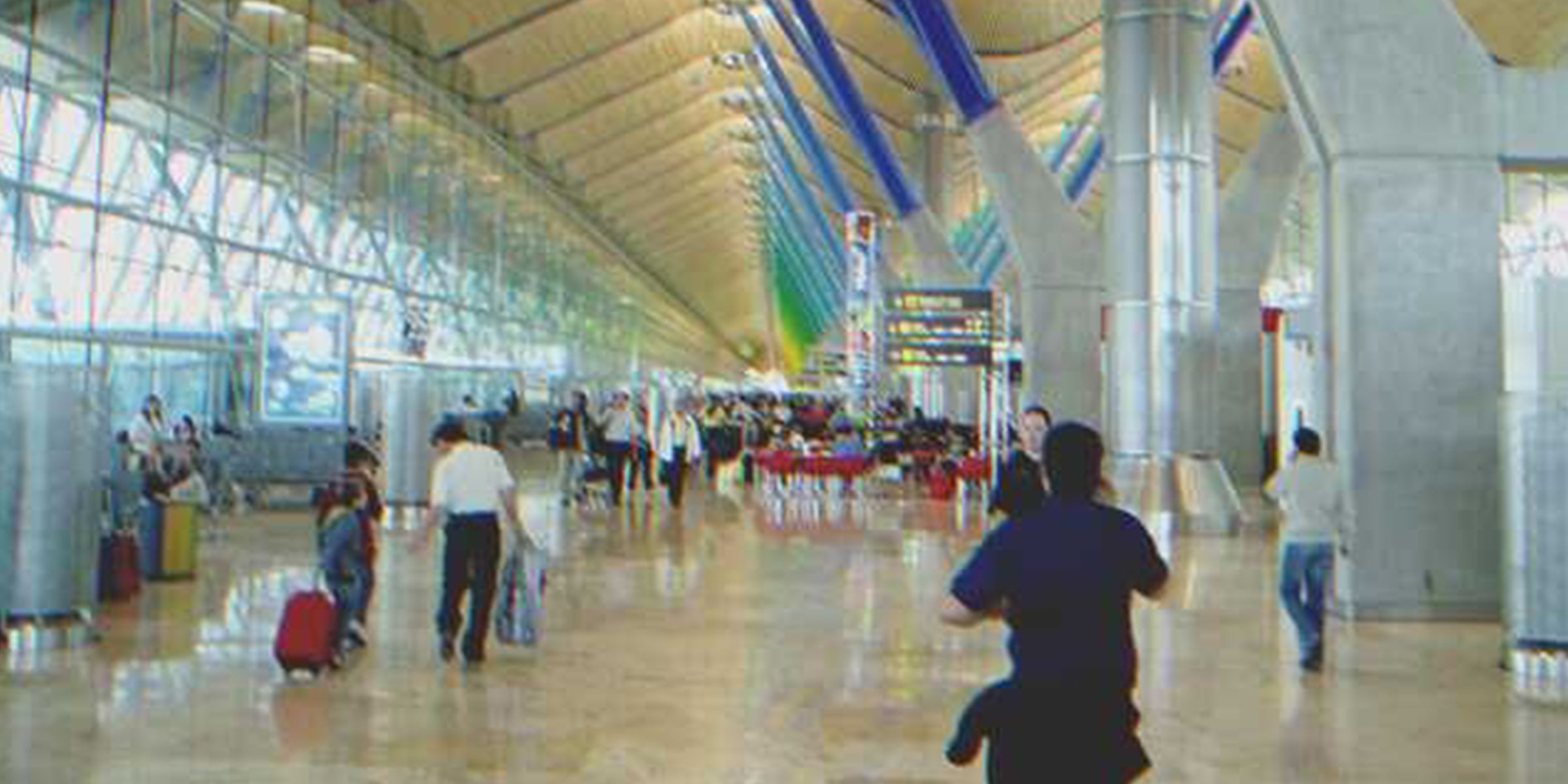 Flickr / Filippo Giunchedi
'This Lady Saved Your Life Years Ago,' Former Pilot Says to Son Who Mocked Airport Janitor – Story of the Day
When his 13-year-old son humiliated a poor janitor at Denver International Airport, Jared jumped in the woman's defense. Then he recognized her voice and cried after seeing the name on her badge.
It had been five years since Jared Mason quit his prosperous piloting career. The decision partly came from his wife, Jade, who always wished that they led a happy life inclusive of vacations and parties.
So Jared retired as a pilot and started a furniture business for her sake. He had all the time he needed for his family and often took them on foreign trips. This time, the family had planned a trip to Egypt—the land of mysteries.
Jared, Jade, and their 13-year-old son Nick were excited on their way to Denver International Airport, where Jared had worked once before getting promoted elsewhere. When they arrived at the airport, he got busy with the passenger clearance formalities. Then he heard loud noises from the hallway...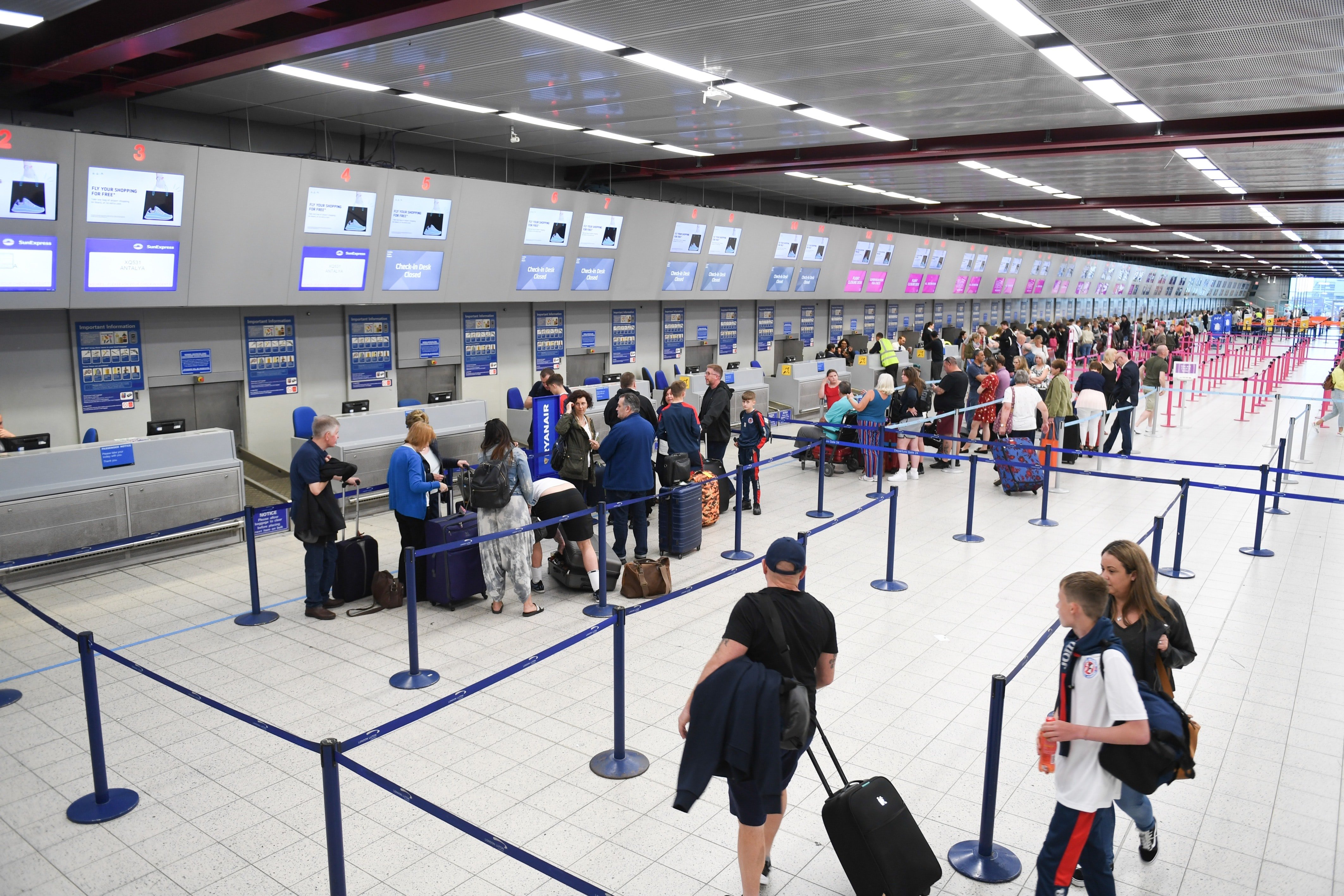 Jared & his family arrived at the airport to leave to Egypt. | Source: Unsplash
He rushed to the spot to see if Nick was fine. He knew about the weird tantrums his son threw in public. The last time they were at an airport, the boy had purposely littered the place with candy wrappers, only to be politely warned by a worker. Jared hoped that his son didn't stage anything like that.
"My husband told me about you, but we couldn't meet you after we transferred to another state...thank you so much for saving my son's life that day."
Moments later, he reached the spot and sighed relief. Whatever happened there didn't involve Nick or his dramatic tantrums. Instead, people were shouting in joy after seeing a relative who had just landed.
Jade waved at him and called him over. The family sat in the lounge for some time, and around ten minutes later, Jared was called to sign some papers. He took Nick along.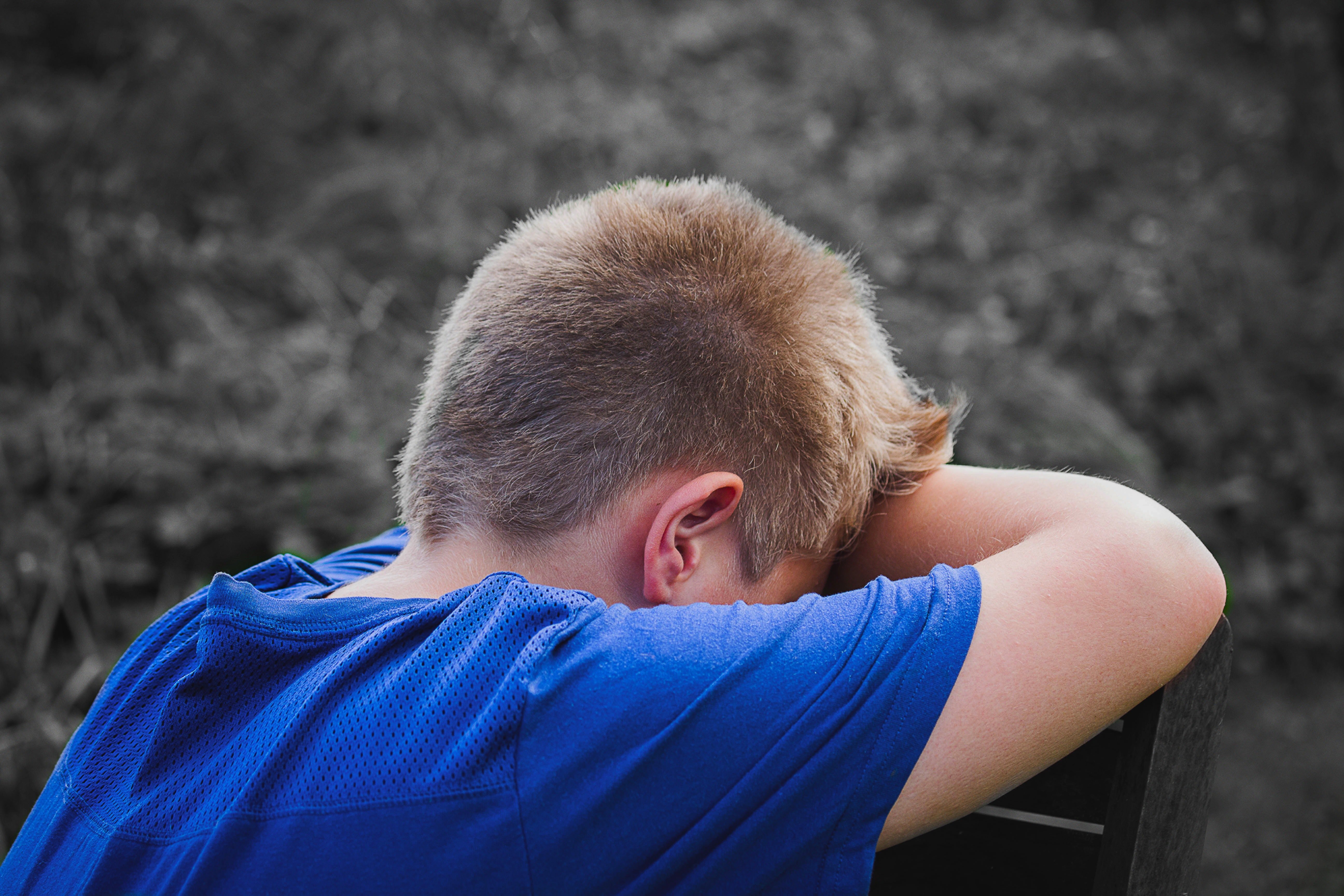 Nick was known for his weird tantrums in public places. | Source: Pexels
"So, dad, how long does it take to reach Egypt from here?" he gleefully asked. "We're taking first class, right? Even business class will do...."
Meanwhile, a female janitor was hurrying with a bucket of water to clean an area after someone threw up post-landing when she accidentally stumbled and splashed the water on the floor.
"Watch it, lady! Don't you have eyes? Can't you see I'm right here?" Nick fumed at her.
Jared was occupied at the immigration. He noticed the chaos but couldn't just walk over and leave the formalities incomplete.
On the other end, Nick was venting out on the poor worker. " You ruined my pants and shoes with that dirty water! You will not be able to afford them even with your entire month's salary, you moron!"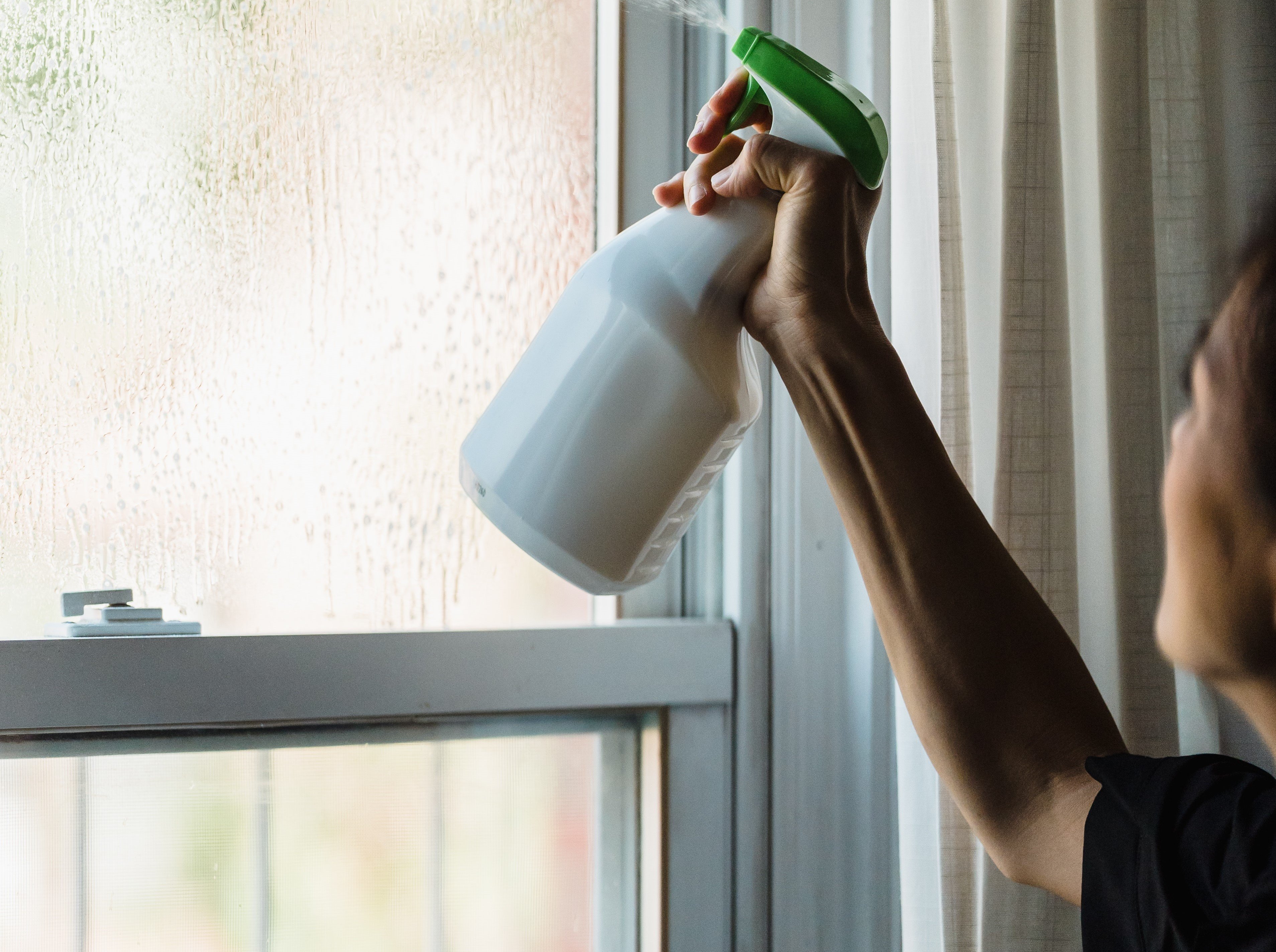 Nick ran into a poor janitor at the airport. | Source: Pexels
At this point, Jared lost it. He excused himself and rushed to Nick. "ENOUGH! DON'T YOU DARE TALK TO OTHERS LIKE THAT...APOLOGIZE TO HER, NOW!"
Nick was stunned. He had never seen his dad so furious. "But dad...she was the one who started it first," he mumbled.
"Do what I said, or this trip is canceled," Jared retorted.
But this wasn't something the janitor wanted. She chimed in, saying, "No, it's fine! He's just a small boy, and it's okay."
After hearing the woman's voice, something clicked. Jared read her badge — Madison, and for a moment, he couldn't believe his eyes. At this point, the woman looked at him closely and exclaimed, "I know you! You used to work here before, am I right?"
The truth finally dawned on Jared after he recognized Madison. "This is unbelievable! How can I forget you, Madison?" Jared exclaimed in tears. "You saved my son's life that day."
Nick stood there confused. "Dad, what's going on? And who is she? Do you know her?" he hesitantly asked.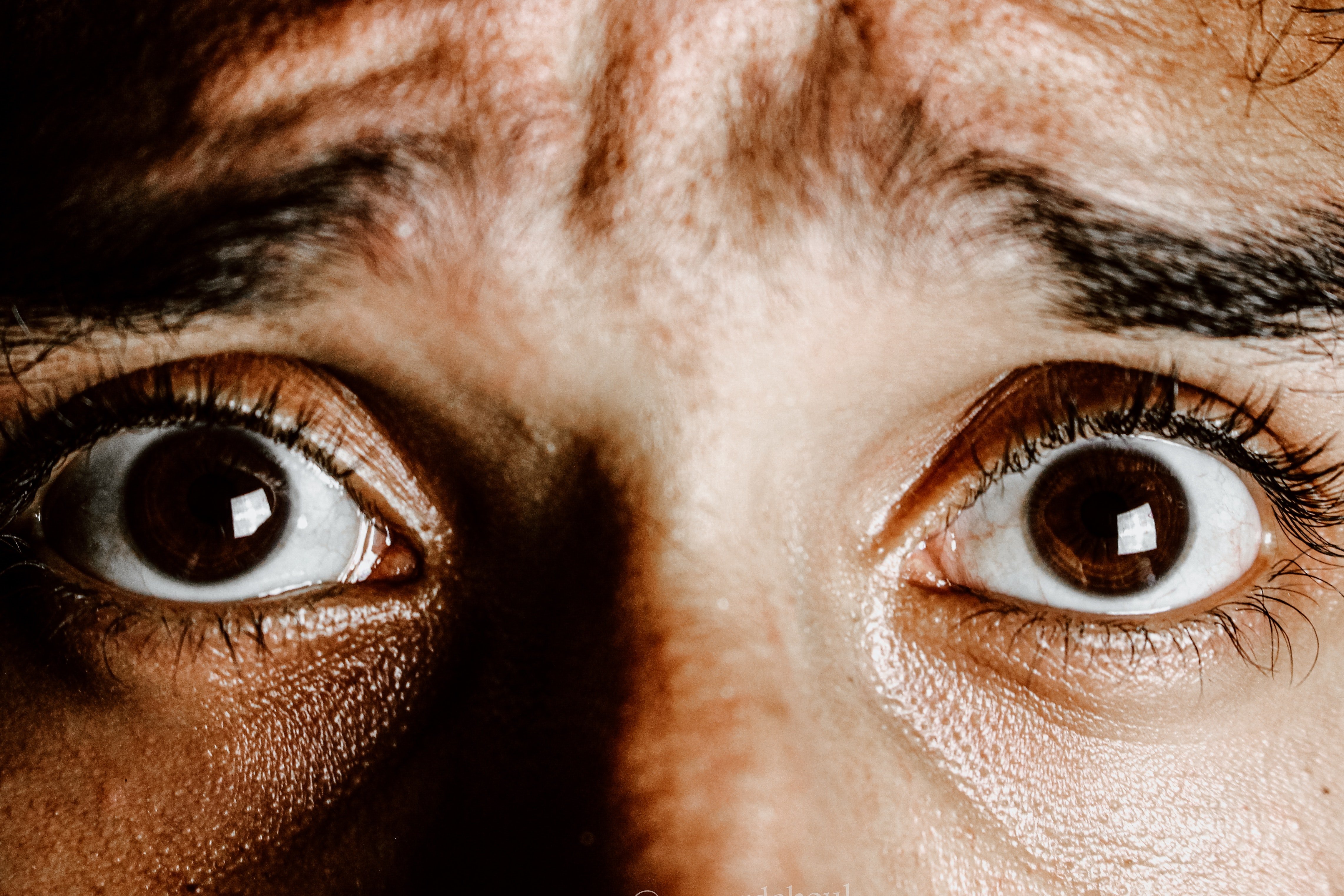 Jared was shocked when he recognized the janitor. | Source: Pexels
Jared took Nick aside and revealed a shocking truth he and Jade had been keeping from him. "So, when you were a year old, you had developed a heart defect that needed immediate surgery," he began.
The operation cost two times Jared's salary. At the time, he had drawn the money after his last shift was over but had lost it at the airport. Nick's operation was scheduled that evening, so Jared searched for the money everywhere and sunk in despair when he never found it.
"I thought I would lose you without that money," Jared recalled. "But it was Madison who phoned me that evening and told me she found a suitcase with my name on it in the men's restroom."
As it turned out, Madison was cleaning the washroom when she accidentally found a lost suitcase in the toilet. She recalled Jared holding it that afternoon and immediately informed him after seeing his name on it.
"This lady saved your life years ago...You need to stop looking down upon people and see the good around you, Nick," Jared said.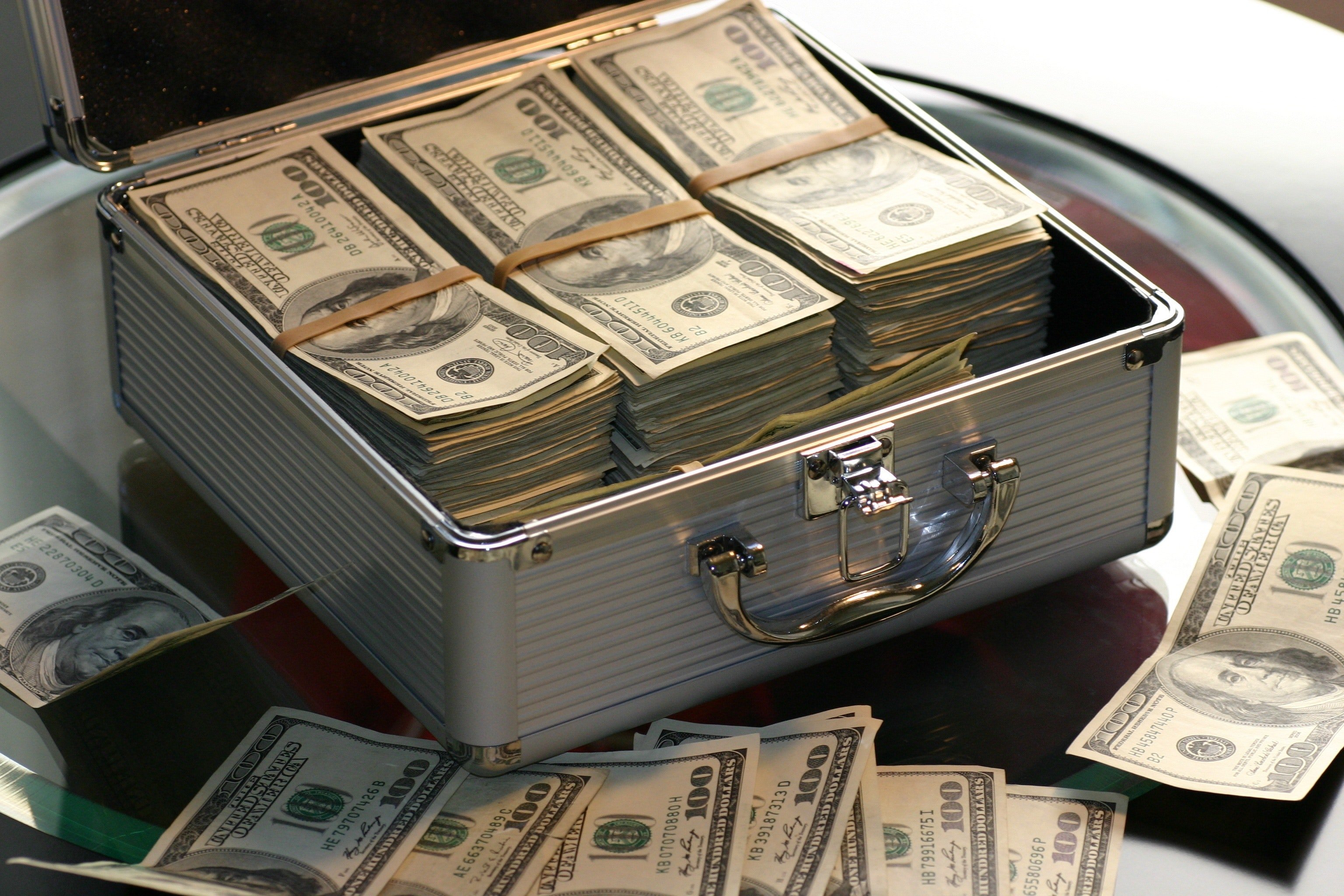 Madison had saved Nick's life by returning the money Jared lost in the airport. | Source: Pexels
Nick gushed with tears after hearing this. He slowly walked to Madison and looked at her, feeling sorry. "I-I am really sorry, Ms. Madison...Dad just told me, and I am ashamed of myself."
Jade had been watching everything and hurried to thank the woman. "My husband told me about you, but we couldn't come to see you after we transferred to another state...thank you so much for saving my son's life that day."
Seeing so much gratitude and peace around her, Madison became teary-eyed. "It's my pleasure. I have a son his age, so he's no different from my boy!" she said.
Realizing fate had led Madison to them, Jared knew this time he would thank her properly. He wished her good luck and walked away with his family, smiling. "But honey, don't you feel we should do something for her?" Jade asked him.
Jared smiled because he had already devised a surprise for the woman who saved his son's life.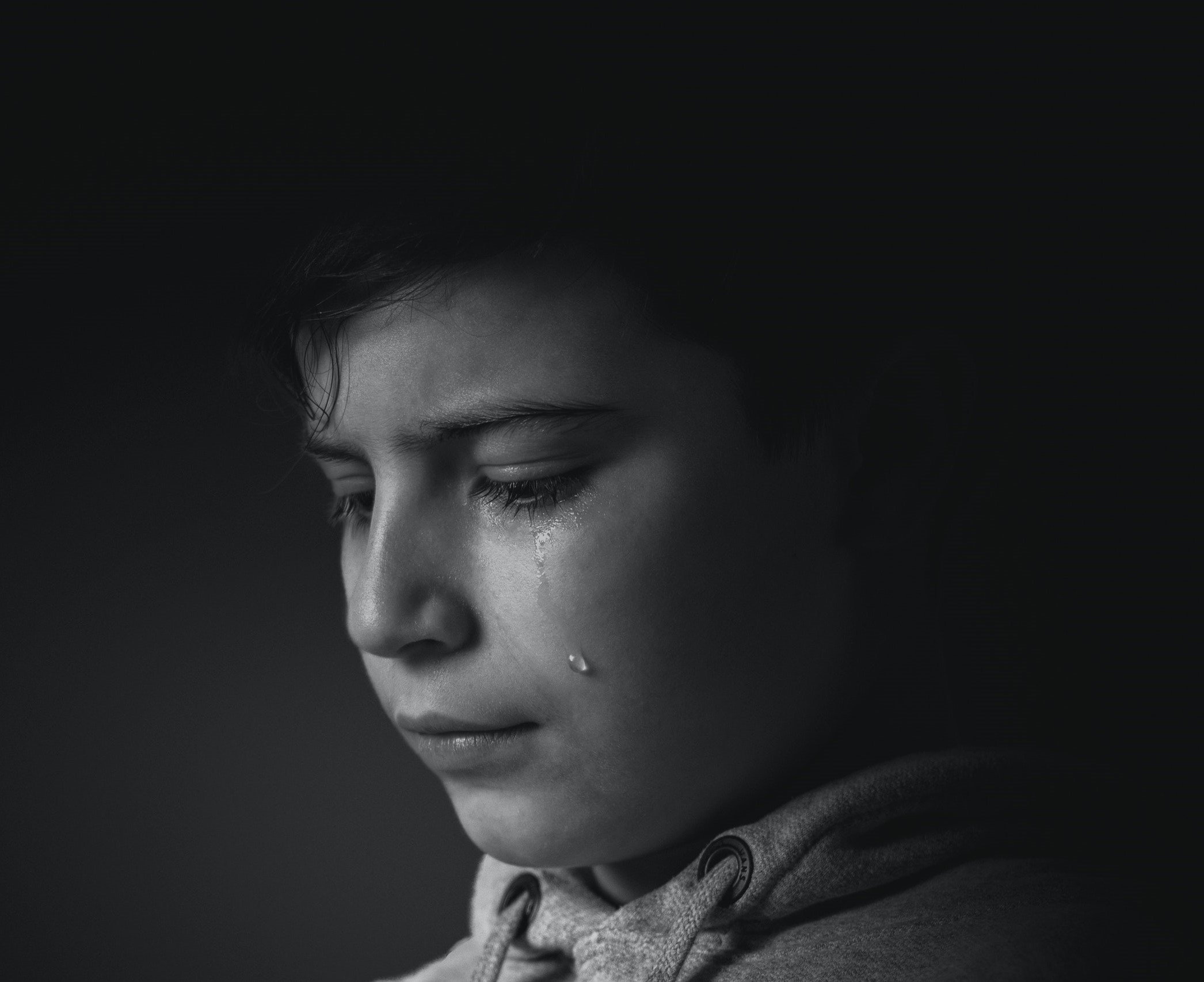 After learning about the truth, Nick felt guilty & he apologized to Madison. | Source: Pexels
The next day, Madison was doing her routine chores when she was called to collect a parcel in the lobby. "A parcel? For me? But I didn't order anything," she muttered.
She unwrapped the package and found three tickets to Paris. Beneath them, she found a check signed for $10,000 and a note that read: "I HOPE YOU HAVE A LOVELY TRIP WITH YOUR FAMILY! :) — Best Wishes, Jared & Family"
Madison cried in joy. It was a dream come true for her. She beamed with joy and couldn't thank fate enough for rewarding her that way.
On the other hand, Nick realized the importance of respecting people. The incident at the airport changed him. He stopped mocking others and even walked the extra mile to help the needy whenever he could!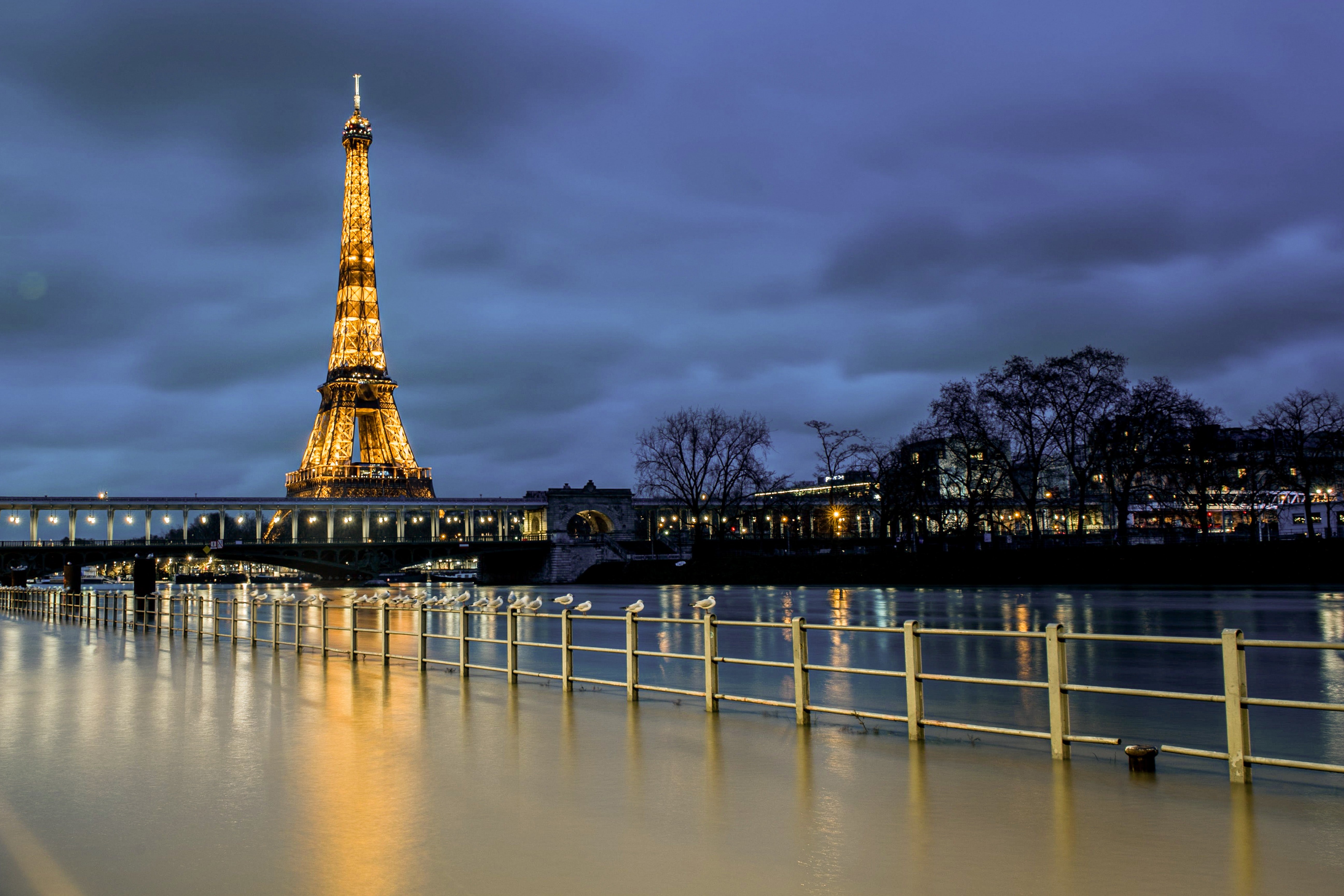 Jared rewarded Madison a trip to Paris with her family. | Source: Unsplash
What can we learn from this story?
Raise your children to respect everyone. Jared knew about his son Nick's uncanny tantrums, but when he saw him mocking the janitor, he jumped in her defense and told his son off then and there.
You may never know who might help you during an emergency. When Madison found the money Jared had lost, she immediately returned it to him. It was not just money but also Madison's honesty and quick thinking that saved Nick's life that day.
Click here to read about how a cleaner who was mocked by the rich woman he loved stepped up to save her on the street.
This account is inspired by our reader's story and written by a professional writer. Any resemblance to actual names or locations is purely coincidental. All images are for illustration purposes only. Please share your story with us; maybe it will change someone's life. If you want to share your story, please send it to info@amomama.com.
Please fill in your e-mail so we can share with you our top stories!
The information in this article is not intended or implied to be a substitute for professional medical advice, diagnosis or treatment. All content, including text, and images contained on news.AmoMama.com, or available through news.AmoMama.com is for general information purposes only. news.AmoMama.com does not take responsibility for any action taken as a result of reading this article. Before undertaking any course of treatment please consult with your healthcare provider.