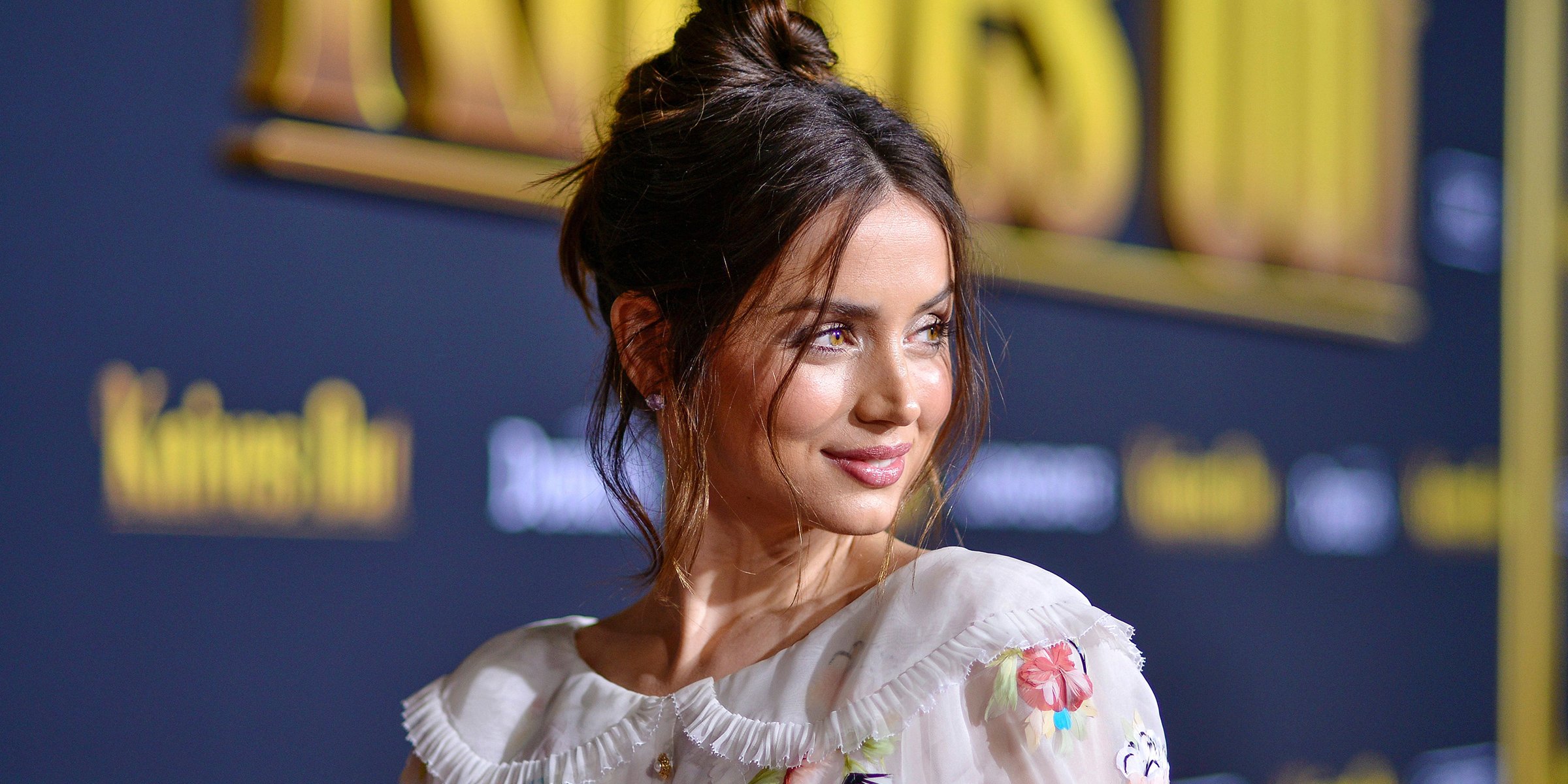 Getty Images
Who Has Ana de Armas Dated? Inside the Love Life of the 'No Time to Die' Star
Fans frequently ask who Ana de Armas is dating as she quickly becomes a household name in Hollywood. Along with her fame, the "Blondie" star's dating life has recently attracted much interest. Here's a look at the actress's romantic relationships.
Ana de Armas is making news for her role as Marilyn Monroe in the upcoming film "Blondie," which depicts the story of the world's most famous actress' meteoric rise to stardom and downfall.
Before her role in the highly-anticipated biopic film, de Armas rose to prominence in the 2021 film "No Time Die." Still, she became particularly famous for her romance with acclaimed actor Ben Affleck.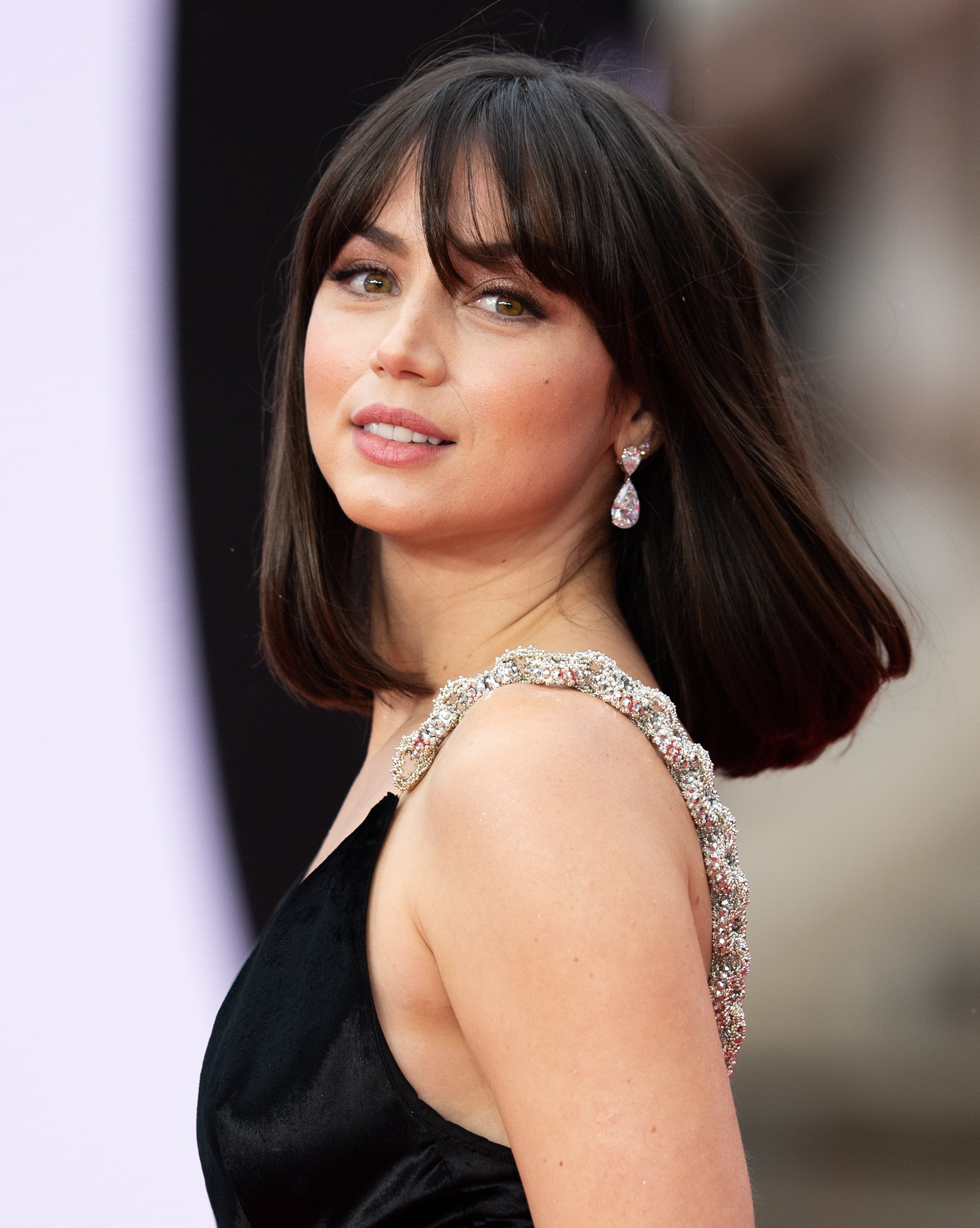 Ana de Armas attends the "No Time To Die" World Premiere at Royal Albert Hall on September 28, 2021, in London, England. | Source: Getty Images
ANA DE ARMAS DATING HISTORY: ALL THE EX-BOYFRIENDS OF THE 'NO TIME TO DIE' STAR
Performing as Monroe was a proud moment for de Armas, saying it was the "most intense work" she did. Sharing her insights about Monroe, de Armas said the late icon lived a challenging life.
Aside from their uncanny resemblance, de Armas' romantic relationships appeared similar to Monroe's - full of mystery and intrigue. The Cuban actress has previously been married and dated celebrities.
While she enjoys the spotlight, de Armas keeps her dating life private. However, keeping her intimate affairs hidden did not prevent the public from learning about the actors she dated in the past.
From 2011 until 2013, de Armas married Spanish actor and art director Marc Clotet. Clotet has been in a relationship with another woman and has two children since his divorce from de Armas.
Because de Armas is notoriously discreet about her personal life, little is known about her ex-husband. Clotet, on the other hand, stated that he and the "Knives Out" actress remained friends after their divorce.
In 2019, de Armas co-starred with Affleck in the psychological film "Deep Water," in which they played a couple. Onscreen, she and the 49-year-old Oscar winner showed great chemistry.
The following year, 2020, Affleck and de Armas were pictured vacationing in Cuba and Costa Rica, which fueled romance rumors. Later, it was confirmed that the loved-up pair were dating.
Affleck's relationship with de Armas progressed beyond dating when he introduced the 34-year-old actress to his three children. Unfortunately, the couple separated after nearly a year of dating.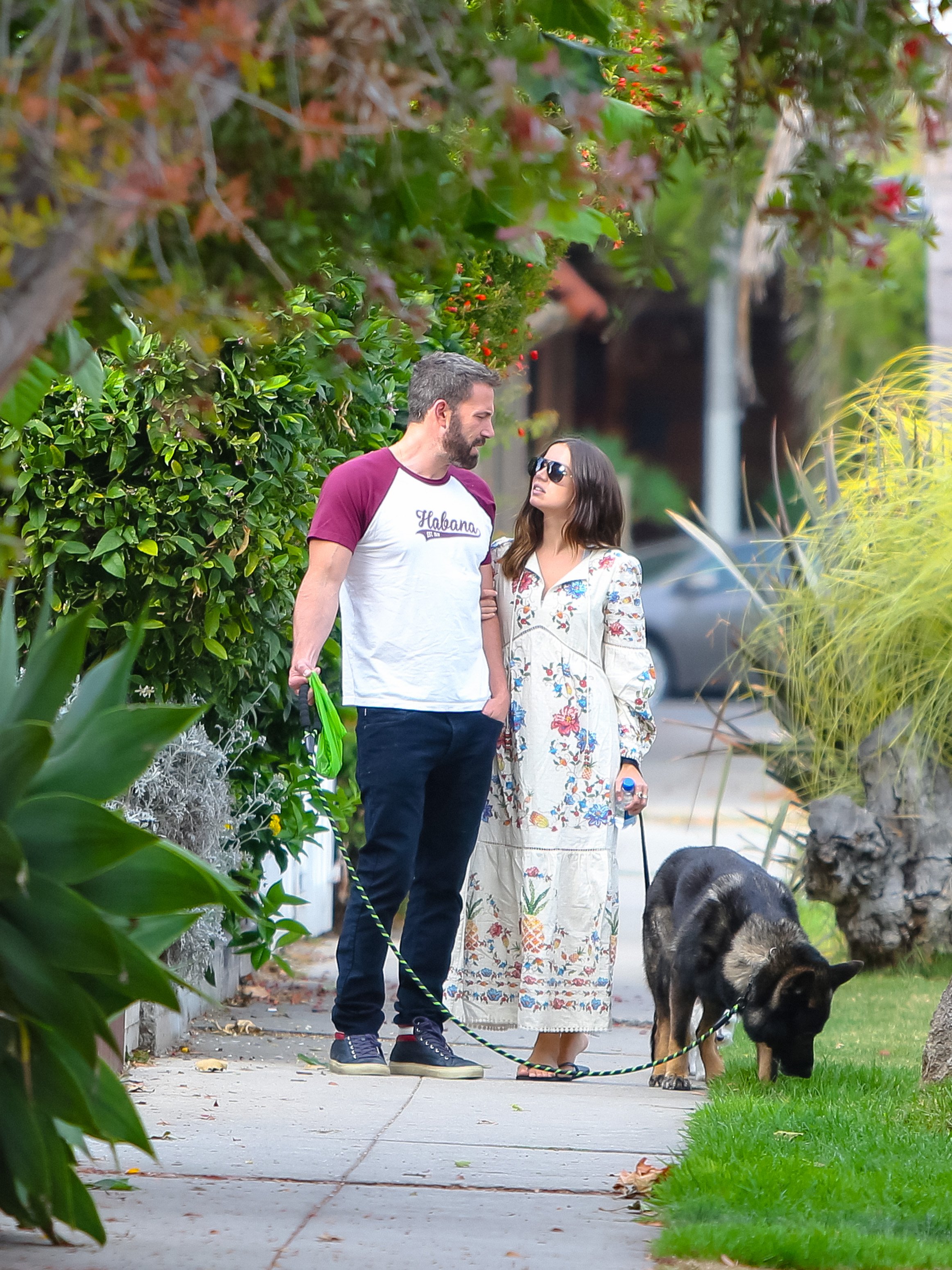 Ben Affleck and Ana de Armas walking on the sidewalk on June 30, 2020, in Los Angeles, California. | Source: Getty Images
MEET PAUL BOUKADAKIS, ANA DE ARMAS' BOYFRIEND IN 2022
Ana de Armas' boyfriend is tech entrepreneur Paul Boukadakis. According to the source, things are going well between the new pair, as they were photographed kissing on a Los Angeles street.
Mutual ties brought the tech executive and de Armas together. According to a source, the power couple is still strong, and de Armas has met some of Boukadakis' family members.
Boukadakis was the co-founder and CEO of Wheel, acquired by Tinder in 2017 to enable video collaboration. Named as Tinder's VP of Special Initiatives, his main task is generating content for the site, including the platform's "Swipe Night."
ANA DE ARMAS AND BEN AFFLECK REMAINED FRIENDS AFTER SPLIT
Affleck and de Armas may have split up, but a source close to the couple claimed that the former pair still communicate frequently. Despite their previous relationship issues, de Armas and Affleck wanted to retain their friendship.
The pair reportedly split up amicably because de Armas desired to be a mother, and Affleck did not want any more children. Affleck already shares three children with ex-wife actress Jennifer Garner.
Please fill in your e-mail so we can share with you our top stories!