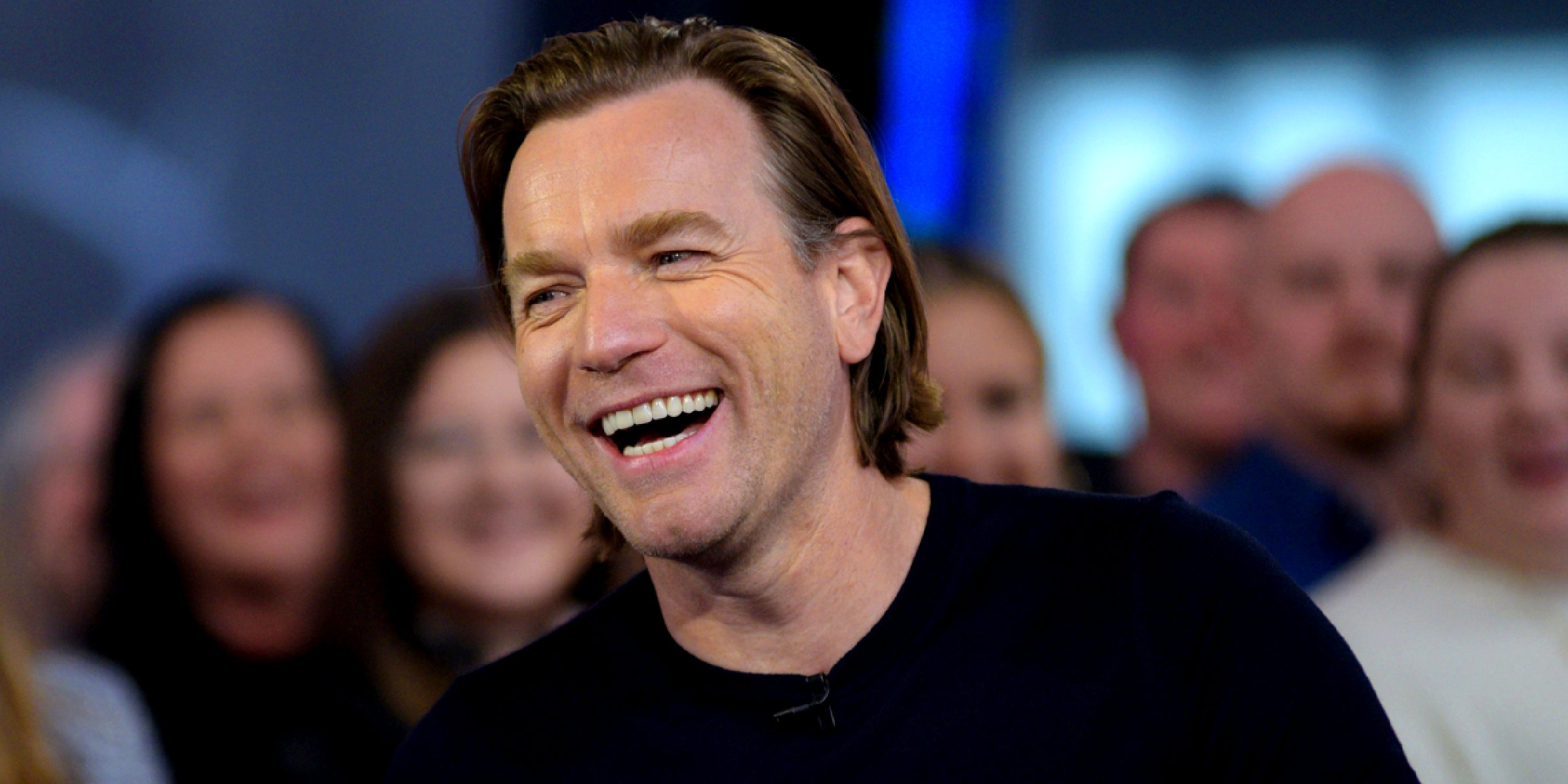 Getty Images
Is Ewan McGregor Married? Inside the Actor's Private Life
Ewan McGregor remains a "Star Wars" legend who reprised his role as Obi-Wan Kenobi in 2019 in the sci-fi series. But how much do fans know about his personal life? Here is a sneak peek into the icon's reality.
Ewan McGregor's first wave of fame began in Britain following his 1993 debut in the British Channel 4 series "Lipstick on Your Collar." A few years later, he became an international star and has not stopped wowing TV lovers with his performances.
In 2019, Disney+ decided to adopt the classic story as a series. As expected, fans have been treated to several fantastic moments with some characters reprising their roles and acting as their older selves.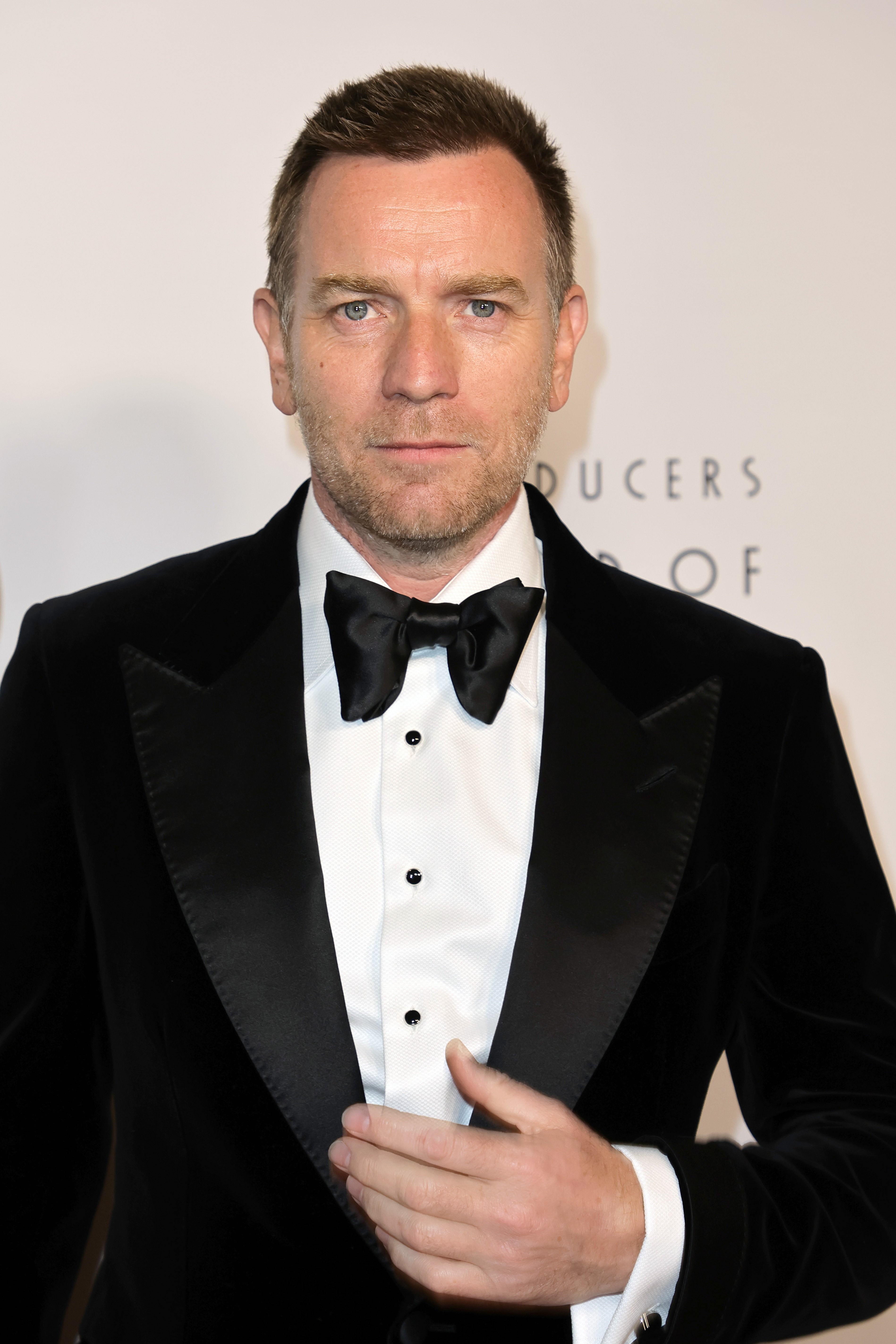 Ewan McGregor at the 33rd Annual Producers Guild Awards at Fairmont Century Plaza on March 19, 2022, in Los Angeles, California. | Source: Getty Images
The latest episode shocked fans with a Darth Vader/Obi-Wan Kenobi battle challenge. Now that only two episodes are left, the series is setting up the framework for some epic face-off in the empire and its infant resistance.
This comes with a spectacular, mind-blowing lightsaber-themed warfare. It begins with a liberal bacta tank, as Obi-Wan's state improves following the wounds sustained on Mapuzo after Vader engaged the force to drag his former master through a field of fire.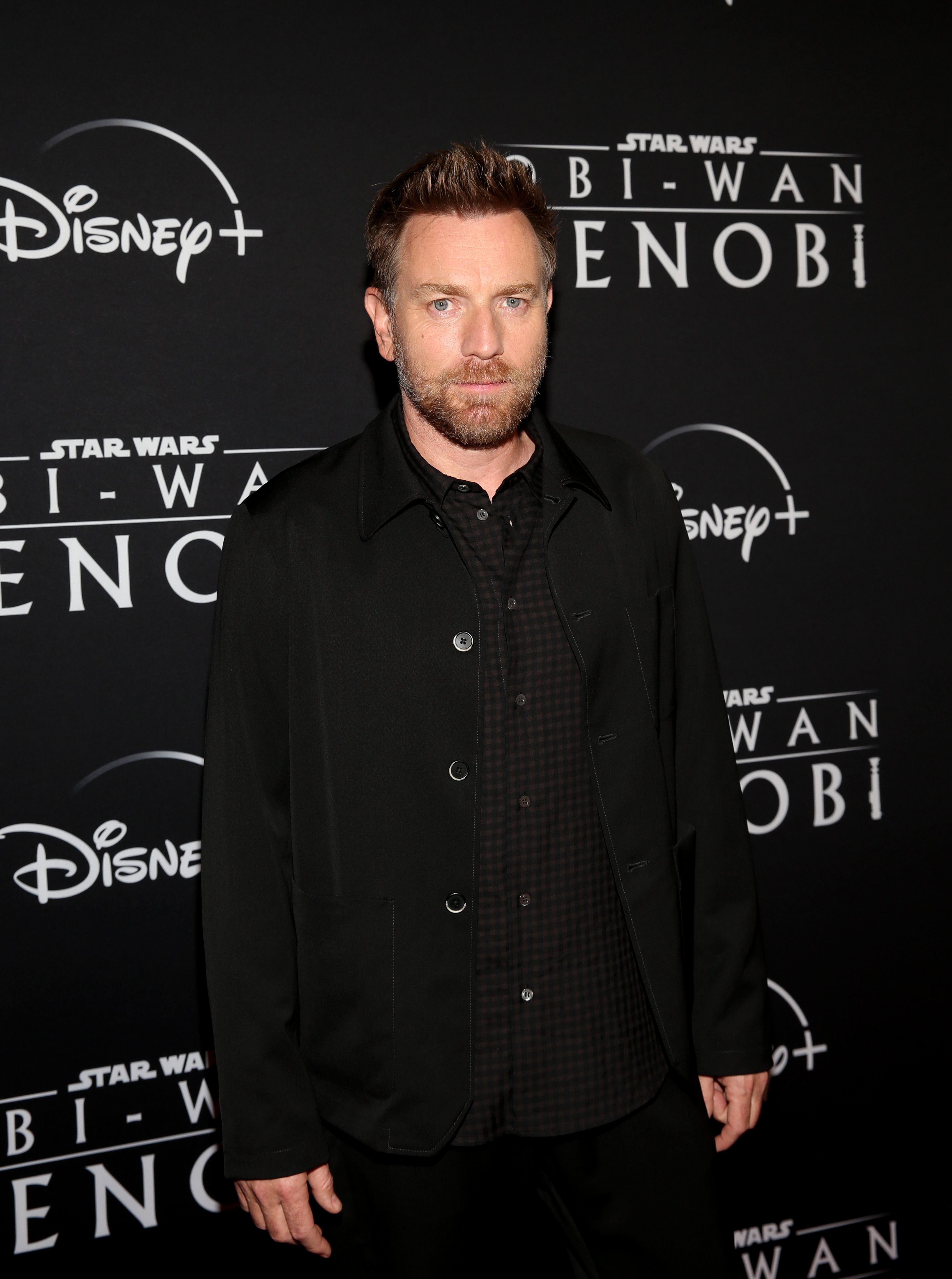 Ewan McGregor attends a surprise premiere of the first two episodes of "Obi-Wan Kenobi" at Star Wars Celebration in Anaheim, California on May 26th. | Source: Getty Images
Despite the years that had gone by since he first played Obi-Wan, McGregor still knows how to give life to the character, earning nods from "Star Wars" fans.
But is it possible that he is a single man with his reputable career? Here is an insight into his life away from the camera.
WHO IS EWAN MCGREGOR DATING?
McGregor is not dating anyone, as he is already a married man with five kids. However, this is his second marriage, and wife number two is not the mother of his children.
After meeting a French designer, Eve Mavrakis, on a British TV series titled "Kavanagh QC," the Scottish-born fell in love with her, and they tied the knot in 1995.
It looked like a perfect Hollywood story until 2018, when they both filed for divorce, citing irreconcilable differences.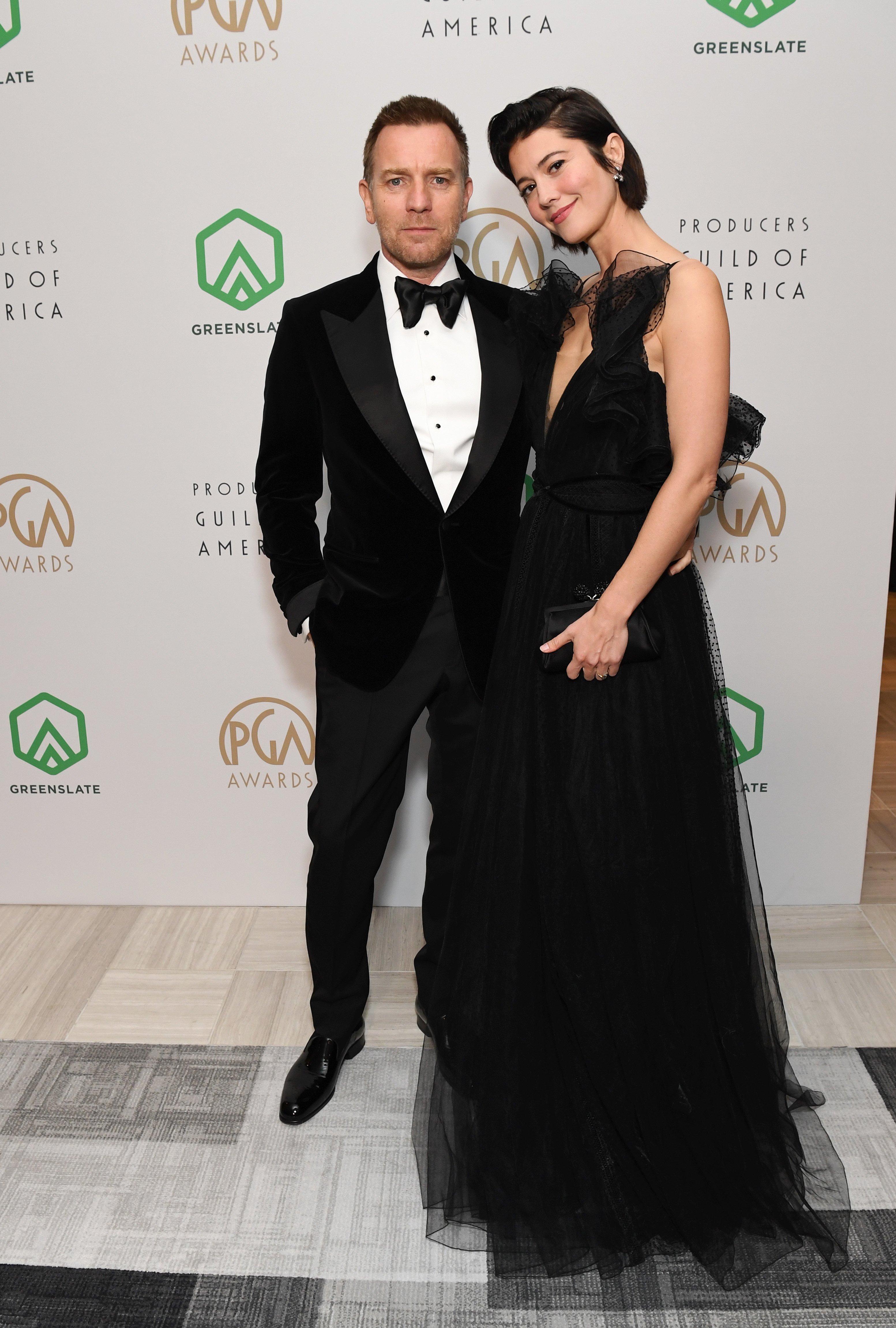 Ewan McGregor and Mary Elizabeth Winstead at The 33rd Producers Guild Awards Supported By GreenSlate at Fairmont Century Plaza on March 19, 2022, in Los Angeles, California. | Source: Getty Images
This was an unexpected breakup, and it sent waves through the industry. Although they appeared like the fairytale couple, fans would remember that the cracks in their marriage were visible following McGregor's intimacy with another actress, Mary Elizabeth Winstead.
In fact, it was after the incident that the actor called off his marriage to his wife of twenty-two years. The new lovers began, and on April 25, they shared their vows in a small wedding.
This is not Winstead's first marriage either. She was formerly married to Riley Stearns for about seventeen years and ended the marriage simultaneously with McGregor.
DOES EWAN MCGREGOR HAVE CHILDREN?
Of course, he has his fast-growing girls and a boy! Two of the actor's daughters with Mavrakis are their biological kids, while the last two were adopted. Clara, 26, and Esther, 20, are the biological kids, while Jamyan, 20, and Anouk, 11, are the adoptees.
Despite their initial frustration and anger, they are all in awe of their little and only brother, Laurie. This is McGregor's only child with his second wife, Winstead, while it is her first and only child. Laurie was born in June 2021.
McGregor is still a doting dad to his kids, though they expressed their disappointment in the divorce in the past. He still has a special place for them in his heart.
During the 2021 Emmy Awards, when he went up the stage, he acknowledged Laurie and his "beautiful girls," who he was sure were watching the show.
Please fill in your e-mail so we can share with you our top stories!