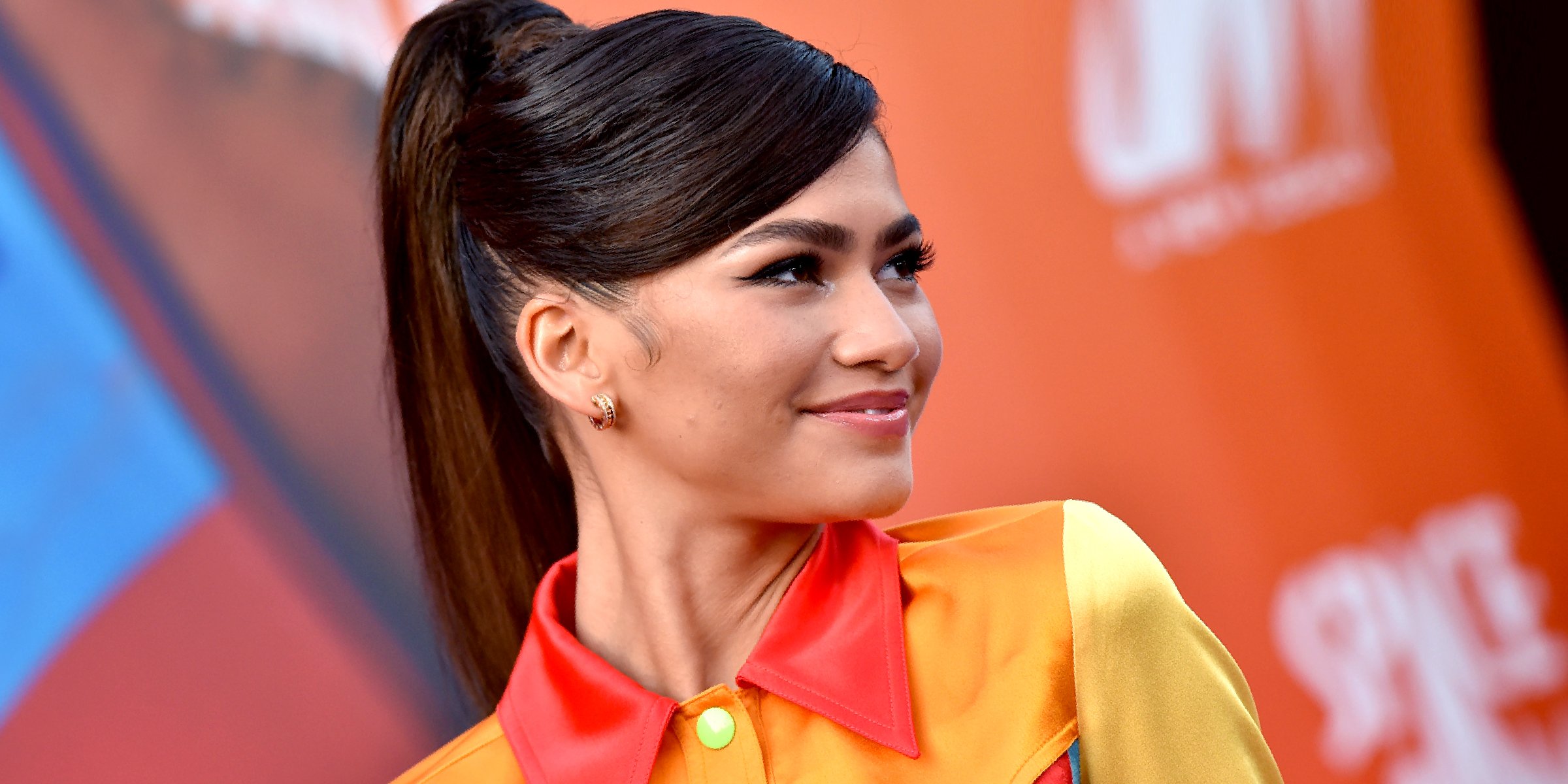 Getty Images
Zendaya's Siblings: She Has 5 Brothers and Sisters
Zendaya gained prominence due to her exceptional acting chops and endearing personality. As her fame grows, so does fans' curiosity about Zendaya's family, particularly her siblings and parents.
The "Euphoria" star turned heads at the TIME 100 Gala on June 8, wearing an archival Bob Mackie gown from the Fall 1998 collection. Image architect Law Roach styled the dress, featuring color-blocking in blue, turquoise, and black.
Zendaya, 25, received the honor of being one of Time 100's Most Influential People of 2022 for her acclaimed performances in various genres. Other honorees who attended the event included Amanda Seyfried, Simu Liu, Andrew Garfield, and Miranda Lambert.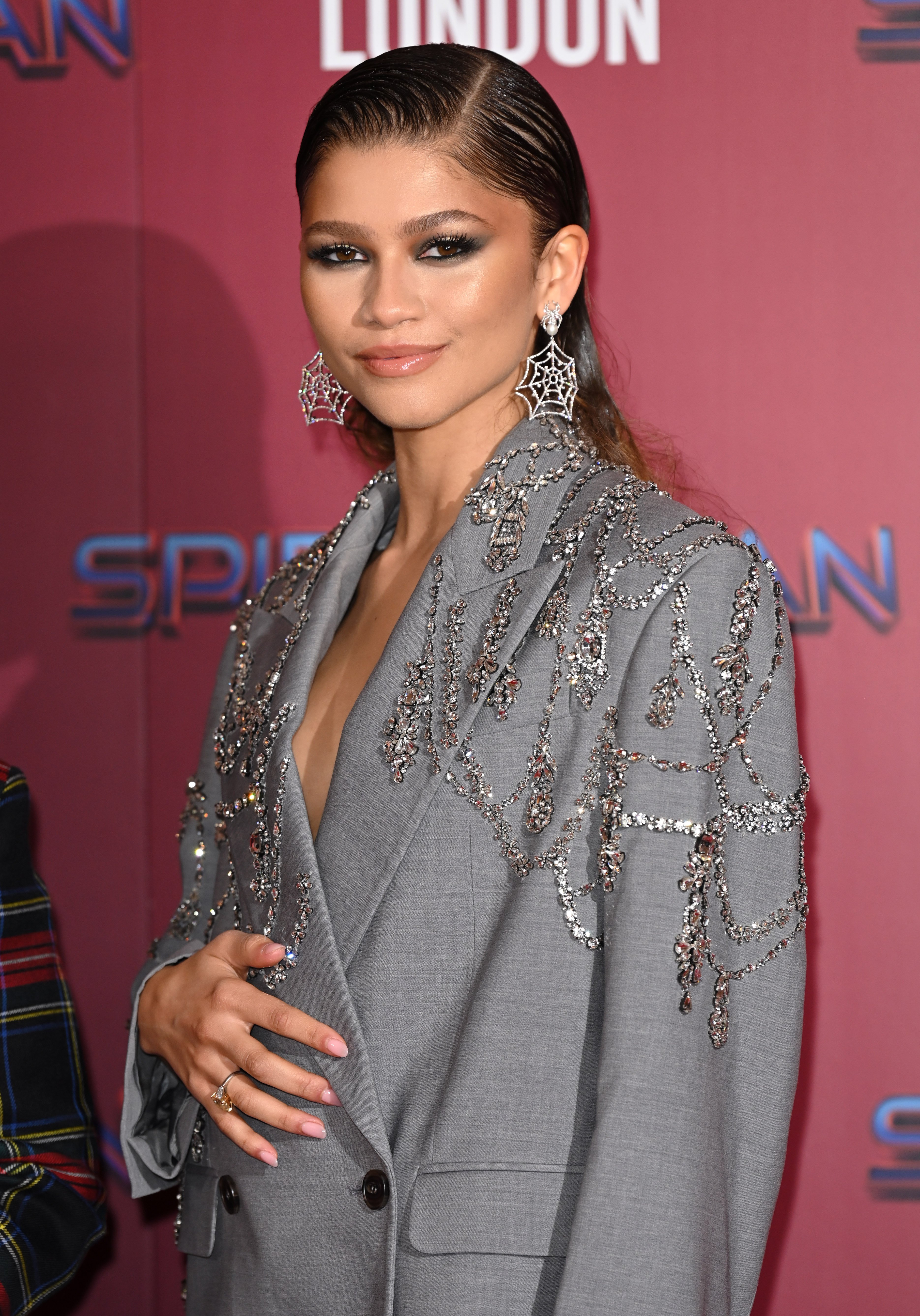 Zendaya attends a photocall for "Spiderman: No Way Home" at The Old Sessions House on December 5, 2021 in London, England. | Source: Getty Images
ZENDAYA'S SIBLINGS: SHE HAS 5 BROTHERS AND SISTERS
Zendaya may be one of Hollywood's biggest stars, but she prefers to keep her personal life private. As a result, fans may be surprised to learn that the stylish actress has five siblings.
Austin Stoermer Coleman, Zendaya's eldest sibling, is reportedly an actor, but he does not appear to be on social media, making it challenging to keep up with his life updates.
Zendaya previously expressed her admiration for her older sisters, Katianna Stoermer Coleman and Annabella Stoermer Coleman. Little is known about Zendaya's older sisters, but she has previously spoken about one of her sisters' daughters.
She talked about teaching the kids some essential life skills. She explained that she wore her locs on the Oscars red carpet to remind people of color to embrace their hair. She said she wanted to set a good example for her little nieces, who have curly hair.
Julien Stoermer Coleman, Zendaya's brother, does not appear to be active on social media, so little is known about him. Kaylee Stoermer Coleman is the youngest of six siblings.
While Kaylee has appeared on the red carpet with her famous sister in the past, not much is known about her relationship with the award-winning actress.
WHAT WE KNOW ABOUT ZENDAYA'S PARENTS?
Zendaya has been fortunate to have the support of both her parents, Claire Stoermer and Kazembe Ajamu Coleman while growing up in the public eye. Her parents, she said, instilled in her the core values that saw her through everything.
Claire and Kazembe come from very different backgrounds: Claire is German, while Kazembe is African. Zendaya found good role models in her parents, who are both proud of their heritage and history.
Zendaya is known to be very close to her parents, who married when the actress was 12. She has not only been seen out with them frequently, but she has also defended them on social media.
When someone shared a picture of her parents and described them as "ugly" in an offensive post, Zendaya responded by telling the troll that her parents are "two of the most selfless people in the world."
Sadly, Zendaya's parents divorced after eight years of marriage, according to reports in 2016. Her parents are said to have filed for divorce due to irreconcilable differences but have remained amicable.
WHAT IS ZENDAYA'S FULL NAME?
The "Dune" star's full name is unique and deeply connected to her beautiful heritage. The actress's proud parents named her Zendaya Maree Stoermer Coleman, which has deep connections to her German and African roots.
In 2011, the forrmer Disney Channel star revealed that her parents gave her name a unique twist, that her name was derived from the Shona language, which means "to give thanks."
Please fill in your e-mail so we can share with you our top stories!