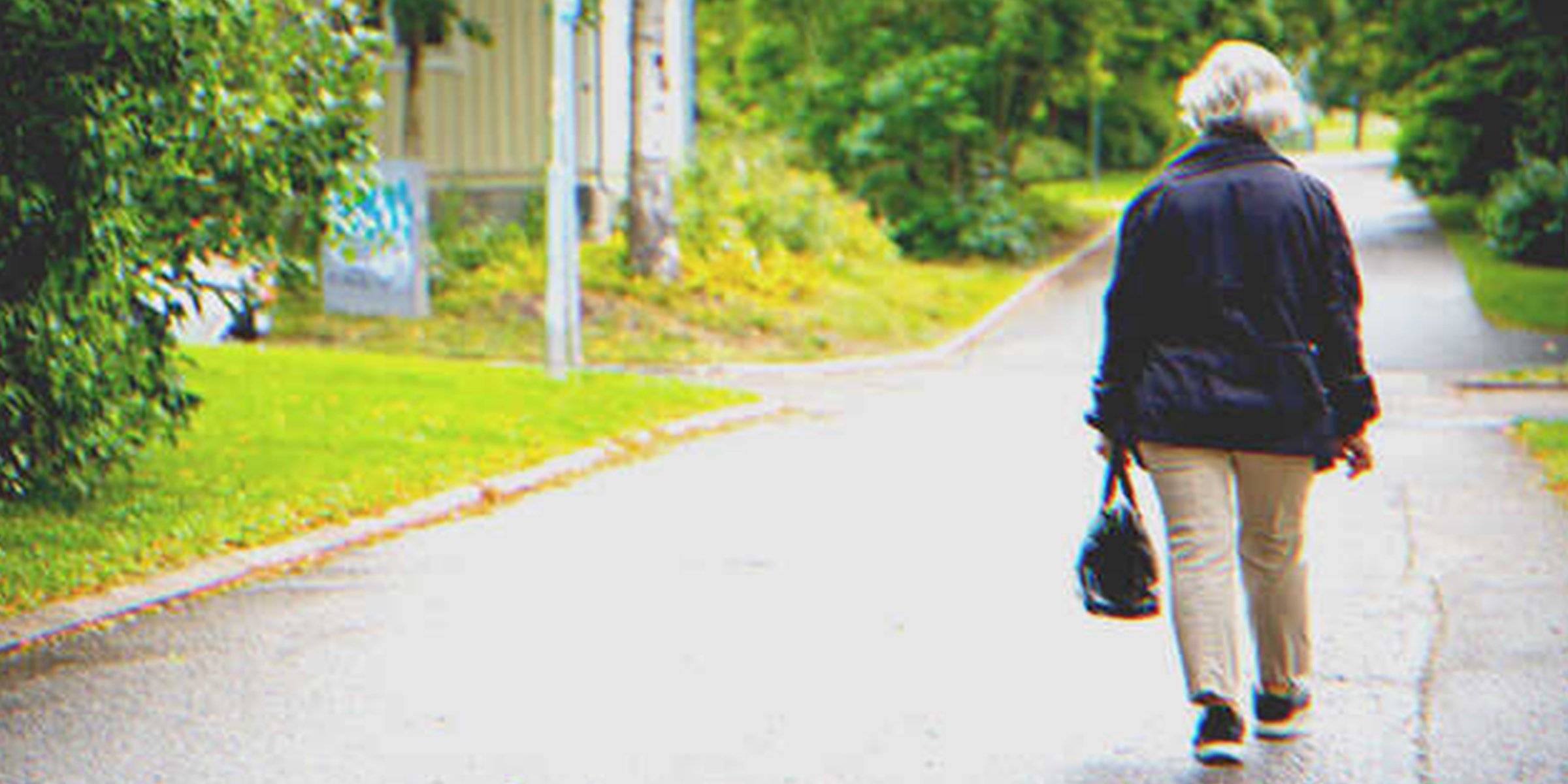 Shutterstock
Poor Man Compliments Woman with Gray Hair, Next Day She Comes to His Home with Engagement Ring — Story of the Day
A widow's self-esteem was at an all-time low after her daughter constantly put her down. One day, a man compliments her hair, prompting her to visit his home the following day with an engagement ring.
Olivia was a lonely widow who continued to mourn the loss of her husband, Dave. Dave was her best friend, and when he fell ill and eventually passed on, Olivia didn't know how to continue living without him.
To try and ease her loneliness, Olivia would ask her daughter Amelia to meet her at the park every Wednesday. They would walk together and enjoy a nice dinner at a cafe.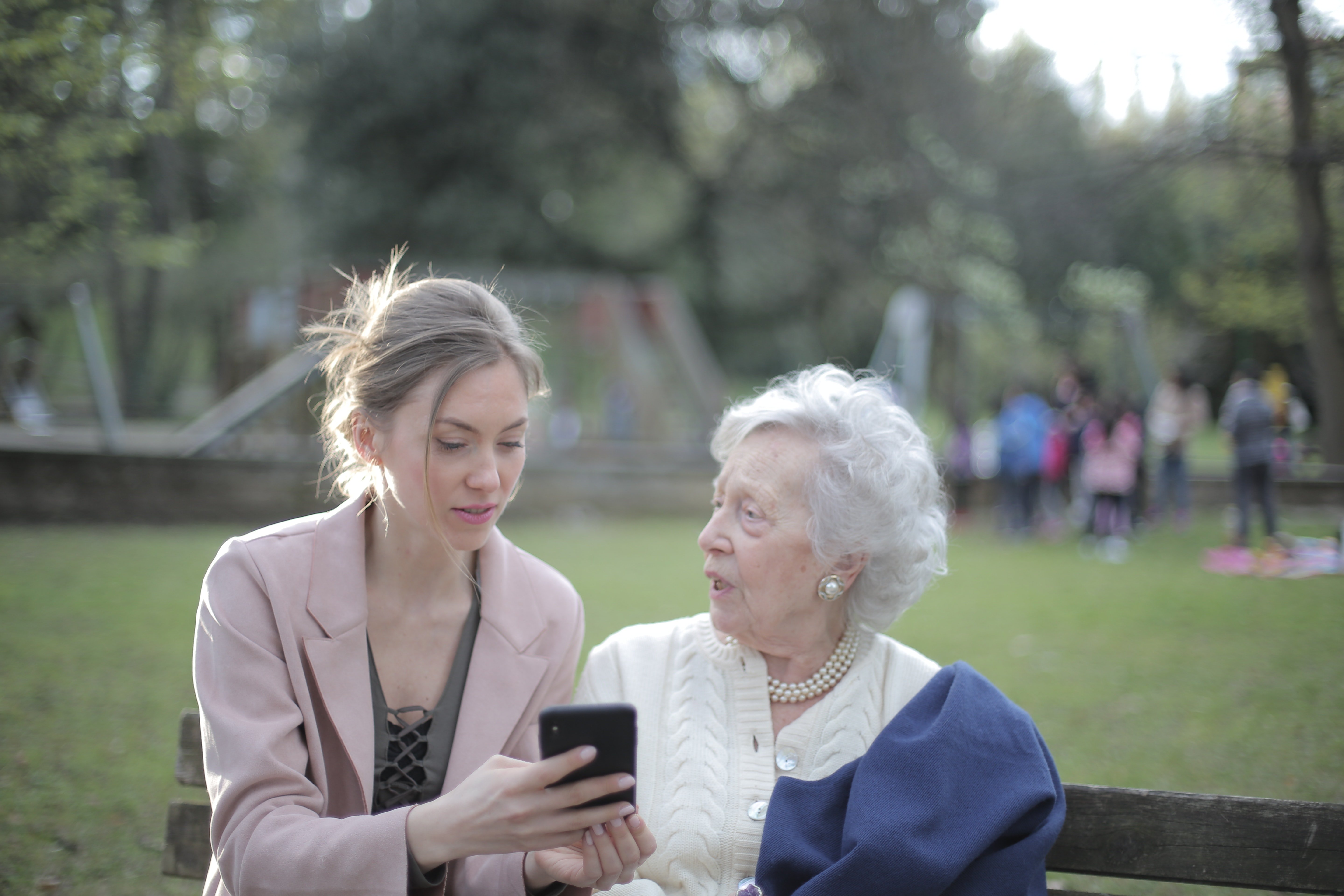 Olivia and her daughter Amelia would meet up every Wednesday at the park. | Source: Pexels
Every time they'd meet, Amelia would always scold Olivia for her appearance. "Mom, you've let yourself go," she'd say. "Why don't you dye your hair? It's all gray – it looks like you've completely given up on life."
Olivia shrugged. "It's not that I've given up, honey... it's just that I don't see the point! Your dad is no longer around, and there's no one I need to impress. Besides, everybody's hair turns gray eventually."
Amelia shook her head. She believed that at 70 years old, her mother was still young and capable of finding love again. "You'll never have another man look at you if you continue to let yourself go like that. Dad is gone, mom, but you? You're alive and young! You could find love again, but not looking like that."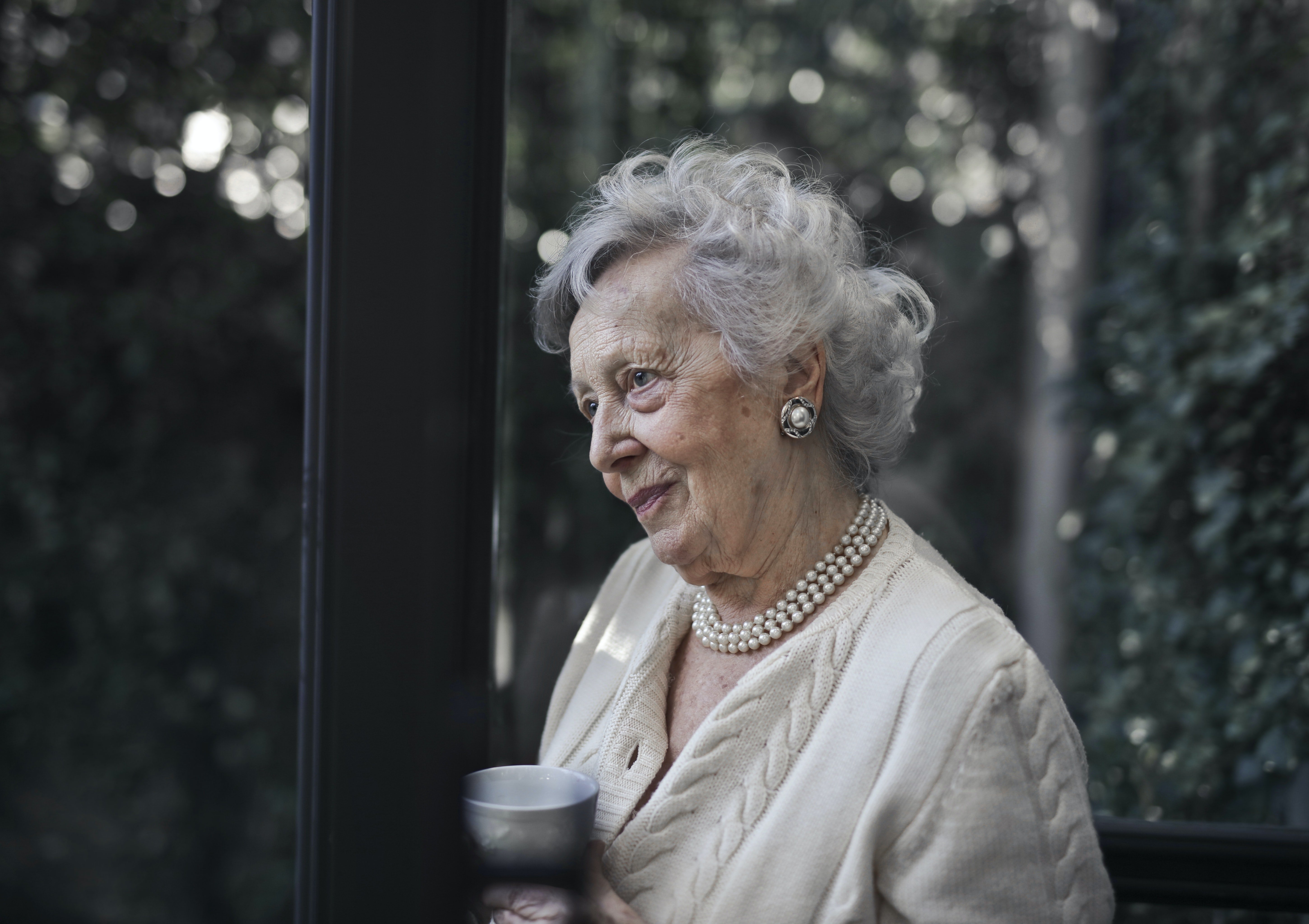 Amelia believed her mother had let herself go after the death of Dave. | Source: Pexels
Olivia was hurt that her daughter kept ridiculing her appearance. They would have the same conversation every week, which was starting to affect her self-esteem.
As Olivia walked back home alone, she couldn't help but cry. Her daughter's words hurt her, but it seemed as if Amelia didn't mind. She'd continue to insult her mom every week without realizing it wasn't helping her.
When Olivia approached the park entrance, she suddenly heard a man speak. She looked to her right and saw a janitor smiling at her while he swept the floor.
"I hope I'm not overstepping here, but I just wanted to let you know that your hair looks amazing! The silvers coming in really suit you," he said with a smile.
Peter complimented Olivia as she walked home that night. | Source: Pexels
Olivia couldn't help but cry some more as she heard those words. "Really?" she asked the man.
The man nodded. "Why, yes, of course! Let's admit it, not everyone looks good in gray hair, but it suits you perfectly. Your husband is a lucky man."
"Thank you. You have no idea how much I needed to hear those words. I've been feeling a bit down about myself and was on the verge of giving up. Thank you for giving me the boost of confidence I needed. I'm Olivia," she said, extending her hand so they could shake hands.
"There's no reason for you to feel insecure about yourself. You look great! I'm Peter," the man replied.
That night, Olivia spent a couple of extra minutes at the park talking to Peter. She realized she hadn't spoken to anyone other than her daughter recently, and it was a breath of fresh air for her to be able to do so.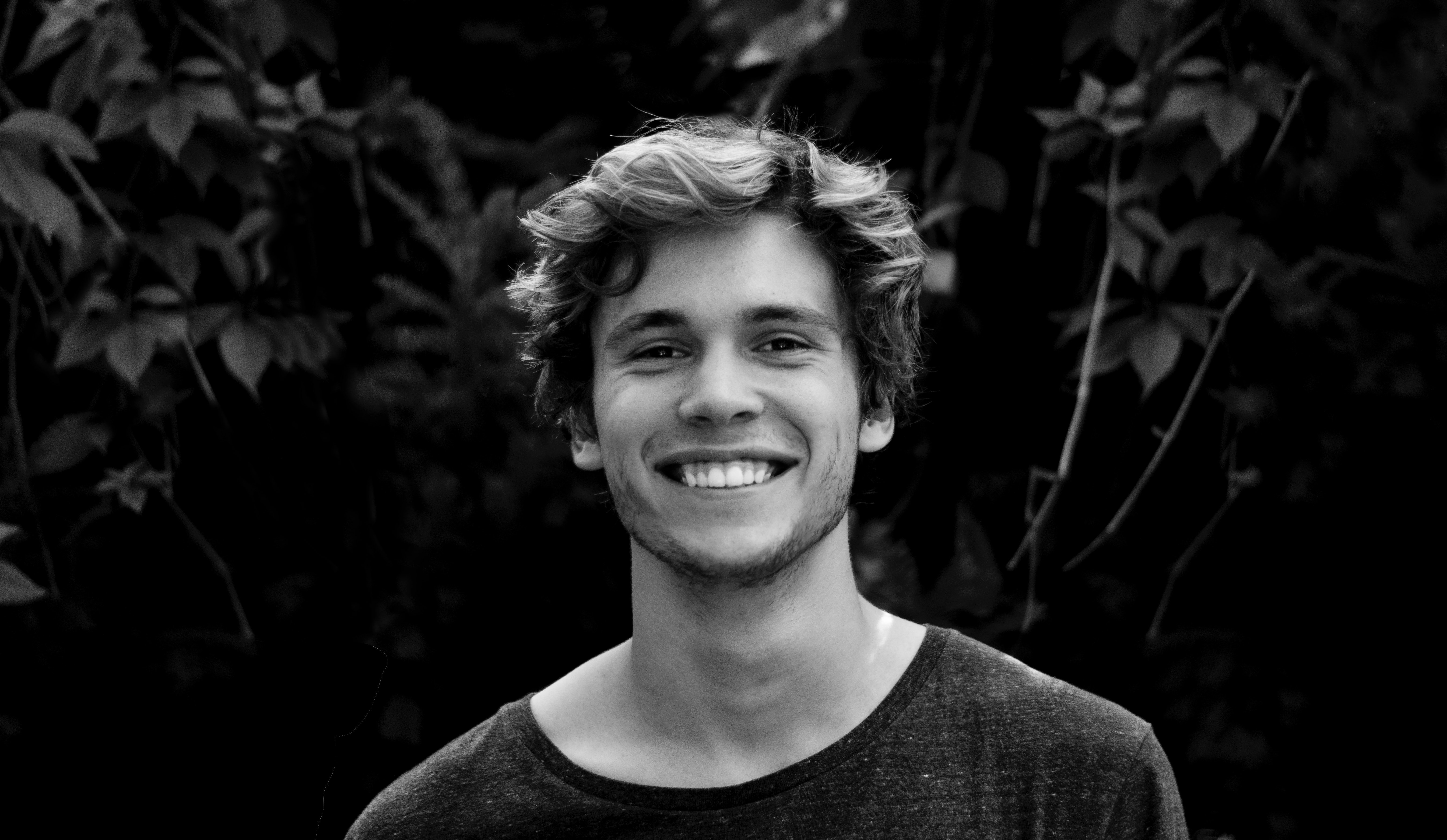 The janitor introduced himself as Peter. | Source: Pexels
During their quick talk, Olivia found out that Peter was a single father of three after his wife left him for a wealthier man. "I didn't finish college, so finding a job was difficult. The only place that accepted me was the park; that's why I'm here," he revealed.
Olivia asked the man where he lived, and he shared that he lived in a small trailer park nearby. She was concerned about Peter and his children, thinking there was no way his kids could live comfortably in a small trailer.
Peter walked Olivia home that night to make sure she was safe. On the way home, Peter pointed out the trailer park where he lived, a couple of blocks away from Olivia's house. "I live right there," he told her. "In that blue and red trailer."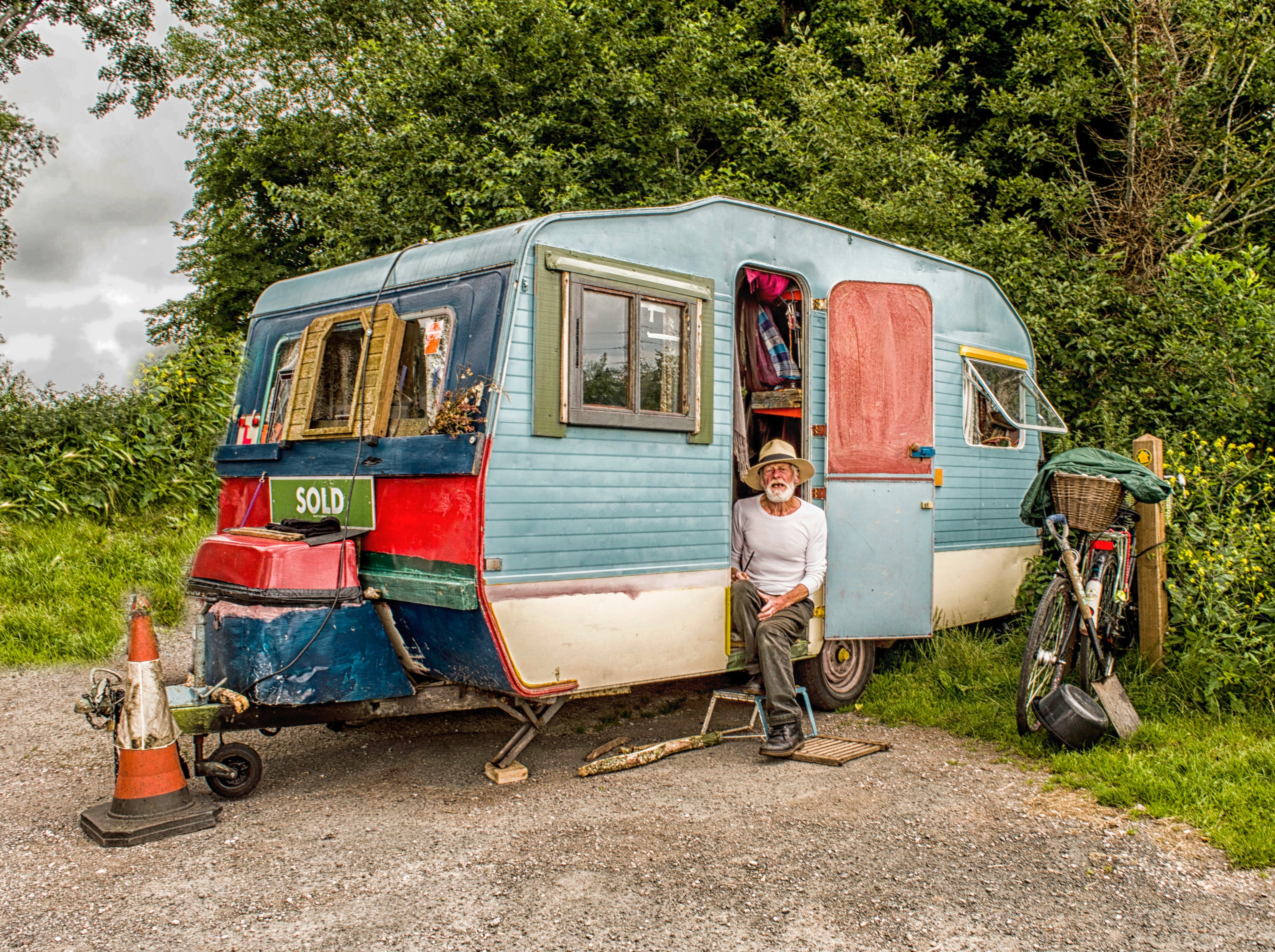 When Peter is at work, his old neighbor stays in his trailer to babysit his children. | Source: Pexels
Olivia couldn't help but worry more after seeing the trailer's dire condition. She wondered where Peter's kids were, and he revealed that while he was at work, his old neighbor would come over to watch the kids.
When Olivia went to bed that night, she couldn't stop thinking about Peter and his children. She started to think of ways to help them.
The following day, Peter heard a knock on the door. He was surprised to see Olivia there. "Hi, Peter," she greeted. "I came by to give you something. This meant a lot to me, but I know it could help you and your children."
Olivia opened her purse and pulled out a small jewelry box. Inside was a dazzling diamond engagement ring and she handed it to Peter without a word.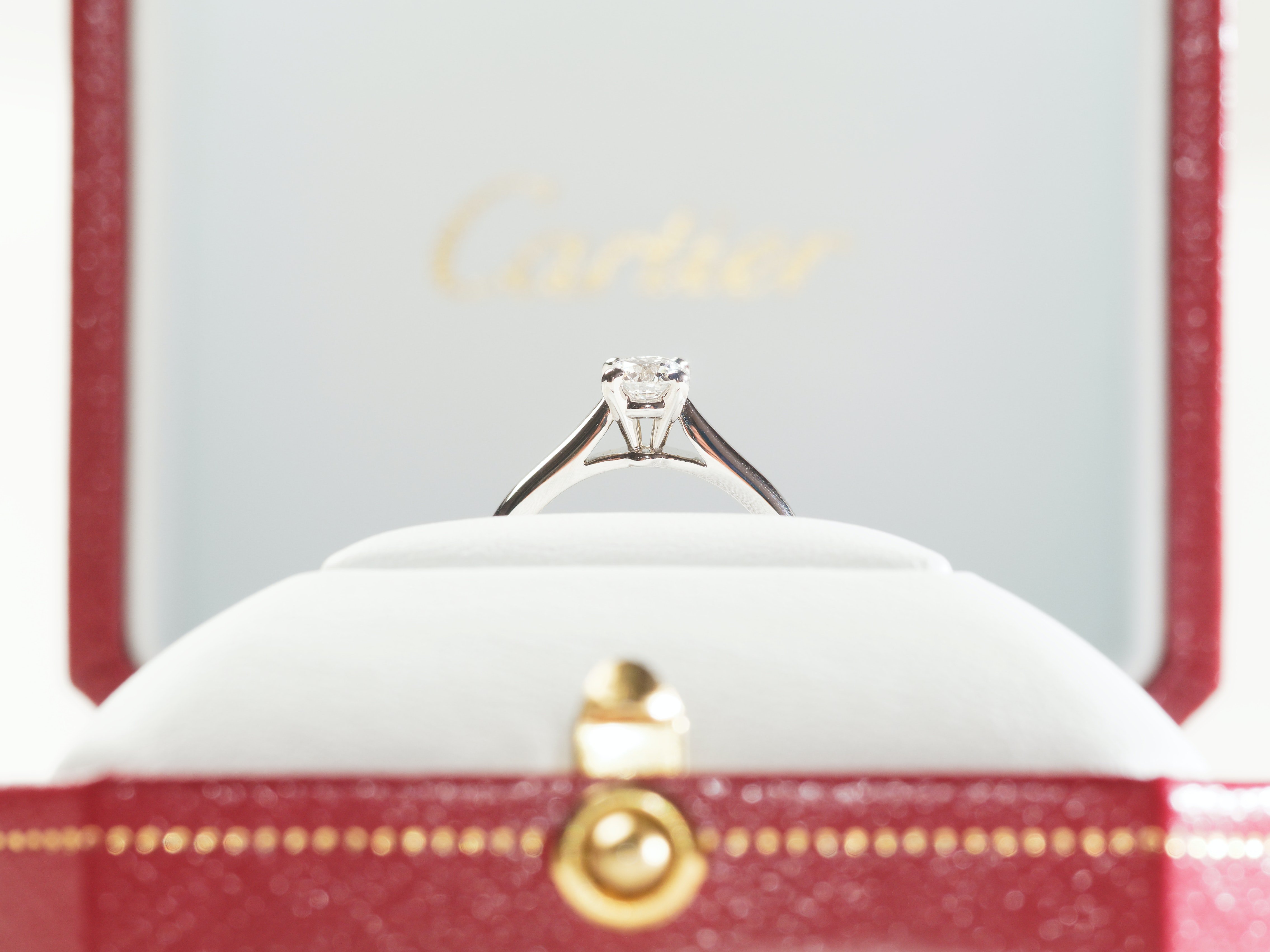 Olivia handed Peter her engagement ring. | Source: Pexels
"Why are you giving this to me?" Peter asked her. "I can't take this from you."
"I want you to have it," Olivia insisted. "I haven't been wearing it, and it's been stashed at home for months. Please take it and buy your children food, clothes, and diapers. Use it for whatever you need it for," she told him.
Peter couldn't help but shed a tear, as he had difficulty paying the bills with his minimum wage salary. He accepted the ring and pulled Olivia in for a hug. "Thank you, Olivia. I don't know how I could ever repay you."
Olivia shook her head. "It's me repaying you, Peter. Thank you for reminding me of my self-worth. I was feeling down yesterday and had no motivation to carry on," she told him.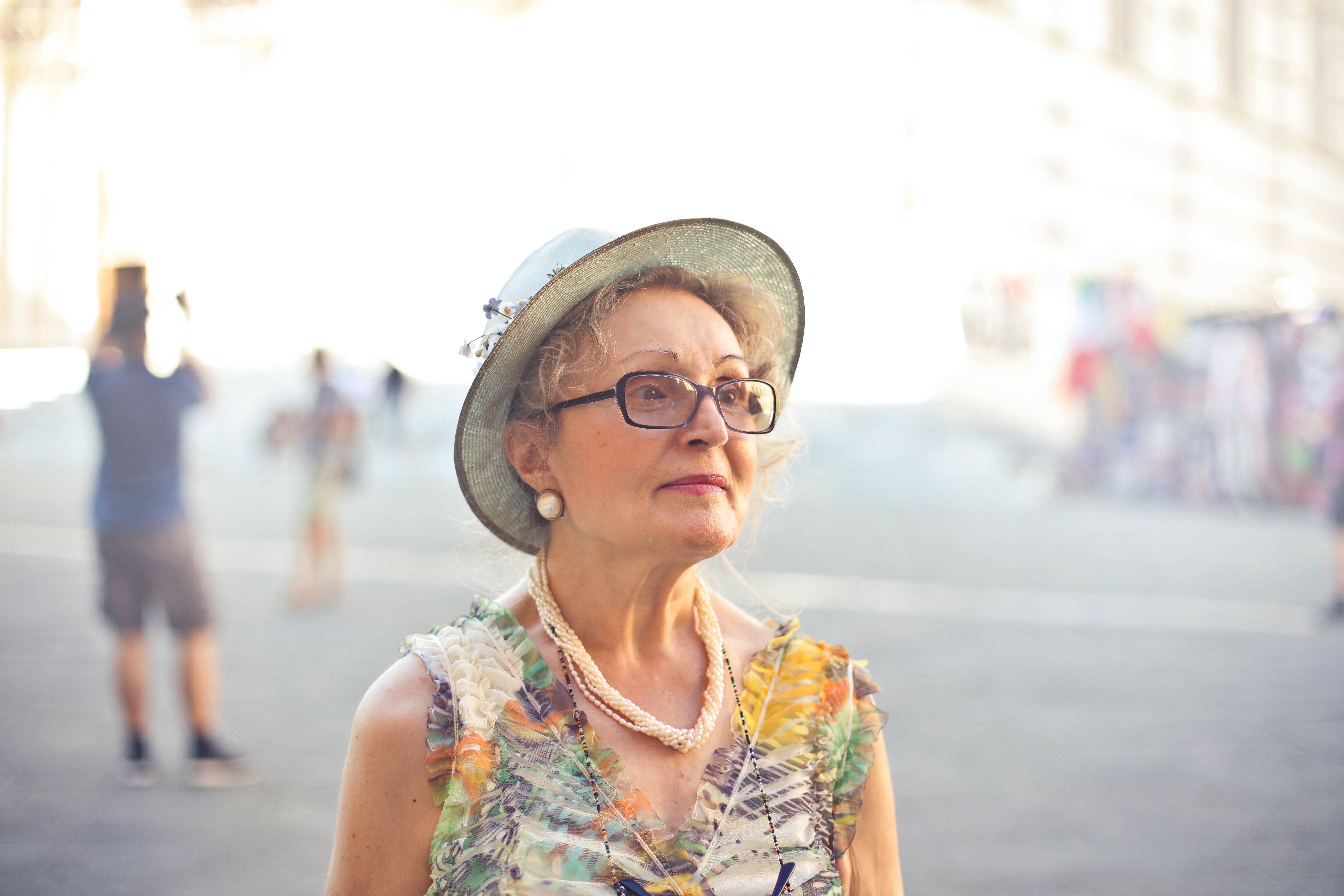 Olivia started to feel beautiful again thanks to Peter's compliment. | Source: Pexels
Later that day, Peter took the ring to a jeweler. The jeweler offered him $7750 for the 1-carat diamond ring. Peter couldn't believe it and placed the money inside his bank account for safekeeping. Then he visited Olivia after and asked her to come over.
"I'd like to prepare you a good meal," he told her.
Since that day, Olivia began visiting Peter and the kids more often. Instead of leaving his children with a neighbor, Olivia volunteered to take care of them.
Eventually, Peter's kids started calling Olivia "Granny." This touched her heart and made her realize that she now had a big, loving family through Peter and his children.
What can we learn from this story?
Your looks don't define who you are as a person. Embrace your beauty. Olivia's self-esteem was down because her daughter kept insulting her. Ultimately, she learned to embrace her beauty after someone reminded her of it.
You never know how much your kind words could mean to another person. Peter didn't realize how much his random compliment would mean to Olivia. It changed Olivia's perspective in life and motivated her to carry on despite feeling down.
Share this story with your loved ones. It might inspire them and make their day.
If you liked this story, you might like this one about an old man who saves a young boy from being bullied, only to find his parents in his front yard the following day.
This account is inspired by our reader's story and written by a professional writer. Any resemblance to actual names or locations is purely coincidental. All images are for illustration purposes only. Share your story with us; maybe it will change someone's life. If you would like to share your story, please send it to info@amomama.com.
Please fill in your e-mail so we can share with you our top stories!