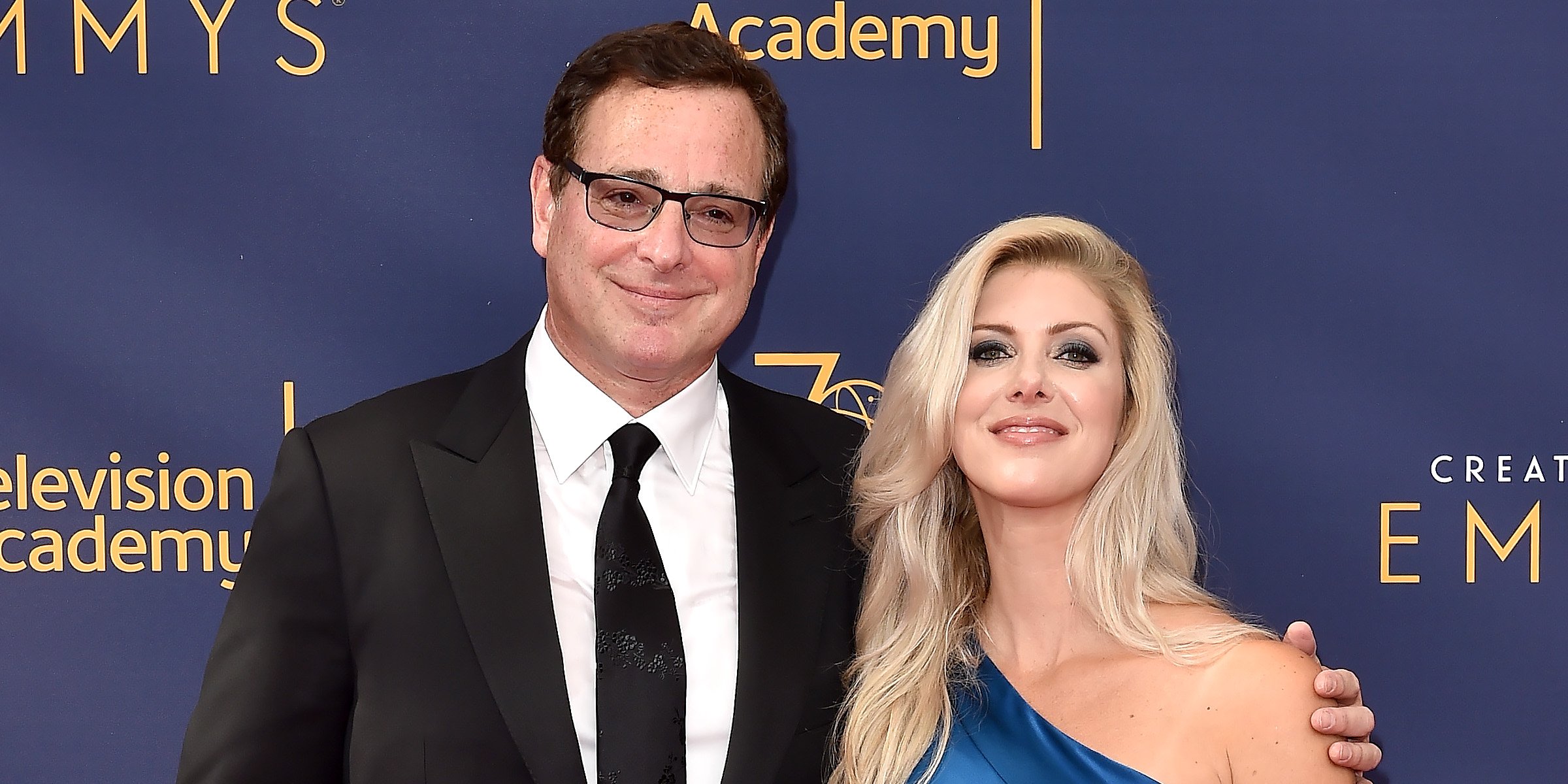 Getty Images
Kelly Rizzo Did Not Have Children with Bob Saget - Inside Her Relationships with His Daughters
Bob Saget's children became Kelly Rizzo's family the day they exchanged wedding vows. Although the actor passed away, they will always consider each other family. Here's a glimpse into their lives.
Bob Saget's legacy in the entertainment industry was celebrated at the Fourth Annual Critics Choice Real TV Awards with an Impact Award to his name. Sadly, his widow took the stage and accepted the trophy instead of him.
The recognition, an honor awarded to accomplished artists in reality television, came five months after Saget's unfortunate death on January 9, 2022. He was 65 at the time of his passing.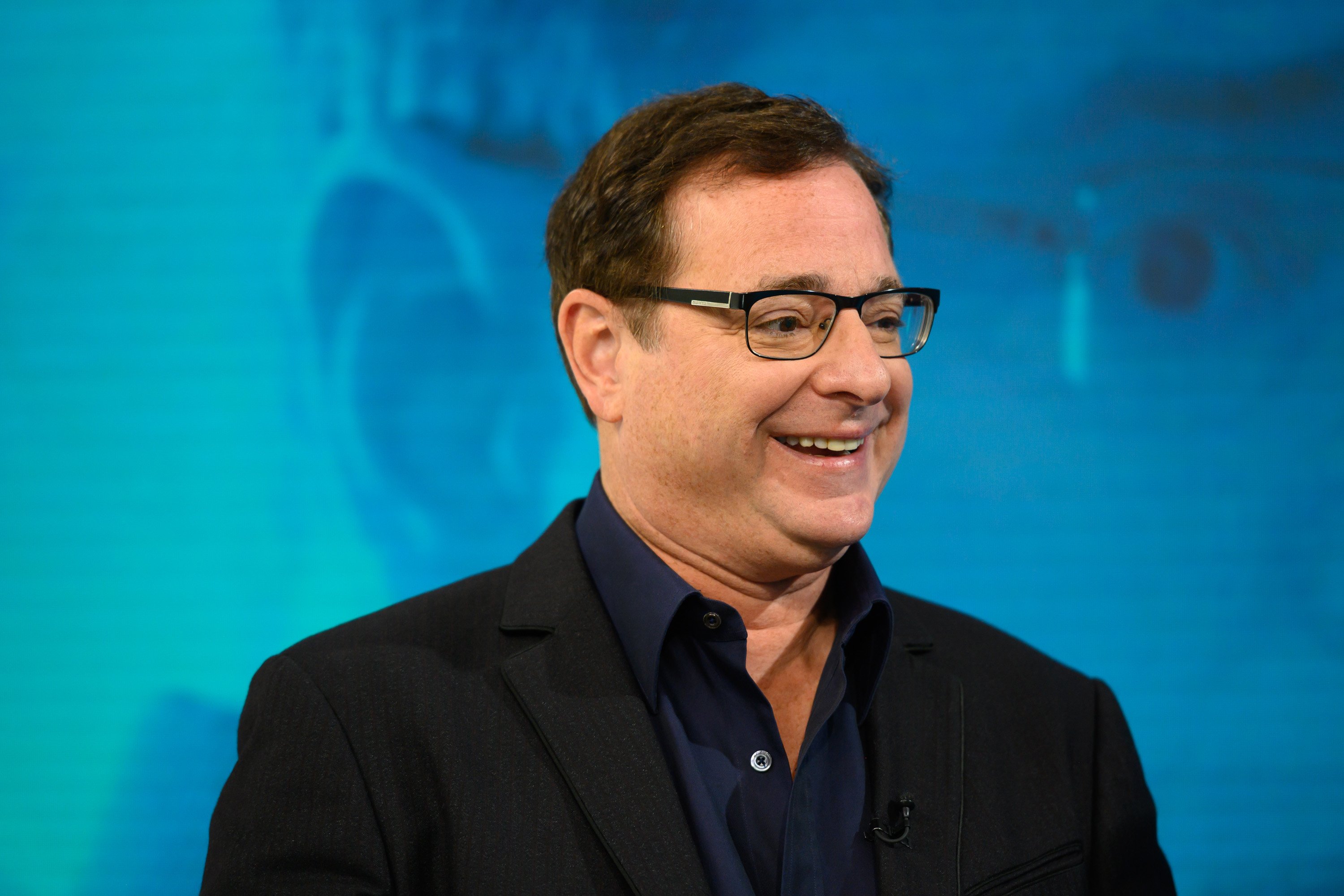 Bob Saget as a guest on "Today" Season 68, April 23, 2019. | Source: Getty Images
John Stamos, his friend, and colleague presented the achievement trophy to the late comedian's wife, Kelly Rizzo, who accepted the award on behalf of Saget.
DID BOB SAGET HAVE CHILDREN WITH KELLY RIZZO?
Saget and Rizzo's love story began in 2015 when they met through mutual friends. At that time, he already had three children and did not have plans to add to his brood. The "Full House" star said:
"Kelly and my daughters love each other, so it really is some magical thing that happened. I've been a dad a lot. Maybe I'll be a grandfather one day. My daughter has a boyfriend. I'm not rushing it."
In 2018, Saget and Rizzo tied the knot. As they planned in advance, the pair never had children and instead focused on their life traveling, having fun, and spending time together.
According to the Chief Medical Examiner, Saget had blunt trauma to the head, which caused his death.
In March 2020, at the onset of the pandemic, Rizzo shared an Instagram photo with her husband alongside a sweet caption. "My quarantine bestie and I," she wrote. "I'm so grateful I have him to talk me out of my constant hypochondria."
She also shared how they spent most days ordering takeout, watching television from the couch, and doing house chores together. The comedian's daughters, Aubrey, Lara Melanie, and Jennifer Belle, were already adults by then and had their own lives.
WHO WAS BOB SAGET'S FIRST WIFE?
He had three children during his first marriage to Sherri Kramer in 1982. Like Saget, Kramer was in the entertainment industry working as a screenwriter. However, after 15 years of marriage, they had a low-profile divorce, citing irreconcilable differences as the reason.
Admittedly, Saget didn't think he would enter a relationship again after his separation until he met Rizzo. The pair had only a few beautiful years together before his demise at the Ritz-Carlton Orlando Grande Lakes.
According to the Chief Medical Examiner, Bob Saget had blunt trauma to the head, which caused his death. In a statement, his family concluded that Saget may have hit the back of his head but did not think much of it before sleeping.
Saget's death shocked all his loved ones – family, friends, colleagues, and fans. He will always be remembered as the man who never failed to put a smile on everyone's faces, even on the most challenging days of his life.
Please fill in your e-mail so we can share with you our top stories!