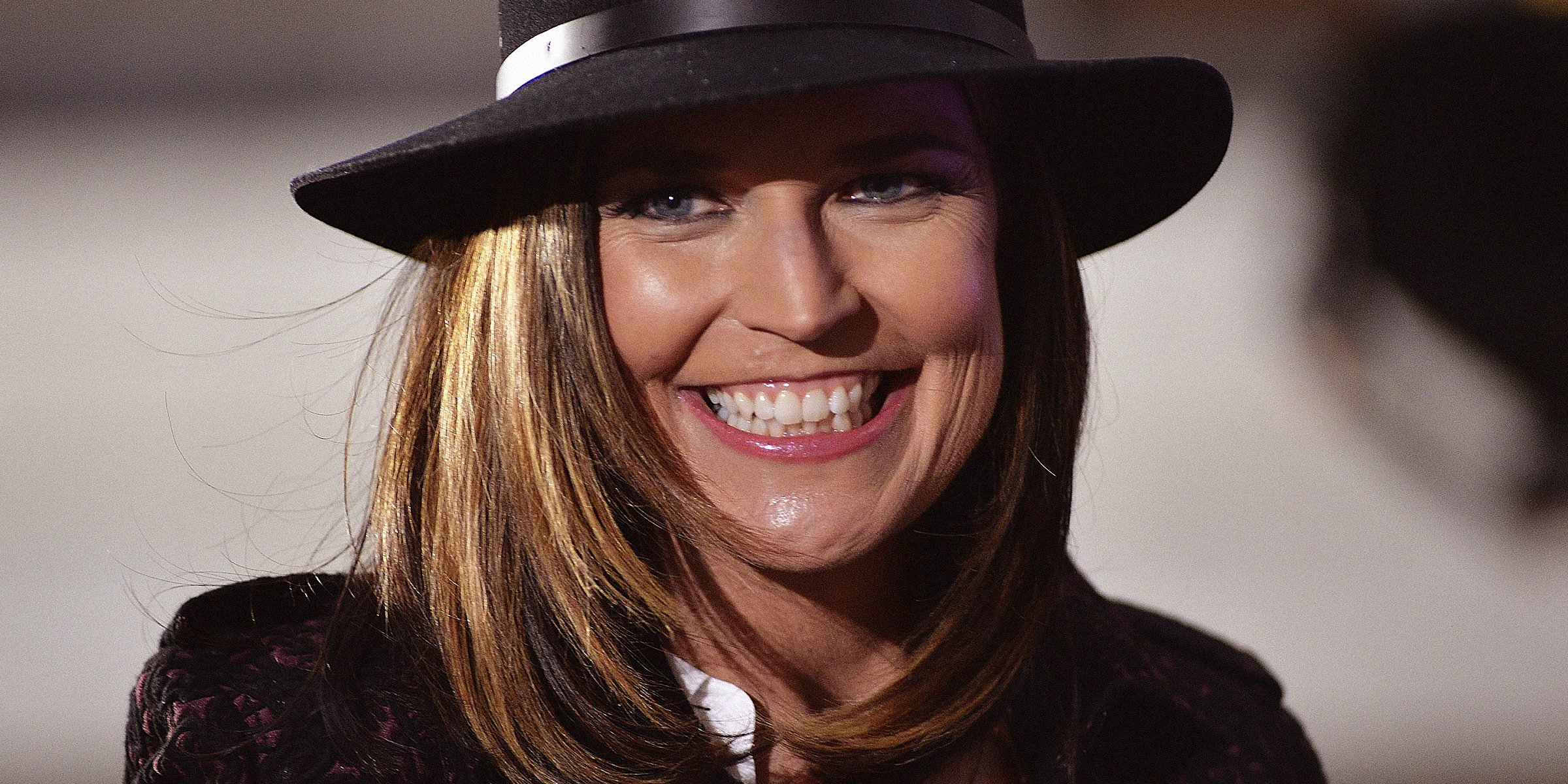 Getty Images
Savannah Guthrie's First Husband before Meeting Mike Feldman - Inside Anchor's Private Life
Savannah Guthrie is a successful NBC anchor. She recently interviewed people linked to the defamation case that took over the globe. But, behind closed doors, she is just like any of us: tender, with a heart that breaks easily.
The Johnny Depp vs. Amber Heard case is still raging after the jury's verdict. Since the trial, Heard has spoken out for the first time in an interview.
In the sit-down with Savannah Guthrie from "NBC News," the actress said that she understands why the jury took her former husband's side. She cited social media as a significant influence in their final decision.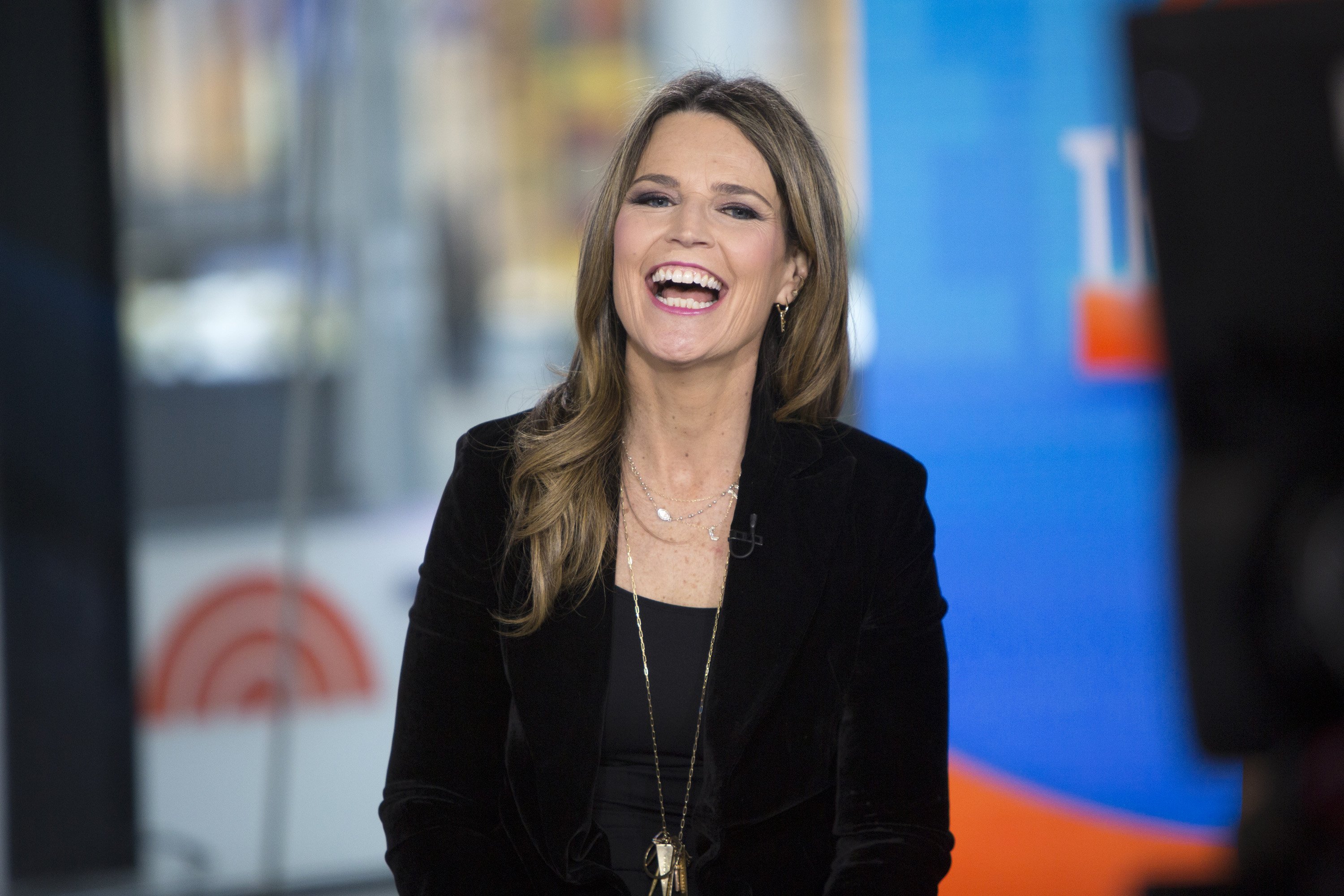 Savannah Guthrie on Tuesday January 9, 2018. | Source: Getty Images
She said that it's easy for people's hearts to lie with Johnny Depp because they feel close to him, and he is an outstanding actor.
So, as the "Aquaman" actress said, although she can see how they would come to the conclusion they did, she still finds issues with the social media bias.
Based on hashtags, those on TikTok who support Depp are estimated to be in the billions, while Heard finds herself at 27 million views concerning the hashtag "Justice for Amber Heard."
The Heard-Depp defamation case is not the only high-profile trial this broadcast journalist Guthrie has covered in her career.
According to the Hollywood Reporter, the two's love story moved quickly and passionately as they exchanged vows in December of that same year. But, their marriage ended in 2009, while they had reportedly been living apart since 2008.
In 2012 Guthrie was asked in an interview why the two of them went their separate ways. Her eyes swelled with tears as she chose not to comment on or answer the question.
WHO IS SAVANNAH GUTHRIE'S HUSBAND, MIKE FELDMAN?
But, the broadcaster's tears wouldn't last forever. In 2008, Guthrie ran into her second and future-husband Mike Feldman, at his 40th birthday party. She had only attended the get-together because she came with a friend.
Guthrie said that when she met him, he made her laugh. After the two eventually began dating, he proposed to her in 2013 while on holiday in Turks and Caicos.
They married the following year in March and now have two children. Vale was born in August 2014, while Charley was born in December 2016.
Feldman, like his wife, is an accomplished individual. When Bill Clinton was the President of the United States, he worked for Al Gore in many leadership positions, such as chief of staff. He is now the managing director and a founding partner of The Glover Park Group.
Please fill in your e-mail so we can share with you our top stories!