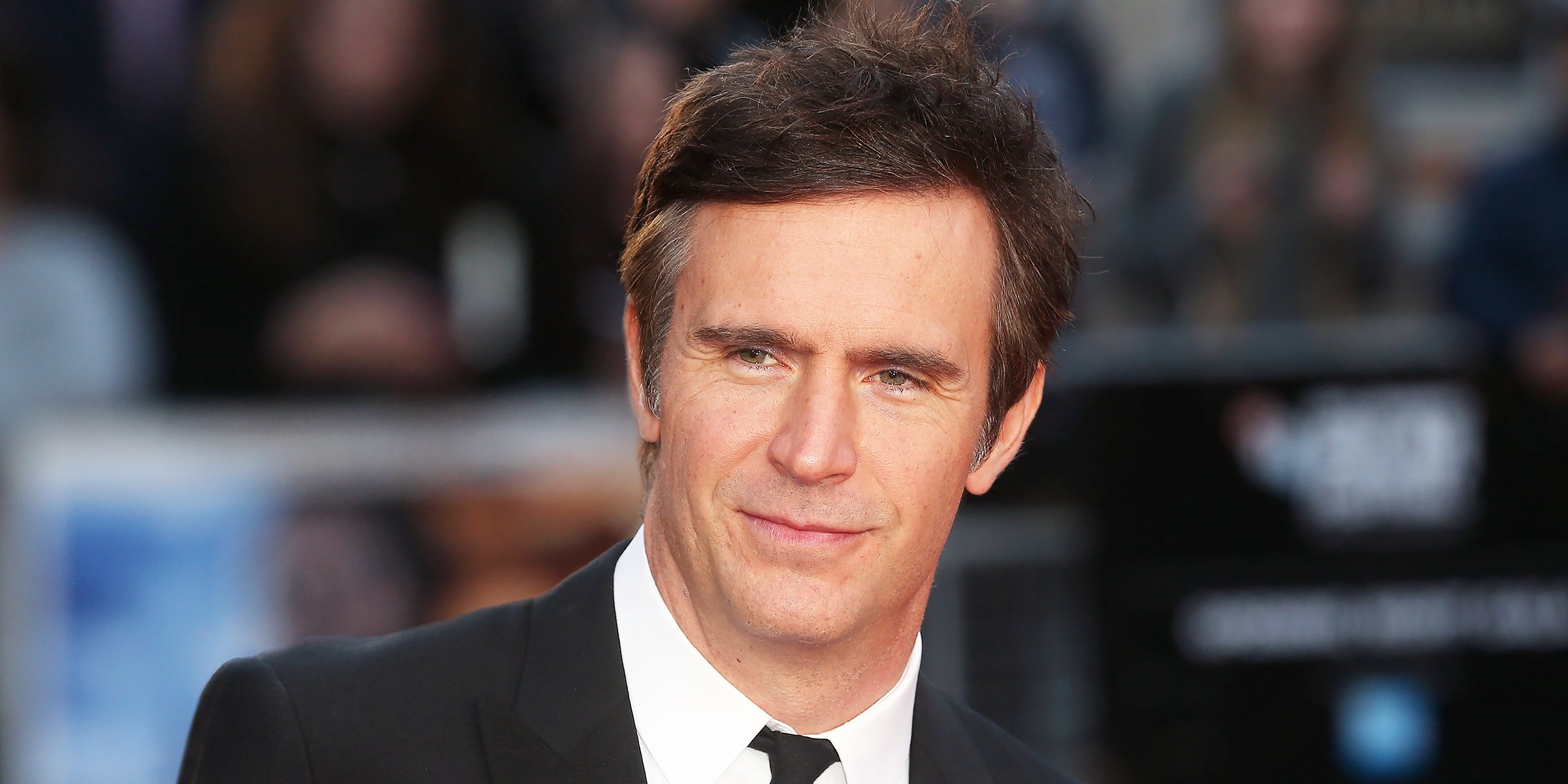 Getty Images
What Are Jack Davenport's Most Beloved Roles? He starred in Much More than 'Pirates of the Caribbean'
Jack Davenport's most famous role is James Norrington in the "Pirates of the Caribbean" film franchise, but he has worked in many other successful films and TV series.
English movie star Jack Davenport's participation in "Ten Percent" has earned many positive reviews. "Ten Percent" is the remake of a French TV show about a talent agency going through changes in work dynamics after its founder dies.
Things get more complicated when a foreign "enemy" joins the office. The TV series premiered on Amazon Prime on April 29, and while Davenport's performance as the protagonist Jonathan Nightingale was outstanding, he has appeared in multiple award-winning projects.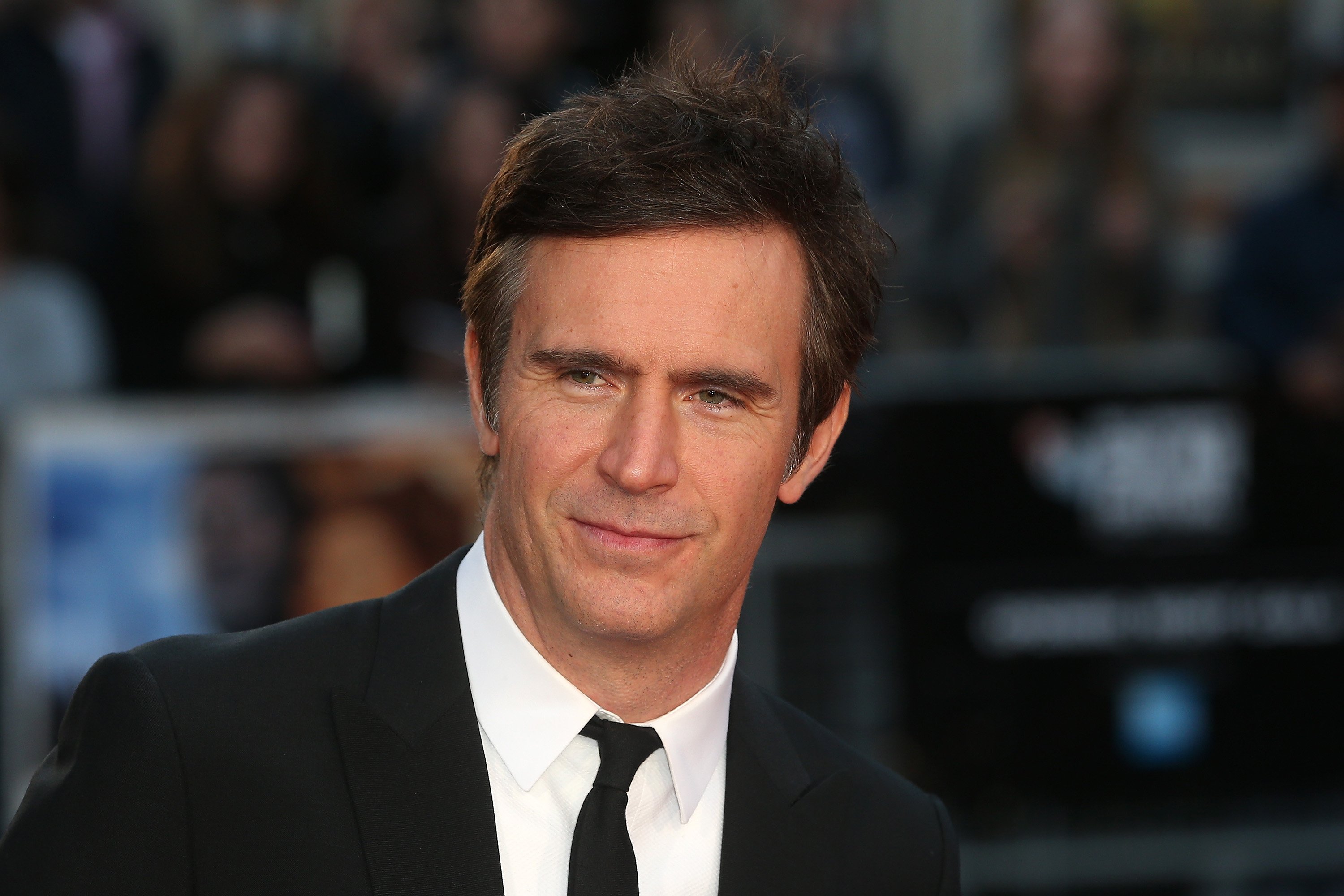 Jack Davenport on October 5, 2016 in London, England | Source: Getty Images
JACK DAVENPORT'S ROLE AS JAMES NORRINGTON IN "PIRATES OF THE CARIBBEAN"
The first character that comes to mind when we think about Davenport is James Norrington, the loyal officer of the British Royal Navy in "Pirates of the Caribbean."
Although Norrington was a fan-favorite character in the first three parts of the Disney film franchise, writers had a different plan for him: he was only supposed to appear in the first movie, "The Curse of the Black Pearl."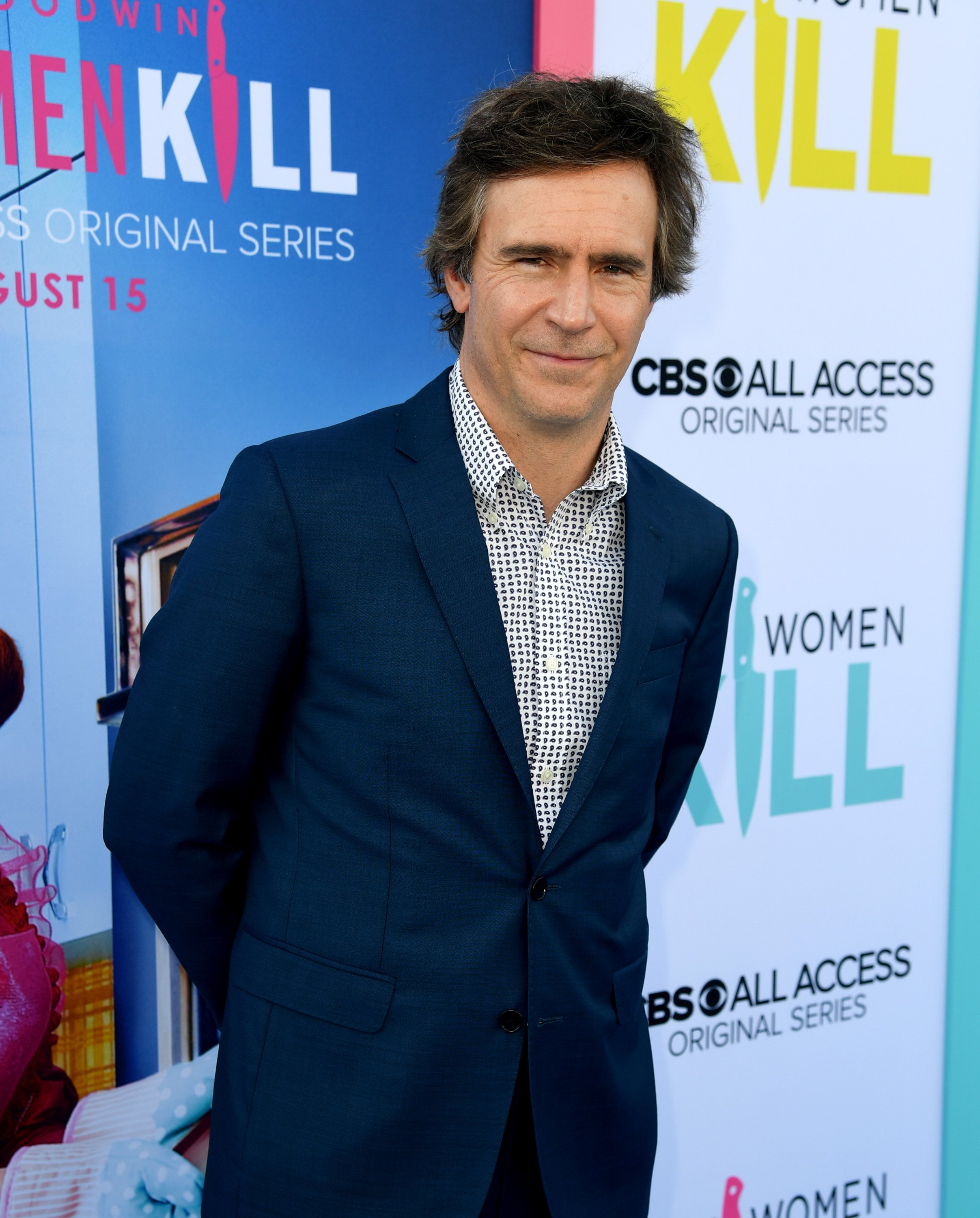 Jack Davenport on August 07, 2019 in Beverly Hills, California | Source: Getty Images
Norrington's final scene was supposed to be about losing Elizabeth (Keira Knightley) to Will Turner (Orlando Bloom) at the first film's end. Luckily, producer Jerry Bruckheimer made some adjustments.
Bruckheimer respected Davenport as an actor and noticed the positive response test audiences showed towards Norrington. As a result, Davenport's character appeared in two sequels and got a compelling arc.
Filming "Pirates of the Caribbean" was not a walk in the park for Davenport, though. He explained he fainted multiple times on set, probably due to wearing costumes, hats, and wigs in the Caribbean heat.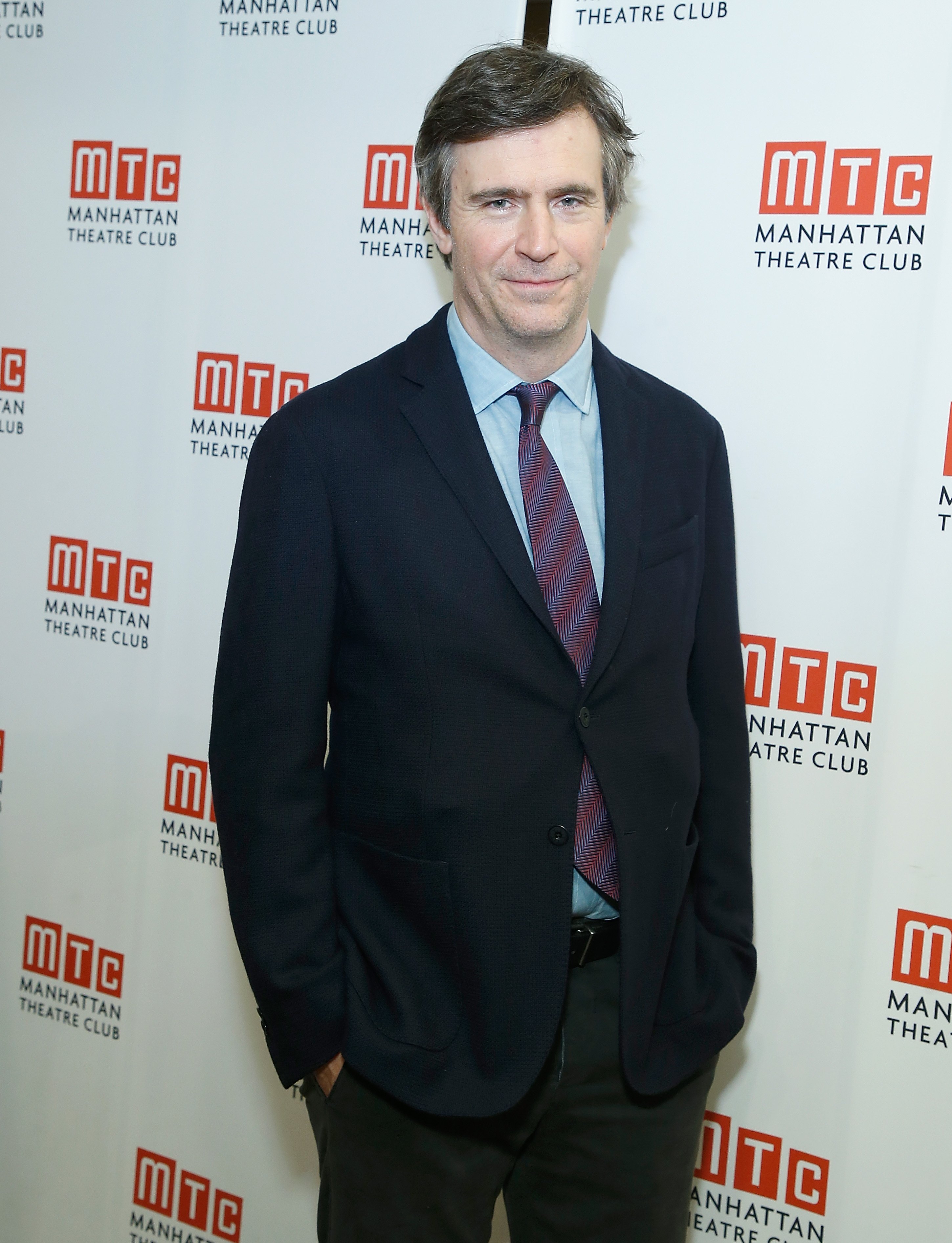 Jack Davenport on April 25, 2018 in New York City | Source: Getty Images
WHAT OTHER MOVIES AND TV SHOWS IS JACK DAVENPORT ON?
Born on March 1, 1973, Davenport has been putting in work in the entertainment industry since the 1990s when he appeared in the British TV series, "This Life," and the Hollywood hit, "The Talented Mr. Ripley."
As an actor, [Davenport] was not more or less important than anyone else.
After working in "Ultraviolet," "Coupling," and three "Pirates of the Caribbean" films, Davenport had successful runs in "The Good Wife," "Marple," "The Mindy Project," and "The Morning Show."
Although Davenport's career has been terrific, he has only won one accolade: the 2006 Teen Choice Awards for Choice Rumble, shared with Orlando Bloom.
JACK DAVENPORT THOUGHT HE'D NEVER ACT AGAIN
Everyone seems to notice how much Davenport has accomplished throughout his career except for Davenport himself. He is "terribly self-deprecating and beyond modest" about his job.
Davenport explained that as an actor, he was not more or less important than anyone else because acting is just a job. He added that he didn't feel empty when he finished working on a TV series because that was his "natural state of being."
However, he cannot help but think he would never work again after wrapping up a project because he takes nothing for granted. We hope "Ten Percent" gets picked up for a second season to watch more of Davenport!
Please fill in your e-mail so we can share with you our top stories!