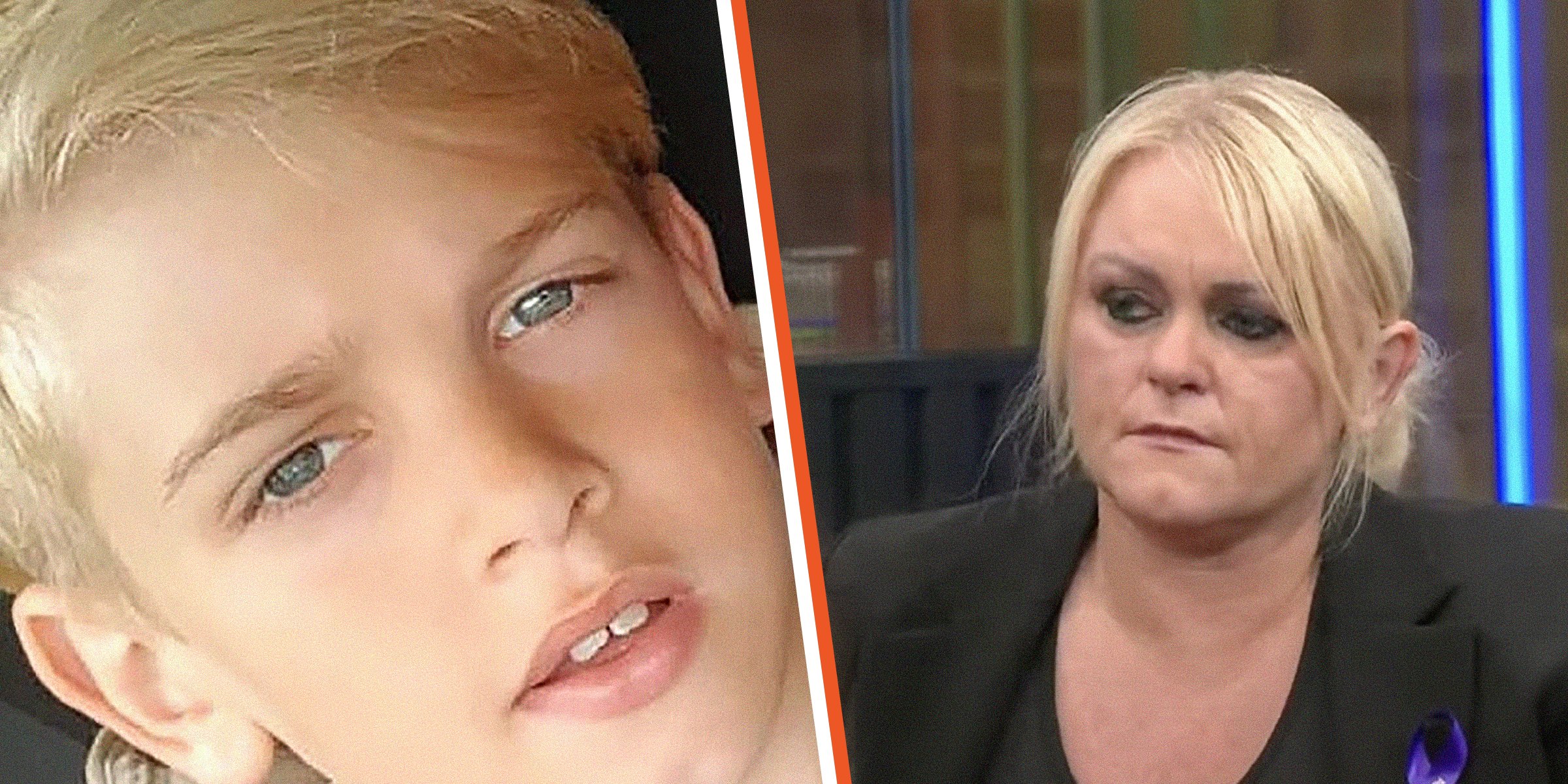 youtube.com/c/ChristianConcernUK | facebook.com/ManchesterEveningNews
Court Rules to Turn Off Boy's Life Support, Mom Gets 'Glimmer of Hope That He Is Going to Wake Up'
When a High Court Judge ruled to turn off a boy's life support, his parents were devastated and refused to accept the ruling. The kid's mom pleaded with the judges to reconsider their decision and said she was hopeful his condition would improve if given more time.
Becoming a parent is no easy task. Still, if given a choice, no parent would ever trade the precious feeling of being there for their children and watching them move forward in life. Even the mere thought of seeing their little ones in trouble can become a parent's worst nightmare.
Perhaps that's why our moms and dads are so possessive about us and spend their entire lives ensuring we feel safe, loved, and cared for. Today's story sheds light on a parent's dilemma, coupled with their unwavering love and hope for their offspring.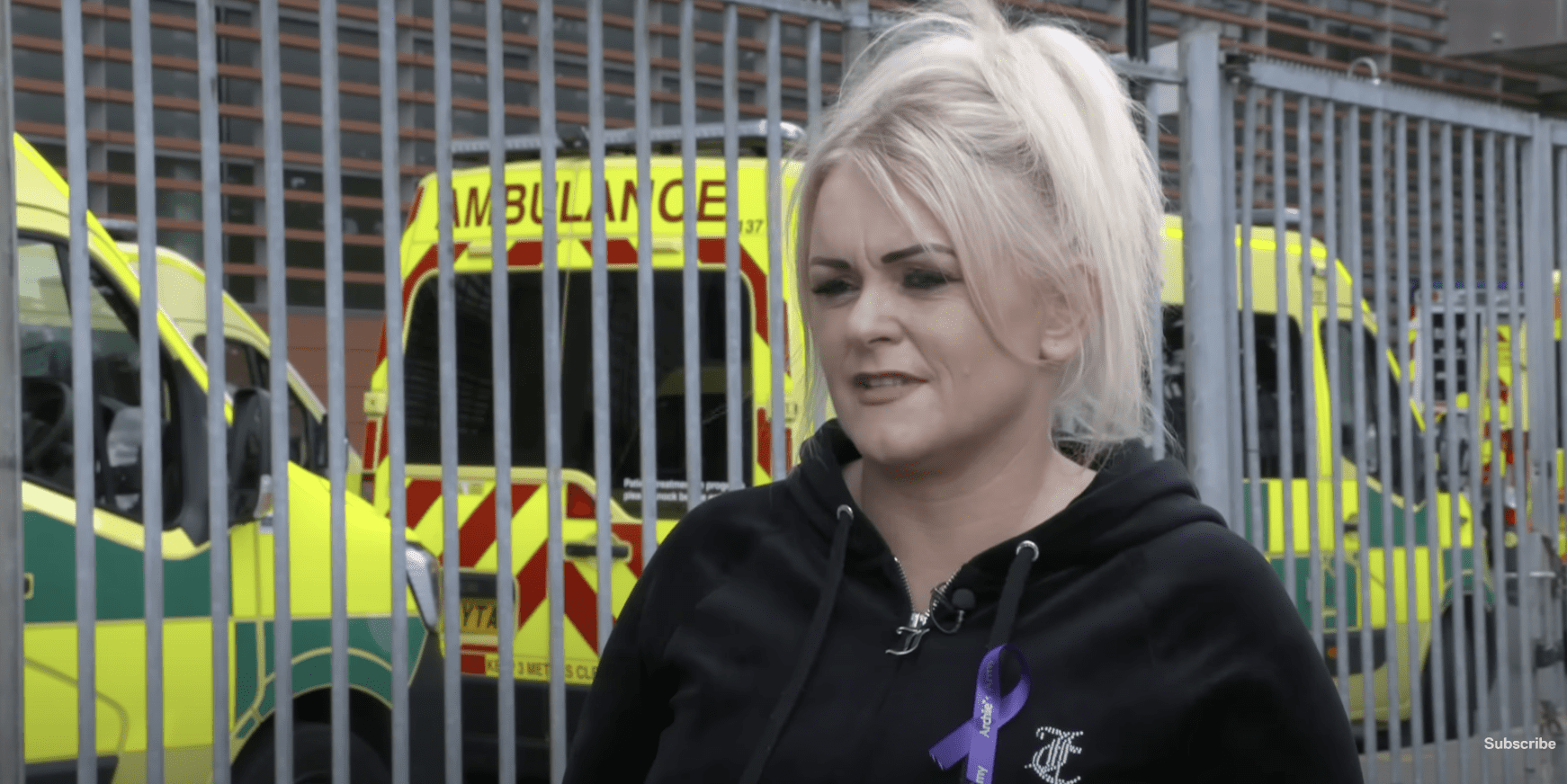 Hollie Dance, Archie's mother. | Source: YouTube.com/5 News
Archie Battersbee is a 12-year-old boy who lives with his family in Southend, Essex, United Kingdom. His mom, Hollie Dance, described him in these words:
"Archie is a very, very talented gymnast. He's a very talented MMA fighter. He's very high-spirited and he's very sensitive. He's very caring, he loves his rabbit and animals. He's just really happy."
The youngster has two older siblings, Tom, 22, and Lauren, 20. His mom, Dance, 46, and dad, Paul Battersbee, 56, are separated but love him and his brother and sister immensely.
On April 7, 2022, the family's world was turned upside down when their sweet Archie was said to have had an accident. He was rushed to the nearby Southend University Hospital, where his family claimed he "was making attempts to breathe on his own and his pupils were reactive."
Per Archie's parents, he has received comforting voice messages and massive support from his school friends and professional boxers like David Haye and Ricky Hatton.
Within a few days, Archie was said to have been transferred to the Royal London Hospital in Whitechapel, east London, where Ms. Dance said she was told that her son "would not make it through the night."
But according to the youngster's family, he has staged a surprising eight-week fight for survival.
However, doctors at the Royal London Hospital argued that Archie is brain-stem dead and recently won a High Court bid to take him off life support. The news was said to have devastated the boy's entire family, especially his mother.
In a written ruling, Mrs. Justice Arbuthnot concluded that Archie died at noon on May 31 based on the MRI scans that day. But the kid's mother and father said they refuse to give up hope.
Ms. Dance said she was "devastated" by the court ruling that said her son's treatment should stop. Moreover, Archie's parents said their son's heart was still beating, and they wanted his treatment to continue. Dance reportedly begged for a reprieve and sent a direct message to the judge, which said:
"Please, please find it in your heart to give my son the time to heal. I refuse to give up, this is my little boy."
The heartbroken parents expressed they wanted the Court of Appeal judges to consider their case as they believed that if Archie's treatment was given more time, his condition could improve.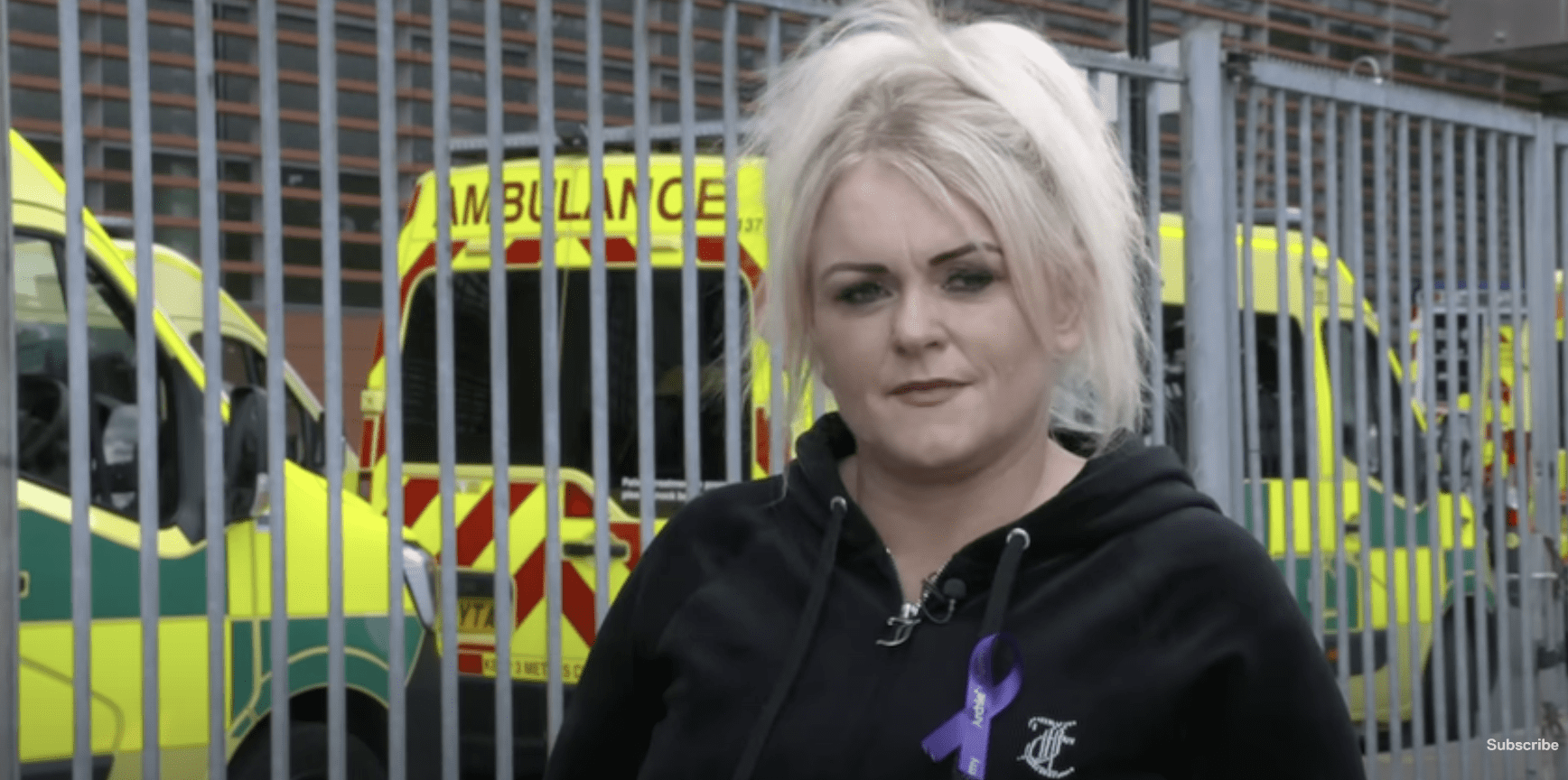 Archie's mother, Hollie Dance. | Source: YouTube.com/5 News
Archie's family said they are now praying for a miracle and are hopeful that he will wake up. His mom, Dance, also claimed her son showed signs of life and responded to music and smell.
While begging the judges not to switch off her 12-year-old boy's life support, Dance revealed:
"[Archie's] blood pressure went up, so we put on a deep-breathing meditation recording and put lavender oil under his nose and within 10 minutes his blood pressure dropped to normal levels."
The distraught mother said she and her family would mount an appeal to challenge the court's decision because they believed their sweet boy would wake up. Dance also added:
"It's a glimmer of hope. [Archie's] in there and he's going to wake up, he just needs time. All I want is for [the judges] to give him time to heal."
Per Archie's parents, he has received comforting voice messages and massive support from his school friends and professional boxers like David Haye and Ricky Hatton.
Dance also claimed that her motherly instincts tell her that her son is still there, and she will not give up fighting for her boy. Indeed, it must be heartbreaking for the youngster's parents to endure the endless trials, and we send immense love and strength their way.
If this story touched your heart, please share it with your family and friends and remember this young boy in your heartfelt prayers.
Please fill in your e-mail so we can share with you our top stories!
The information in this article is not intended or implied to be a substitute for professional medical advice, diagnosis or treatment. All content, including text, and images contained on news.AmoMama.com, or available through news.AmoMama.com is for general information purposes only. news.AmoMama.com does not take responsibility for any action taken as a result of reading this article. Before undertaking any course of treatment please consult with your healthcare provider.