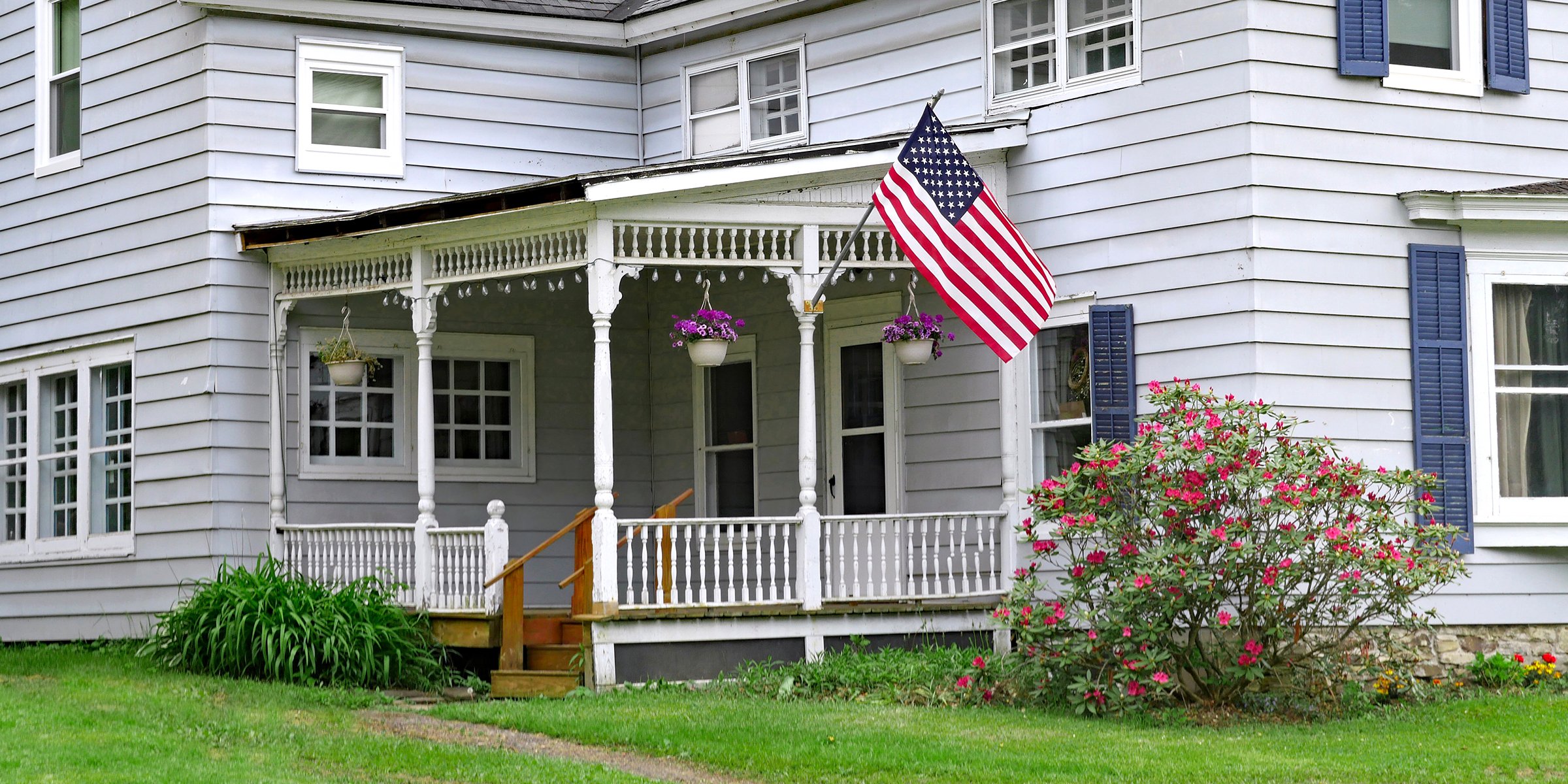 Shutterstock
'Nasty' Mom Steals Son's $150k Inheritance behind His Back, Unaware He'll Find Out
Losing a parent is difficult under any circumstances, but having your inheritance from that parent kept from you by someone who is meant to love and care for you unconditionally was so much worse for one man.
A Reddit user, who was having a difficult time with his relationship with his mother, took to the site to air his grievances to other Reddit users. His story was one of despair and heartbreak, which tugged on the heartstrings of all who read it.
He had a complicated relationship with his mother. Still, when he found out that his mother had been making his life difficult, he had no choice but to resort to extreme measures to deal with the situation.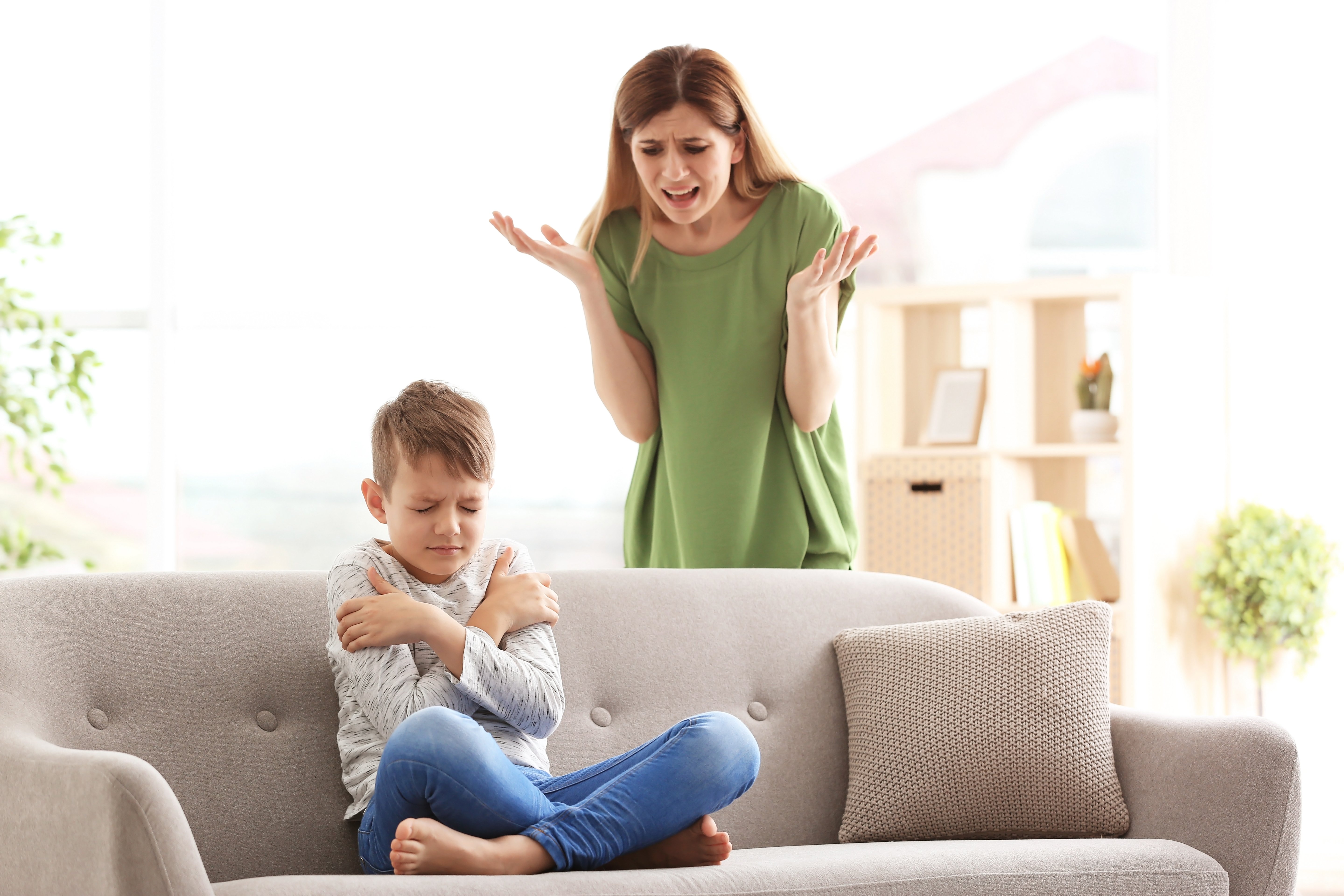 A mother yelling at her young son | Source: Shutterstock
This user started his story by telling readers that he has always had a problematic relationship with his mother. His mother used to curse at him and call him names when he was a child, and their relationship did not get any better as he grew up.
He even admitted that when he and his mother were out in public, his mother would humiliate him often. Their relationship was strained to say the least, and there was about to be a massive fallout over what was owed to the son.
The young man then confronted his mother about the entire situation, which did not go well.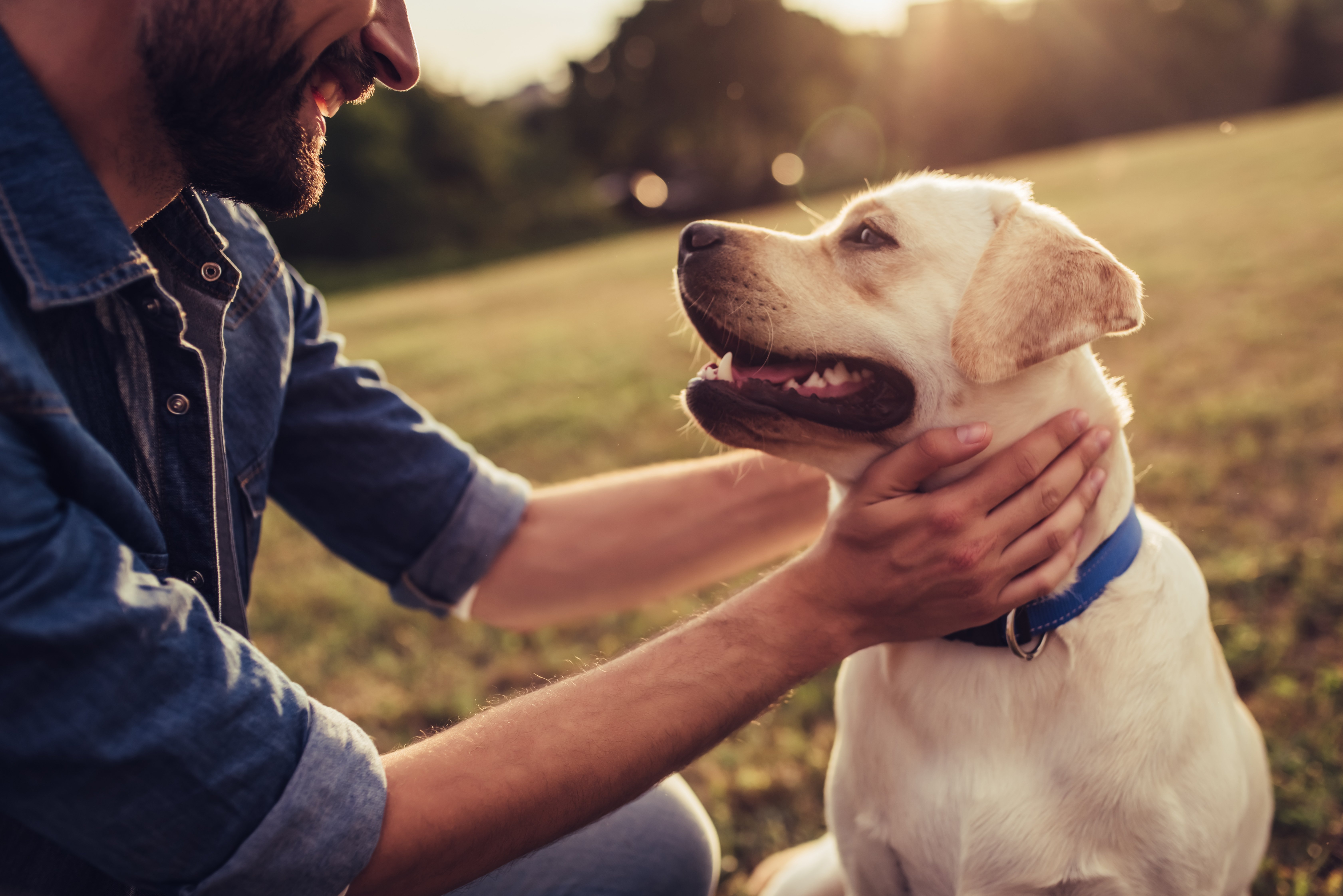 A man and his dog | Source: Shutterstock
He mentioned that for the past three years, he and his mother have been living together in a townhouse she pays for. While the pair had never been able to get along, his relationship with his mother deteriorated even further when this young man's dog passed away.
The man's mother could never offer him the comfort he needed. As the young man grieved the loss of his beloved pet, he came home seeking solace in his mother, telling her:
"She was my favorite thing in the universe."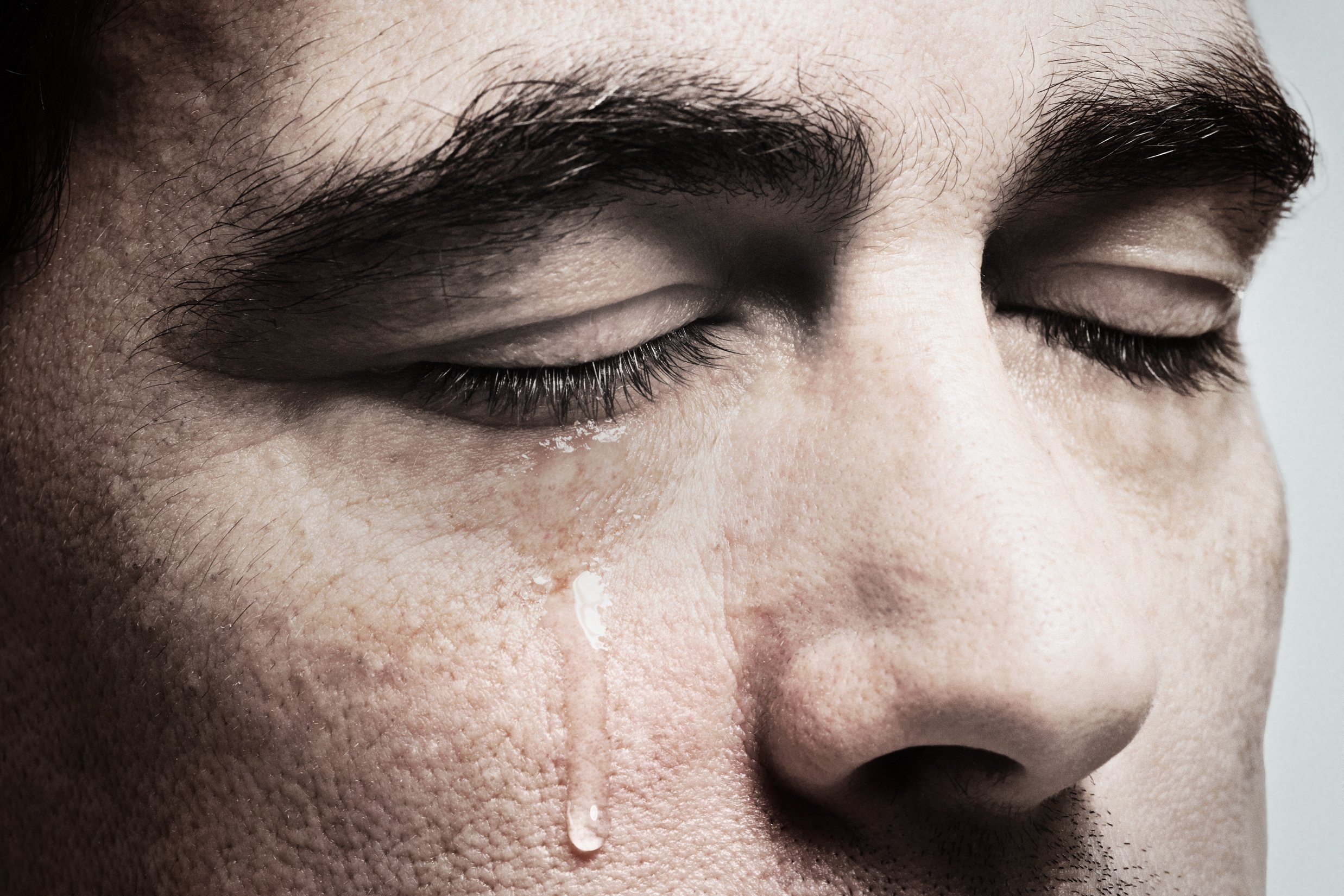 A closeup of a man crying | Source: Shutterstock
His mother's reply was cold and unfeeling as she told the young man that the only reason his dog was his favorite thing in the universe was that the dog couldn't talk. That was just the tip of the iceberg, unfortunately.
The young man found his grief so overwhelming that he told his mother he couldn't sleep because of the heartache. His mother replied that she found sleeping difficult because they didn't live in a nice enough house.
His mother then approached him a couple of months after the dog's passing to tell him that a doctor had said that if you grieve for longer than a couple of months, there is something wrong with you—all these instead of offering a shoulder for her son to cry on.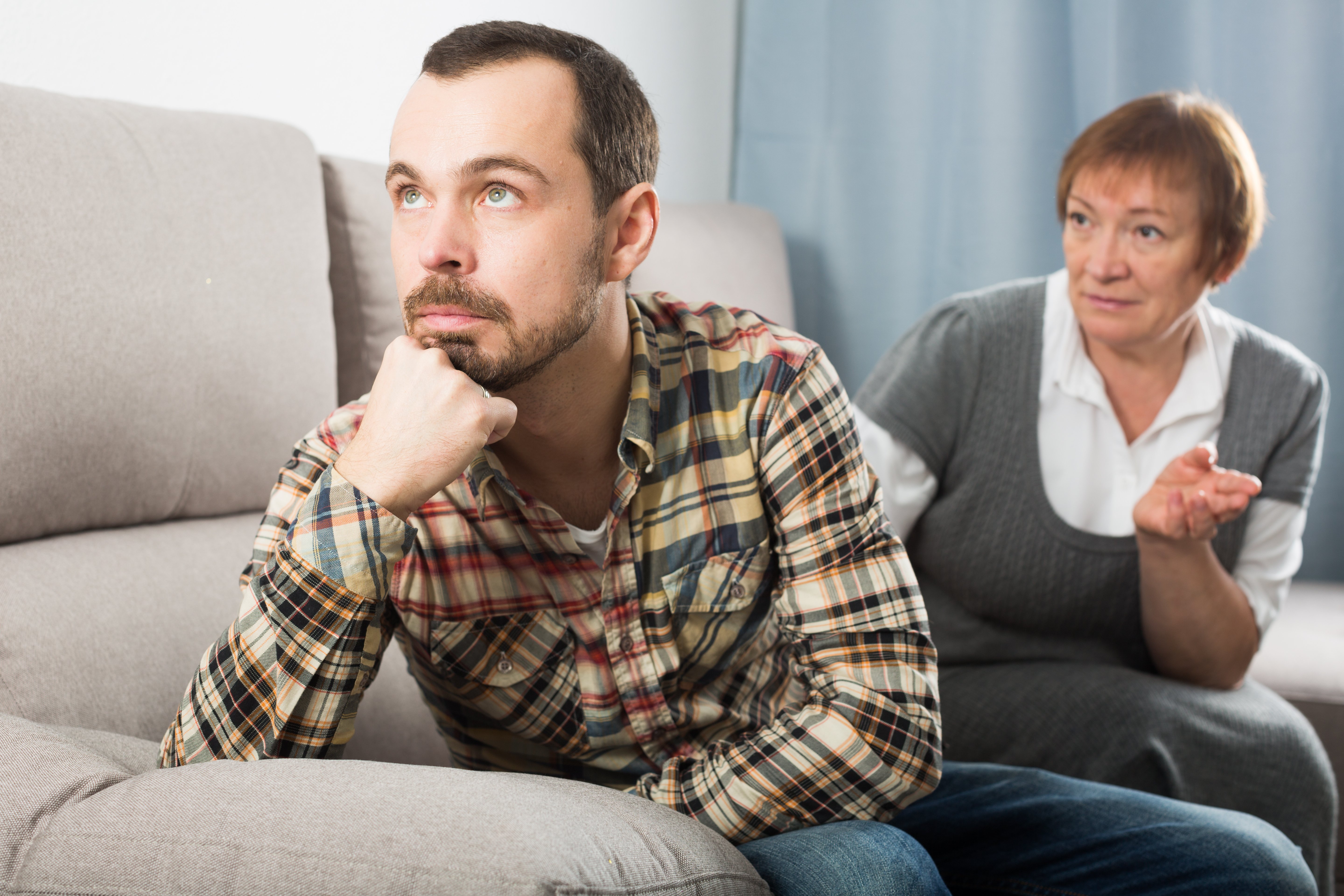 Older woman and her son arguing | Source: Shutterstock
The worst was yet to come, though. This young man mentioned that his mother had never been open to spending money on her children and preferred to keep it to herself, making it difficult for him even to spend the money he had earned.
He relayed a story from when he was in his early twenties, working two jobs, and studying 16 units in college. He had decided to go and get a haircut, and as he was leaving the house, his mother told him:
"You're supposed to be using that money to help ME!"
Woman counting money | Source: Shutterstock
The man said that he found this interaction "bizarre" because his mother could easily pay for the $ 3500-a-month townhouse they were living in at the time, so she didn't really need her son's help.
The young man found it odd that even though his mother drove a nice car, lived in an expensive home, and always had the latest gadgets, she still acted like she was broke. This left the man with an idea — he started researching the documents in the house.
It was only when he did this that he realized that he had received an inheritance from his father, who had passed away a couple of years earlier, and it was a large sum of money. His mother had never told him about this inheritance.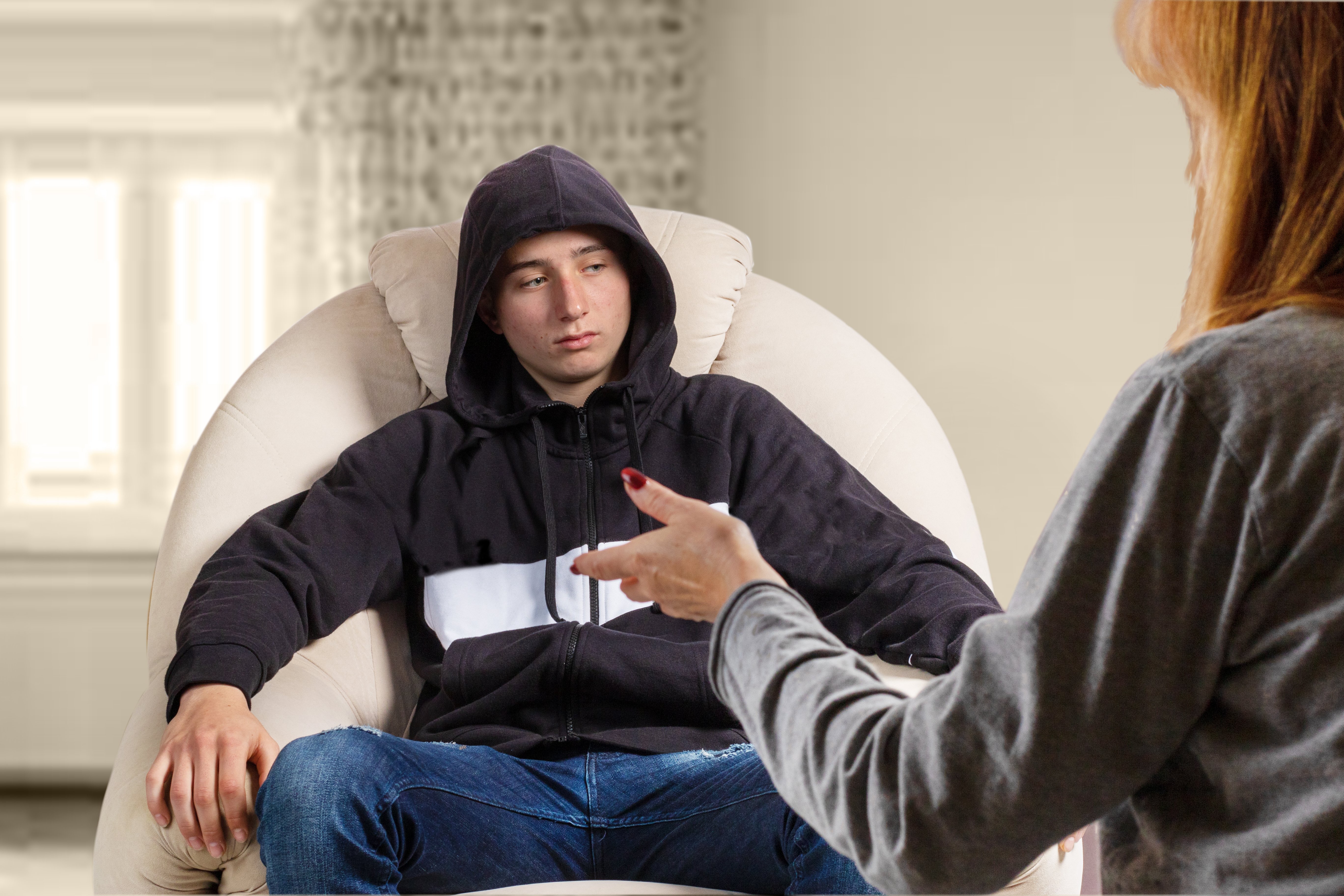 A young man listening to an older woman yell at him | Source: Shutterstock
Instead, his mother had had a notary sign all the documents the young man should have signed, and the money was being kept aside. Over $150k of the late man's inheritance belonged to the young man without the latter ever knowing it.
The man's mother said that she had $300k saved up and had made $100k the previous year at work. She then claimed that she would be homeless if she gave her son any of the money he had inherited.
Aside from the inheritance, the young man said his mother was in debt to his aunt. His mother had paid her aunt a lump sum of $5000 at one point and then sent $500 monthly but stopped suddenly. She also claimed that she never got an inheritance.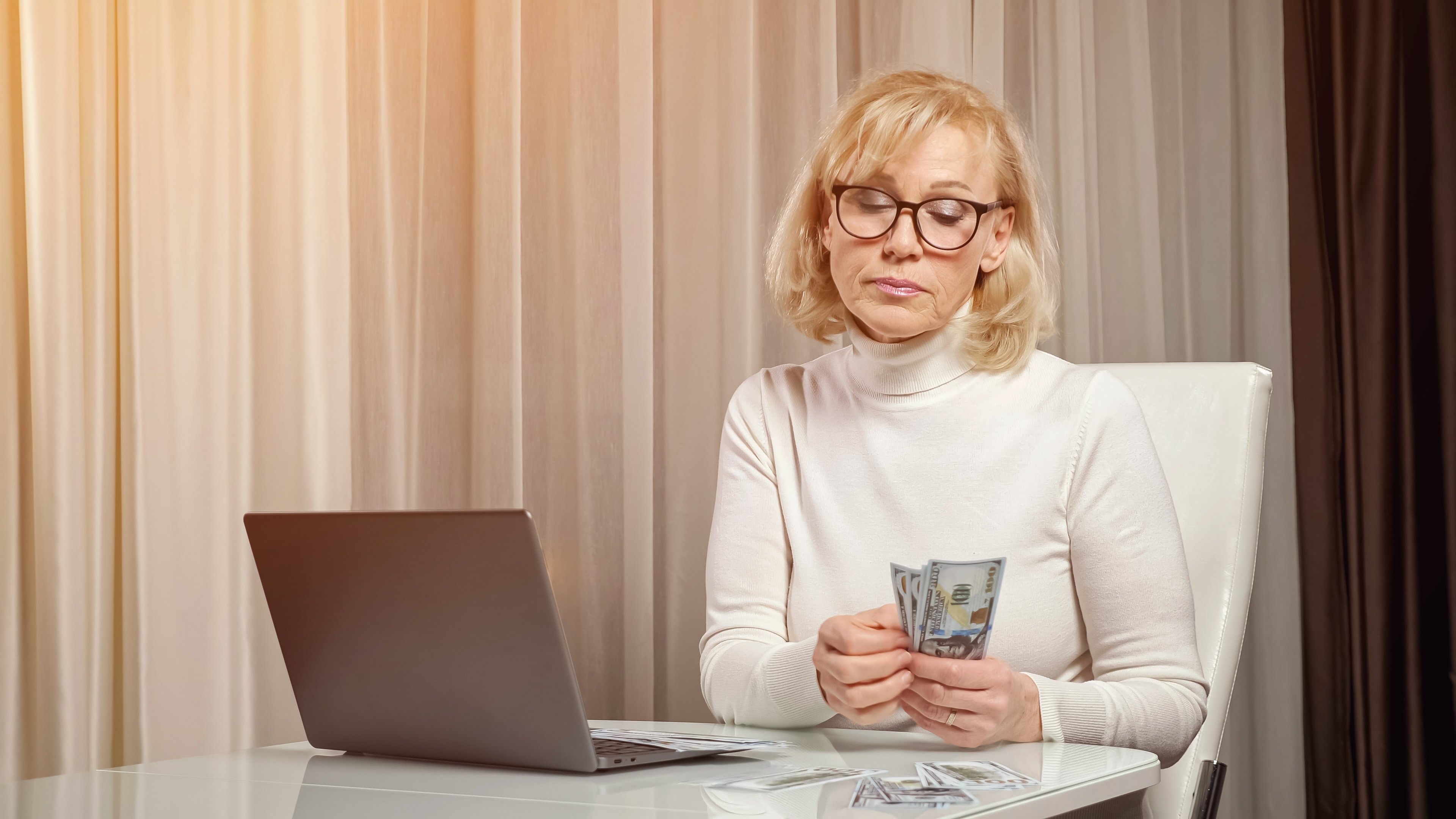 An older woman counting money | Source: Shutterstock
The young man then confronted his mother about the entire situation, which did not go well. The man said his mother was reluctant to release his funds to him and tried to get him to agree to take $86k of the $157k left to him. The man's mother even tried to get his brother to negotiate with him.
One user said because the money was kept a secret for many years, his mother owed him interest on the amount. Still, the man said he had no way of knowing how much money there was and was just going off his mother's word that she had only $300k.
At this point, many Reddit users offered words of comfort to the young man. One user said:
"Your dad specified that he wanted that money for you. Period. That does not make you selfish in any way. Her feelings on the matter are not relevant to his wishes."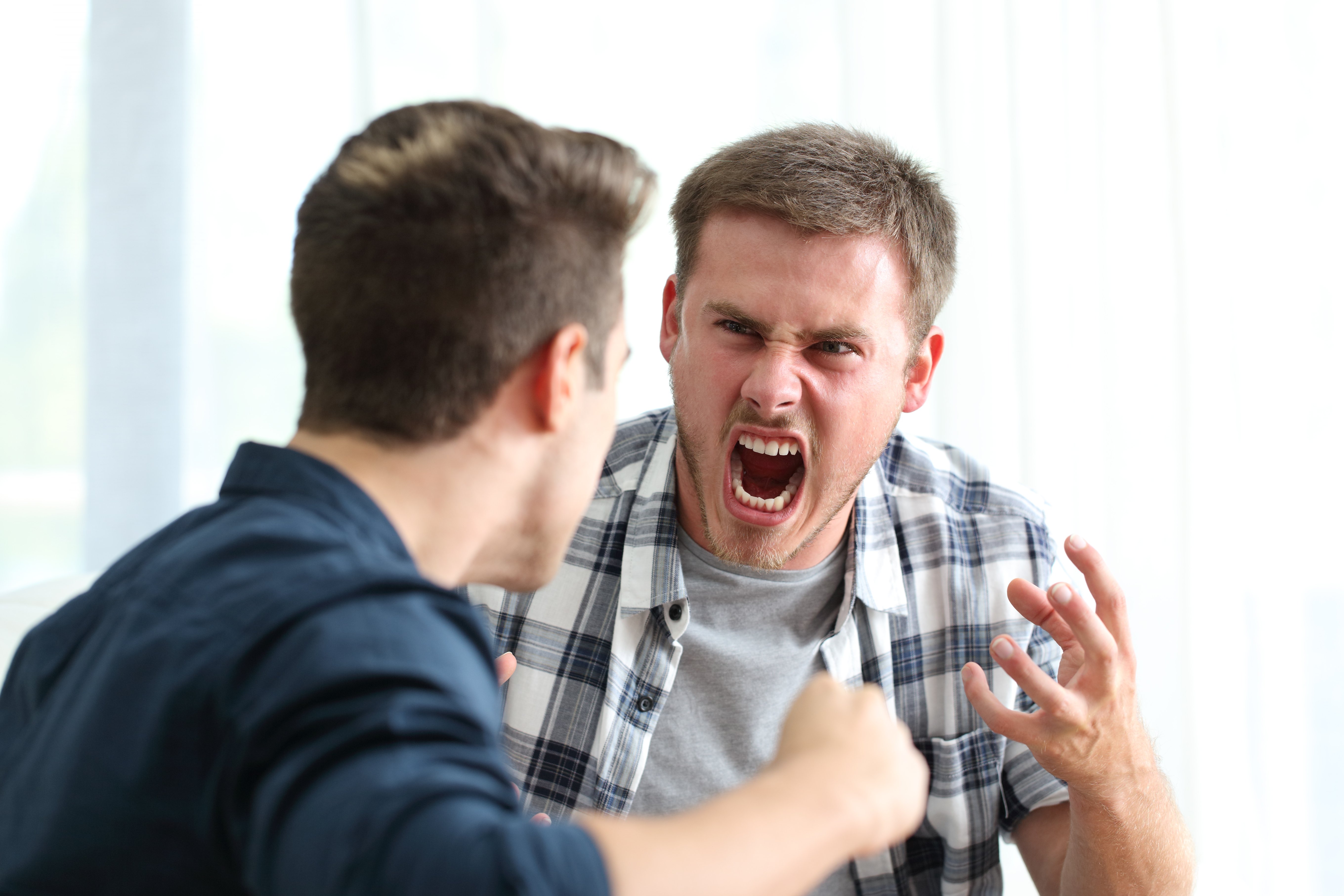 Brothers arguing with each other | Source: Shutterstock
Although the man tried to negotiate with his mother, nothing was working, so he decided that he would have to take legal action against his mother. The legal action he sought was a last resort for this desperate man, and he says his mother guilt-tripped him because of it.
However, he believes there is no reason for his mother to take just a little over half of his inheritance while she lives in a lovely townhouse and drives a nice car, primarily since he worked for minimum wage for seven years.
Yet the young man mentioned that he still feels guilty and like a terrible person for taking legal action against his family members, especially since he had asked his mother to be transparent with him throughout the process.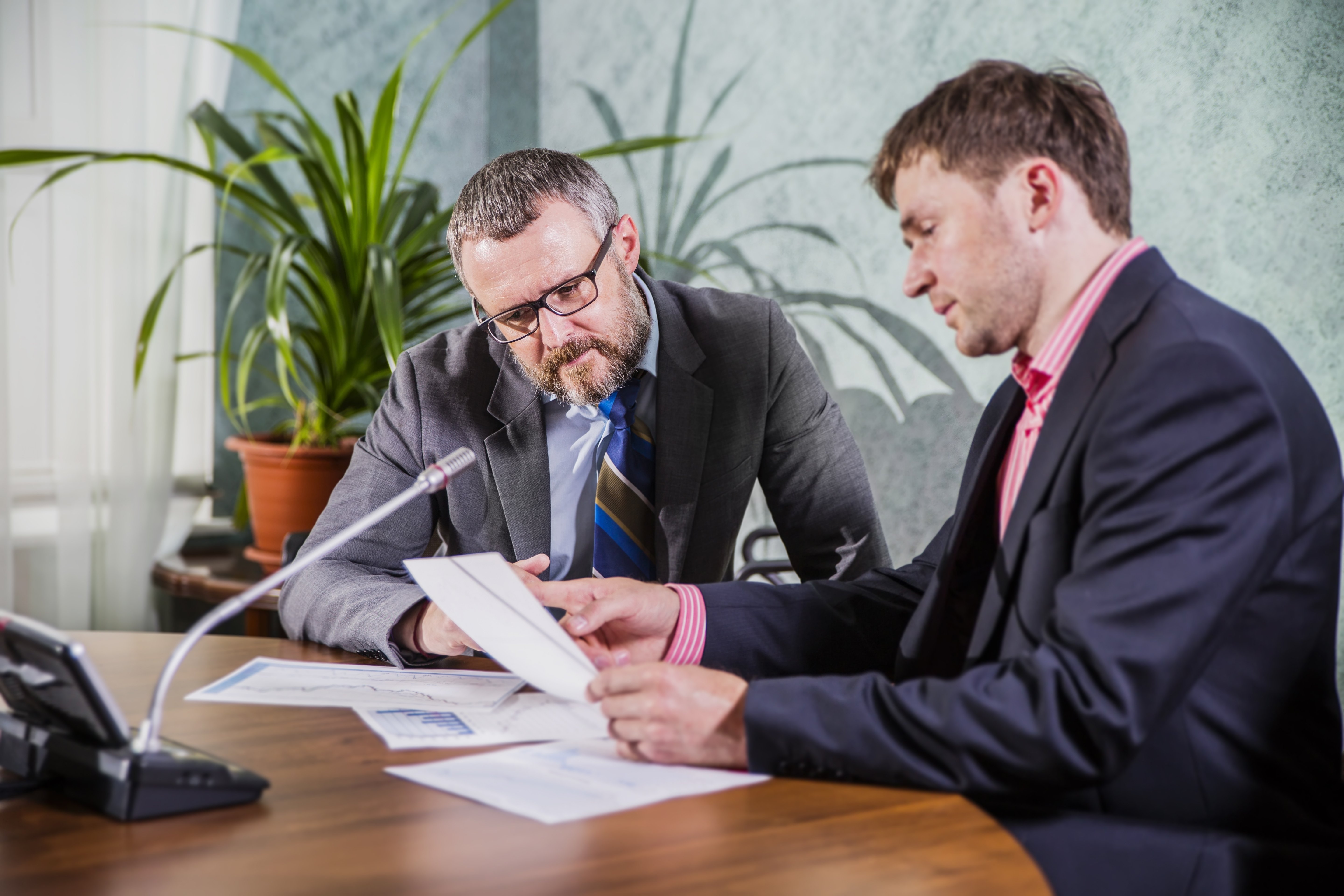 A man discussing legalities with a lawyer | Source: Shutterstock
Once again, Reddit users came to the man's rescue with kind words, telling him that he was nothing near a guilty or bad person for wanting what was owed to him, especially since his mother had had it kept from him for over ten years. One user told him that she had committed a crime, saying:
"She signed your name on legal papers? That's called forgery - illegal everywhere."
Another user told the man that he was feeling guilty and selfish because he was a good person with good morals, while the man's family members were the exact opposite of this and that he hadn't done anything wrong to warrant him feeling guilty. Many users agreed with this statement, offering their advice and comfort to the man.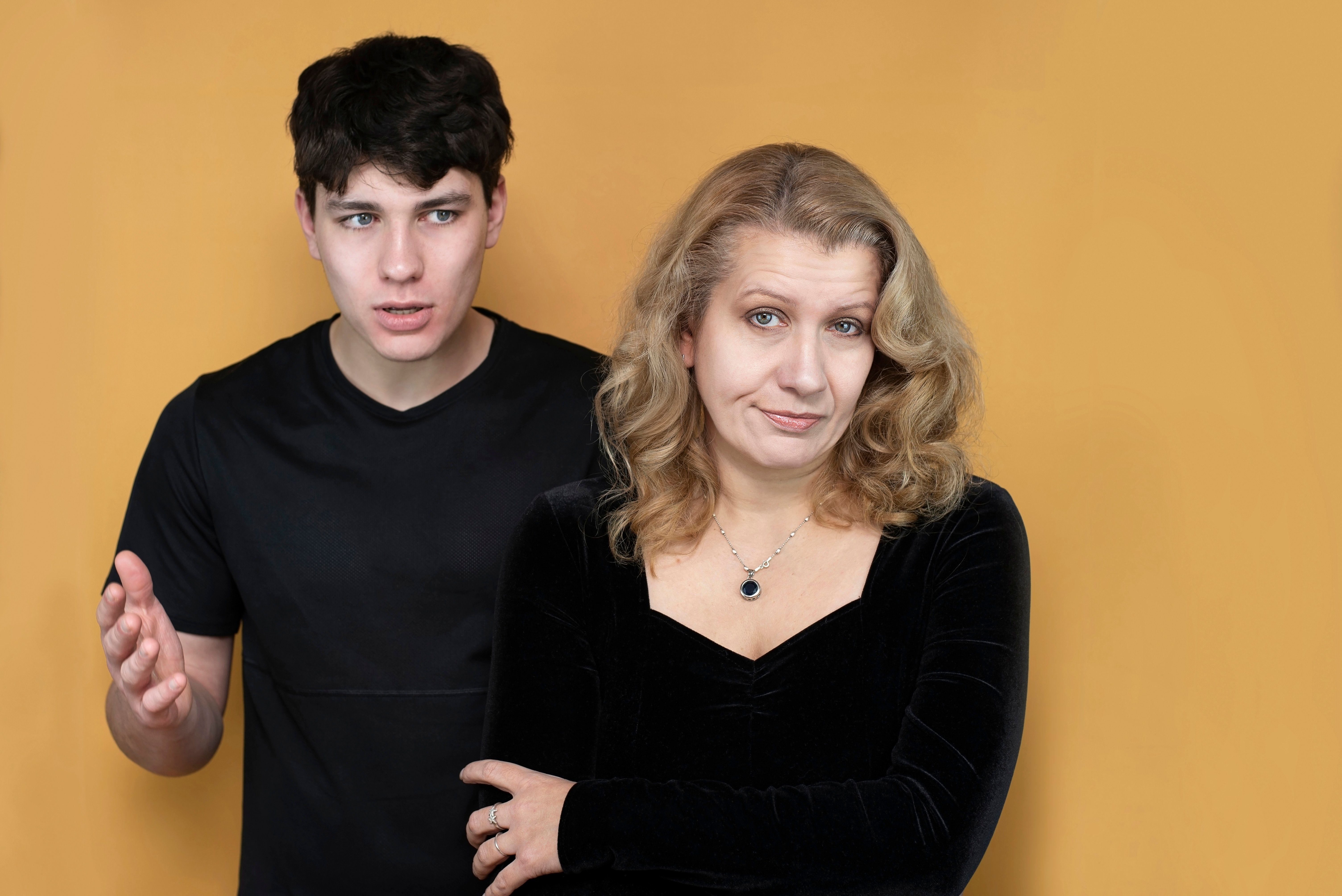 Man and mother fighting | Source: Shutterstock
Users also offered their love and strength to the man. Many people seemed to have a question about whether the man's brother received his inheritance. However, this is a question that is yet to be answered.
Please fill in your e-mail so we can share with you our top stories!