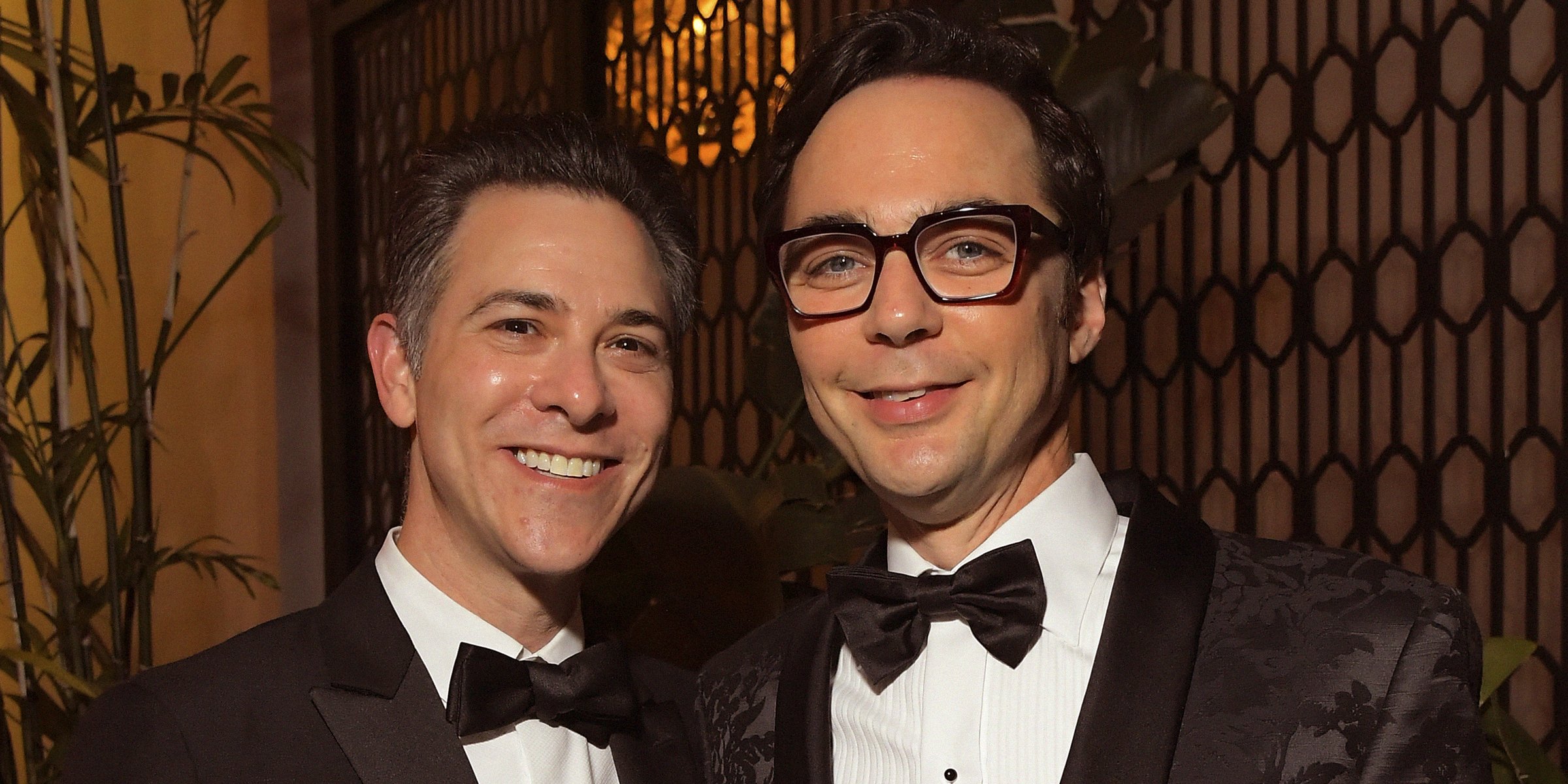 Getty Images
Todd Spiewak: The Life of Jim Parsons's Husband

Todd Spiewak and his husband Jim Parsons have been together for twenty years, even though they only married in 2017. The relationship between "The Big Bang Theory" alum and the producer has grown stronger.
Todd Spiewak became popular and was shot into the limelight after he married his husband and long-time partner of Jim Parsons, who played Sheldon Cooper on the American sitcom "The Big Bang Theory."
They met on a blind date set up by their friends. Todd Spiewak has, however, made a path for himself in Hollywood. Here are all the details about Jim Parsons's husband.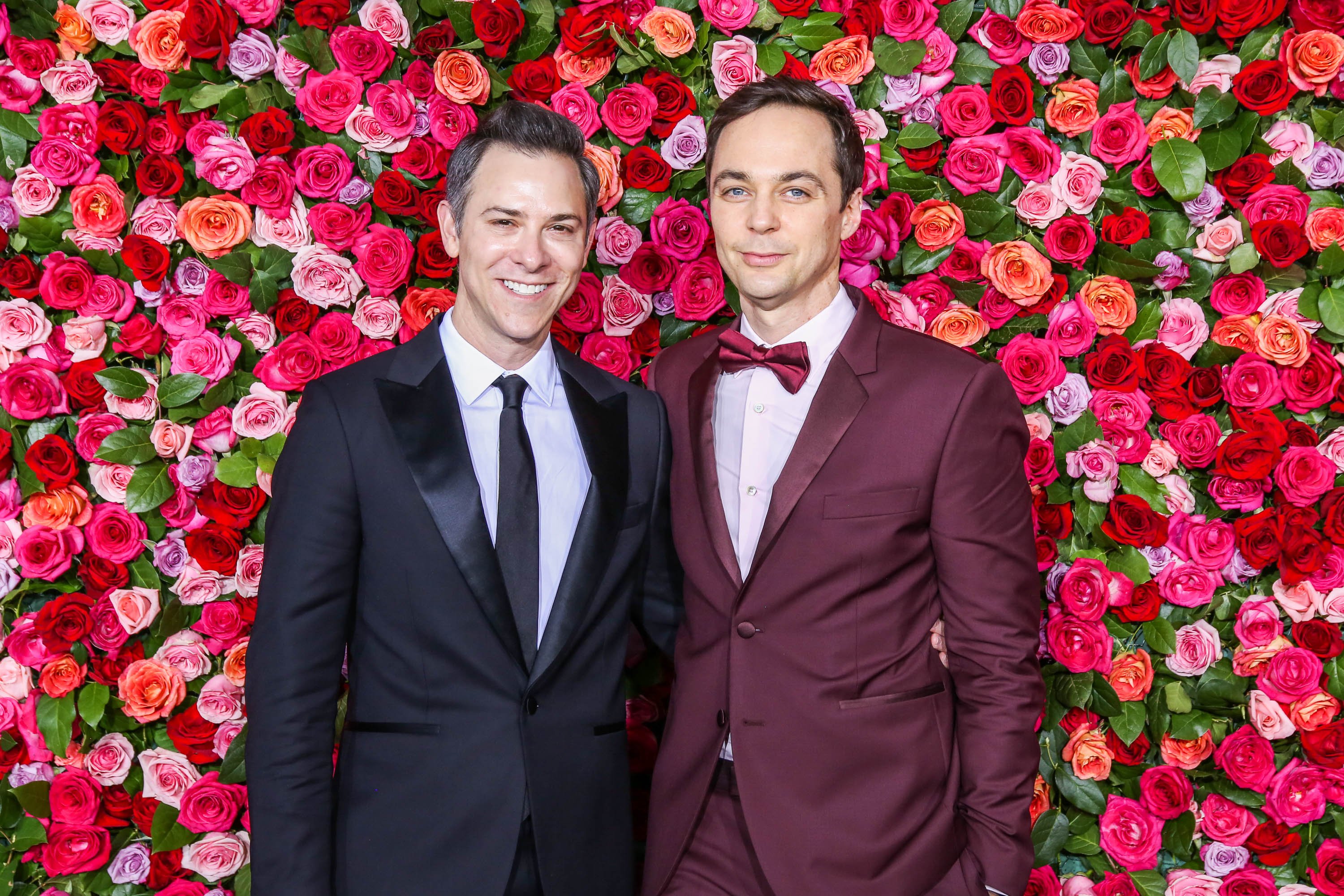 Todd Spiewak and Jim Parsons at the 72nd Annual Tony Awards on June 10, 2018 | Source: Getty Images
WHO IS TODD SPIEWAK?
Spiewak was born to Elly and Lew on January 19, 1977. In 1999, he graduated from Boston University with a Bachelor's degree in Fine Arts in Graphic Design.
After he graduated, he moved to New York to pursue his career. In 2002, he worked in advertising as a graphic designer. With his degree, he has headed campaigns for top-notch clients like Barnes & Noble, American Express, HP, The New York Times, KitchenAid, and more.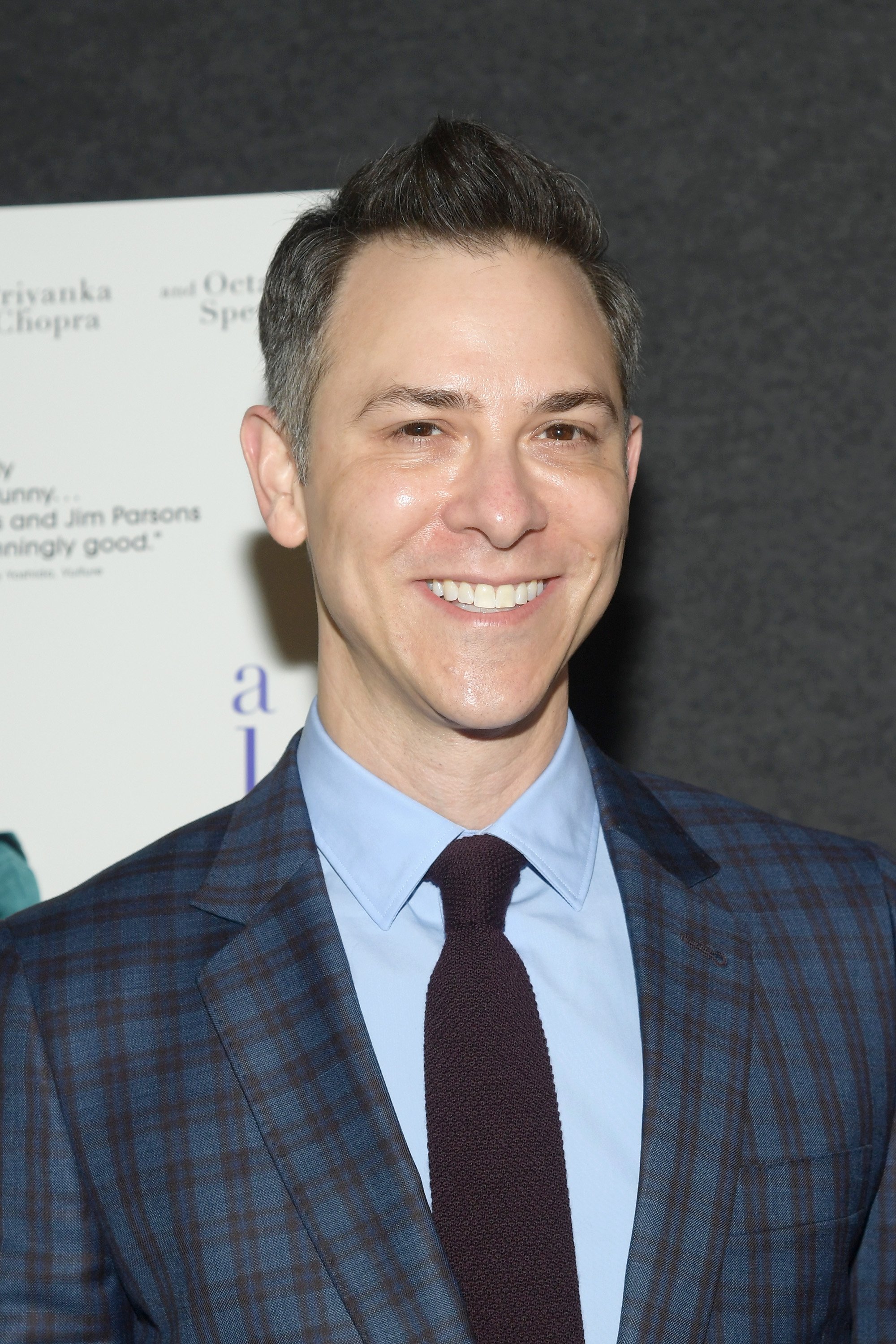 Todd Spiewak at the premiere of "A Kid Like Jake" on May 21, 2018 | Source: Getty Images
In 2015, Spiewak and Parsons launched their production company, That's Wonderful Productions, and in 2016, Spiewak joined the world of Hollywood and had credits as a producer and executive producer.
Soon after they formed their production company, they snagged the deal to develop a comedy series for Netflix from Ryan O'Connell's book "I'm Special: And Other Lies We Tell Ourselves."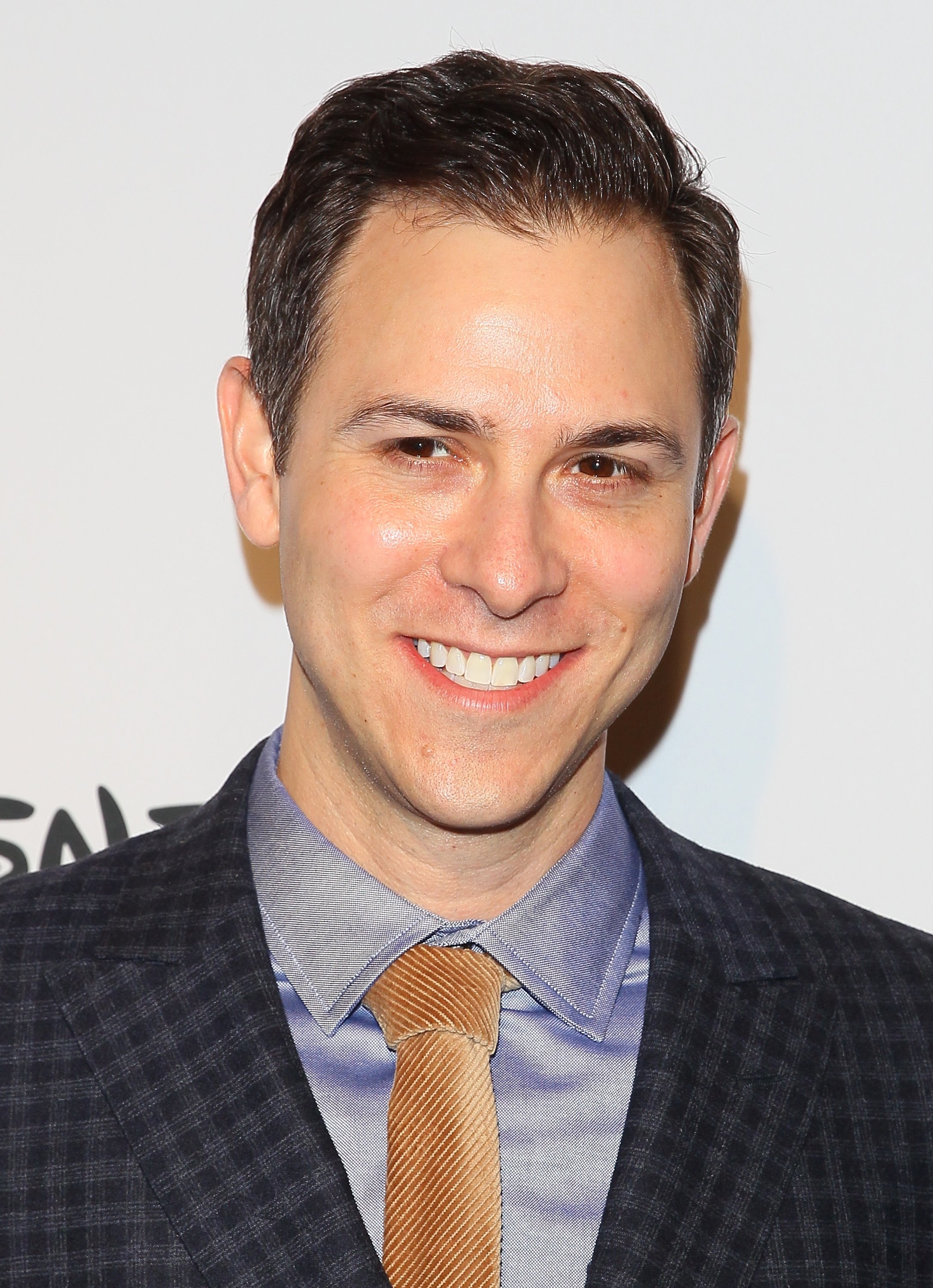 Todd Spiewak at the 9th Annual GLSEN Respect Awards on October 18, 2013 | Source: Getty Images
The show had Parsons and Spiewak as executive producers and had also garnered five Emmy nominations by 2019. Spiewak has also been credited for other shows. He has produced "Bless Her Heart" and "Spoiler Alert: The Hero Dies."
Spiewak was the executive producer of "First in Human," "The Family Gene," "A Kid Like Jake," 15 episodes of "Special," 31 episodes of "Call Me Kat," 105 episodes of "Young Sheldon," and "The Monarchy Is Going to Sh*T."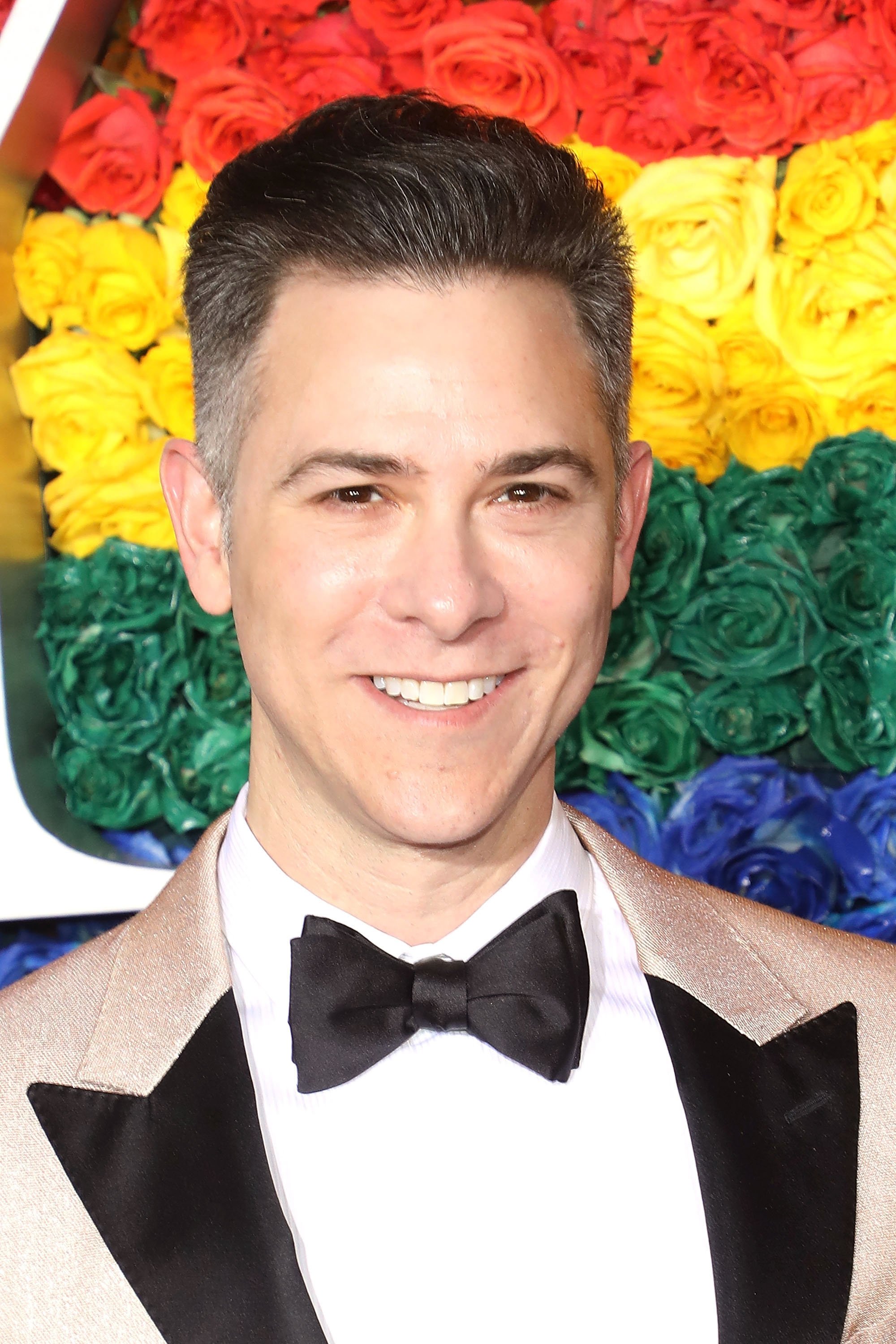 Todd Spiewak at the 2019 Tony Awards on June 9, 2019 | Source: Getty Images
TODD SPIEWAK AND JIM PARSONS WAITED 15 YEARS TO GET MARRIED
Parsons and Spiewak's blind date in 2002 occurred at a karaoke bar by Spiewak's boss and Parsons's best friend from grad school. Spiewak later revealed that their connection was pretty quick.
In August 2010, in Parsons's acceptance speech after winning an Emmy for lead actor in a comedy series, he subtly mentioned his love for Spiewak and a list of other names, including his mom.
In May 2012, Parsons, who was already going out to red carpet events with Spiewak, officially came out to the public about his sexuality. In his 2013 Emmy Awards acceptance speech, he called Spiewak his favorite person on Earth.
Even though Parsons was not sure they would get married over the years, the couple tied the knot in a private ceremony in May 2017 at the Rainbow Room in New York. For their wedding, cell phones were forbidden.
Todd Spiewak and Jim Parsons at the 2018 Sundance Film Festival pre-party for "A Kid Like Jake" on January 23, 2018 | Source: Getty Images
Parsons's "The Big Bang Theory" costar Mayim Bialik attended the wedding, and she said:
"It was a real honor to be there and to witness that. I tend to not be a real [big] wedding person … But this was special in a lot of ways … It was really nice to be at a Hollywood event that didn't feel Hollywood in that sense."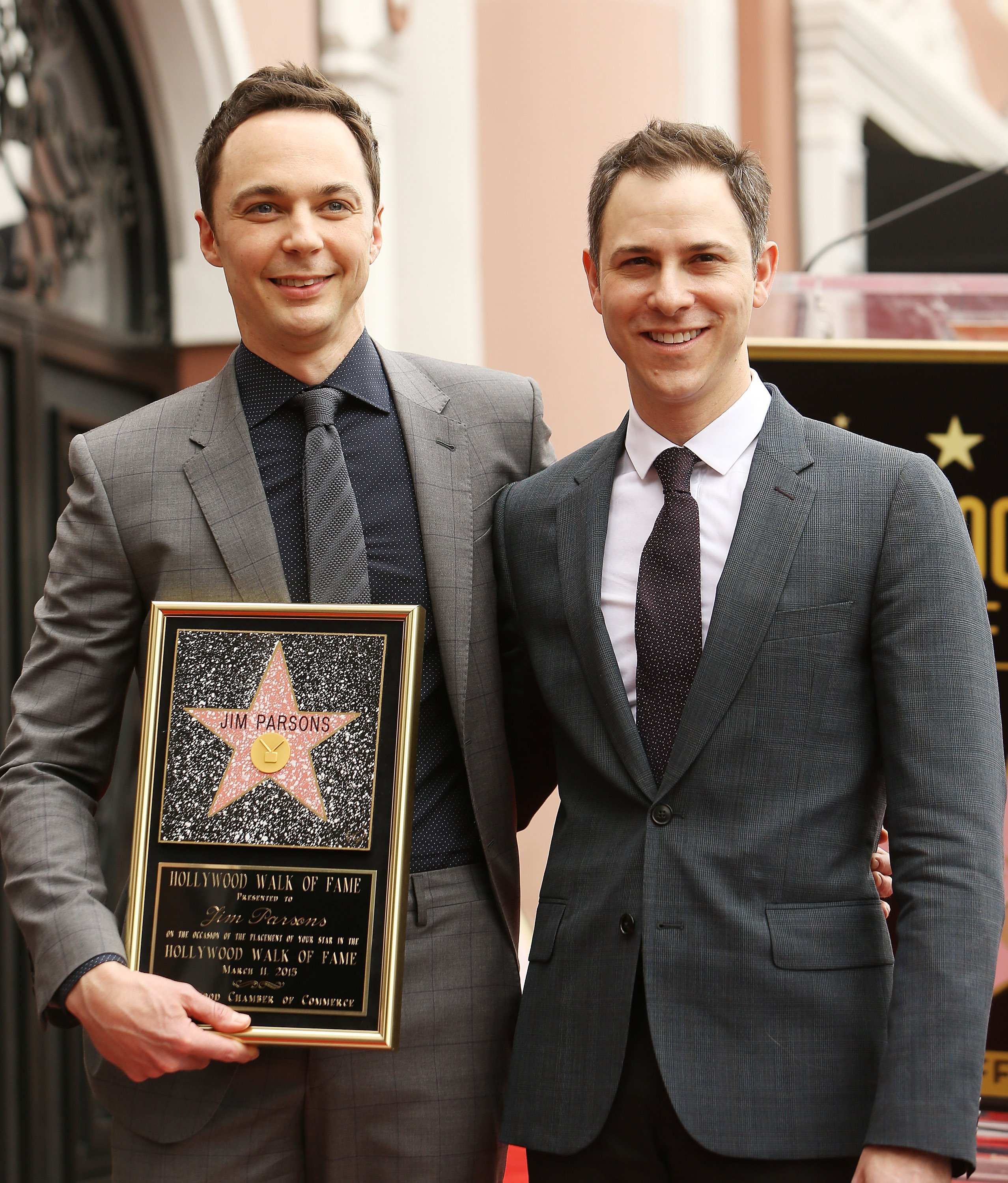 Jim Parsons and Todd Spiewak at the ceremony honoring Jim Parsons with a Star on The Hollywood Walk of Fame on March 11, 2015 | Source: Getty Images
Despite having waited 15 years to get married, Parsons believed it was well worth the wait. When asked why they waited for so long, Parsons said:
"We just didn't care about the act of it that much, to be honest with you. That sounds cold in a way, but I finally thought: 'Well, let's have a party then for the celebration, and we'll go ahead and legalize this thing.'"
TODD SPIEWAK AND JIM PARSONS RECEIVED AN AWARD FOR THEIR WORK
In October 2013, they both received the Inspiration Award at the Respect Awards. It was an honor by the LGBT youth advocacy organization GLSEN, and they gave their first interview as a couple together.
It was also Parsons and Spiewak's first time together on a stage. Parsons stated that his relationship with Spiewak was never intended to be an act of activism but rather an act of love and living life in a traditional way.
Please fill in your e-mail so we can share with you our top stories!