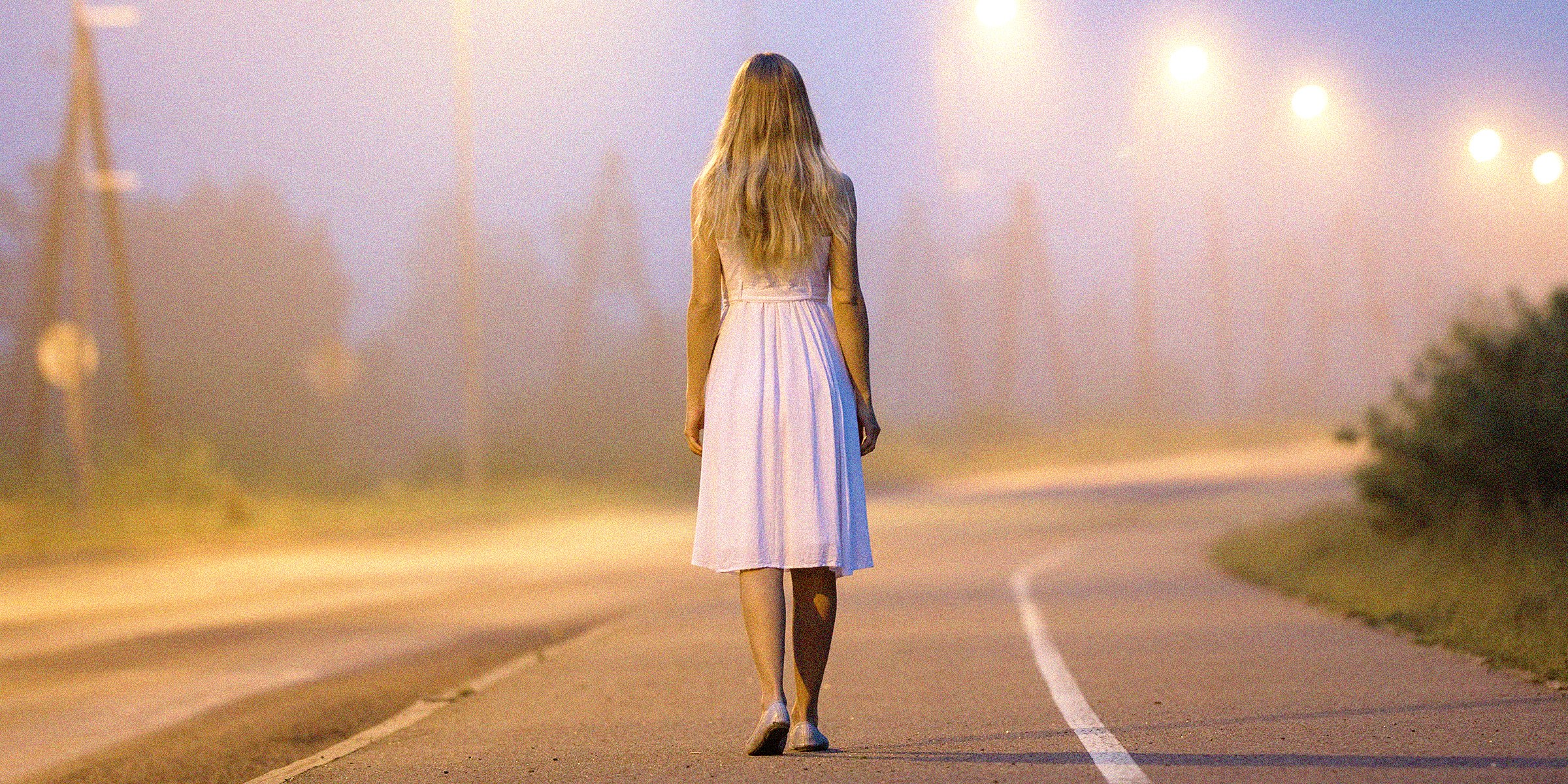 Shutterstock
Man Promised Daughter a Message after Death – Lights Start Blinking & She Whispers 'Daddy?'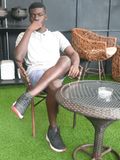 A man with a strong bond with his daughter proved that love transcends even death. They made a promise before his death, and he found a way to honor it after he passed on.
Love trumps all! It sounds like a cheesy saying one would expect to hear in romantic movies on the Lifetime channel, but the story of this father and daughter proves there is at least some shred of truth to the statement.
The woman in this story -- let's call her Mary -- was adopted by her father at a young age, and he loved her like she was his biological child. In the days before his demise, Mary came up with a signal he could give her if he could communicate from the other side.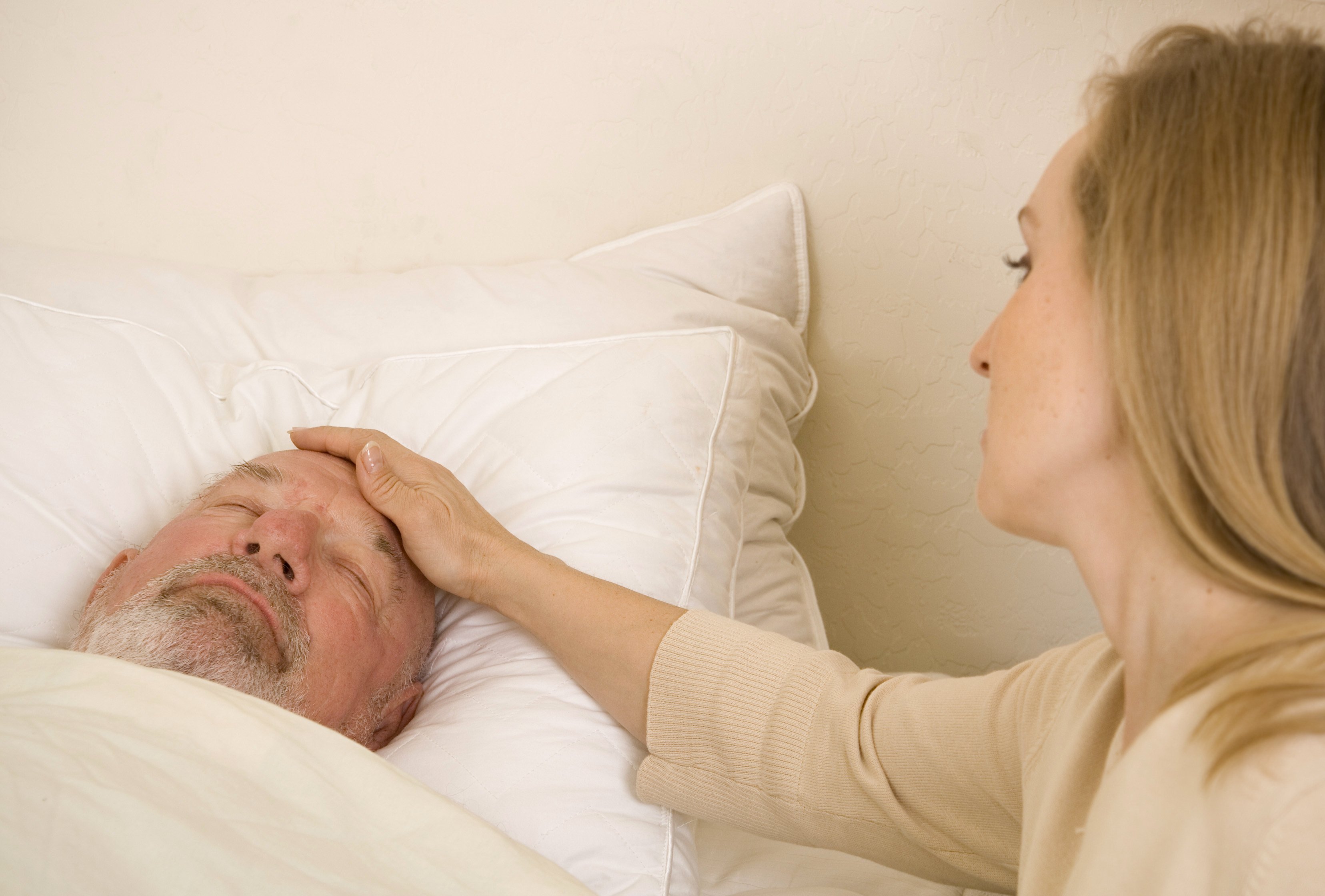 A dying man with his daughter by his deathbed | Source: Getty Images
After some brainstorming, which was most likely influenced by paranormal shows, the father and daughter decided to use the streetlights. The agreement was that he would flicker them in a certain way when she was around one, and it was safe.
He passed on that Thanksgiving, and even though Mary had known it was coming, her heart still shattered at the thought of never seeing her father again. Fortunately, her fiancé was around to comfort her.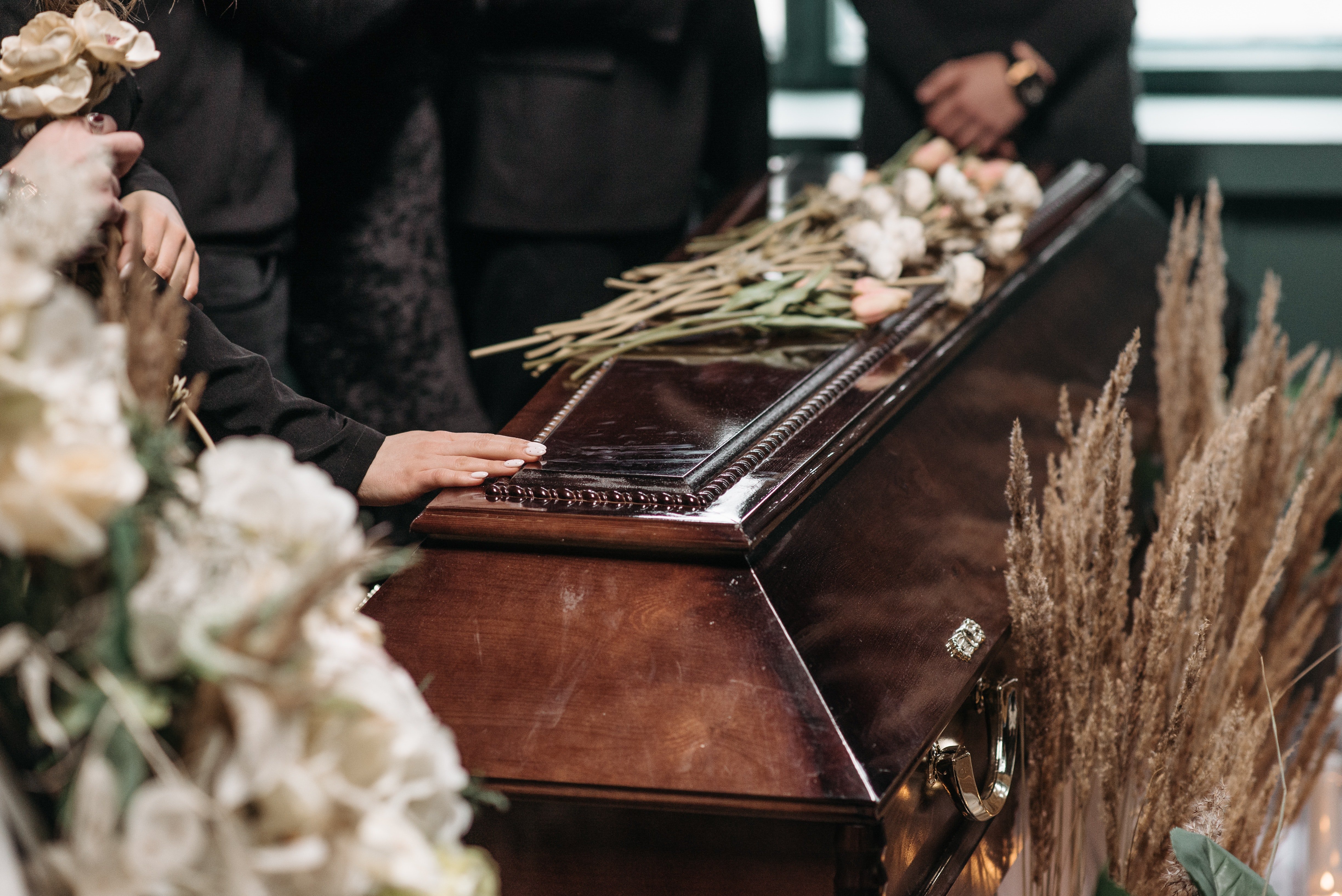 A funeral in progress | Source: Pexels
THE SIGNAL
Some days after her dad's passing, her fiancé took her to an ice skating rink, which was hard on her because she and her late father used to skate together a lot.
At some point, they stopped skating and got out of the rink so the employees could clear the ice. The rink was an outdoor one beautified with a smattering of beautiful Christmas lights and vintage street lights.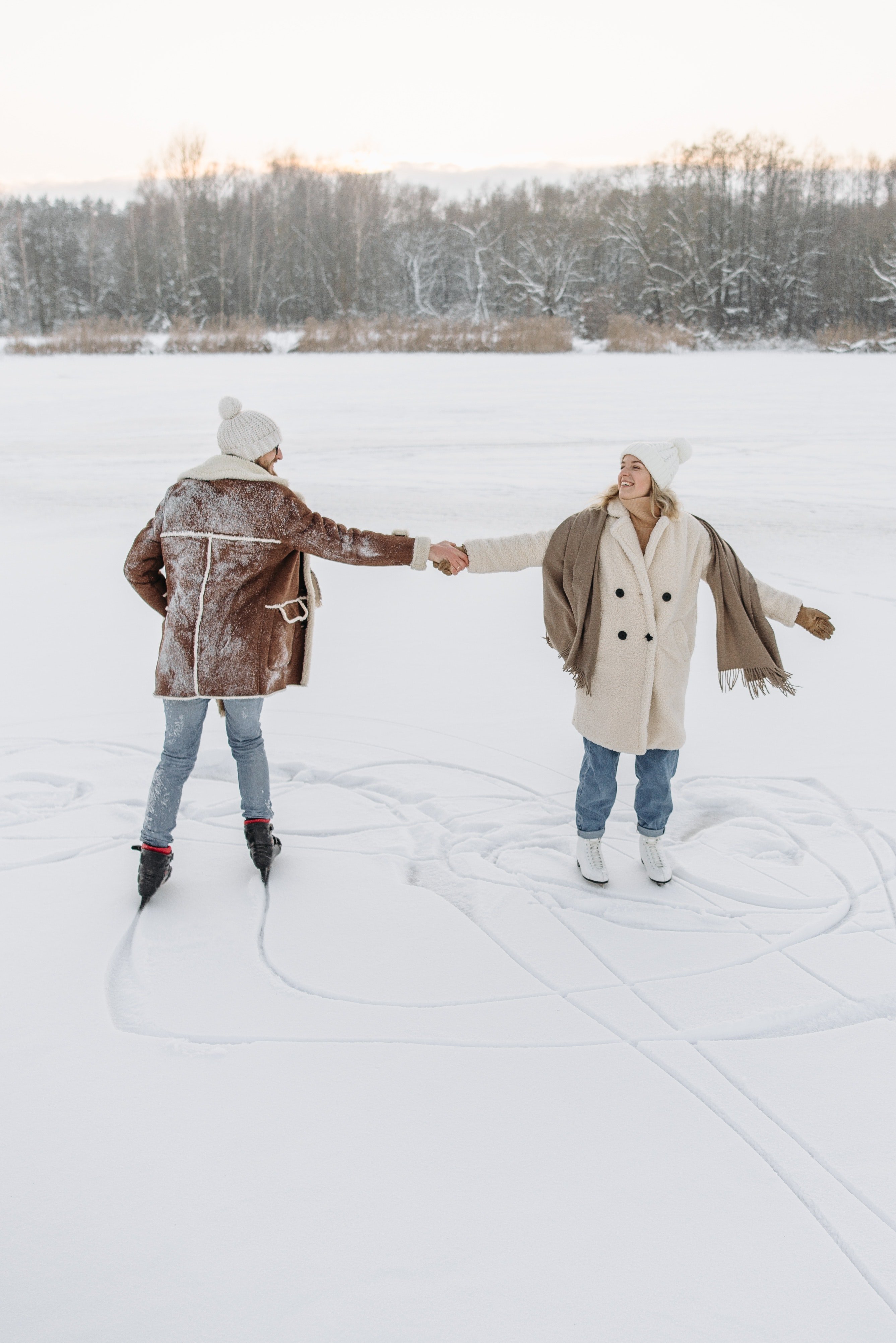 A couple ice skating together | Source: Pexels
While seated, Mary got very upset about her dad being gone. It hurt even more because her fiancé, who was from another country, had not been able to meet him in person before his death.
She had all that on her mind when she noticed the street light close to them blinking in a slow, steady pattern, exactly how they had agreed he would do it. It left goosebumps all over and made her tears spill over in disbelief.
"Daddy?" she whispered under her breath, and in response to the soft call, the street light stopped blinking, and the light stayed on. Mary turned to her fiancé in shock and told him what had just happened.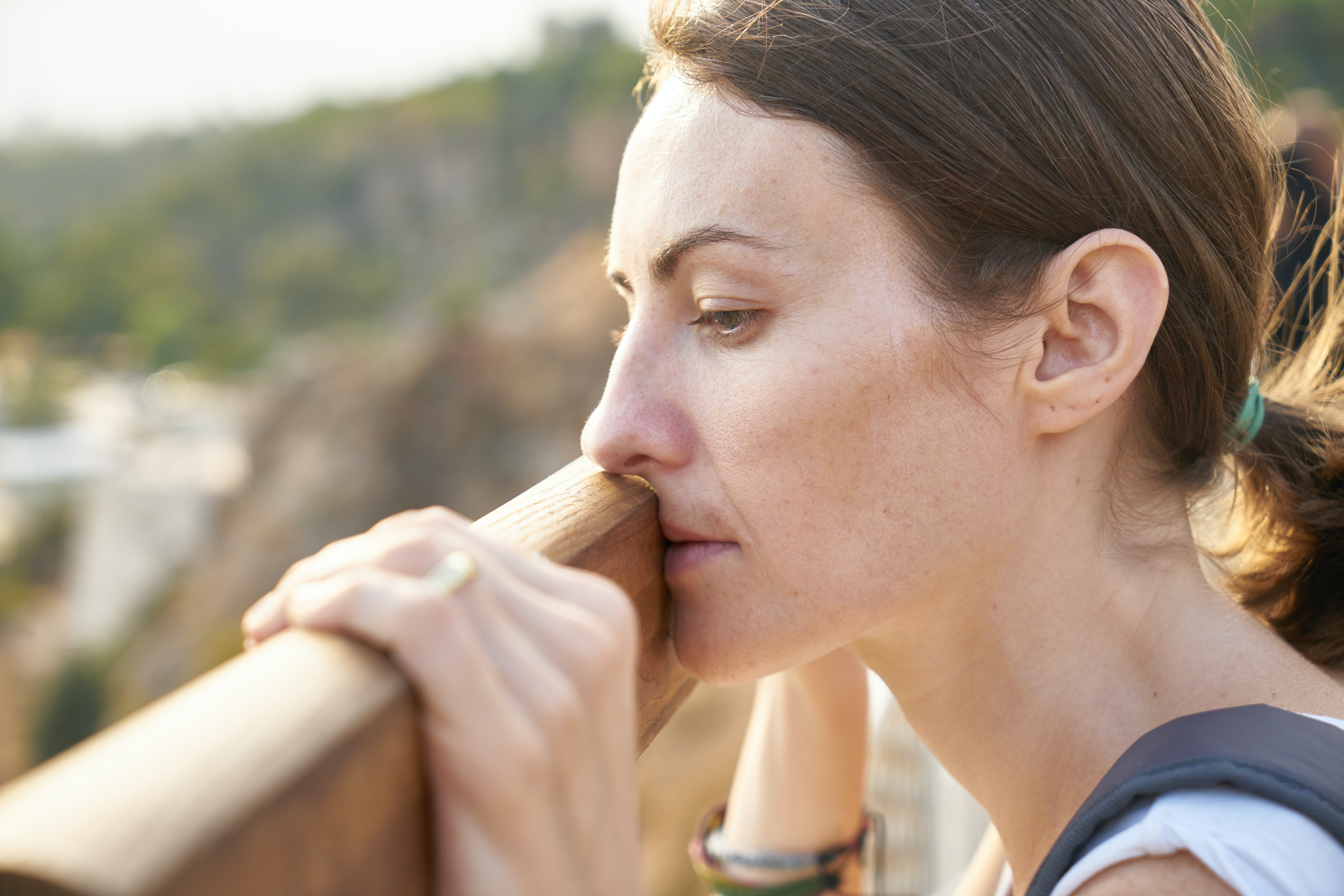 A woman feeling sad | Source: Pexels
She hoped that it had really been her father and not just a coincidence, and he agreed that he also believed without a doubt that it had been her father. What happened next convinced them they were both right. Immediately after her fiancé made the statement, the street light that had been blinking suddenly brightened even more.
It could have been a coincidence, but Mary knew deep within that it was her father sending her that all-clear message which granted her the closure she needed to be at peace with his demise.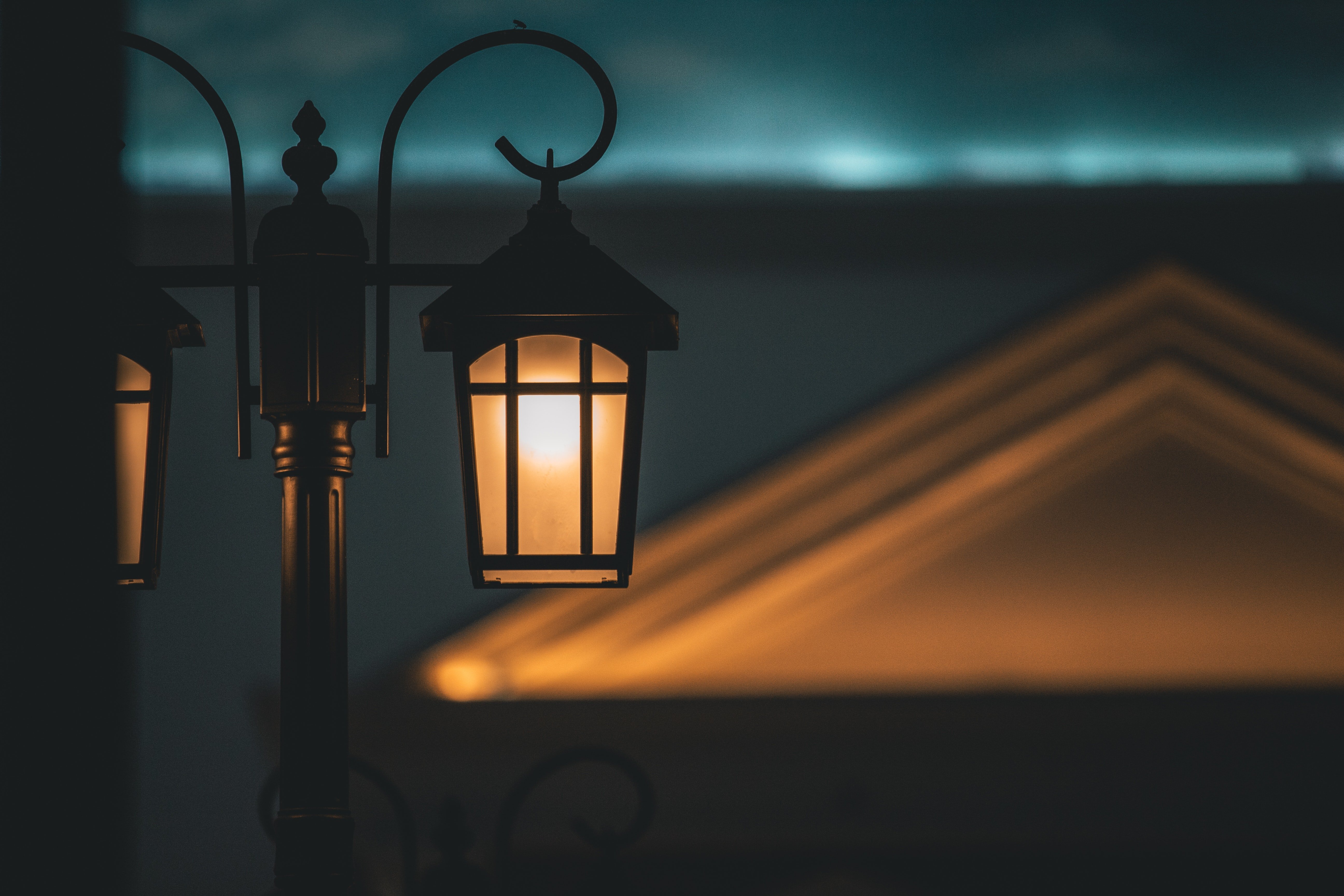 A street light shining brightly | Source: Pexels
COMMENTS ON MARY'S STORY
"I got goosebumps reading this in a good way. I am so glad that happened."— (@EmilyArwen) 2014
"Beautiful story." — (@smeefeltz) 2015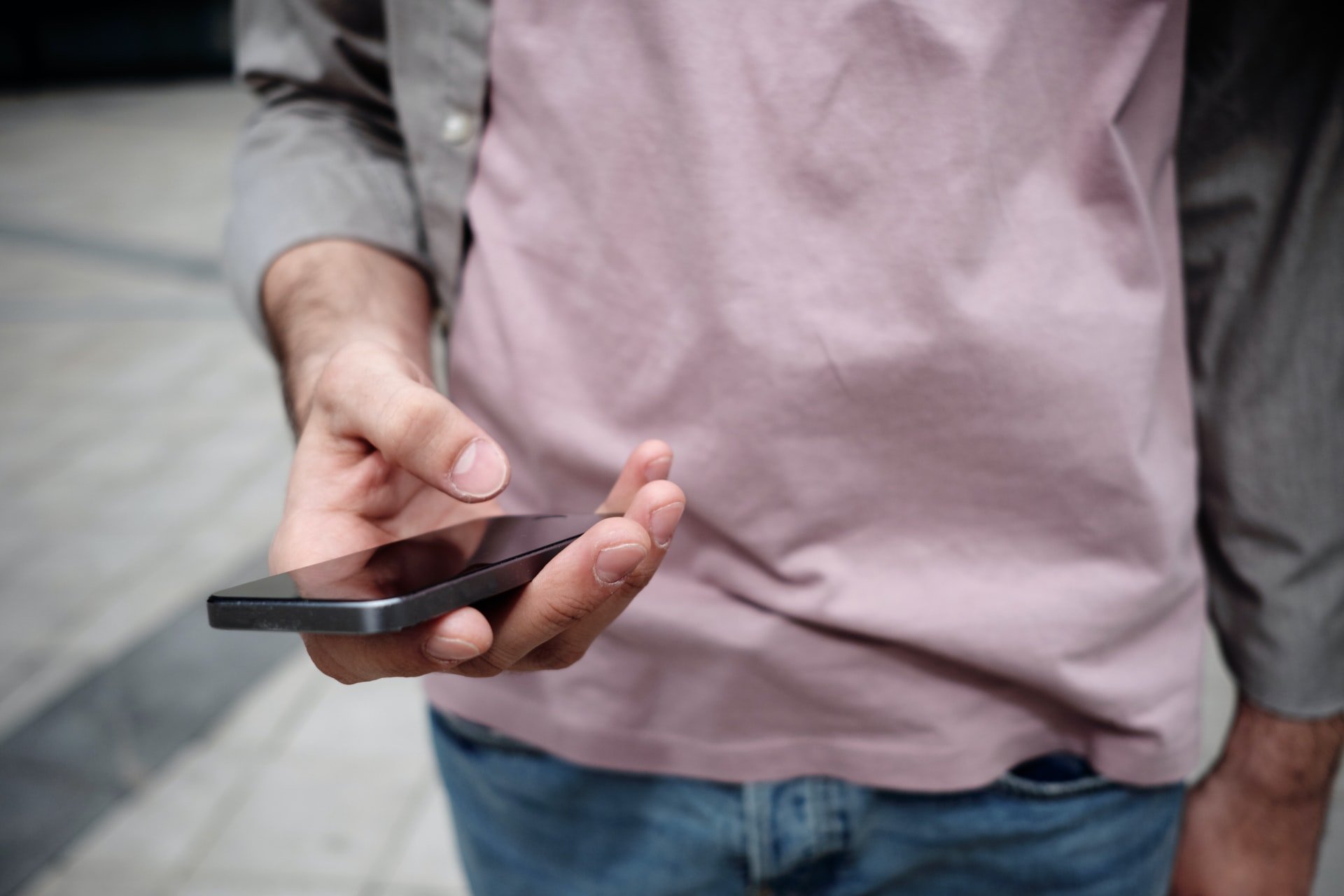 A man reading from his phone | Source: Unsplash
"What an amazing story! Thanks for sharing!" — (@MrsWorthington) 2014
Indeed, Mary's story was an amazing one, but for the doubting Thomases who may claim it was simply coincidence, there's a similar story that was recorded that same year.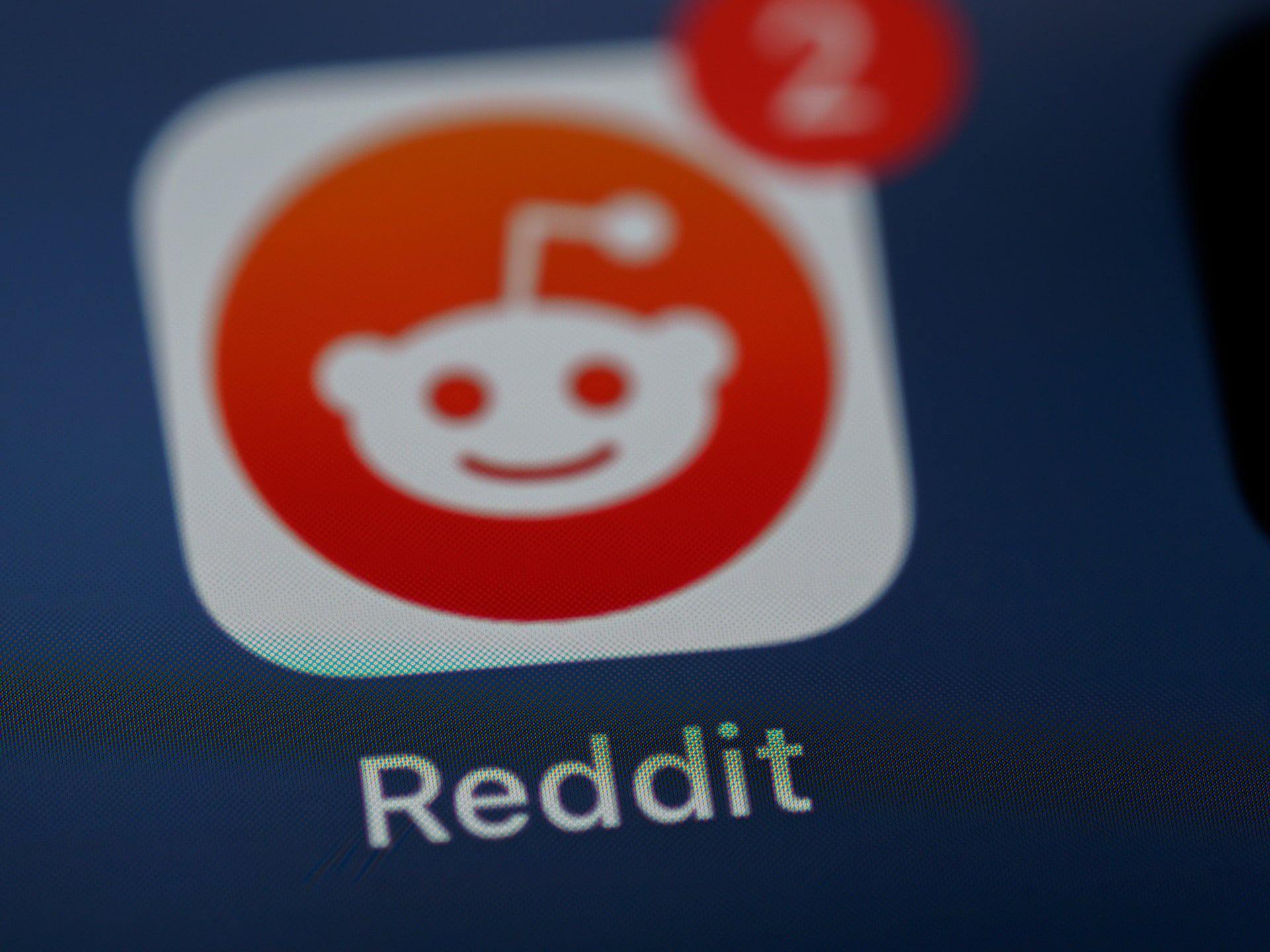 Reddit app icon on a mobile phone | Source: Unsplash
A HAUNTED WEDDING
A woman's sister got married one day with four pennies in her shoes; two from her grandparents and two from her parents. Her grandfather passed away abruptly a year before the wedding, but two weeks before he died, he gave the woman's sister a penny he found on the ground during their walk.
She put that coin and the three others in the shoes she wore for her long wedding day; however, when they got to the reception and the bride took off her shoes, there were only three coins in them. It had her crying, so her sister and one other bridesmaid offered to go searching for it.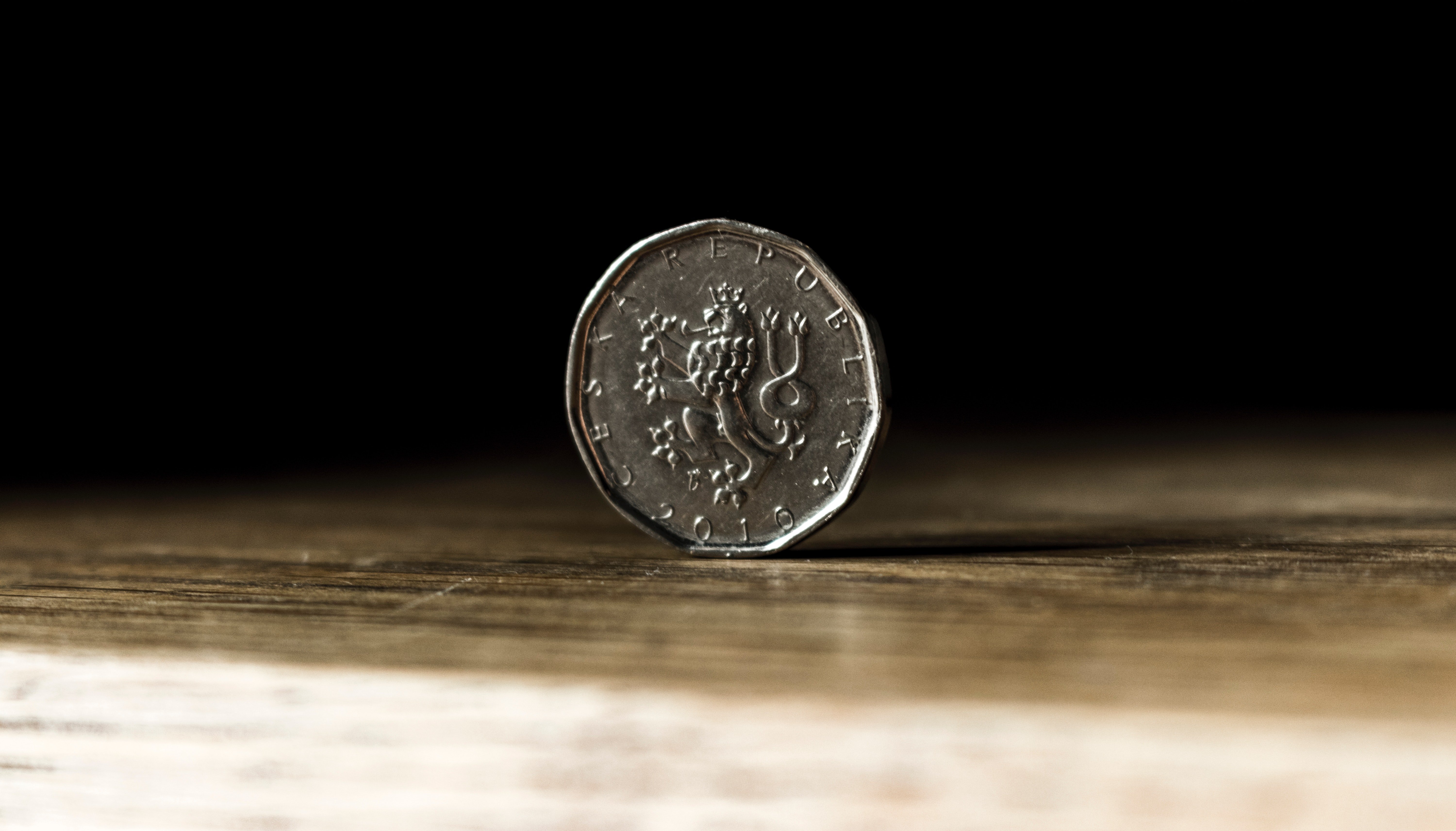 A coin standing on it edges | Source: Pexels
They thought it would be impossible to find, but the bride's sister found it two minutes into the search. It was dated 1984, her sister's birthdate, and it was placed heads up precisely where the two sisters had been talking about how much they missed their grandfather and wanted him to be at the wedding. It turned out he already was.
Please fill in your e-mail so we can share with you our top stories!