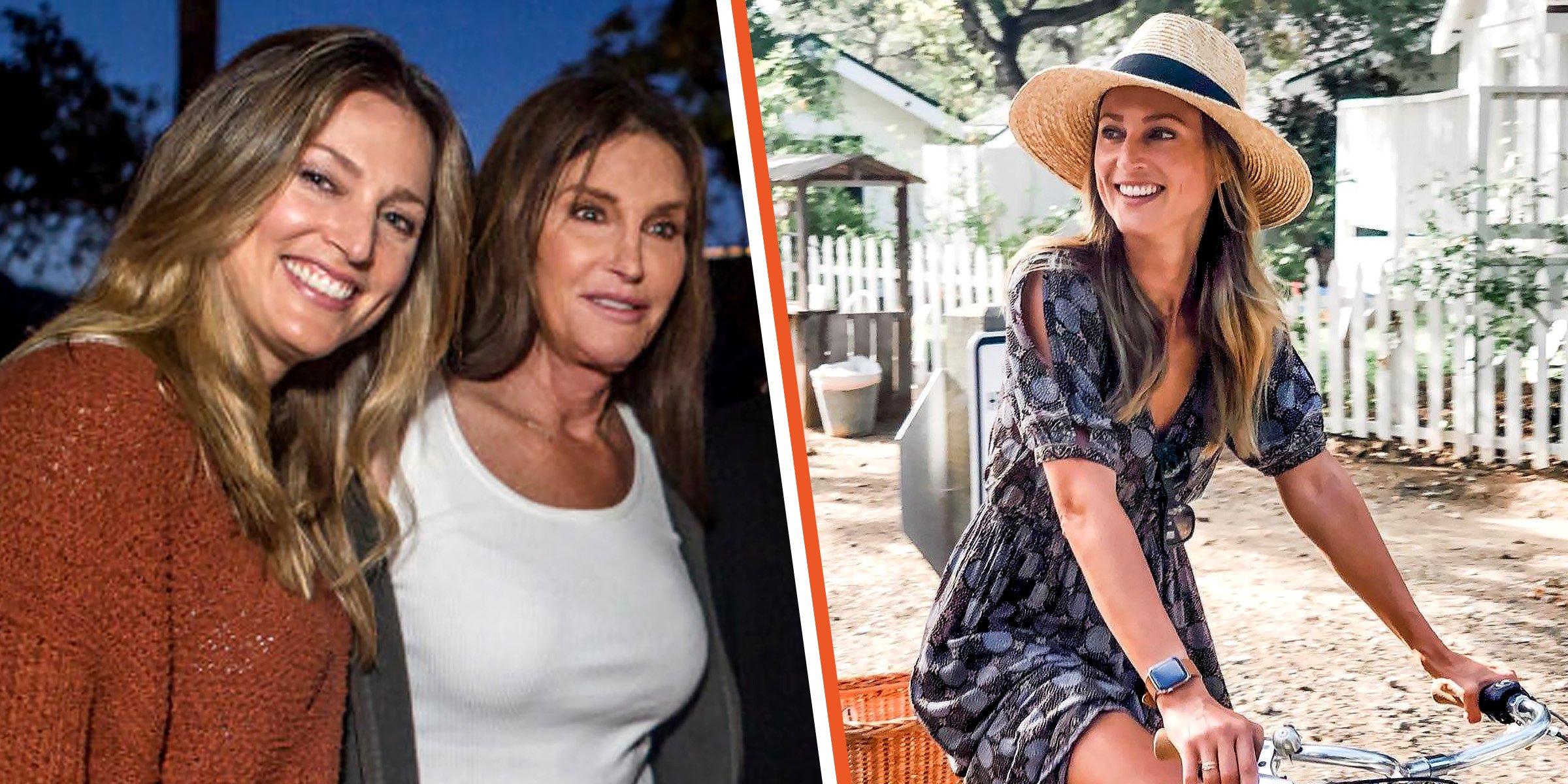 Getty Images | Facebook/cassandra.marino.73
Who is Cassandra Marino? Meet Caitlyn Jenner's Private Daughter

We all know about Caitlyn Jenner's most famous children, Kylie and Kendall Jenner, but her eldest daughter, Cassandra Marino, prefers to stay away from the spotlight.
Before Caitlyn Jenner married Kris Jenner, she had a long and loving relationship with her college sweetheart, Chrystie Crownover. Unfortunately, they divorced only one year after their youngest kid, Cassandra Marino, was born.
Cassandra is not interested in fame, and she probably is who loved Caitlyn's transition the most out of her six kids as their relationship improved. Here's everything you need to know about Cassandra.
WHO IS CASSANDRA MARINO?
Born in Malibu, California, on June 10, 1980, Cassandra Marino is the least known daughter of retired Olympic gold medal-winning decathlete Caitlyn Jenner.
Caitlyn had Cassandra, also known as Casey, and her older brother, Burt Jenner, during her relationship with Chrystie Crownover. The former couple was married from 1972 to 1981.
Since Caitlyn and Crownover divorced when Cassandra was a baby, she didn't have a close relationship with her famous father. She once explained that Caitlyn "disappeared" from her life.
Caitlyn has taken responsibility for not being a present parent to Cassandra and her three other older children. Things changed when she transitioned in 2015.
Unlike her famous half-sisters, Kendall and Kylie Jenner, Cassandra has avoided fame and is not involved in the entertainment industry. She lives in Santa Monica, California.
According to her bio on Instagram (which is private), she is a mom who loves building homes and bringing "new ideas to life."
Cassandra Marino is married to Michael "Mike" Marino. They share two daughters, Isabella and Francesca, and one son, Luke, born one day before his due date in October 2016.
Although we know Cassandra and Michael are married, they have not publicly shared their wedding date or any other detail about their nuptials.
Crownover revealed she already knew about Caitlyn's desire to be a woman.
CASSANDRA MARINO'S MOTHER WAS CAITLYN JENNER'S FIRST WIFE
Although Caitlyn's relationship with Cassandra Marino's mom did not stand the test of time, they had a loving romance. Caitlyn and Crownover met in the late 1960s at Graceland College in Iowa and became college sweethearts.
Crownover was crucial in Caitlyn's college life as she helped her get through school and make the dean's list twice. According to author Phillip Finch, the former couple used to joke that if they divorced, they would fight over the custody of Caitlyn's diploma.
In 1977, five years after marrying Caitlyn, Crownover had her first and only acting gig in the TV film "SST: Death Flight." Three years later, Caitlyn announced she would divorce Crownover.
She explained that multiple things changed throughout their marriage, adding that she gained control of her life after leaving Crownover. Caitlyn's ex-wife avoided talking about them as a couple and focused on Caitlyn's future as a sports newscaster and actor.
In 1982, one year after her divorce from Caitlyn became final, Crownover married Richard Scott. Although Crownover and Scott didn't enlarge their family, they are still together.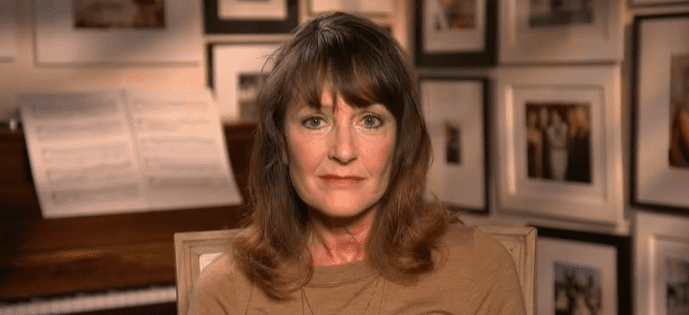 Chrystie Crownover in an interview with ABC News on April 28, 2015 | Source: YouTube.com/ABC News
Crownover and Caitlyn's relationship made headlines again shortly after the former decathlete came out as transgender in 2015 when Crownover revealed she already knew about Caitlyn's desire to be a woman.
Caitlyn talked to Crownover about her sexual identity issues during the first year of their marriage, and Crownover was "speechless." After saying she was pleased that Caitlyn trusted her enough to share her deepest secret, Crownover added:
"It's so hard to wrap your head around it, especially because [Caitlyn] was such a manly man and didn't display any female style in any way."
However, Caitlyn's confession did not threaten Crownover or their marriage. She explained they divorced because they felt unrest and dissatisfaction with marriage.
Caitlyn's life also changed significantly, mainly because her career as a decathlete was over. It made her "unhappy," which also impacted their relationship.
CASSANDRA MARINO IS NOT AN ONLY CHILD
Cassandra Marino was not the only one impacted when Crownover and Caitlyn divorced. Her older brother, Burt Jenner, was about three years old when their parents parted ways.
He was born on September 6, 1978, in Los Angeles. Sources claim that Burt probably was named after Caitlyn's late brother, who died in a car accident in 1976.
While Caitlyn was not as present in Burt's life as he wanted, she was crucial in his career. Burt revealed that he always wanted to be an athlete like Caitlyn, so he began practicing downhill skiing.
When Caitlyn began racing in the International Motor Sports Association, Burt became obsessed with cars. However, he got hooked on it after Caitlyn took him karting. Burt is part of the Gladiator Tires team's professional truck and race car drivers.
His social media account has videos of his racing experiences, but he also runs the Jenner Racing website and owns a canine day-care center in West Los Angeles. Burt and his girlfriend, Valerie Pitalo, have three children: sons William and Bodhi and daughter Goldie.
WHAT DOES CASSANDRA MARINO THINK ABOUT CAITLYN'S TRANSITION?
Fortunately, Cassandra Marino's relationship with Caitlyn improved after she came out as transgender, and they are closer than ever. The former athlete admitted to struggling with her sexual identity during her four older kids' formative years and eventually apologized. Cassandra said:
"My relationship with Caitlyn is much better than with Bruce, but we still have a lot of work to do. We didn't talk for years, and now we see each other every couple of weeks."
Cassandra, who learned about Caitlyn Jenner's transition at 11 years old, added that her dad was happier and more appreciative of her family. She is trying harder to be present, and her newfound softness probably resulted from not "living a lie" anymore.
Please fill in your e-mail so we can share with you our top stories!