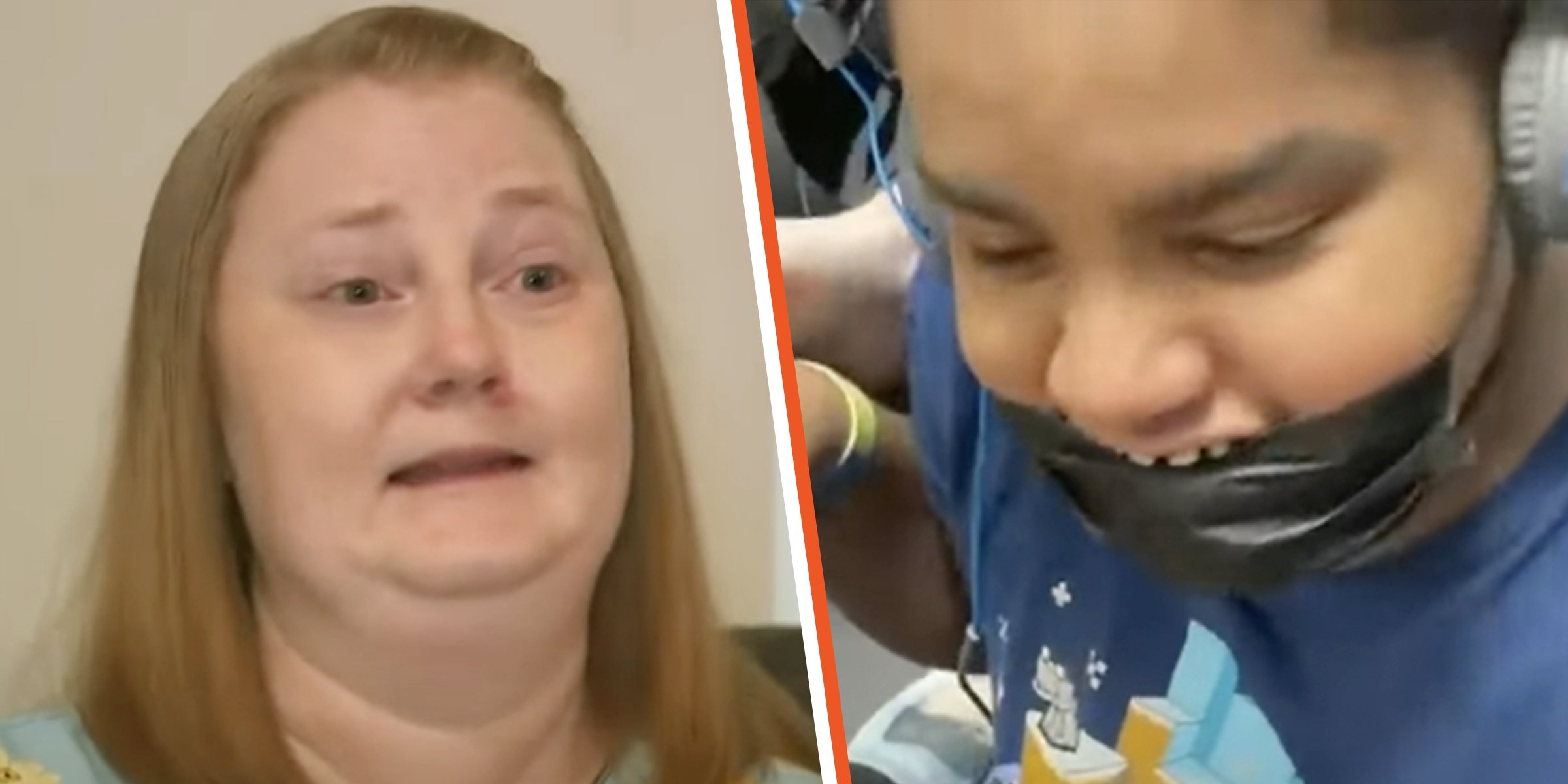 Youtube.com/CBS46 Atlanta
Georgia Family's Vacation Ruined after Disabled Son Is Allegedly Denied Boarding for Being Too Loud

A family of three was excited about their vacation when something unthinkable happened. They were denied access to their flight, and the justification for their rejection left them shattered.
Parents do everything in their power to protect their kids. While it isn't possible to shield them from every blow life will send their way, moms and dads try their best.
One couple excitedly prepped themselves and their disabled son for a flight, but the situation at the airport quickly went south. Read their heartbreaking story and discover how a parent's worst nightmare came true.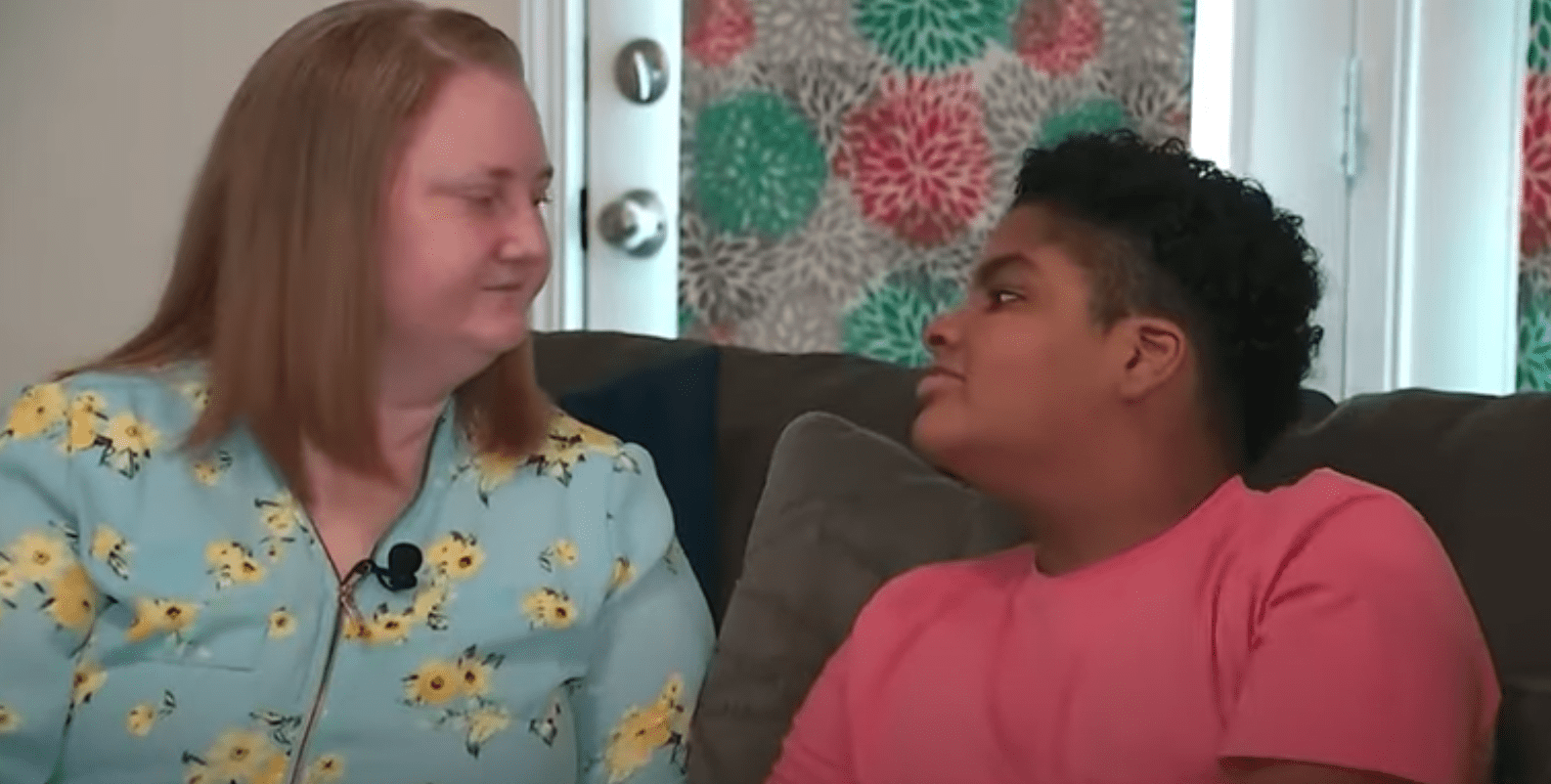 Tamara and Gabe Miller. | Source: Youtube.com/CBS46 Atlanta
EXCITED ABOUT THEIR FAMILY VACATION
A Loganville, Georgia family couldn't wait to leave Hartsfield-Jackson Atlanta International and set off on a long-awaited vacation. However, their adventure didn't go as planned.
According to dad Jeff, the pilot had unfounded opinions about their son's behavior.
As they tried to check in and board, Tamara and Jeff Miller claimed that the Alaska Airlines staff acted unexpectedly. They had flown with their 11-year-old son, Gabe, before, but this was the first time they ran into problems.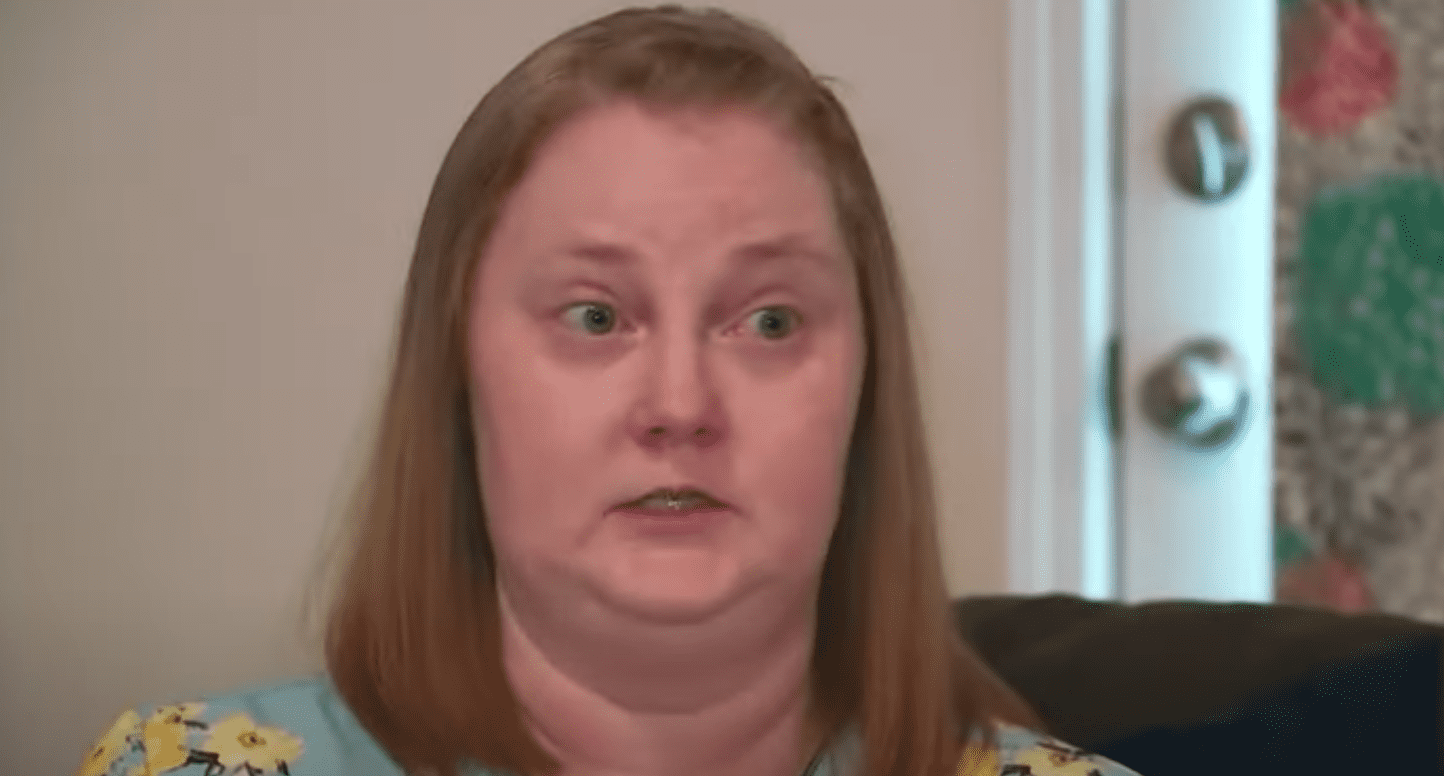 Tamara Miller. | Source: Youtube.com/CBS46 Atlanta
THE UNEXPECTED INCIDENT
In 2022, they claimed they were robbed of enjoying a week-long Alaskan cruise because airline personnel acted inappropriately. The parents purported that they were prevented from boarding their flight because of their son.
He was born with a rare health condition that limited his abilities. However, the parents didn't understand why their son's disabilities were an issue.
Tamara and Jeff were heartbroken by the ordeal, and seeing the discrimination unfold right in front of their eyes was nightmarish. The teary-eyed mother shared:
"I've always worried that Gabe would face discrimination some time in his life, but I didn't think it was going to be this bad, this in our face."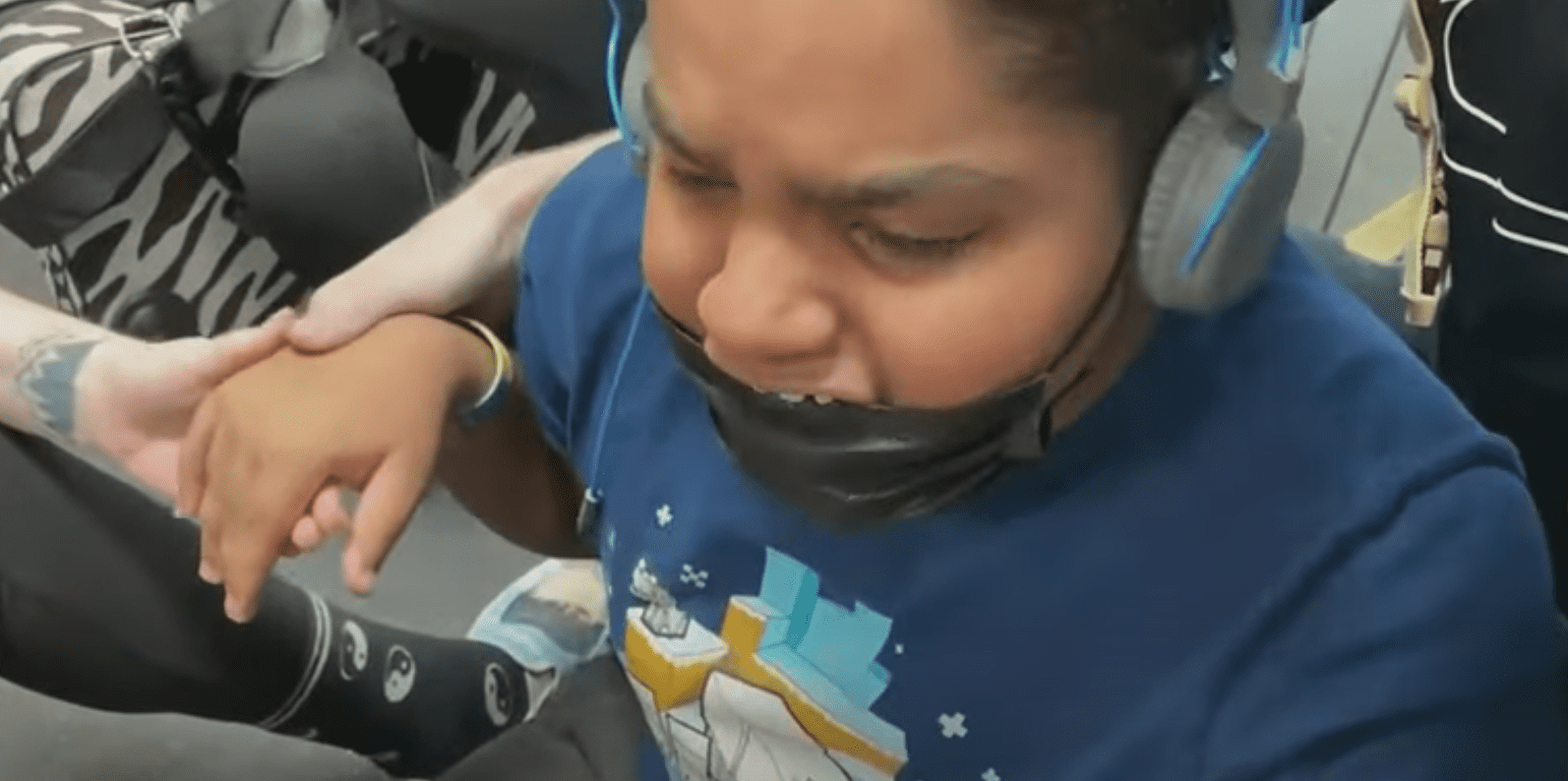 Gabe Miller. | Source: Youtube.com/CBS46 Atlanta
THEIR SON LOVED FLYING
The couple shared that their son loved traveling and had no issues being in a car, school bus, or train. They added that he enjoyed flying and never caused a scene in the air. Tamara noted:
"[Gabe] loves that feeling of being in motion, and that's when he's his happiest."
However, the couple claimed the pilot believed differently and didn't think Gabe should be allowed on the plane. According to dad Jeff, the pilot had unfounded opinions about their son's behavior.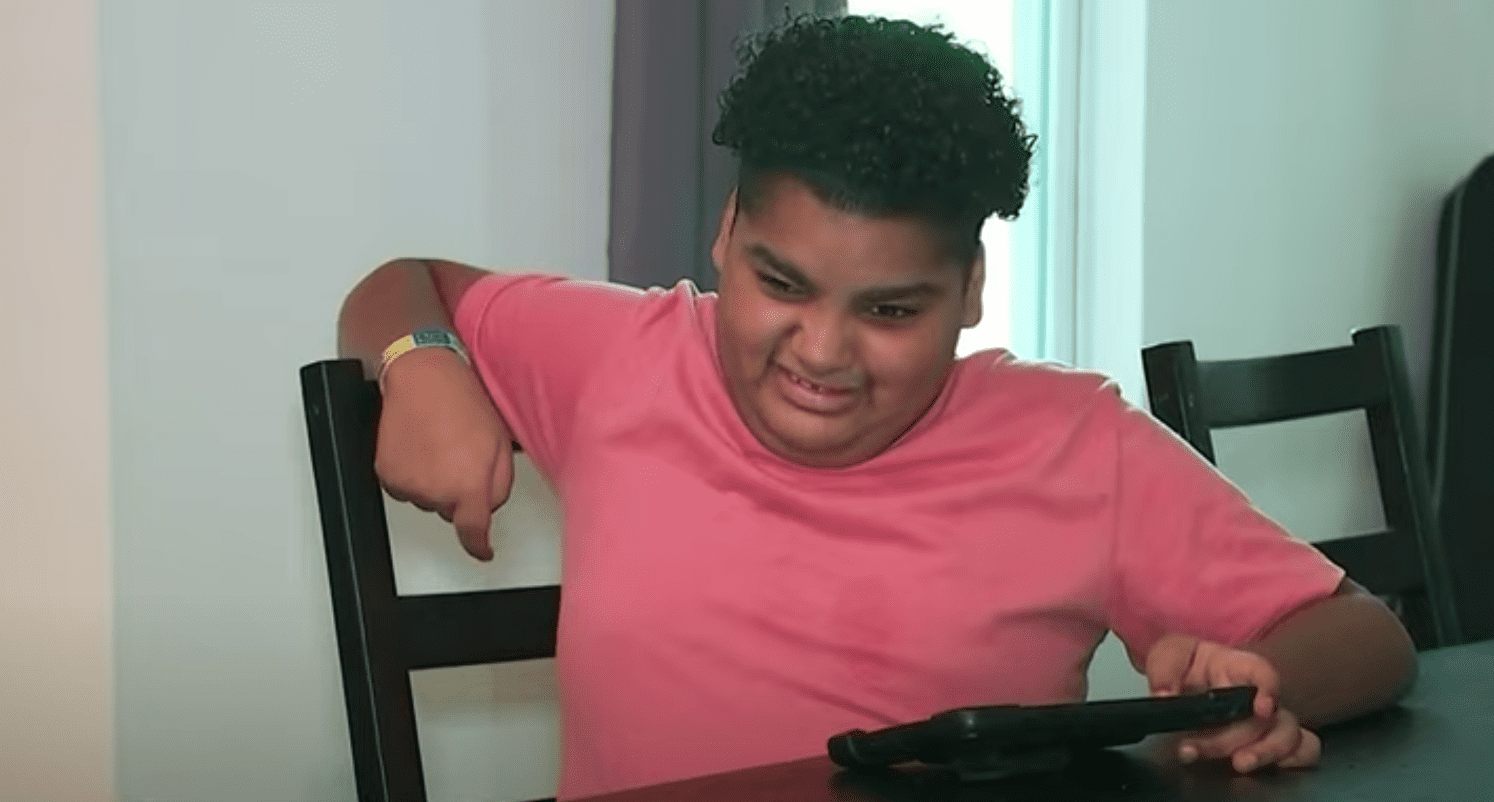 Gabe Miller. | Source: Youtube.com/CBS46 Atlanta
THE CAPTAIN'S DECISION
A supervisor informed Gabe's parents that the captain had purportedly stated: "If he's this bad on the ground, he's going to be ten times worse in the air." The comment left Jeff and Tamara devastated.
Their son had vocalized loudly as they waited to board the plane, which worried the airline staff. However, the couple explained that Gabe was simply excited.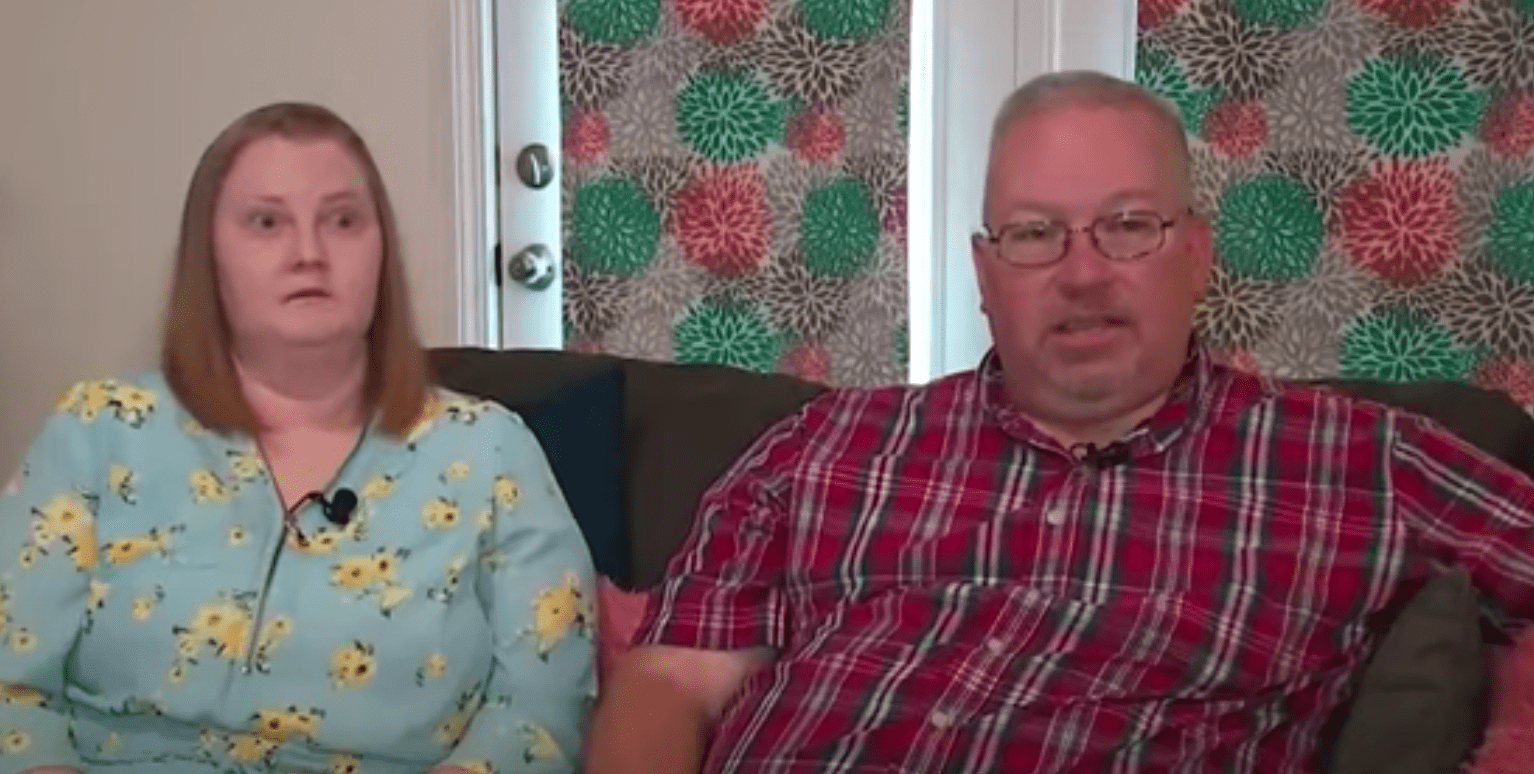 Tamara and Jeff Miller. | Source: Youtube.com/CBS46 Atlanta
THE STAFF DIDN'T TALK TO THE FAMILY
Per the Miller's, none of the airline staff approached them to learn about Gabe's condition. They didn't inquire about his behavior or attempt to understand him. Jeff recalled:
"Nobody ever came to talk to us, to ask us how we interpreted what [Gabe] is doing. He made an assumption, and he was absolutely wrong."
Instead of communicating with the family, the airline staff purportedly made the Millers wait while other people boarded the flight.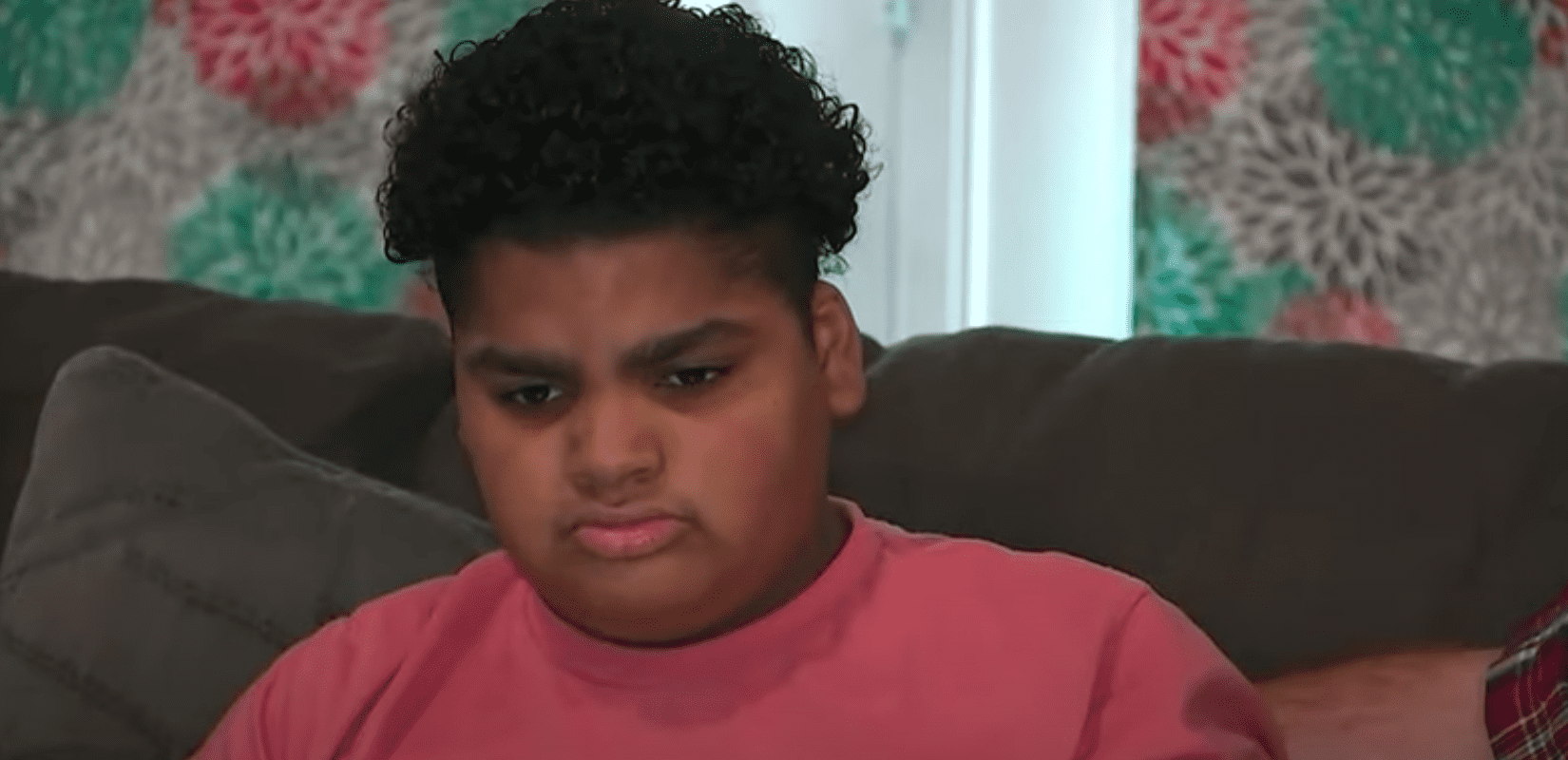 Gabe Miller. | Source: Youtube.com/CBS46 Atlanta
A NEED FOR MORE TRAINING AND AWARENESS
The experience shocked the couple, so they shared their story with news outlets and garnered a prompt response from Alaska Airlines.
The company offered the Miller family 100,000 bonus miles and noted that a review of the incident was in progress. However, Tamara and Jeff didn't want free miles or for anyone to lose their jobs.
Instead, they wanted the airline staff to be committed to changing how they deal with disabled people. Gabe's mom said:
"Something needs to change in their training, in their communication to their employees on how to handle and accommodate people with disabilities."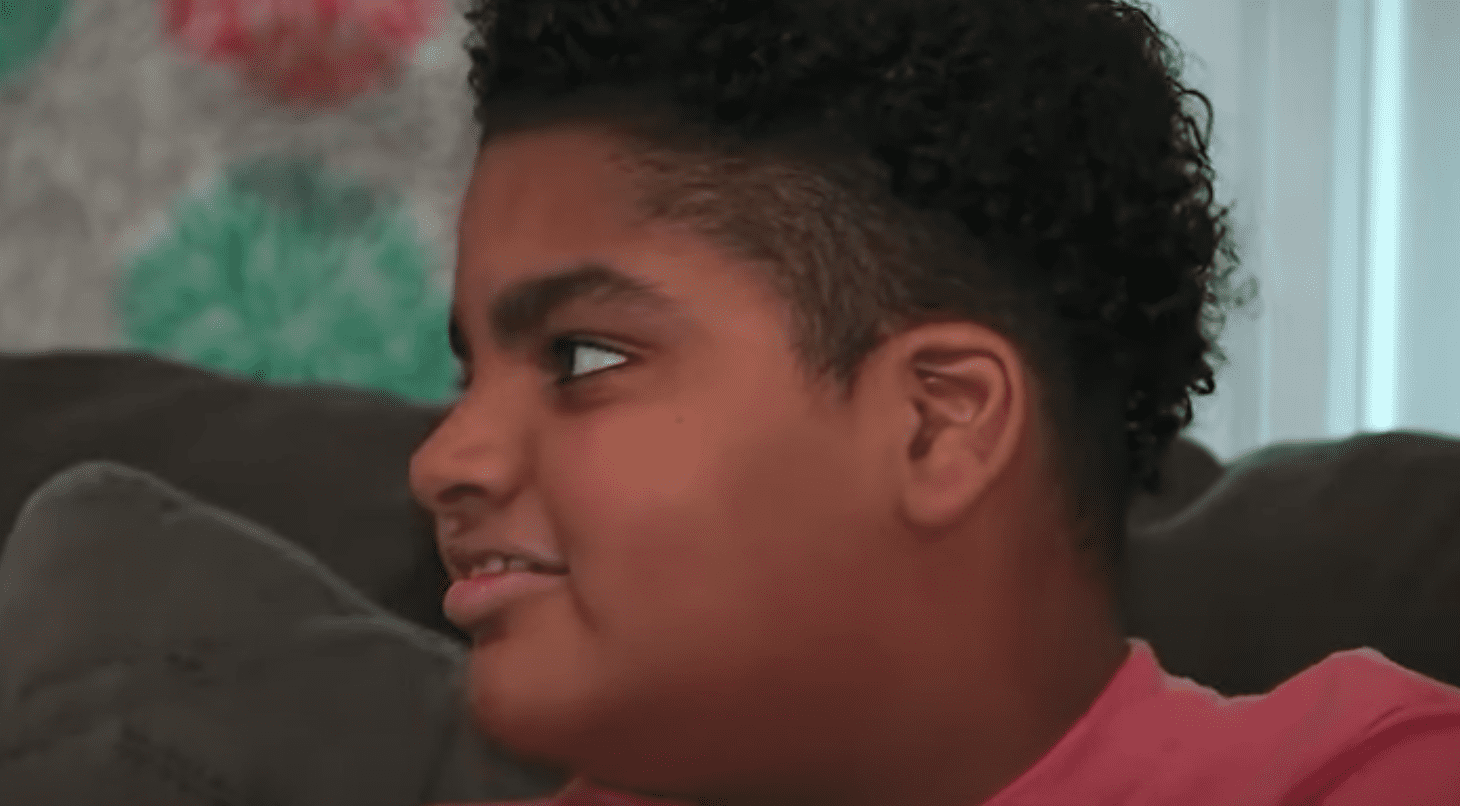 Gabe Miller. | Source: Youtube.com/CBS46 Atlanta
THE AIRLINE'S STATEMENT
The Miller family doesn't plan on doing business with Alaska Airlines again. However, they hoped the company was encouraged to gain more understanding so people like their son would be treated with more dignity.
Alaska Airlines also offered a statement about the ordeal wherein they apologized to the Miller family. They added:
"We'll also evaluate the situation and assess our training programs to ensure that this does not occur again. We are committed to disability inclusion."
The airline also offered to pay for the family's missed cruise expenses and wanted to meet with them in Seattle. They hoped to have a meeting about the different ways to improve their disability training and procedures.
It seems as if the airline is committed to preventing a similar incident from occurring in the future. Gabe's story will hopefully inspire us to think about how we treat others, making kindness a priority.
Click here for another tear-jerking story about a disabled man and his wife who faced unkind comments. The woman adored her husband and stood up for him, telling the world she wouldn't change a thing about him.
Please fill in your e-mail so we can share with you our top stories!
The information in this article is not intended or implied to be a substitute for professional medical advice, diagnosis or treatment. All content, including text, and images contained on news.AmoMama.com, or available through news.AmoMama.com is for general information purposes only. news.AmoMama.com does not take responsibility for any action taken as a result of reading this article. Before undertaking any course of treatment please consult with your healthcare provider.