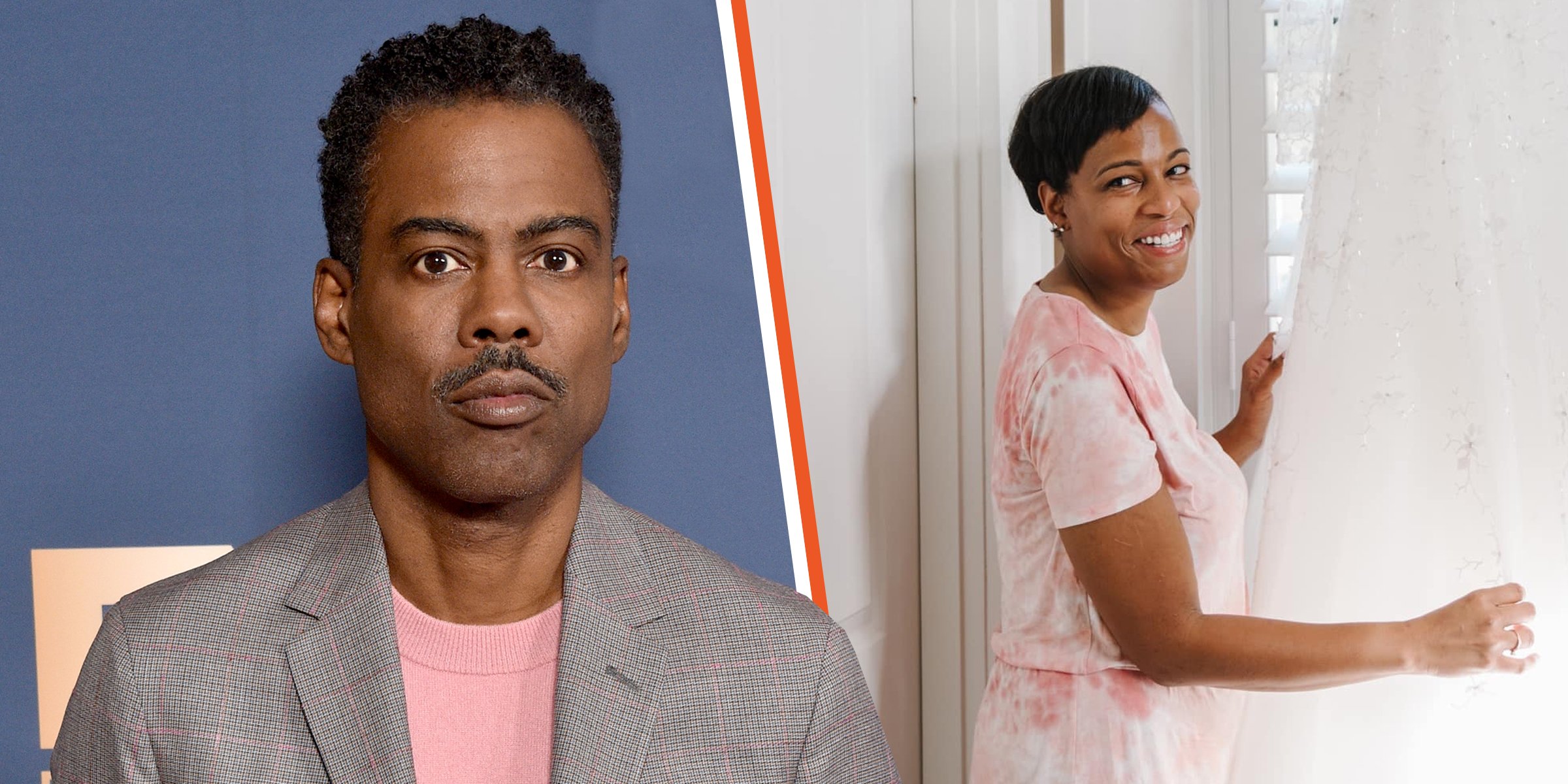 Instagram/supercoolandi | Getty Images
Andi Rock: Chris Rock's Sister Is a Happy Wife & Football Fan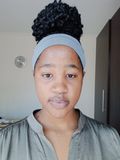 As the only girl within a large band of brothers and an overall dynamic family, Andi Rock has held her own, pursuing success and fulfilling life.
The success of her eldest brother and the depiction of their fast-paced home in the hit sitcom "Everybody hates Chris" is notable. The star of the family is already well-known, but who is Andi Rock?
In keeping with Hollywood Life, Andi seems to have a loving relationship with her brothers, some of which have already explored their talents in the film industry. What more can we learn about her?
ANDI ROCK IS A THERAPIST AND FOOTBALL FAN
Drawing her first breath in 1985, she was born to Julius and Rosalie Rock, who remains the matriarch of the Rock family. As a child, Andi grew up in Brooklyn, New York, with her family. Currently, she is residing in Rock Hill, South Carolina.
Rock went to Georgetown High School, thereafter pursuing her tertiary education at Winthrop University. It seems she followed in her mother's footsteps as she reportedly works as a therapist specializing in treating autistic children.
Not only is she dedicated to a career helping those in need, but judging from her socials, the Rock sister also seems to be an avid football enthusiast who attends games on the regular.
Moreover, it seems that Andi likes to let her hair down by traveling with friends and visiting her family occasionally, with whom she appears to be on good terms.
ANDI ROCK IS CHRIS ROCK'S ONLY SISTER
Andi Rock is the only sister of six brothers, including sensational comedian Chris Rock. Chris has made a name for himself, dropping out of high school and pursuing a distinguished comedy career.
He has done multiple sold-out stand-up shows, featured and starred in just many celebrated movies, and isn't the only brother to have basked in the entertainment spotlight.
According to Hollywood Life, Tony Rock debuted his entertainment career as an actor and comedian on "Everybody Hate Chris." Unlike his older brothers, Kenny Rock leads a private life in which the only spotlight he graces is when he pursues his acting career.
Brian and Andre Rock have been camera-shy all their lives and have remained outside the spotlight. According to The Things, Andre reportedly runs a successful trucking company, Julius Rock Trucking Inc.
On the other hand, Brian has taken the role of a church minister. Finally, Jordan Rock, the baby of the family, has also chosen to pursue a career in entertainment.
Having a talent for comedy, he has featured in the well-known movie "Big Time Adolescence," starring Pete Davidson and more.
Andi's father, Julius, was known to have been a truck driver and a newspaper delivery man. Tragically, Andi lost her father due to a failed ulcer surgery at the age of three in 1988.
Her mother, who remains alive and well, has held the title of teacher and social worker for people with mental disabilities.
ANDI ROCK GOT MARRIED IN 2020
Wedding bells rang on November 14, 2020, when Andi Rock and Brett Nelson tied the knot. She paid tribute to the memorable occasion following the year by posting a picture of herself standing next to her wedding gown with the caption saying:
"A year ago, I had a micro wedding. I guess it's my anniversary."
Tony and Jordan don't seem to mind the spotlight that pools at their feet from the accolades collected by their brother Chris Rock. On the other hand, Brian, Andre, and Andi have preferred a more ordinary and private life outside of it.
Andi Rock is a newlywed therapist who followed in her mother's footsteps by devoting her career to treating autistic children. She devotes her time to a vibrant social life where she travels with friends, attends football games, and spends time with her family.
Please fill in your e-mail so we can share with you our top stories!