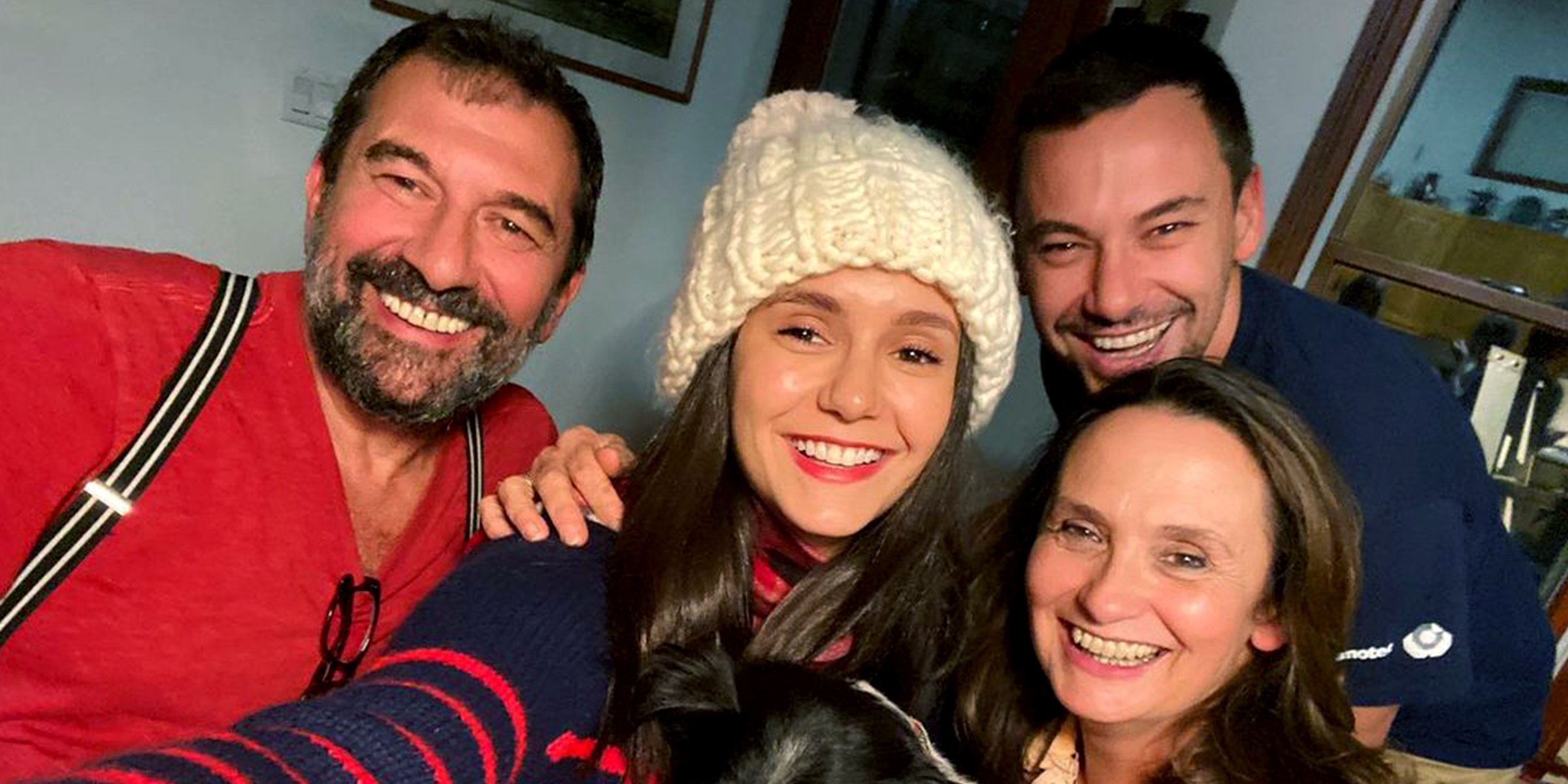 instagram.com/nina
Alexander Dobrev: Meet Nina Dobrev's 'Brother from the Same Mother'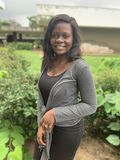 Canadian actress Nina Dobrev has never been married yet believes in family. One man who has remained a constant feature in her life since childhood is her older brother, Alexander Dobrev. Learn about the less famous Dobrev, who works as an engineer.
Alexander Dobrev is popularly associated with Nina from "Degrassi: The Next Generation" and "The Vampire Diaries." Truly, the pair are linked, not as lovers but as siblings.
Alexander and the actress are from the same parents, and irrespective of their different jobs and perspectives on life, they continue to share a close connection.
Nina never gets tired of sharing photos showing her spending time with the older Dobrev. In one of her Instagram snaps dedicated to marking Siblings Day, the actress updated fans with an image of her and Alexander. In one of the two-slide shots, the siblings wore wide-eyed grins, and in the other, they acted goofy. Nina's caption read:
"Brother from the same mother.#nationalsiblingsday."
More than enough details are shared about Nina, and fans can connect with her through her social media handles; after all, she is in the limelight, but how well do fans know her brother, Alexander, who prefers a relatively low-profile lifestyle?
ALEXANDER DOBREV WAS BORN IN BULGARIA
Alexander was born in Bulgaria five years before his sister joined the family. His father, Kamen, had retired from the army to look for greener pastures because of their country's failing system. Before then, he worked as a civil engineer for a construction company, but that did not matter in Canada.
Kamen traveled to Canada alone to sort for funds by doing menial jobs. He worked as a pizza delivery guy and gasoline attendant. Ultimately, he saved enough and invited his family to join him.
Alexander was a 6-year-old boy, and his sister was only 2, but this experience remains ingrained in their memory. According to the actress, she learned a lesson from her family's migration. In her words:
"My mom crossed into Canada to meet him at Niagara Falls with one suitcase and a kid in each hand.I learned hard work from them."
Once they settled in the country, Alexander's parents struggled to make ends meet. They wanted to save enough money to cater to their family's needs.
So his mom, Michaela, who worked as an art restoration professional in Bulgaria, had to switch jobs. She worked in different places, as a receptionist and a cloth merchant.
Simultaneously, his dad decided to study computer engineering to increase his chances of getting a better job in their new country. Alexander had to step up to support his sister.
The siblings learned to organize the home without their parents, who were neck-deep in making ends meet. Nina admitted that she packed her school lunch because of her mother's busy and grueling schedule.
The Dobrev family's living condition was not pleasant for the first few years; they lived with another family in a cramped home: a one-bedroom apartment. During their residence in Scarborough, a suburban area of Toronto, they moved around a lot and could not afford brand new clothes.
Instead, they patronized a famous flea market called "Value Village." Alexander's mother did not want her kids to feel out of place as some kids around (her daughter's friends) rocked fabulous clothing, so she nicknamed their shopping store Versace.
While speaking on "Sibling Revelry with Kate and Oliver Hudson," Alexander explained that he never felt poor and understood that they could not afford some things.
This was synonymous with how they lived in Bulgaria. The oldest Dobrev sibling mentioned that their family "couldn't get things like cheese or bread it just wasn't enough for everyone," neither did they live with a consistent power supply. So their parents decided to migrate.
While in Canada, Alexander revealed that his parents wanted him and Nina to retain their roots. They spoke Bulgarian at home but not in school.
The siblings admitted that they do not speak their native language now. Instead, they converse in English. They jokingly added that Bulgarian is only spoken when they intend to gossip or hide a secret. In the same podcast confession, Nina's brother revealed that his first celebrity crush was Jennifer Connelly, who starred in "A Beautiful Mind."
ALEXANDER DOBREV HAS A GOOD RELATIONSHIP WITH HIS FAMILY
The Dobrev family spoke Bulgarian at home and mixed with other Bulgarian families as they tried to bond with their own in a foreign land. But, funnily enough, inside, they were not too united.
When referring to his relationship with the film star during childhood, Alexander recalled that they had absolute hatred for each other. He explained that Nina always had her way because she was younger and a girl. So it annoyed him.
On the other hand, Nina confessed that she admired her big brother and wanted to be around him. Fortunately, as they grew older, they became closer and bridged the gap. Now, they have common interests and go on trips and other outings.
Photos online prove that Alexander is on good terms with his sister and mom. The siblings told podcast hosts Kate and Oliver that their parents separated when Nina was 10. However, they remained close to both sides and shared an adorable relationship with their parents.
Their mom, Michaela, found love again with another man. She has been with him for twenty years and sometimes celebrates their romance online. Alexander confirmed that he never wanted to use his sister's popularity as a stepping stone.
Instead, he preferred to be known as himself and have relationships with people who respect his personality, not hinged on Nina's status. Thankfully, this does not affect his relationship with the celebrity.
The siblings are like two peas in a pod, and even with Alexander living in Canada, they still manage to hang out and travel together. To Nina, her big brother is "loyal" and "mean."
ALEXANDER WORKS AS A CIVIL ENGINEER
Alexander did not take his education seriously, but when he got to the final grade, he realized that it was time to buckle up if he needed to achieve his dream— to study civil engineering in Canada.
The Bulgarian-born traveled to Europe to visit his grandparents. There, he studied to boost his grades. Then, thankfully, he became a civil engineer. Alexander still holds his job and often partners with other engineers for top construction projects in Toronto.
According to Nina's brother, he inherited his father's knack for construction, while his sister took after their mother's artistic inclinations.
A glimpse into his family life shows that he is in a solid relationship and is expecting his first child, which makes Nina a soon-to-be aunt and maybe, sister-in-law. Alexander confessed his relationship status via the same podcast with Kate and Oliver.
However, he is yet to share anything online and is notorious for being very reserved—either he does not own social media pages or fails to update them. Whatever his reason, he is living his best life and remains an adorable brother and son, and future father!
Please fill in your e-mail so we can share with you our top stories!