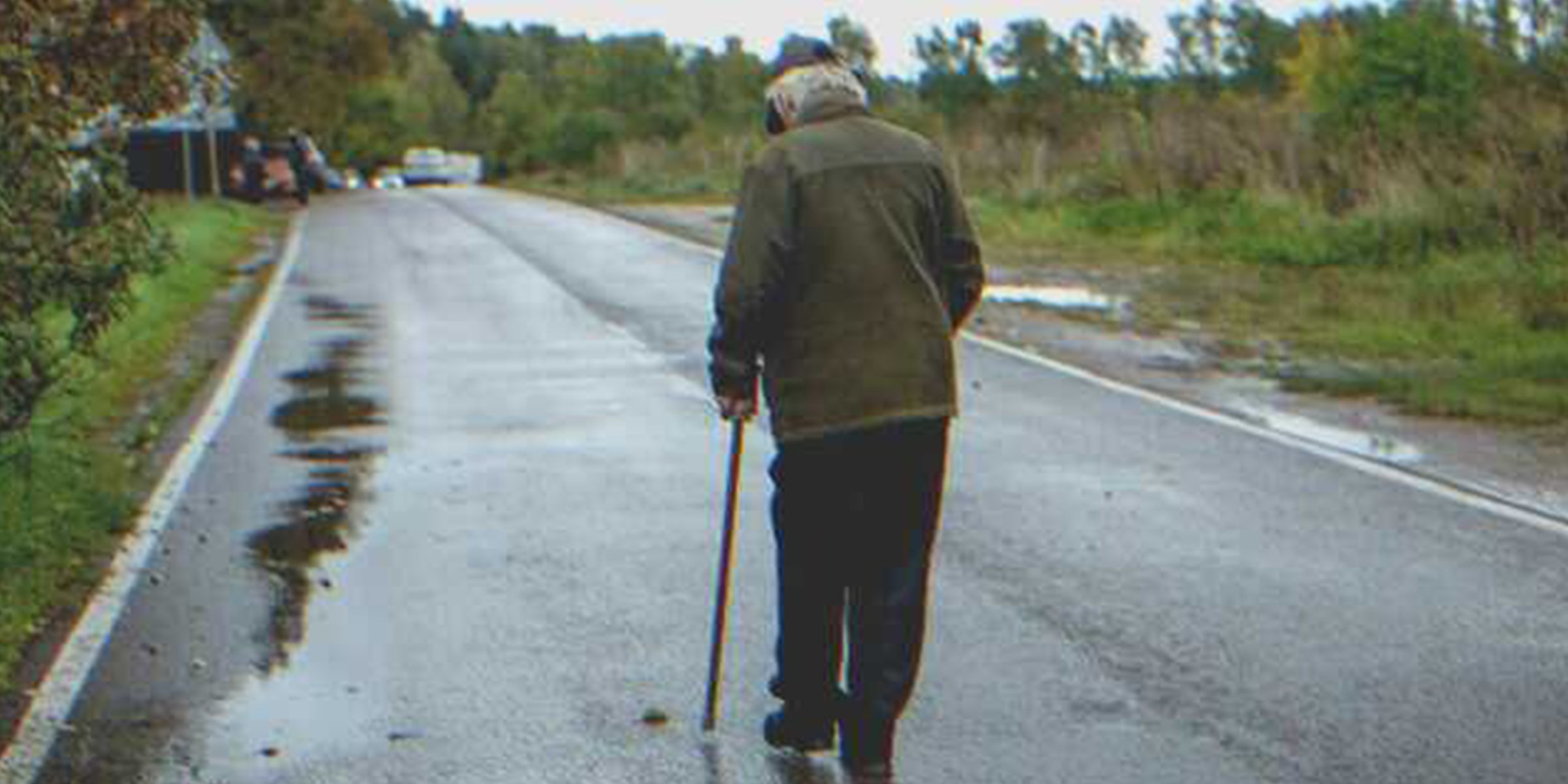 Shutterstock
Children Refuse to Support Old Dad, Learn He Died Trying to Earn at Least a Penny – Story of the Day

Deprived of help from the three kids he struggled to raise, a poor old father worked at a welding factory to make ends meet. One day, his wife and children got a phone call from the factory, informing them of a heartbreaking mishap.
What would you do if the children you raised, dedicating all your love and sweat, turned their backs on you one fine day? How would you react when they say you're still "strong enough" to work for your bread instead of offering to provide for you?
63-year-old Fred Wilson's story has answers to these questions. The Winslow dad thought it was time to retire from work and relax after his last child, daughter Christie, got married. He blindly trusted his instincts that his three children would look after him and his wife in their old age.
But who knew that the kids he raised with his blood and sweat would burst his bubble by telling him to find a job instead of expecting them to care for him?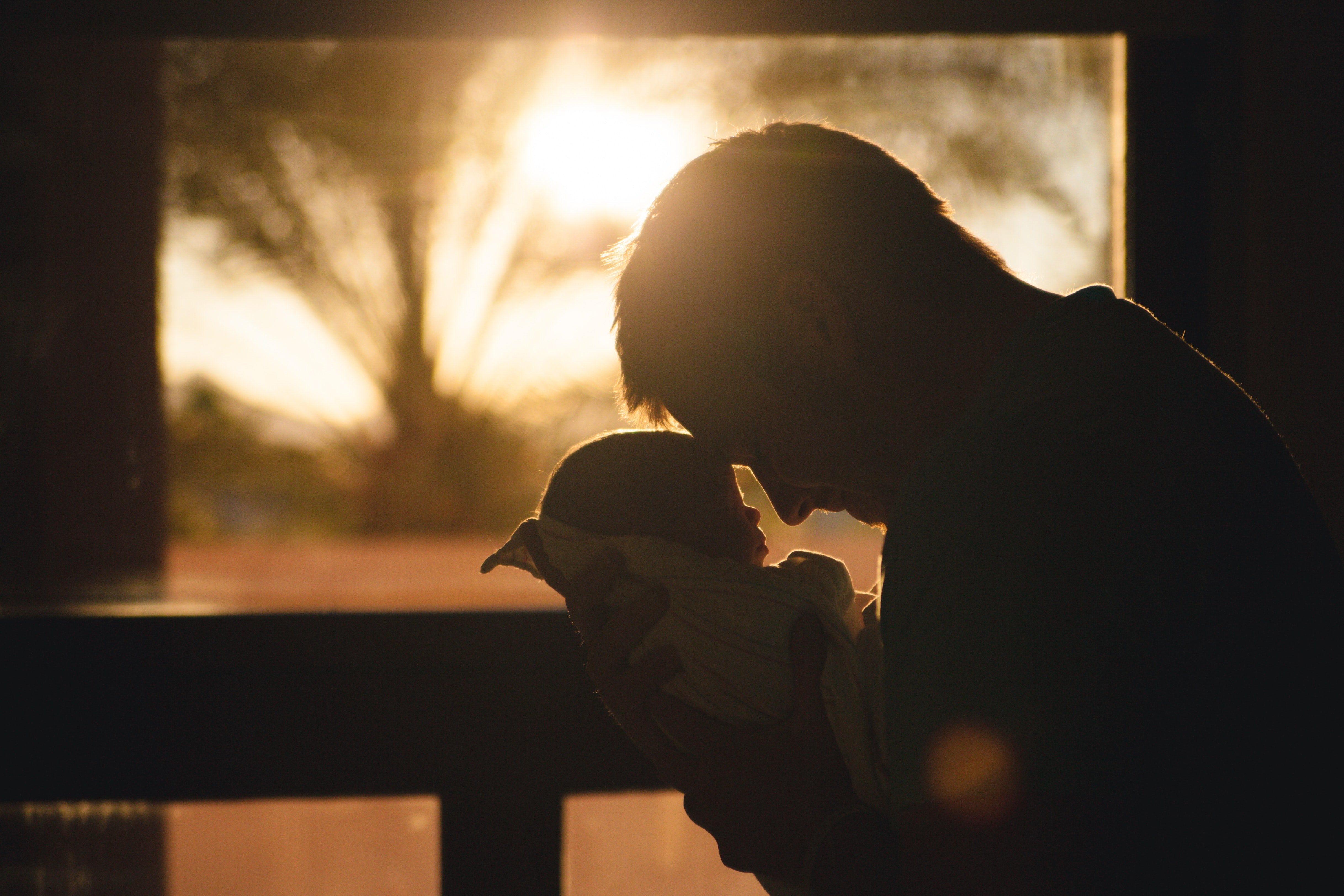 For illustration purposes only | Source: Pexels
"Ah, it still feels like yesterday," Fred told his wife, Emma. "Our girl has grown up, but to me, she is still that little girl who took baby steps holding my hand. And today, I'm walking her down the aisle!"
"I'm sorry, Mrs. Wilson. We tried our best, but Mr. Wilson died on the way to the hospital," said an informer from Fred's factory.
The parents were delighted to see their daughter enter her new world, although it was painful to see her leave them. Engulfed in blended feelings of joy and sorrow, Fred thought the time had finally arrived for him to stop working and retire.
"It's time to reveal the truth to Emma, but I'll do it tomorrow," thought Fred. "I know she will be surprised and happy with my decision."
Confident about Emma's approval, Fred spent the night peacefully, waiting to reveal that he had quit his job as a cashier in a local supermarket.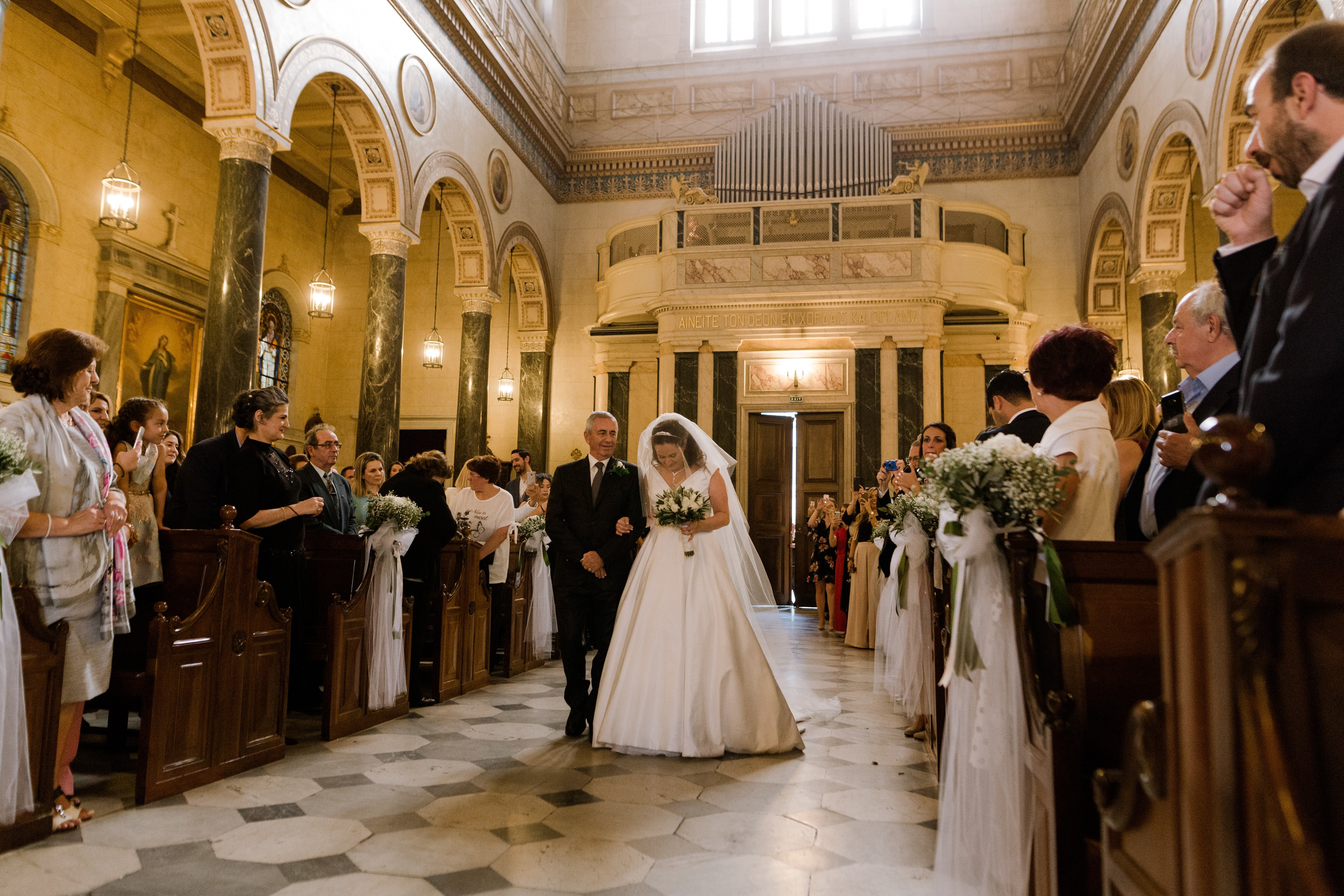 For illustration purposes only | Source: Pexels
The next morning, Emma served Fred breakfast and packed his lunch. "Don't forget to take your medicines, darling. I put them in your lunch bag," she said. But when she returned 15 minutes later from the kitchen, she was surprised that Fred hadn't changed yet.
"Darling? It's already 8:30...Hurry up! Go wash and change, or you'll be late for work," she alerted. But Fred ignored her pleas with a smile.
"What's wrong with you, Fred? Aren't you going to the store today?" she asked again. "It's already late, and don't tell me it's your day off."
Fred looked at Emma and smiled again. "No, darling, I'm not on a day off but on a permanent leave!"
"Permanent leave?" Emma exclaimed. "What do you mean by that?"
Emma was shocked and furious when Fred told her he had quit his job. While the old family man thought his wife would appreciate his decision, her reaction stunned him.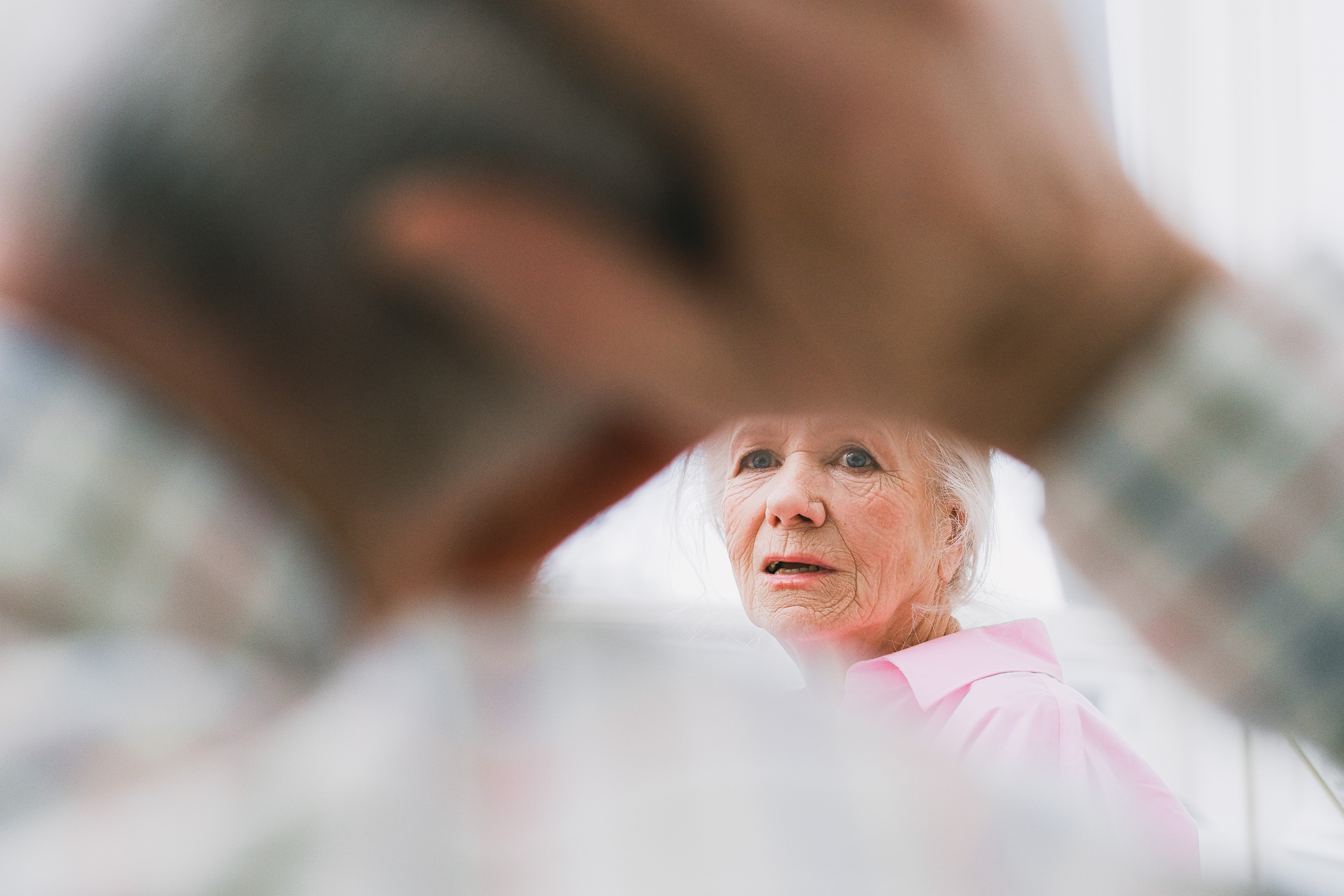 For illustration purposes only | Source: Pexels
"Darling, what happened?" he shyly asked her. "Did I do something wrong? I had always wanted to retire and relax...and you know that. I thought this was the right time to do it."
But Emma was far from convinced. She was worried about running the household and shopping for lovely gifts for their grandchildren, who were yet to arrive.
"How could you make such a hasty decision, Fred?" she fumed. "How can you be so silly? What do we do now? You spent all your savings on our daughter's wedding. How are we going to run the household without your salary?"
Fred was calm and assured her that they had nothing to worry about. "Darling, what's the worry when we have three children I have helped get on their feet? I'm sure they will not want to see me working anymore. They will take care of us, don't worry!"
Unfortunately, old Fred's confidence and trust in his kids came crashing the next day when Emma called them to see him.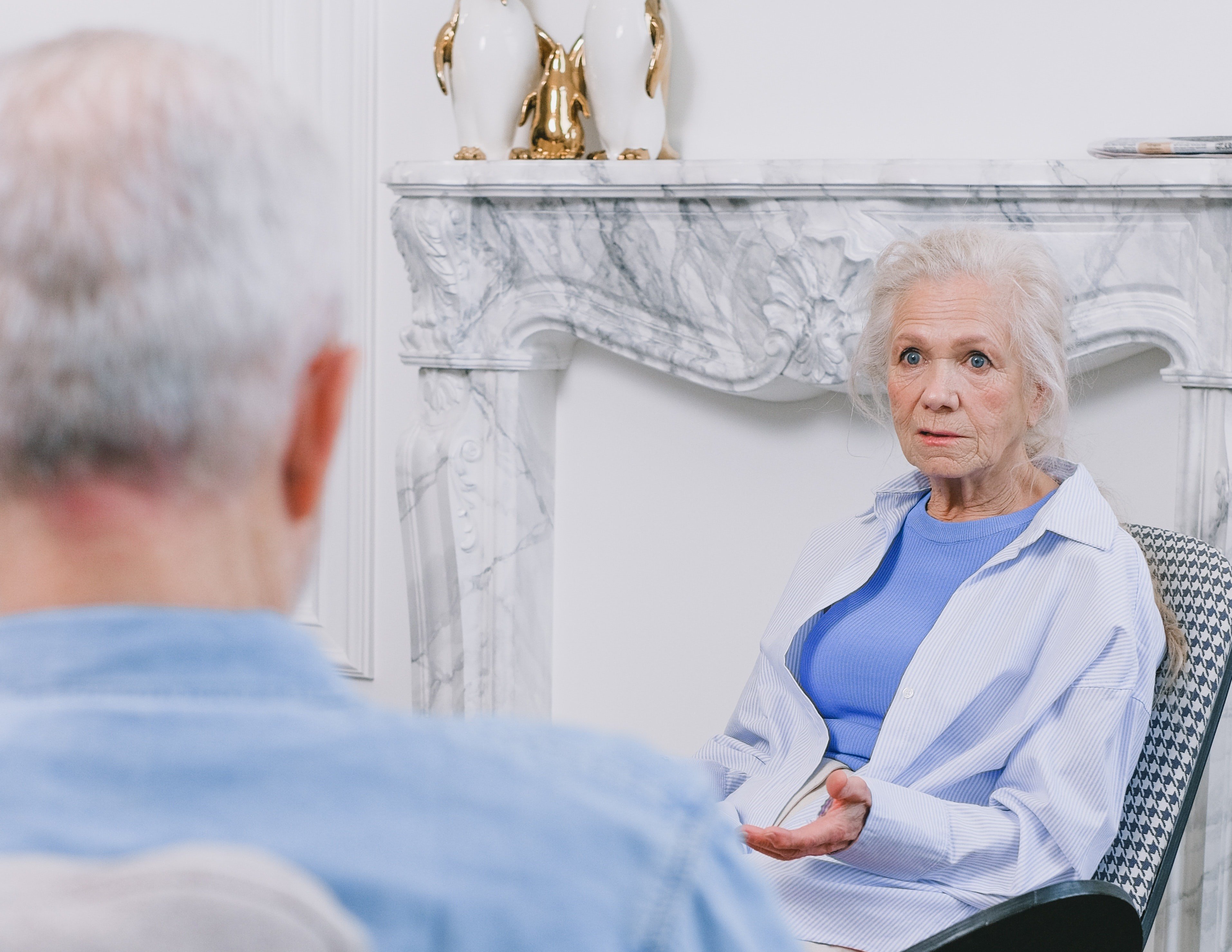 For illustration purposes only | Source: Pexels
"Mom told us you quit your job," Christie told her father. "I just got married and want to tour the world with my husband." Her brothers, Matt and Eric, looked anxious, waiting for their turn to explain their excuses.
Fred was a bit shocked and understood his daughter. She was newly married and was entitled to some adventure with her husband. He turned to his two sons, still confident they would support him and Emma. But his expectations were shattered when his sons told him to find a job.
"Dad, look. My wife and I have our home and car loans," Matt said. "I don't think I can offer you any financial support now."
"And dad, Sophie, and I are planning to have a baby this year," Eric chimed in. "You know how difficult it is to raise a child, and we must start saving for our baby. I'm sorry, dad."
Although their reasons were different, their answers were the same. Christie, Matt, and Eric had no intention of supporting their parents in their old age. They advised Fred to find a job instead of idling at home.
Hurt and pressured from all sides, old Fred went job hunting the next day. But to his dismay, the supermarket he worked for did not want to hire him again.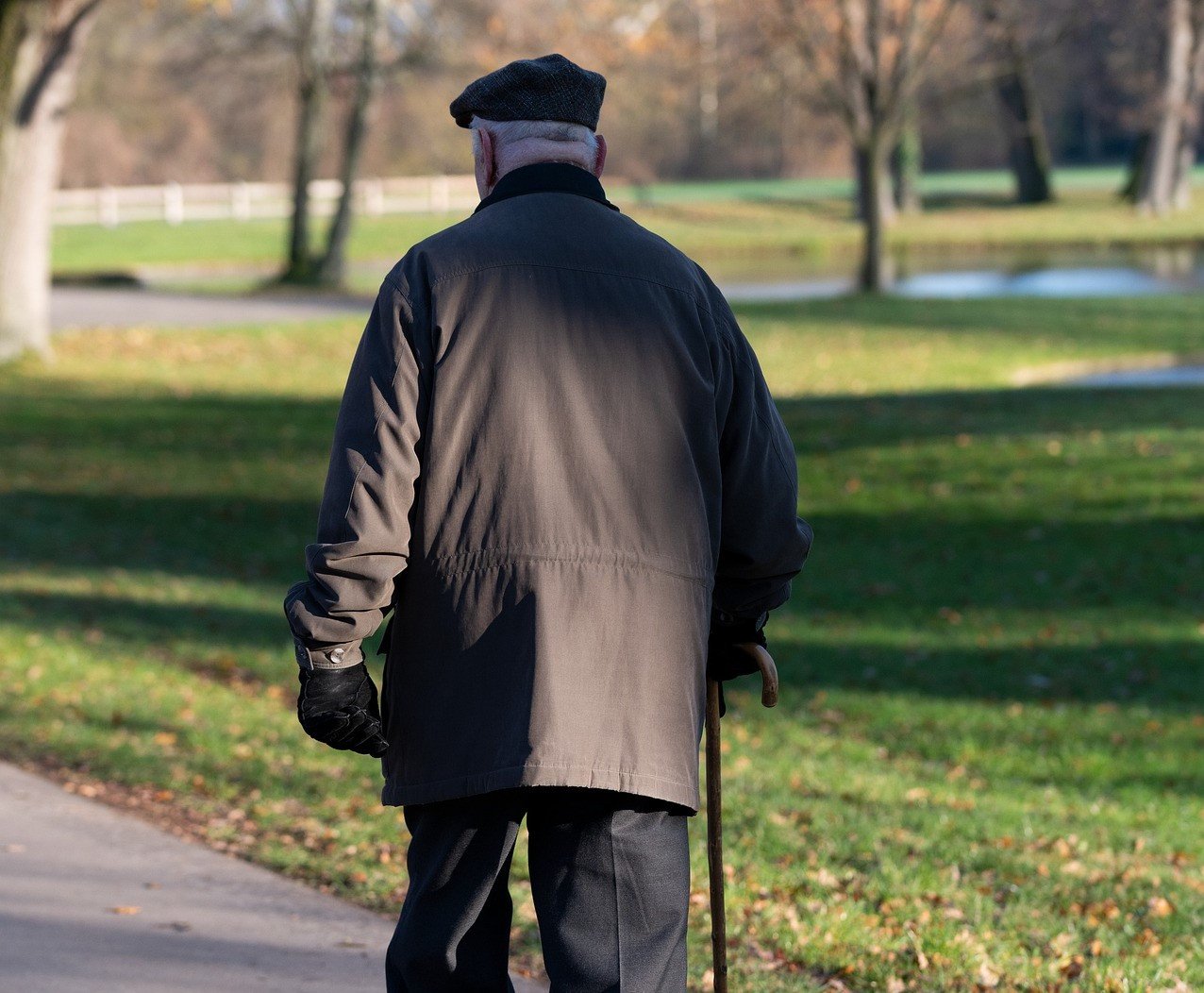 For illustration purposes only | Source: Pixabay
"We're sorry, Mr. Wilson," the manager told Fred. "We asked you to stay, but you insisted on quitting. I'm sorry, but that position is already filled. We don't have any more vacancies as of now."
For the first time in his life, Fred felt beaten and disappointed. He returned home and revealed the bad news to Emma, who was furious with him for quitting his job in the first place.
"It is all your fault!" she retorted. "Who asked you to quit your job? I don't care what you do, but I want you to find a job and start bringing money in again."
Exhausted, Fred nodded. He wanted to cry but did not want to expose his pain. He went on to find a job the next day and landed on the doorstep of a local welding factory.
"But you're a bit too old to handle the machinery," the recruiter expressed after looking at Fred. "We don't hire old people, though your situation makes me rethink this."
Fred looked at the man with tears and begged him to give him the job. "I may be old, but I am still strong. Please give me this job. If I return home jobless, I'll lose the bit of dignity I have left."
Moved by Fred's determination and willpower, the man hired him. Fred started going to work and worked there for a little over two months. He brought a decent chunk of money that pleased Emma and his children. But who knew this would soon cost him his life?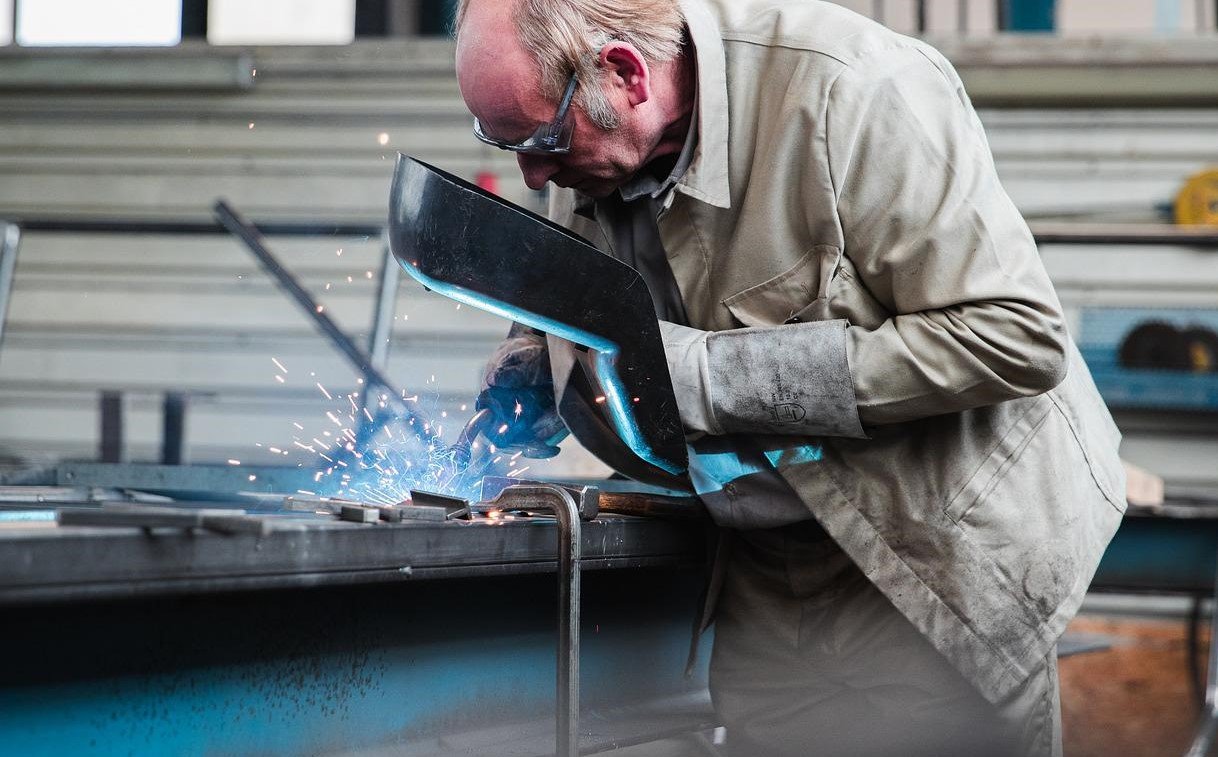 For illustration purposes only | Source: Pixabay
That day, Emma received a phone call from Fred's factory. "I'm sorry, Mrs. Wilson. We tried our best, but Mr. Wilson died on the way to the hospital."
Emma was startled and immediately informed her children. It turned out that a few hours after arriving at the factory, Fred had suffered a massive heart attack while handling a machine. He collapsed holding his chest and was rushed to the hospital but never made it.
Fred died working hard for his bread despite having three children and a family who never cared about him.
On the day of Fred's funeral, his wife and children crowded around him, mourning his irreplaceable loss. "Oh Fred, I have been such a bad wife," cried Emma. "I should not have forced you to do something you were unwilling to do!"
"Dad, please give me one more chance. I can earn my house and car, but I cannot earn you," Matt cried. "Dad, please come back. Please forgive me. I'm sorry for making you work instead of looking after you."
"Daddy, I will never find a loveable dad like you no matter how far I travel. Please come back. I beg you!" Christie sobbed.
"Dad, why did you leave us? We were never good children to you. We forgot all your sacrifices and hard work. We saw you as a machine. We are sorry for doing this to you. Please give us one last chance. Please come back!" Eric cried.
But it was too late. No matter how much they shed tears or called out to old Fred to give them that "one chance" to mend their mistakes, it was not going to happen. Fred was gone.
Rest in Peace, Fred.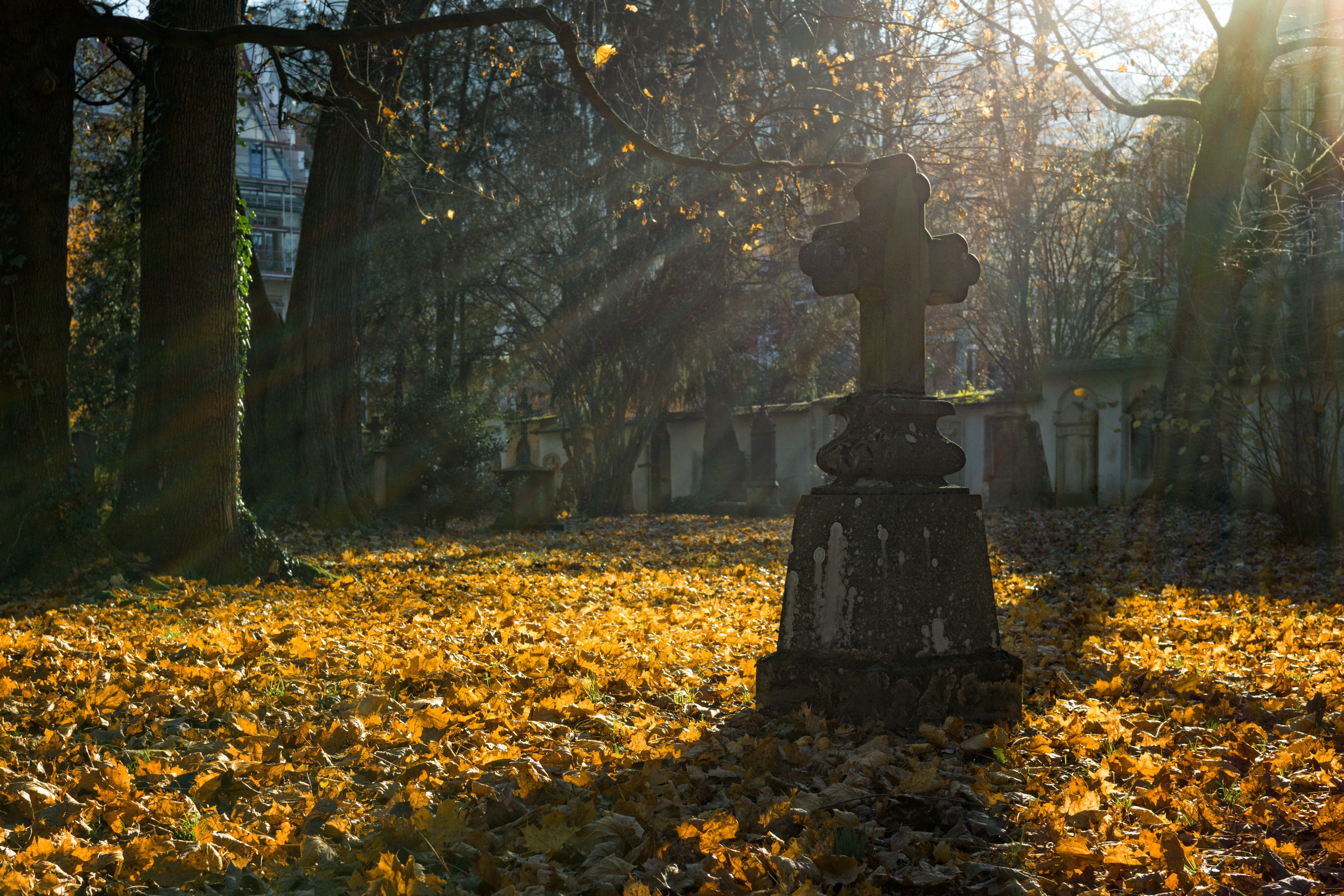 For illustration purposes only | Source: Pexels
What can we learn from this story?
Love and honor your loved ones while they are still around. Fred's wife and children took him for granted when he was alive. They expected him to work his whole life and only saw him as someone who was meant to run the family by working hard. After Fred's death, they realized how wrong they were and begged him for one chance to mend things, but it was too late.
Children must care for their parents and respect their sacrifices. Although Fred's children knew about his struggles and hard work raising them, they ignored it all to pursue their own desires. Until Fred's last breath, none respected his sacrifices, and they only took him for granted.
After her millionaire husband died, old Myra discovered that his entire estate would go to his business partner. She was forced to live in a dirty, old trailer, but her kids decided not to keep quiet. Click here to read the full story.
This piece is inspired by stories from the everyday lives of our readers and written by a professional writer. Any resemblance to actual names or locations is purely coincidental. All images are for illustration purposes only. Share your story with us; maybe it will change someone's life. If you would like to share your story, please send it to info@amomama.com.
Please fill in your e-mail so we can share with you our top stories!