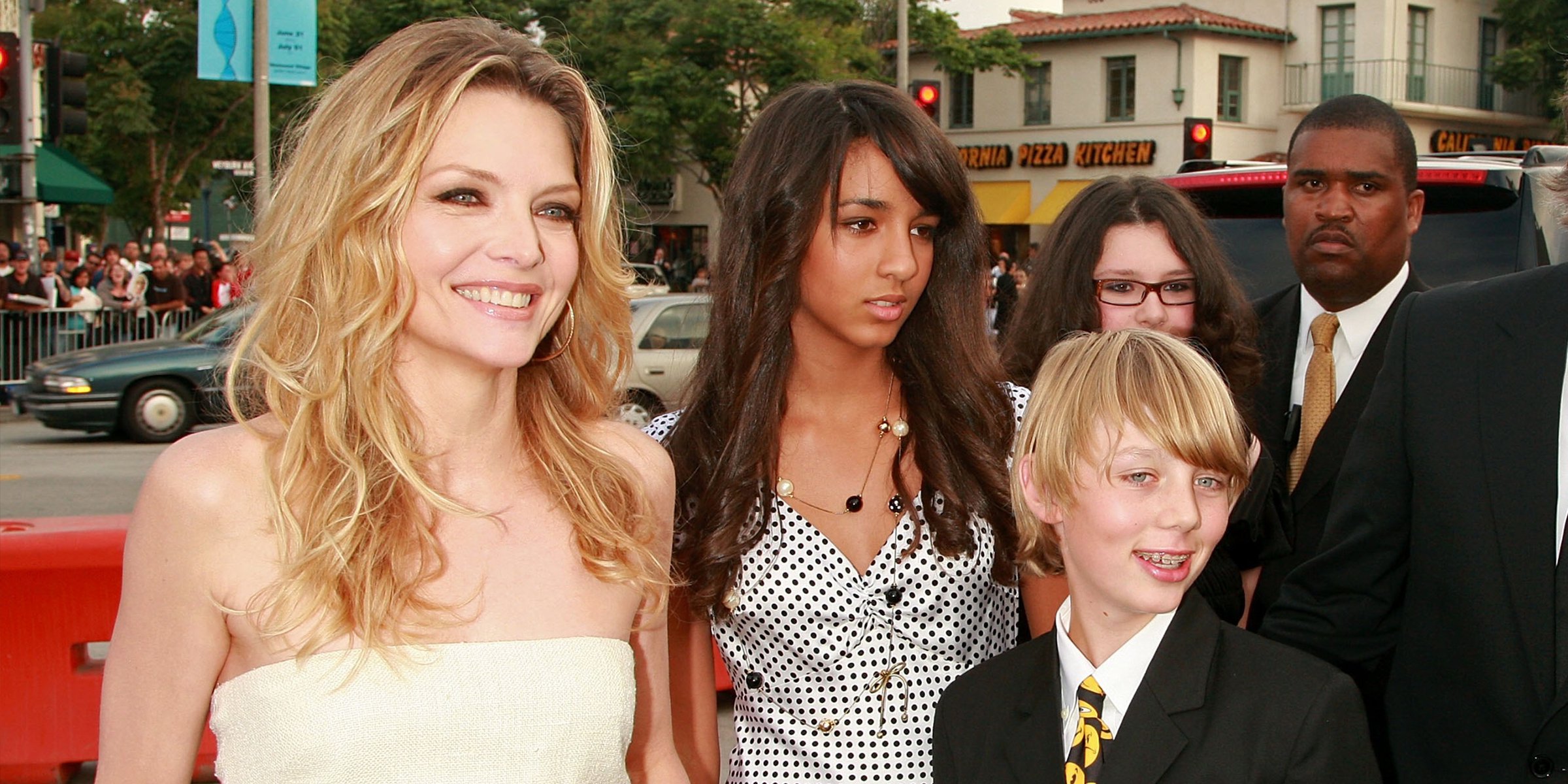 Getty Images
John Henry Kelley & His Sister Are Michelle Pfeiffer's Kids — What to Know About Them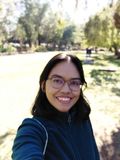 John Henry Kelley, Michelle Pfeiffer's son, leads a quiet life away from the spotlight, leaving fans of the Hollywood star intrigued about him. Here's everything we know about the renowned actress's son from her marriage to TV writer and producer David E. Kelley.
Michelle Pfeiffer has achieved enormous success as an actress, but she cherishes her family more than fame and fortune. The award-winning actress is a mother to two children, whom she shares with her doting husband, TV writer and producer David E. Kelley.
Not long after adopting their daughter, Claudia Rose Pfeiffer, the renowned actress gave birth to their son, John Henry Kelley, in 1994. The couple's children have since become the center of their lives.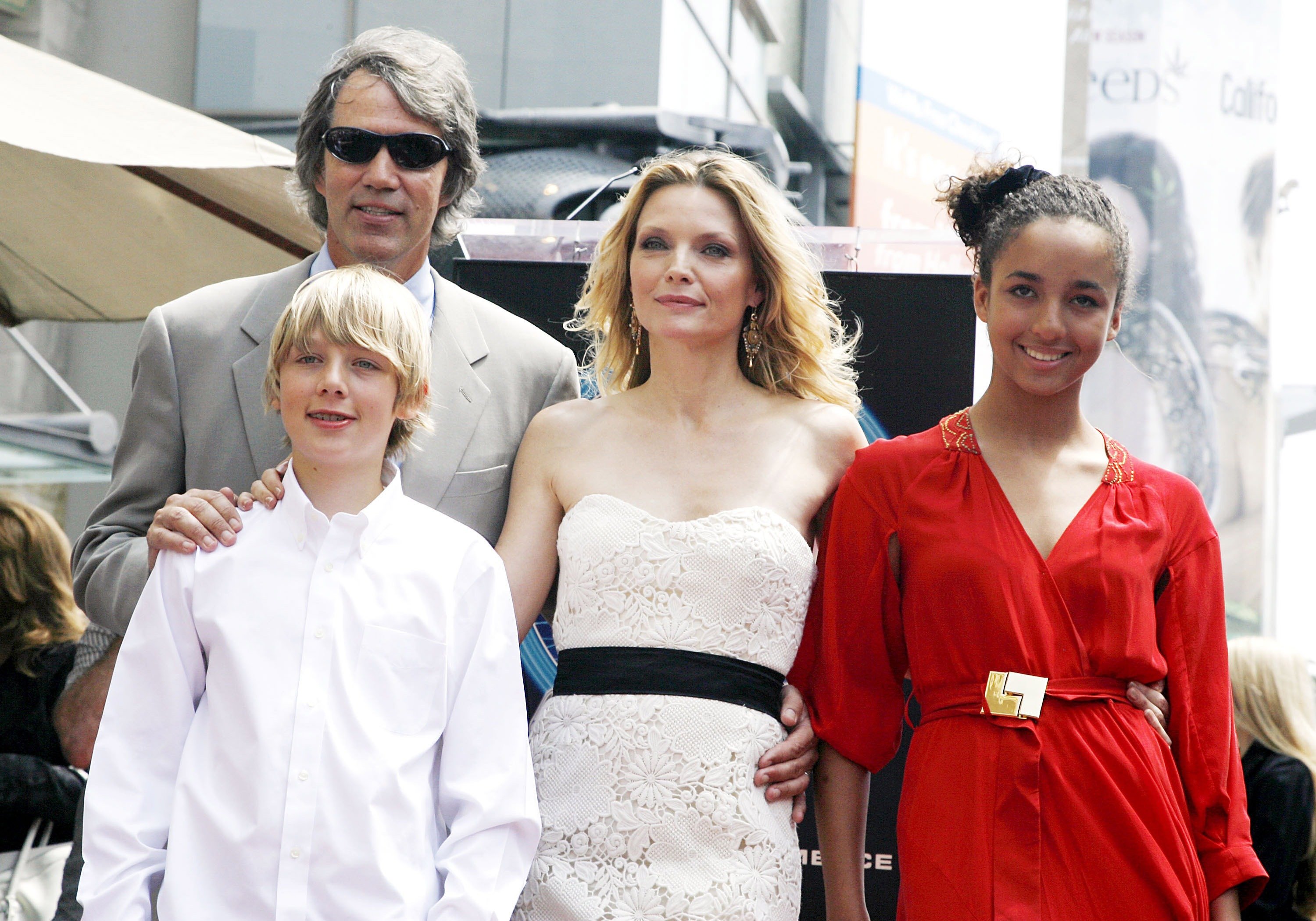 Michelle Pfeiffer, her husband David E. Kelley, their son John and daughter Claudia attend a ceremony honoring Michelle with a star on the Hollywood Walk of Fame on August 6, 2007, in Los Angeles, California | Source: Getty Images
Although she and her husband have kept their children out of the spotlight, Pfeiffer occasionally speaks about them in interviews. She was once asked whether or not Claudia and John got along, to which she replied that they did.
She attributed her children's closeness to the fact that they have a small age gap. The doting mother did admit, though, that her son and daughter occasionally clashed, like any siblings.
Even though her children shared a close bond, Pfeiffer saw how different they were, especially when they were younger. John enjoyed playing with trucks, whereas Claudia enjoyed playing with cats.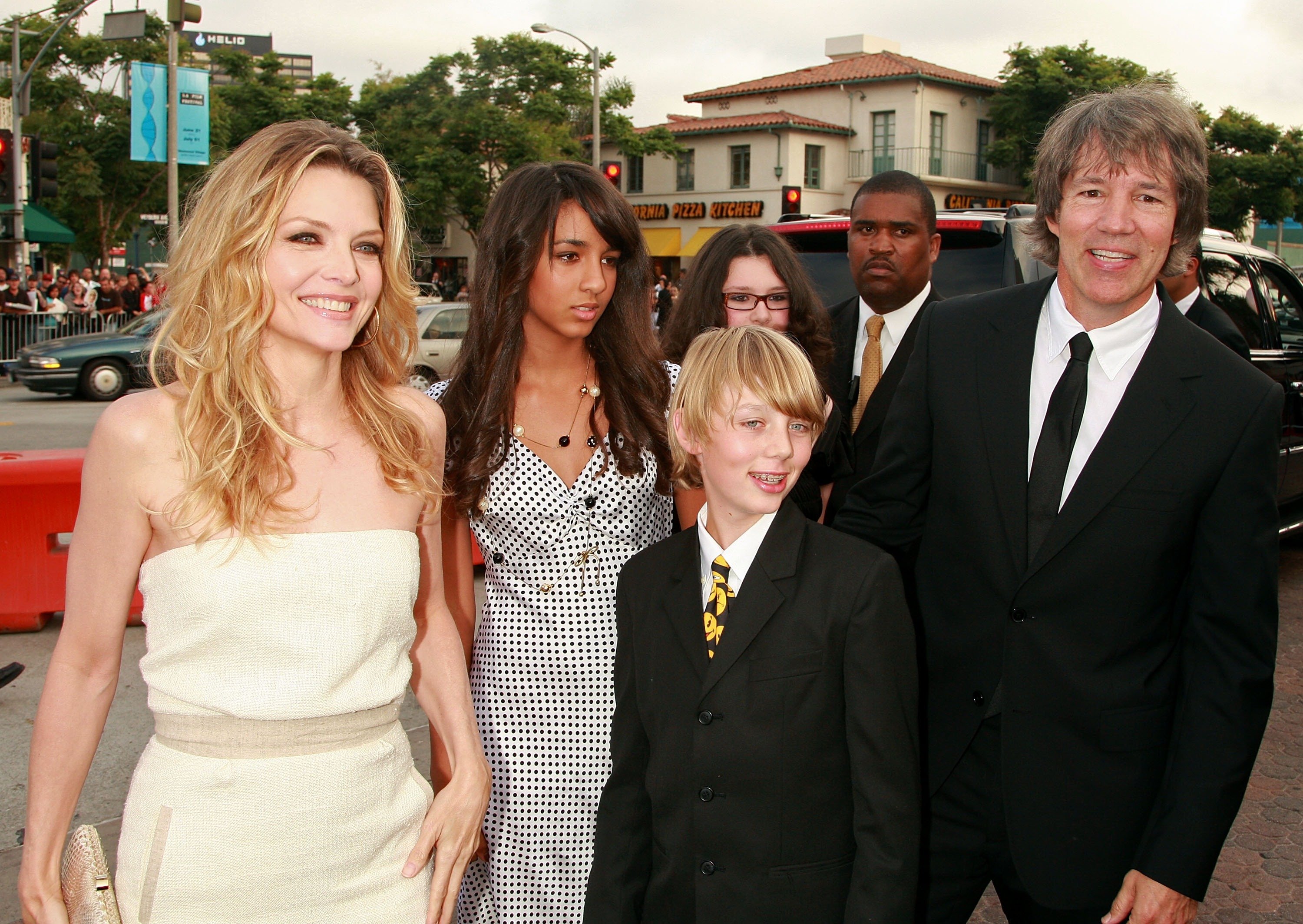 Michelle Pfeiffer, daughter Claudia, son John Henry, and husband David E. Kelley arrive to the Los Angeles premiere of New Line Cinema's "Hairspray" on July 10, 2007, in Westwood, California | Source: Getty Images
The actress considered herself fortunate to have her children, and she enjoyed motherhood thoroughly. In fact, her children were the driving force behind her decision to take a hiatus from acting.
She said in an interview that raising children takes a lot of time. Ironically, she hardly noticed the passing of time while caring for them. Pfeiffer stated that her children would ultimately decide when she would go back to work.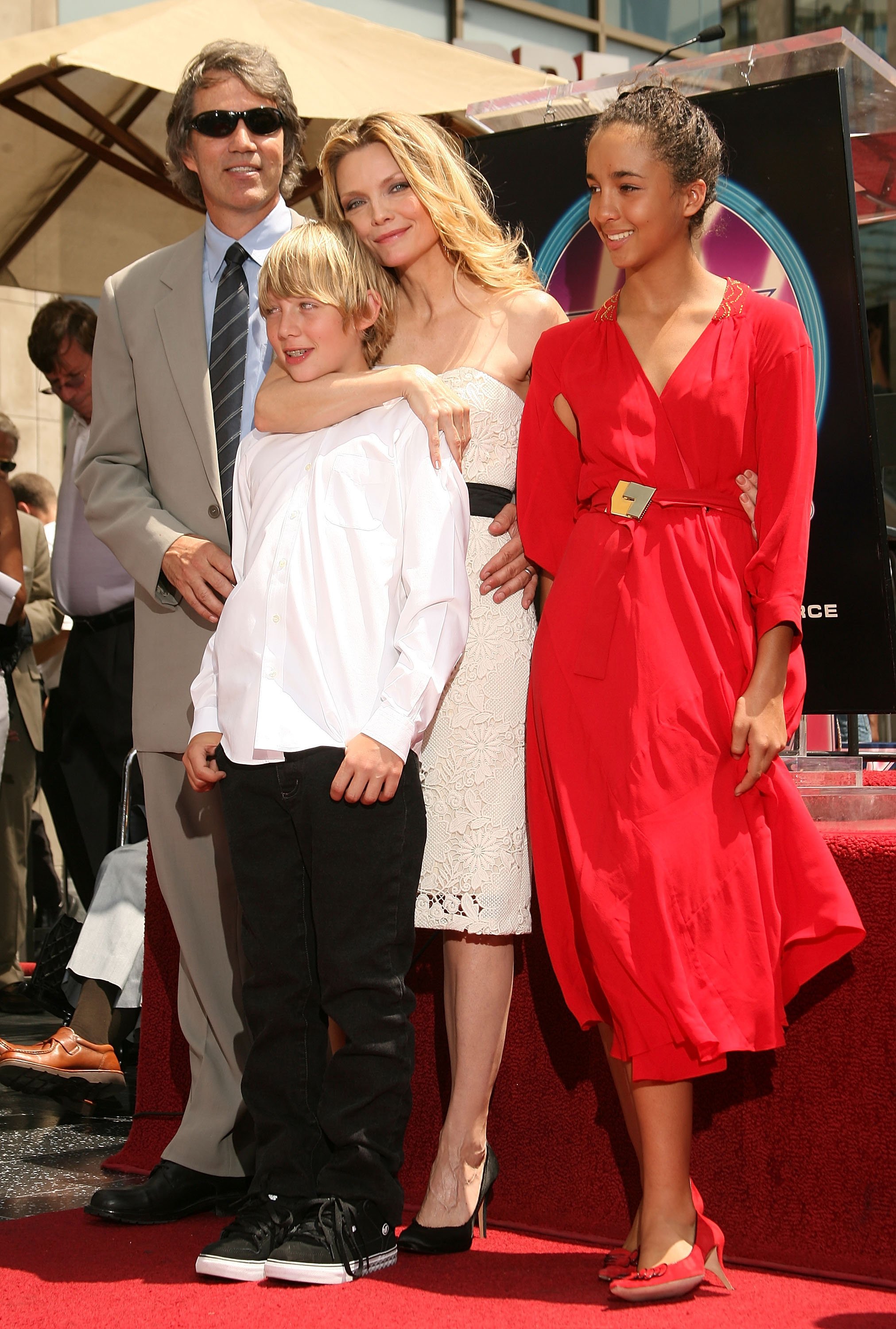 Michelle Pfeiffer and David E. Kelley pose with their family at her Hollywood Walk of Fame star ceremony on July 6, 2007, in Hollywood, California | Source: Getty Images
JOHN HENRY KELLY: MICHELLE PFEIFFER'S SON
Michelle and David were over the moon when they welcomed their son, John Henry Kelley II, in August 1994. The couple named their son after David's father, US Hockey Hall of Fame coach John Henry "Jack" Kelley.
Unlike his parents, John has stayed out of the limelight. He is mostly out of the public eye, so very little is known about him. Michelle, on the other hand, has revealed snippets about his personality as she shared stories about her motherhood journey.
In addition to gushing about her children, Michelle also raves about her husband on social media. She once praised David for being a wonderful husband and an incredible father to John and Claudia.
She said she made the right decision when she married David. In 2020, Michelle shared a touching Instagram post to commemorate her anniversary with the "Big Little Lies" producer and father of her children.
JOHN HENRY KELLEY'S SISTER
Claudia is John's sister, whom Michelle adopted as a newborn in 1993. Michelle said that the adoption papers for the little girl were already being processed when she began dating David.
Eight months after the adoption, the little girl was christened. The baptism happened during the couple's wedding. After Claudia was adopted, John developed a close relationship with her.
Michelle believes that having children has been good for her. Even though her work required her to appear flawless, she said that spending more time with her kids has made her less self-conscious about her looks. She said:
"So it was nice to have something, someone, come along and take the focus off me. I really needed to give myself some distractions from myself."
MICHELLE PFEIFFER ABOUT HER CHILDREN
Michelle revealed that her TV writer and producer husband David gets ideas for his plots from their children's experiences, for example, the time when one of their kids got head lice in elementary school.
Michelle went on to say that her children are just around 18 months apart, yet they are inseparable best friends.
Although Michelle was aware of David's inspiration, she revealed to Kelly Ripa during a visit to the "Live with Kelly and Ryan" show that when she questioned him about how he got his ideas, he wouldn't explain himself.
Michelle refused to reveal which TV program her husband had pitched ideas to. Ryan Seacrest, Kelly's co-host, hilariously claimed that the plot may have been incorporated into the HBO series "The Undoing."
Besides sharing funny moments in the family, Michelle also disclosed that their children are adults now. Michelle continues to adore her children, although they have their own pursuits.
Michelle posted an adorable black-and-white picture of herself and her then-young children on Instagram celebrating National Daughter and Son Day in September 2021.
The "Dangerous Minds" star shared her love for her children, whom she referred to as "two rascals." She said that her children gave her a reason to live. Michelle's arms were around her children in the touching image.
In the photo, John looked at himself in the mirror while Claudia smiled with her head down. Michelle went on to say that her children are just around 18 months apart, yet they are inseparable best friends.
Please fill in your e-mail so we can share with you our top stories!