Getty Images
My Only Son Left Me in My Weakest Moment, I Decided to Leave My Inheritance to a Taxi Driver — Story of the Day

An elderly woman is ignored by her selfish only son when she is at her most vulnerable. She decides to leave all she has to a kindly taxi driver.
I love my son; I always have. I loved Gregory more than anything: than my husband, my own life. Until I realized what I was to him. Nothing.
I poured every effort, every cent we earned into my only child; I wanted to give him every advantage, and I did. But I couldn't give him the one thing he lacked. A loving heart.
For illustration purposes only | Source: Pexels
My husband passed away when I was fifty-five and Gregory was 22. The insurance paid for Greg's college, and what was left over, I gave him to start his life.
He did well; I must admit that. Greg is brilliant and quickly became a well-regarded professional with a high salary. Unfortunately, his work kept him so busy he hardly had time for me.
That, at least, was what I wanted to believe. He met a lovely girl and got engaged, then he married. The time he had for me dwindled to almost nothing.
Ingratitude can break a mother's heart.
My health wasn't good. I'd always been an active woman, but I started to suffer from fatigue. I was only in my sixties. I couldn't believe I had days I could hardly walk, my legs and hands numb.
I told my doctor I was always tired, that my muscles sometimes went into spasms. He gave me a few exams but hummed and said I was getting old.
That was it. I was getting old and must learn to live with it. "It's not unusual, Mrs. Myers," he said. "Keep active, and take the supplements I'm prescribing. We'll see you again in six months."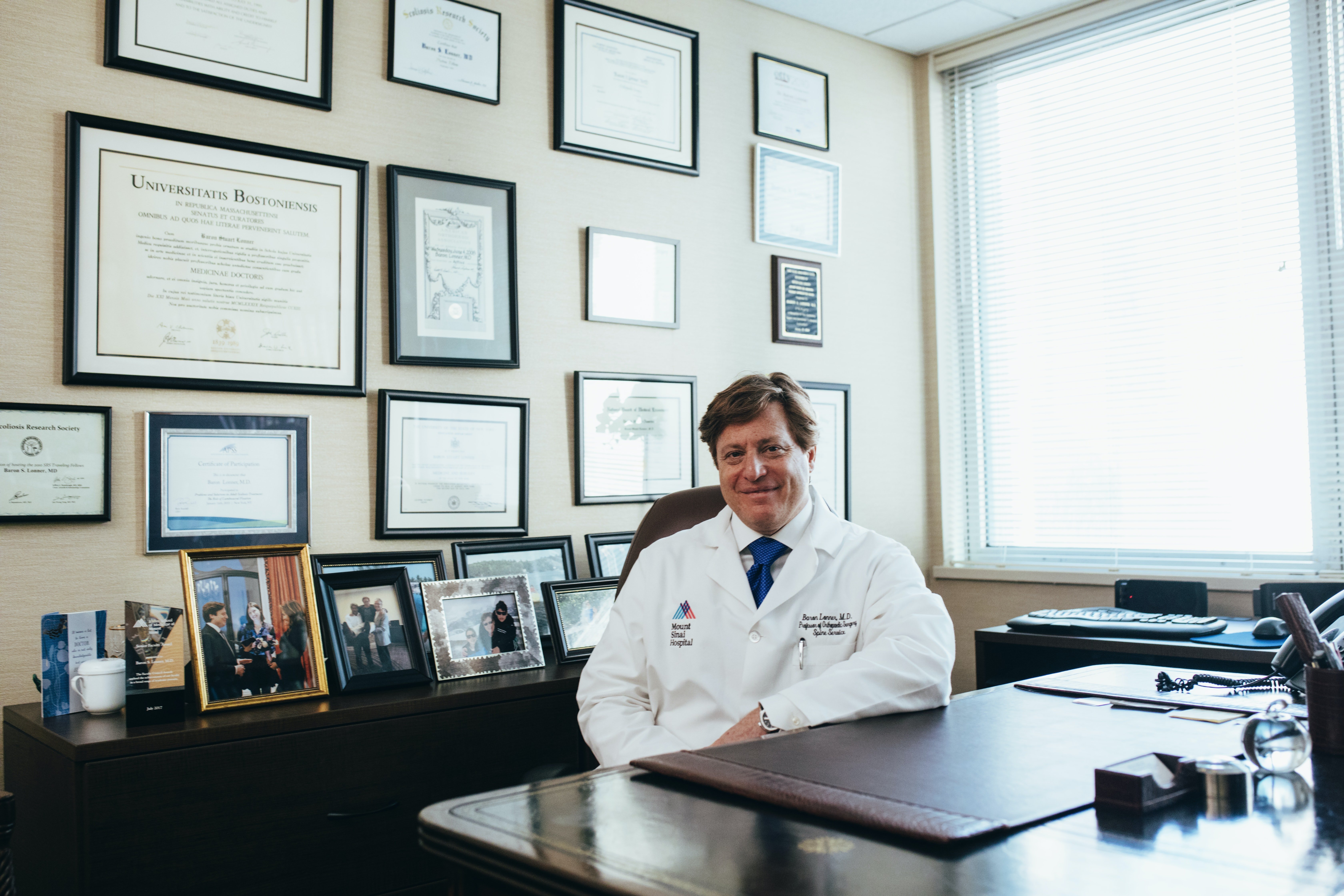 For illustration purposes only | Source: Pexels
Six months later, I was no better. My limbs sometimes failed me. I'd fall when a leg folded under me, and once I burned myself badly when a pot of boiling water slipped from my numb hands.
I started walking with a cane whenever I had to go out, and when I returned to the doctor, I couldn't do without it. This time, the doctor looked worried at my quick decline.
This time he ordered an MRI. He broke the news. "I'm sorry, Mrs. Myers," he said. "I'm afraid you have late onset Multiple Sclerosis."
I stared at him. "I don't understand," I stammered. "You said it was just old age..."
He looked nervous. "I'm sorry. You see," he explained, "late-onset Multiple Sclerosis is atypical, the symptoms can be deceiving, but the MRI makes it clear..."
"What can I expect?" I asked.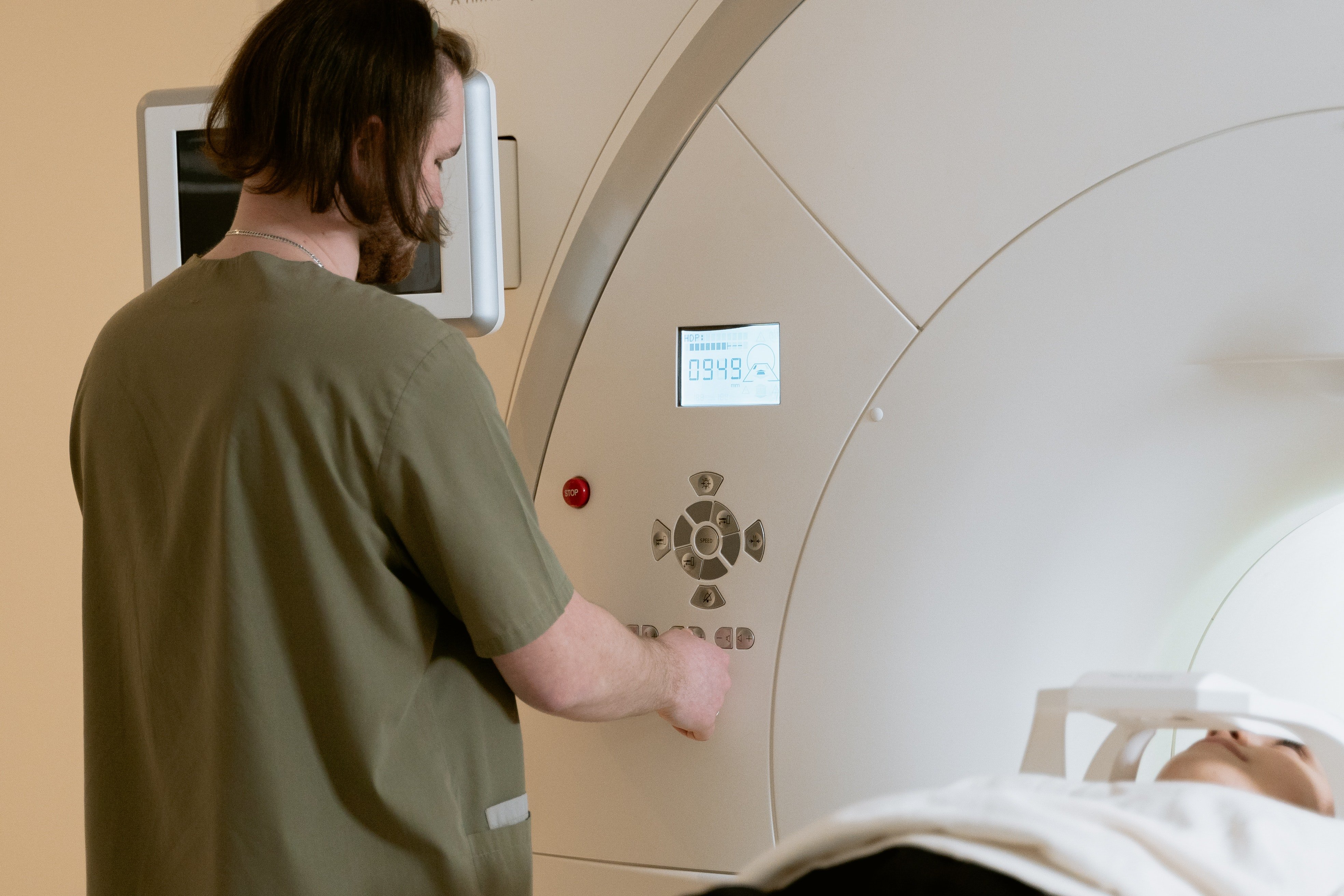 For illustration purposes only | Source: Pexels
The doctor sighed. "More of the same," he said gently. "Difficulty in controlling your limbs, fatigue, maybe depression, and problems with your sight."
I laughed. "Old age on steroids!" I commented. "Will it kill me?"
The answer was no, but from what he said, it might well take away my joy in living. That afternoon, when I got home, I picked up the phone and called Greg.
"Sweetheart," I said when he picked up. "I just had some bad news. The doctor diagnosed me with late-onset Multiple Sclerosis..."
"Oh..." Greg said. "That's...That's too bad...So, what does that mean? You're going into a home or something?"
"No!" I said. "I don't want that! I wanted to talk to you..." What I'd wanted and hoped for was concern, affection, an assurance that he'd be there for me no matter what, just as I'd been there for him.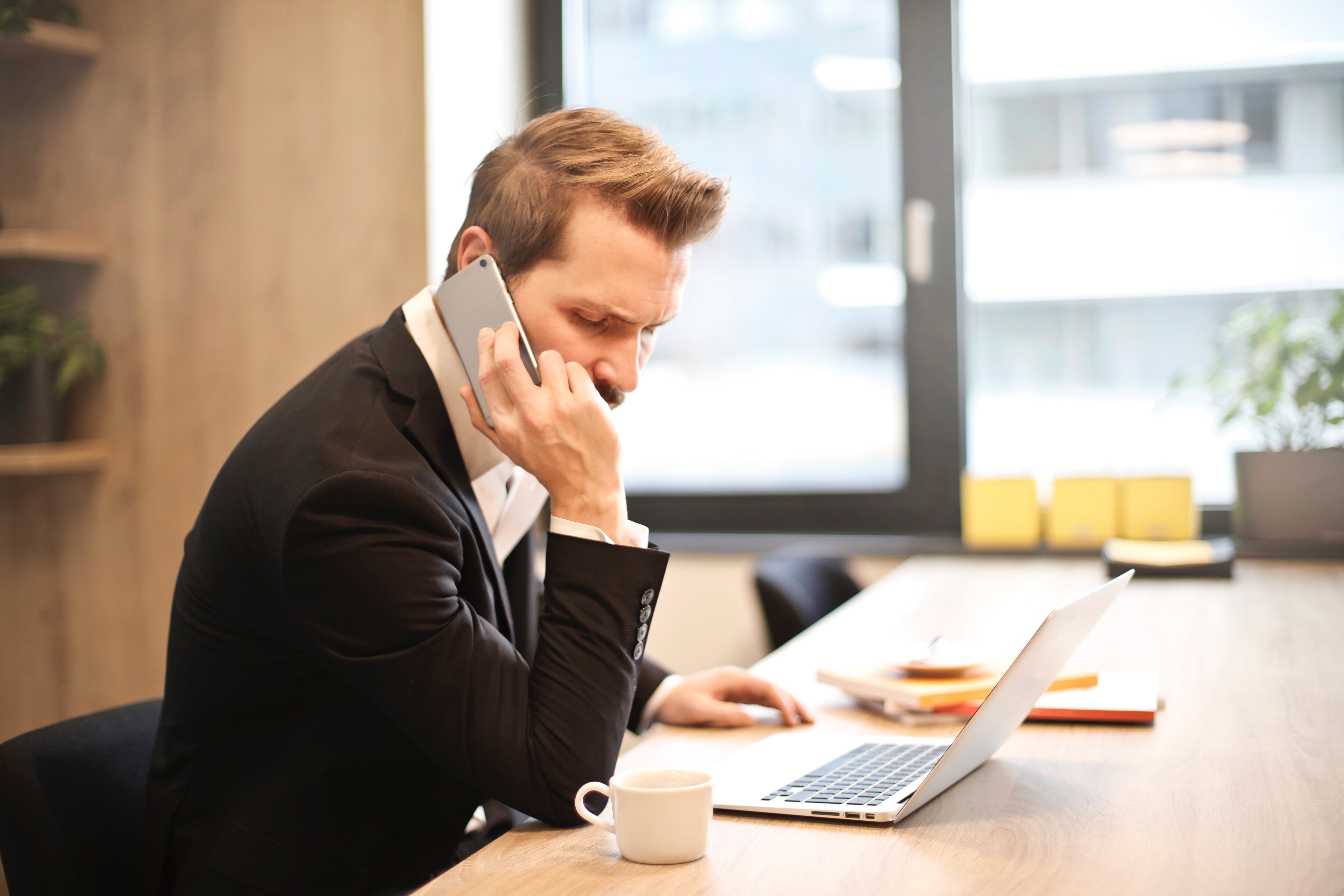 For illustration purposes only | Source: Pexels
I didn't get any of that. Greg hustled to get off the phone as quickly as he could. When I asked when he was coming to visit, he made some feeble excuses.
I could see that my sickness had made him even more reluctant to see me. I now knew I was alone with my disease. I started crying; I just couldn't stop. I could handle anything, but my son's lack of love shattered me.
When I finally stopped crying, I decided to go to the drugstore down the street and pick up the medication the doctor had prescribed. I set off with my cane, but I never got there.
Two hundred meters from my destination, my right knee failed me. I felt it go and tried to brace myself. I hit the pavement and heard something snap with a hideous sound.
Someone screamed, and I realized it was me. Then a kind voice was calling to me, and gentle hands cradled my head and shoulders. "Are you alright?" the voice said.
I opened my eyes and saw a man about Greg's age with gentle brown eyes and deep lines of worry and responsibility marking his face. I tried to speak, but I couldn't.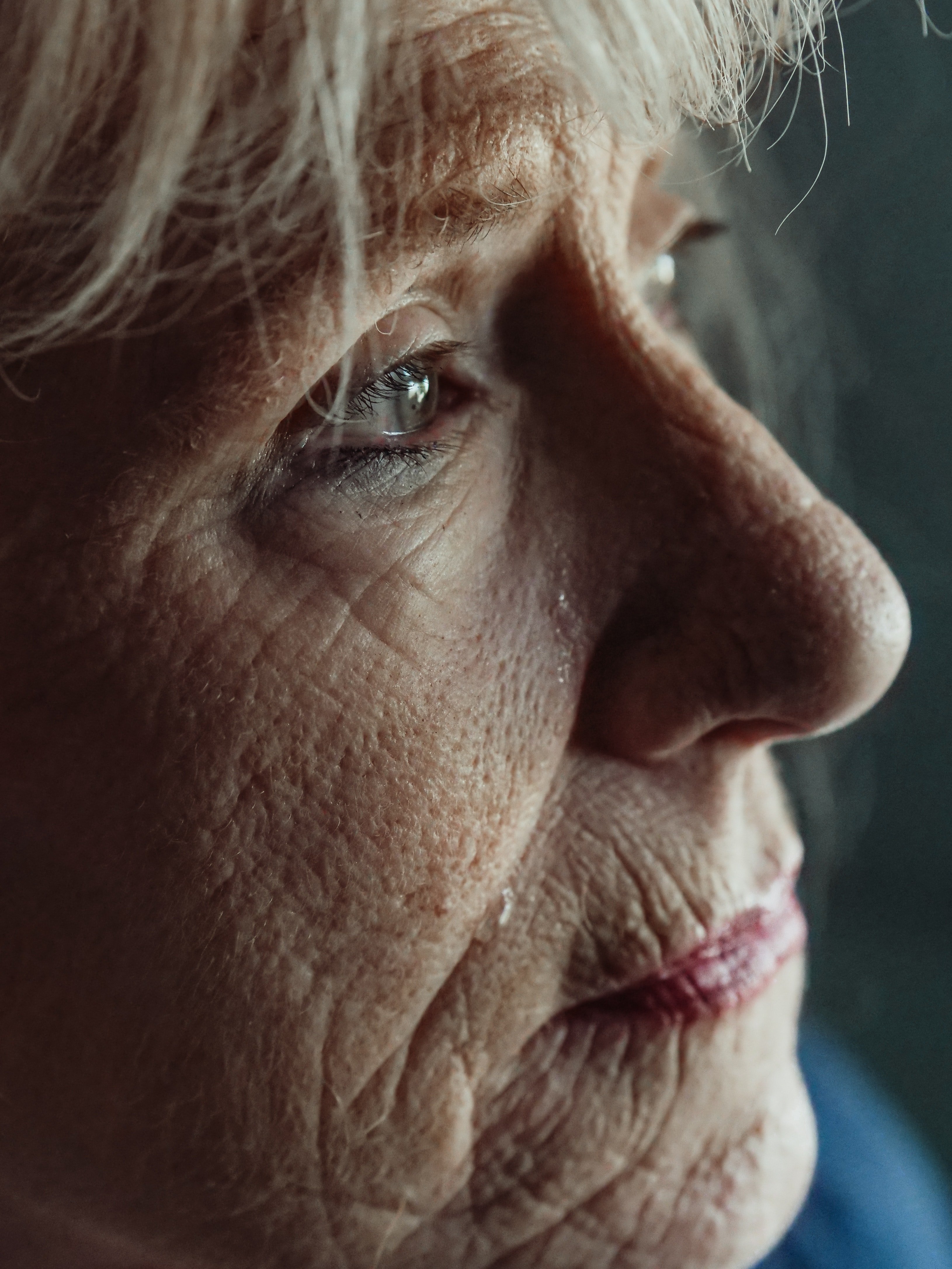 For illustration purposes only | Source: Pexels
"It's alright," the man said gently. "I'm taking you to the hospital. It's quicker than calling an ambulance."
The man lifted me carefully and carried me into what I saw was a taxi. There was a passenger in the back seat, but the kind driver said, "Sorry, sir, but the lady is in pain; we're taking a detour to the hospital!"
I can't remember much of what happened after that, but when I came out of surgery a few hours later, the kind-eyed man was by my bedside. "Who are you?" I asked him.
The man smiled and said, "I brought you to the hospital, do you remember?"
"Yes," I said. "My son... Where is my son?"
The man looked embarrassed. "I know the doctors tried to reach him... He must be on his way!" But he wasn't, and I knew it. He'd be busy, and he didn't want to be saddled with an invalid.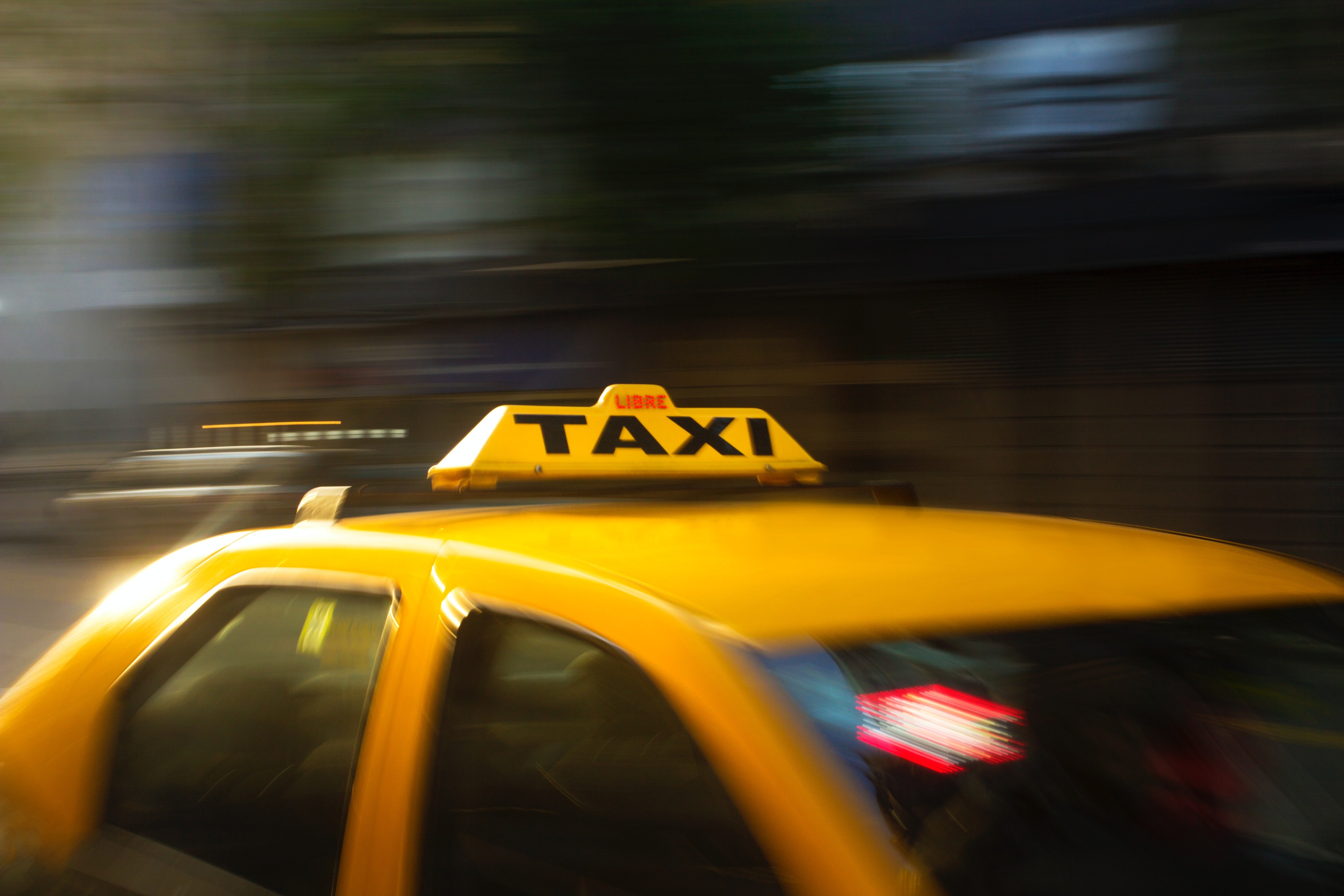 For illustration purposes only | Source: Pexels
I smiled at the man who wasn't my son and had shown such care for me. "What's your name?"
"I'm Jeff Soldonado," he said. "Your friendly neighborhood taxi driver! I must go home to my family, but I'd like to visit you again!"
Over the next few days, Jeff visited every day, and Greg phoned. The doctors told him about my condition, and he made vague promises that he'd visit 'soon.'
Two weeks later, I was released from the hospital, and Greg wasn't there, but kind Mr. Soldonado was. He took me home, and the next day he returned to see me with his pretty wife and little girl.
The Soldonados became a part of my life, and I became very attached to little seven-year-old Alice. They filled the emptiness that Greg left in me with a kindness I'd never imagined.
Finally, the phone call I'd been hoping for came. "Mom," Greg said. "I'm thinking about coming out to visit you. I suppose you've been alone..."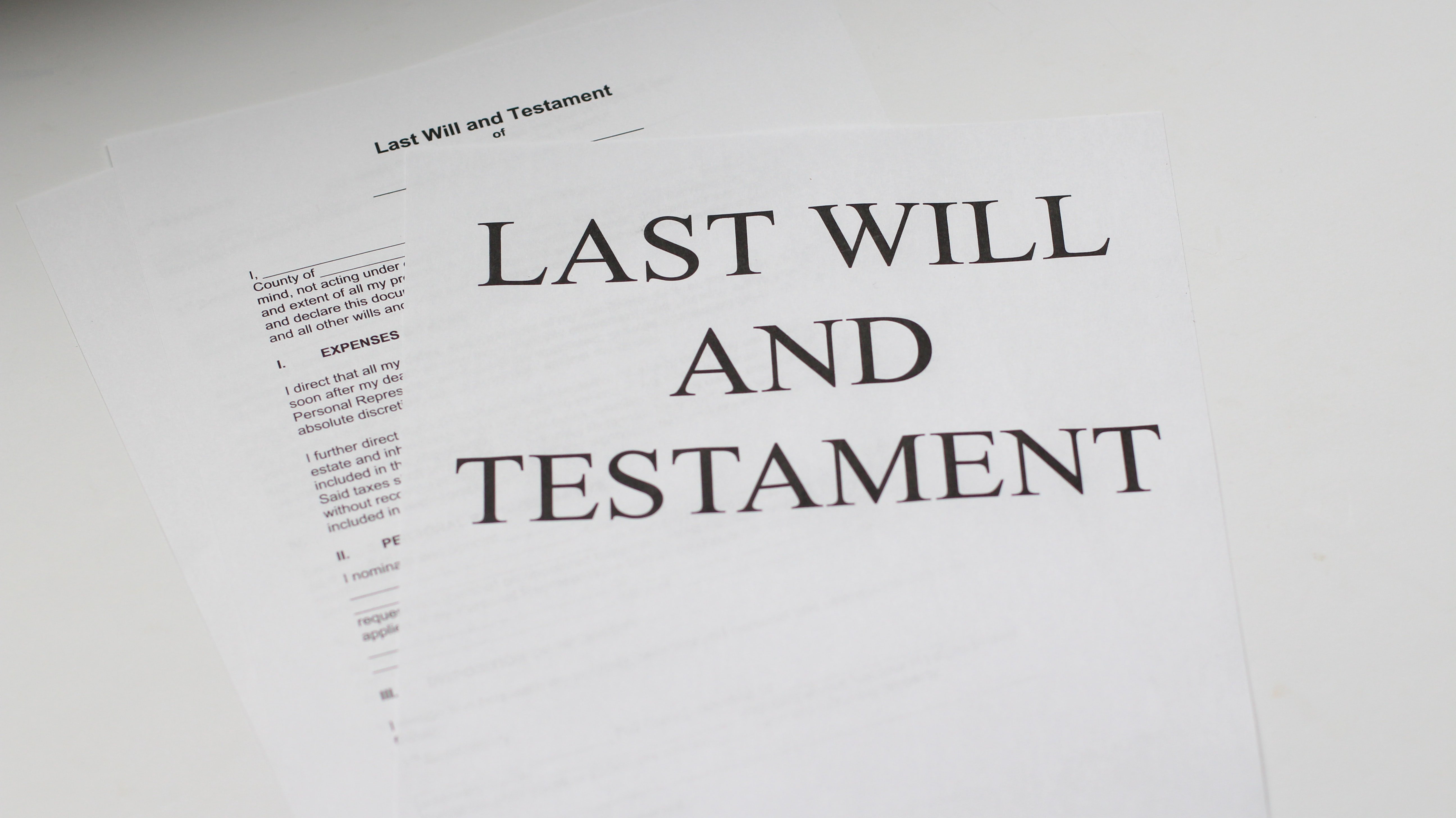 For illustration purposes only | Source: Unsplash
"No," I told him cheerfully. "Not at all! The nice man who rescued me after my fall had been visiting with his family nearly every day."
"You must be careful, mom!" Greg said, alarmed. "Those people are probably just wanting to take advantage of you!"
"You think so?" I asked him calmly. "Do you think they'd just abandon me without a care about how I am? If anyone knows about ingratitude, it's you."
Greg sounded very confused and worried. He did visit me a week later, but it felt like too little, too late. By then, the Soldonados had won my heart and became my family -- and I changed my will.
I know now that the care of a loving family will bless my old age, and I want to reward them. When I depart this world, hopefully, in many years' time, my new family will inherit my house.
After all, I made a painful but fair decision. I left all my inheritance to a young taxi driver Jeff Soldonado who was a stranger to me just several days ago. As for my son Greg, he doesn't inherit even a dime of my property.
Greg doesn't need my property and never wanted my love. I don't think he will be very pleased, but I don't care. I'm happy now; that's all that matters.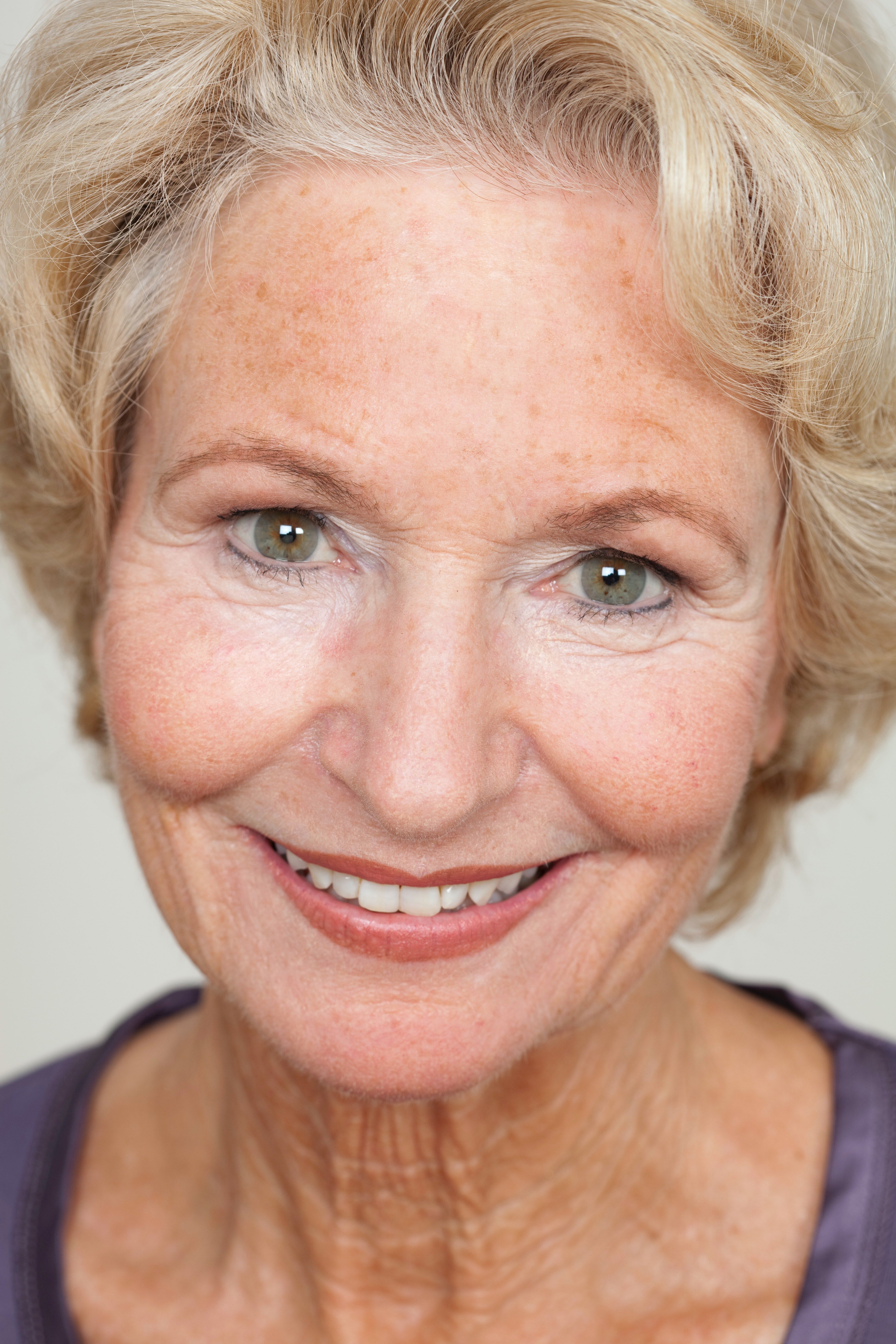 For illustration purposes only | Source: Pexels
What can we learn from this story?
Ingratitude can break a mother's heart. Mrs. Meyer was devastated by her son's neglect when she was so ill, and she had done everything for him.
A kind gesture can heal a broken heart. Jeff Soldonado and his family were kind to Mrs. Meyer and were rewarded by her gratitude.
Share this story with your friends. It might brighten their day and inspire them.
If you enjoyed this story, you might like this one about an ungrateful son who uninvited his mother to his wedding after she refused to give him the large sum of money he demanded.
This piece is inspired by stories from the everyday lives of our readers and written by a professional writer. Any resemblance to actual names or locations is purely coincidental. All images are for illustration purposes only. Share your story with us; maybe it will change someone's life. If you would like to share your story, please send it to info@amomama.com.
Please fill in your e-mail so we can share with you our top stories!