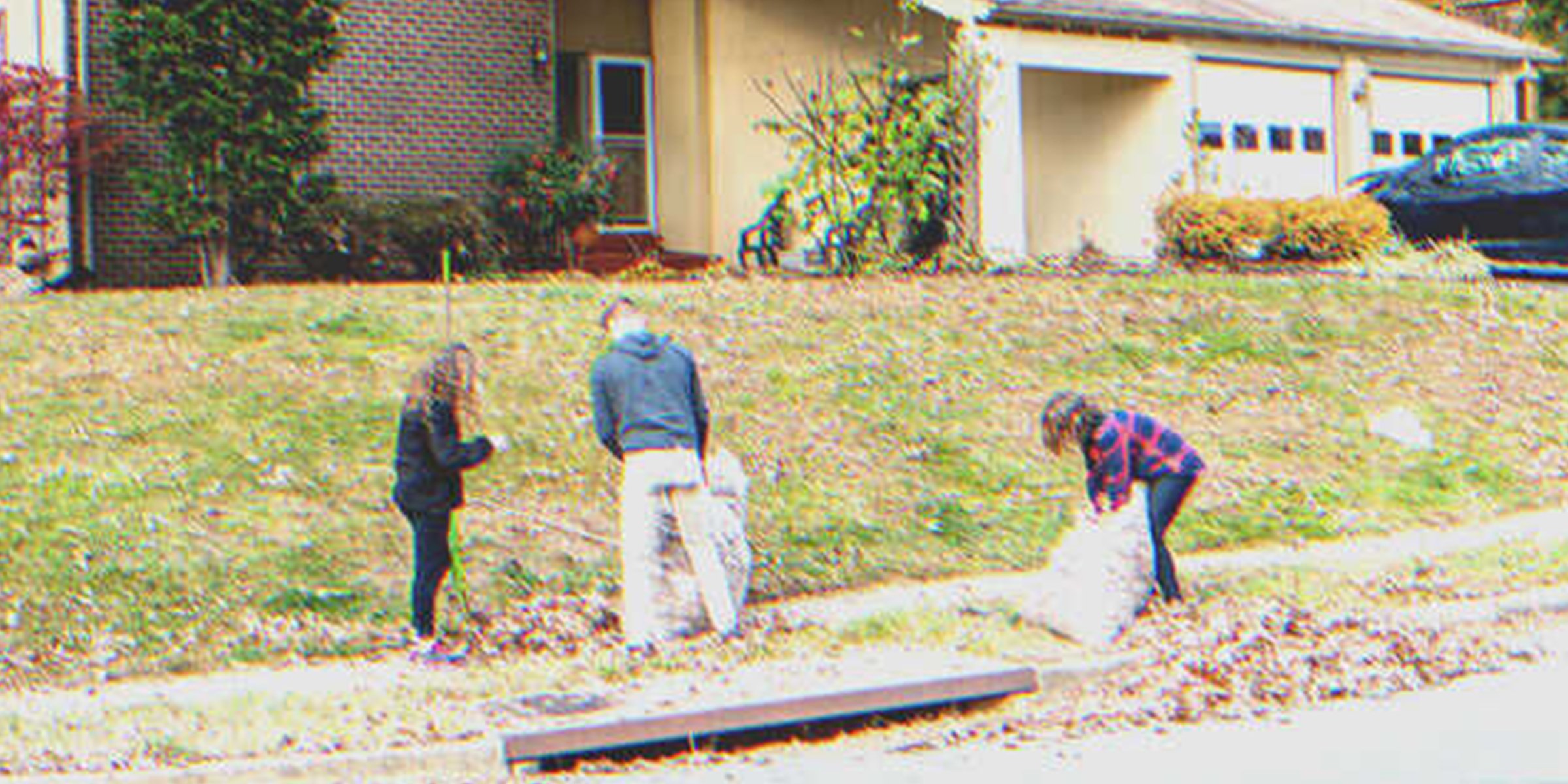 Shutterstock
Children Collect Fallen Leaves in Their Late Teacher's Yard, Find Full Cache Buried in Ground — Story of the Day

After their favorite teacher's passing, two students decided to honor his requests by collecting the fallen leaves in his yard. One day, while they were cleaning, they discovered a full cache their teacher buried in the ground.
Mr. Carter was Mickey's favorite teacher. Mickey and some of his classmates would often visit Mr. Carter's home after school, where they spent the early evenings learning about astronomy.
Although not many children usually like science, Mr. Carter's quest for adventure rubbed off on his students. He would talk about his unique travels around the world and teach them how to navigate the stars and determine the direction of the wind.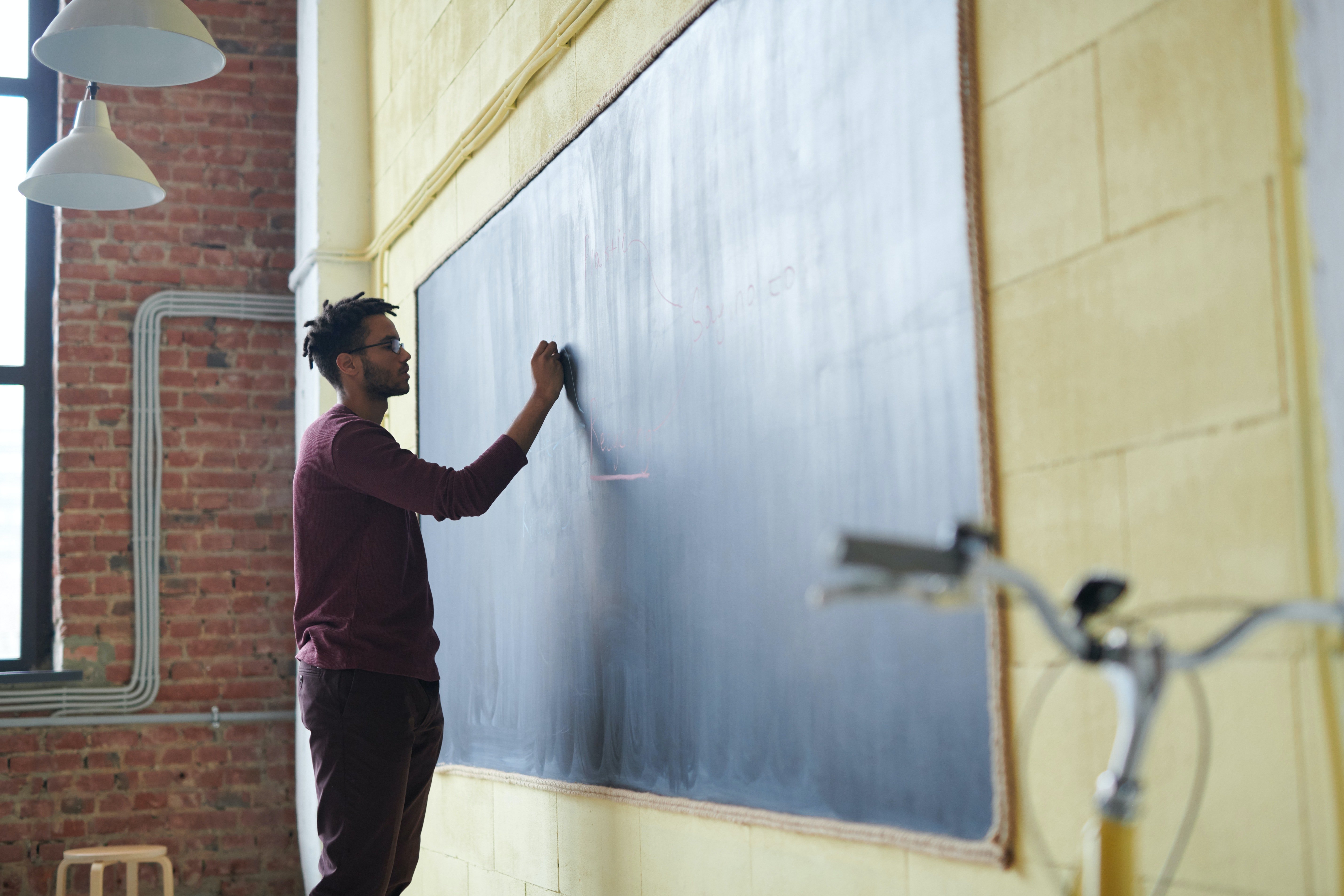 For illustration purposes only. | Source: Pexels
The children's parents loved Mr. Carter and appreciated how he cared for his students outside the classroom. Whenever the parents had places to go, instead of hiring a babysitter, they entrusted their children to Mr. Carter's care, dropping them off at his home, where they'd have fun the entire day.
"Did you know that in some places in Europe, it's still sunny at nine in the evening? How cool is that?!" Mickey once told his parents after spending a day in Mr. Carter's house.
"Today, I was able to look at Saturn and Venus through a telescope. They looked beautiful!" he raved another time.
Mickey's parents were pleased that Mickey learned a lot from Mr. Carter, even outside the classroom. Unfortunately, their home visits started to dwindle when Mr. Carter kept calling in sick from work.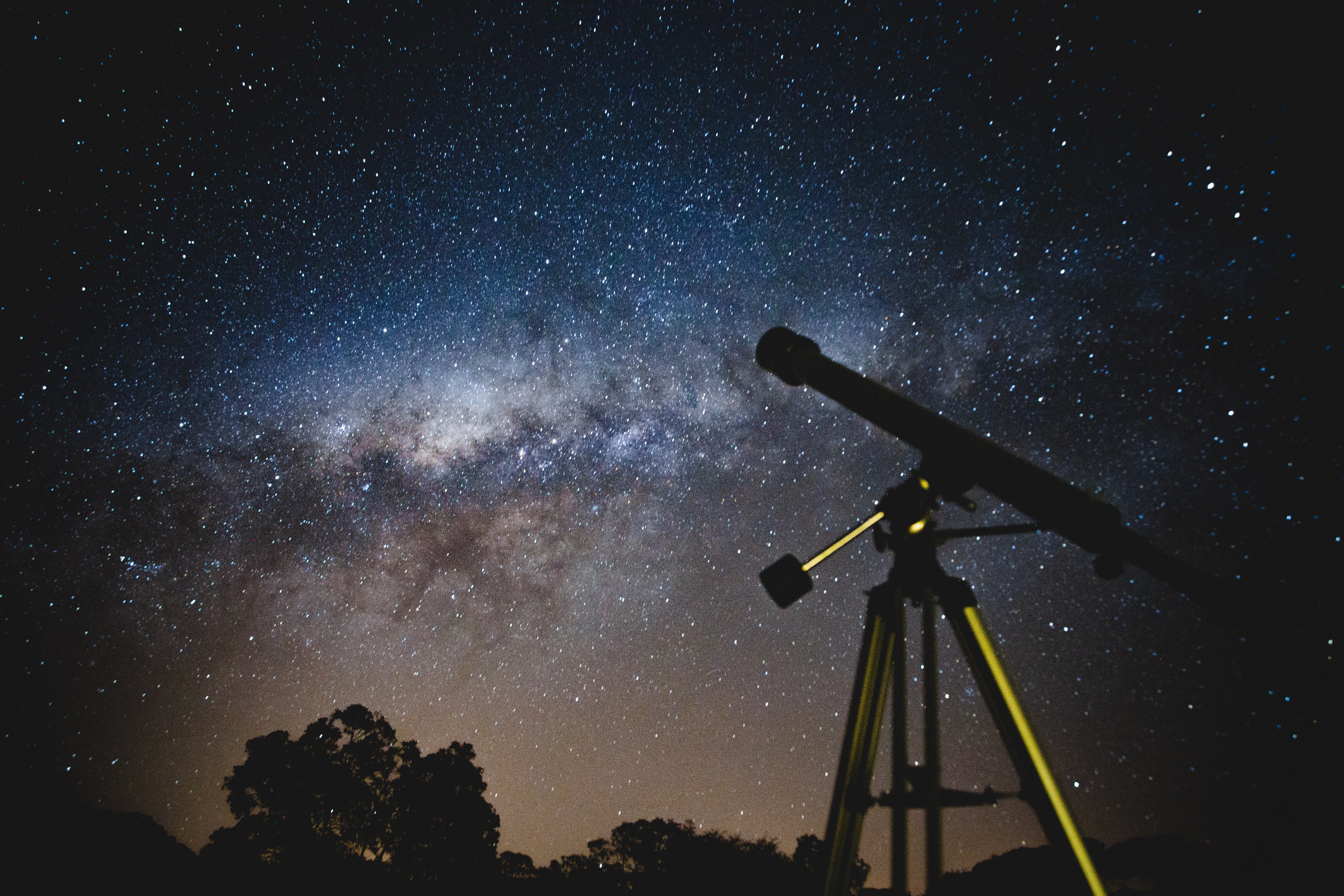 For illustration purposes only. | Source: Pexels
Mr. Carter began taking sick leaves a couple of days a week until he wouldn't show up in school at all. One day, the principal called Mr. Carter's students for an emergency meeting and revealed that he had been diagnosed with cancer.
The news about Mr. Carter's illness shocked everyone. His students were in tears, especially Mickey and his best friend, Peter. "It can't be," Mickey sobbed. "Mr. Carter has so much more of the world left to explore!"
After school that day, Mickey and Peter decided to visit Mr. Carter. When their favorite teacher opened the door, they were surprised to see him bald and walking with a cane.
"Mr. Carter, we heard the news. We're so sorry. We just can't believe it," Mickey said, hugging his teacher.
Mr. Carter smiled softly. "Such is life, my dear students. It's important to live every day as if it were your last because you never know what will happen next," he said.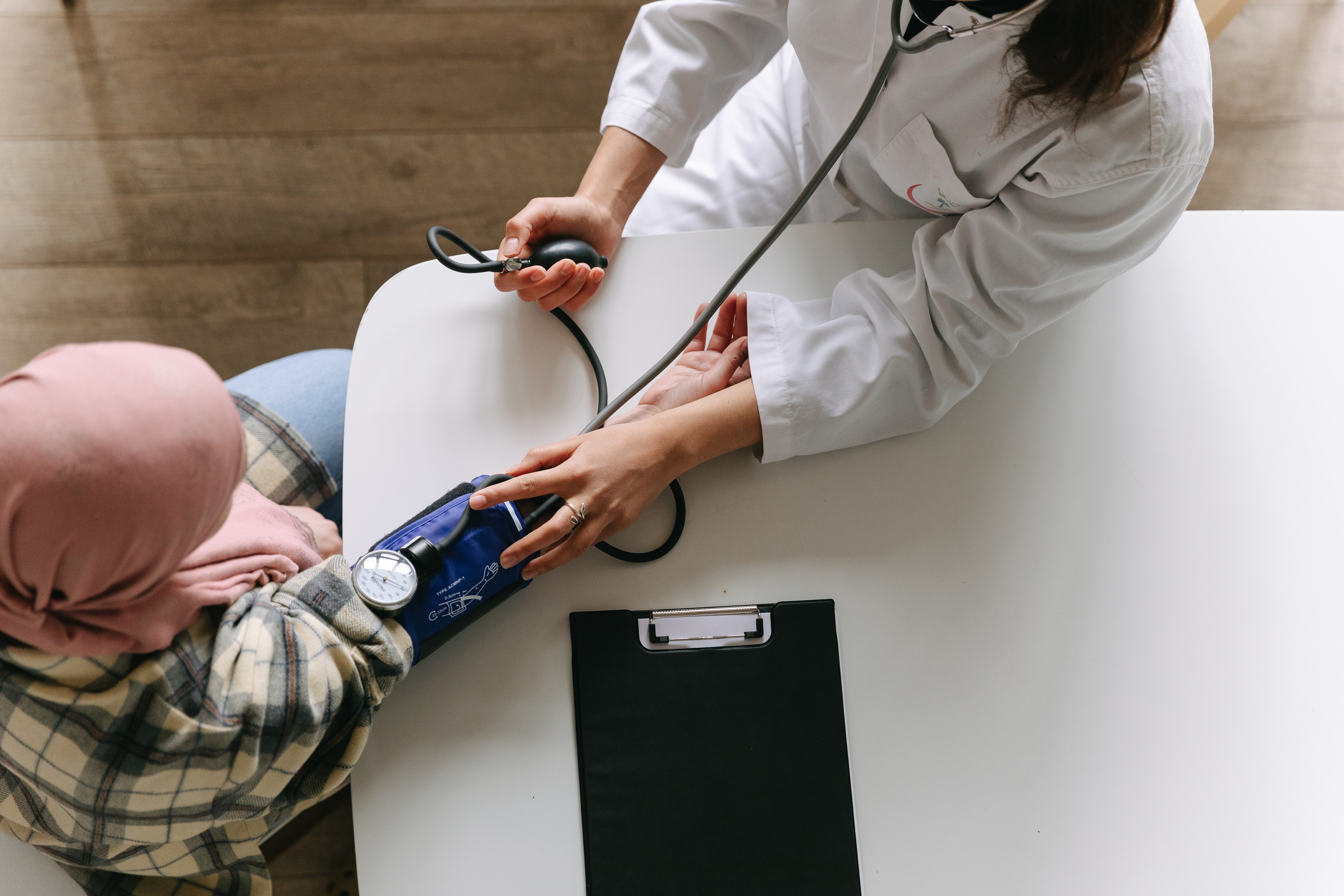 For illustration purposes only. | Source: Pexels
Mickey and Peter found themselves tearing up again upon hearing this. They were determined to make Mr. Carter's last few months on earth the best they could be. "What can we do to help you?" Peter asked.
Mr. Carter shook his head until he realized there was one thing he wanted help with. "Would you come by my house and clean the yard once I'm gone? I would love for my garden to continue thriving," he told them.
"Of course. We promise we'll keep the yard clean and continue having picnics outdoors like we used to," Mickey said.
"Thank you, my dear students. I'll be smiling down from heaven, knowing that you remembered me," Mr. Carter told them.
Soon after that visit, Mr. Carter's health started to deteriorate. He was always at the hospital receiving treatment, so Mickey and Peter were hardly able to visit him at home again.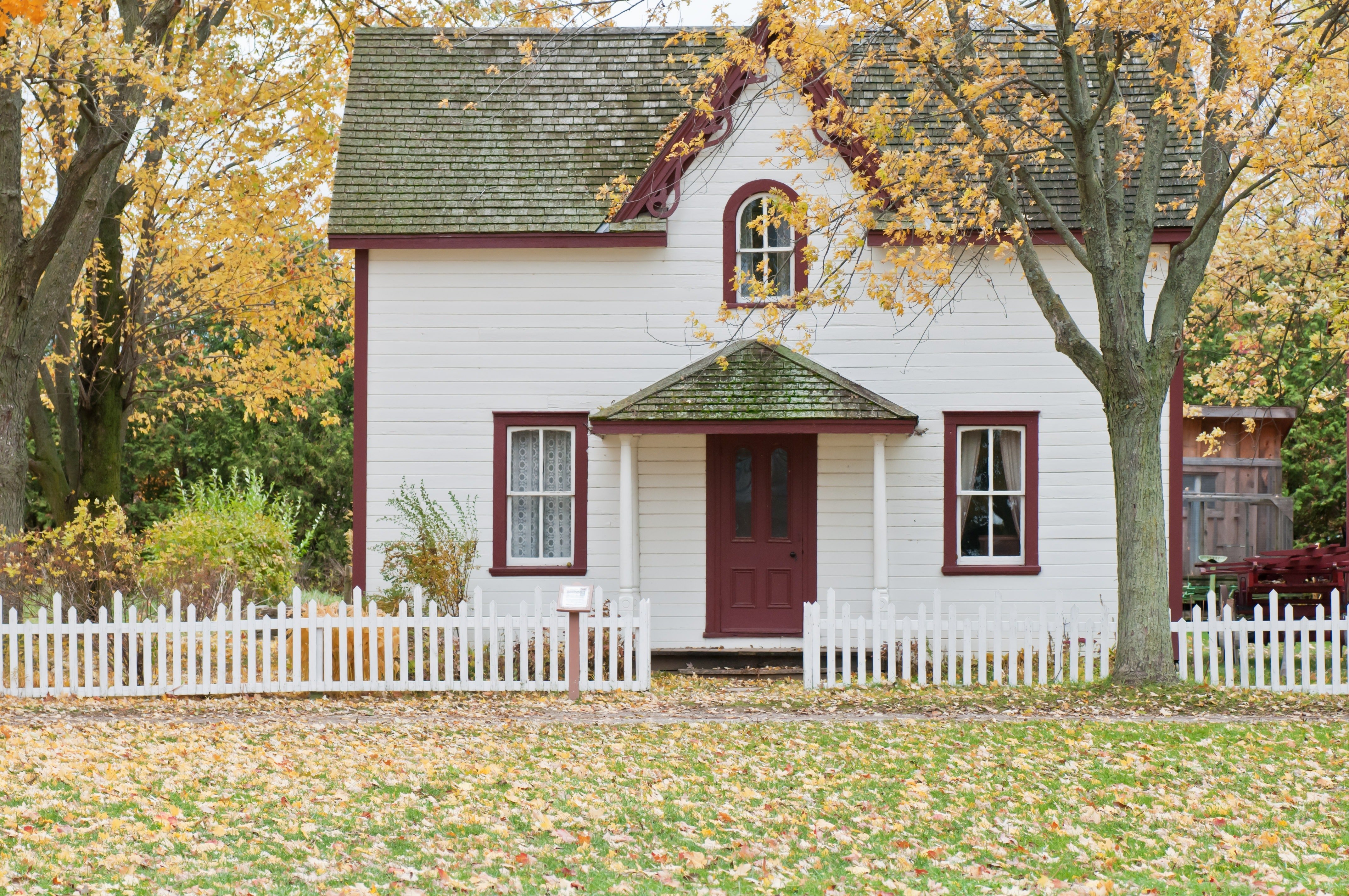 For illustration purposes only. | Source: Pexels
Two months passed, and the last month of autumn had arrived. Mr. Carter died, and the entire neighborhood mourned.
"I can't believe he's gone, mom," Mickey cried. "He was the best teacher in the world. I'll miss going to his house after school. I learned so much from him," he said while they were at his funeral.
"I know, honey. I'm so sorry for your loss," his mom said. "At least you have plenty of memories you can remember him by. That way, his will always remain alive in your heart."
Mickey remembered the promise he and Peter made to Mr. Carter. Winter was coming, which meant they needed to clean Mr. Carter's yard before the autumn leaves started covering it with snow.
The following day at school, Mickey invited his classmates to clean the teacher's yard. Only two among 23 students agreed to join him: Peter and their other classmate Abigail.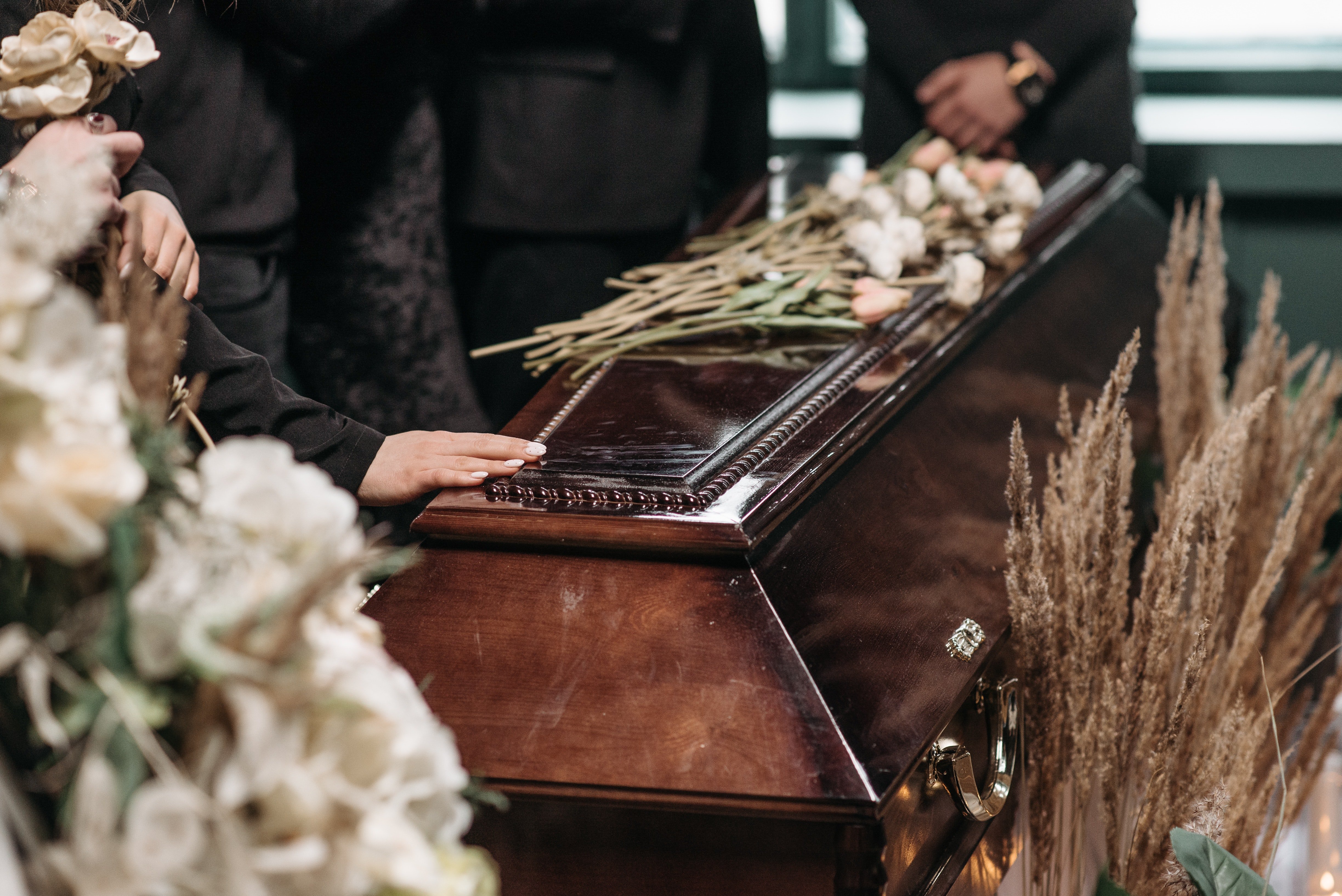 For illustration purposes only. | Source: Pexels
Mickey, Peter, and Abigail made their way to Mr. Carter's house after school and started cleaning the yard. They began to recount their happy memories with their favorite teacher, including the picnics they shared in the yard and the many memories they had working with the telescope mounted to the ground.
While digging the yard to remove the piles of fallen leaves, Mickey's rake suddenly hit something hard. "I think I found something," he told Peter and Abigail. The three started digging together until they found a cache buried in the ground.
"What is it, Mickey?" Abigail asked.
He took out a sealed wooden box and opened it with a screwdriver. Inside, Mickey found three bundles of cash with $3000 each. "I was not mistaken. You are my best students. Please divide this money between you and use it for your life's adventures," a note read.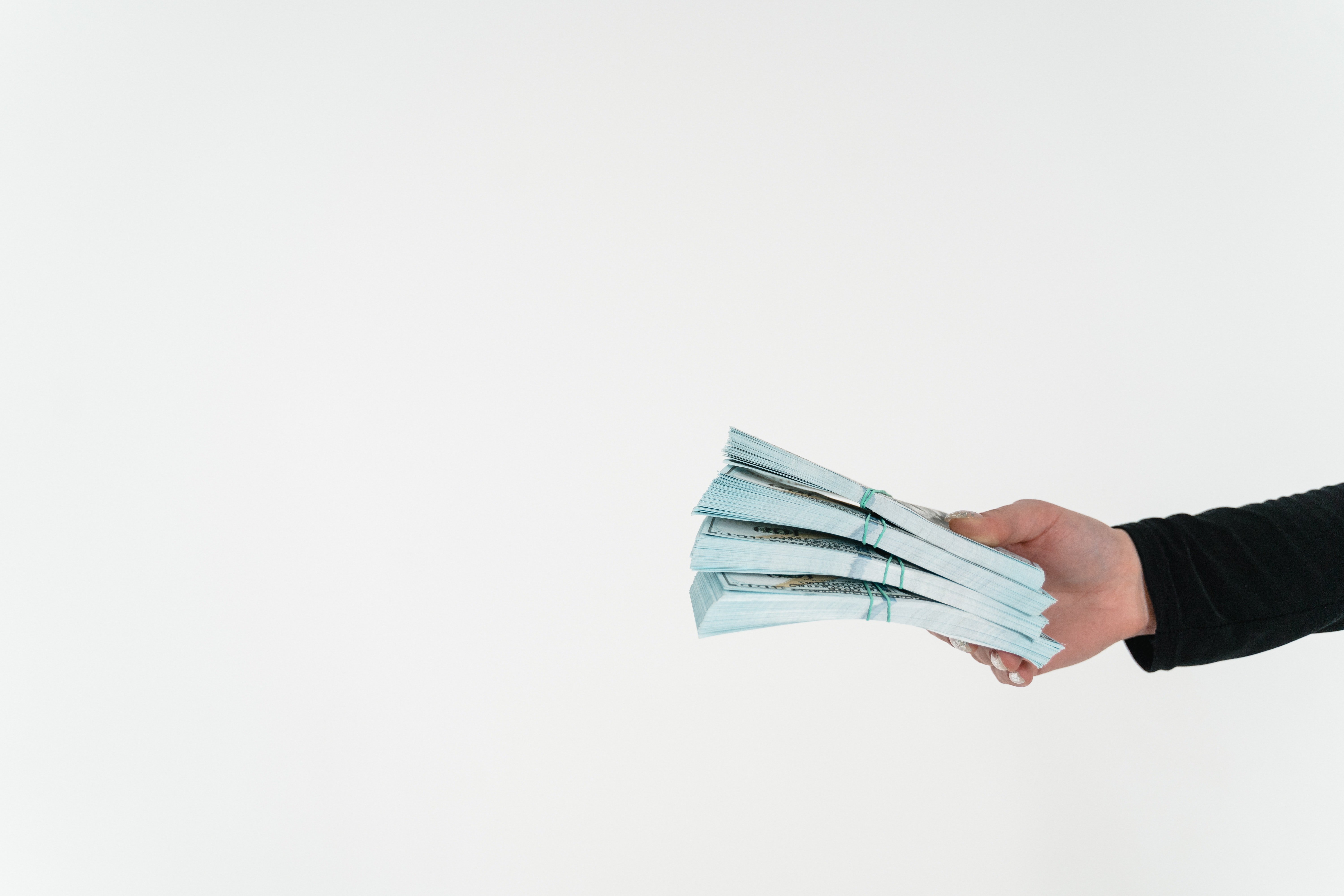 For illustration purposes only. | Source: Pexels
On each bundle, Mr. Carter wrote a quote that Mickey and Peter were already familiar with:
"Live each day as if it were your last."
The children couldn't believe that their teacher had left them with money. They divided the money amongst themselves and decided to use it to support their education.
"We won't let you down, Mr. Carter," Peter said, looking at the newly-cleaned yard. "We'll carry on your adventure and live to be as brilliant as you."
What can we learn from this story?
There are more lessons to be learned outside the four walls of your classroom. Mr. Carter believed you learned more about life and the universe outside the classroom. He made sure to impart his knowledge and stories to his students, allowing them to learn things they would not find in textbooks.
You'll never truly know the impact you have on another person. Mr. Carter didn't realize how much some of his students valued him. Even when he passed on, they kept their promise to him by visiting his home and cleaning his yard.
Share this story with your friends. It might brighten their day and inspire them.
If you enjoyed this story, you might like this one about an old teacher who starved for three days until a man in a Rolls Royce picked her up to take her to an expensive restaurant.
This piece is inspired by stories from the everyday lives of our readers and written by a professional writer. Any resemblance to actual names or locations is purely coincidental. All images are for illustration purposes only. Share your story with us; maybe it will change someone's life. If you would like to share your story, please send it to info@amomama.com.
Please fill in your e-mail so we can share with you our top stories!