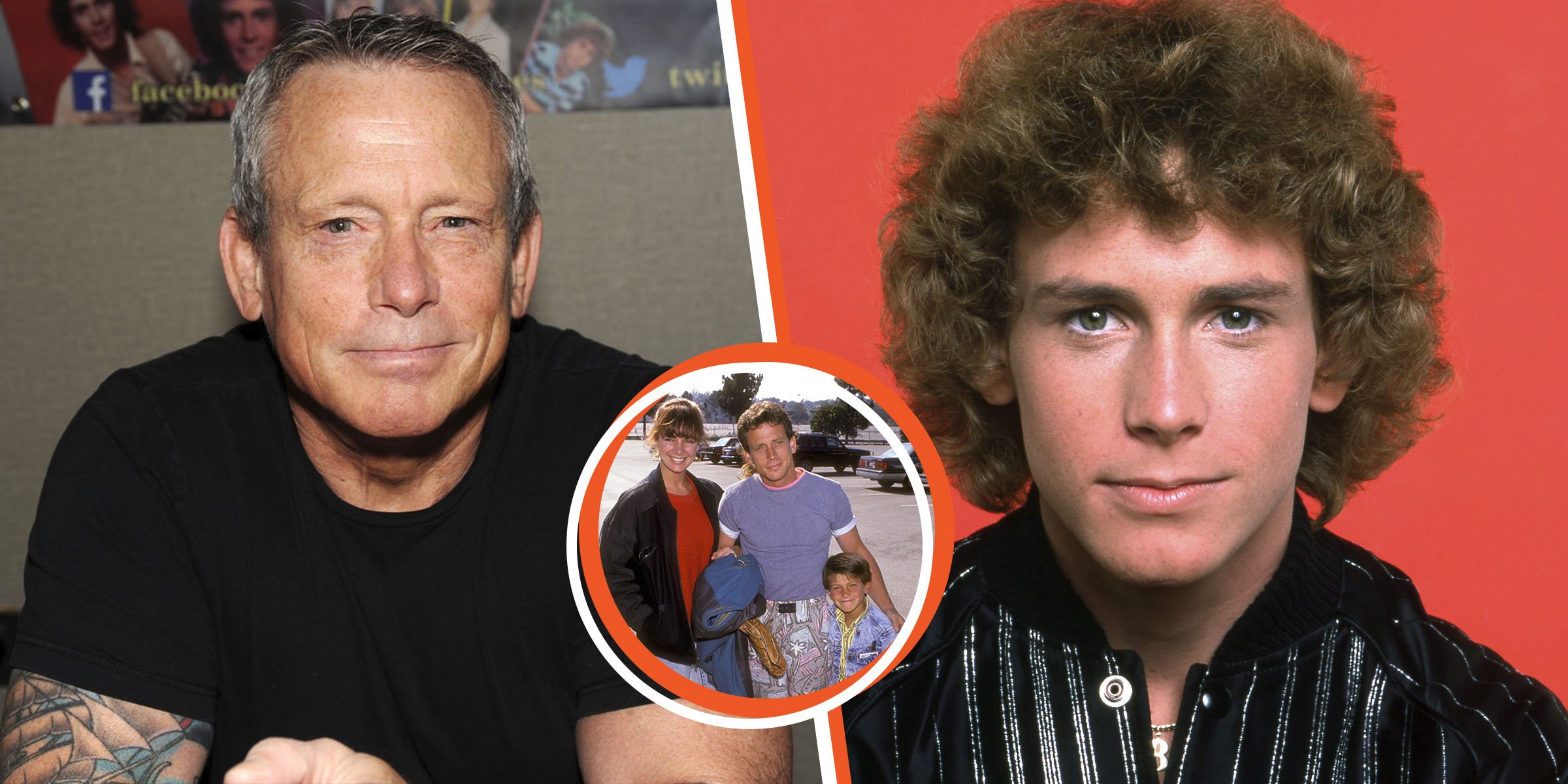 Getty Images
'Eight Is Enough's Willie Aames Lost Family & Became Homeless – He Fought for Years to Get Back on His Feet

Willie Aames rose to fame at a young age, becoming a beloved figure in Hollywood. However, at his lowest point, he lost everything and spent years struggling to pick himself up.
Willie Aames was a teen idol who rose to fame before he turned twelve with movies like "Gunsmoke," "The Courtship Of Eddie's Father," and "Adam 12."
In his teenage years, he eventually landed his career-defining role on "Eight Is Enough," bringing him the greatest recognition. During his earlier career, the actor met his second wife, Maylo McCaslin, in 1985, on the set of "Rocky Road," where he was guest-starring.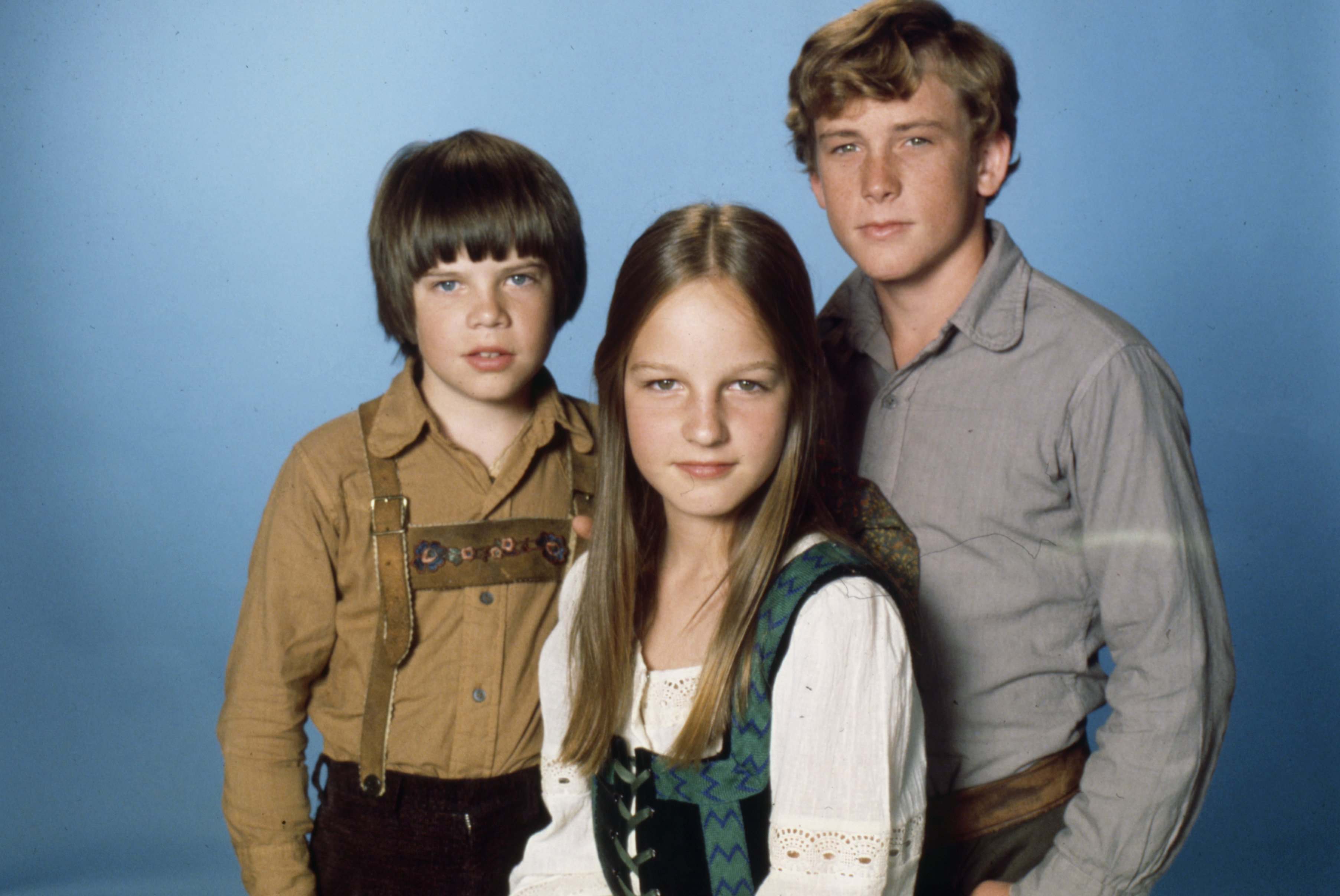 Eric Olson, Helen Hunt, Willie Aames pose for a promotional photo for the ABC tv series 'Swiss Family Robinson'. | Source: Getty Images
Their first meeting was not exactly dreamy, as they did not speak much, unlike her co-stars, who were friendly towards him on set. Her co-stars also encouraged him to ask McCaslin out on a date.
Although the actress was in a relationship then, her co-stars convinced Aames to ask her out, as her relationship was on the verge of collapse.
He remained reluctant to ask her out since she had a boyfriend, but after much convincing, he asked her on a date. McCaslin agreed on the condition that he took the entire cast and crew members as well.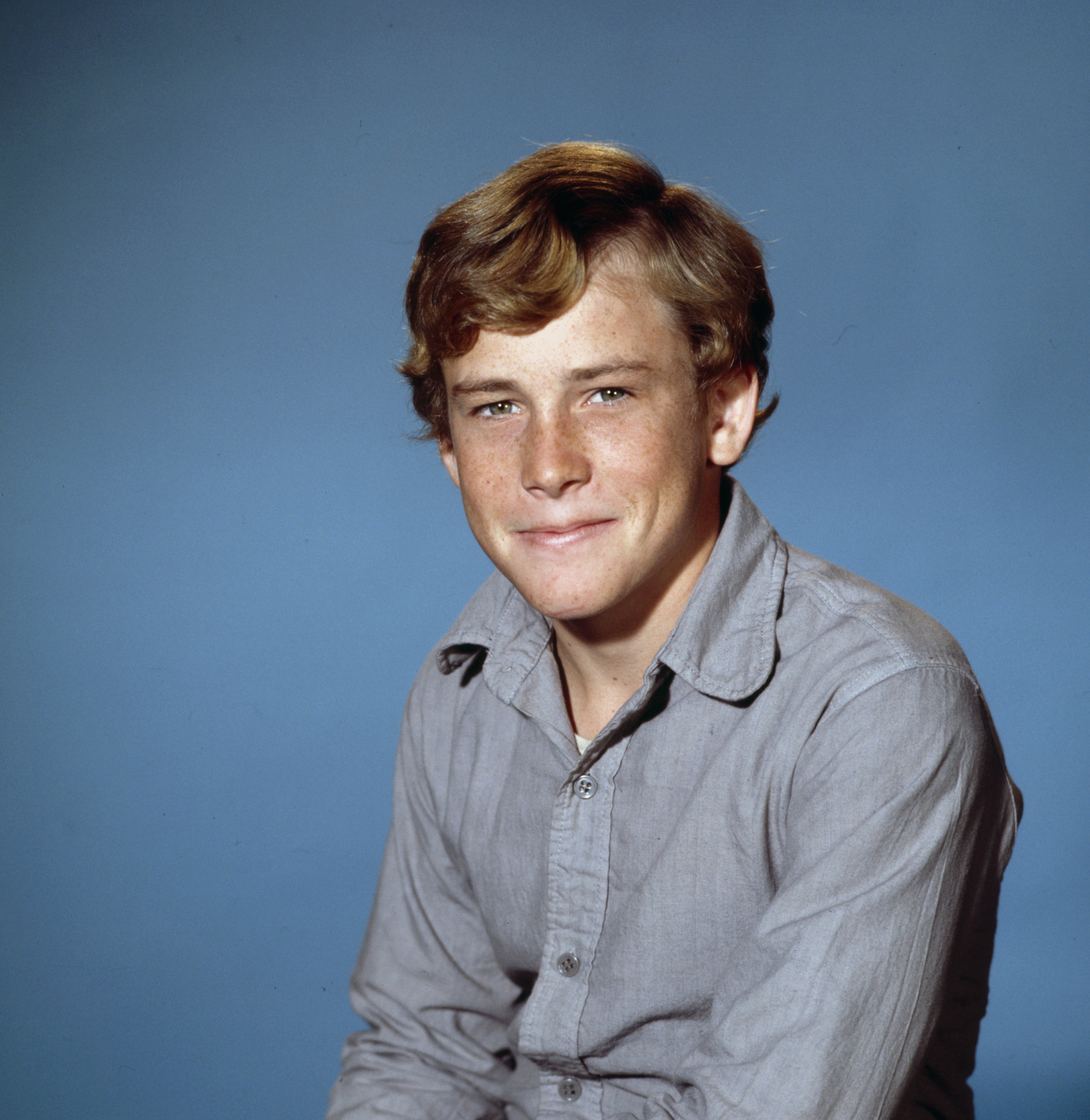 Willie Aames pose for a promotional photo for the ABC tv series 'Swiss Family Robinson'. | Source: Getty Images
While that moment did not go as planned, it broke the ice between them, and things took off. Eventually, they tied the knot, but all the while, Aames nursed concerns about his new marriage.
The star explained that before their marriage, he discovered she had cancer, making him concerned he may be taking on a responsibility he could barely handle. Even worse, he was reluctant to commit to a relationship centered on love.
Among his numerous concerns was his ex-wife Vicki Weatherman's constant financial demand to care for their child, Chris. Notwithstanding, he decided to stay with McCaslin, eventually welcoming their child, Harleigh Jean Upton.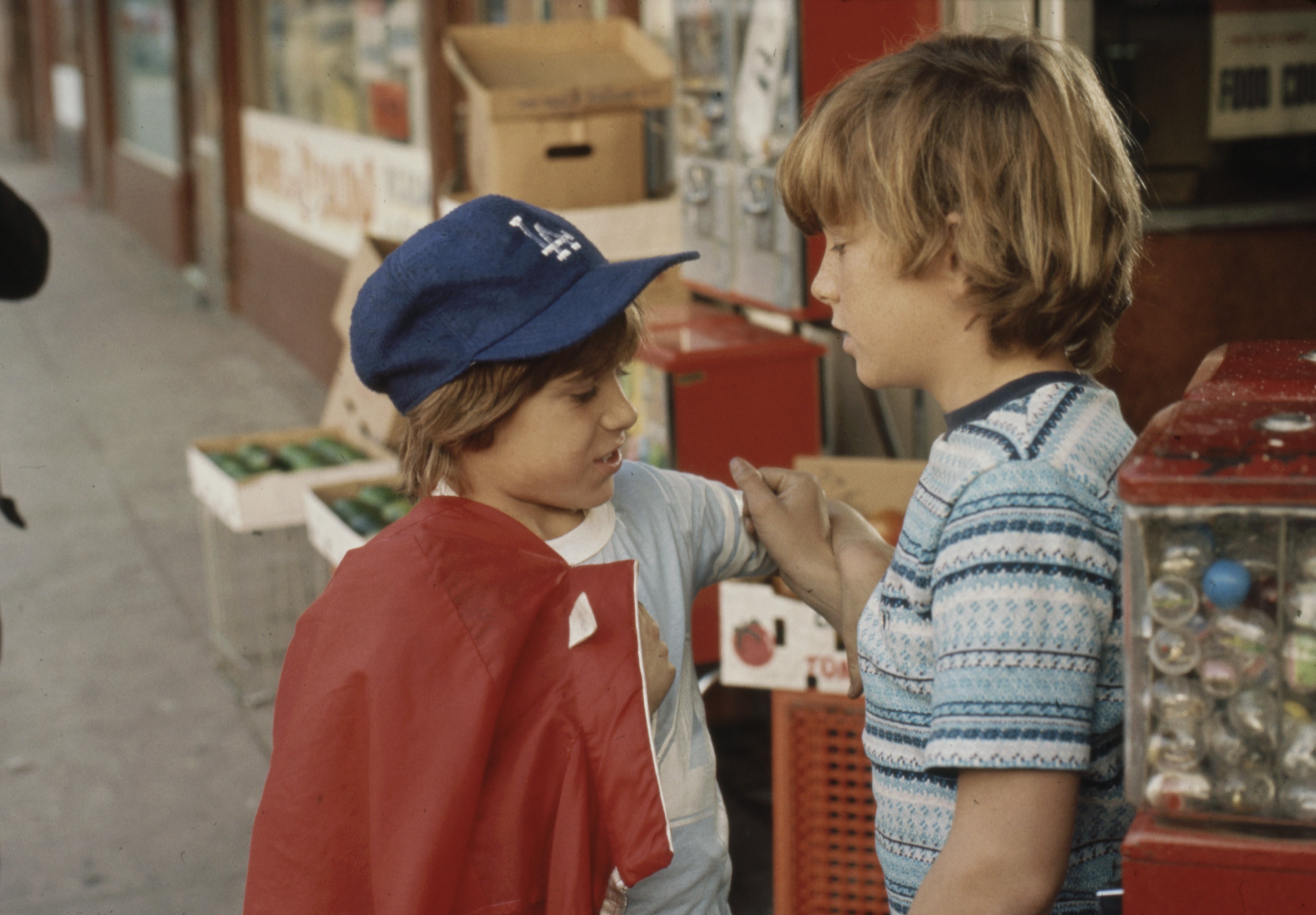 Christian Juttner and Willie Aames role playing in the ABC tv series 'ABC Afterschool Specials' episode. | Source: Getty Images
McCaslin experienced a difficult birth, as the child was stuck in the birth canal. Additionally, the epidural numbed only one side of her body, leaving the other part susceptible to the extreme pain she felt throughout the procedure.
Thankfully, the couple ended up with a daughter, whom Aames calls their "miracle baby." But that was hardly the end of their marriage woes, as they soon became nose-deep in debts and financial challenges.
WILLIE AAMES WOES SOON CAUGHT UP WITH HIM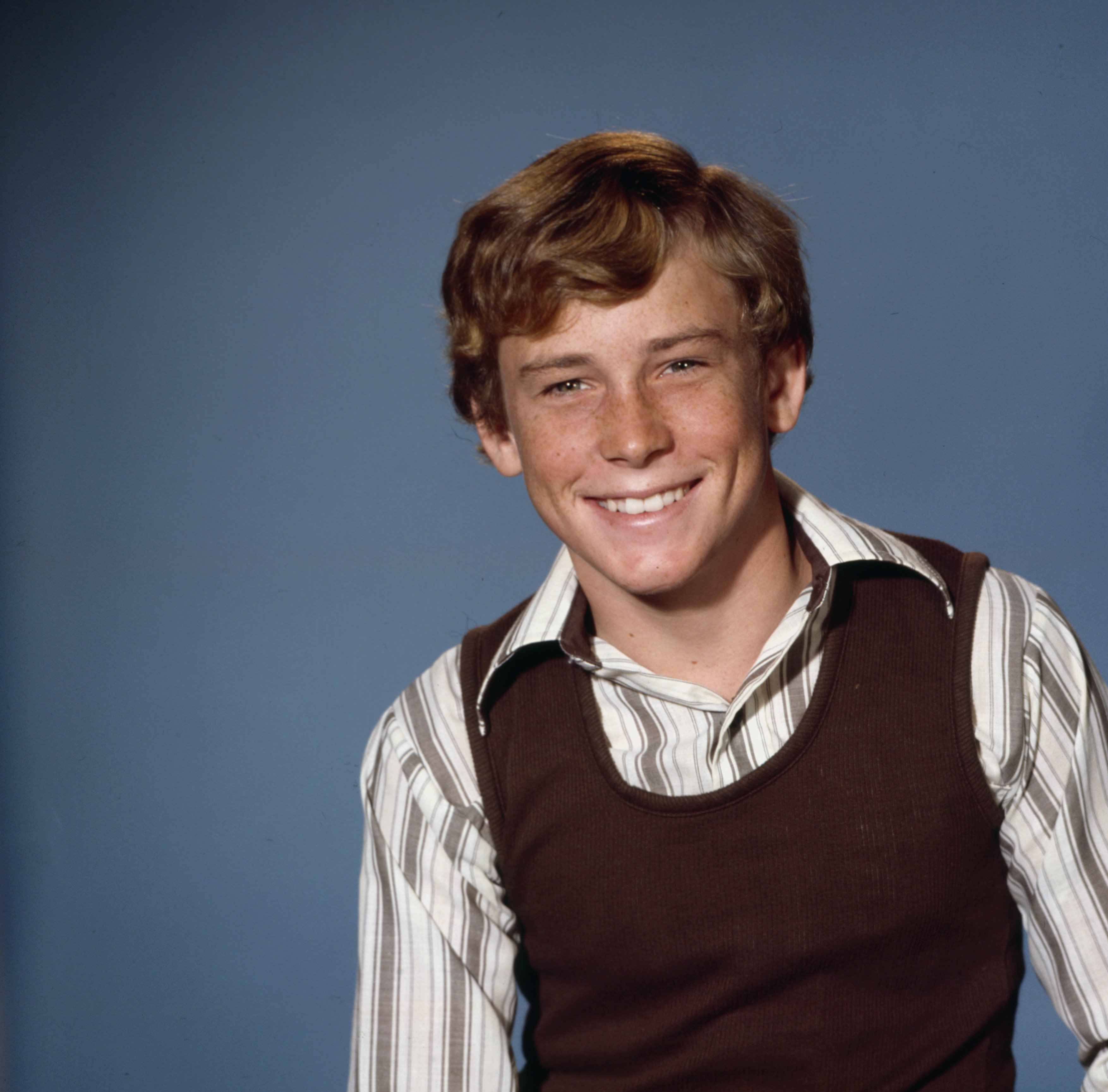 Willie Aames pose for a promotional photo for the ABC tv series 'Swiss Family Robinson'. | Source: Getty Images
Aames' days of enjoying the comfort of a complete family were short-lived. At some point in their marriage, the actor became embroiled in IRS payment issues.
Around that time, his ex-manager sued him for over a million dollars, which McCaslin described as "People scampering for what was left of Willie's money."
The family ended up living in a tiny apartment near the beach. Yet, they remained happy, content to have the love and affection of each other despite their financial difficulties. That soon changed when the star became wrapped up in addiction, forcing his wife to divorce him and leave with their child.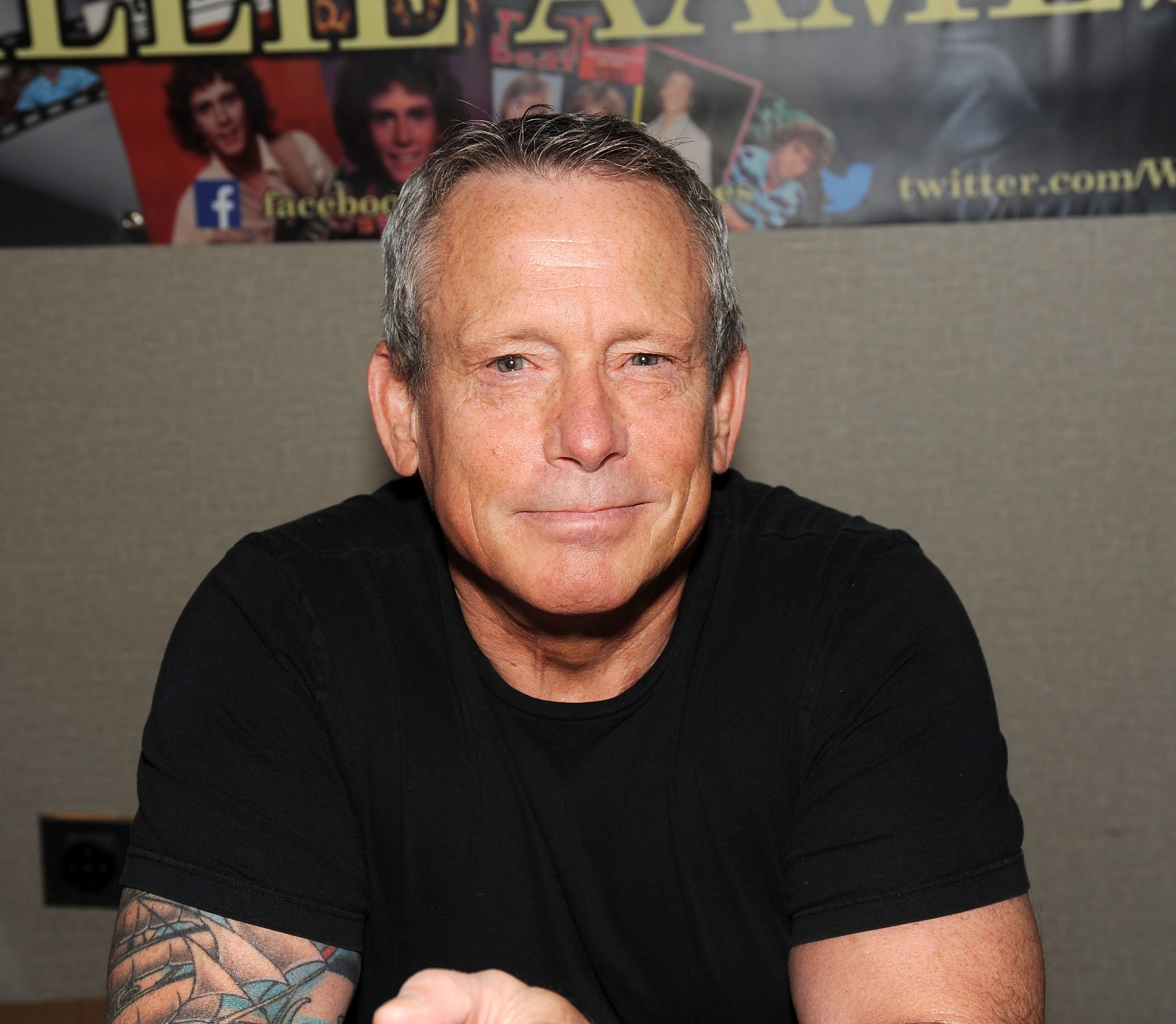 Willie Aames at the Chiller Theater Expo Winter 2017 on October 27, 2017 in Parsippany, New Jersey. | Source: Getty Images
The actor, who once earned over a million dollars annually, suddenly found himself struggling to afford necessities. At that point, Aames found himself at his lowest. He recalled:
"Suddenly, there was no job, no bank account, no wife, no child. I never dreamt it could happen that fast. I found myself virtually homeless."
He survived by squatting with friends, sleeping in parks and garages, and wondering if that was how his life was meant to play out. Then, unable to deal with his sad reality following his wife's exit, the icon contemplated taking his own life and almost pulled it off.
WILLIE AAMES REACHED A TURNING POINT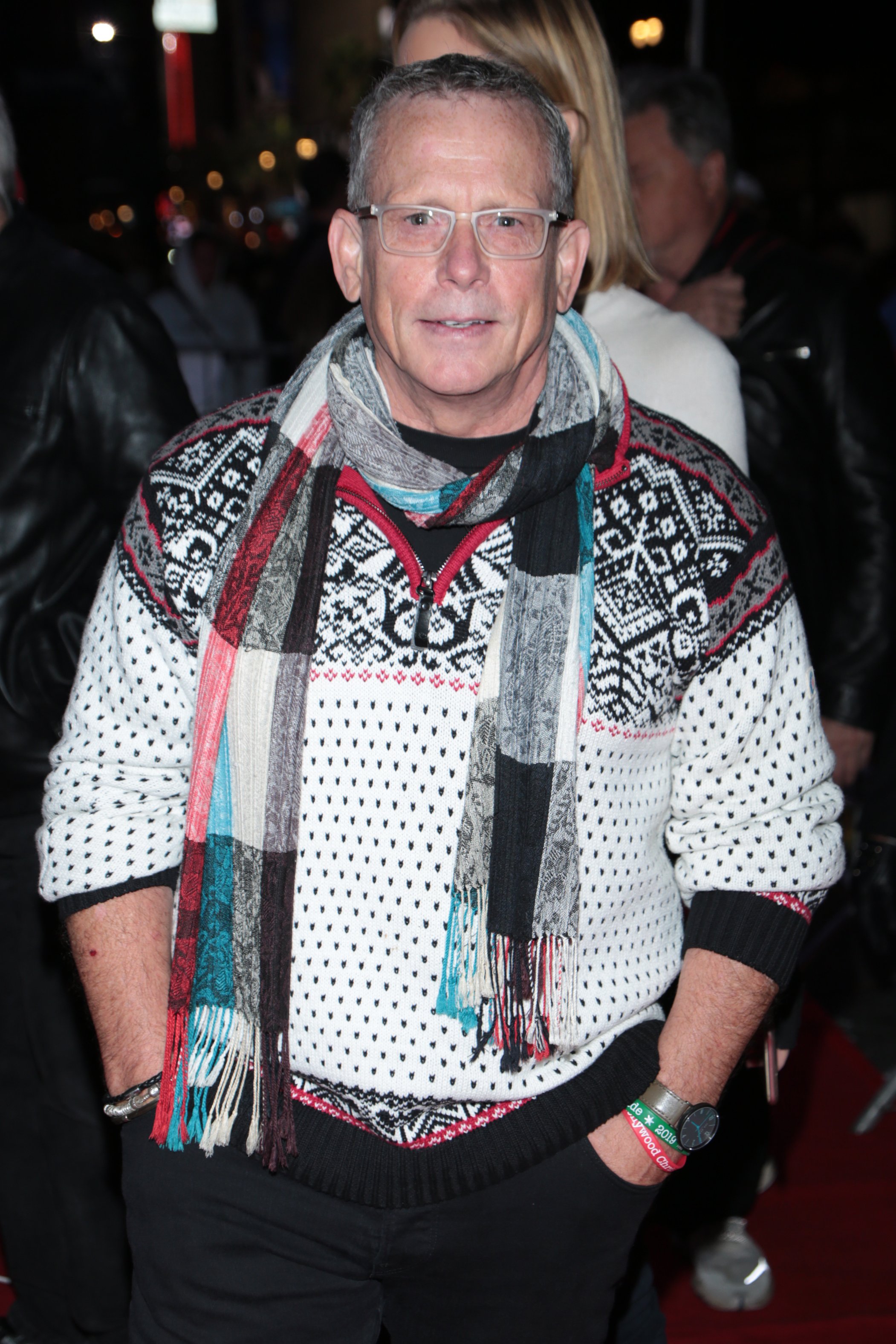 Willie Aames on December 1, 2019 in Los Angeles, California. | Source: Getty Images
After years of threading his low moments, Aames realized the choice to turn things around rested on him. He explained:
"I had a choice. I could either start over at 47 or choose to be a victim. So what did I do?"
Aames made the right choice. Spurred by his zeal to succeed, the then-47-year-old picked up some technical skills and learned a trade. After being turned down for several job opportunities, he became a celebrity satellite installer, unfazed by the questions it cast on his reputation as a former teen throb.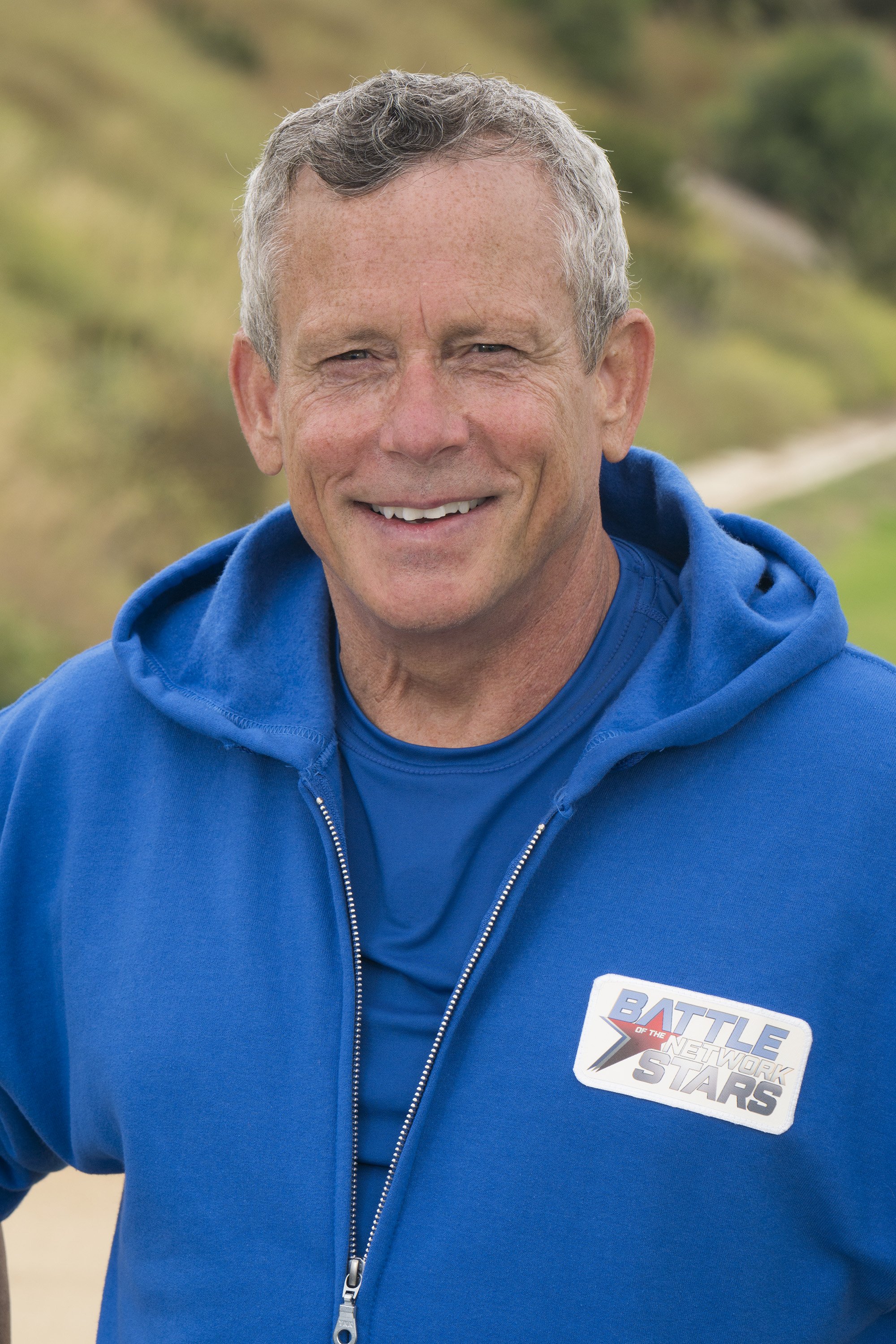 Willie Aames on ABC's "Battle of The Network Stars." | Source: Getty Images
After that, he worked on a cruise ship and moved up the ranks, from a ping-pong boy "pushing discs on a shuffleboard" to a cruise director. After years of struggles and enduring the trials of life, Aames was finally able to reunite with his daughter, Harleigh.
He also embraced a financial advisor career, something he had never dreamt of. Now he enjoys his new life and career, glad to finally get back on his feet.
At 62, Willie Aames is happily married to his third wife, Winnie Hung. The former teen-throb-turned-cruise ship director believes everything about their love story was predestined, from their meeting to their marriage in March 2014.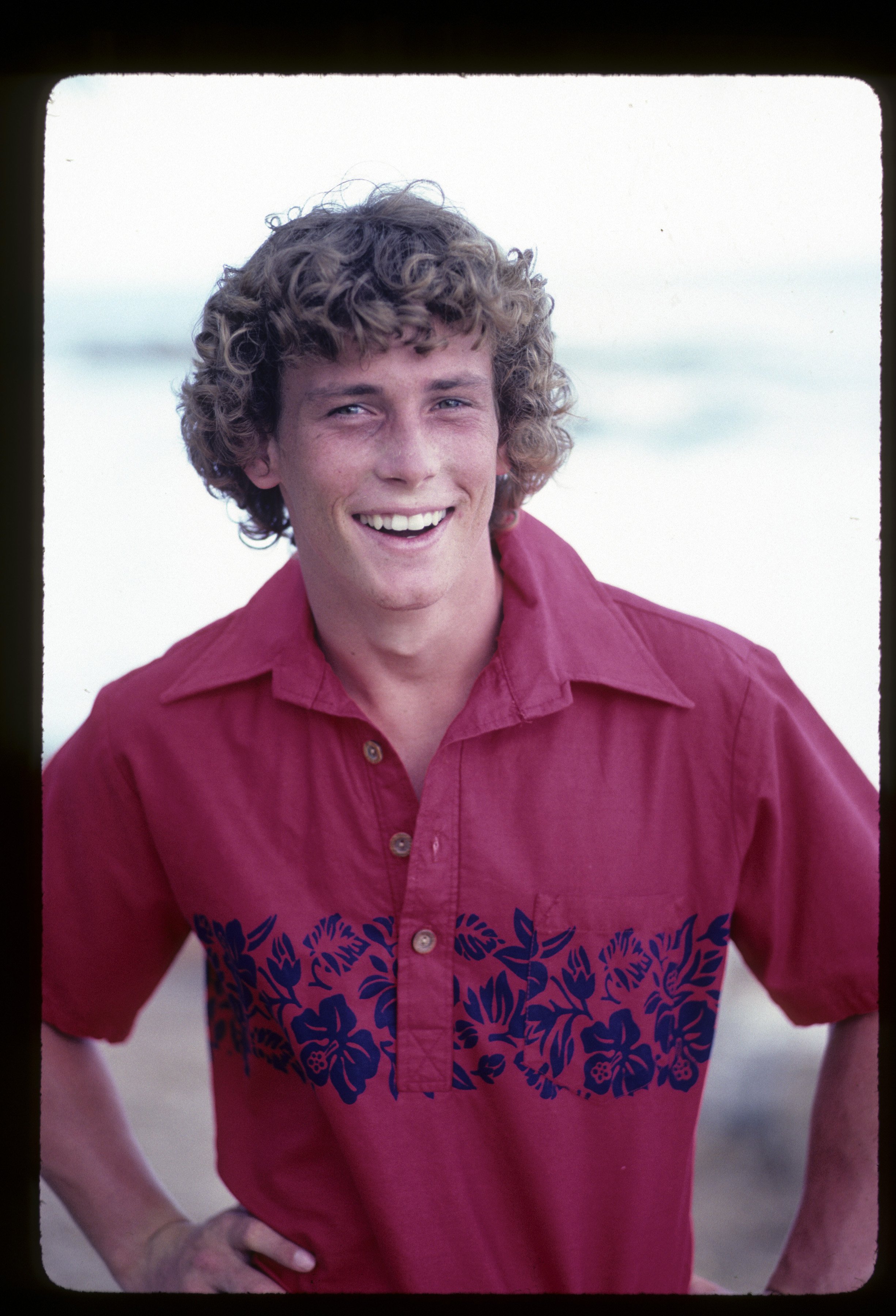 Willie Aames in "EIGHT IS ENOUGH" - "Fathers and Other Strangers." | Source: Getty Images
Notably, the "Legends Of Tomorrow" actress began sending Aames letters in her childhood, always among thousands of fan letters. Then, one fateful day, he decided to pick out a random letter and give the sender a call, which turned out to be his future wife.
Recalling the memorable moment, he explained how she hung up as soon as he introduced himself. Then, however, he called back and convinced her it was him. After that, they became pen pals for the next 30 years, occasionally chatting on the phone without ever meeting.
After sustaining their on-and-off friendship for years, the duo lost touch with each other. However, Hung managed to contact him again after a long break. The pair finally decided to meet for real during one of Aames' cruise stops in Vancouver.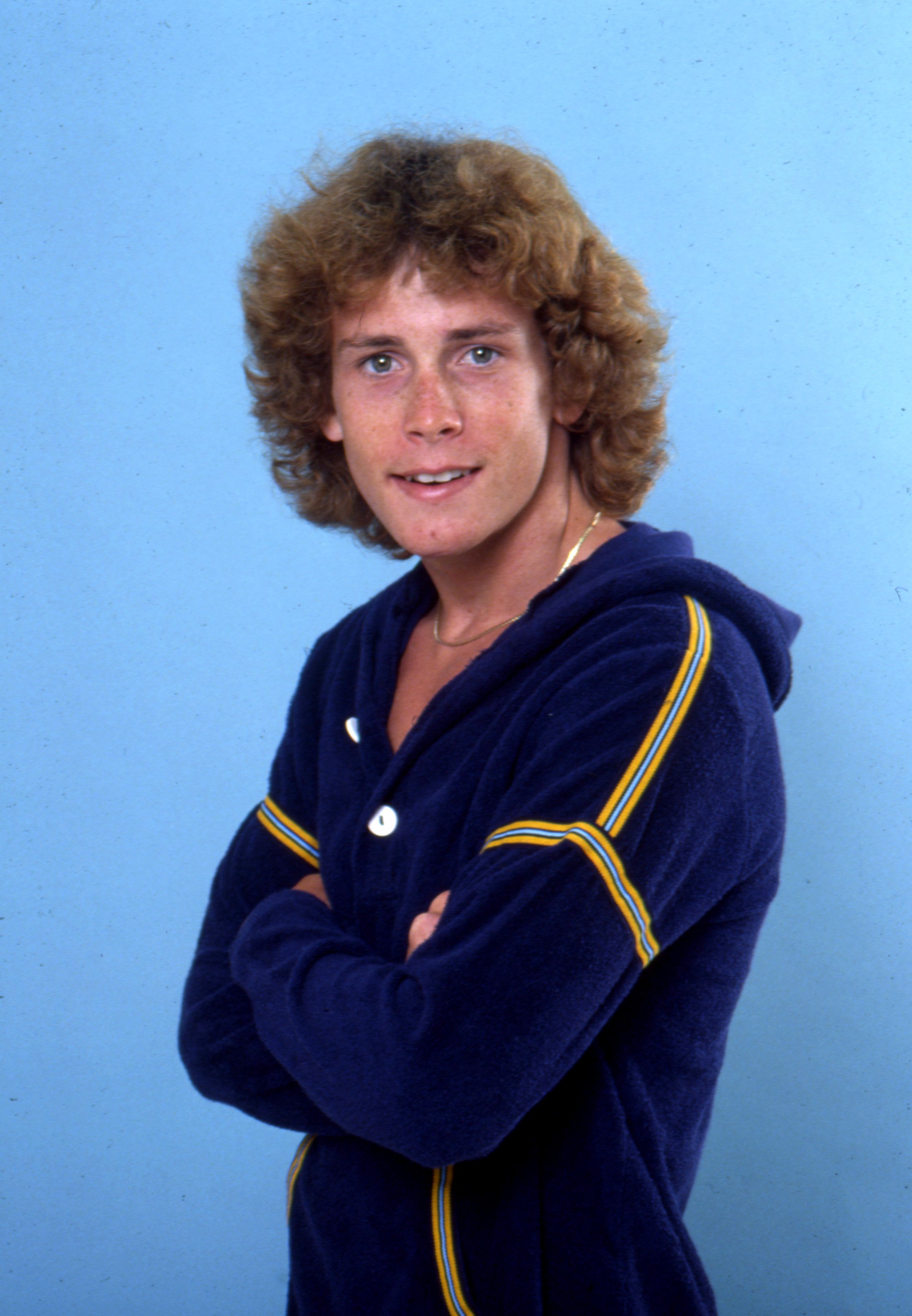 Actor Willie Aames poses for a portrait session in circa 1990 in Los Angeles, California. | Source: Getty Images
Their friendship which had a fairytale beginning soon became something deeper. With some intense convincing from the actor, they began dating, fell in love, and walked down the aisle.
Their fairytale love story inspired the movie "Love In The Limelight," co-written and produced by the couple. The project allowed the pair to share their true story with millions of people and inspire them.
Please fill in your e-mail so we can share with you our top stories!