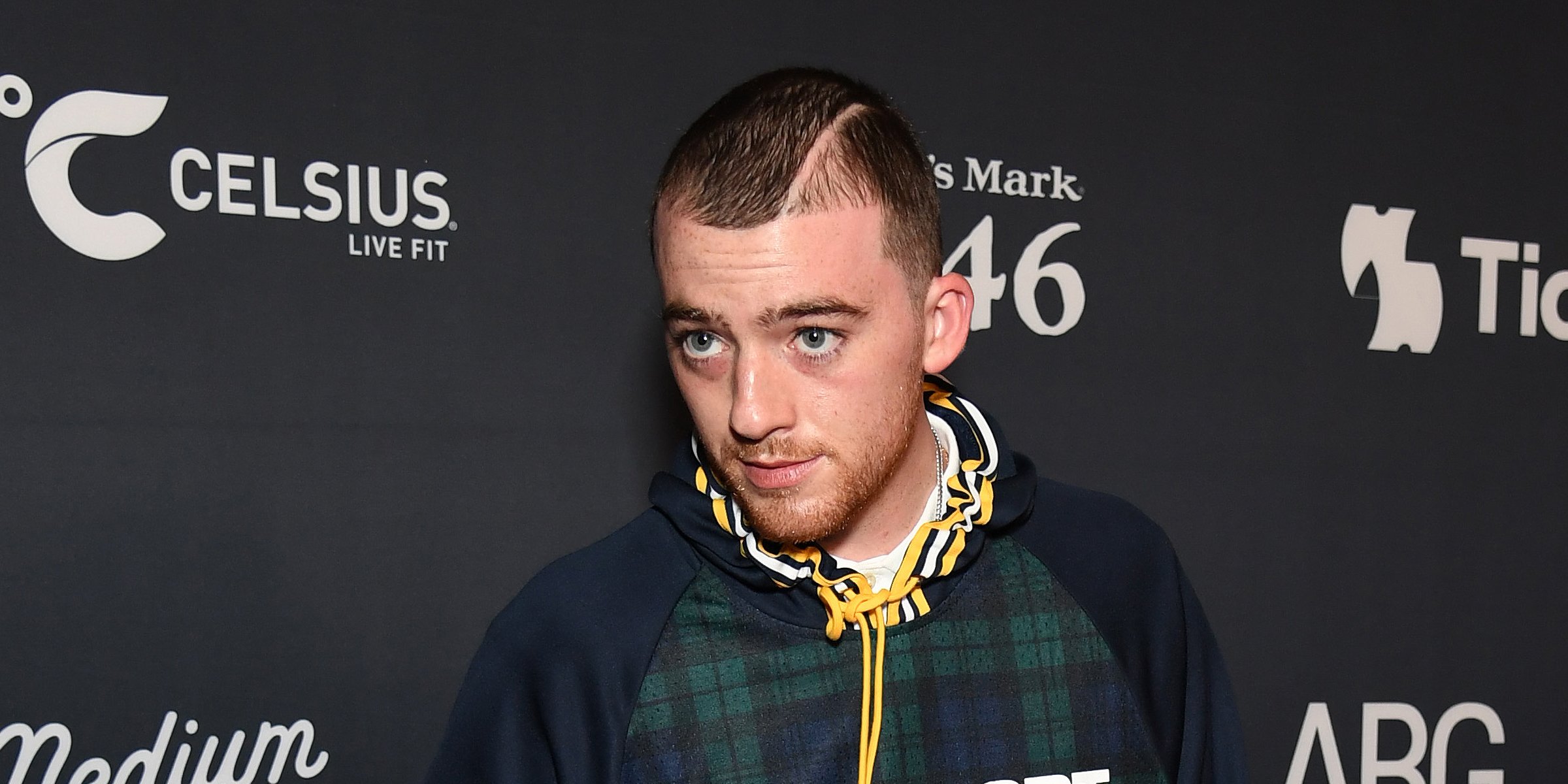 Getty Images
How Did Angus Cloud Get His Scar? The 'Euphoria' Actor Shares His Story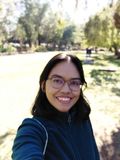 Following his appearance on HBO's TV series "Euphoria," fans have found the character Fezco, played by the young talent, intriguing. They have recently noticed his appearance and questioned the signature Angus Cloud scar. But how did Angus Cloud's head injury come about?
24-year-old Angus Cloud became a household name less than a decade ago. The young actor was cast as Fezco, a charmingly shy character in the suspense-filled series titled "Euphoria," produced in 2019.
Euphoria is a hit series on HBO that explores the benefits and drawbacks of adolescence. Along with Cloud, the outstanding cast includes Zendaya, Sydney Sweeney, Hunter Schafer, Alexa Demie, Jacob Elordi, Maude Apatow, and Barbie Ferreira.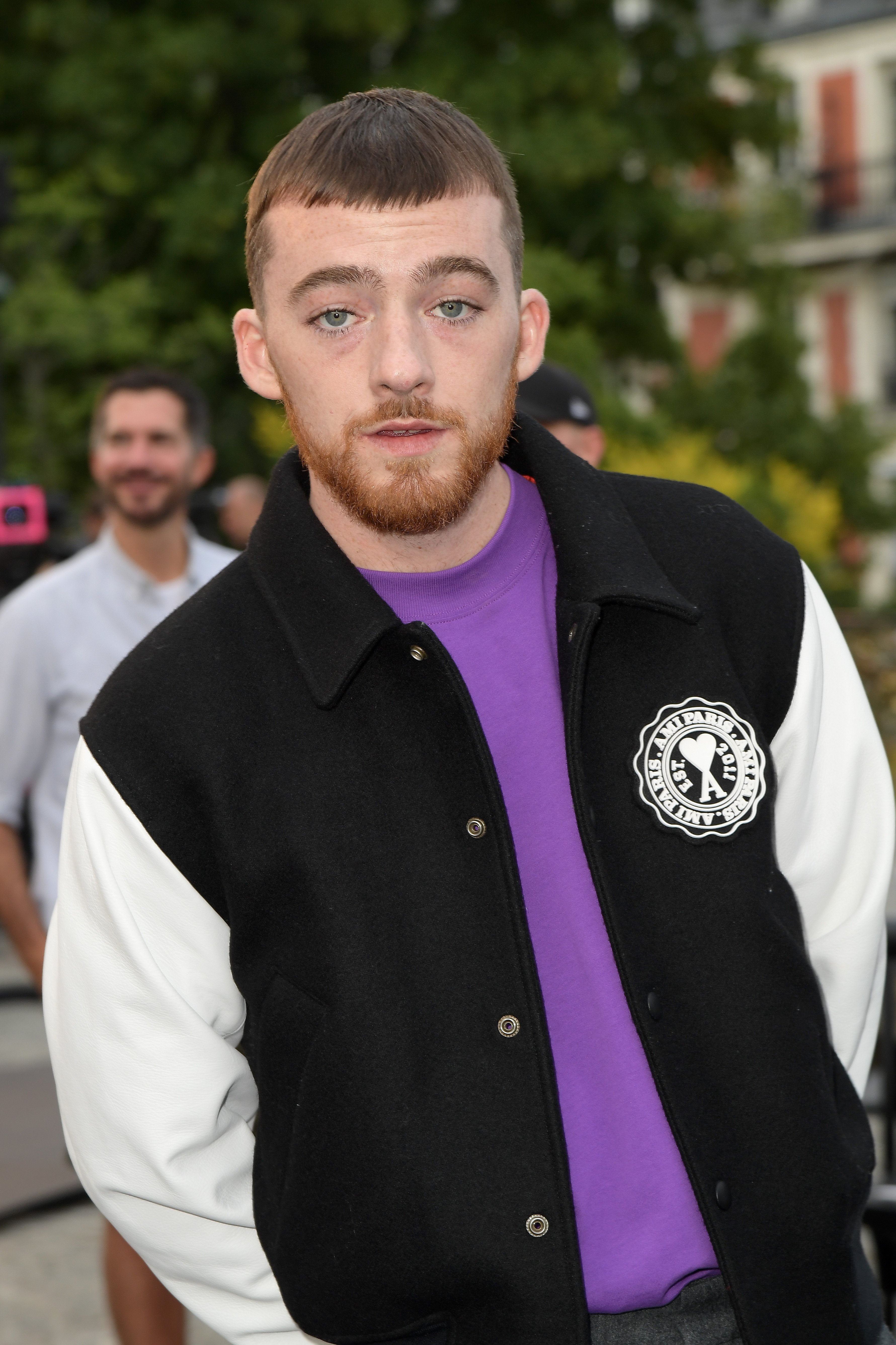 Angus Cloud at the AMI - Alexandre Mattiussi Menswear Spring Summer 2023 on June 23, 2022 in Paris, France. | Source: Getty Images
ANGUS CLOUD WAS WRITTEN INTO THE SHOW'S PLOT
After more than eighteen months of hiatus due to Covid-19, fans reunited with their favorite TV show at the beginning of the year. The opening episode centered on Fezco's childhood and how he became initiated into the family drug dealing business.
Fans would remember that season one explored the character; however, Fezco's unstable family background comes to light in season two. Due to his parents' inadequacies, his grandmother took up the responsibility of catering for him.
Actress Kathrine Narducci plays Fezco's grandmother. Soon, he became her business partner and witnessed the horrific punishment those who trespassed against his grandmother suffered.
In the same episode, Fezco was concerned that the men being tortured might die in his grandmother's hands; he rushed out of a car, attempting to halt the attack, but accidentally got knocked by her.
Following the dramatic sequences between the grandson-grandmother duo, the show's fans began to theorize that Cloud was written into the show's plot at the beginning to clarify how he got the head scar.
FANS WONDERED ABOUT ANGUS CLOUD'S SCAR
Many questions have been asked concerning how Cloud got the permanent head mark. Was it during his time on the TV show? Or before he became an actor? Did he have head surgery?
Following the release of a new season, fans took to Twitter to express their thoughts. One person observed that Cloud's scar is similar to what he has. @CinematicCase wrote:
"Angus Cloud's scar looks similar to mine so I'm wondering if he got it during a head surgery or something."
A female Twitter user questioned the origin of the star. Her comment read, "Do you think they wrote the storyline about Young Fezco getting hit in the head because the actor Angus Cloud has a scar? Bc I'm here for that! #EuphoriaSeason2."
Over time, fans who wondered about the mark realized it was real, and their curiosity deepened. Another follower tweeted that the "Euphoria" star avoided speaking about how he got the scar but mentioned that he never considered hiding it from day one. According to the tweet:
"An interviewer asked him about his scar being written into euphoria season 2 but he never said how he got it, he just said he never thought of hiding it for season 1 and they let him show it. Glad he is ok, that must've been a serious accident and probably painful to talk about."
HOW DID ANGUS CLOUD GET THAT SCAR?
Cloud has recently responded to the fans' curiosity, ending the never-ending discussions, debates, and assumptions they have had over the origin of the breakout actor's scar.
The first-time actor revealed in an interview with Variety that the scar on his head is real; he had it when he was around 14 or 15. In 2013, after hanging out with a group of friends, they had gone their separate ways, and his friends decided to stroll downtown Oakland.
Cloud decided to walk down another street himself. Wandering on the road, he plunged into a construction excavation. He said he didn't see the ditch before him as it was dark.
Cloud recalled being trapped at the bottom of a ten-foot-deep pit. No one appeared to heed his pleas for help, and he said the situation left him in "survival mode." Despite his injuries, he climbed for several hours until he reached the surface.
He then took the bus home. When Cloud reached the house, battered and exhausted, his mother assumed he had done something inappropriate. He tried to explain what had occurred to his mother, but he could not complete his statement.
Following the unpleasant circumstances, the young actor decided to sleep. His worried mother took him to a children's hospital when he started showing signs and symptoms of falling from a great height.
Angus Cloud said he spent five days in the Intensive Care Unit and another round of non-ICU therapies before regaining his strength. He also revealed that he attended physical and speech therapies for a few weeks after his accident as part of his rehabilitation.
At such a young age, he survived the life-threatening circumstance with the help of his mother. Following his recovery, he reflected on how lucky and blessed he was to have suffered just minor brain damage.
Despite Cloud's unfortunate mishap as a teenager, the experience changed his whole trajectory in life in an unexpected but positive light. He became one of the breakout actors in the smash drama "Euphoria."
He said that the Sam Levinson-directed series was his first acting job. When asked how he got into acting, he stated a casting scout who specialized in finding talent on the street "literally plucked" him off the road when he was out with some buddies.
Please fill in your e-mail so we can share with you our top stories!