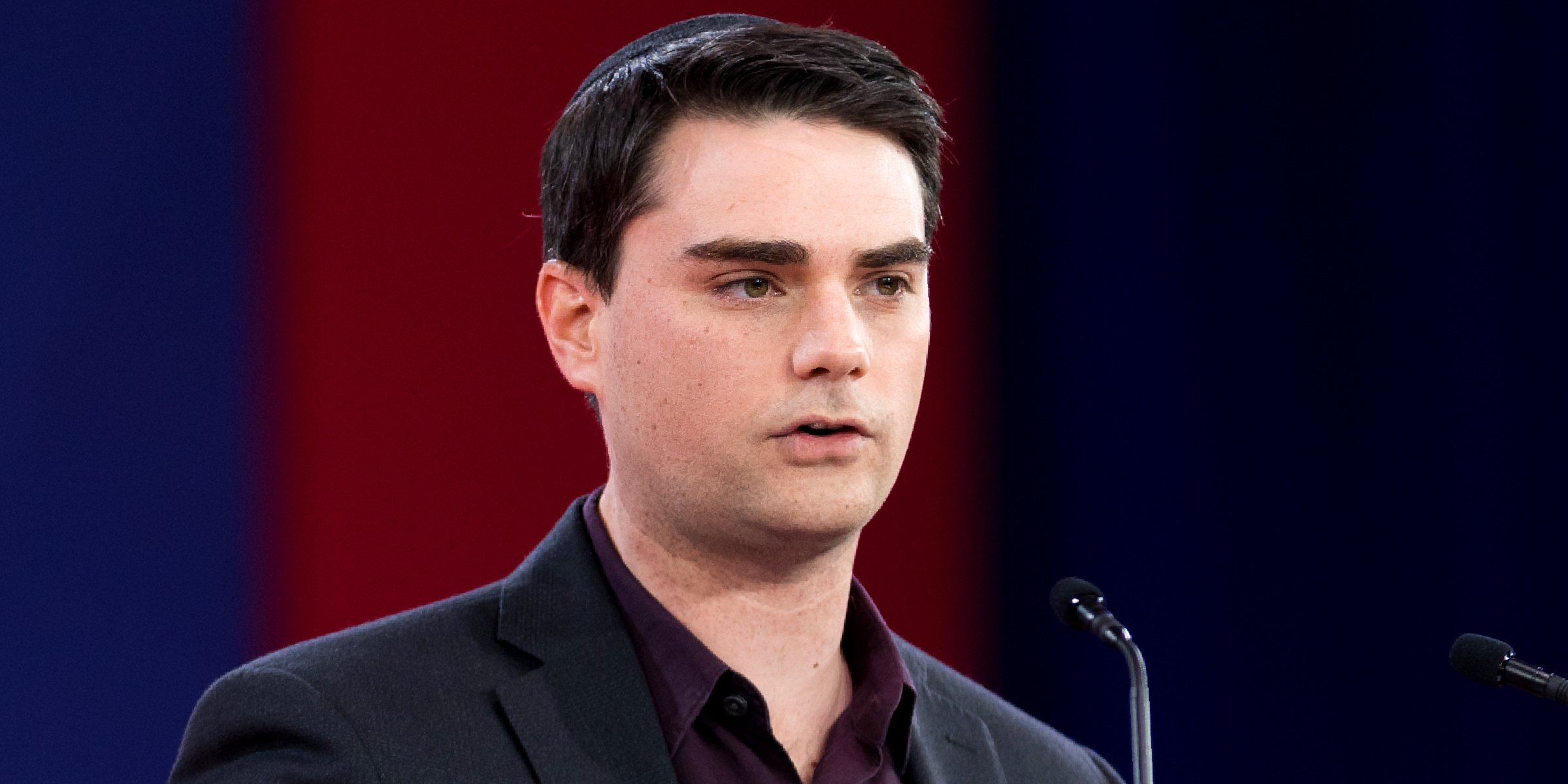 Getty Images
Facts about Mor Shapiro - Ben Shapiro's Wife for over a Decade

Israeli-American medical practitioner, Mor Shapiro, is the wife of Ben Shapiro, an American political analyst, attorney, TV host, columnist, and national bestselling book author.
Mor's husband, born on January 15, 1984, is also a producer and writer. In 2020, he was one of the executive producers for the crime drama "Run Hide Fight," and in 2022, he also executive produced the Western drama "Terror on the Prairie."
The UCLA and Harvard Law graduate and syndicated columnist founded TruthRevolt.org with fellow commentator David Horowitz and serves as an editor on the platform.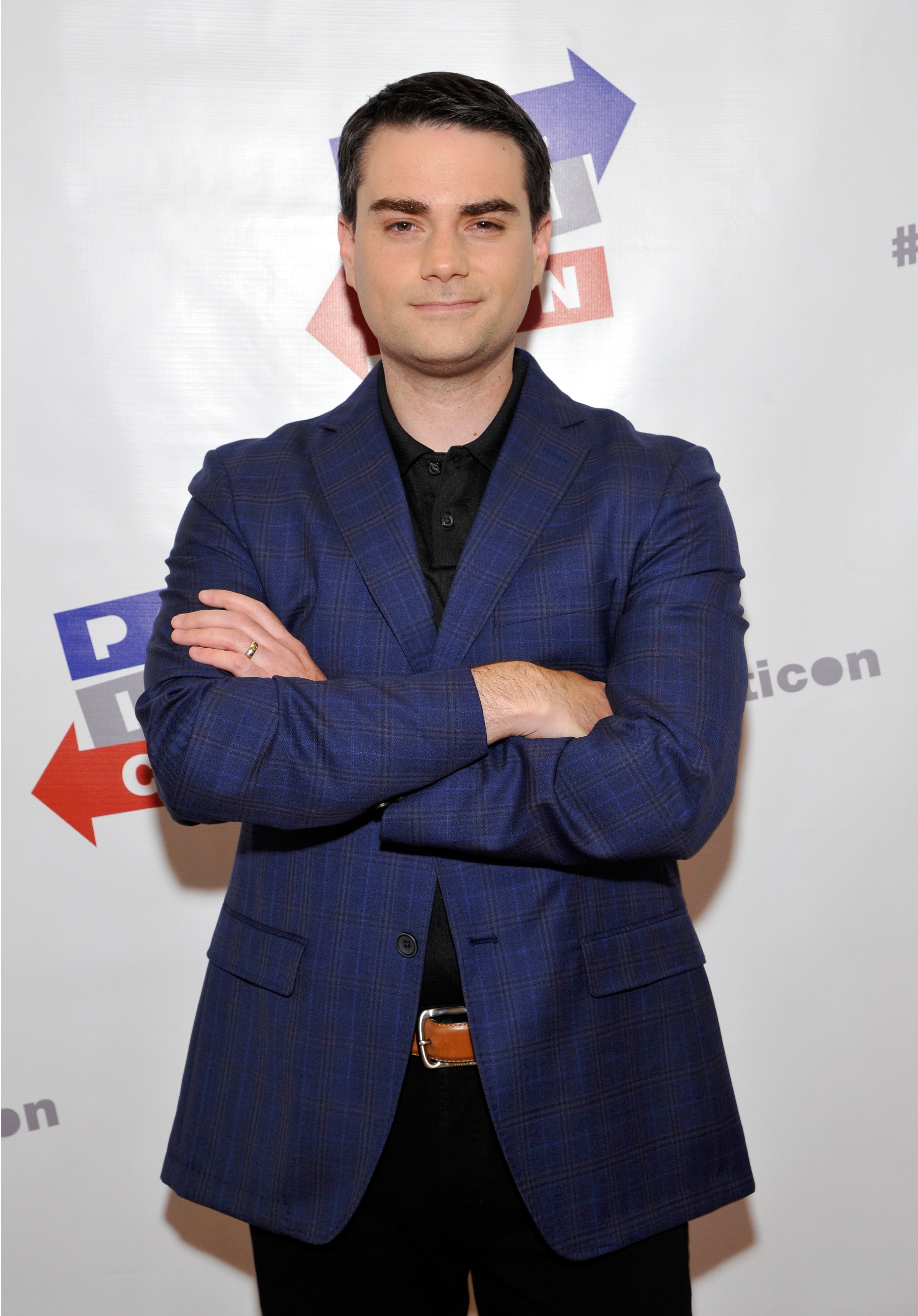 Ben Shapiro at the Politicon on July 30, 2017 | Source: Getty Images
MOR SHAPIRO, FAMILY PHYSICIAN
For over six years, Mor has been practicing general family medicine in Woodland Hills, California. Her residency was at Kaiser Permanente Southern California.
She has also contributed to several publications, including one on "Mind and gut: Associations between mood and gastrointestinal distress in children exposed to adversity."
MOR SHAPIRO WENT TO UCLA AND IS OF THE JEWISH MOROCCAN FAMILY
Mor, whose maiden name was Toledaro, was born to a Moroccan Jewish family in Herzliya, Israel, in 1998. At 12, she moved to Sacramento, California.
From 2005 to 2015, she attended the University of California, Los Angeles, where she obtained a Bachelor of Science in Behavioral Neuroscience. Mor was also at the David Geffen School of Medicine, where she received a Doctor of Medicine.
Her husband had also graduated from the same university in 2004. At 20, he obtained a Bachelor of Arts degree in political science.
BEN SHAPIRO DATED HIS WIFE FOR 3 MONTHS BEFORE GETTING ENGAGED
Mor met Ben through his younger sister. While giving dating advice to one of his fans, Ben revealed they started dating on September 5, 2007, and were engaged on December 22, 2007. During their three months of dating, he committed to seeing her every day irrespective of their schedules.
They would sometimes work together side by side at the library and take 15-minute breaks to hang out. On July 8, 2008, the couple made their relationship official when they tied the knot in Acre, Israel. They had a traditional Jewish wedding ceremony overlooking the ocean at sunset. Shortly after his wedding, Ben said:
"I got married last week [...] I am 24 years old. My wife is 20. Together we plan, with the help of God, on having healthy, happy, freedom-loving children who will grow up with the security provided by the armed guard."
MOR SHAPIRO HAS THREE CHILDREN
In 2014, the couple became parents for the first time with the arrival of their daughter, Leeya Eliana. After they welcomed her, Ben wrote her a letter saying they had prayed hard for a healthy baby, and she was the answer to their prayers.
In the letter, he also informed his first daughter that her first name was about her relationship with God, and her middle name stems from how thankful they are for having her in their lives.
However, their journey into parenthood was not smooth initially, as their daughter had a hole in her heart and had open heart surgery in 2015.
Ben and Mor welcomed their second child, a son, two years after their first child in 2016. In 2020, the syndicated columnist revealed they had a third child, their second daughter. He tweeted:
"Sorry for the lack of a podcast/radio show today. The Shapiro family had more pressing matters: the addition of a beautiful baby girl! This makes Baby Shapiro #3."
MOR SHAPIRO SOMETIMES SUCCUMBS TO MOCKERY ON TWITTER
Mor leads a private life, and her husband does not post pictures of her on his social media pages. However, he occasionally brings her up during his interviews and shows.
Her privacy may result from the fact that her husband is often the subject of ridicule from his Twitter opponents, and these taunts also hurt his wife.
In 2020, Ben trended on Twitter after he spoke out about Cardi B's song "WAP." As he became a subject of mockery, Twitter users also spoke about his wife in a negative light.
MOR SHAPIRO AND BEN SHAPIRO SUPPORT EACH OTHER
From the beginning of their relationship, Mor and Ben have always supported each other and proven it differently. The first test of their commitment is shown in the early days of marriage.
After marriage, she was still in college, and when her husband wanted to take a job in New York, she was willing to support him by transferring to a college close to him. However, he instead decided to move.
For over a decade, Mor and Ben have weathered the storm together. Even though they are different in their approach to life, they would constantly support each other's goals and dreams as they grow their family together.
Please fill in your e-mail so we can share with you our top stories!