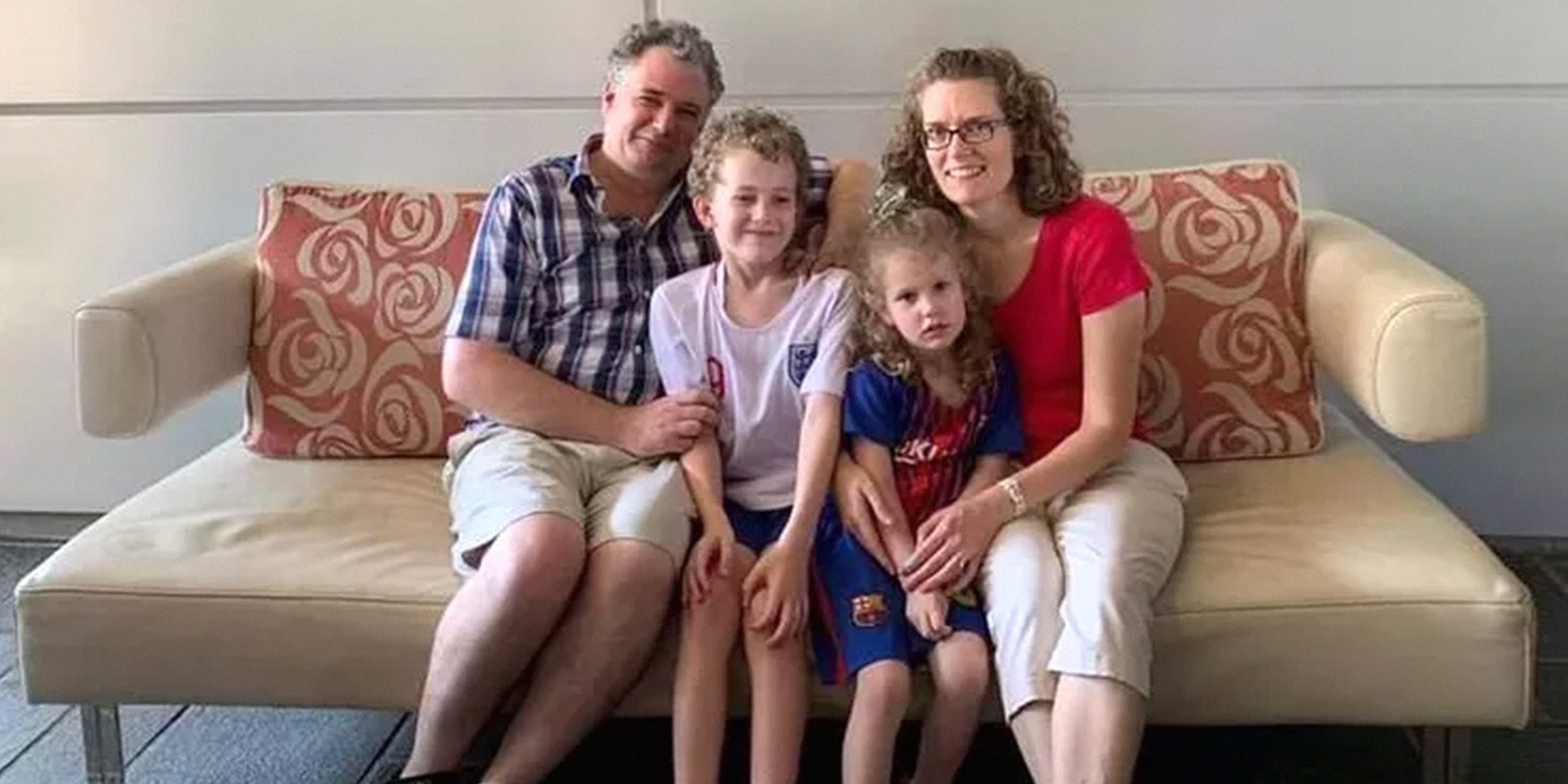 Gofundme
Kids 'Devastated' after Mom Dies in Front of Them While Flying Home after over 15 Years Abroad

When a family of four boarded their flight from Hong Kong to the United Kingdom, they had no idea only three of them would get off the plane at their destination. The mother-of-two closed her eyes for a quick nap during the flight but never woke up.
What's your biggest fear? For some people, it's getting into a deadly accident like an airplane crash. These people often get anxious during turbulent flights because they fear things might worsen. For this reason, they prefer other modes of transport over flying.
Airplane crashes are indeed one of the worst kinds of accidents. However, there might be other reasons for a person to pass away during a flight. The woman in today's story dozed off during her flight, not knowing that it would be the last nap of her life.
FLYING HOME
After spending 15 years in Hong Kong, Helen Rhodes and her husband, Simon John Rhodes, had decided to move back to their home in the UK. The couple had two children, Nathan and Emma Rhodes, and were looking forward to starting their life in their hometown, but fate had other plans.
The couple had booked a flight for August 5, 2022, and had packed their belongings to fly to the UK. On the day of the flight, they spent time together with their kids in the waiting lounge before boarding. Little did they know that those were their last moments together.
A few hours after the plane took off, Helen, a midwife, closed her eyes, thinking she would wake up soon. A few moments later, the flight was in chaos. Everyone, including the passengers and the flight staff, was panicking.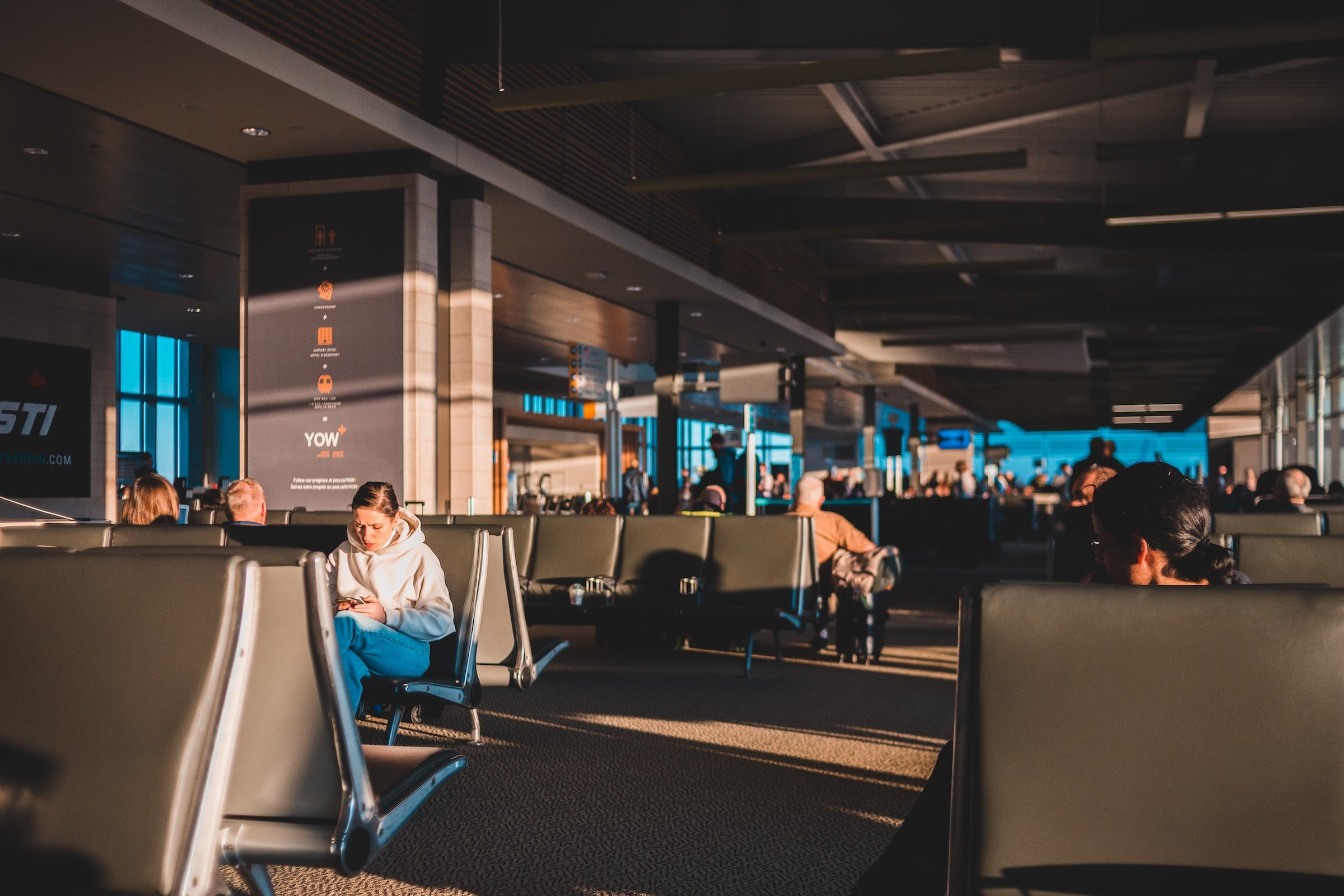 People sitting at an airport waiting lounge. | Source: Unsplash
THE UNRESPONSIVE WOMAN
When Helen dozed off, no one had imagined she would never open her eyes again. Simon and his children tried waking her up to no avail. Then, the father-of-two informed the flight attendants about it. They tried to revive her, but Helen had stopped breathing.
Helen's elderly parents in the UK couldn't wait to meet their daughter after about two years.
For the next eight hours, Simon and his children silently sat beside Helen's dead body. Her sudden demise had shocked them to the core. One moment, the kids were enjoying themselves on the airplane. The next, tears were rolling down their cheeks.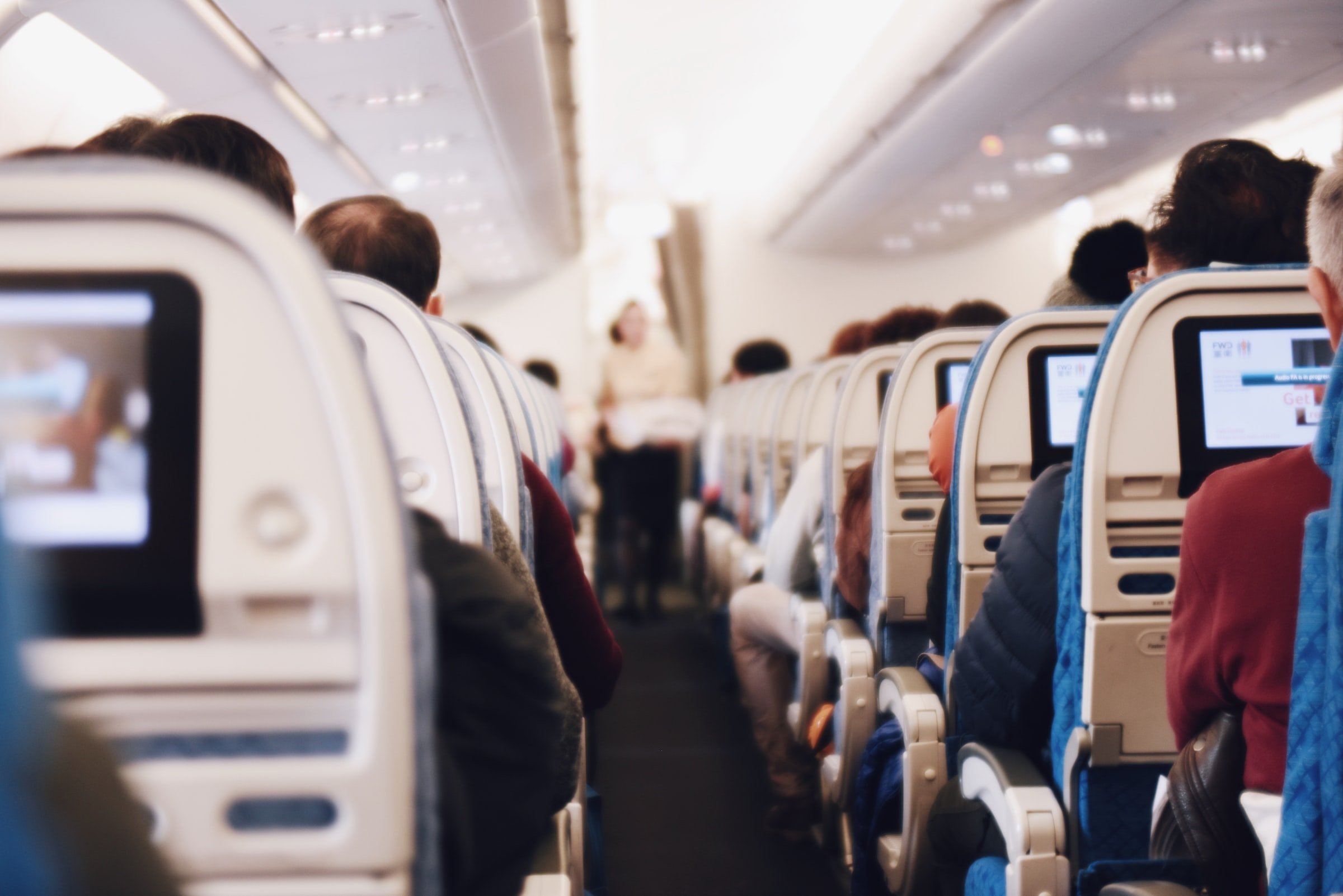 Passengers in an airplane. | Source: Unsplash
GOING WITHOUT HER
Before landing in Frankfurt, Germany, Simon and his children had ample time to say goodbye to Helen while she slept breathlessly. They spoke their hearts out and cried while the flight attendants and passengers looked at the devastated family.
At Frankfurt airport, Simon and his kids had to part ways with Helen, who was "the glue that held her family together." They caught their next flight to the UK while the authorities kept Helen's body in Frankfurt before moving her to her hometown.
Helen's elderly parents in the UK couldn't wait to meet their daughter after about two years. They couldn't control their tears when they discovered their beloved daughter had suddenly passed away.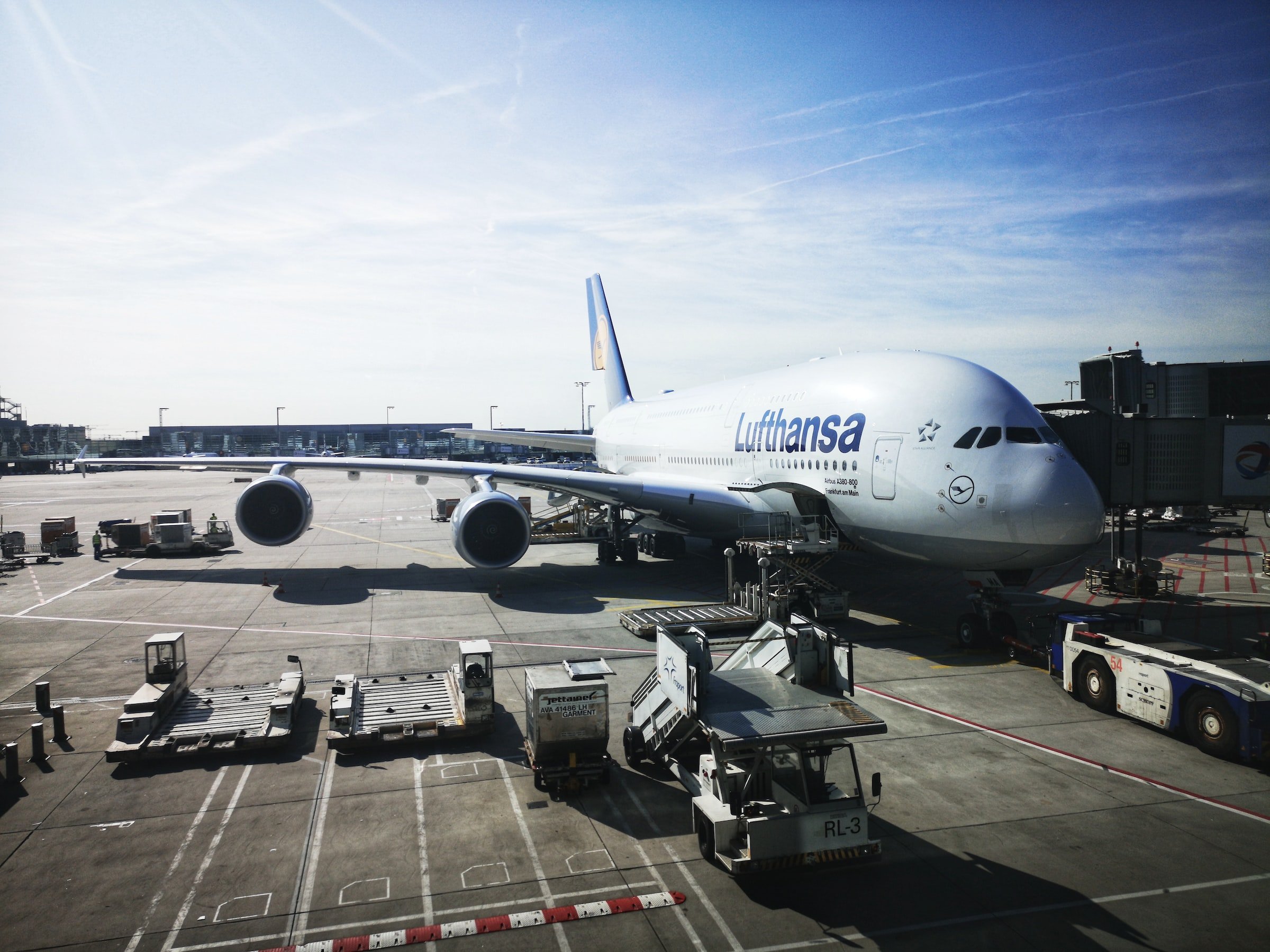 Airplane parked at an airport. | Source: Unsplash
THE DEVASTATED FAMILY
Helen's family in the UK was shocked because they had waited for years to reunite with her. What was supposed to be a joyous day for her family turned into a nightmare in a few moments. All they could do was wait to receive her body.
A family friend, Jayne Jeje, set up a GoFundMe page to cover Helen's funeral expenses. She had aimed to collect about $24,500 and had received surplus donations. Jeje said that Helen had touched many people's life in Hong Kong. She added:
"Helen loved to talk and made friends easily. She was the pulse of her community in Tung Chung, in Hong Kong."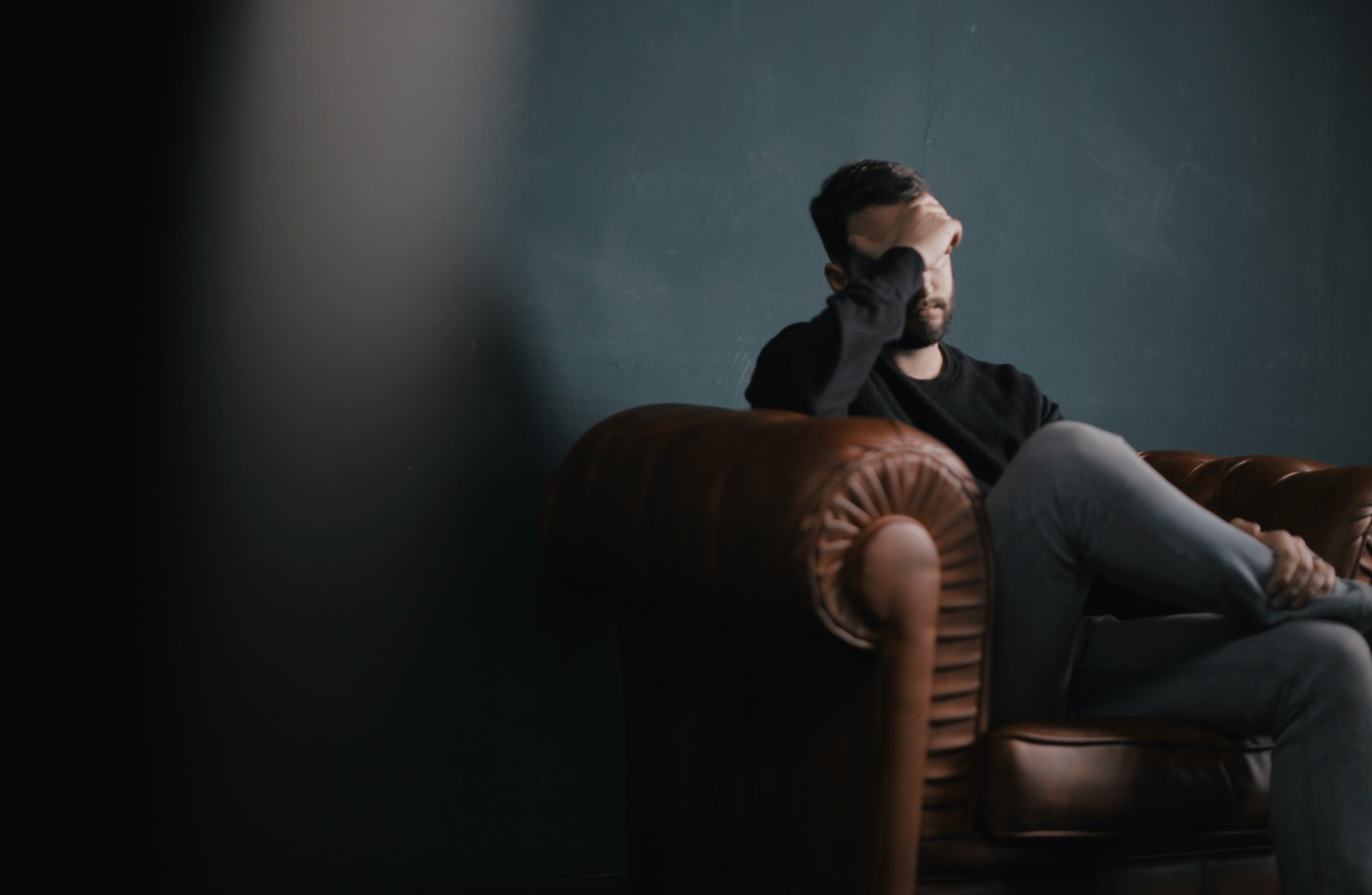 Man sitting on a couch with a hand on his face. | Source: Unsplash
THE LIVES CONNECTED TO HER
"This loss is unimaginable," said Jeje. She described Helen as "always willing" to help others and someone who frequently ran into people "she knew by name." Along with pursuing her passion professionally, Helen also helped mothers by giving them medical advice.
According to Jeje, Helen was a member of "a tight-knit diverse group," Tung Chung Mums, with more than 200 women. They often consulted her for medical-related problems since they knew she worked as a midwife and was always ready to help them.
"I knew Helen only on a 'school gates' level, but she was the most caring, generous, and thoughtful person; also the most chatty!" a member of the group, Andrew Spires, wrote while informing other members about Helen's untimely demise.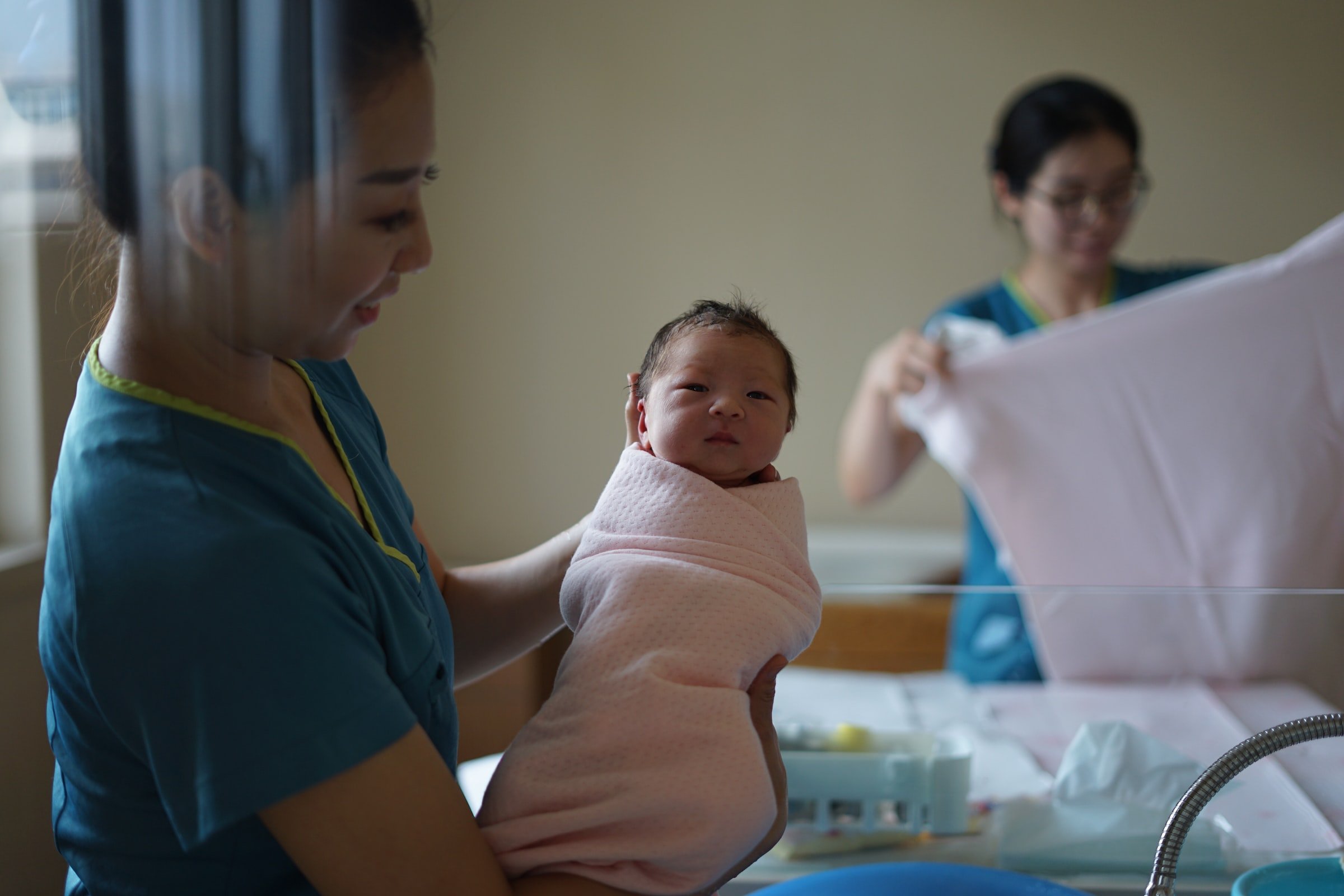 Woman holding a newborn baby. | Source: Unsplash
A CREATIVE WOMAN
Apart from doing her day job, Helen also had a business that reflected her creativity. She made "bespoke bows and accessories," which helped her earn a few more bucks, and she never thought twice when giving her time to others. Jeje said:
"This fundraiser is to honor this lovely woman who was loved by so many, a dear friend who touched so many people."
"The grief we feel is paralyzing. Yet, we feel lucky to have known her," she added on behalf of Helen's family and friends. Jeje didn't want Helen's family to feel overwhelmed with the funeral expenses since they were already grieving.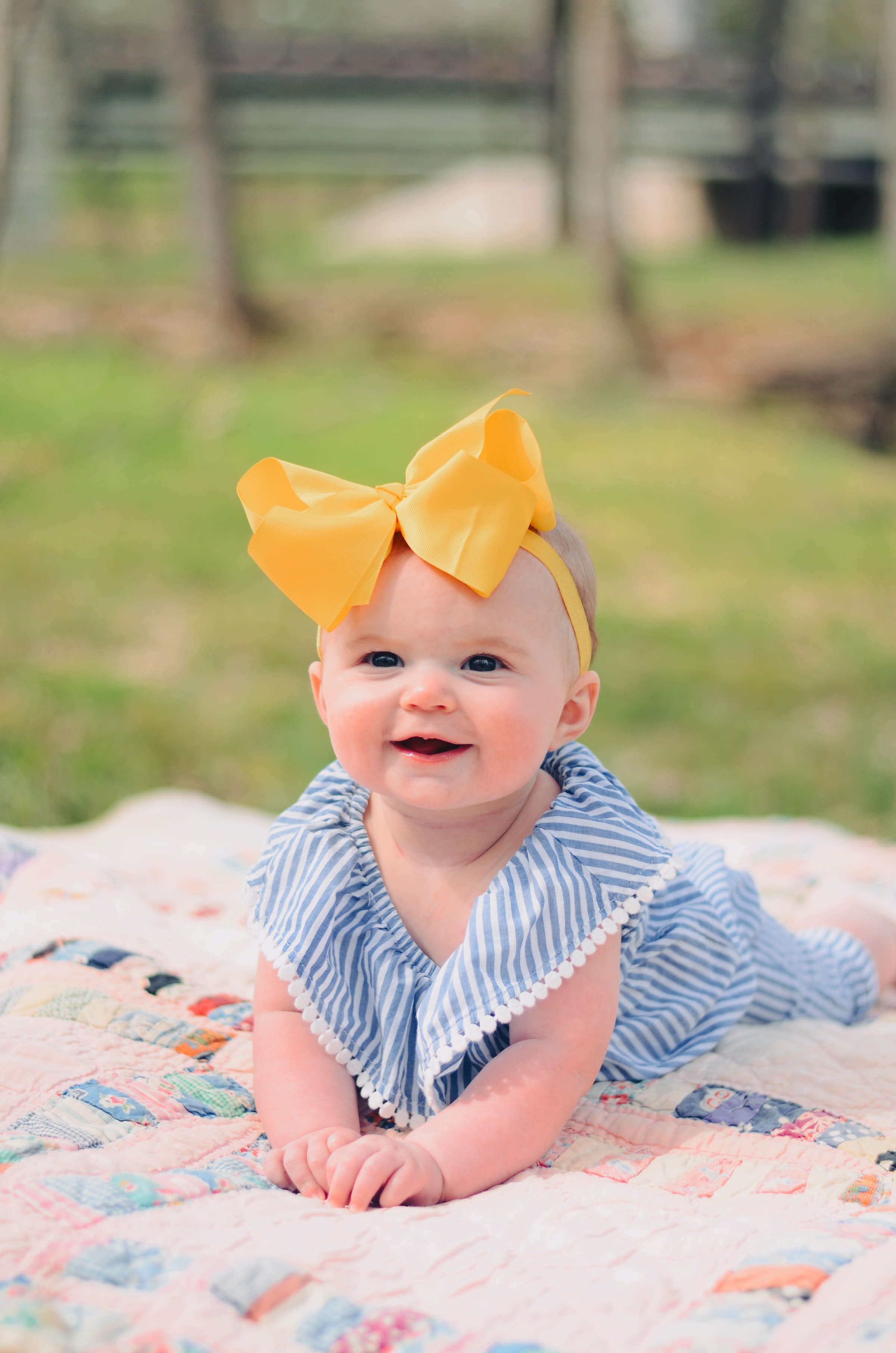 Child wearing a bow. | Source: Unsplash
DEALING WITH THEIR LOSS
For Nathan and Emma, losing their mother is a painful loss they will never forget. However, there are some things experts suggest children can do to deal with this irreplaceable loss. Mother Loss and Resilience expert Liz Schmitz-Binnall said grieving helps lessen the pain.
She advised people to allow the person to express their grief instead of telling them to get over their mother's death. According to her, people need to talk about their feelings and spend time alone to deal with their loss.
In some cases, people might like spending time with other people or might feel like talking to a therapist to lessen their suffering. Schmitz-Binnall also said people might feel better by talking to their mother through letters or other means.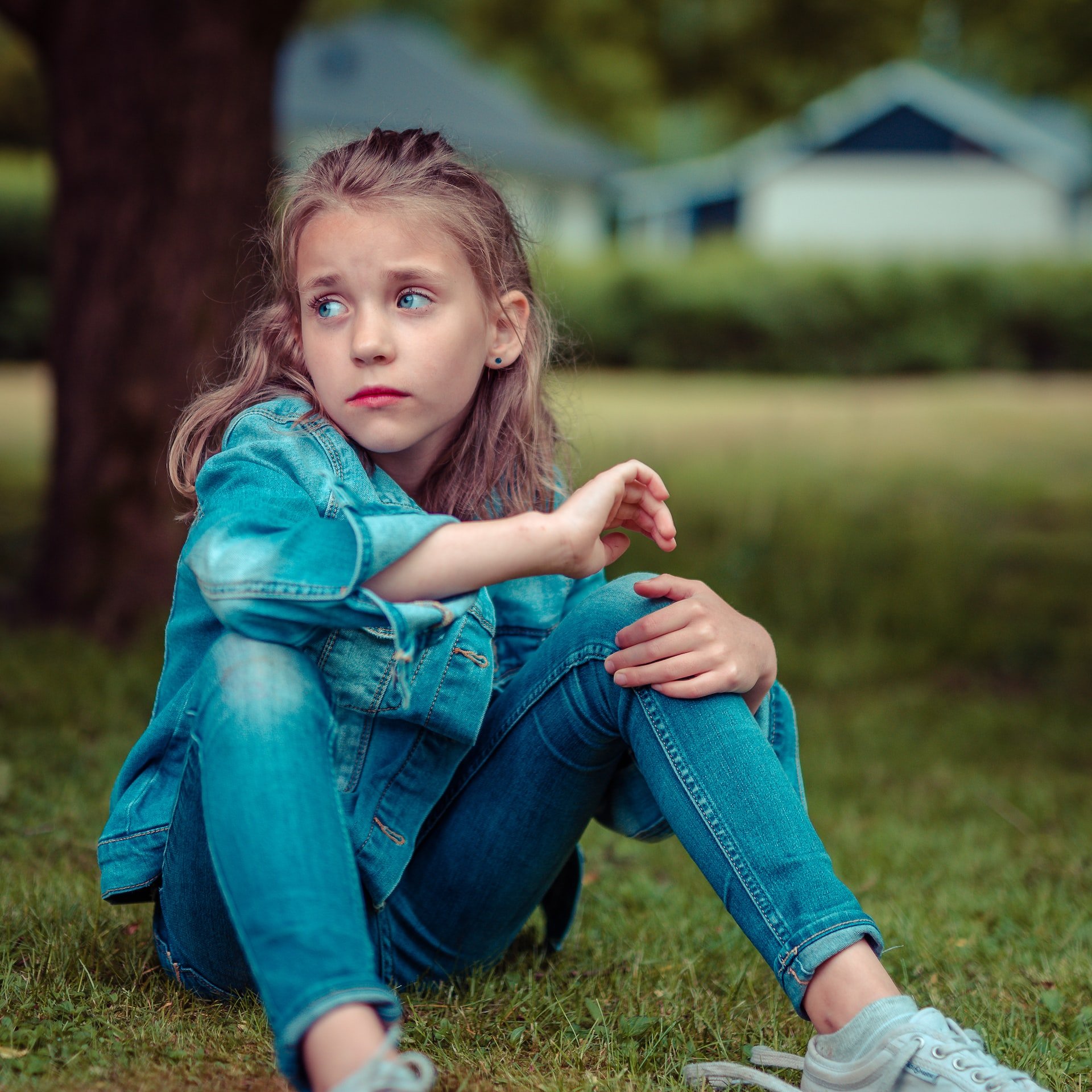 A sad girl. | Source: Unsplash
Our thoughts and prayers are with Simon, Nathan, Emma, and Helen's family and friends dealing with the horrifying tragedy.
Click here to read another story about a pregnant mother who died in a horrifying car crash with her 11-month-old son while she was on her way to a prenatal checkup.
Please fill in your e-mail so we can share with you our top stories!