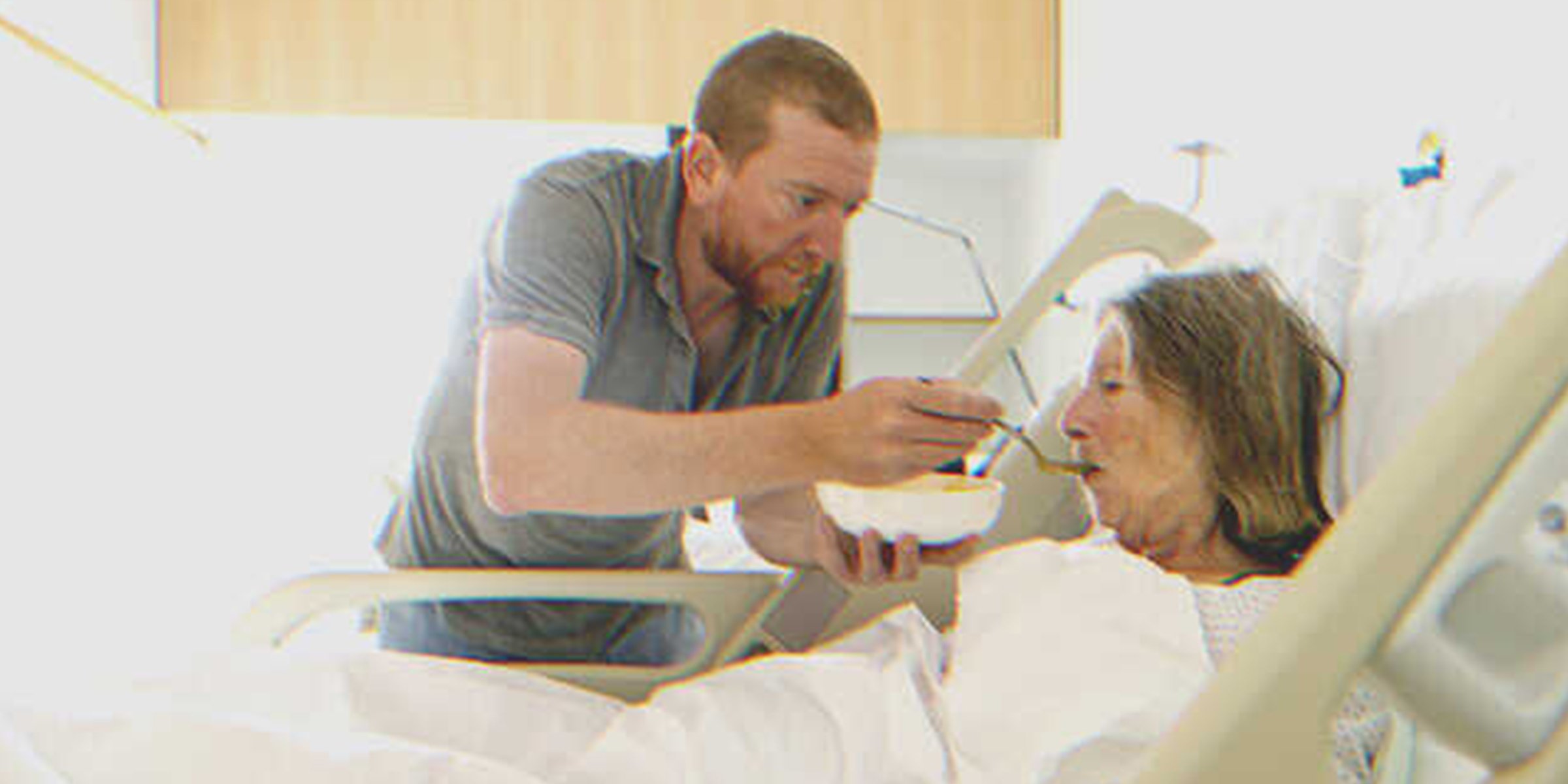 Getty Images
Man Sells Car to Pay For Granny's Treatment, She Helps Him Earn Twice as Much – Story of the Day

Torn between his late dad's car and grandma's heart surgery, a poor man sold his treasured car to save his grandma. Later, his granny changed his life overnight with an incredible surprise.
For many grandparents, life with their grandchildren is an adventure. And each day is a gift to be enjoyed, treasured, loved, and lived to its fullest. Florence, 75, and her 25-year-old grandson, Dylan, treated life this way.
They lived in a cozy little house and believed money was not everything. One day, fate tested their might when Florence held her chest and collapsed near Dylan's parents' graves...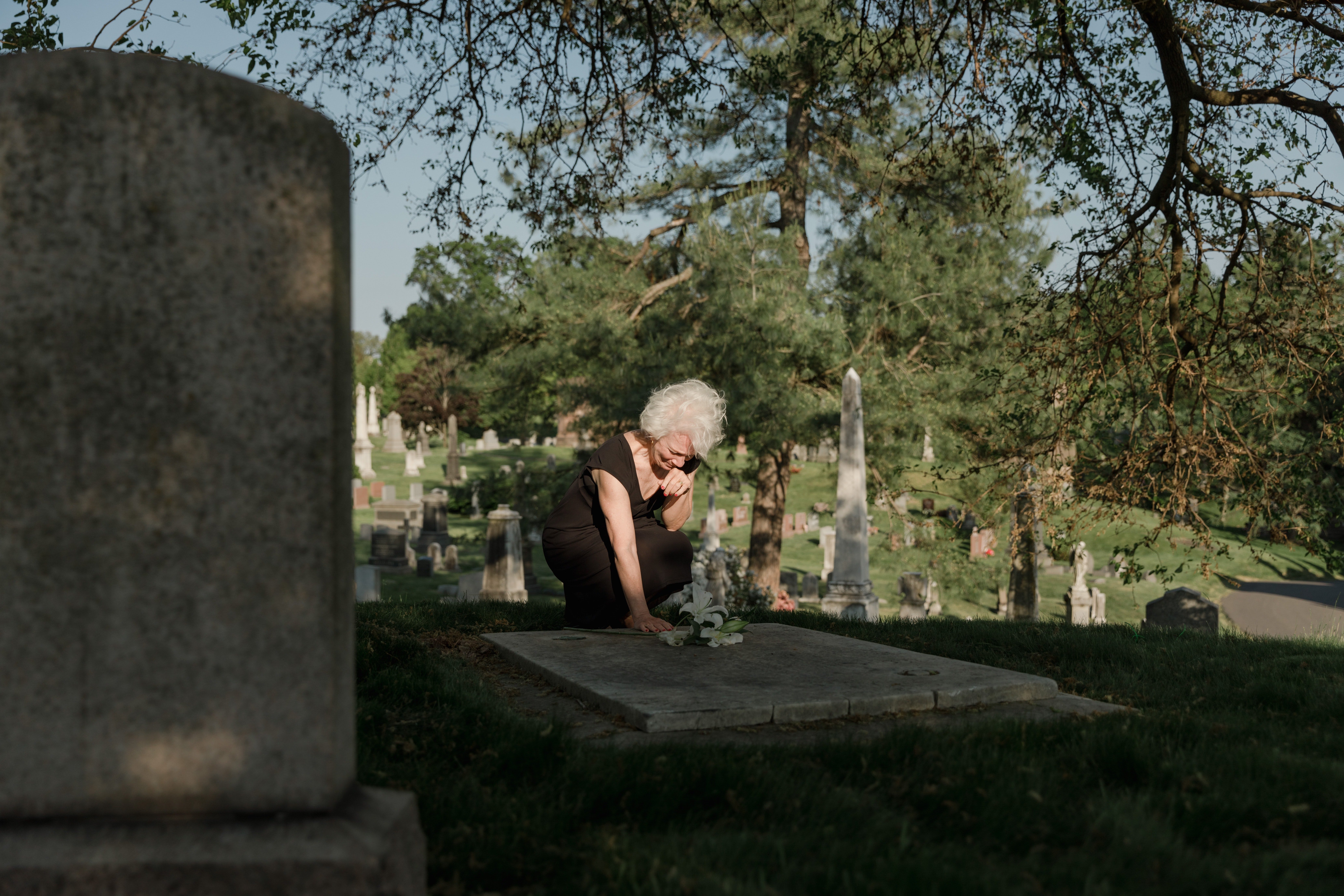 For illustration purposes only | Source: Pexels
"Grandma, wake up!" Dylan cried. "What happened to you? Please don't leave me! You're all I have!"
Dylan was barely six months old when his parents died in a car crash while returning home from a friend's house. Florence vowed to her daughter that she would raise her grandson into a wonderful man and ultimately kept her promise.
"Don't cry, son," Florence comforted her grandson. "The bigger surprise is still waiting for you."
The poor grandma beat all the odds and worked hard as a janitor to raise Dylan. And when he promised to look after her, she quit her job and was proud she had indeed fulfilled her promise of raising a responsible man.
Florence recalled this and blacked out in tears. Moments later, an ambulance siren blared through the quiet cemetery as she was rushed to the hospital.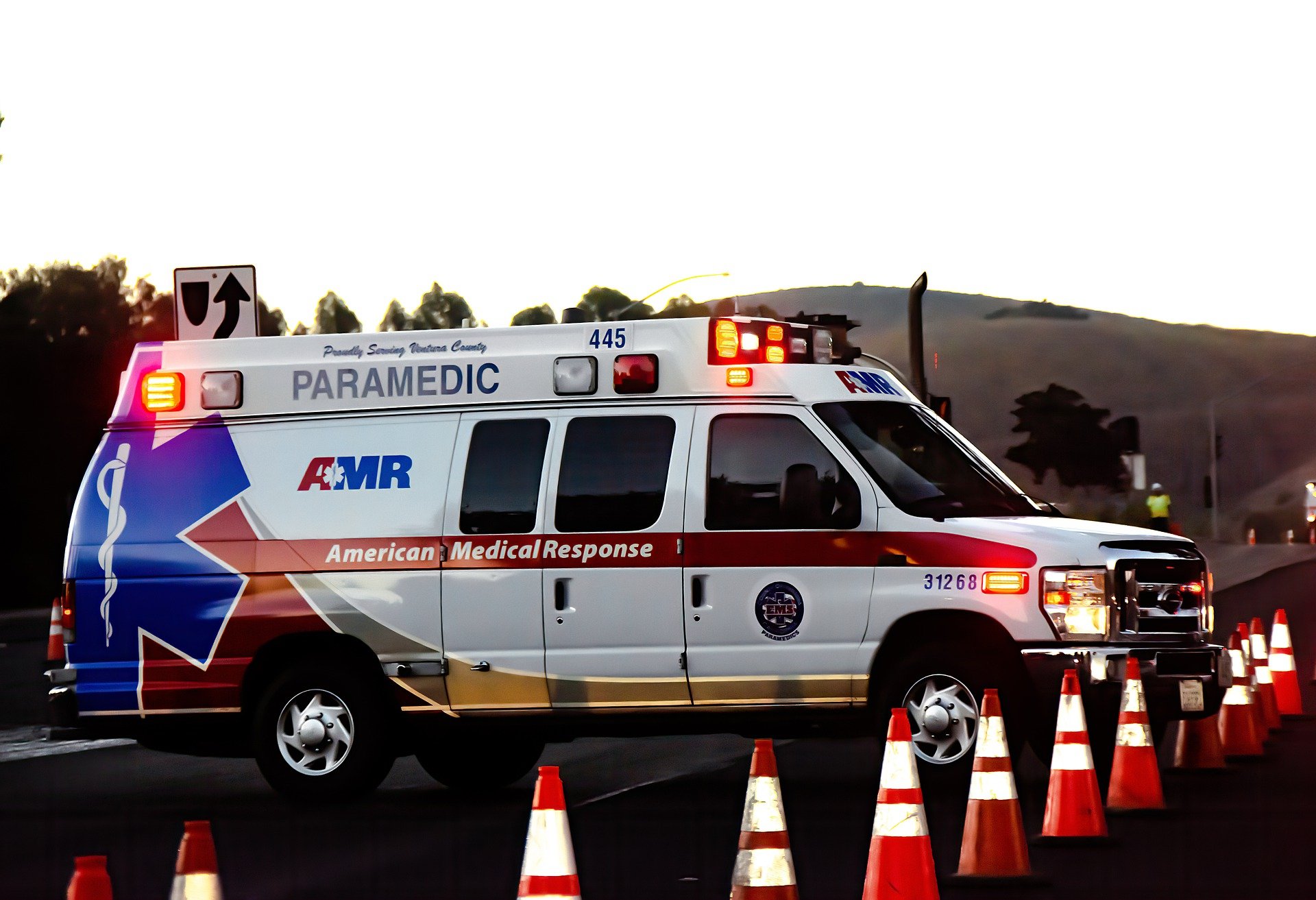 For illustration purposes only | Source: Pixabay
Depressed and hopeful she would make it, Dylan restlessly marched outside his granny's ward.
"Doctor? Is she alright? How is she?" he anxiously asked.
"Your grandma is alright now. It was a mild heart attack. Nothing to worry about," said the doctor. "But I have something to tell you. Please come to my office."
Dylan's heart began to race as he followed the doctor.
"Your grandma needs immediate minor heart surgery. The sooner you arrange for it, the better," said the doctor.
"A heart surgery?" Dylan exclaimed. "Alright, doctor. How much will it cost?"
"$30,000."
Dylan's heart sank. He could not afford so much. He had just started his job as a car mechanic in a local garage and did not have much in his savings.
"What will I do now?" he muttered under his breath, peeping through the see-through glass to look at his granny.
All of a sudden, his agony faded and turned into a smile of relief as an idea struck. Dylan rushed out and drove to a friend who had long wanted to buy a second-hand car.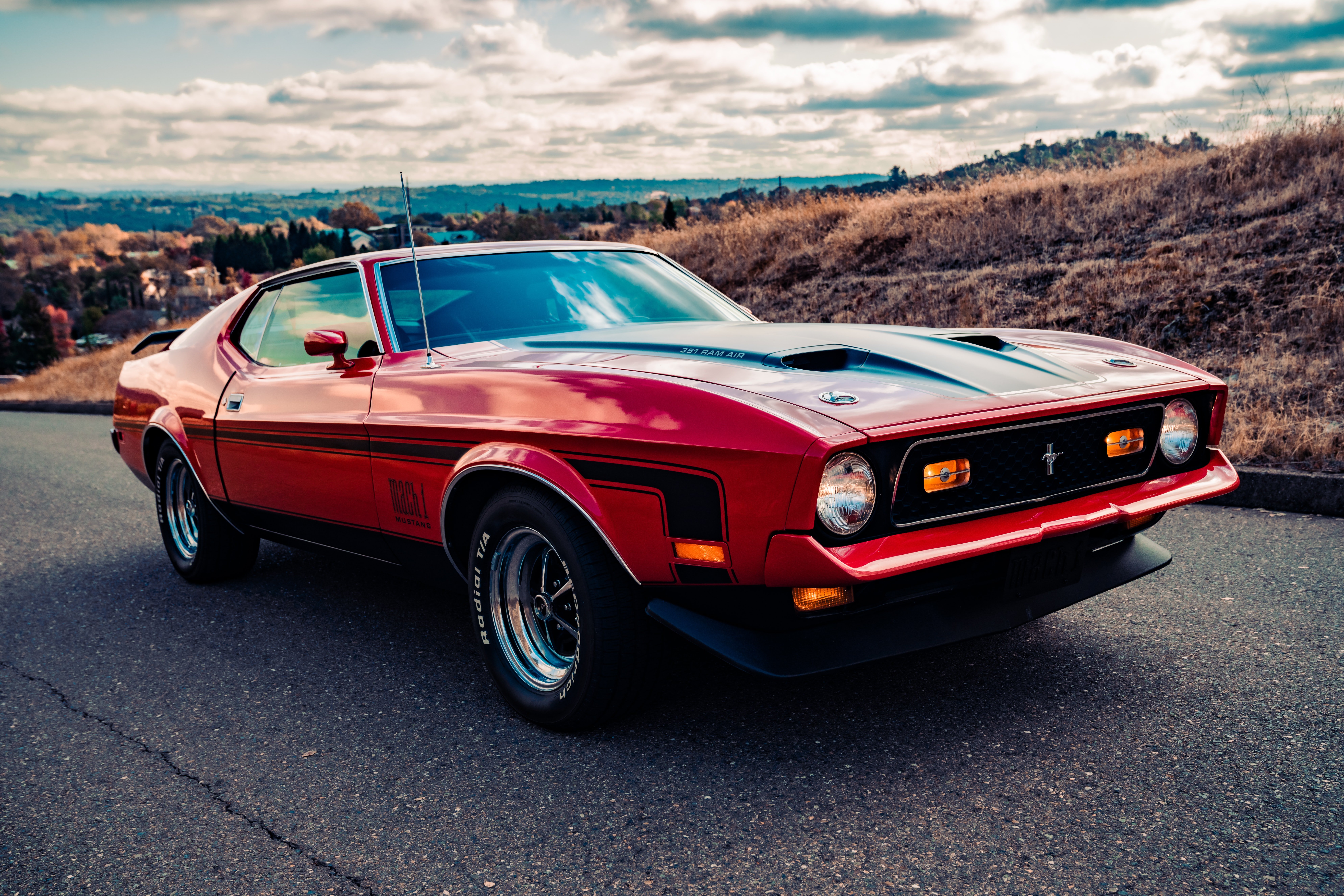 For illustration purposes only | Source: Unsplash
"Are you kidding me? You want to sell your Mustang to me?" shrieked Eric, Dylan's friend.
"Yes, I have an emergency. And only you can help me."
Eventually, he sold the car for $30K. Dylan was hurt because it was the only treasured memory he had of his late dad. But he realized that his granny's life was more important than his car.
Florence's surgery was successful. She shed tears of joy because she had wished to live longer and not orphan her grandson. Her prayers were answered, but soon, her joy faded when she learned of Dylan's sacrifice.
"You sold your dad's car to save my life?" she cried. "Sweetheart, how will you go to work now? And it was your only memory of your father. Why did you give it away?"
Dylan was hurt too. He could not forget about his car, but his grandma's life mattered to him the most.
"I can get a new car someday, grandma. But what I cannot get is another loving granny like you. I will do anything for you because you're the only one I have. I love you." He held her hands in tears.
Although Florence was delighted to hear this, she recalled something he had wished for a long time ago and planned a surprise for him.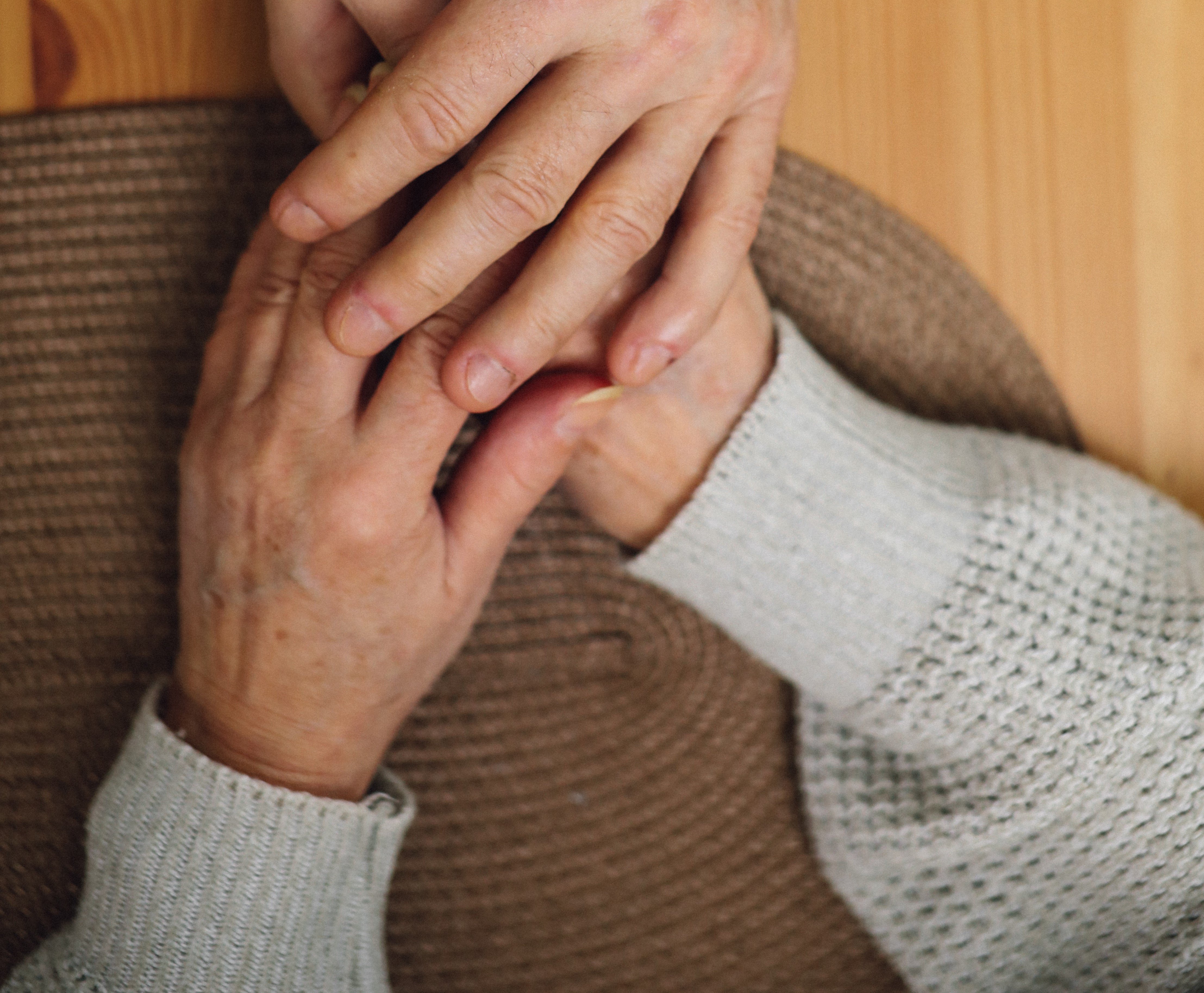 For illustration purposes only | Source: Pexels
One evening, during a casual chat, Dylan shared his dream of owning an auto repair garage. It was just a candid wish, and now Florence decided to fulfill it.
A few days later, Dylan was getting ready to leave for work when he saw many cars parked outside his house. There were strangers in each of them, waving at him.
"Me? Hey!" he gestured back at them, confused. The men got off their cars and approached him, smiling.
"Hey, son, how you doin'?" one of them greeted.
"We are so proud of you, young man!" said another.
Dylan was startled because he was not acquainted with any of them.
"Wait, what's going on? I think you're mistaken, but I am not...."
"SURPRISE!!!" Florence shouted from behind.
Dylan had no idea what was happening until all the men gave him their car keys and told him to fix their cars.
"Grandma, what's happening?" he asked her, only to be moved to tears after she told him.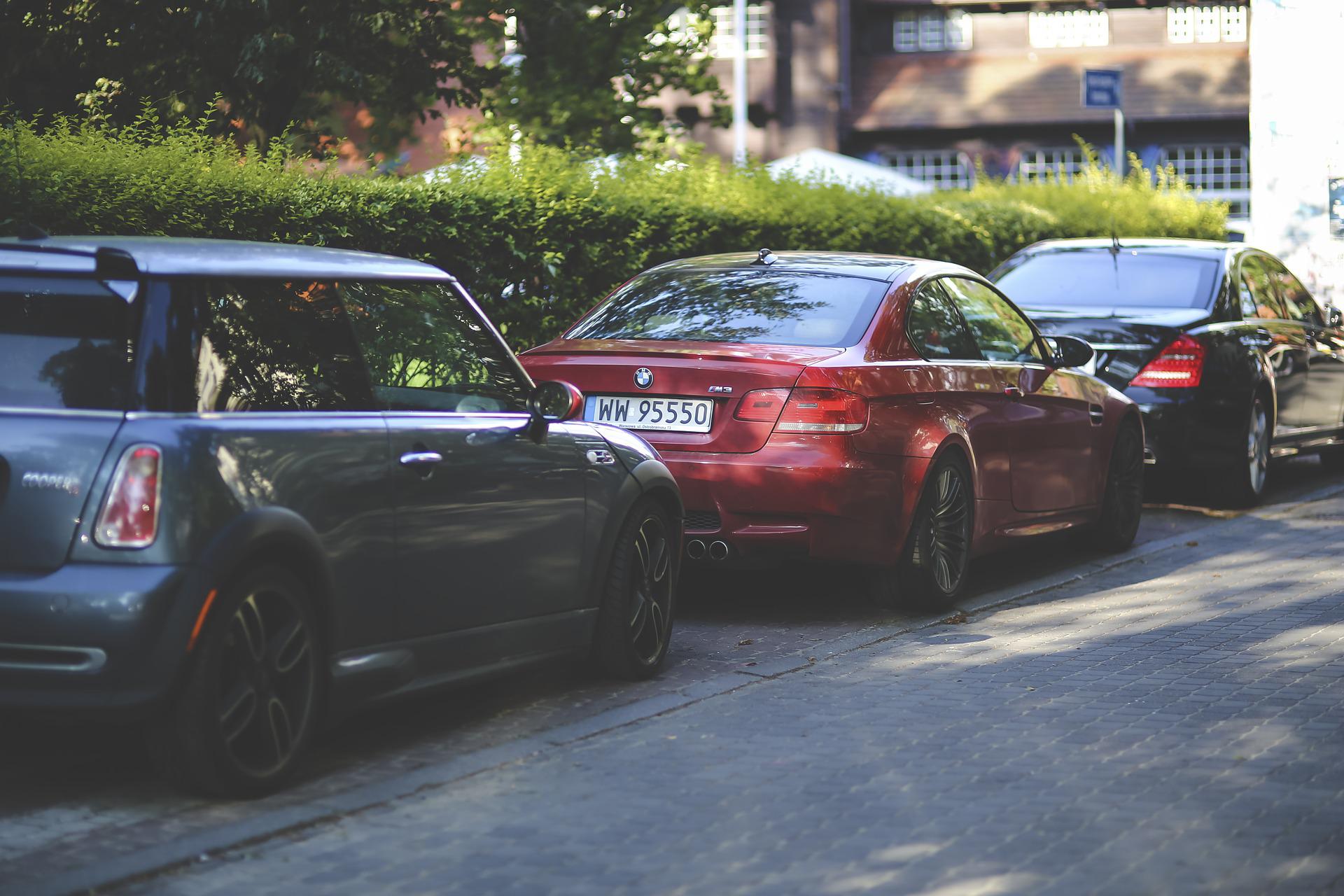 For illustration purposes only | Source: Pixabay
"They're my friends from the school I worked," she said. "Some are teachers, some janitors, and some former pupils, and they want to help you, son."
Florence had contacted them and shared about her grandson's sacrifice and his dream. Together, they devised a plan to help him kickstart his garage. They created an account on social media to invite those needing an affordable car fix, so many former students and colleagues flocked outside Dylan's house with their cars.
"Oh my God, grandma! This is unbelievable!" Dylan cried. "But I don't have a proper garage, and how will I manage to fix them?"
"Don't cry, son," Florence comforted him. "The bigger surprise is still waiting for you."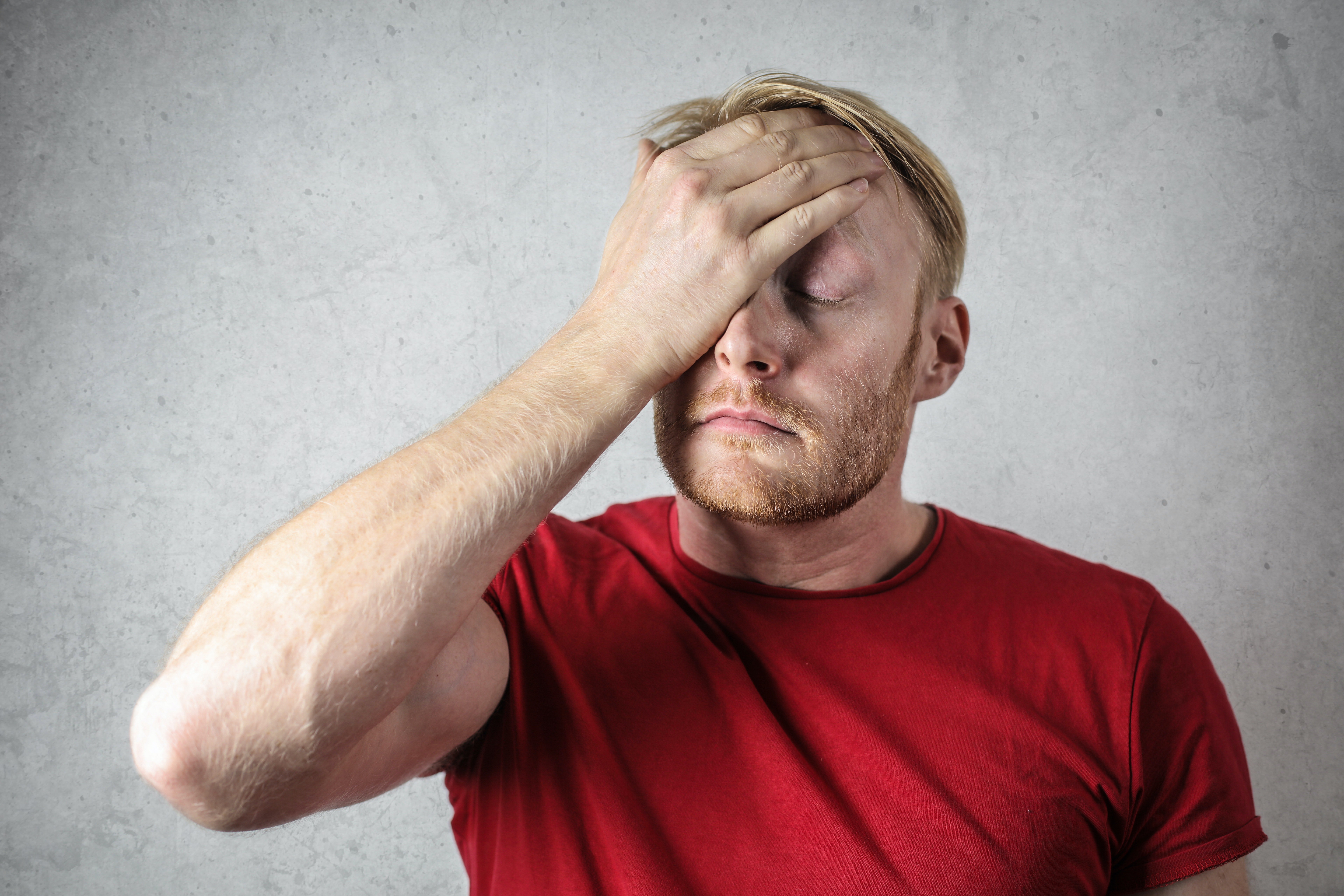 For illustration purposes only | Source: Pexels
She handed him the keys to her old garage next door, telling him it was now all his. As an added bonus, one of her friends even volunteered to rent his old car repair equipment until Dylan could afford new ones.
In no time, Dylan had started his auto garage and became one of the most popular auto mechanics in town. He hired more staff and transitioned from a mechanic to a boss in such a short time.
Regardless of his newfound riches and fame, Dylan was always grateful to his grandma for fulfilling his dream. Soon, he bought a new car twice as much as the one he sold and handed the keys to his grandma on her 76th birthday.
"Please allow me to be your chauffeur, grandma!" he joked on their first ride to church.
Florence shed tears of joy and looked up at the sky, thinking Dylan's parents would be happy too!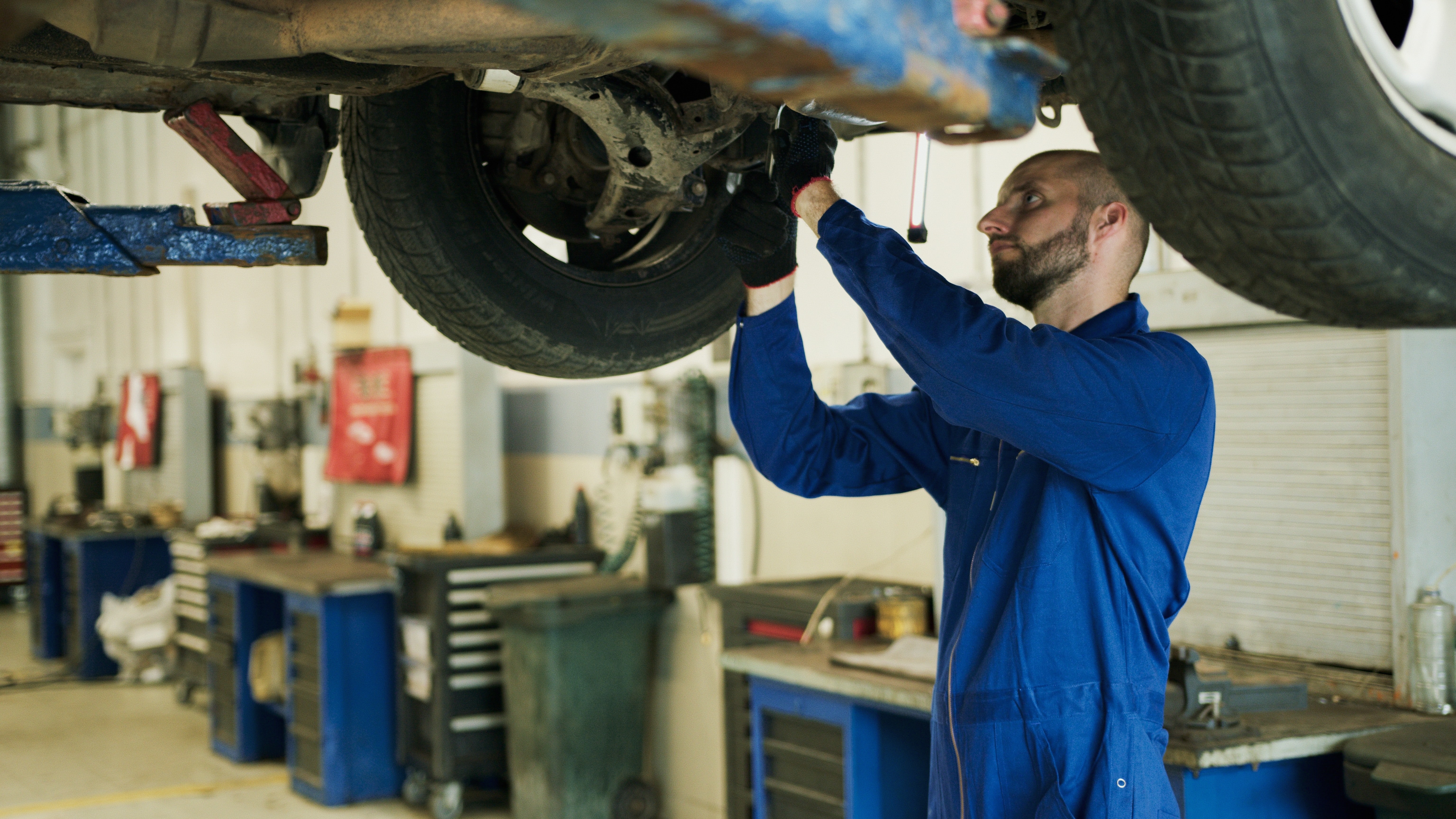 For illustration purposes only | Source: Pexels
What can we learn from this story?
When you sacrifice something dear to you to help someone, you will get something better in return. Despite the car being his late dad's treasured memory, Dylan sold it to afford his granny's heart surgery. Ultimately, he became a successful businessman heading several auto garages and bought a new, more expensive car.
Fate tests those who are determined to succeed. Never give up and strive to accomplish. Dylan was a poor mechanic but wished to run his own car workshop. When his grandma fulfilled his desire, he did not stop there. He invested a lot of hard work and dedication to grow his success and fame. Eventually, he became famous in town and accomplished his goals.
A grandmother waited for several hours in a park to surprise her granddaughter with an 82nd birthday celebration. But nobody from her family showed up after learning she was a janitor. Click here to read the full story.
This piece is inspired by stories from the everyday lives of our readers and written by a professional writer. Any resemblance to actual names or locations is purely coincidental. All images are for illustration purposes only. Share your story with us; maybe it will change someone's life. If you would like to share your story, please send it to info@amomama.com.
Please fill in your e-mail so we can share with you our top stories!