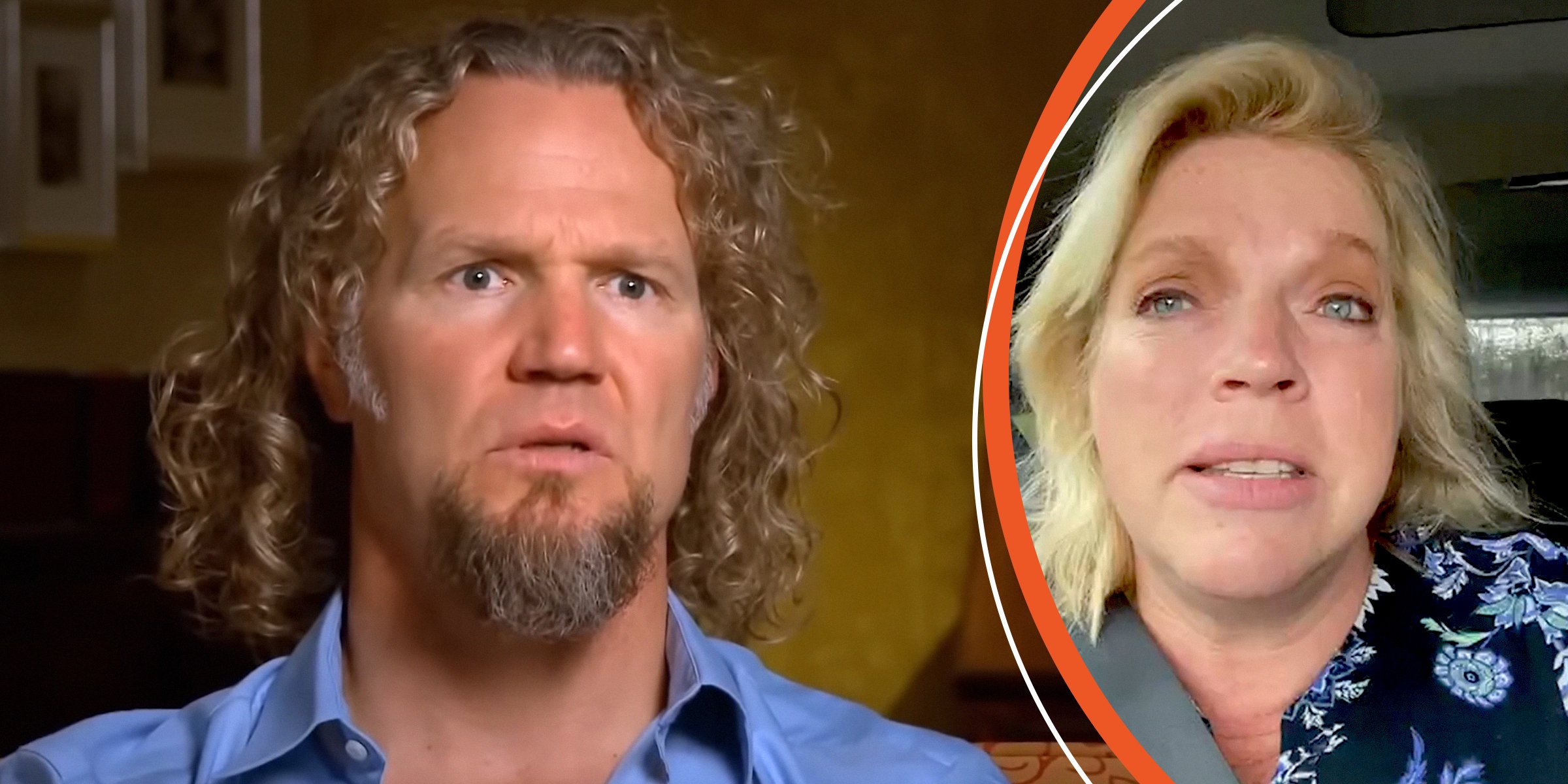 Instagram.com/janellebrown117 - Youtube.com/The List
'Sister Wives' Star Janelle Brown Admitted It'd Be 'Easy to Walk Away' from 'Strained' Marriage to Kody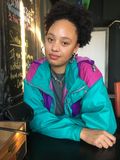 Janelle Brown is a fan favorite from the TCL show Sister Wives. The show has had a lot of tension lately, with one wife leaving the polyamorous family. Now Jessell has been budding heads with her husband, which has fans winding if she will be next to leave.
Janelle Brown is one of the loved people from the TLC reality show Sister Wives. The show follows the life of Kody Brown, the family patriarch with four wives.
The TCL reality show gives viewers insight into how a polyamorous relationship, especially from the perspective of the wives; Meri, Janelle, Christine, and Robyn. It is an intriguing show that educates people about the different lifestyles that exist.
Janelle is one of the sister wives and the second wife to Kody, with Meri being the first. The couple met in 1989, but their relationship remained platonic.
However, things changed when Janelle moved into Kody's Wyoming ranch. The more the two spent time together, the more feelings they developed for one another, which led to the beginning of their relationship.
In 1993 the couple tied the knot; even though their marriage was never legal, Janelle and Kody did not need the law to confirm their marriage.
Additionally, Janelle had not been in a polyamorous relationship prior to Kody, but the dynamic worked well for the reality star.
From there on, Janelle and Kody started a family and welcomed six children together Logan, Maddie, Hunter, Garrison, Gabriel, and Savannah.
One of the common aspects of a polyamorous relationship is a big family, and with Janelle already having six children, each of the wives also has a family, and all together, the Brown family has 18 children.
Janelle, as one of the wives with a big family of her own, is dedicated to being a loving mother. Her motto for parenting is raising children that are kind; The reality star said,
"If we raise productive, contributing members of society who are moral and ethical, that's our final goal,"
Janelle is committed to her role as a parent; she is also the first of the four wives to become a grandmother. The reality is solely focused on her new role and staying away from the drama and arguments that happen on the show.
THE BROWN FAMILY IS FACING PROBLEMS
The past season of Sister Wives has been filled with tension. Kody had a few of his wives question their position in the family.
All of these speculations started when Christen, his third wife, announced that she was leaving the Brown family and separating from Kody for good.
The announcement was made in 2021, just before the premiere of the 16th season. Christen shared the statement on Instagram and wrote that she and Kody would continue to be present in each other lives because of the six children they have together.
Kody and Christen had been together 25 years and got married in 1994. The reality star actually grew up in a Polyamorous family and decided at 19 to follow the same path.
However, Christen has also proven that just because she was the third wife did not mean she came last; each relationship Kody has with his wives must be individually nurtured.
With one wife out the door, the remaining sister wives also started doing some introspection. One of them was Janelle, who admitted that Christen leaving had her reevaluating her position in the family.
After the confession of how strained her relationship with Kody is, fans have been wondering if Janelle is still with the patriarch.
Furthermore, Janelle and Christen have a very close relationship and have maintained constant communication even after her departure, which had Kody worried that his other wives would leave him.
Janelle even admitted that she questioned if polyamory was still the lifestyle she prefers. The reality star said:
"I've caught myself in the last few weeks really reflecting and being like, 'OK, look: do I still choose plural marriage?'"
The thought of leaving her husband of 25 years has also crossed her mind. Janelle said her relationship with her husband had been strained for a while, so walking away was easy.
IS JANELLE STILL WITH HER HUSBAND, KODY BROWN?
After the confession of how strained her relationship with Kody is, fans have been wondering if Janelle is still with the patriarch.
The reality star shared a picture with children during a hike in the wilderness; even though people we excited about the mother getting active with her kids, they also could help but wonder where Kody was.
But Janelle did not comment about the state of the relationship, but fans noticed Kody's absence again when the reality star posted a birthday tribute to her grandson Axel.
She shared a series of pictures from the birthday party, but Kody was not in any of them. Again fans wished Janelle's grandson a happy birthday but also asked why Kody did not show up for his grandson's birthday.
Janelle and Kody's problems have been made public due to the reality show, but now Jessell has chosen not to speak about her relationship.
However, Paedon, one of Kody's children, took to his social media to answer a few questions from fans. As one can imagine, the captivating show flooded people with curiosity, and one of the burning questions was about Janelle.
Paedon, who is not on good terms with his father at the moment, confirmed that Janelle was still living with his father. Even though the 23-year-old sounded disappointed, he acknowledged the couple's decision and said he still loved his father.
Paedon's answers simmered down the rumors, but fans are a bit torn about Janelle's decision. Some are happy the reality star is giving her marriage another shot, but some also think she can take a few notes from her former sister wife, Christen.
Please fill in your e-mail so we can share with you our top stories!