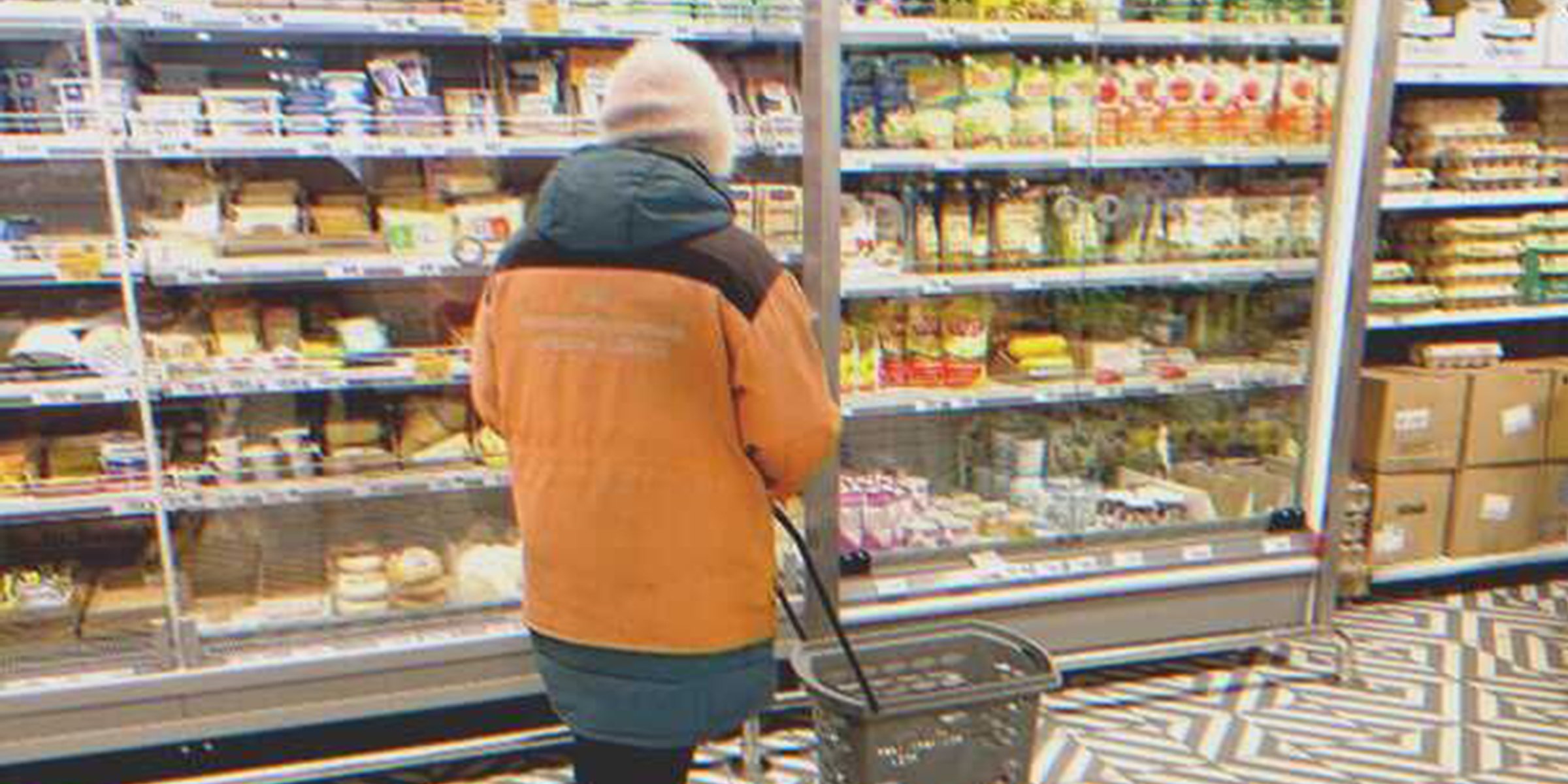 Shutterstock
Old Lady Can't Afford Groceries for Modest Dinner, Finds Bags Full of Food upon Returning Home — Story of the Day

Mrs. Gibbs was going through the most challenging week in her life when a kind acquaintance noticed and eased her worries.
The old woman with unkempt hair and a tattered shawl started to gather the store manager's attention. On any given day, he would have missed her taking the third round around the store, picking things off the shelf, examining them, and putting them back.
But it was the slowest day of the week, and that afternoon, Mrs. Gibbs' was a face that the store manager kept seeing right from when his shift began until lunchtime.
In reality, Mrs. Gibbs was having another one of those days when she couldn't find anything she could afford for that night's dinner.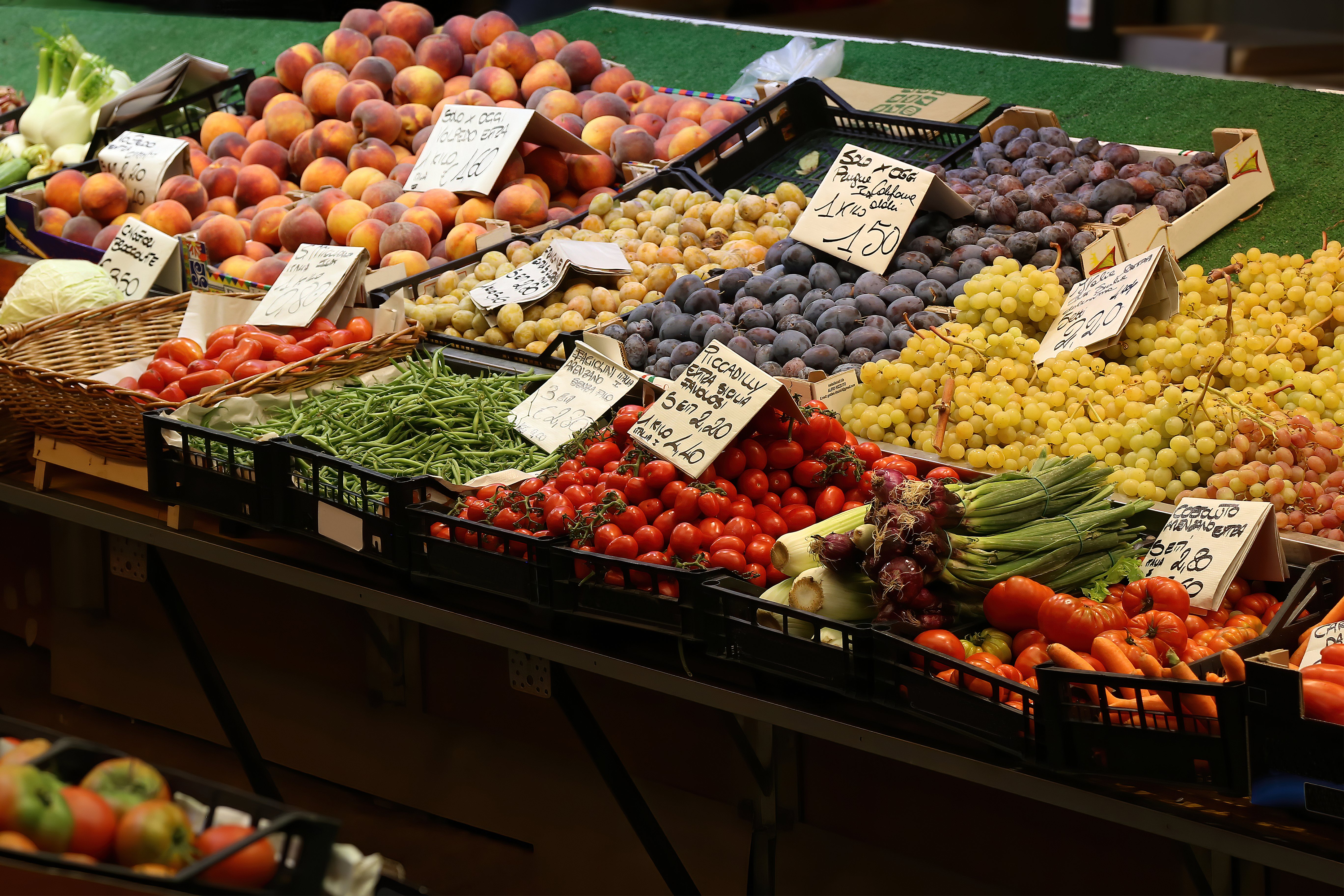 For illustration purposes only | Source: Getty Images
Usually, she could buy a few potatoes, fruits, or at least a loaf of the cheapest bread. But today was a particularly difficult day. It was the last week of the month, and Mrs. Gibbs had been visiting every grocery store in the neighborhood looking for something she could buy for small change.
'Had it not been for the broken pipe that almost flooded the kitchen, I could have saved on the repairs and had a hearty meal today,' she thought.
This was the third month in a row that her meager pension was exhausted, leaving her to scramble for crumbs for an entire week.
"Ma'am! Is there something I can help you with?" he asked Mrs. Gibbs.
The unexpected question jolted her back to reality. Lost in her thoughts, she couldn't remember when she had sat down on a stool in the gourmet section.
"Nothing, son. I was just... browsing."
Noticing the slight suspicion in the store manager's eyes, Mrs. Gibbs held on to her folded grocery bag. She walked out of the store as briskly as she could.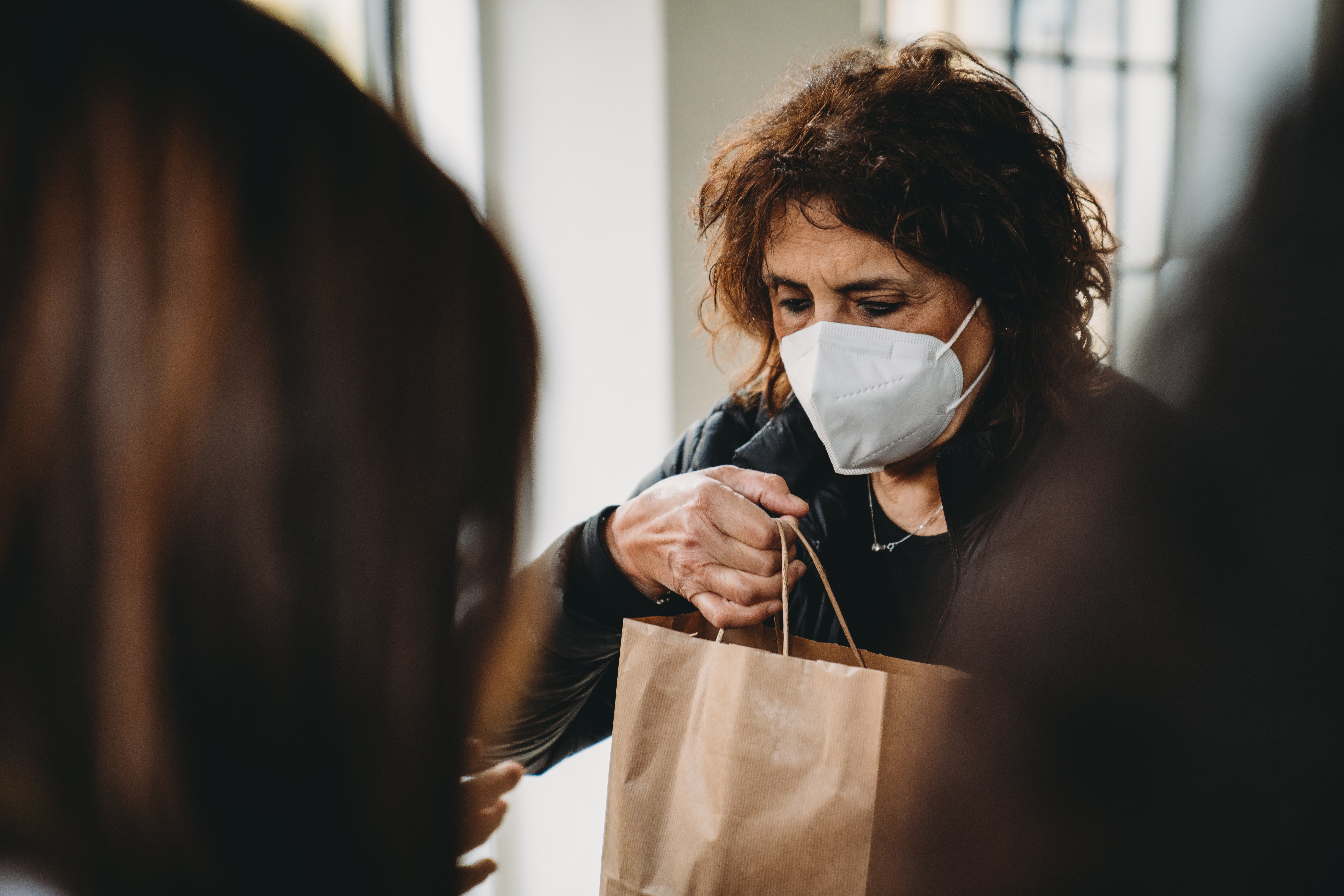 For illustration purposes only | Source: Getty Images
It was going to be a long walk home, and the sun above her wouldn't help. She dragged her feet along the road, careful not to let the dangling sole of her right shoe come off completely.
There were cafes and juice bars along the way. 'At least one of them would be happy to help me with a bottle of water and a sandwich,' she thought. But she squashed every faint impulse to approach the shops. This was Mrs. Gibbs Achilles' heel - she could never convince herself to ask for the help she needed.
After suppressing her thirst and ignoring the growls of her stomach for 30 minutes, Mrs. Gibbs could finally see her house at the end of the road.
It was a tiny abode with paint that used to be blue and white and a deteriorating roof that would become her significant expense the following month.
The neighbor's dog Fido would usually come running to her by this point, but there was no sign of him that day. Instead, she saw something shocking: the neighbor, Fido's owner, was sneaking out of Mrs. Gibbs' house and running towards his own house.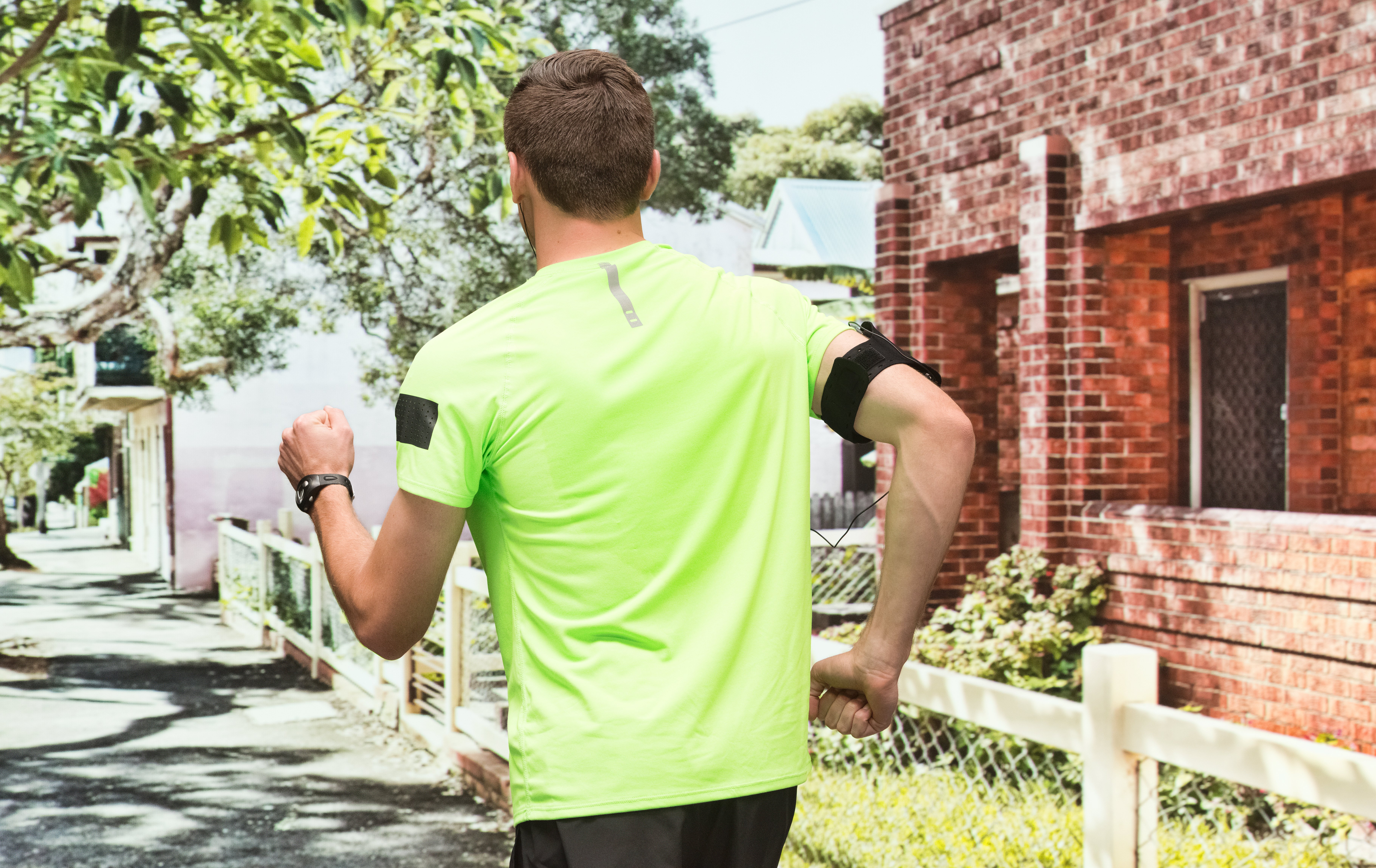 For illustration purposes only | Source: Getty Images
"Hey! Hey!" Mrs. Gibbs ran towards the man. Just then, the sole of her shoe came off, stopping her in her tracks.
'Wasn't that Charlie? What was he doing on my porch? Was he... stealing?'
Diana didn't want to believe it because Charles appeared to be a good human. He struggled to find a steady job, supporting a pregnant wife and three children back in his hometown. And he was always distant but sweet to Mrs. Gibbs.
It was only now that it hit her. All these were also reasons enough for Charlie to resort to stealing!
When Mrs. Gibbs finally reached her doorstep, she realized how wrong she was. The old woman found a bag of misshapen vegetables, a box of canned food, buns wrapped in newspapers, and three bottles of different flavored fruit juices.
She was relieved yet overwhelmed by the food neatly arranged at her doorstep. 'This will easily last me a week!' she thought.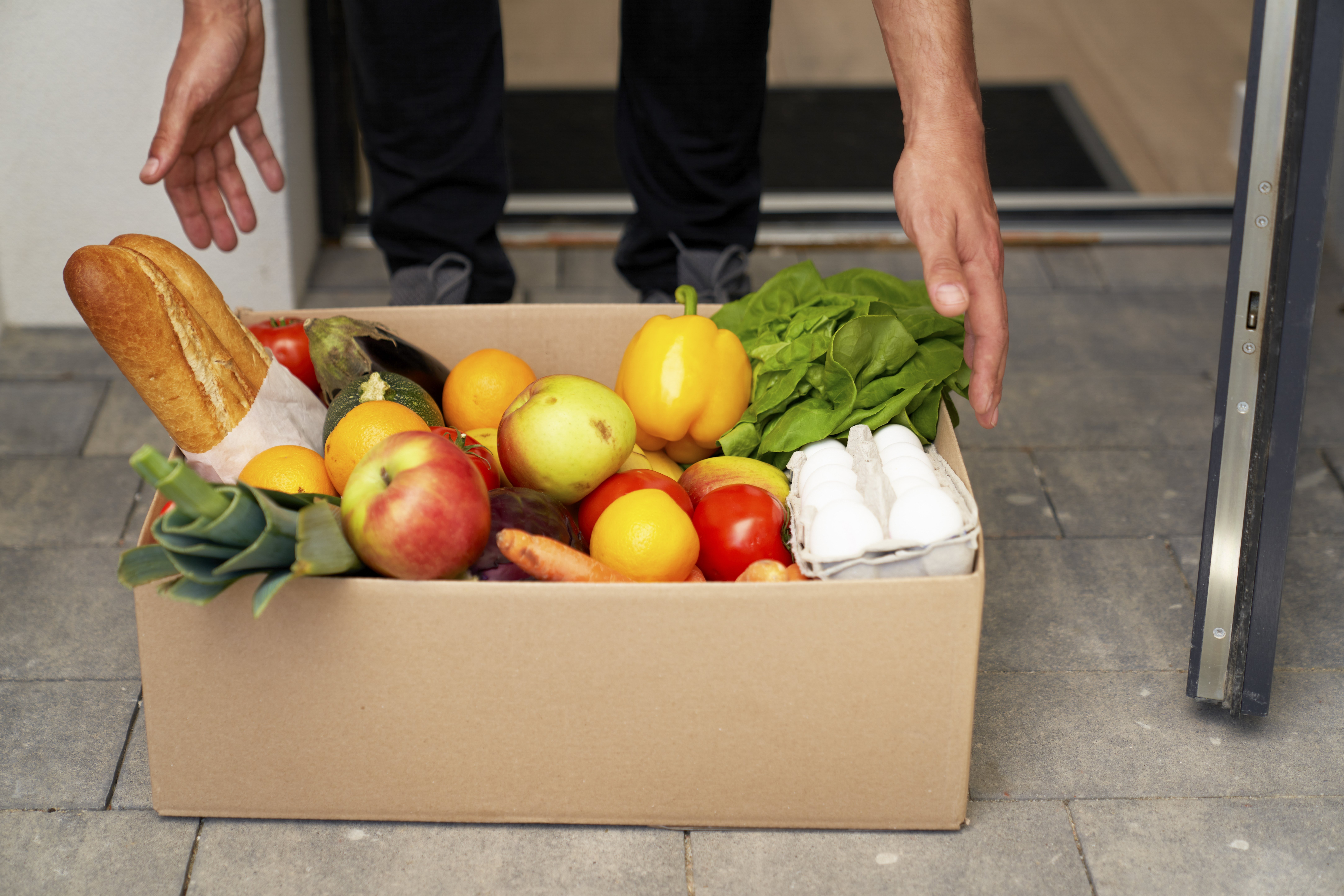 For illustration purposes only | Source: Getty Images
"Charlie? Charlie! I know you can hear me. Come on out!" Mrs. Gibbs called out, trying to look through the tall shrubs that acted as a fence between the houses.
"Out, or I'm making a phone call to Gloria!" Mrs. Gibbs sounded impatient and angry.
Charlie quietly came forward, avoiding eye contact with his neighbor.
'Maybe I did cross a line. I mean, so what if I noticed Mrs. Gibbs scrambling to find something at the grocery store? She doesn't even know I work there now. Knowing her, she would be ashamed that I saw her struggling.'
"How are you doing today, Mrs. Gibbs?" Charlie asked and immediately regretted his banal question.
"Why did you do this?" Mrs. Gibbs got straight to the point, pointing towards the heap of food at her door.
Charlie took a moment to gather his words. "I saw you at the grocery store. I knew you were too proud to ask for help. And I thought that giving anonymously was the only way to help you."
"You should have done a better job at the anonymous part, don't you think?" Mrs. Gibbs asked him in a completely different, light-hearted tone.
Charlie was initially shocked by the sudden switch in his neighbor's voice, but he quickly joined in with a chuckle.
The following day, Charlie was helping a customer at the grocery store when he was suddenly called into a meeting with the store manager.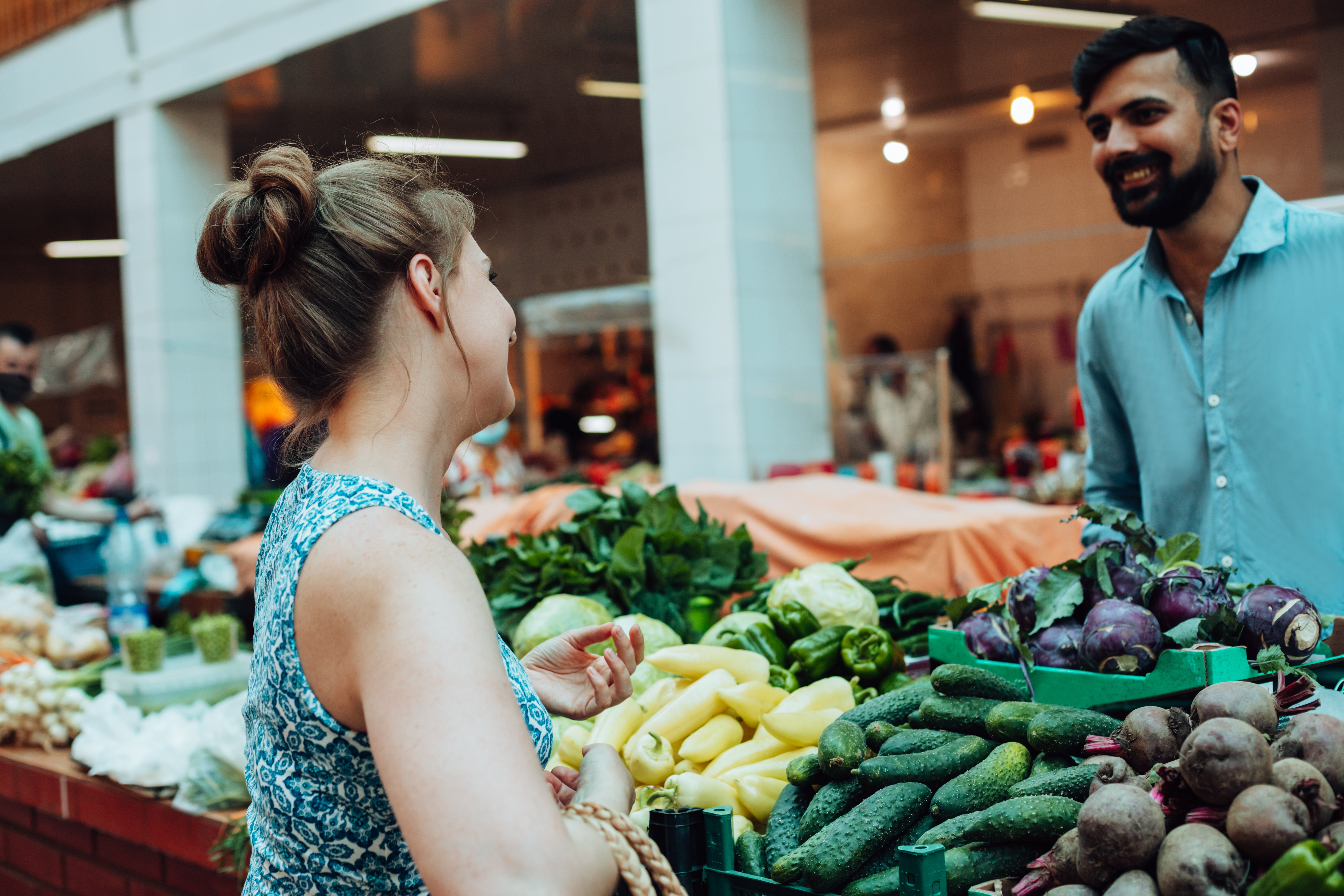 For illustration purposes only | Source: Getty Images
He felt a pit in his stomach as he walked to the manager's office. 'I can't afford to lose this job, too.'
To his surprise, the store manager was in a jolly mood, chatting away with an old woman. Surely enough, it was Mrs. Gibbs.
"So, Mrs. Gibbs tells me you snuck out expired and rejected produce from the store yesterday." The store manager was no longer laughing.
"I'm sorry... that's true. I did take a few expired cans of beans and juice bottles to her. I thought she was struggling and that she could use the help."
"Well, you should have thought about the fact that your actions will have bigger consequences," the manager said with a stern voice. "Now, as a consequence of your actions, two things are about to happen."
Charlie was fighting the impulse to run away and never look back that very instant. What was he going to tell his wife? Where was he going to find another job?
"First, you will take this," the boss handed Charlie an envelope.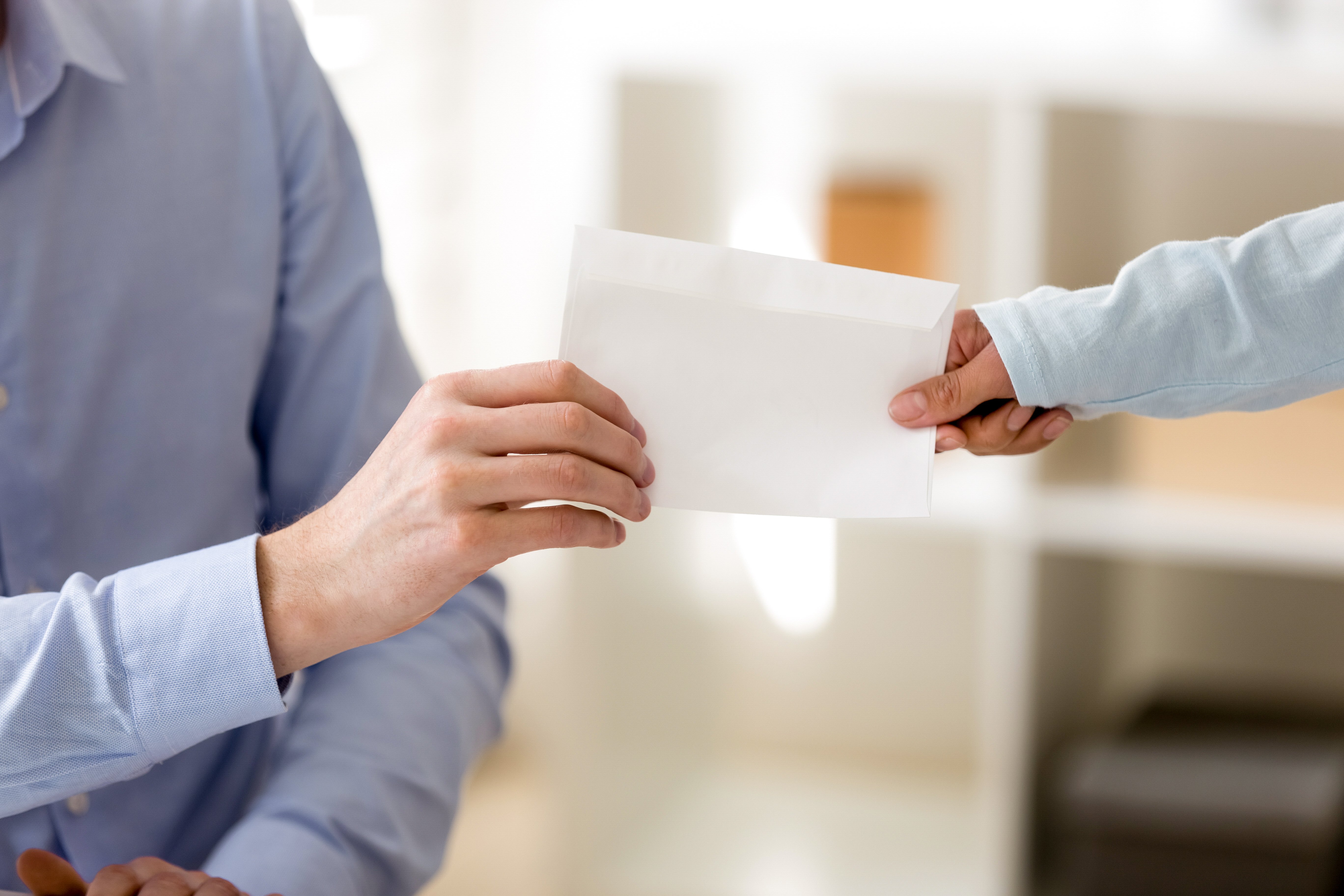 For illustration purposes only | Source: Getty Images
"And before you read it, follow me. You too, ma'am."
The trio walked to the bakery section. Charlie was lost in thought and was shaken back to the present moment when his manager coughed aloud.
That's when he saw it. Next to the bread section was a big cupboard with vegetables, fruits, grains, bread, and much more. The sign on the cupboard said: "Charity Shelf. Pick anything for free."
Charlie was thrilled to see the new initiative and surprised to see his boss smile again.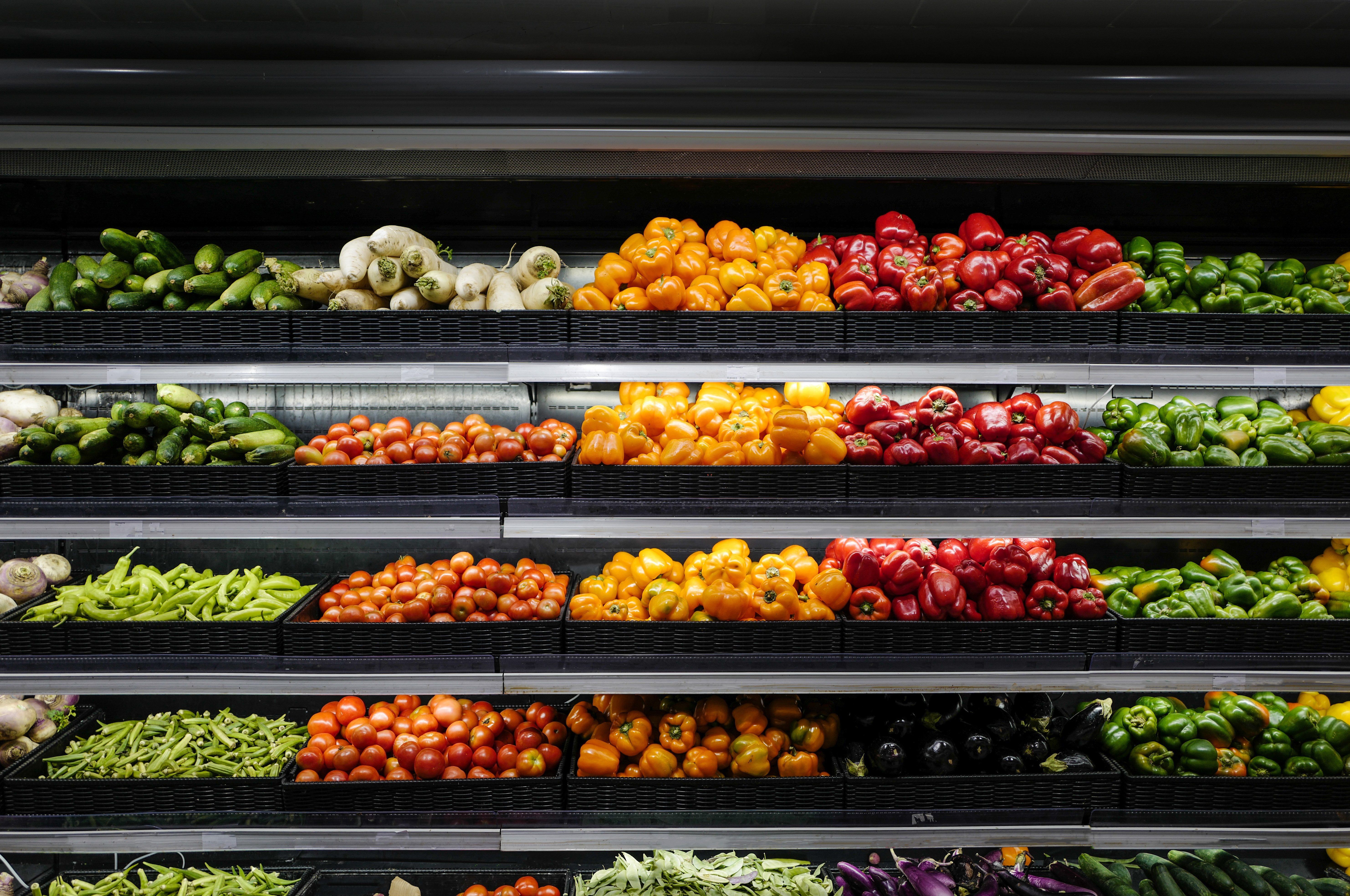 For illustration purposes only | Source: Getty Images
Now, he was perplexed about what was in the envelope.
As he read what was in it, the manager said, "For showing a level of kindness and initiative that is pure leadership material, I am promoting you to assistant store manager. This means you get a desk and better pay."
"Aren't you forgetting something, young man?" Mrs. Gibbs was nudging the manager.
"Oh yes. And you can now bring your wife and kids to live with you. You can thank Mrs. Gibbs for arguing with me profusely until I agreed to it."
Charlie was too overjoyed to remember that Mrs. Gibbs didn't like hugs. He embraced her and managed to whisper a 'thank you' before breaking into tears of joy.
What can we learn from this story?
When you see someone in distress, help in the best way possible. Charlie saw Mrs. Gibbs struggling and tried to offer her support in the small way he could.
Don't be quick to judge people. Mrs. Gibbs thought that Charlie was stealing because it appeared that he had every reason to. Instead, his kindness helped her survive one of her toughest weeks.
Share this story with your friends. It might brighten their day and inspire them.
If you enjoyed this story, you might like this one about an old woman who was ridiculed by the cashier but later was surprised to see what the manager did to him.
This piece is inspired by stories from the everyday lives of our readers and written by a professional writer. Any resemblance to actual names or locations is purely coincidental. All images are for illustration purposes only. Share your story with us; maybe it will change someone's life. If you would like to share your story, please send it to info@amomama.com.
Please fill in your e-mail so we can share with you our top stories!