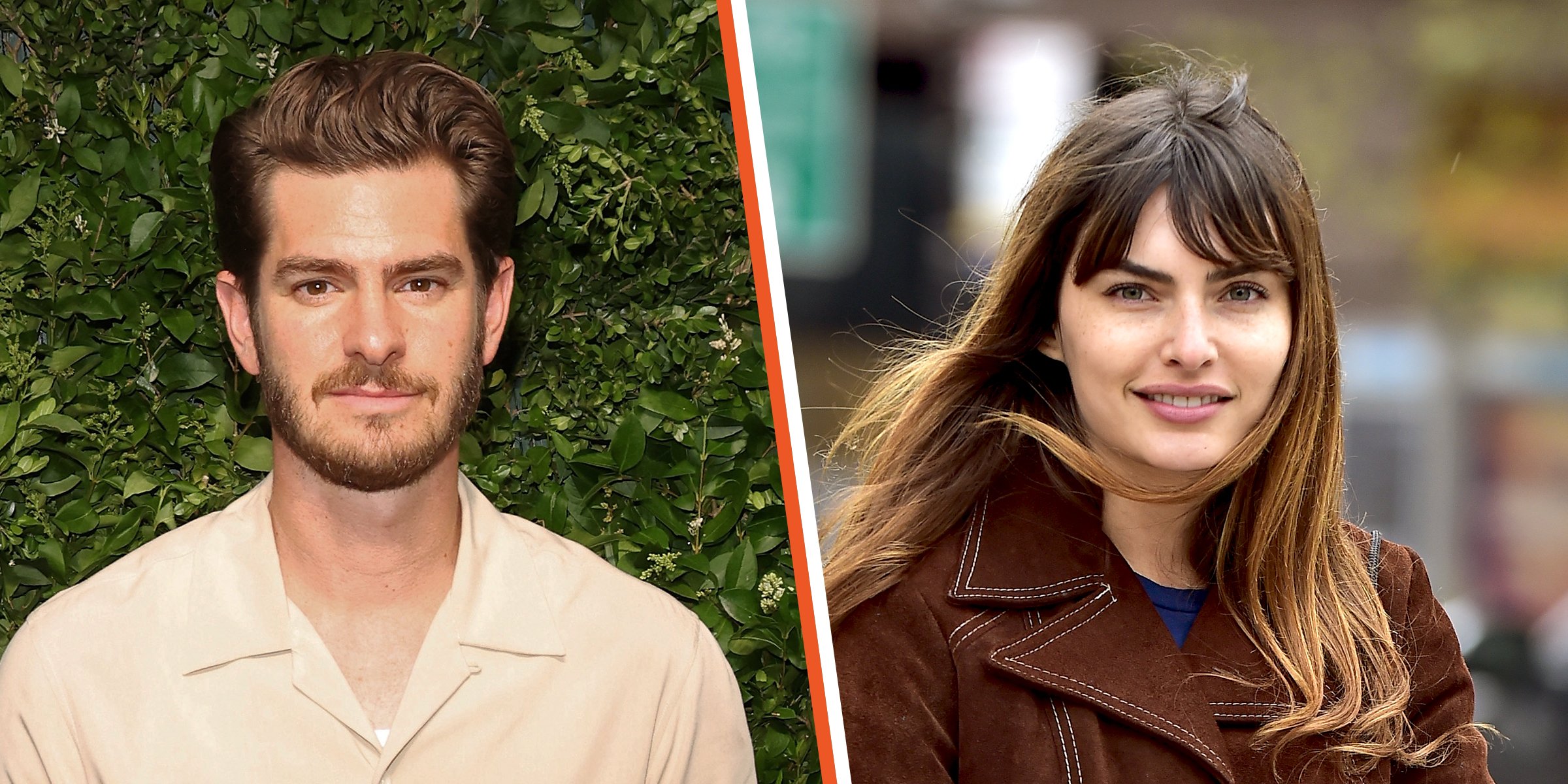 Getty Images
Andrew Garfield's Ex-girlfriend: All about Alyssa Miller and Her Relationship with the 'Spider-Man' Actor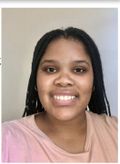 Andrew Garfield's girlfriend, Alyssa Miller, has had a few exes with famous faces. Learn more about the model-turned-singer and her relationship with the "Spider-Man" actor.
Andrew Russell Garfield was born in Los Angeles, California. His mother, Lynn, was British, and his father, Richard Garfield, was American.
He spent only three years in the States before his family relocated to Surrey, UK. Andrew grew up in a middle-class family with English and Polish Jewish heritage.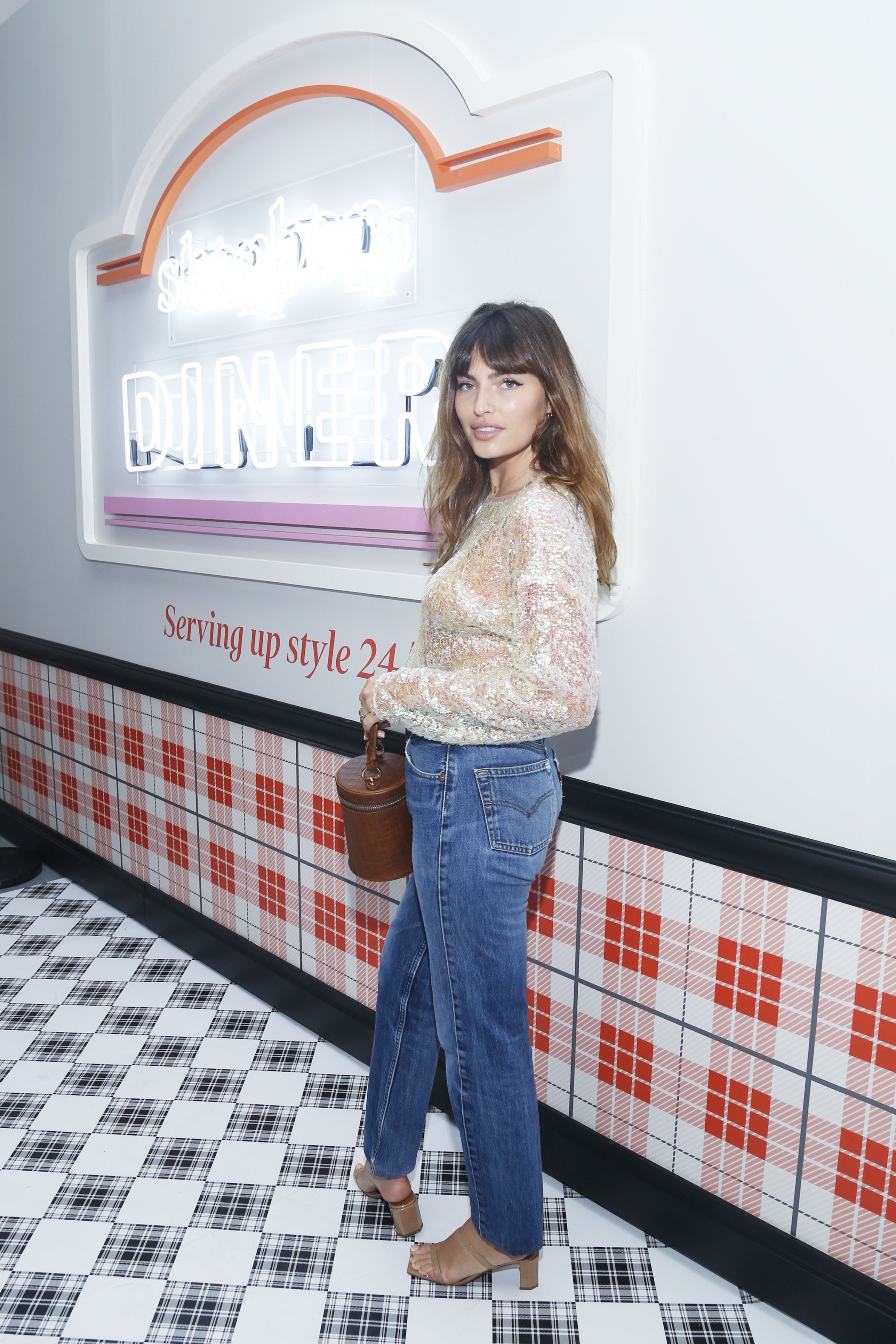 Alyssa Miller at Shopbop Diner in New York on September 6, 2018 | Source: Getty Images
He attended the City of London Freemen's School, a private school where he started performing in youth theatre productions.
When he was 19, he enrolled at the Royal Central School of Speech and Drama. His acting career began on stage in plays.
In 2005 he had a role in "Sugar Rush," a teen series that played on Channel 4 in the UK; it was where he made his TV debut.
He received more TV roles, expanding his audiences across the UK and internationally; his big break came in 2012 when he was cast to lead in the reboot of the Spider-Man film franchise, "The Amazing Spider-Man."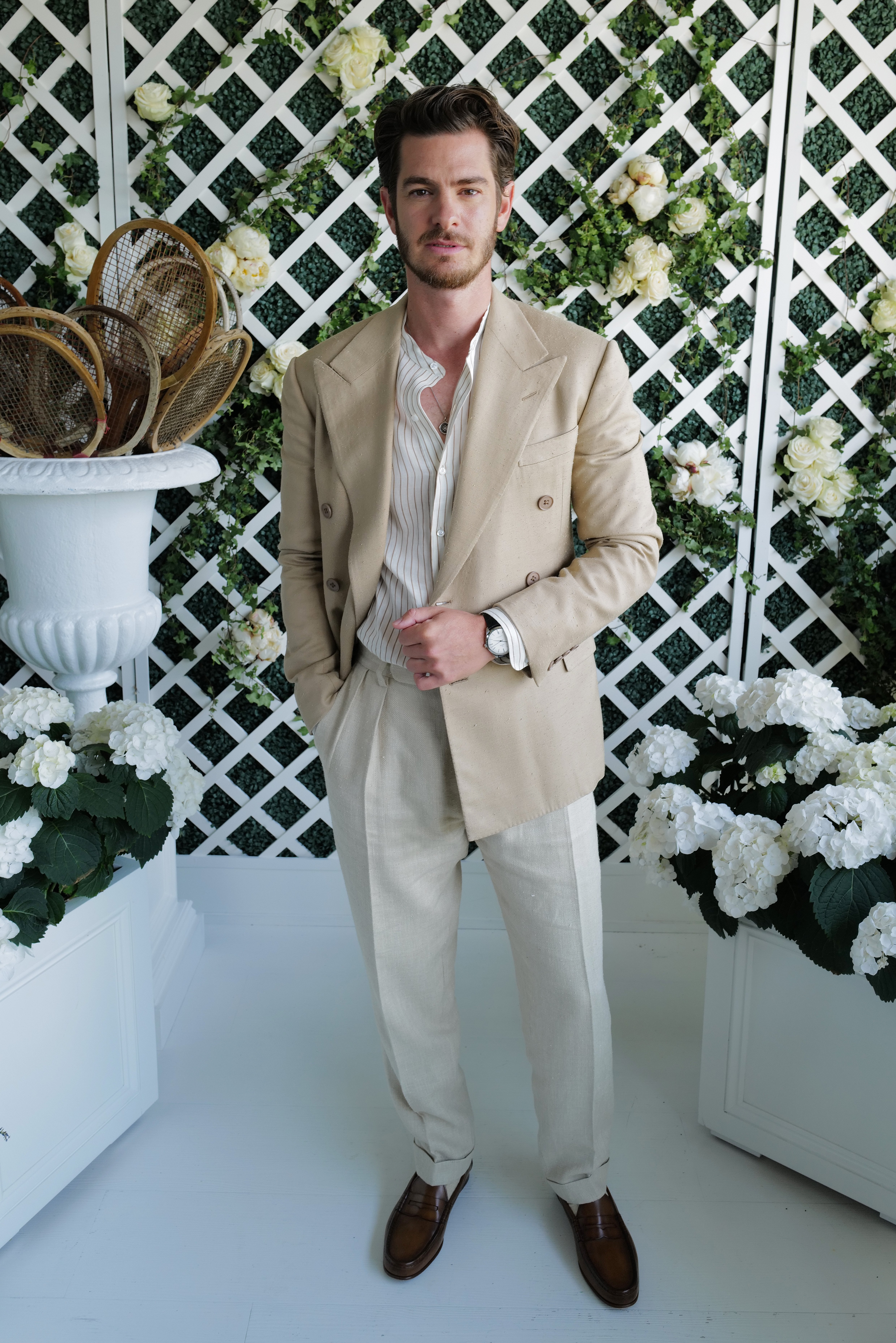 Andrew Garfield at Wimbledon in London, England on July 10, 2022 | Source: Getty Images
He filmed the sequel to the film, "The Amazing Spider-Man 2," in 2014 before passing on the role to Tom Holland.
Dating rumors between Andrew and Alyssa began in November 2021 when they were spotted enjoying each other's company in New York.
Their relationship was not the first time Andrew's love life made headlines; during the filming of "The Amazing Spider-Man" in 2012, he dated his co-star Emma Stone until they split in 2015.
WHO IS ALYSSA MILLER?
Alyssa was born in Los Angeles, California, on July 4, 1989. She had a versatile career as an actress and appeared in the 2015 film "Entourage" and modeled for high-end brands and magazines such as Victoria's Secret, Vogue, Sports Illustrated, and Elle.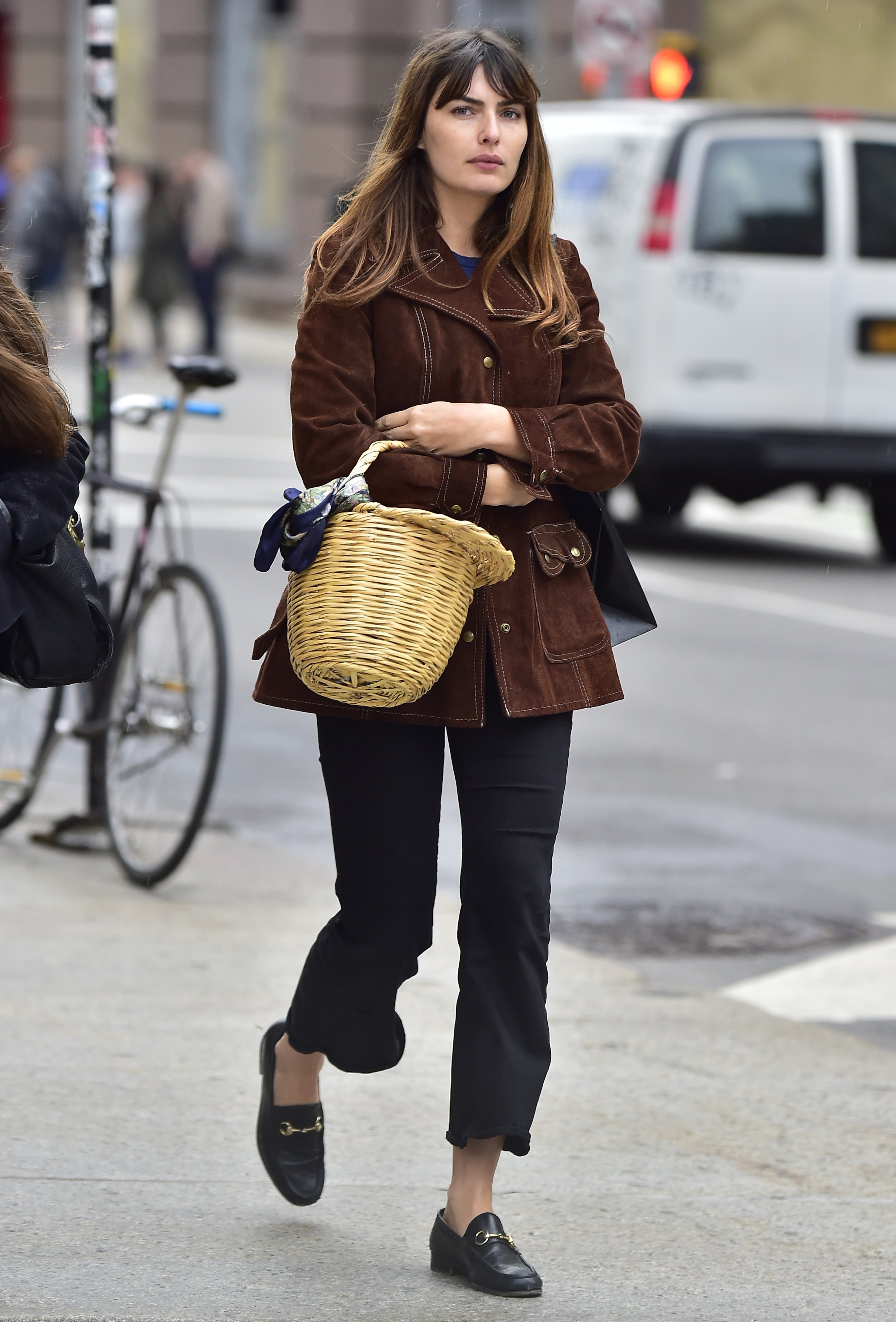 Alyssa Miller spotted walking around in New York on April 24, 2017 | Source: Getty Images
She kicked-started her music career when she created her YouTube channel in 2022 and released her single "Mystery, Yes."
Before her romance with Andrew, she was married to Cam Avery, a musician from Tame Impala. Their marriage was brief; they said 'I do' in April 2018, before divorcing in November of the same year.
And back in 2013, she was rumored to have dated award-winning actor Jake Gyllenhaal. Their relationship lasted for six months after reportedly meeting at the gym.
Distance apart had put a strain on the relationship after Gyllenhaal moved to film "Nightcrawler," but their relationship showed cracks before the change in location.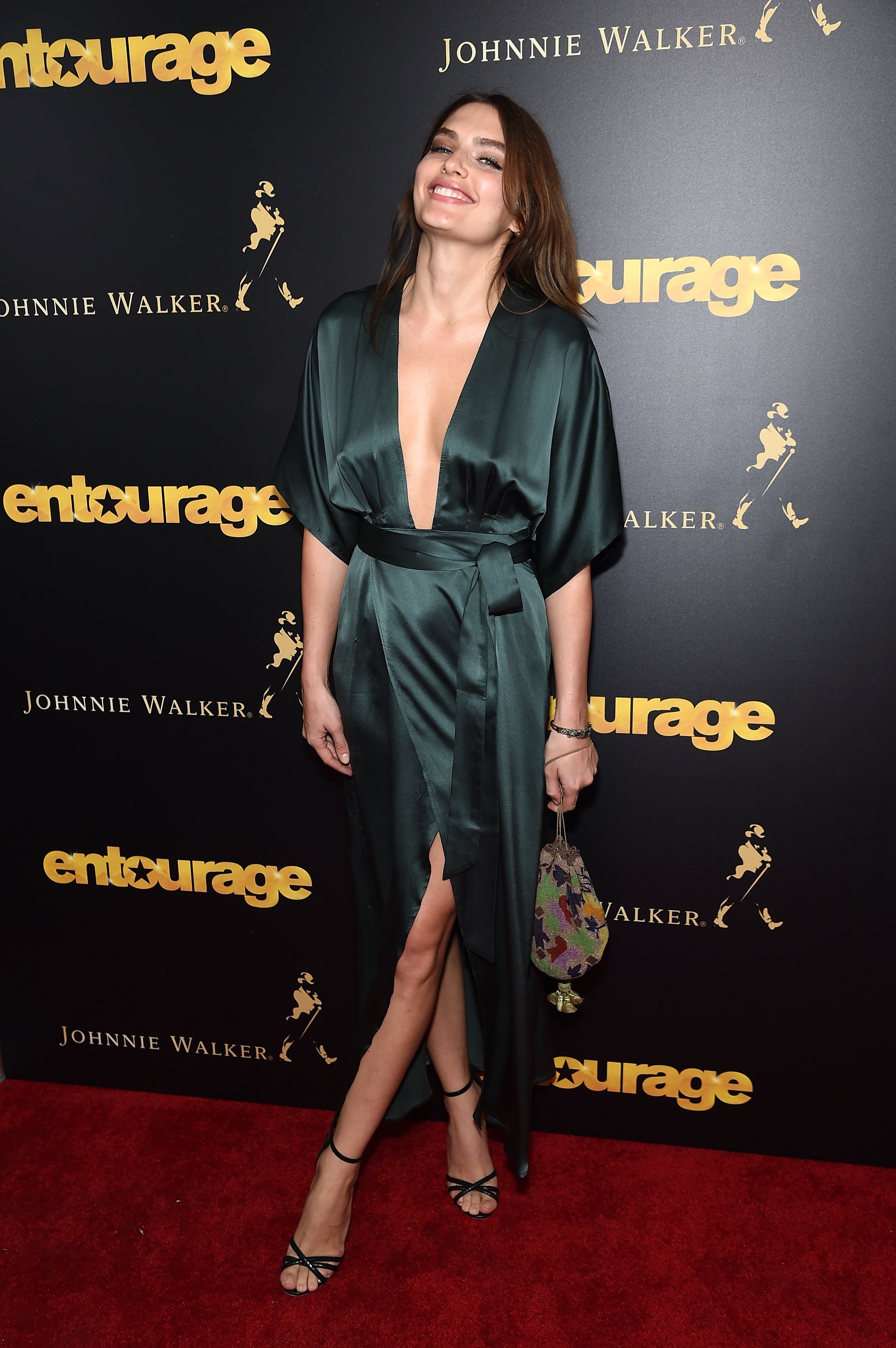 Alyssa Miller at the premiere of "Entourage" in New York on May 27, 2015 | Source: Getty Images
Sources shared that Alyssa was a "long-term relationship girl," and Gyllenhaal was not on the same page.
Alyssa began modeling at a young age; she would get scouted for her good looks but often felt hesitant and uncomfortable, calling it "scam-y."
One of her father's friends, who was also a model, encouraged her to pursue modeling; she had a handful of shoots in Los Angeles at the beginning of her career before moving to New York.
Her first shoot was with Russian Vogue and then Italian Vogue; she was flown to London to shoot for Stella McCartney.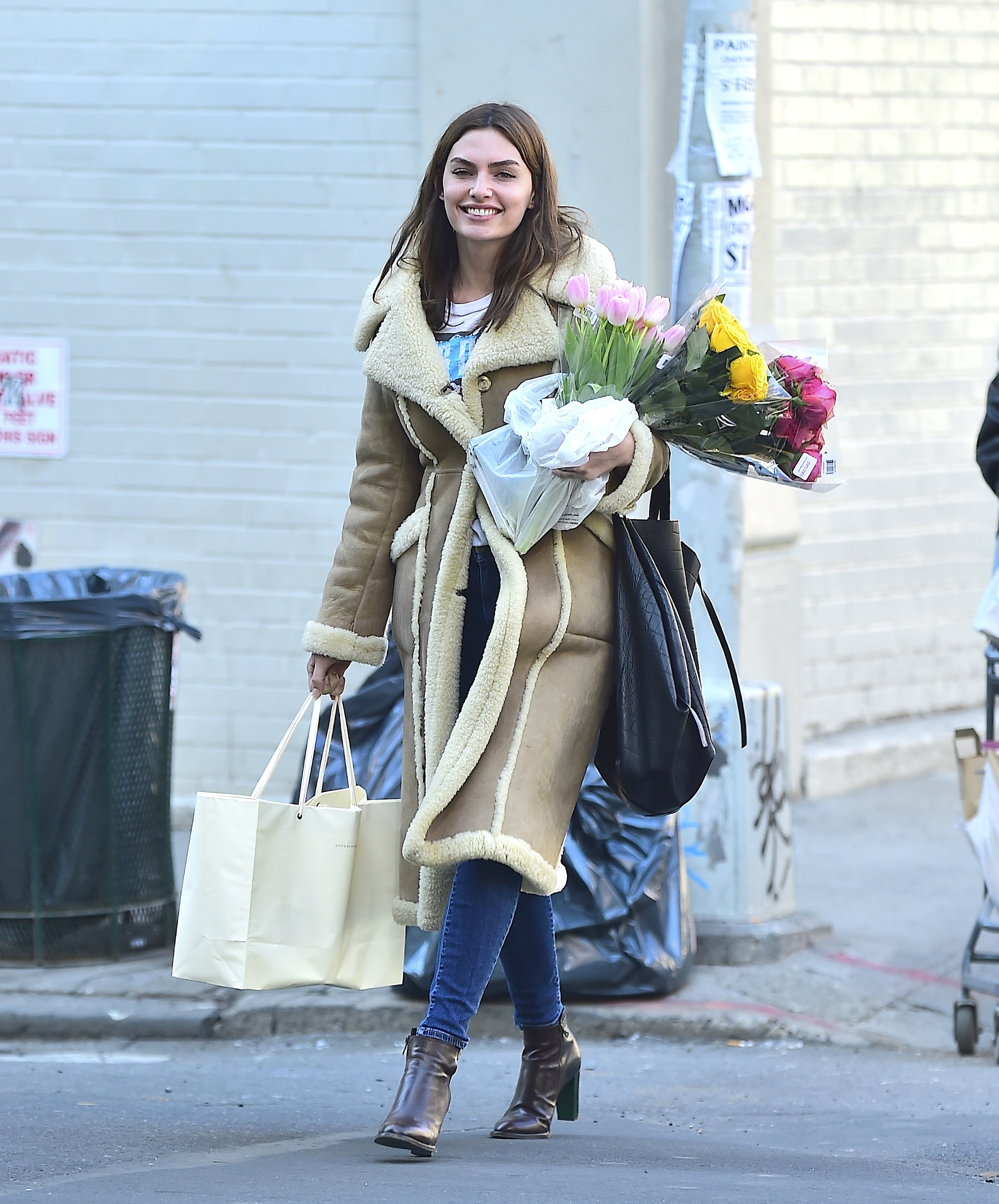 Alyssa Miller seen walking around in Soho in New York on March 24, 2015 | Source: Getty Images
It all happened so quickly- she was 15 and had never left the country before. Stella McCartney was her first big campaign; fourteen years later, she shared that she'd worked with everyone in the modeling game.
During her interview with IntoTheGloss, she recalled a hysterical moment when a hairstylist accidentally cut her hair. She became emotional; she had a career that relied on her looks, "That's your livelihood," she said.
Modeling afforded her the luxury of traveling; after leaving her hometown of LA, she lived in New York for fourteen years before moving to Texas, Paris, and London.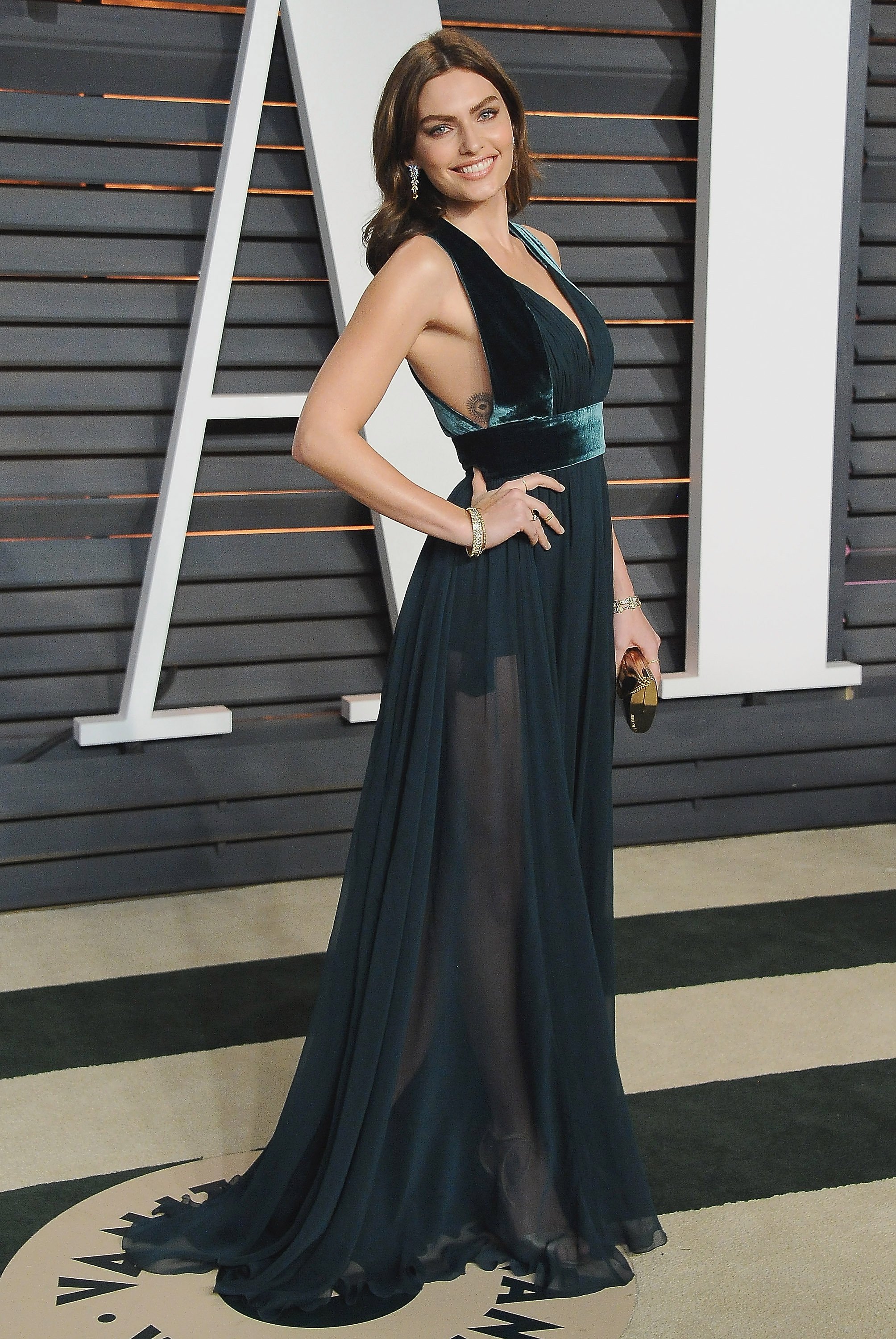 Alyssa Miller at the Vanity Fair Oscar Party in California on February 15, 2022 | Source: Getty Images
Before returning to LA, she started her bag line, Pilgrim. The line was inspired by '60s and '70s travel gear- she liked how it was practical yet cool.
She wanted to bring the glamour and style of traveling back into fashion, just modernized, drawing inspiration from Brigitte Bardot and the Beatles on the road.
With signature floral embroidery and leather bags, Alyssa found stylish designs that matched her free, bohemian style.
She ventured into selling vintage content that she curated as well, reminiscing of her adolescent years in Hollywood when she would go "vintage hunting" at a place called Jet Rag.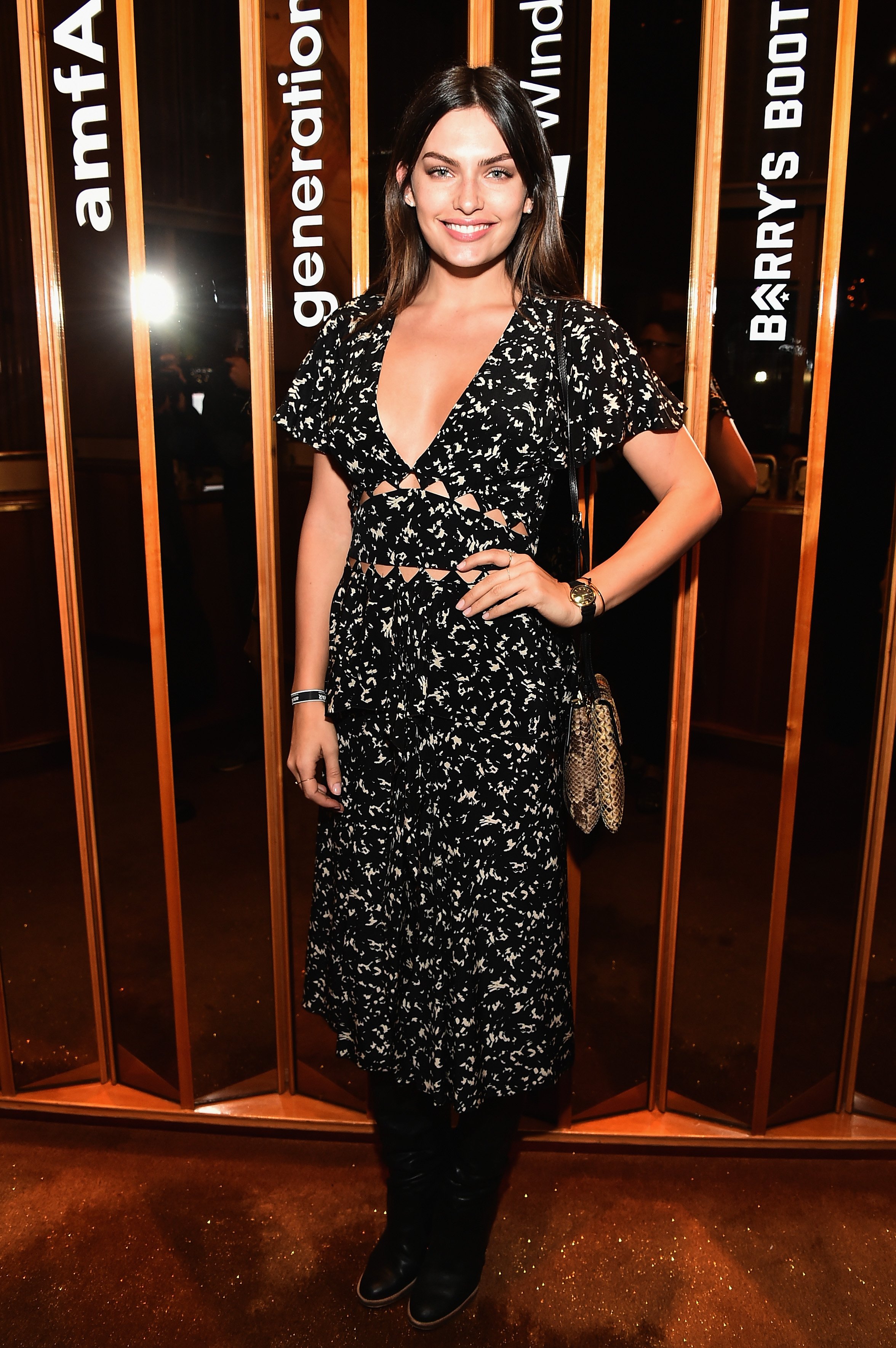 Alyssa Miller at the amfAR generationCURE Holiday Party in New York on December 2, 2014 | Source: Getty Images
HOW LONG HAVE ANDREW AND ALYSSA BEEN DAYING?
Andrew and Alyssa sparked dating rumors in November 2021 when they had a PDA-filled day in New York. Neither spoke publicly of their romance but made a big step in their relationship when they made their first red carpet debut as a couple in February.
They attended the Screen Actors Guild Awards and walked the red carpet together, looking into each other's eyes and smiling lovingly.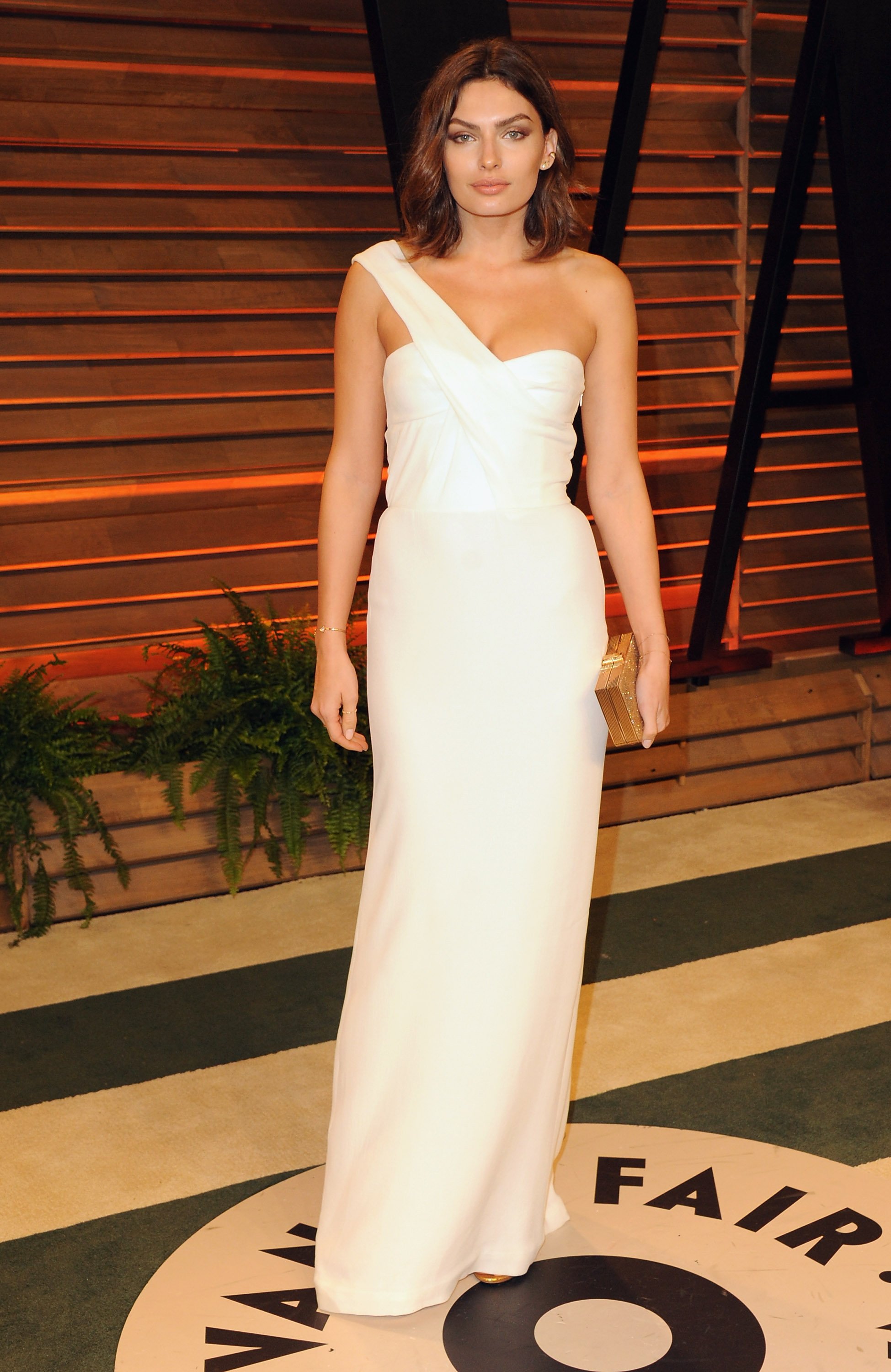 Alyssa Miller at the Vanity Fair Oscar Party in California on March 3, 2014 | Source: Getty Images
She was seen backstage at Andrew's appearance on "The Late Show with Stephen Colbert," and they were lovey-dovey at a tennis match in Malibu.
ARE ANDREW GARFIELD AND ALYSSA MILLER STILL TOGETHER?
Things did not last between Alyssa and Andrew; the exes chose to go their separate ways. Sources close to the couple said things were great initially, but their busy work schedules as actors and models made it difficult for them to see each other.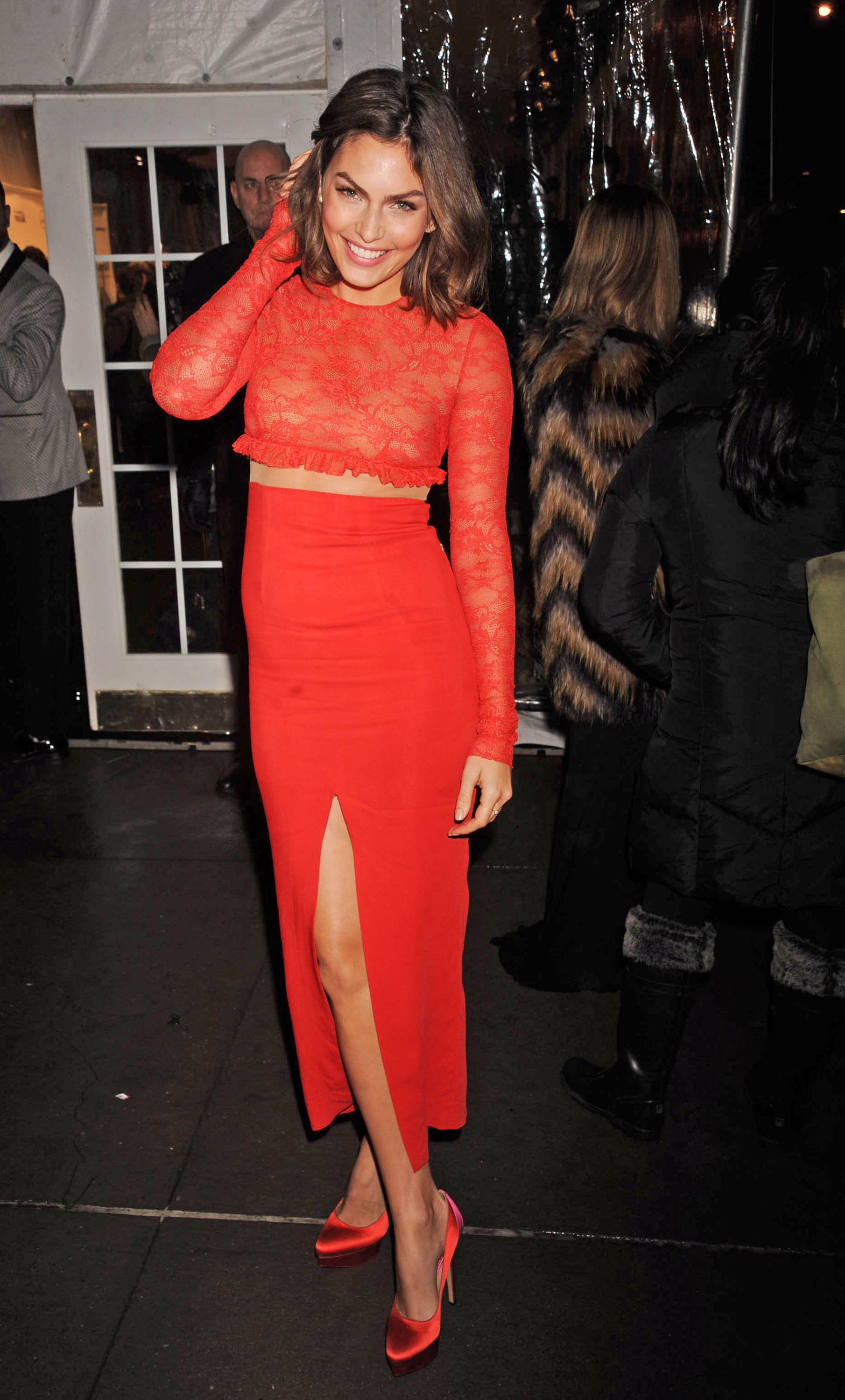 Alyssa Miller posing for a picture in New York on February 5, 2014 | Source: Getty Images
They decided they were better off apart, which Andrew Garfield found disheartening as it was award season, and he wanted to share the buzz and excitement of it all with someone he loved.
Although neither of their reps chose to comment on the split, Alyssa seemingly addressed the breakup rumors. She reportedly shared a snap of the friendly exes playfully sticking their tongues out on her Instagram, captioning it: "If you must gossip, at least use a cute photo. Lol, love you, AG."
Please fill in your e-mail so we can share with you our top stories!