Andrew Garfield Recalls 'Profound Two Weeks' with His Mother Before She Died of Cancer
Andrew Garfield, the star of the "Amazing Spider-Man" films, has recently opened up about his mother, Lynn Garfield, and the time he spent with her before she passed.
Garfield lost his mother to cancer while he was filming his upcoming movie "The Eyes of Tammy Faye," and, at first, he was hesitant about being a part of the project.
According to the 38-year-old, he didn't want to go to North Carolina after learning of Lynn's diagnosis. However, she was able to persuade him.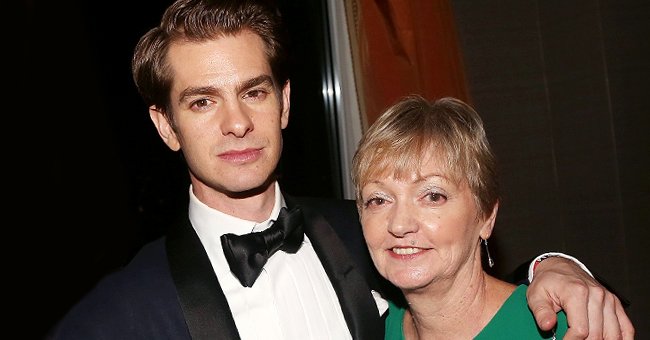 SHE WANTED THE BEST FOR HIM
During an interview with Variety, the actor remembered her telling him that she would "struggle" with him not going because of her and how he made her promise that she would call him when it was time to return.
"We're all leaving with a half-finished song."
BY HER SIDE
While shooting the film back in 2019, Searchlight Pictures co-chief David Greenbaum and Andrew's co-star Jessica Chastain sent him back to England to be with his mother.
Andrew described the two weeks that they spent together as the "most profound two weeks" of his life, adding that they had all the quality time they could possibly have while she was still alive.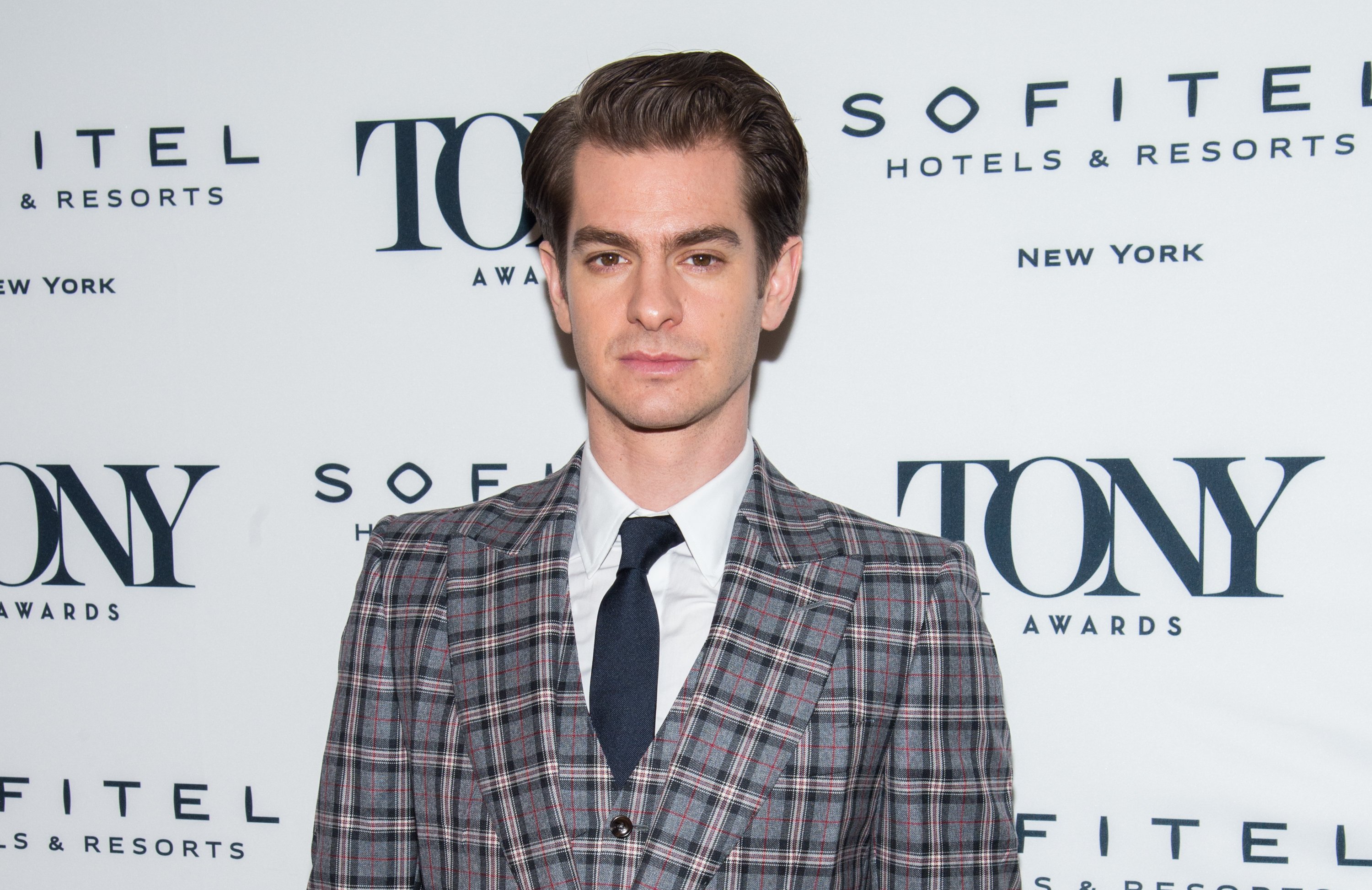 Not only that, but the Hollywood star also recalled how the rest of the family helped by just being present, from his father and siblings to her nephews. "Full of grace," as he put it, despite the tragedy.
Lynn eventually passed away, and Andrew took the opportunity to step away from all responsibilities, taking time off to "be a human being, not a human doing."
GONE BUT NOT FORGOTTEN
He later shared that he was able to honor his mother's memory through his role in Lin Manuel Miranda's musical "Tick, Tick... Boom!," which is scheduled to be released on November 19, 2021. He said:
"Being a part of this film with Lin [Manuel Miranda] and the rest of the company, I'm able to sing Jon's [Larson] songs and I'm able to hold my mother's unfinished song in the lyrics and the music that Jon wrote."
Andrew explained that by losing his mother he learned that "we're all leaving with a half-finished song," so being able to finish hers in the upcoming project makes him feel as if she is smiling at him.