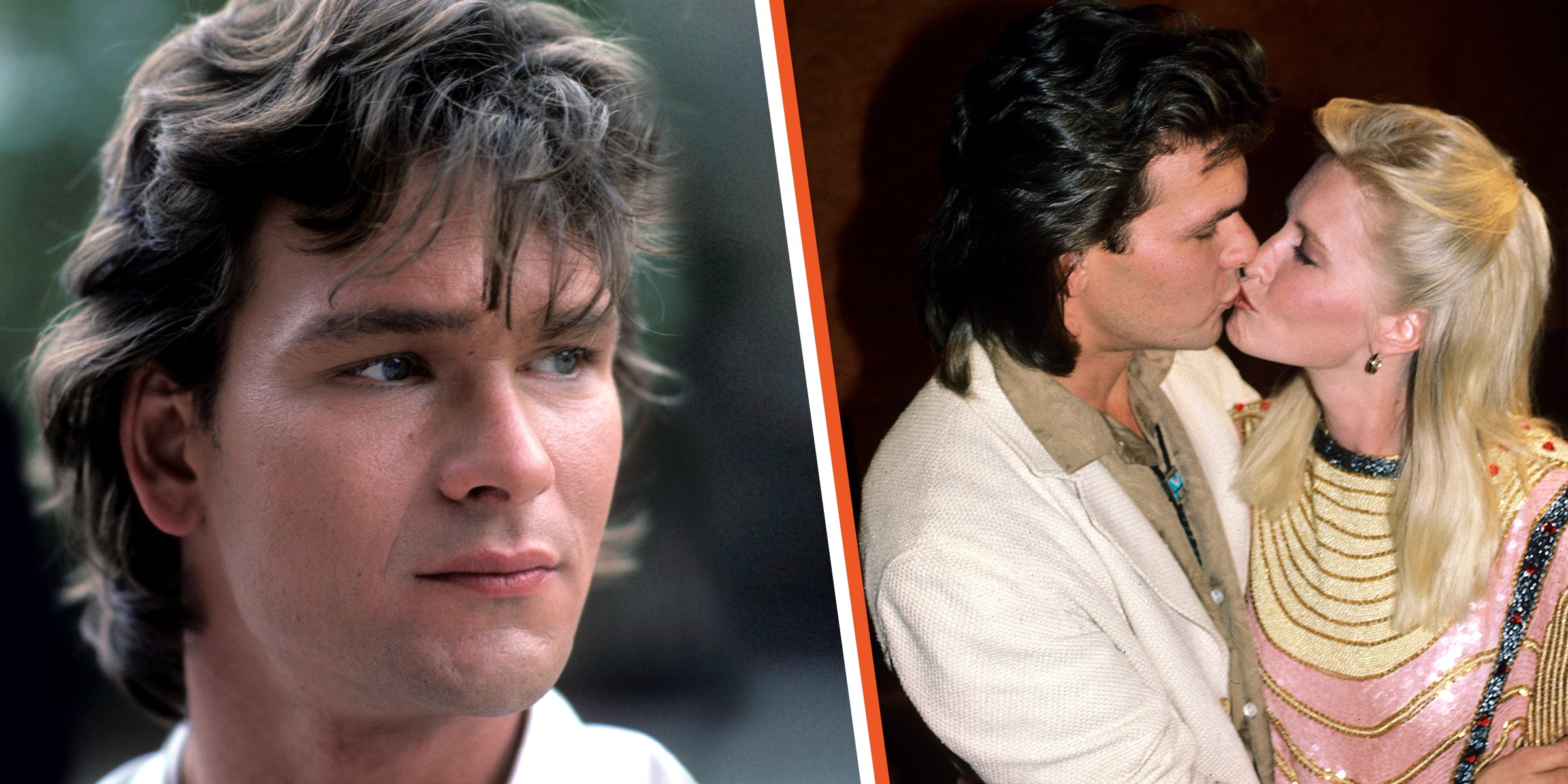 Getty Images
'I Couldn't Wait to Become a Dad': Patrick Swayze's Biggest Regret Was He Missed Opportunity to Be a Father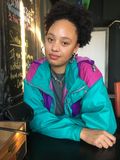 Patrick Swayze and his wife Lisa Niemi had a solid and loving marriage. The couple had always wanted to have children together, but their journey to parenthood was heartbreaking.
Patrick Swayze was a multi-talented actor who knew how to play romantic and tough guy leads in movies. One of his most iconic films was "Dirty Dancing," which is still a must-watch.
Swayze's upbringing influenced his creative expression. The actor grew up with a perfectionist mother that also expected the best from her children.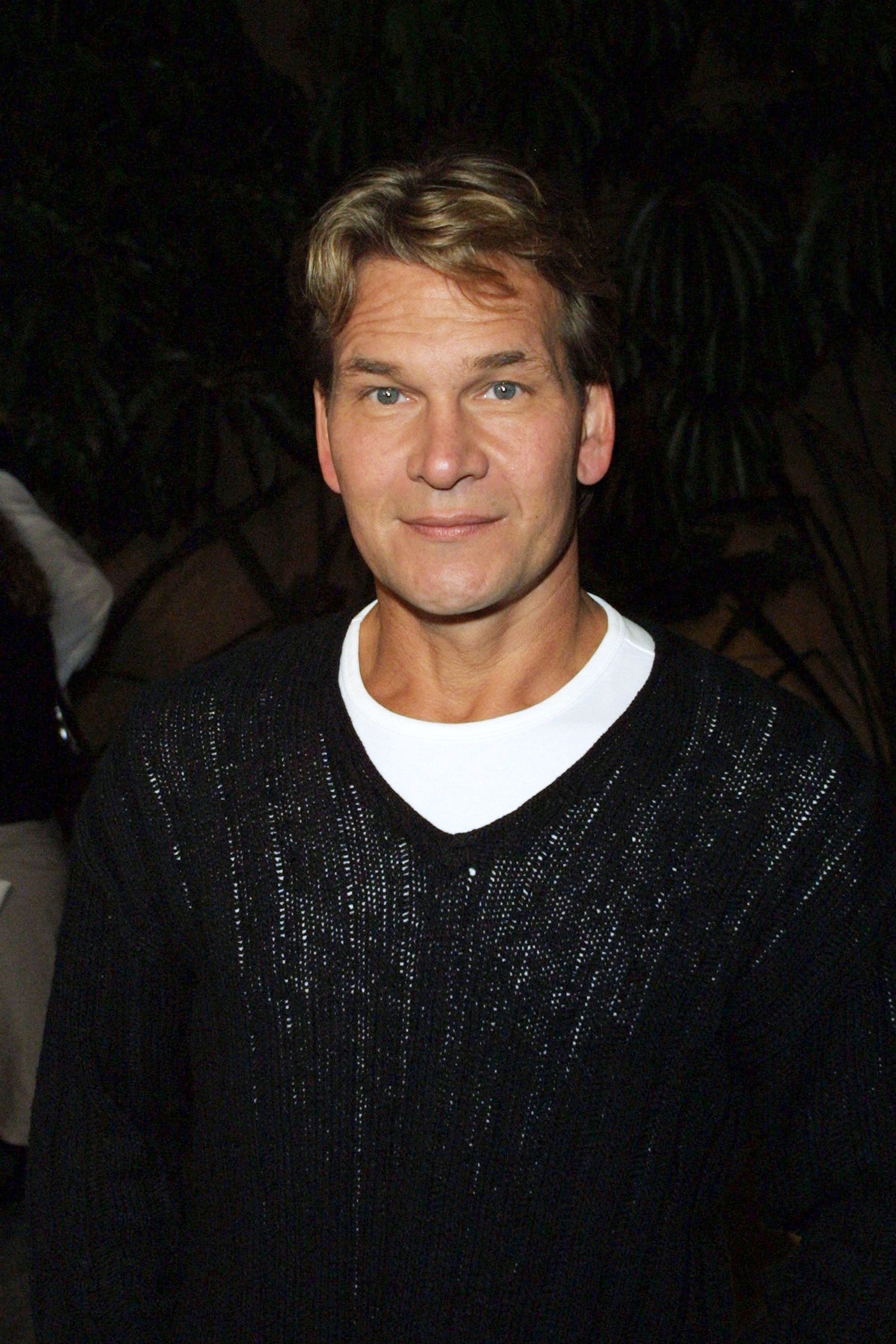 Patrick Swayze in Hollywood 2001. | Source: Getty Images
Swayze said the pressure from his mother bred him into a "deeply rooted feeling of inadequacy," but he was also willing to do all he could to get to the standard his mother desired.
On the contrary, Swayze described his father as more nurturing than his mother. His father had a strong and sensitive side that he was not afraid to embrace, and to see him shamelessly express his softer side influenced the kind man Swayze wanted to be.
PATRICK SWAYZE AND LISA NIEMI'S LOVE STORY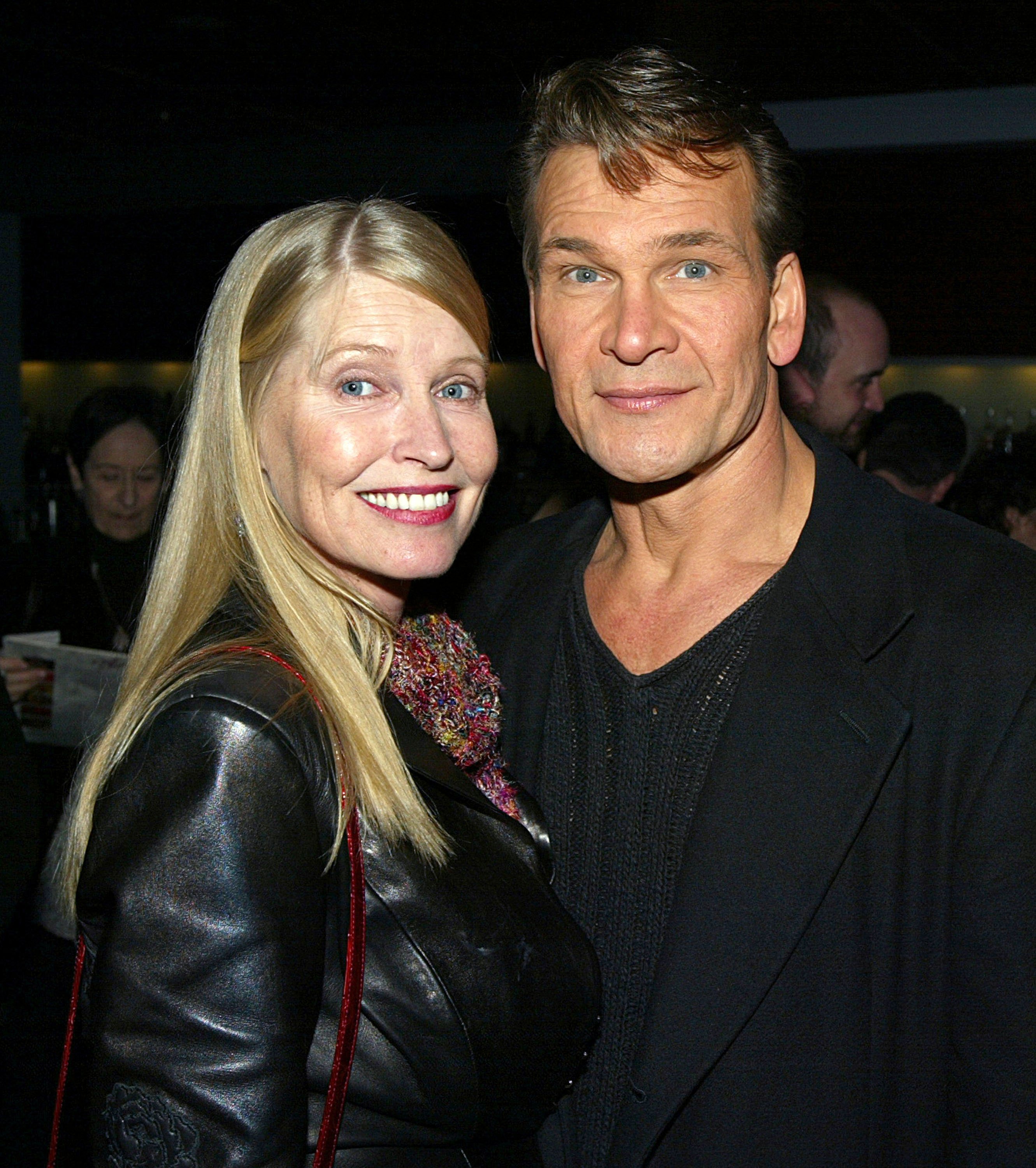 Patrick Swayze and Lisa Niemi in California 2004. | Source: Getty Images
Swayze met his future wife while taking dance classes at his mother's studio in 1970. The actor was 18 at the time, and Niemi was 14.
Dance was an essential part of the couple's connection. Niemi recalled a time she danced with Swayze at a school exhibition, and just before they went onto the stage, she said, "I looked into his eyes; it was like everything came alive."
Swayze popped the question when Niemi was least expecting it. The actor said they were relaxing, tickling, and wrestling when he asked," Lisa, why don't we get married? Why don't we go ahead and do it?"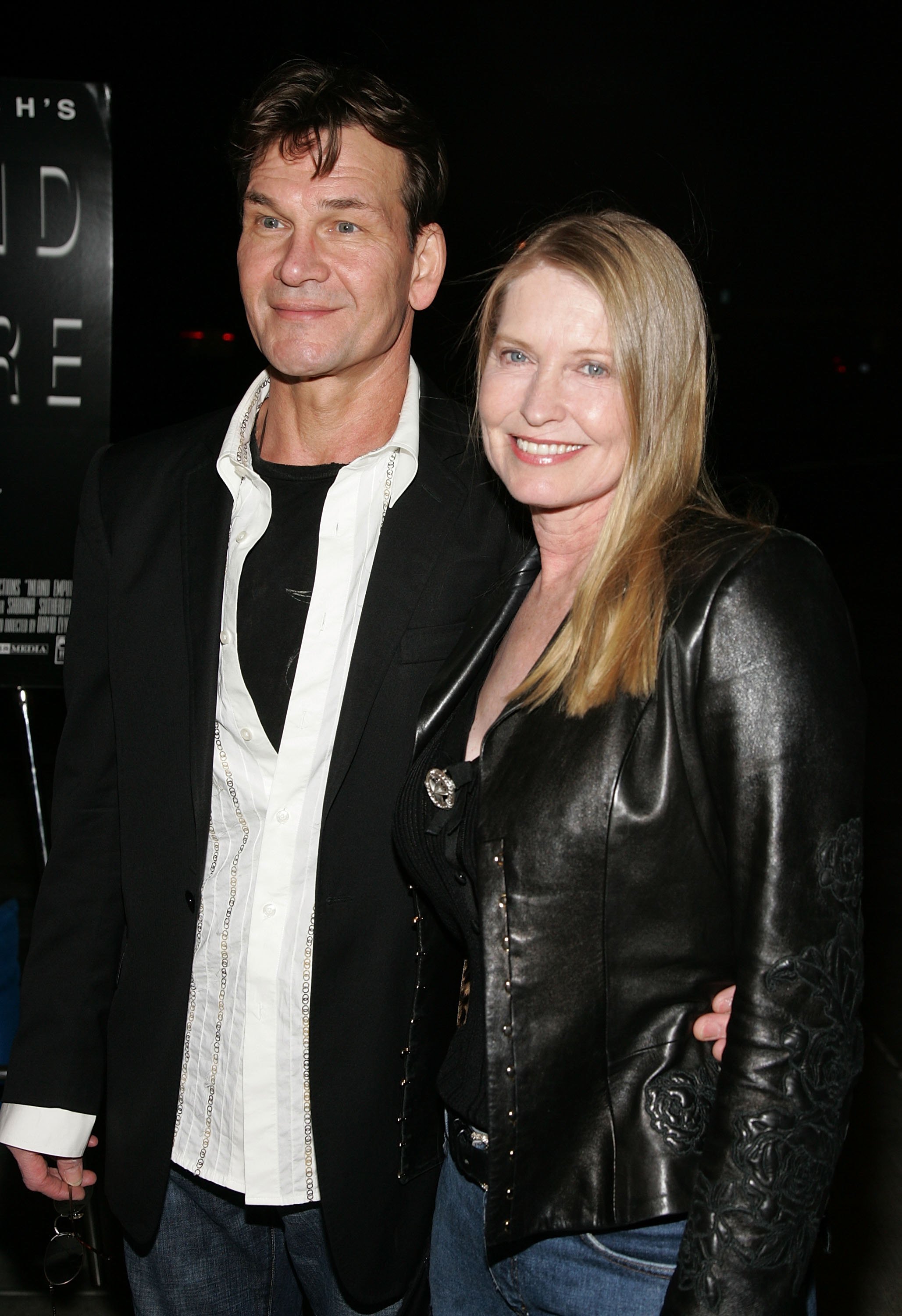 Patrick Swayze and Lisa Niemi in Los Angeles 2006 | Source: Getty Images
Niemi was eighteen years old and met the news with complete silence. She knew she was not ready, but she loved Swayze too much to let him down, so instead, she bought herself time.
But it did not take too long because Niemi and Swayze tied the knot two months after their engagement on June 12, 1975.
The couple did not have a big budget, so the ceremony was held in Niemi's family's backyard and the reception at Swayze's mother's dance studio.
PATRICK SWAYZE ALWAYS WANTED TO BE A FATHER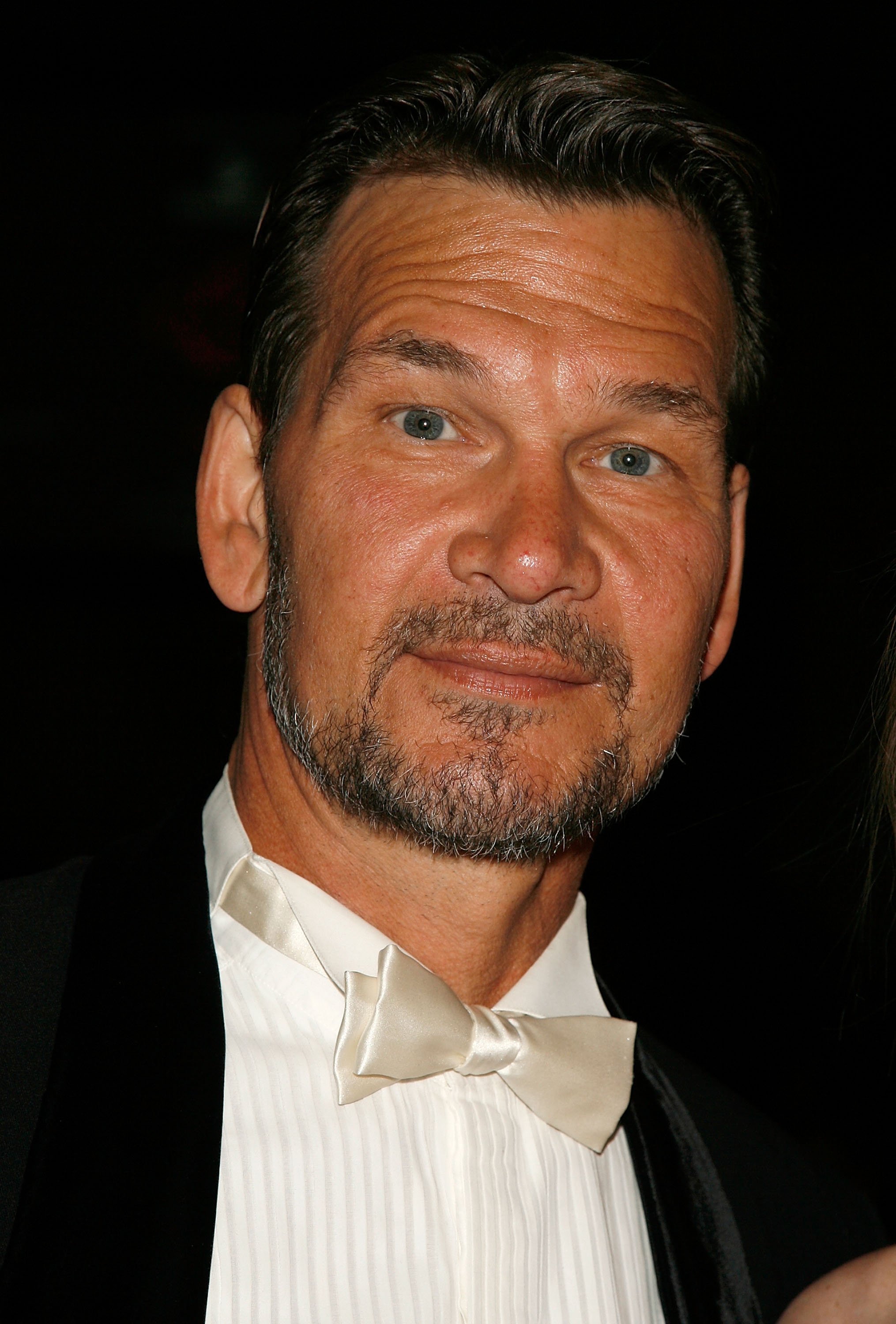 Patrick Swayze in California 2007. | Source: Getty Images
Swayze and his wife Niemi had a long and loving marriage, but they did not have children. It was not because they never wanted children, but they faced some heartbreaking issues on their conceiving journey.
In his book, This is my time; the "Dirty Dancing" star opened up about the painful day they had at the hospital. Niemi was three months pregnant and due for a check-in appointment with the doctor.
Swayze recalled going into the appointment filled with the excitement of hearing his baby's heartbeat, but the doctor discovered the baby hadn't made it.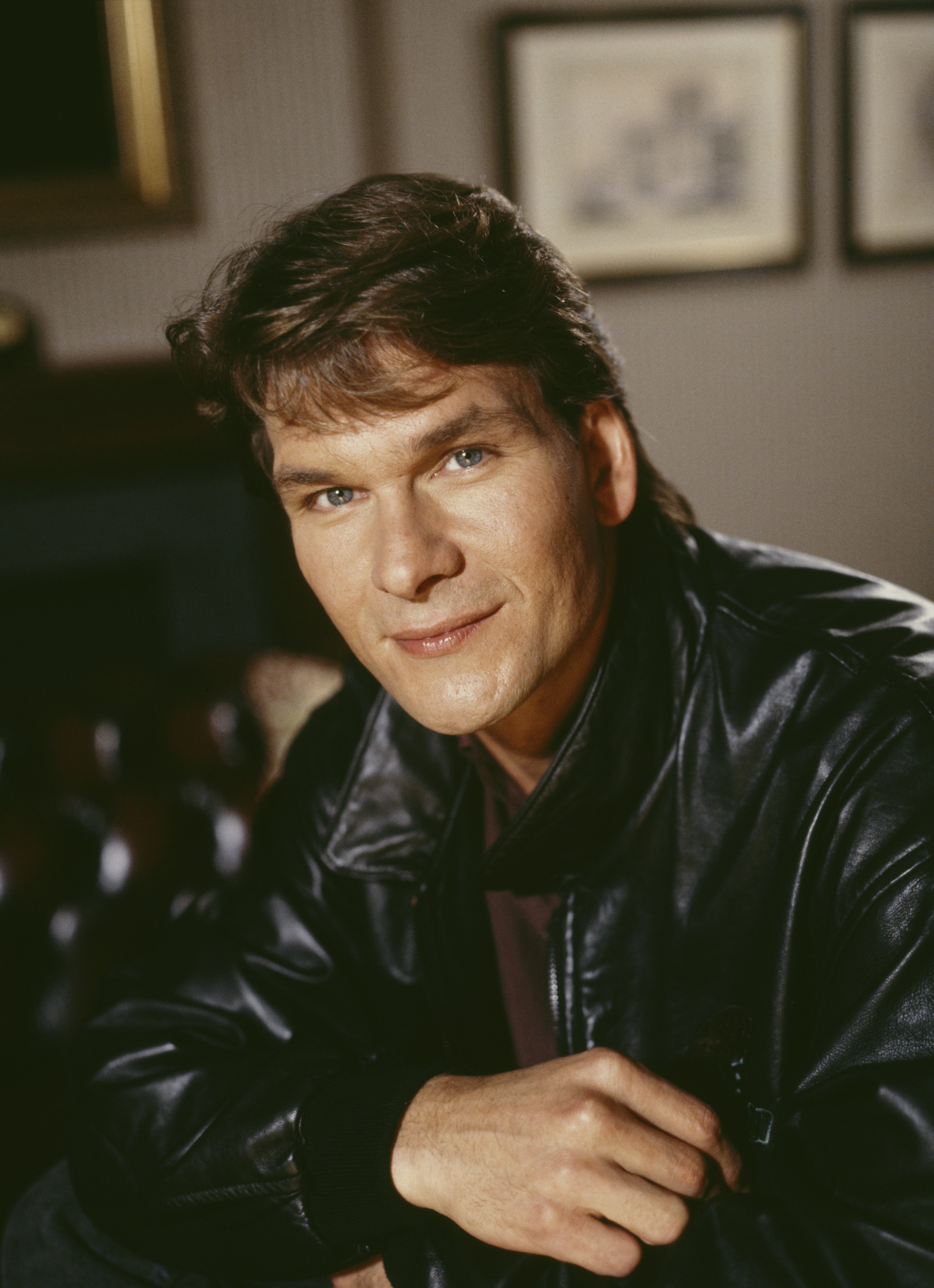 Patrick Swayze photographed in 1990. | Source: Getty Images
The "Ghost" star said losing his child was the hardest grief he had ever experienced since losing his father. The doctor suggested the couple try invitro fertilization (IVF), but that was not how Swayze envisioned starting a family; he said, "I wanted it to be us."
Close friends of Swayze said having children was something he always wanted. He wanted to become the father that his dad was to him, but that dream sadly never came to reality.
Swayze and Niemi were sad about not being able to become parents, Niemi knew how important parenthood was to her husband, and he also knew his wife would've been an amazing mother.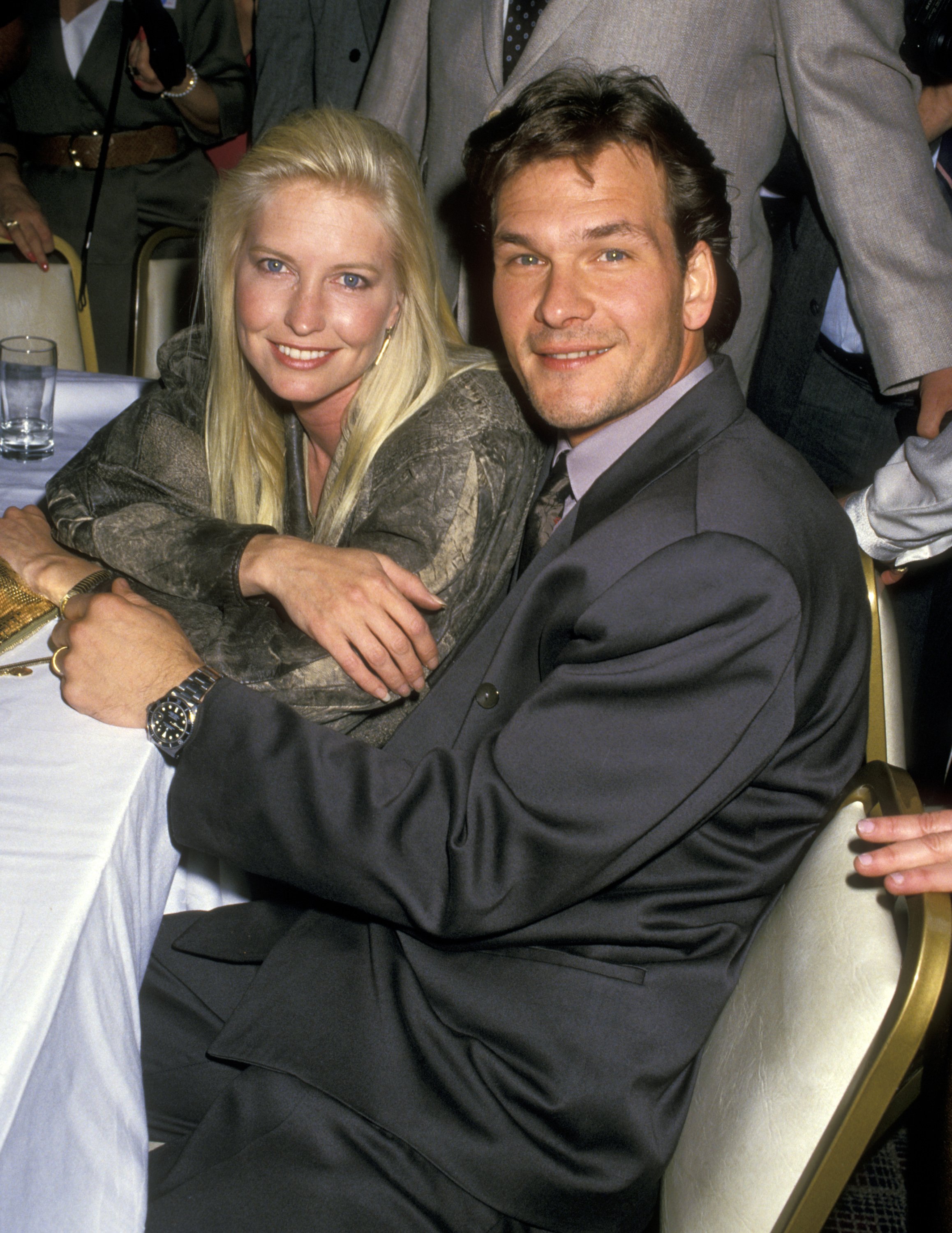 Patrick Swayze and Lisa Niemi in Las Vegas 1988. | Source: Getty Images
But after experiencing miscarriages, Niemi still tried by seeing an acupuncturist, but when she wanted to try again, her age made it riskier.
Niemi said watching her husband die was "the worst thing in the world to go through"
Therefore, Niemi suggested they try adopting, but she said Swayze got teary and maintained that he wanted to have a baby with her.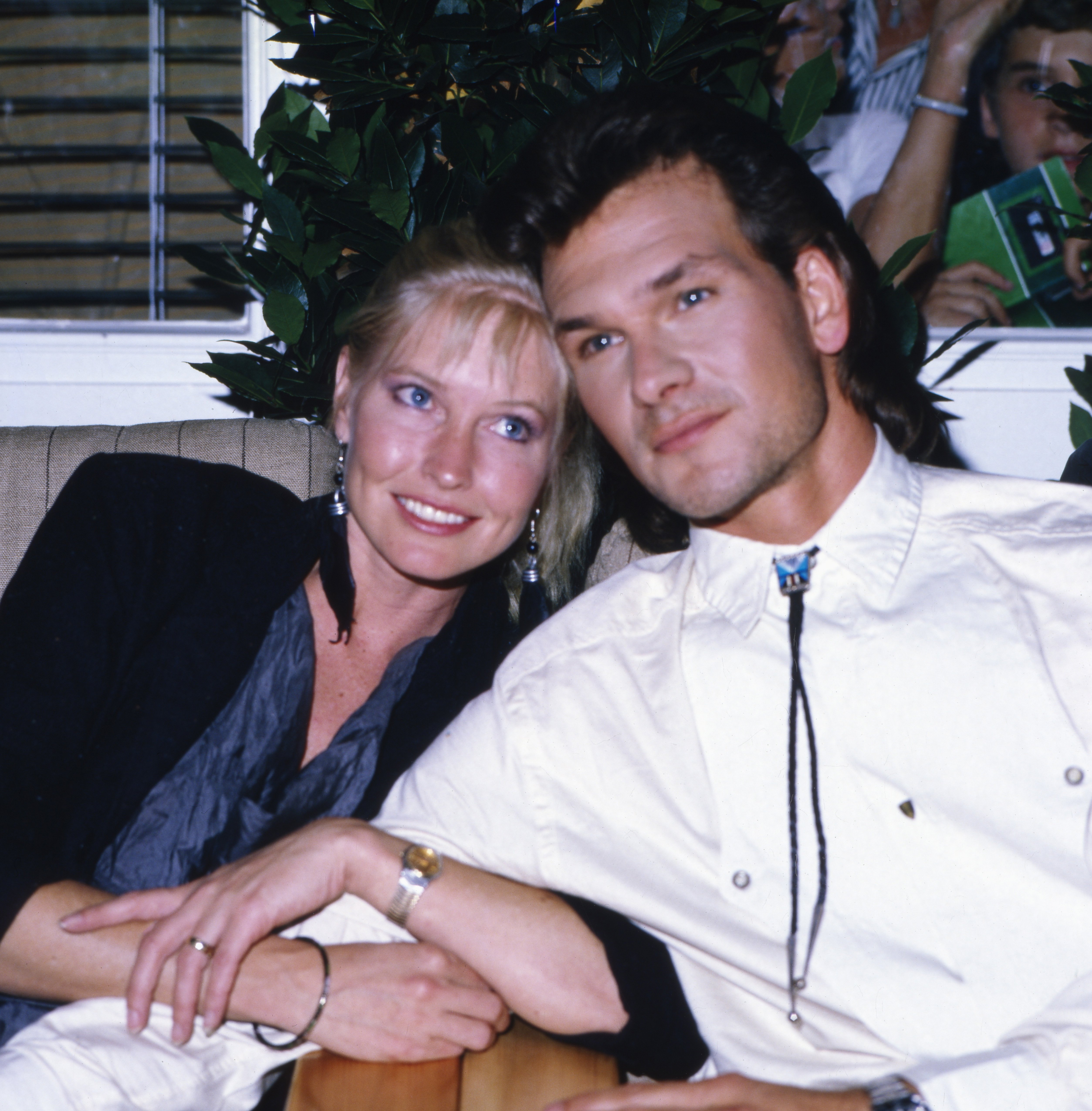 Patrick Swayze and Liza Niemi photographed in the 1980's. | Source: Getty Images
The emotional rollercoaster of losing a child affected the couple's will to try different options. The pain was too painful, but Swayze said, "... if there's one thing I regret in my life, it's that we didn't have children."
However, the couple realized love could be given in different ways. She said they became parents to all the animals they had on the ranch, and giving those creatures love was still rewarding.
PATRICK SWAYZE AND LIA NIEMI'S LAST MOMENTS TOGETHER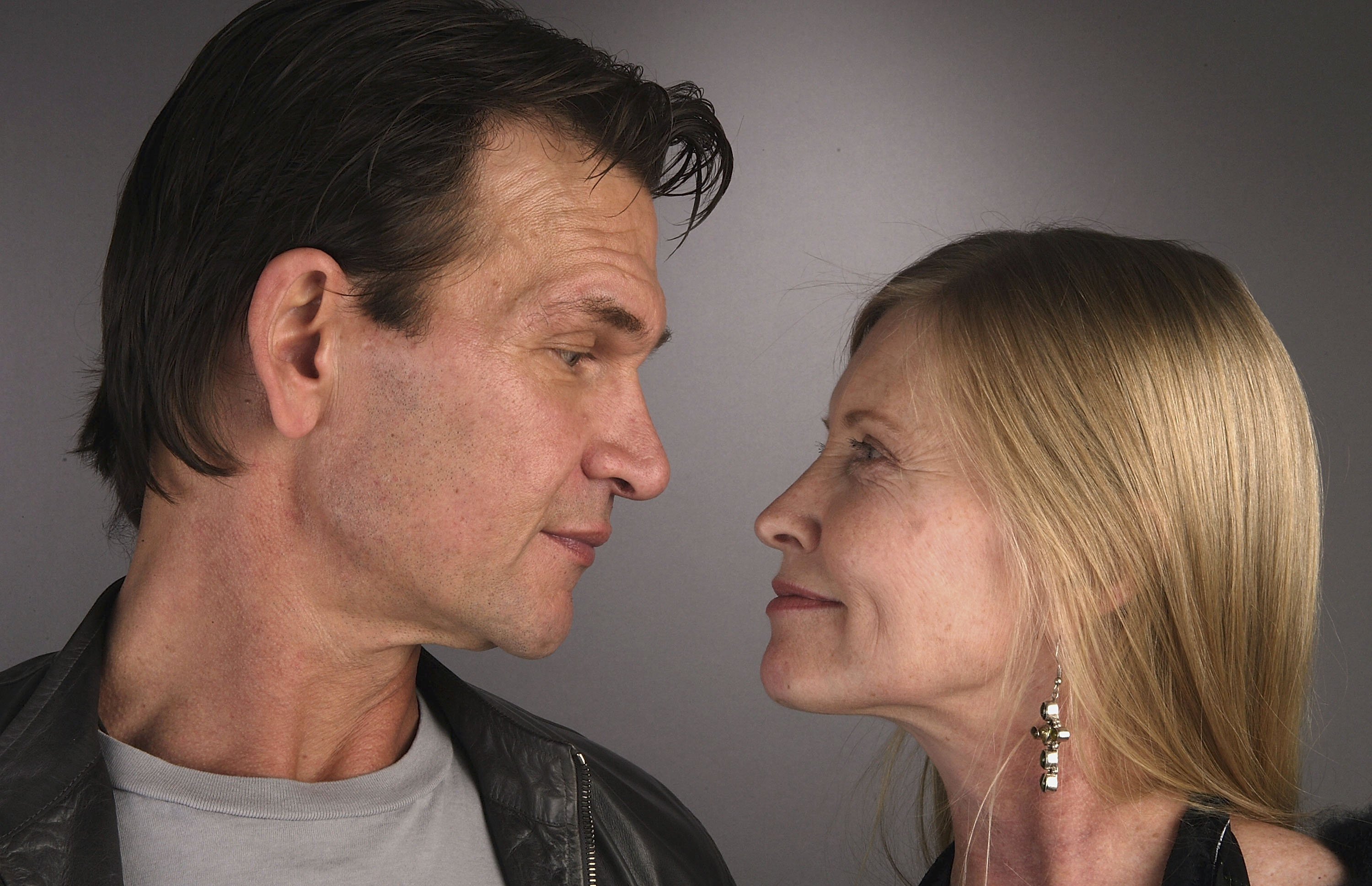 Patrick Swayze and Lisa Niemi in Hollywood 2005. | Source: Getty Images
Swayze fought a long battle with cancer and died in 2009 at 57. His dancer wife Niemi has right supported him throughout this challenging journey.
Niemi said watching her husband die "the worst thing in the world to go through," but she also said it was miraculous because Swayze lived another 22 months after his diagnosis.
The dancer and actress remembered the day her husband took his last breath. That morning Niemi did not want to leave his room, and she went from watching him take small sips of water to peacefully closing his eyes and stopping to breathe.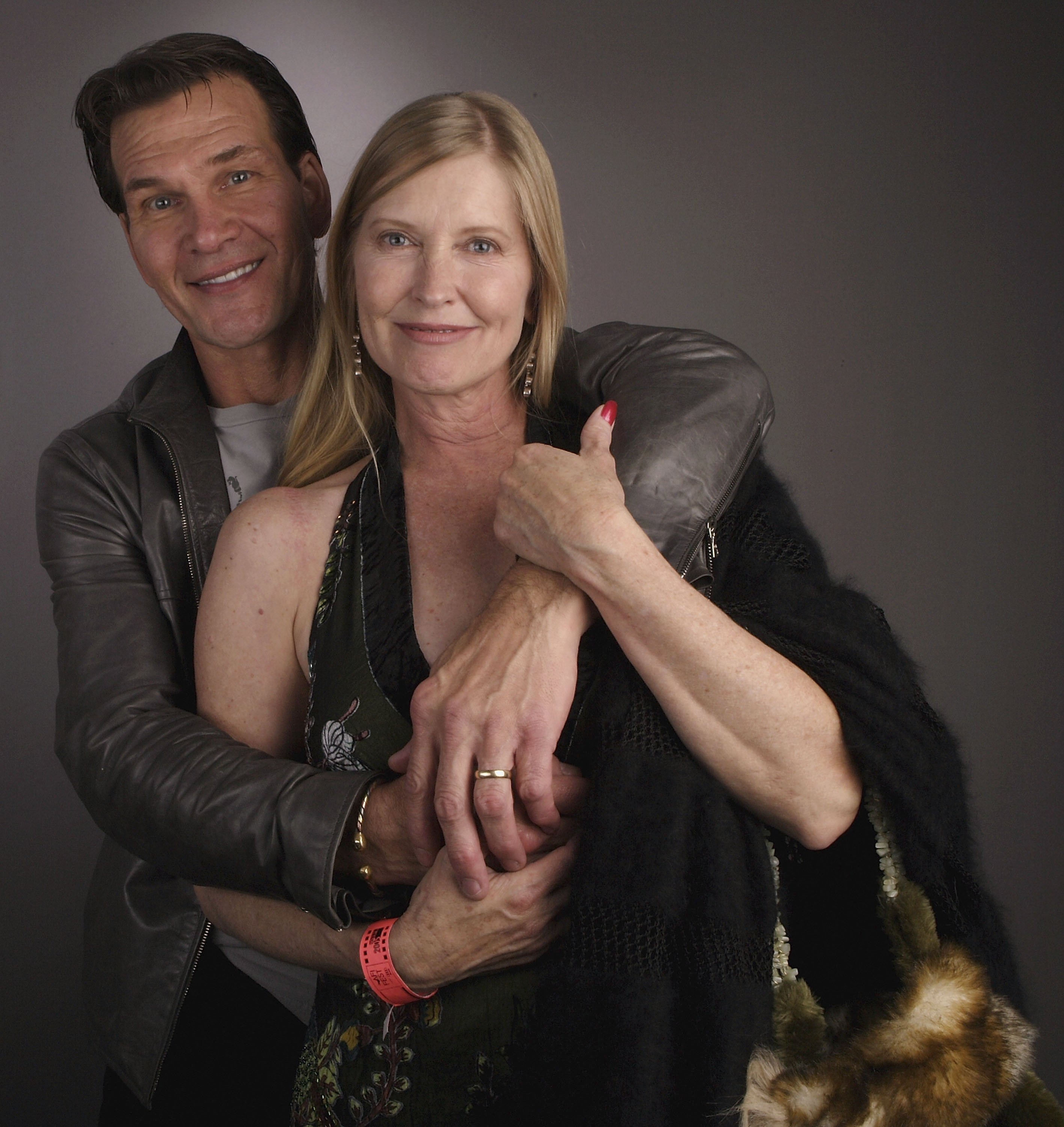 Patrick Swayze and Lisa Niemi in Hollywood 2005. | Source: Getty Images
But Niemi knew how hard Swayze had fought for his life, and she cherished their last moments together. The small things like holding his hands, listening to music, and sleeping in each other's arms.
Those intimate moments were an expression of the love they shared, so their last words to each other were the three simple words "I love you."
Although it was debated for Niemi to lose her old-time dancing partner, she expressed that she has not stopped loving her husband; instead, she feels their relationship is just different.
Niemi continued to help raise funds to fight against pancreatic cancer. For her, just because her husband was gone did not mean others did not need the support and resources to fight this disease.
Niemi educates people about pancreatic cancer on her social media. She will not let the legacy of the beloved "Dirty Dancing" star die in vain, and she knows many people adored Swayze.
Please fill in your e-mail so we can share with you our top stories!