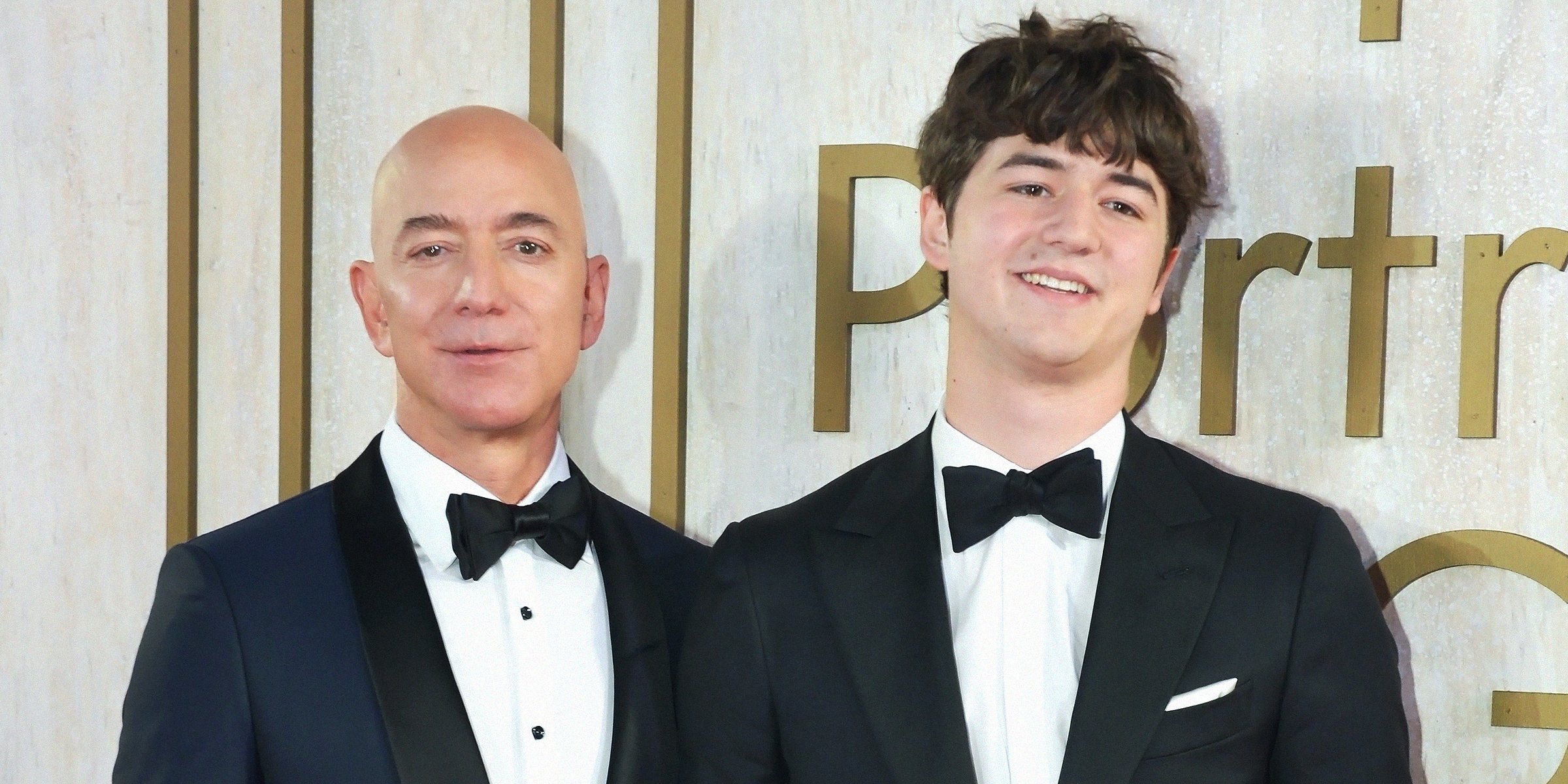 Getty Images
Jeff Bezos's Eldest Son Preston Bezos Attends an Ivy League University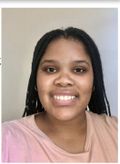 Billionaire businessman man, Jeff Bezos, shared four children with his ex-wife, Mackenzie Scott. His eldest son, Preston, followed in his father's footsteps and attended Princeton University.
Preston Bezos and his siblings have had a life out of the limelight, unlike their famous father. As the son of one of the world's wealthiest men, very little is known about Preston and his siblings.
Jeff Bezos became a well-known name and face after he founded Amazon and accumulated his impressive fortune soon after.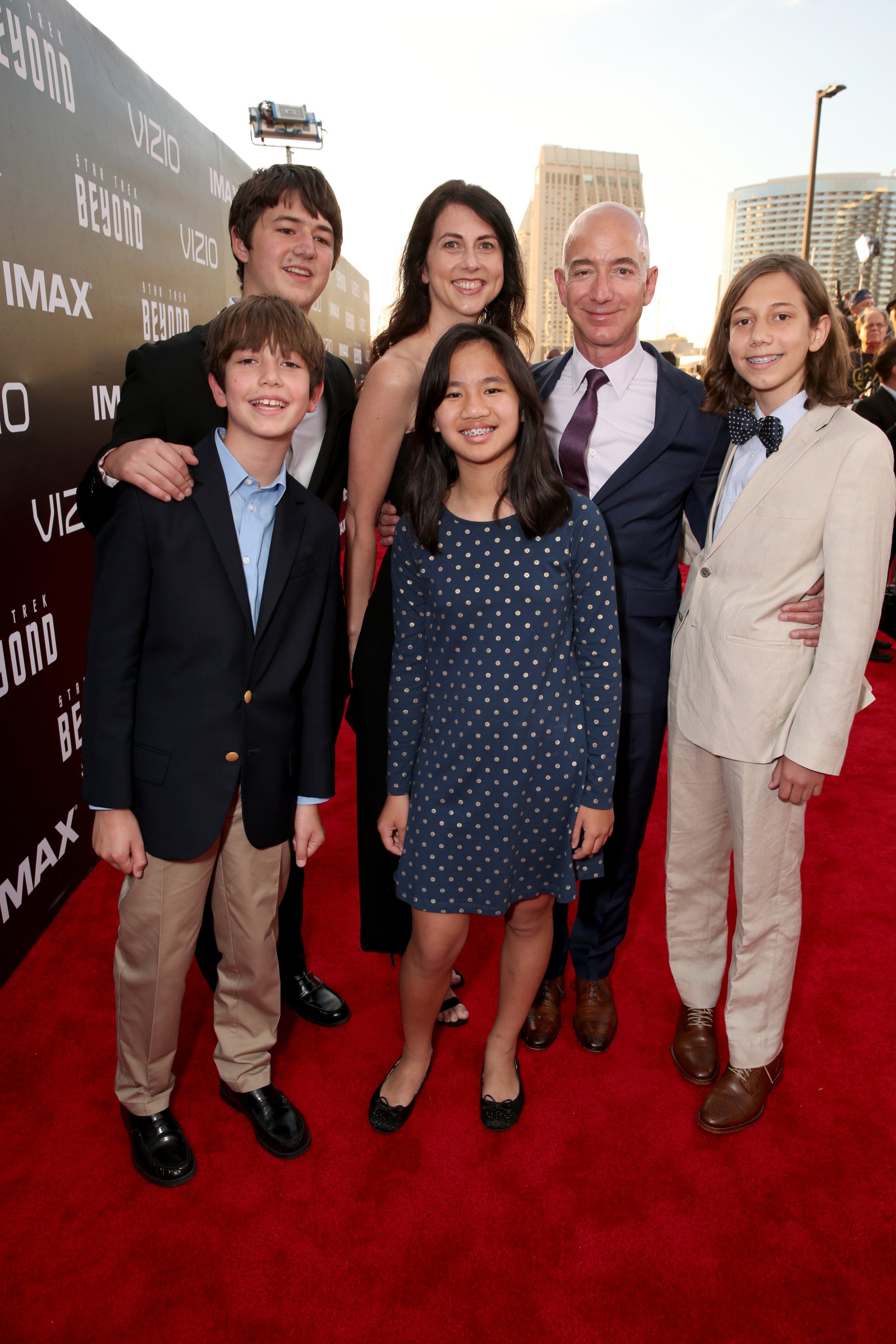 Jeff Bezos and his family at the premiere of "Star Trek Beyond" in California on July 20, 2016 | Source: Getty Images
PRESTON BEZOS IS JESS BEZOS'S FIRST CHILD
Preston Bezos, Jeff Bezos's eldest son, was born in 2000 and pursued a degree at Princeton University, the same school his father attended in 1986.
Not only did he decide to follow his dad's lead and enroll at an Ivy League university, but he was also named after his father, whose second name was Preston.
Princeton University ranked sixteenth in the U. S News 2022 Best Global Universities Rankings, tied with University College London.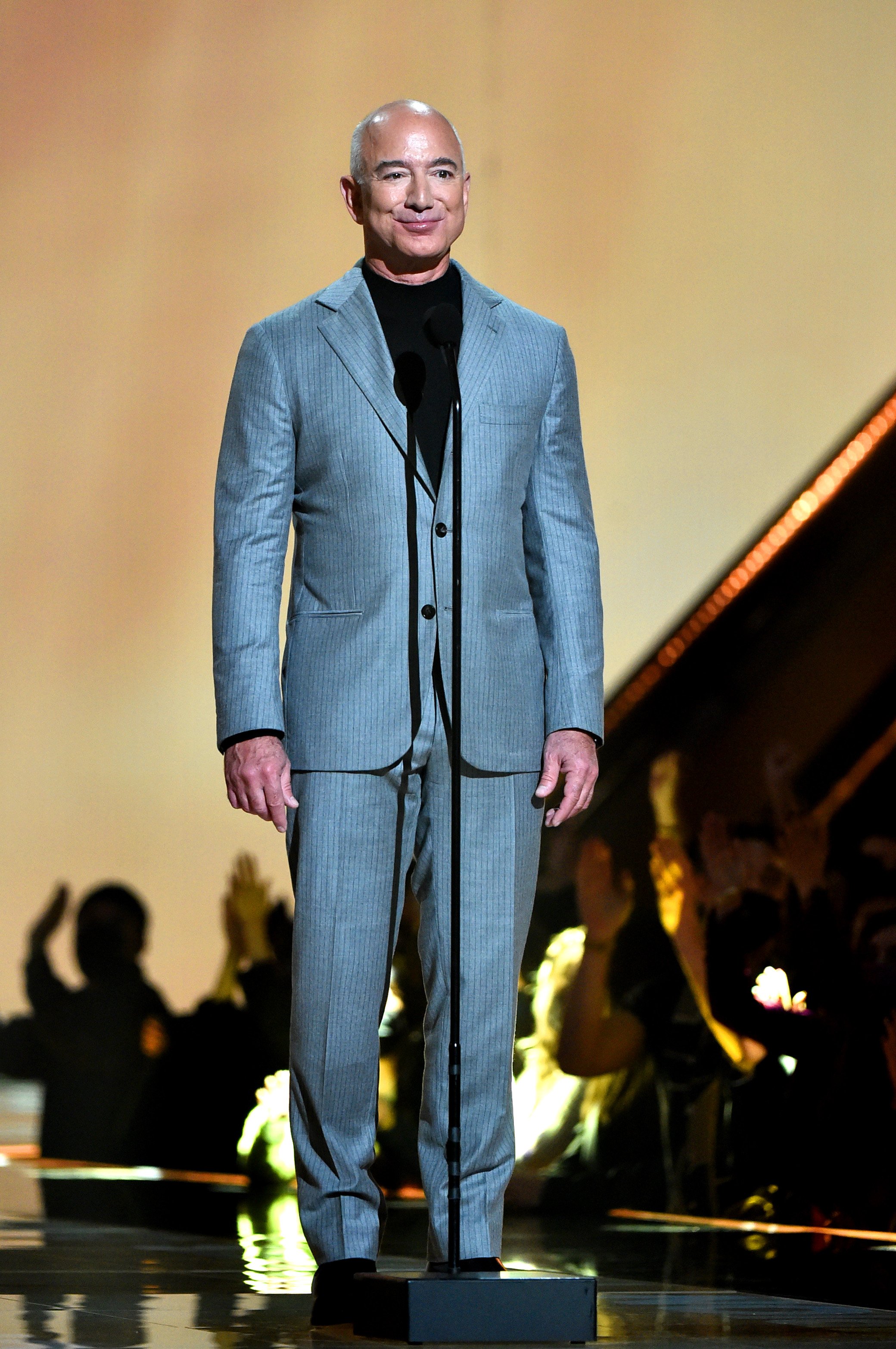 Jeff Bezos at the 2021 People's Choice Awards in California on December 7, 2021 | Source: Getty Images
It was ranked number one in the List of Ivy League Schools and was joined by Columbia University and Harvard University to comprise the top three.
Princeton had over five thousand undergraduate students and over three thousand graduate students; it prided itself on its diverse student demographics, with students across the country and internationally.
Preston and his siblings attended Lakeside School in Seattle, where he lived with his mother, his siblings, and his step-father, Dan. His father also lived with his new partner and shared custody of the four children.
The Washington school cost almost forty thousand dollars a year and was regarded as the best school in Washington and one of the best schools in America.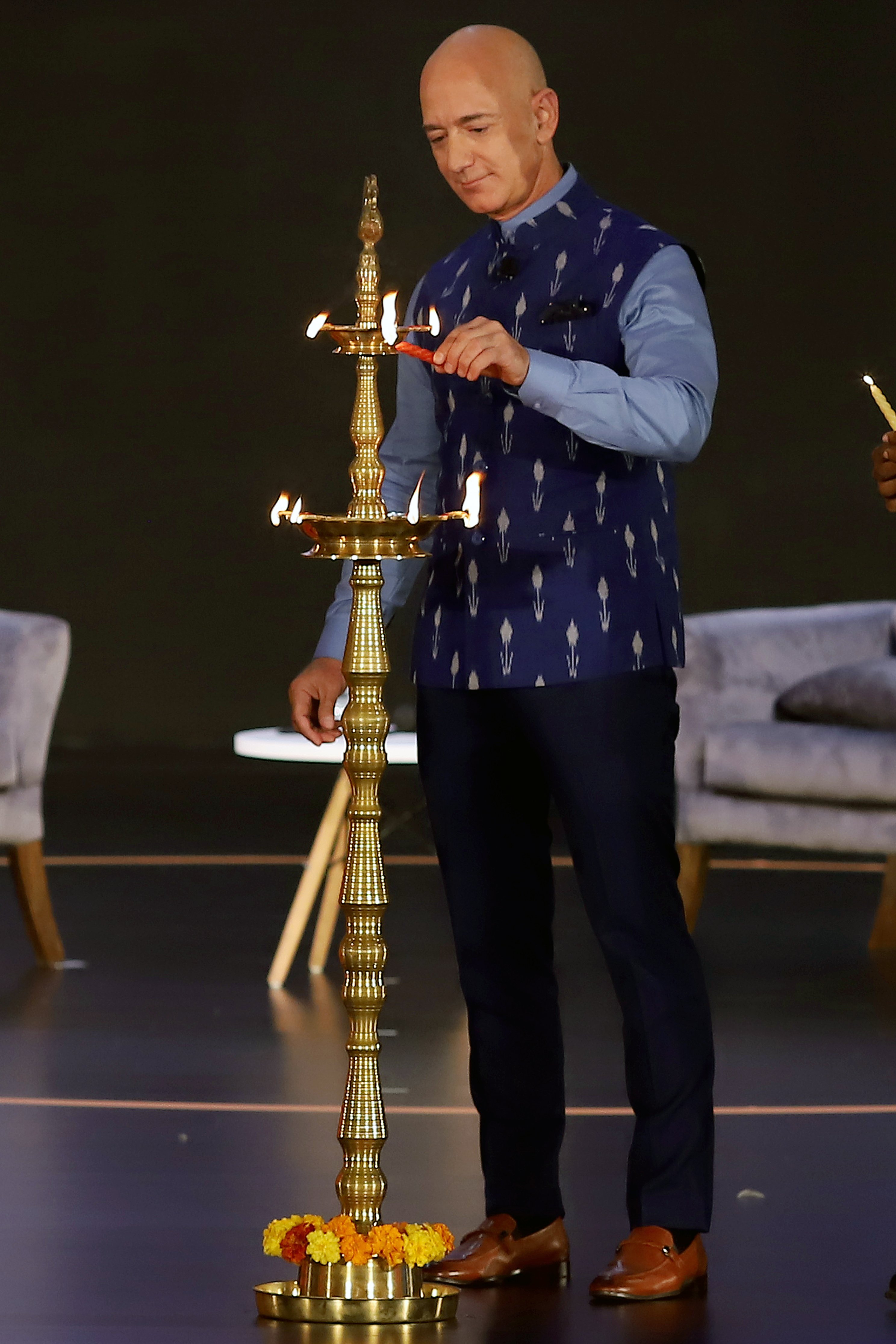 Jeff Bezos at an Amazon event in New Dehli, India on January 15, 2020 | Source: Getty Images
Preston's mom, Mackenzie, met her second husband, Dan Jewett, at her children's school. He was a science teacher at Lakeside School in Seattle and had been a teacher for most of his life.
WHAT'S IT LIKE TO BE JEFF BEZOS'S SON?
Being the son of an extremely wealthy man meant having a life more private than those whose parents were not in the public eye and owned a successful company.
There is barely a trace of Preston, or his siblings, on the internet or any social media, and his parents chose to share little information about their children.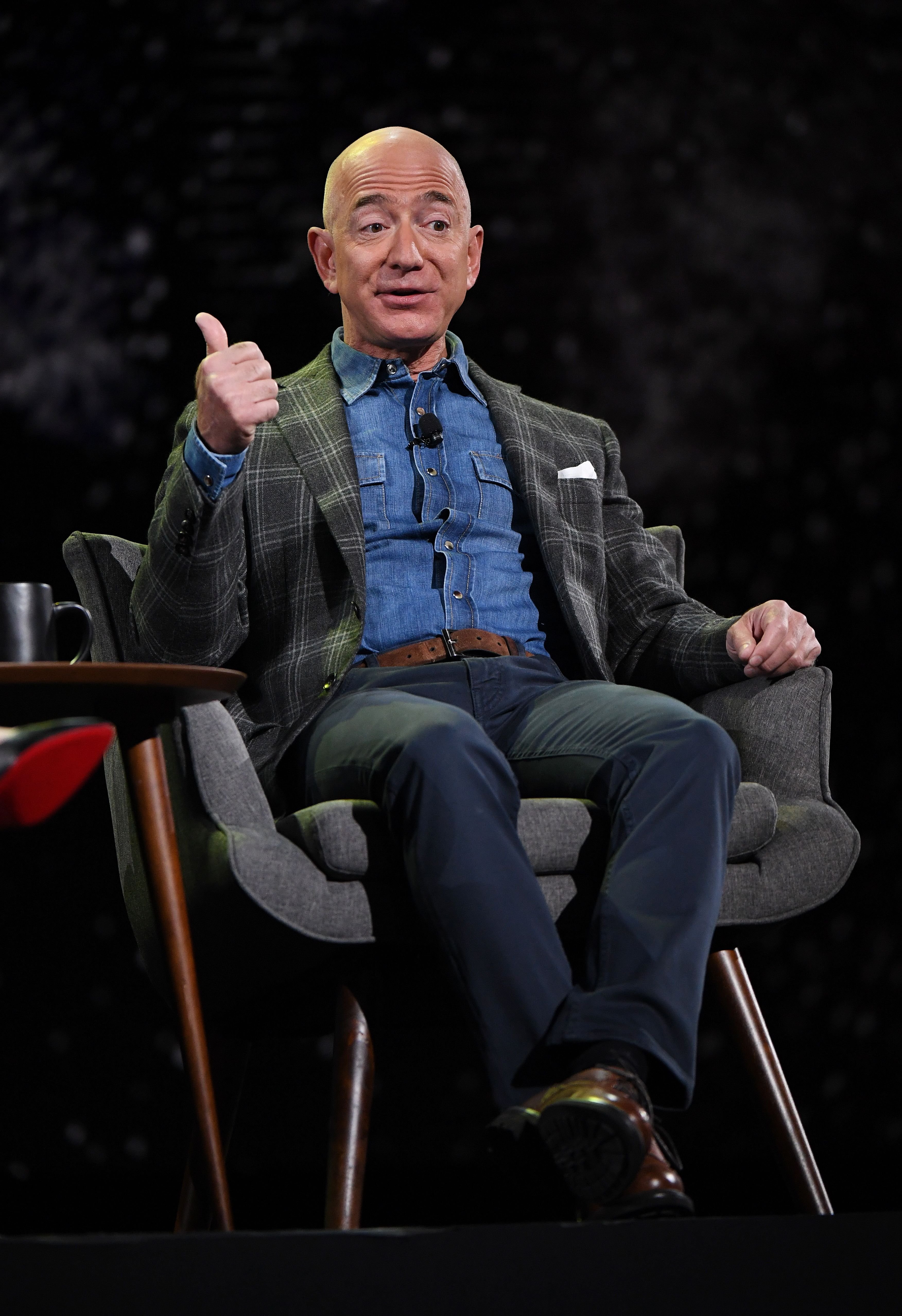 Jeff Bezos at an Amazon conference in Las Vegas on June 6, 2019 | Source: Getty Images
Megan Greenwell seemed to be one of the other social media influencers who noticed the Bezos children did not have public lives, tweeting that she had looked up information about his sons and found nothing.
Perhaps one of the perks of having a billionaire father is the insightful advice he has to share. During an interview, Jeff said he gives his children the same advice he gives everyone:
"Be proud of your choices, not your talents."
He urged his children and everyone to pursue jobs in fields they were passionate about, a key to working hard and having a successful career.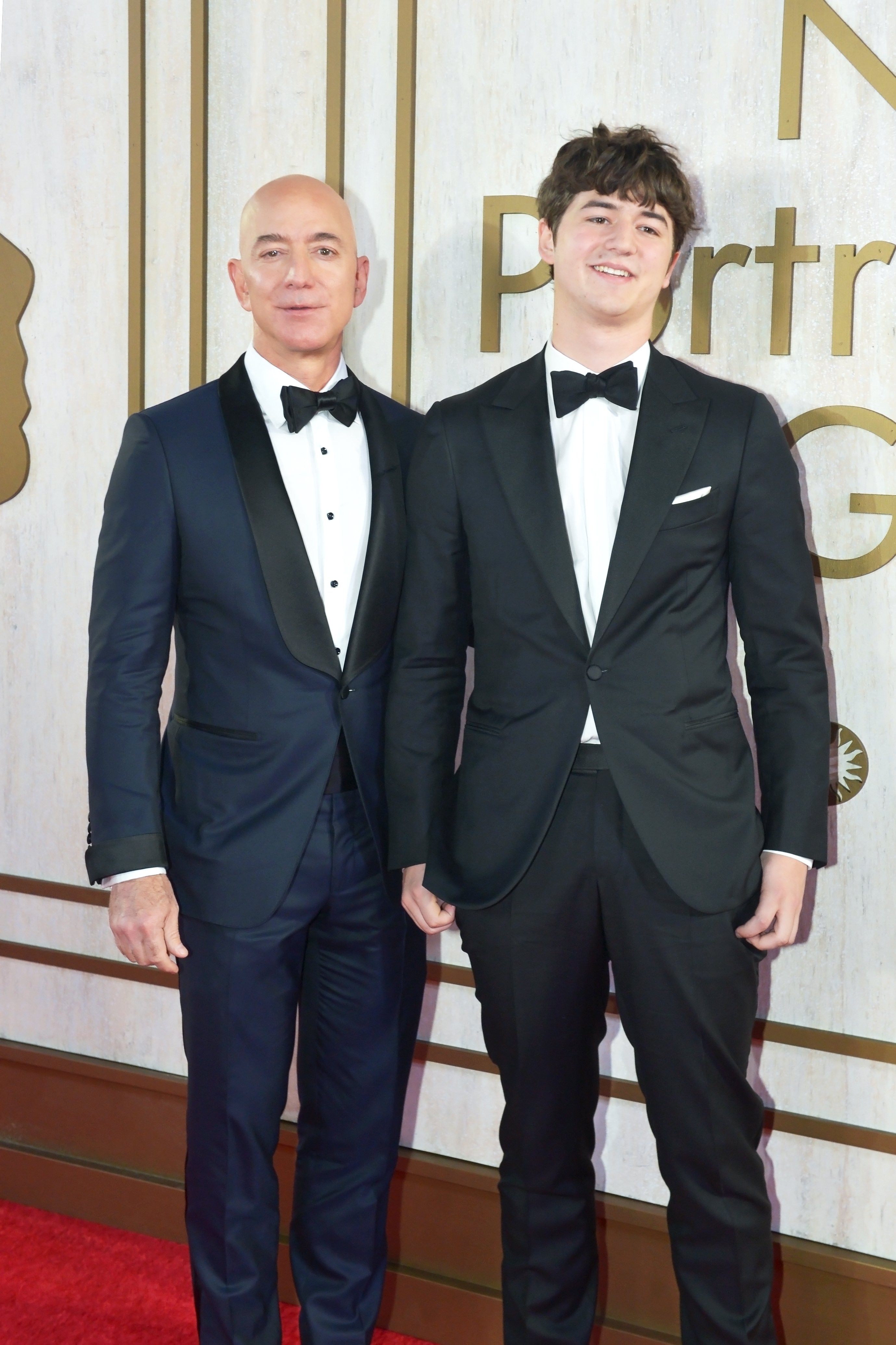 Jeff Bezos and Preston Bezos at the 2019 American Portrait Gala in Washington on November 17, 2019 | Source: Getty Images
JEFF BEZOS BIG FAMILY
Preston had two younger brothers, believed to be teenagers, and a sister Jeff and Mackenzie adopted from China. Very little information about her was shared, including her name and date of birth.
The family rarely made public outings, bar the infrequent occasions when they attended red carpet events. However, the private family was spotted having dinner with their father and his partner, Lauren Sanchez, at Nobu.
Laura was photographed wearing a beige dress and matching heels with Jeff by her side, and the four children following suit, dressed differently in jeans and button-ups.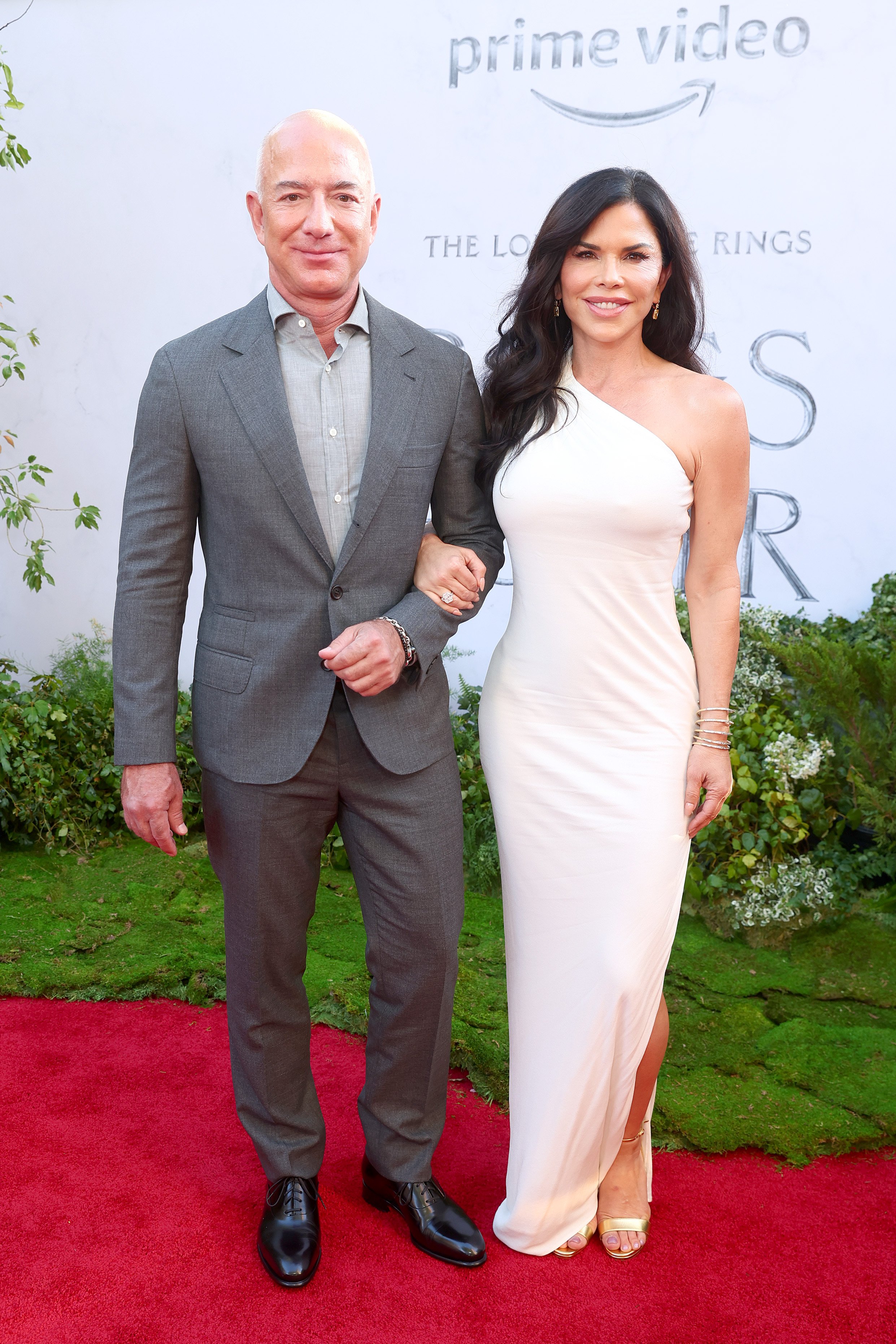 Jeff Bezos and Lauren Sanchez at the Los Angeles Red Carpet on August 15, 2022 | Source: Getty Images
Preston's parents separated in 2019 and surprised the public when they shared their divorce via social media. The couple had been married for twenty-five years when they chose to go their separate ways after "a long period of separation."
Amidst their divorce, Jeff was spotted with his children in Manhattan, making a rare outing. After his divorce, Preston's father began seeing Lauren, who started her career as a receptionist.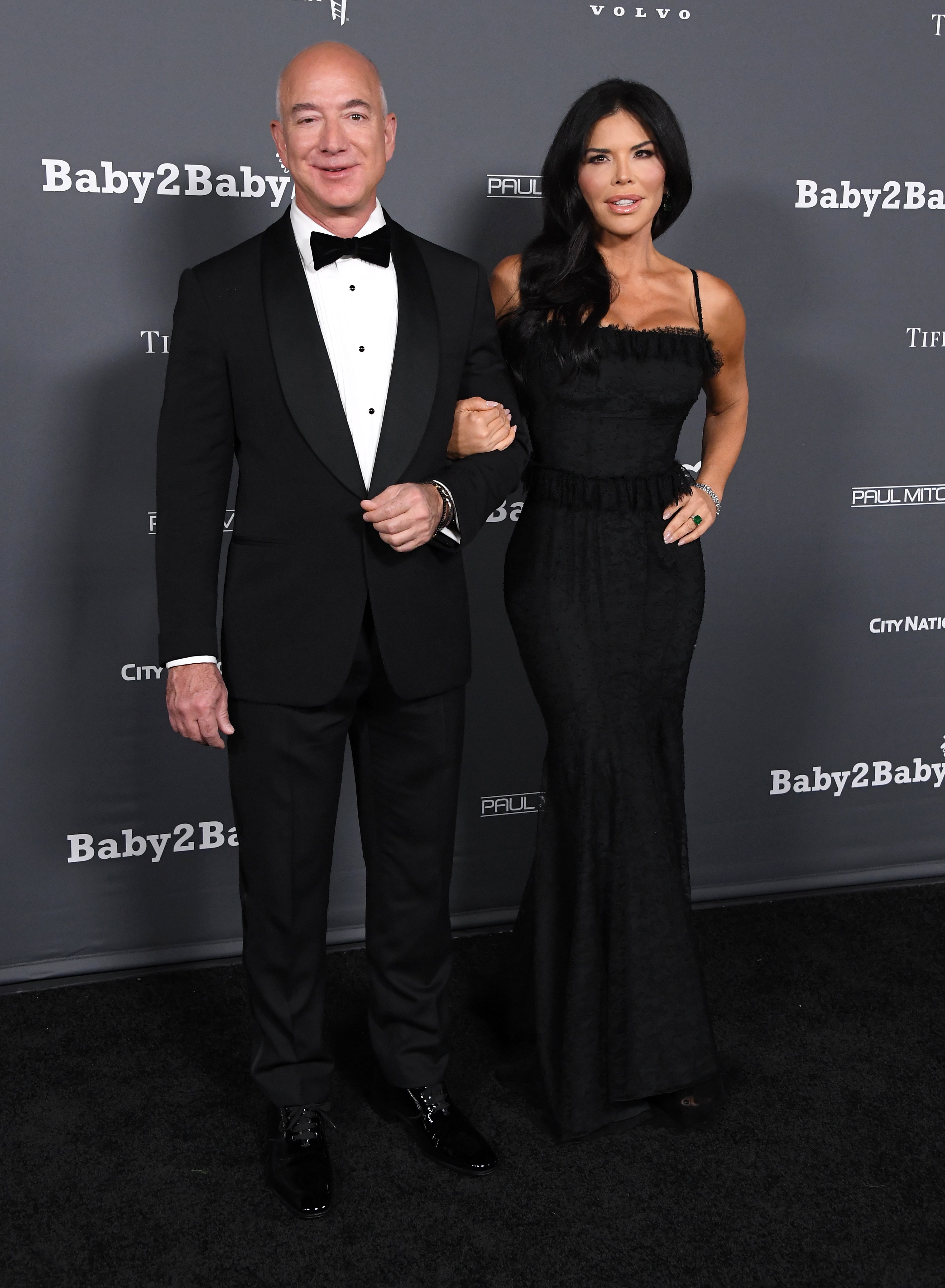 Jeff Bezos and Lauren Sanchez at a gala in California on November 13, 2021 | Source: Getty Images
She climbed the ranks, became a TV anchor and reporter, and earned multiple Emmy nominations. Lauren broadened her horizons as a qualified pilot and founded her aerial filming company in 2016.
With parents like Jeff Bezos and Mackenzie Scott, a novelist and one of the wealthiest women in the world, Preston has a bright future ahead of him and big shoes to fill.
Please fill in your e-mail so we can share with you our top stories!