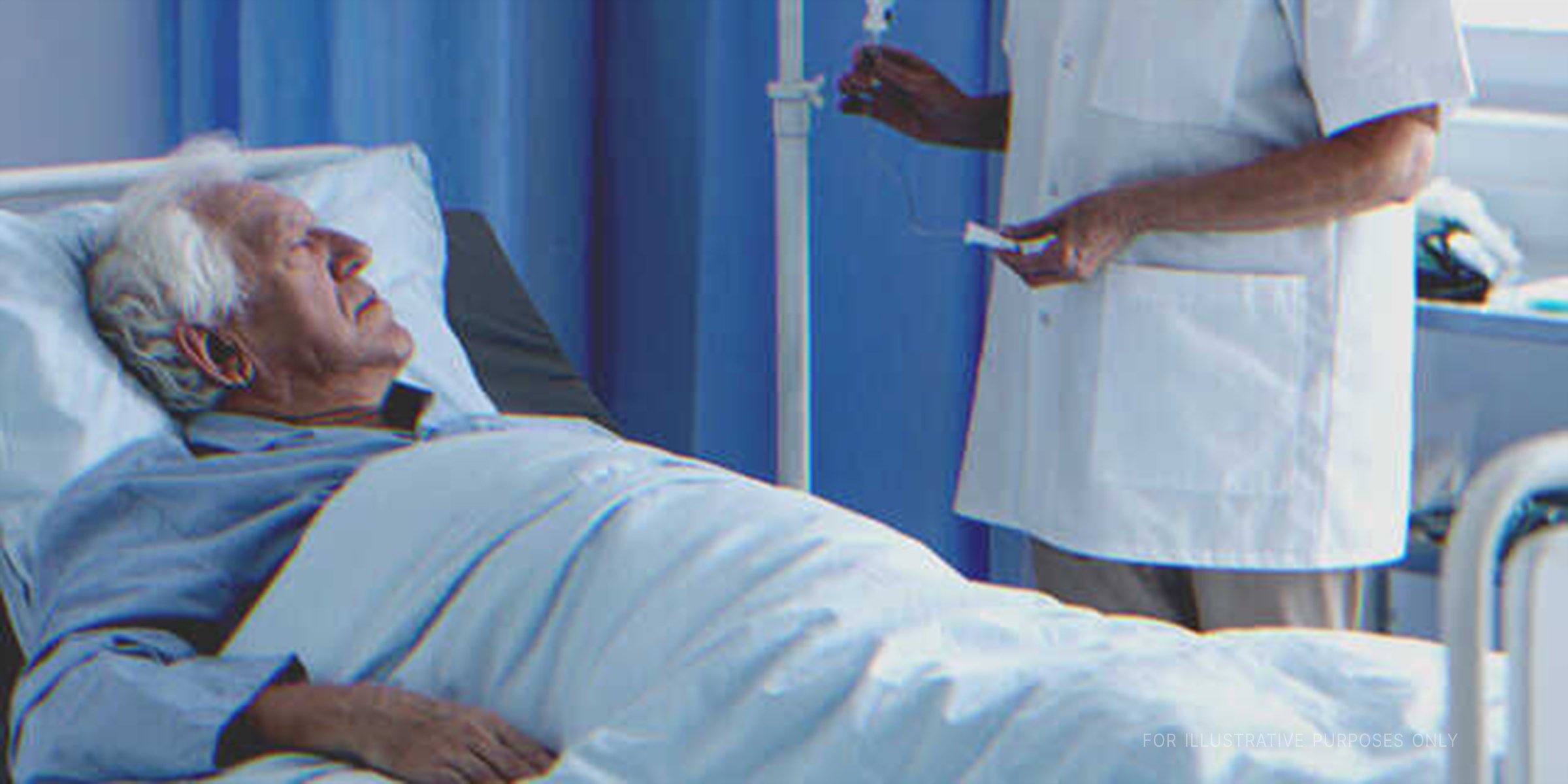 Shutterstock
Man Takes Care of Lonely Elderly, One Day He Sees Him with a Bag Full of Money on His Doorstep – Story of the Day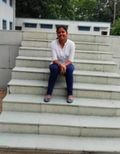 A man takes care of a desolate elderly, and one day, he finds his old friend standing in his doorway with a bag full of money and a parcel in hand.
Life is never easy. Not for anyone. Others have their problems while you have yours. But that doesn't mean we stop loving the beautiful life God has blessed us with. Try looking at the positives once, and you'll learn to appreciate your life.
That's what Gregory had believed all his life. At the young age of 10, he lost his parents, and when he turned 18, he lost his beloved Gran. She was his only living relative and the woman he loved with all his heart.
After losing his dear grandma, life wasn't easy for Gregory. But did he give up on his life? He didn't. Then came someone in Gregory's life who did, and now it was on Gregory to help him out…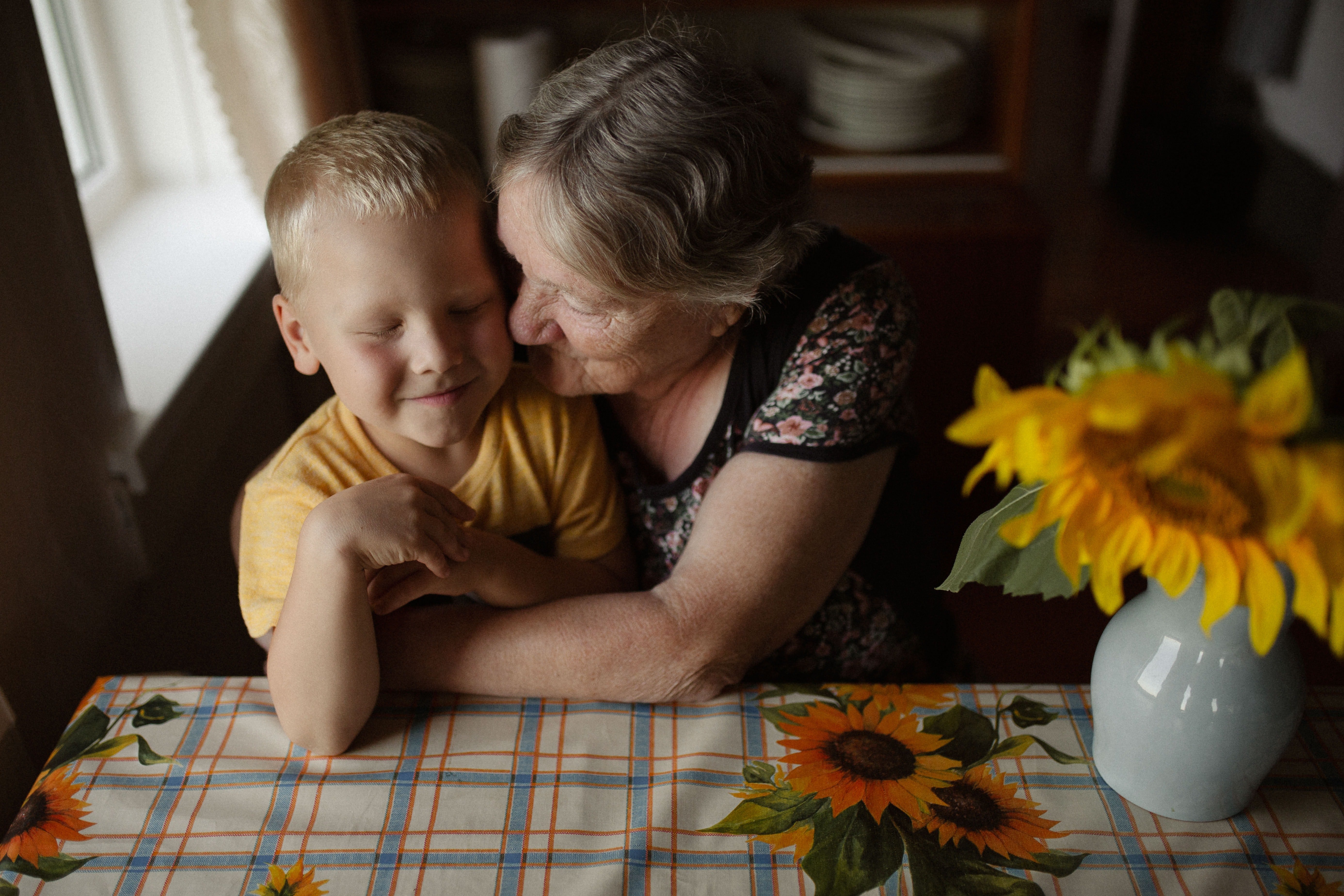 For illustration purposes only. | Source: Pexels
Gregory had always wanted to be a doctor, but he didn't have enough money to fund his education, so he became a registered nurse. That way, he could save up for his medical degree while also doing what he had always wanted to do: take care of people.
One day, while Gregory was at work, an elderly patient named Albert visited him. Gregory examined his prescription and saw he had diabetes. The older man often dropped by the hospital for regular check-ups with his son, who didn't seem like he really cared.
"You here with your son again?" Gregory asked him while collecting his blood for the test.
"Are you keeping an eye on me?" replied Albert angrily. "What makes you think I'm in for your small talks, boy?"
"Sir, I was just—"
"Mind your own business, boy! Don't act as if you care! That's really pathetic of anyone to do!" grumbled Albert, and Gregory couldn't help but feel sorry for him. He could see that behind this stern old man was a lonely soul that seemed to believe nobody cared for him.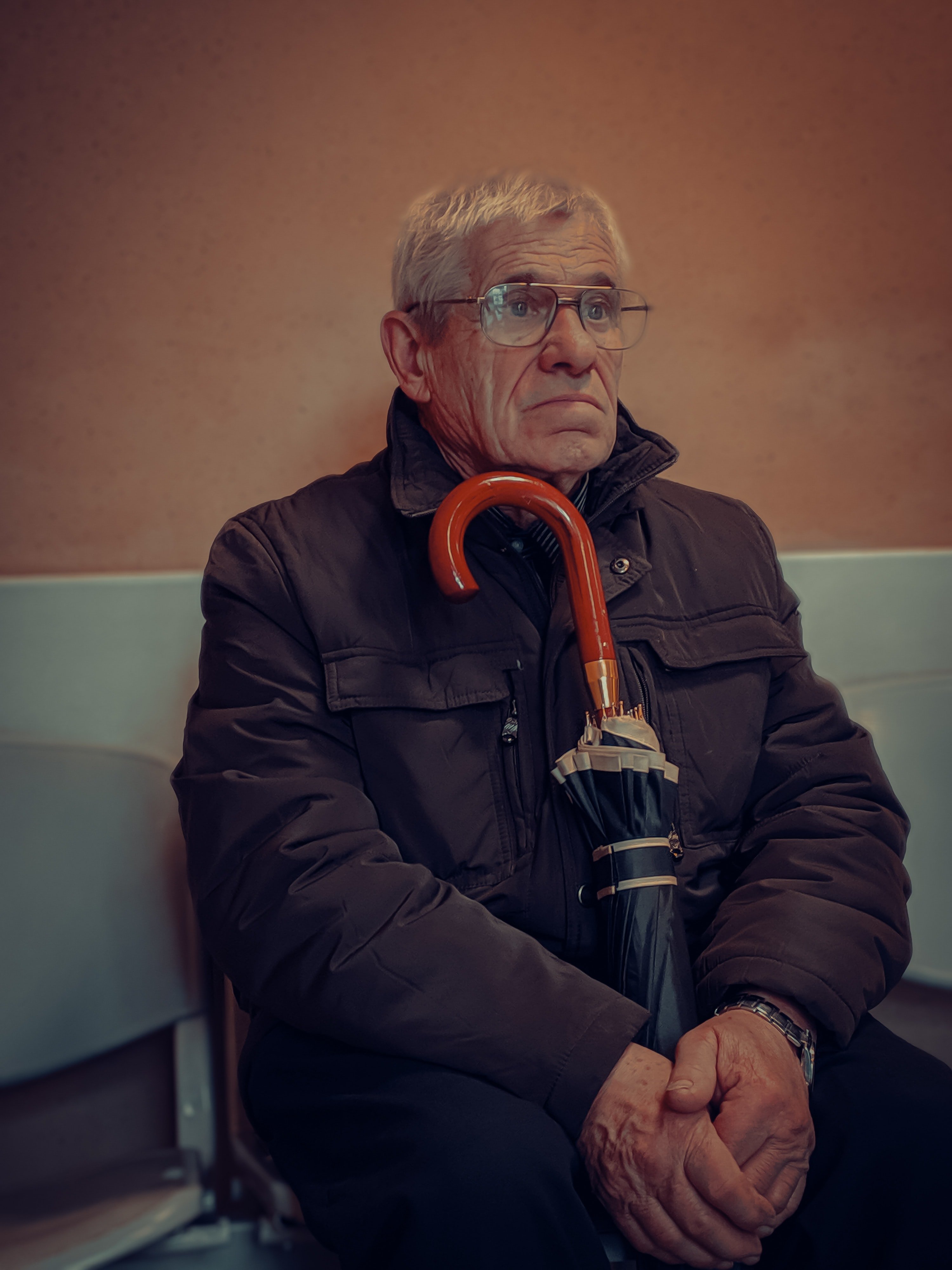 For illustration purposes only. | Source: Unsplash
Seeing Gregory in pain reminded Albert of his own youth when he'd lost his family. It was hard to cope with the loss, but life was all about moving on. But then, Gregory was young and had the patience to understand that. Albert wasn't. He was close to 90, and at that age, people don't look at things logically but emotionally.
However, Gregory wasn't going to give up. "Well, sir," he said. "I genuinely care for you. In fact, I consider all of my patients as family. Why would I want to treat you if I didn't care about you? So, if you ever require help, please do not hesitate to contact me. Keep my business card with you," he said with a smile and saw tears gathering in Albert's eyes.
"Yeah, whatever! It's not like I will fall for your sweet talks!" Albert replied sternly, pretending he didn't care, and Gregory smiled.
"Alright, sir. We're done with the collection. I'll let you know when the reports are out…"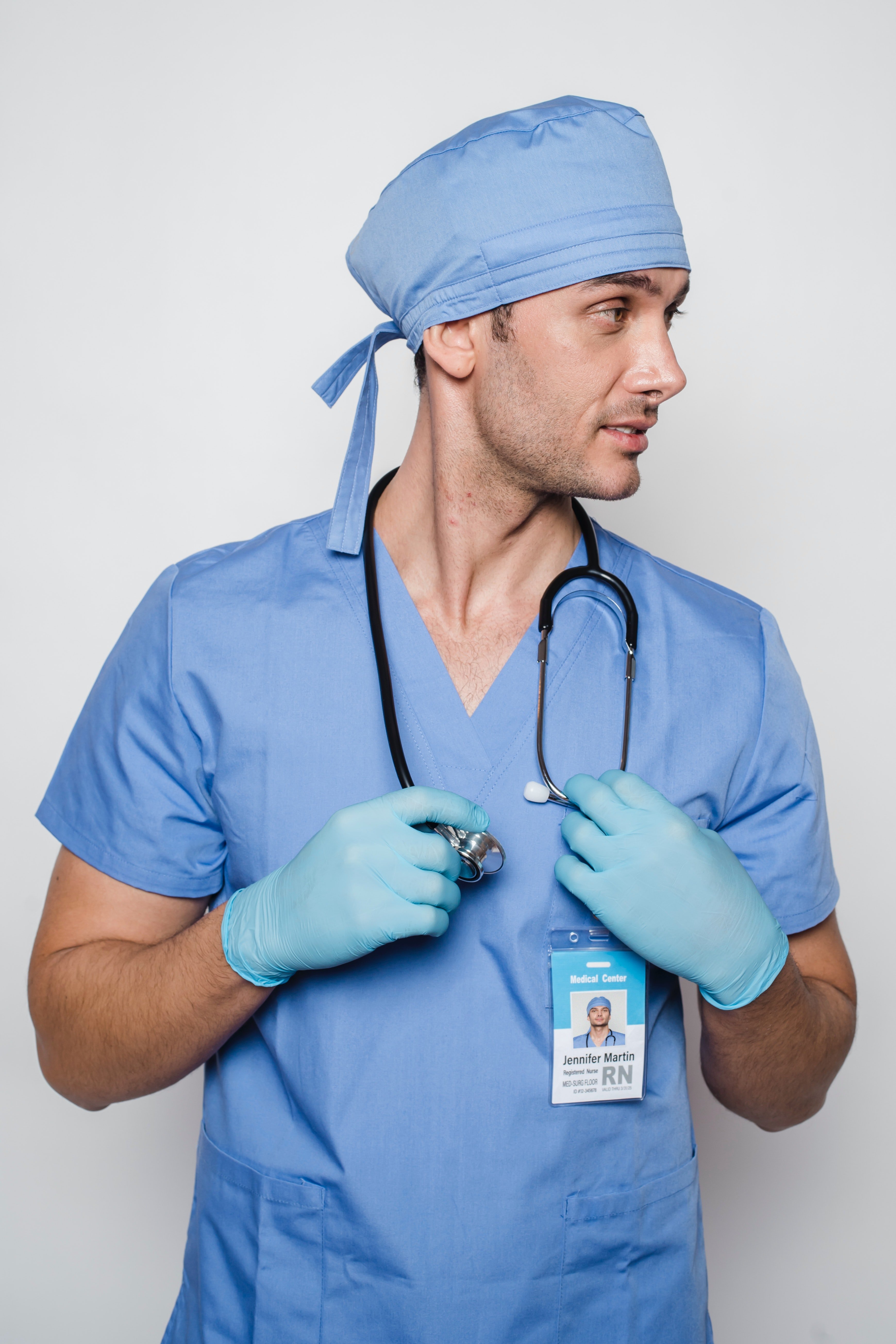 For illustration purposes only. | Source: Pexels
But while Albert confidently told Gregory he wasn't going to "fall for" his talks, he already did. One day, he randomly visited Gregory at the hospital because he wanted to talk to him.
"Uh, I was hoping to chat with you if that's okay, boy!" he muttered nervously, not looking him in the eyes.
"Albert?" Gregory laughed. "What a wonderful surprise! You've come at the perfect time! I have a break right now. Let's have coffee while we talk?" he suggested, and Albert nodded.
Over coffee, Albert shared his story with Gregory, and Gregory was sad to hear how Albert's family neglected him. Albert's wife didn't want to stay with him, so she sent him to live with their son. But his son's family treated him as though he was a burden, which hurt Albert deeply.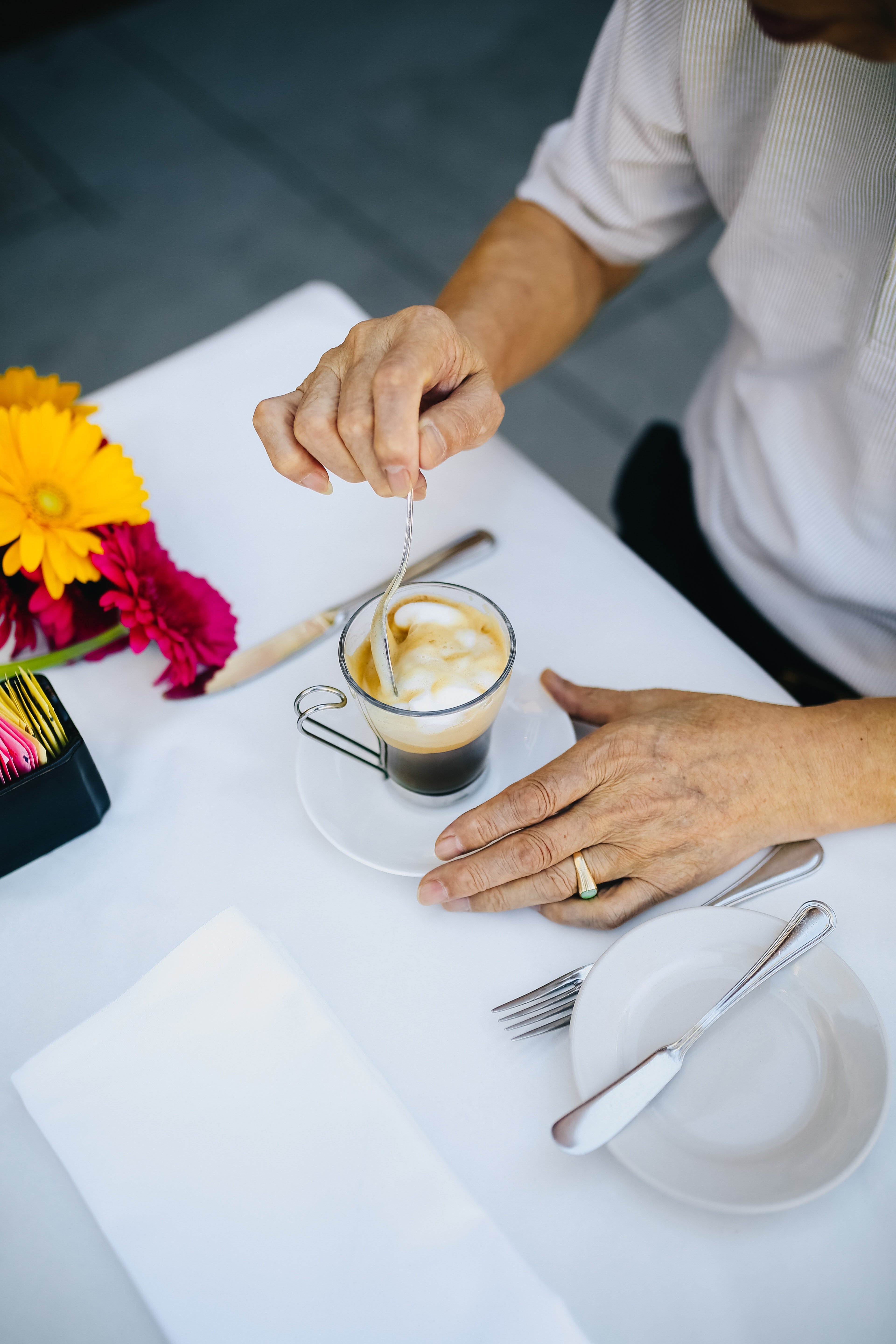 For illustration purposes only. | Source: Pexels
"My birthday is coming up in three days, but I don't have anyone to celebrate it with. My family hates me. I don't know why... I have never shared all this with anyone, boy, but something in my heart told me you'd listen to me, which is why I'm telling you all this. At this point, I believe I have started hating myself. Is there a point in living like this?"
"Albert," Gregory said. "Your life is beautiful. The thing is, you just don't have the right people around you. That doesn't make your life any less important. Trust me."
Gregory laughed as he sipped his coffee. "That sounds good in books, boy! Life doesn't work out like that. Anyway, I won't occupy much of your time. I should go."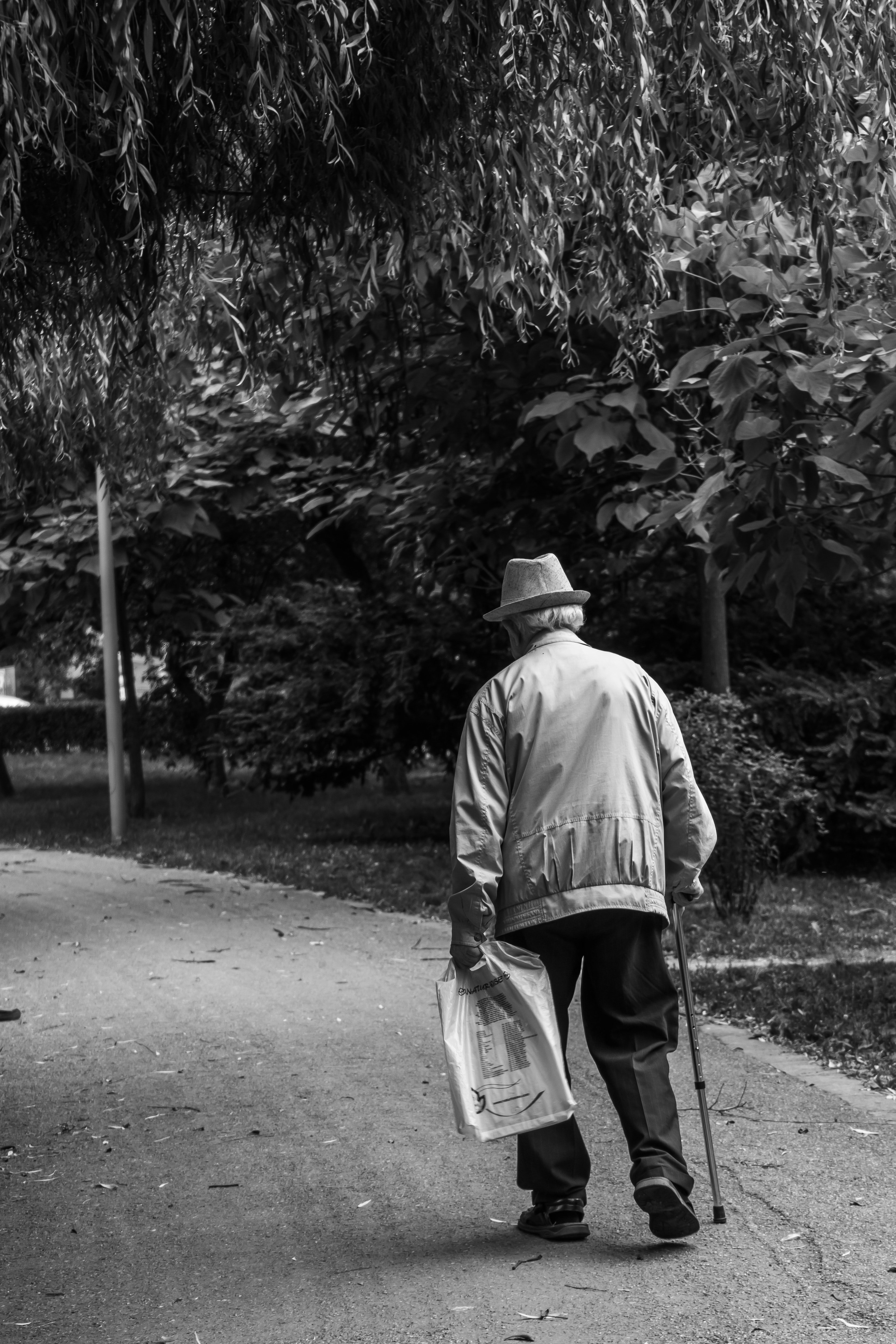 For illustration purposes only. | Source: Pexels
After Albert left, Gregory thought their conversation over, and an idea flickered in his mind. Three days later, he called Gregory to the hospital, and he had no idea what was in store for him.
When Gregory arrived at the ward, he couldn't believe his eyes. The entire room was decked with balloons, a birthday banner, party poppers, and a big cake in the center. Not to mention, there was a huge crowd of doctors, nurses, and patients to celebrate his special day with him.
"Happy birthday, Gregory!" Albert greeted him.
"Oh, y'all... I really appreciate it! Thank you," Albert cried and hugged Gregory. "You're like a blessing in disguise, boy. Thank you!"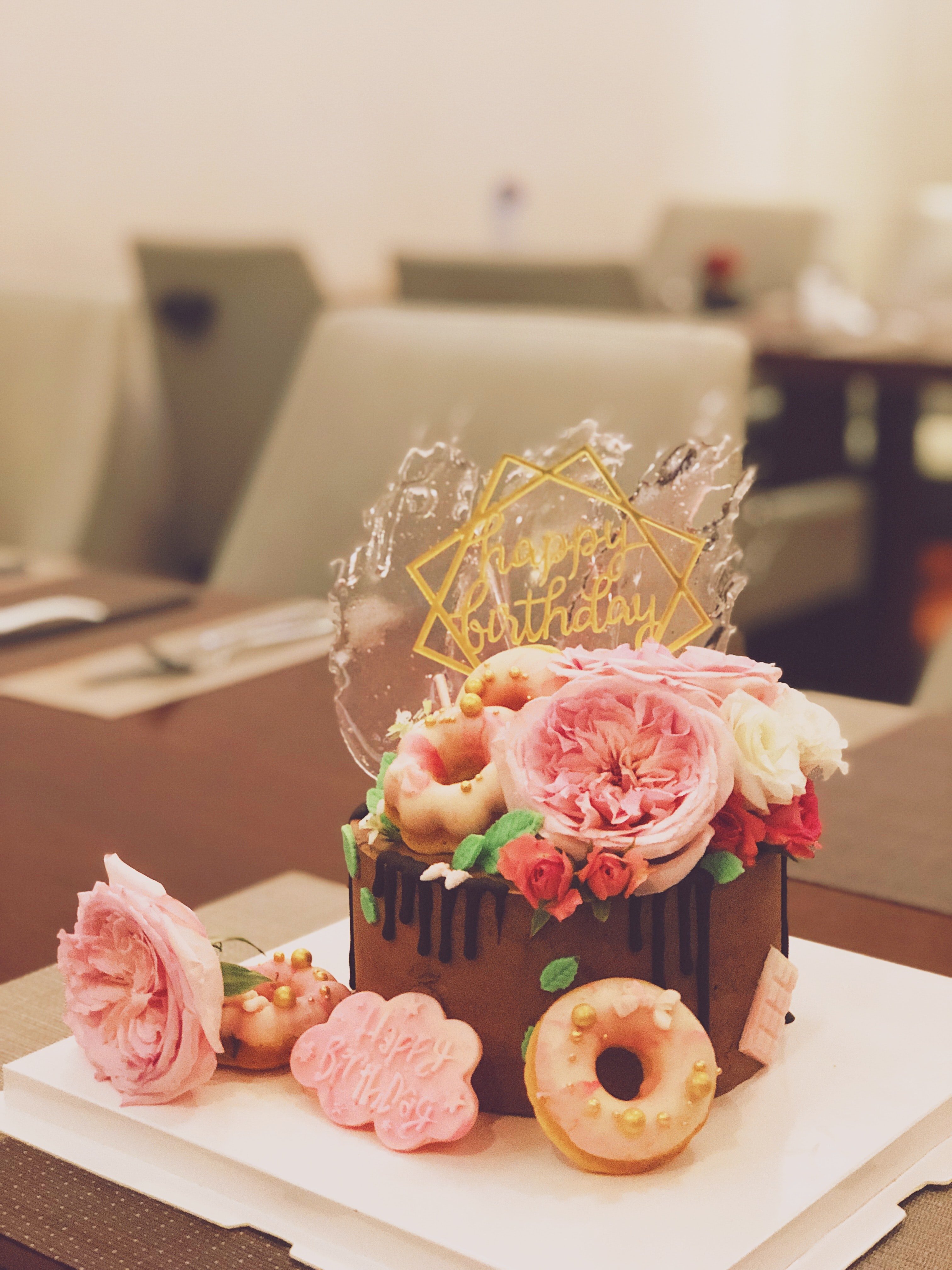 For illustration purposes only. | Source: Pexels
After celebrating his birthday with Gregory and the others, Albert didn't hate his life for the first time. He was happy that the people gathered there had made time just for him. He went home after the celebration, relieved.
Over the next couple of days, Gregory waited for Albert to visit him, but the older man didn't come to the hospital. Then one day, someone knocked on Gregory's door early in the morning.
Gregory was perplexed as to who had come to see him so early, and when he opened the door, he saw his good buddy Albert with a large suitcase and a parcel. They hadn't seen each other in a long time.
"Albert? What happened? Is everything alright?" he asked, worried.
"Of course," he smiled. "Can I come in?"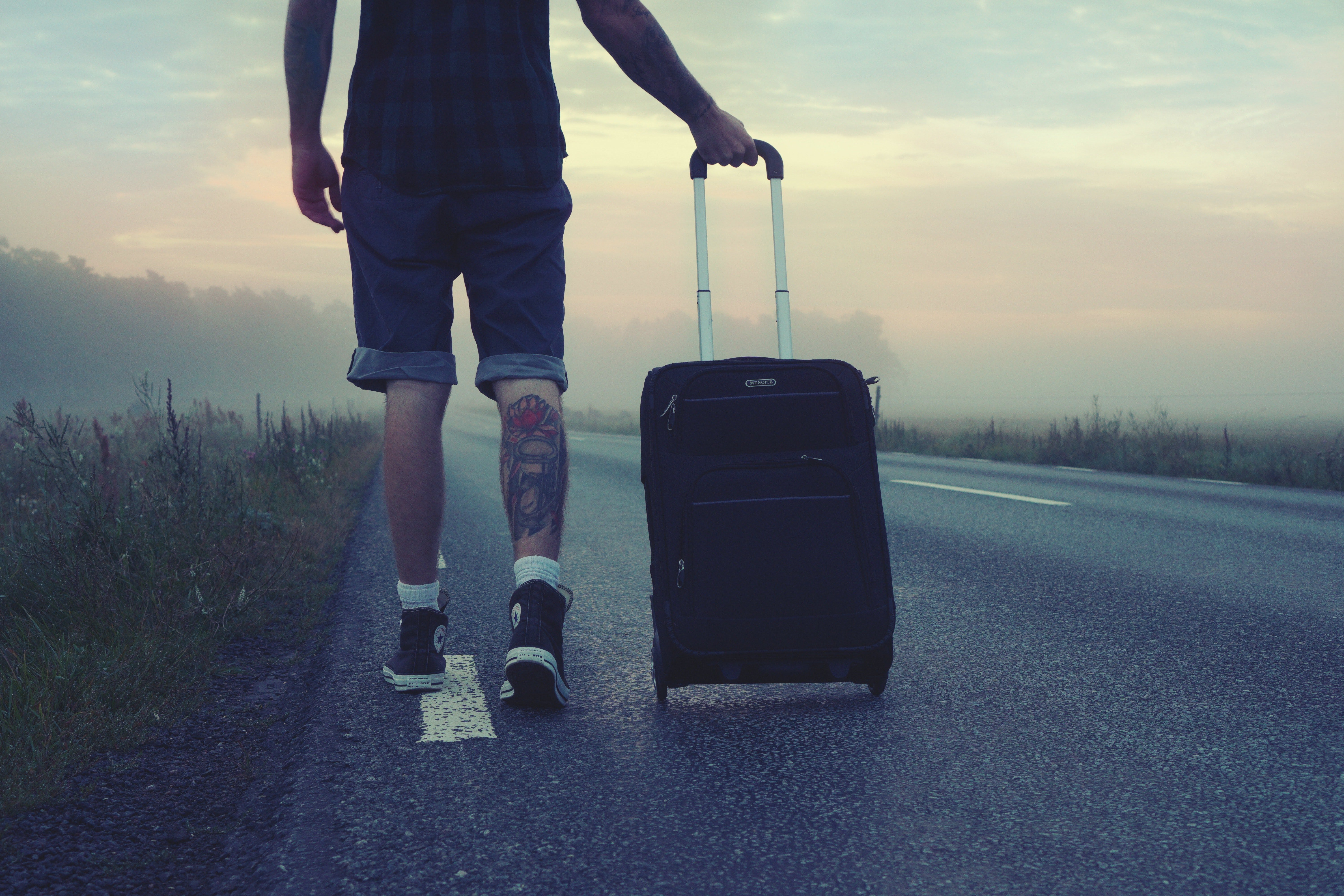 For illustration purposes only. | Sources: Pexels
As Gregory took him inside, Albert opened his suitcase, which shocked Gregory. It was stuffed with wads of cash. "What is this, Albert?" Gregory asked, confused.
"Do you think only you're the only one who can help, boy? I know why you're stuck at that hospital as a nurse! Some of your colleagues told me. You deserve this money, so you better not turn me down... And this is a special gift for you..."
When Gregory unwrapped the parcel, he found a doctor's coat inside. He was in tears and told Albert all of that was unnecessary. But Albert insisted he accept the money and coat because he had helped him at a point in his life when he didn't have anyone. He believed Gregory deserved to be rewarded.
"Without your help, I would never have put myself first and moved away from my wife and son's family! I could never see how bad they made me feel. They neglected me all these years, but you didn't!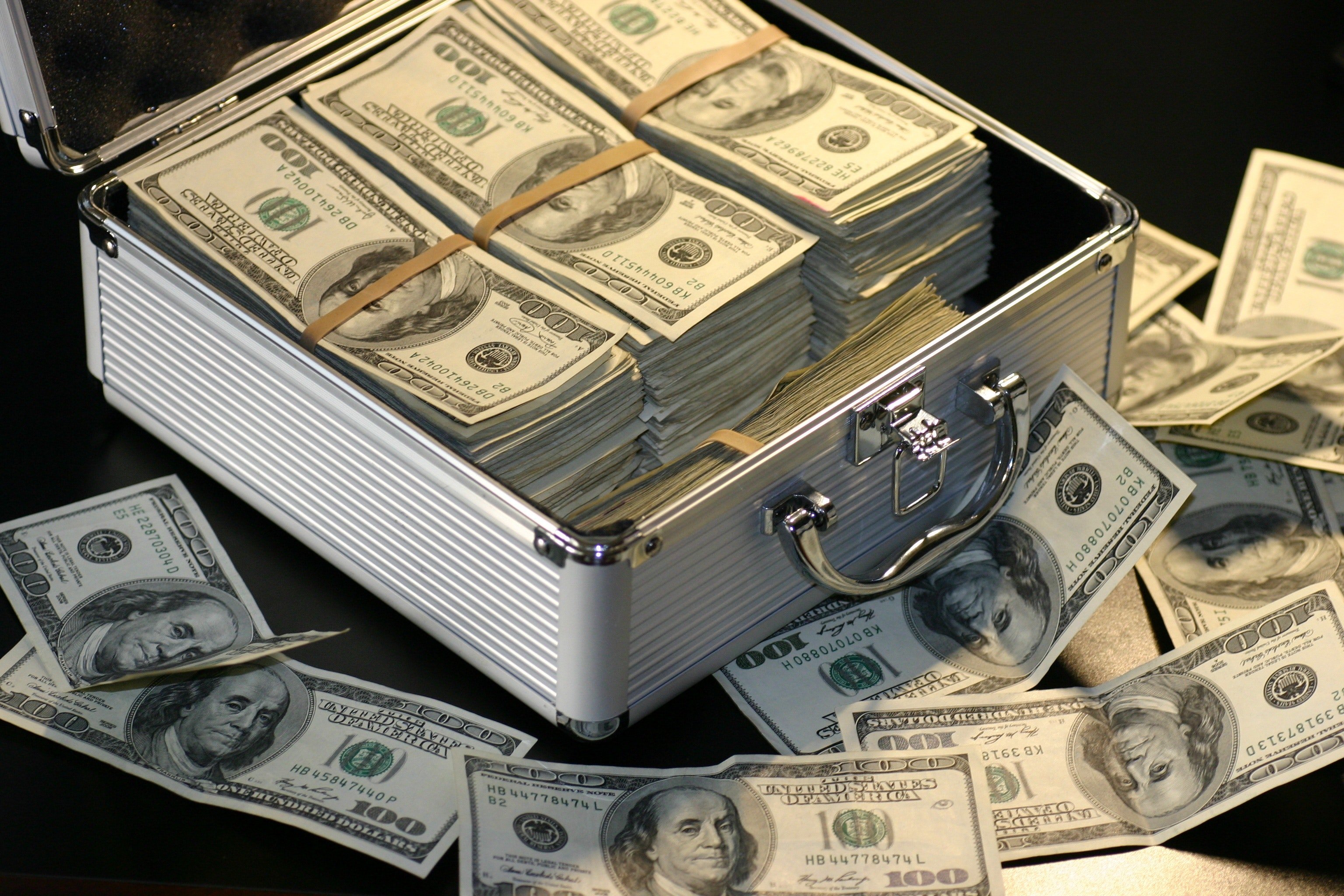 For illustration purposes only. | Source: Pexels
"You deserve to get good when you've been doing good all your life, Gregory! And...you better make me proud as a doctor!" he added. Gregory hugged him and cried like a child.
"I wish I could do everything for you, Albert. You don't know how much this means to me. It was my late Gran's wish that I become a doctor, and she must be thanking you from heaven…."
What can we learn from this story?
Good deeds are like boomerangs; they always come back to you. Gregory deeply cared for Albert and didn't expect anything in return from him. But his kindness touched Albert's heart so much that the older man decided to fund his education and make his dreams come true.
Support the seniors and elderly. Sometimes a little assistance can change their life totally. Albert was a lonely, elderly man who was neglected by his family for years. That pained him so much that he, at one point, started hating his life. But with Gregory's help, he changed his perspective on life and moved on.
Share this story with your friends. It might brighten their day and inspire them.
If you enjoyed this story, you might like this one about an old woman who leads a solitary life in a nursing home, without any visitors, and one day receives a whopping $2.3 million inheritance.
This piece is inspired by stories from the everyday lives of our readers and written by a professional writer. Any resemblance to actual names or locations is purely coincidental. All images are for illustration purposes only. Share your story with us; maybe it will change someone's life. If you would like to share your story, please send it to info@amomama.com.
Please fill in your e-mail so we can share with you our top stories!