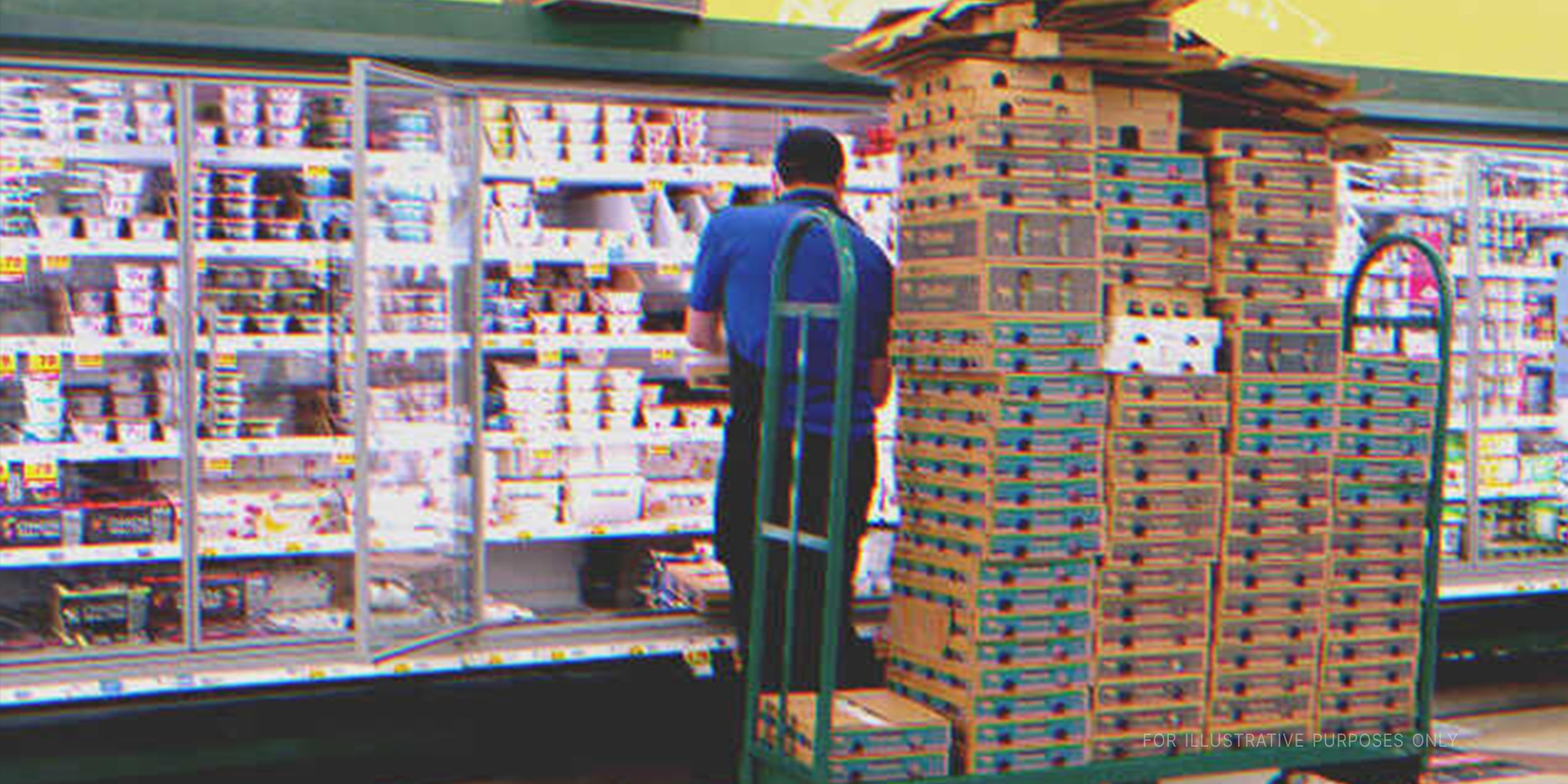 Shutterstock
Teacher Works at Grocery Store Overnight to Help Poor Students, Gets $50K Check for His School — Story of the Day

Michael was dedicated to completing the education of the poor children in his town. He worked at the grocery store at night to make it happen. Of course, he did not expect someone to secretly slip in a check worth $50,000 in his pocket.
Geldville was a thriving town in the '80s. It was a well-planned town with great weather, and everybody wanted to move there back in the day.
But since the automobile factory shut down, everything went downhill. It caused instability in the economic ecosystem as many businesses were linked to the major automobile company. Many businesses folded. People had to move out of town to find better opportunities.
Politicians didn't help either. Everyone used Geldville's name to push their political agenda, but nothing was done to revive its lost glory. Institutions, including housing and education, collapsed.
A generation later, Geldville was known as a poverty-stricken town. Politicians still used the town's name as an example of a crime, illiterate people, and bad culture.
Michael did not believe in any of the rhetoric one bit.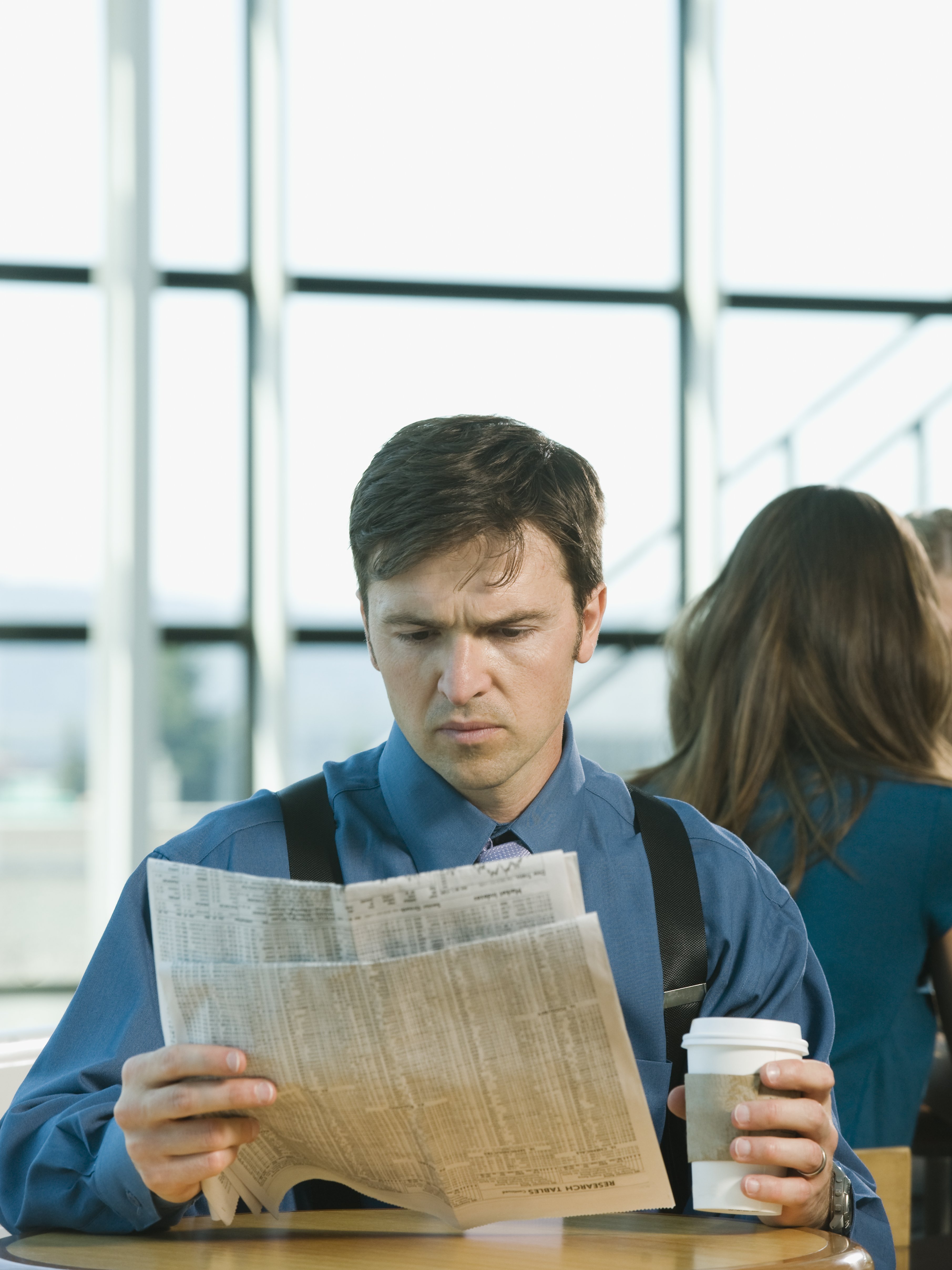 For illustration purposes only. | Source: Getty Images
29-year-old Michael was born in the same town to Steve and Ella. Steve and Ella were educators. Steve was a sociology professor, and Ella was an English teacher.
Michael saw the downfall of Geldville while growing up. Fortunately, his parents helped him navigate it and shielded him from the chaos.
"When a person's attachment to society is weakened by circumstances, crime manifests," Steve reminded Michael whenever the newspaper featured another Geldville story.
"'Crime is the product of social excess' - Vladimir Lenin. Some people just lack gratitude for what they have," Ella would interject.
"That quote sounds nice but very one-sided. Isn't it ignoring a significant factor of luck and circumstance?" Steve would retort.
"Luck is such a convenient tool to tackle problems, isn't it?" Ella would roll her eyes.
Young Michael would keenly listen to the back-and-forth of his parents' intelligent debates. 'I wish every child had parents like mine. There's so much to learn from them,' he'd think. It shaped and inspired him to be a teacher when he got older.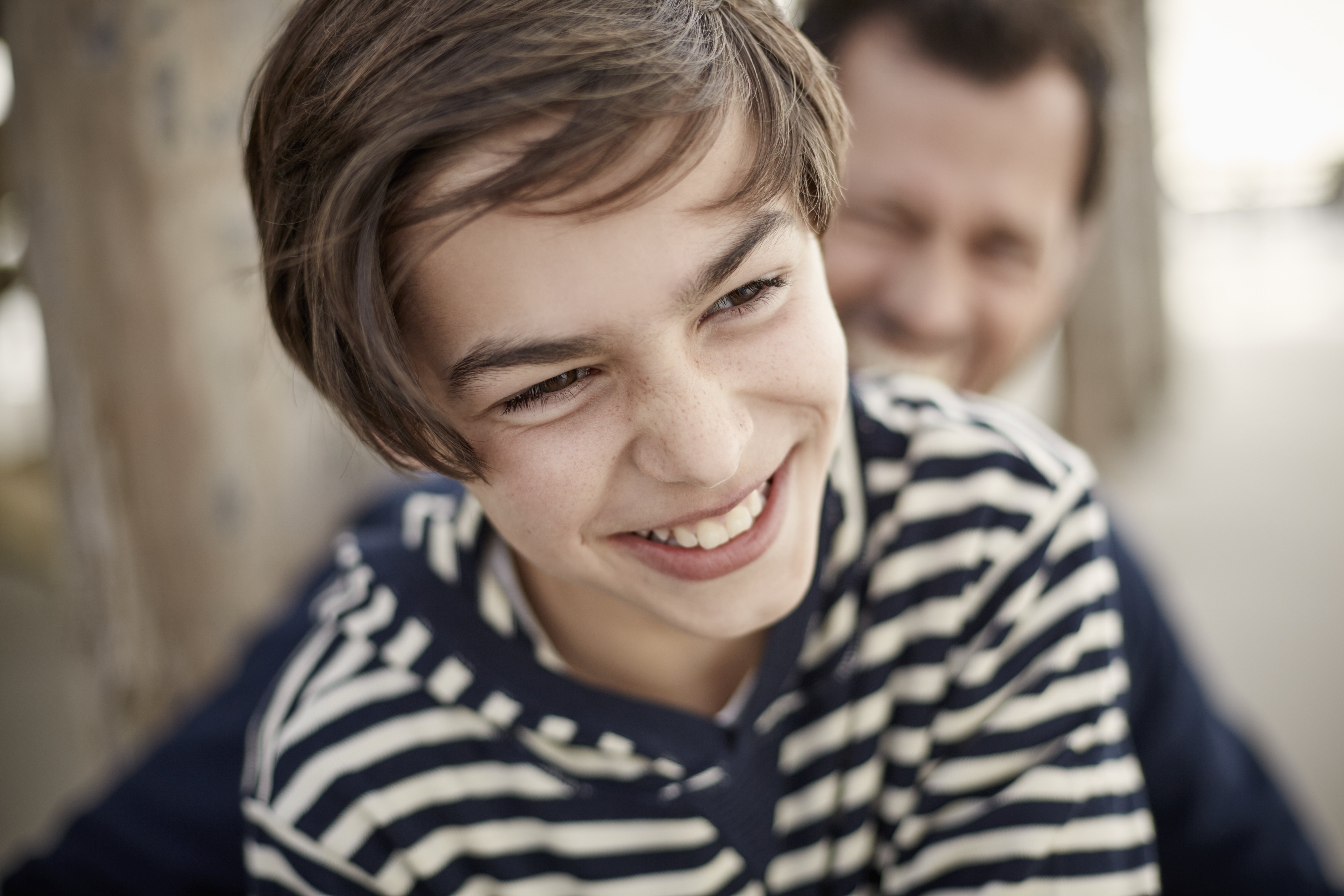 For illustration purposes only. | Source: Getty Images
Although Michael was gifted with knowledge and an innate desire to teach, he did not do well financially. Maybe the town rubbed off on him, or his devotion toward his parents and teaching did not leave room for self-improvement.
After losing his parents, Michael stayed in Geldville and dedicated his life to teaching. He believed education was the only way for the next generation to escape poverty.
He secretly hated himself for not being money-minded. But that feeling would be taken over by his dedication to teaching youngsters in the poverty-ridden town.
For the first five years, he tutored university students and helped them get good jobs in the city. Later, he coached high school children to get to good colleges. But he knew that he had to work at the grassroots level.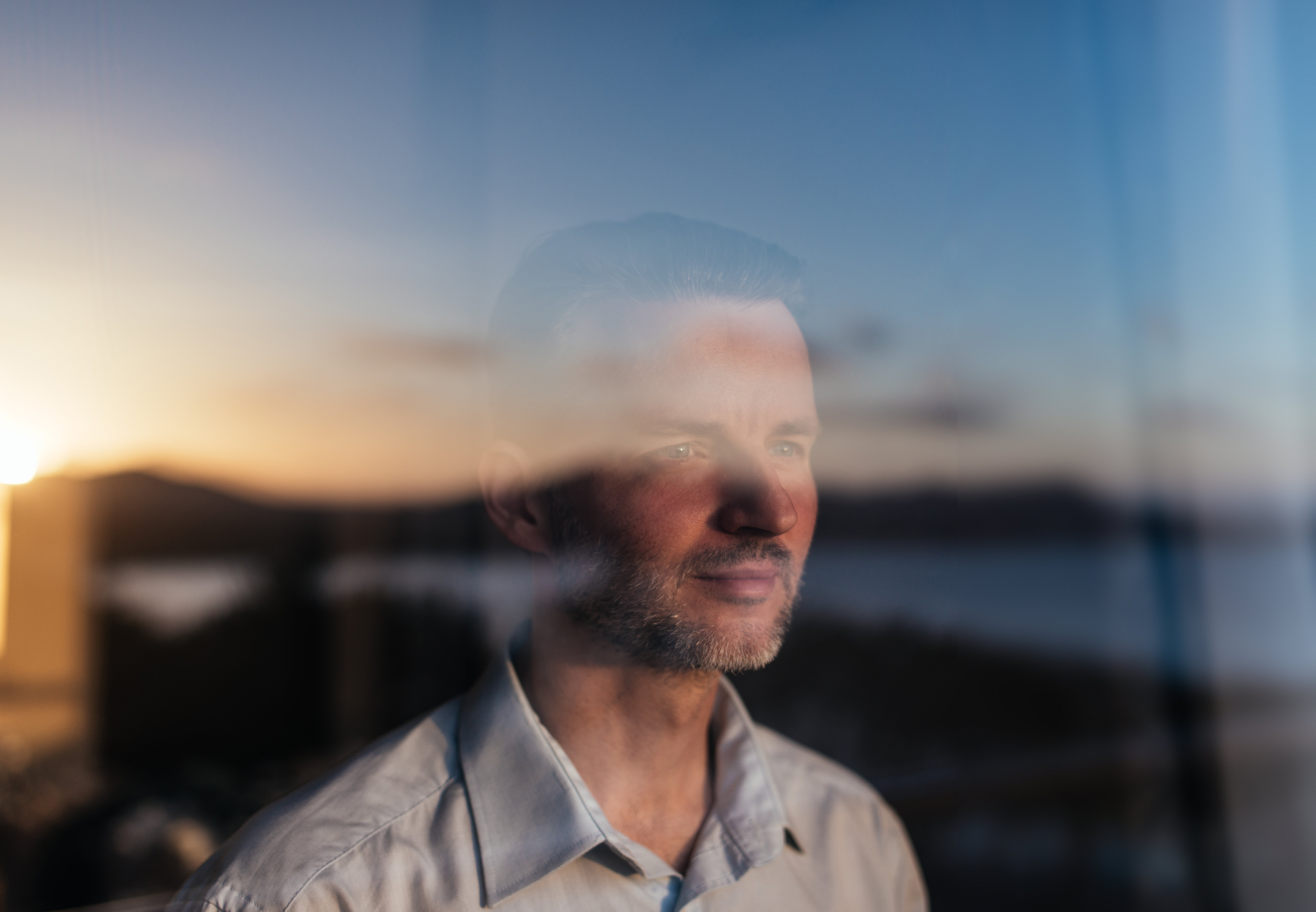 For illustration purposes only. | Source: Getty Images
So Michael set up a tent at the area's incomplete and abandoned residential project. He taught children whose parents couldn't afford school.
Michael would cover the curriculum of the local board of education. Still, he would also take time to teach about real-life things. He wanted the children to be aware of their circumstances and the possibilities of improving their lives.
Michael knew that for the children to formally complete their education, he had to tie up with the public schooling system in the district. The red tape was frustrating and involved a lot of money.
He decided to raise the money himself. He taught during the daytime and worked at the grocery store in inventory at night. After stacking the shelves and attending to long lines of customers, he'd return home at dawn and barely get sleep for a few hours. This cycle repeated every day, and it became his life.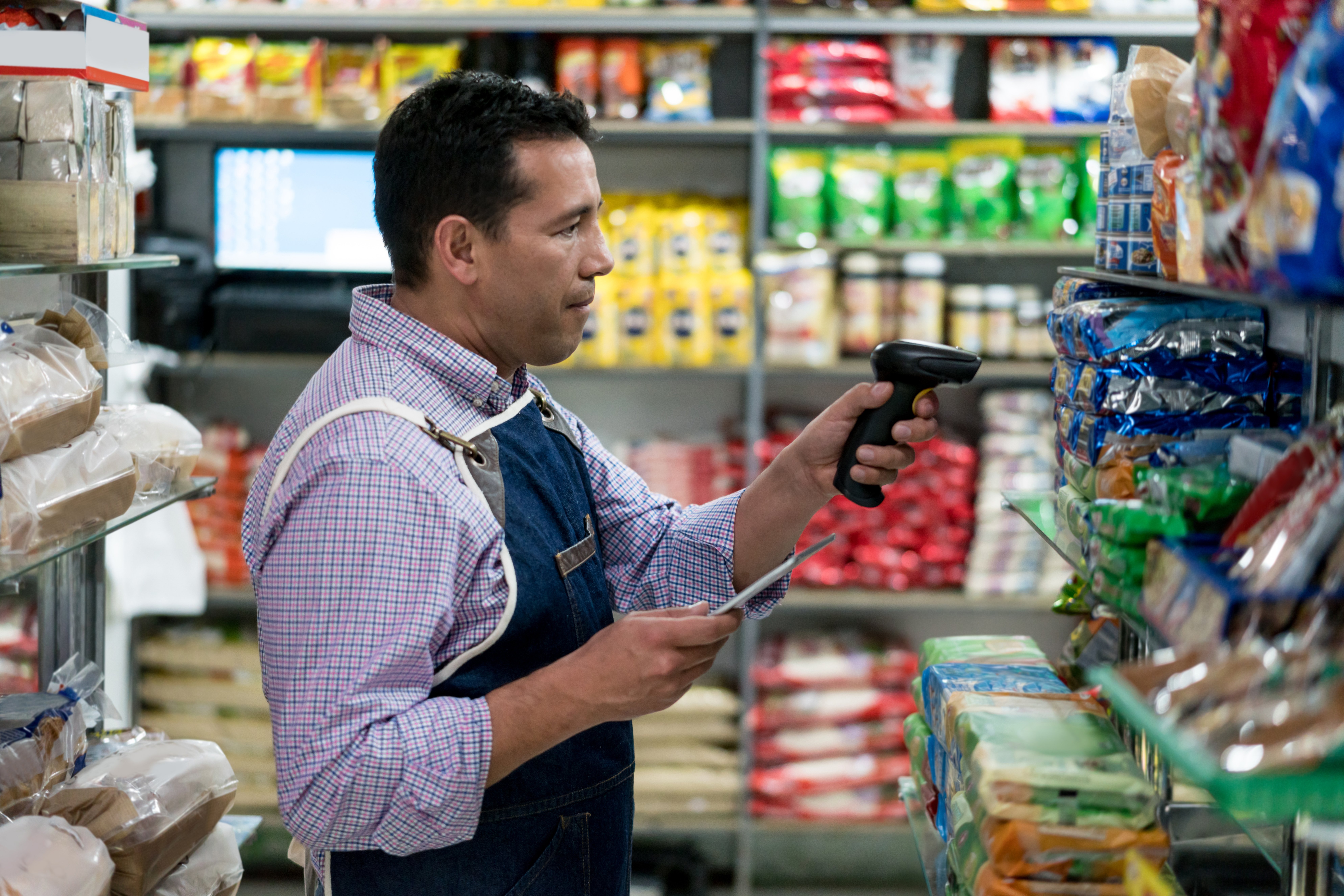 For illustration purposes only. | Source: Getty Images
Until one morning, when Michael returned home to find an envelope in his pocket.
He didn't remember it being there that morning.
Michael was exhausted, but was too curious to let the envelope be.
"A check...for $50,000?"
He had never seen that big an amount written on a check. He noticed that the check was signed by the grocery store's owner, Mr. Wolowitz. He was worried.
"Did I accidentally pick up the check? If Mr. Wolowitz finds out, I will lose my job. I can't let that happen."
Michael decided to return the check right away. He gave the children an early break from school as Mr. Wolowitz would leave the store early in the evening before his shift began.
"Mr. Wolowitz?" Michael rushed into the owner's office.
"Michael, is it?" Mr. Wolowitz said as he was about to leave the office. "What's the matter, son?"
"Sir, I'd like to apologize. Yesterday…I think I…I don't know how…maybe I was not in the best mental space—"
"Is this about the check, son?"
Michael was surprised. He nodded, "Yes, sir."
"I had come for my secret night visit a couple of nights back. I do that often to check if my employees are slacking. And I saw you napping."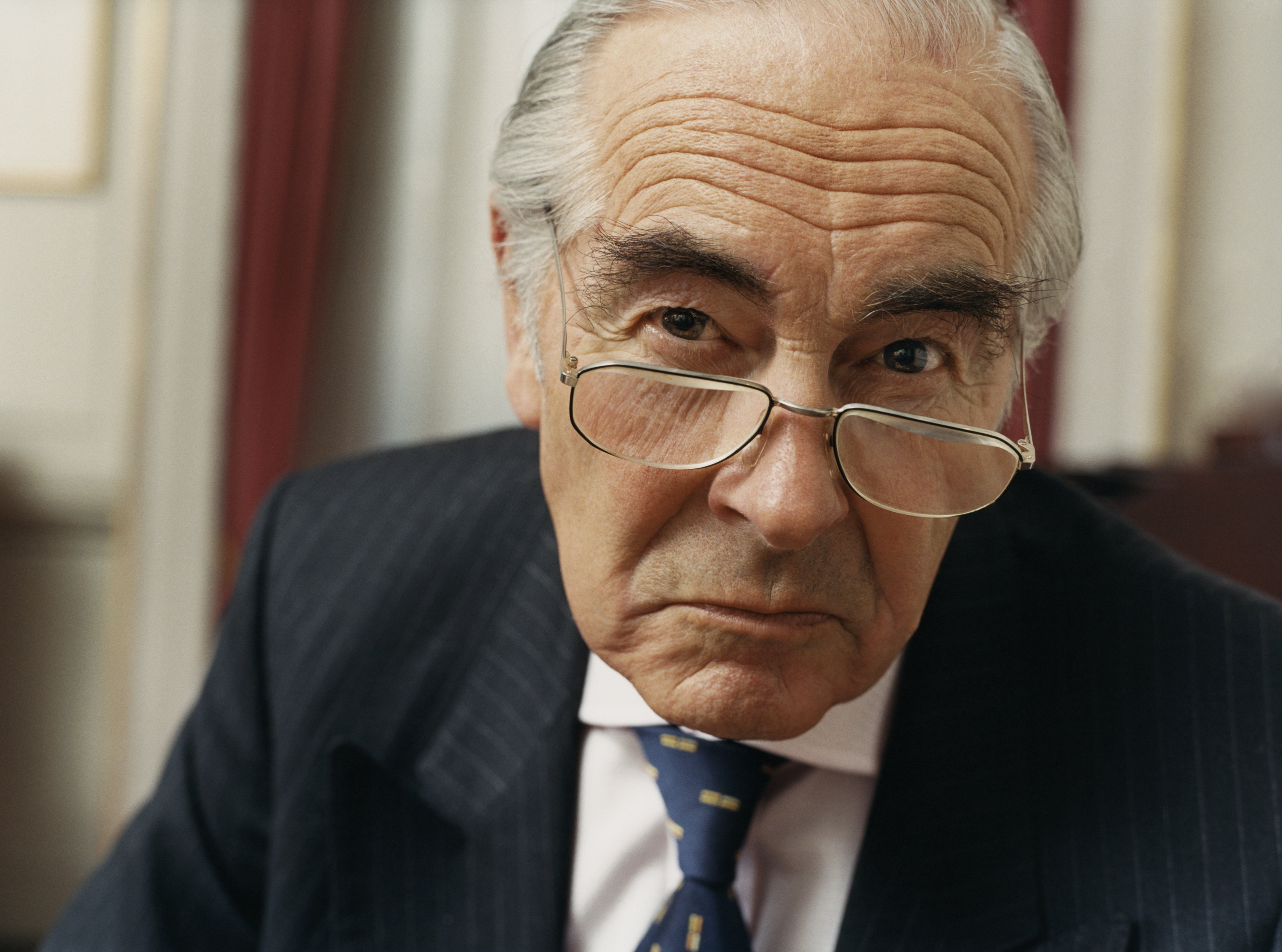 For illustration purposes only. | Source: Getty Images
Michael was embarrassed. He did not even notice when he fell asleep at work. It was possibly the exhaustion that got to him. He broke down crying and said:
"I'm sorry, Mr. Wolowitz. I don't know how that happened. I hope you forgive me and don't fire me. This job means a lot—"
"Oh, good, you reminded me. You're fired," Mr. Wolowitz said, chuckling.
"I beg you, sir. I can't explain it to you, but I need this job. I had no intention of stealing the check. I can't explain how it must have happened—"
Never forget the people who help you.
Michael's attempt to explain was interrupted by Mr. Wolowitz's laughter, "Hahaha. You don't get it, do you, son? You don't have to explain anything. Your kind co-workers told me everything already."
Michael thought of his colleagues, who were indeed exceptionally kind. There were days when he didn't have enough money to get lunch, or even energy to engage in small-talk.
The hardworking bunch of employees always had his back.
"Now stop getting all emotional and listen," Mr. Wolowitz insisted.
Michael wiped his tears and listened intently.
"That check was put in your pocket last night by one of your colleagues on my instruction. That money is for the children's education."
Michael was speechless.
"Also, you wouldn't know this, but I knew your parents. Steve and Ella helped me when I lost my father. They guided me to start a business and told me how important it was to sustain a business for our failing community.
"When I realized that you were their son, I was surprised to know you were working minimum wage. That's when your manager told me what you were doing. Your colleagues also came to my office begging me not to fire you. They told me the lengths you went to to ensure the education of our children.
"I want to tell you, son. I am proud of you. Your parents would be very proud, too."
For illustration purposes only. | Source: Getty Images
Hearing this, Michael could not hold back his tears. Mr. Wolowitz hugged him until he was fine.
"Now go home, son. Take a nap and come up with a plan tomorrow. You have the heart of your parents. I'm sure you have their smarts too. Use the money wisely to make a change. You don't have to come to work tonight, right? Remember, you're fired," Mr. Wolowitz said with a smile.
Michael returned with gratitude for Mr. Wolowitz, his manager, and his colleagues. But he was in for another surprise when he went back home.
He opened the door and could not recognize his house. The floors were clean, the rugs vacuumed, the kitchen arranged, and the bed made. Michael was stupefied. Since he was working continuously, he never got to pay attention to his house.
Turns out, word got out among the students that their teacher was working a night job. One of the students was Michael's co-worker's niece. The co-workers had snuck the key out of his pocket. They planned with the kids to surprise Michael by cleaning his house.
For illustration purposes only. | Source: Getty Images
Michael was touched by his students' gesture. But most importantly, he realized that the sense of community still ran strong. It motivated him to do better.
He worked hard on a plan to revive his town. He used part of the money to tie up with the public school and used the rest wisely to start a school.
Michael called upon the community to attract investors for a school. Mr. Wolowitz was one of the first investors. Not just him, Michael's former students also helped his efforts to raise funds and build awareness about Har's new school.
A few years later, The Geldville School became one of the best schools in the state. Michael became an important name in the revival story of the town.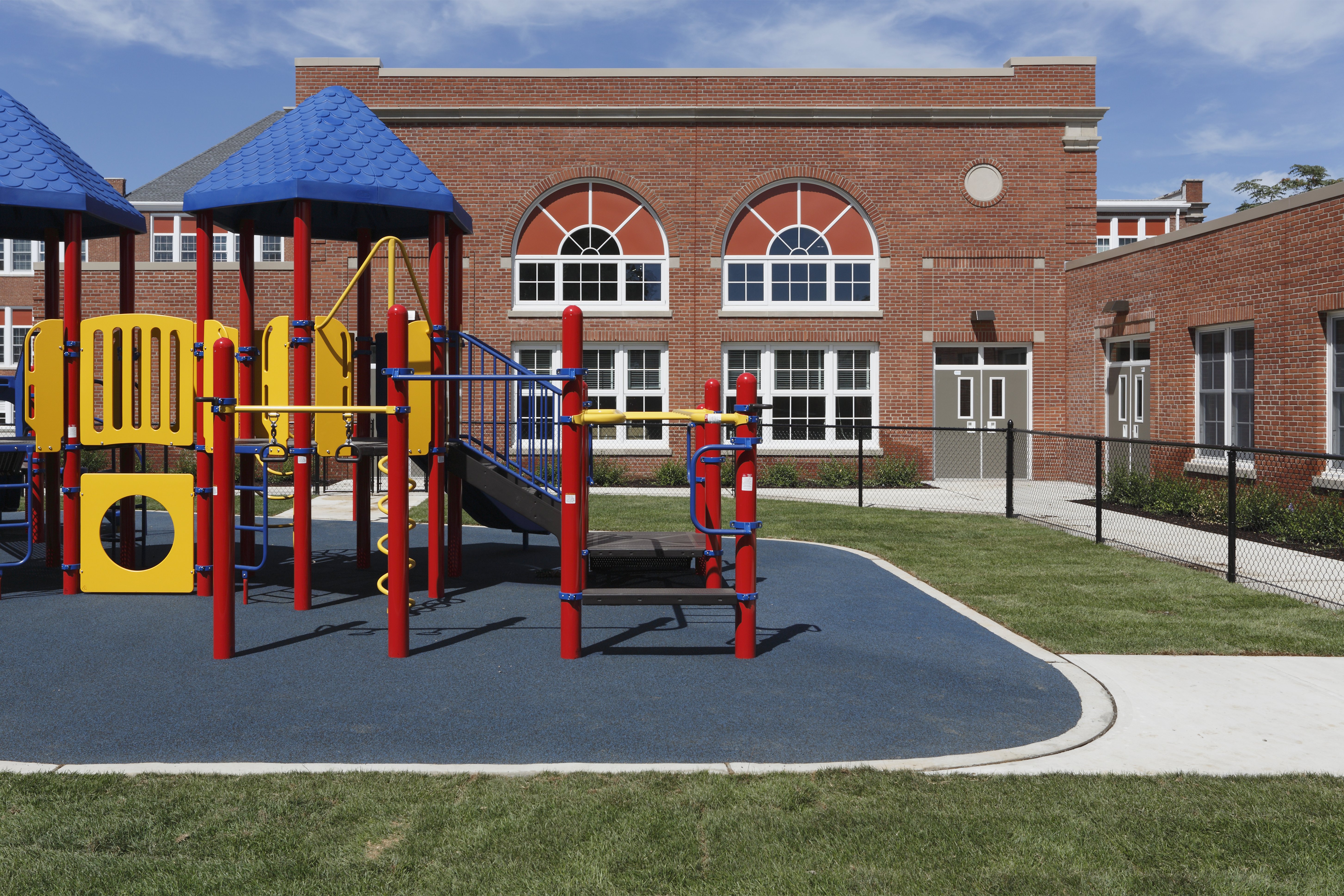 For illustration purposes only. | Source: Getty Images
What can we learn from this story?
Our teachers can change the world. Not necessarily directly, but they can! Teachers are an abundant source of knowledge. When knowledge combines with execution, miracles can happen. Michael used knowledge from his parents and knew that education could transform children's lives.
Never forget the people who help you. Show your gratitude with actions. Mr. Wolowitz and the students extended their gratitude toward Steve, Ella, and Michael, with actions that motivated Michael to transform the community.
Share this story with your friends. It might brighten their day and inspire them.
If you enjoyed this story, you might like this one about a poor man who bumps into an old homeless man. He realizes he knew him from the past and their interaction turns out to be life-transforming.
This piece is inspired by stories from the everyday lives of our readers and written by a professional writer. Any resemblance to actual names or locations is purely coincidental. All images are for illustration purposes only. Share your story with us; maybe it will change someone's life. If you would like to share your story, please send it to info@amomama.com.
Please fill in your e-mail so we can share with you our top stories!