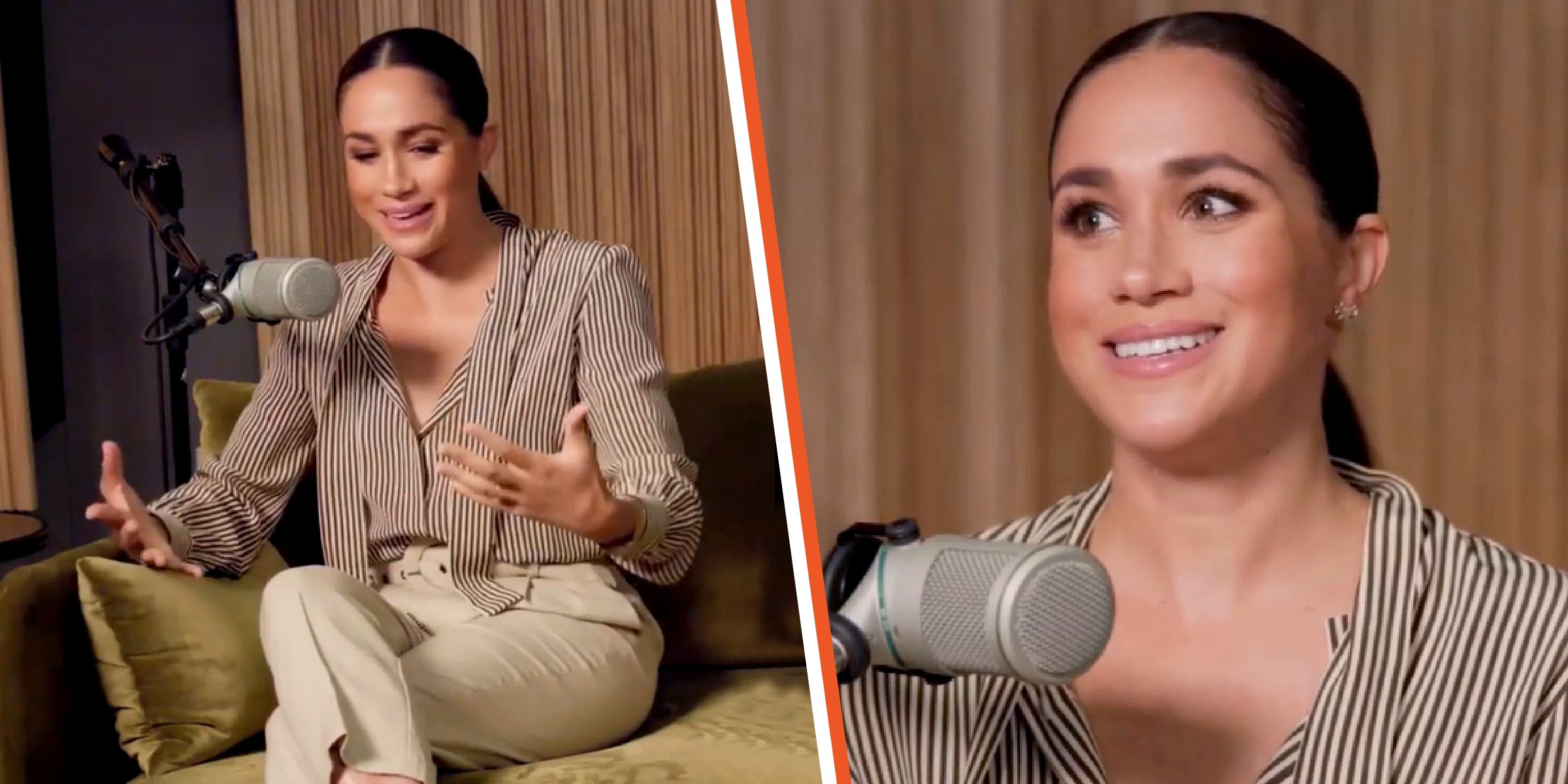 Instagram/spotifypodcasts
Meghan Markle Suggested How to 'Transcribe the Noises' She Was Making during Interview at Her $14M Home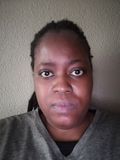 While speaking to The Cut in 2022 at the $14.6 million house, she shared with Prince Harry, Duchess Meghan allegedly suggested to her interviewer that they transcribe the noises she was making. The home she was interviewed almost slipped through their hands because they weren't employed, and she also captured people's attention by making controversial statements while talking to Davis.
In late August 2022, Duchess Meghan was interviewed by Allison P. Davis, a features writer for The Cut. The interview was held at the royal's California home, with Daily Mail making some allegations about how things went down.
According to the publication, Meghan acted strangely during the profile interview. At one point, the writer allegedly revealed that the Duchess of Sussex didn't answer a question she asked.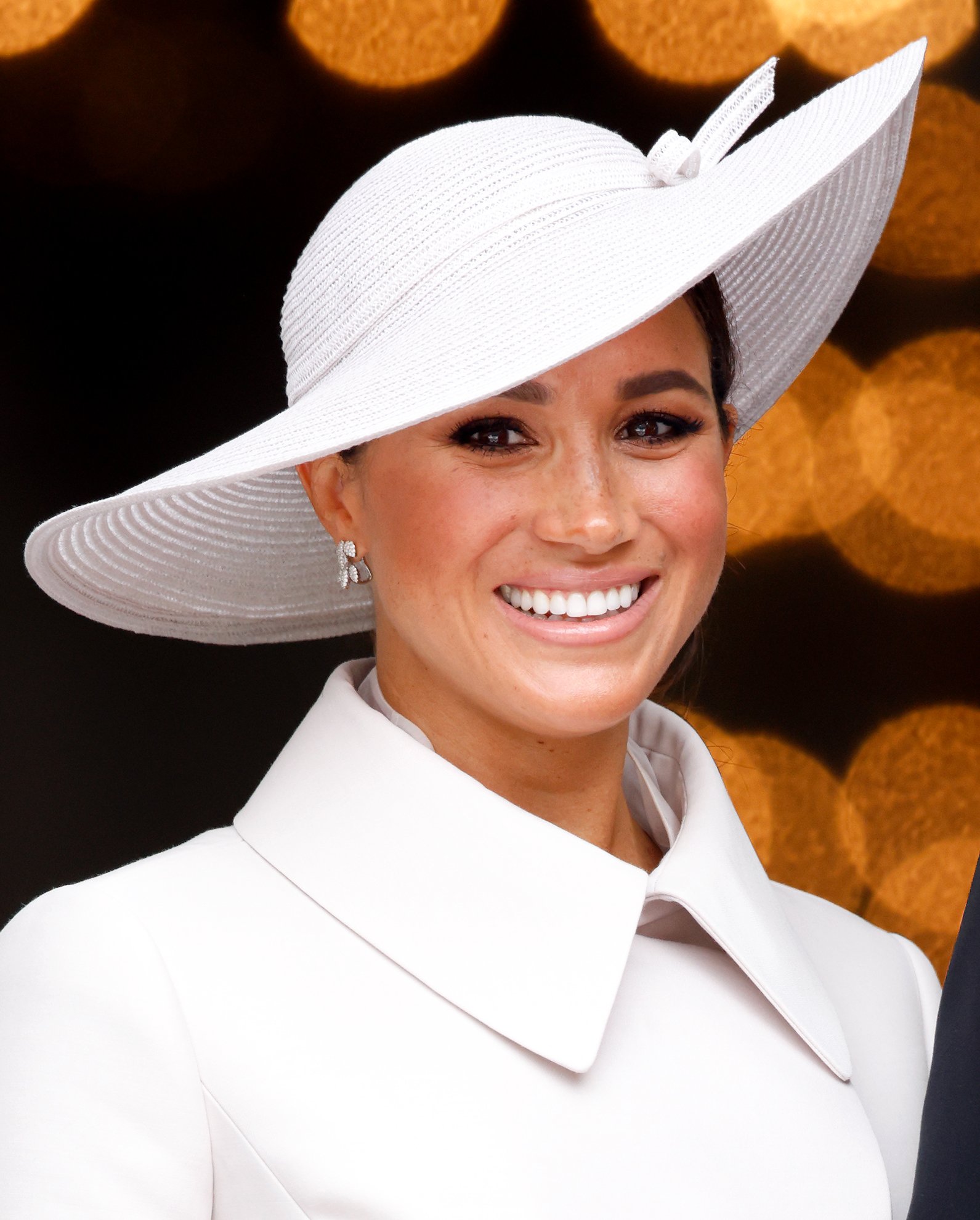 Duchess Meghan at a National Service of Thanksgiving to celebrate the Platinum Jubilee of Queen Elizabeth II on June 3, 2022, in London, England | Source: Getty Images
Instead, Meghan reportedly made "guttural sounds" and "suggested how I might transcribe the noises she's making." Daily Mail shared how the royal welcomed Davis at the Montecito home where she lived with her husband, Prince Harry, and their two children, Archie and Lilibet.
The initial greeting was warm, and the writer allegedly felt shocked by the monied, tasteful but "marshmallow" splendor of the home. The publication said how grand the couple lived after stepping back from their roles as senior royals were ironic.
The Duke and Duchess of Sussex apparently worked from two "plush club chairs" behind a desk. The chairs were described as looking like thrones in the room where an "invisible hand" lit a Soho House candle.
According to Hello! Magazine, the famous couple almost missed out on acquiring the mansion. Meghan allegedly confessed that she and Harry started looking for a home in the area while they lived in Beverly Hills at one of Tyler Perry's estates.
The Montecito home would pop up during their online searches, but they fought the desire to view it. While talking to Davis, Meghan admitted that she and her husband loved what the property looked like but wasn't sure they could afford it.
At the time, the couple had just become financially independent from the Royal Family. The former "Suits" actress explained why they doubted that they could afford the home, stating:
"We didn't have jobs, so we just were not going to come and see this house. It wasn't possible."
She likened the experience to going window shopping at a younger age and not wanting to look at the things she couldn't afford. The royal said it wasn't a good feeling, but the pair were able to purchase it when they got their Netflix and Spotify deals.
Harry and Meghan's Private Mansion
The Duke and Duchess of Sussex moved into their $14.6 million mansion in June 2020. Meghan told Davis, "We did everything we could to get this house," because when they walked into it, they felt joyous!
She said the home allowed them to be calm, exhale, heal, and feel free. The estate was a dream home, and it was clear why the Sussexes wanted it, as it boasted a tennis court, a spa, a private playground, and an outdoor pool!
Since acquiring the place, the pair have added elements of themselves to the home. For instance, Hello! said they added a grand piano in their living room that Perry gifted them as a housewarming present.
Each room also had Soho House rose-water candles; Meghan and Harry's bedroom area boasted an outdoor terrace, an en-suite bathroom, the bedroom, and a dressing room. The publication claimed a large bed dominated the space with two matching side tables.
At the end of the bed lies a chaise lounge couch. The bathroom has a sink, a bathtub, a separate toilet, and a shower, while the dressing room has a storage and seating area with two chairs next to a window.
The outdoor space or terrace is entered through double French doors with two white armchairs, a matching couch, and two wooden tables. The Santa Barbara property also has a home office with a wooden desk as the focal point with two cream chairs.
Just behind the large table was a fireplace. The living room of the 18,000 square feet of land, glimpsed before during interviews, had a stack of various books and a celestine crystal on a dresser.
The home also has a large garden spanned 7.38 acres with various trees, including cypresses and pines. The magazine believed the Duke of Sussex had planted some forget-me-nots in memory of his late mother, Princess Diana, who said the flowers were her favorite.
The swimming pool was readily available whenever Harry and his wife wished to cool off. The outside of the five acres house was decorated with rustic shutters and climbing foliage, plus parties were well stocked with the wine cellar!
Meghan's Life outside of the Royal Family
Some of Meghan's revelations during her interview with The Cut included how she would return to Instagram. When she joined the Royal Family and lived in the UK with her husband, the duchess allegedly had to give up social media, her passport, the right to open her mail, and her acting career.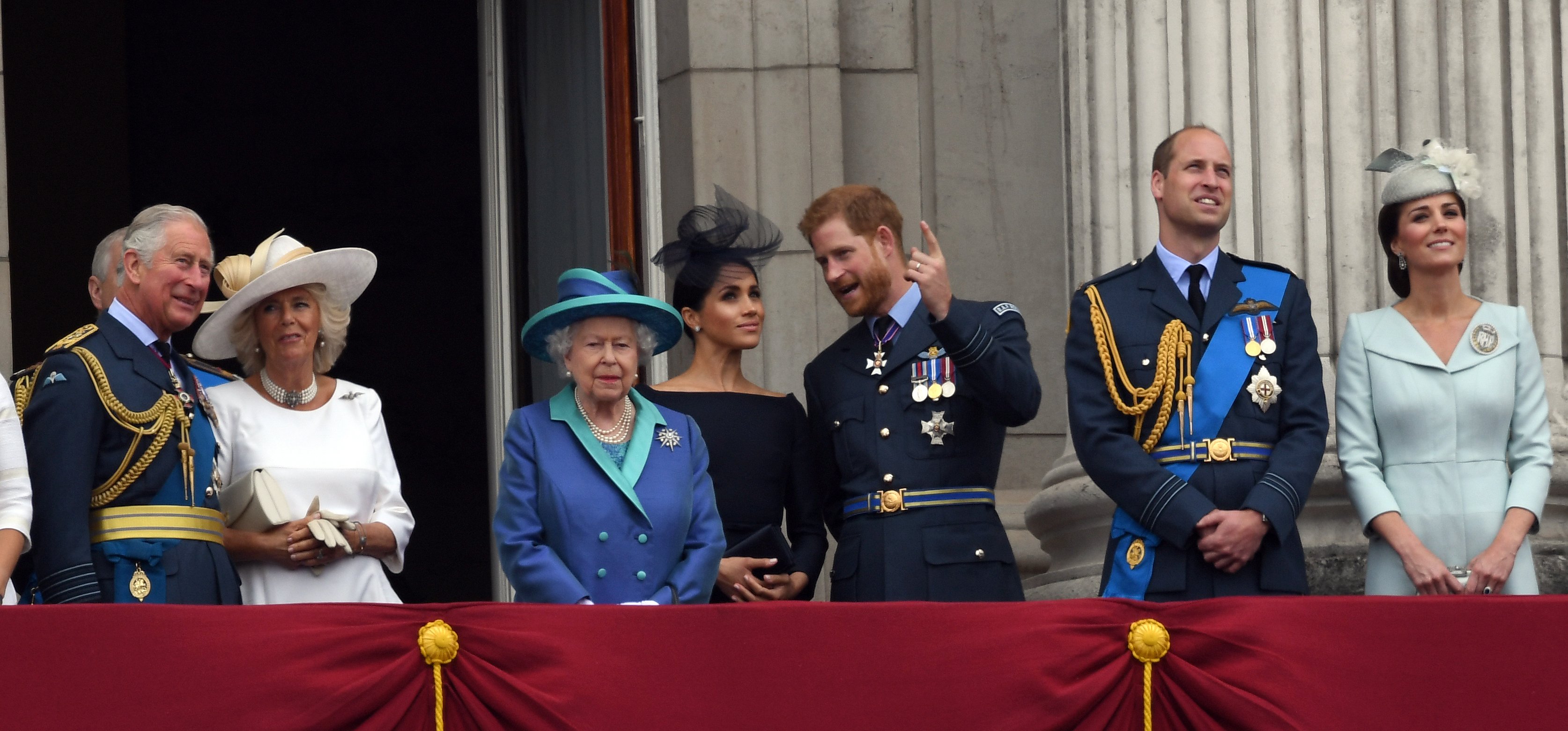 Prince Charles, Duchess Camilla, Queen Elizabeth ll, Duchess Meghan, Prince Harry, Prince William, and Duchess Kate on the balcony of Buckingham Palace to view a flypast to mark the centenary of the Royal Air Force (RAF) on July 10, 2018, in London, England | Source: Getty Images
Perry also helped Meghan and her husband to find a haven when they stepped back from royalty. He allegedly contacted them while they were staying in Vancouver Island, Canada, after having left the UK during the height of the COVID-19 pandemic.
The filmmaker and actor not only offered his home, but he also gave them security guards. The couple can pick vegetables and fruits weekly for their cozy home, and their lives have changed completely.
Harry spent his mornings playing polo with the Los Padres, and he and his wife worked together from their home office on their Archewell projects. In late August 2022, Meghan launched her Spotify podcast, Archetypes.
The Queen's son [Prince Charles] allegedly stopped receiving [Prince] Harry's calls when he decided to become independent.
She revealed to Davis that she felt different and clearer and was finding the freedom to use her voice with the show. Meghan was once close to her father, Thomas Markle until she became royalty.
Thomas started gaining the focus of tabloids that wanted to know about his relationship with his daughter, and things went downhill from there. The former lighting director has continued to give hostile interviews about his daughter, and they've become estranged, with Meghan telling Davis:
"Harry said to me, 'I lost my dad in this process.' It doesn't have to be the same for them as it was for me, but that's his decision."
The former actress was referring to Harry's equally estranged relationship with his father, Prince Charles. The Queen's son allegedly stopped receiving Harry's calls when he decided to become independent.
Please fill in your e-mail so we can share with you our top stories!