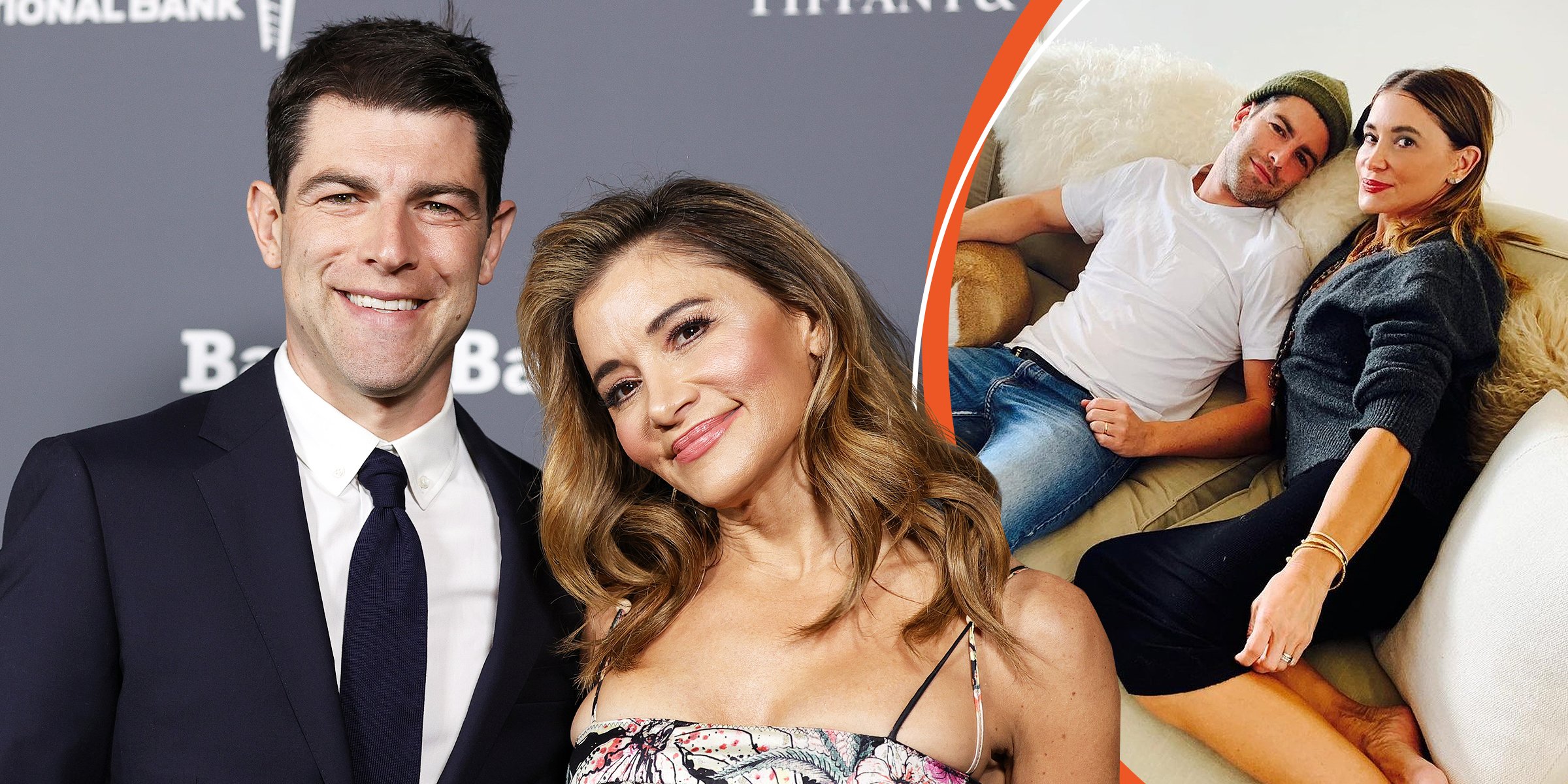 Getty Images | Instagram/iammaxgreenfield
Tess Sanchez: Everything We Know about Max Greenfield's Wife and Their Family Life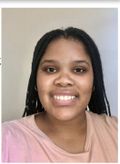 "New Girl" actor Max Greenfield has been married to his wife, Jess Sanchez, since 2008. Learn more about Jess Sanchez, who used to work for Fox as a casting director but is now a mother of two.
Max Greenfield was born on September 4, 1980, and has been a regular face in well-known TV series such as "Veronica Mars" and "Ugly Betty." But his breakout role was when he co-starred in Fox's sitcom "New Girl."
Greenfield received much praise and recognition for his acting roles and was nominated for the Primetime Emmy Awards, the Golden Globe Awards, and the Critics' Choice Television Awards. He ventured into other work opportunities in 2018 when he joined CBS' comedy series "The Neighborhood" as Dave Johnson.
With all his years in the acting business, it seemed almost too good to be true that his wife, Tess Sanchez, also worked in the industry. The pair met back in 2008 and have been happily married ever since.
Who Is Max Greenfield's Wife, Tess Sanchez? How Did They Meet?
Tessa Sanchez attended Woodbury University, where she graduated with a bachelor of science; she also studied business, management, marketing, and Related Support Services.
She then went to work in talent and casting consulting; in 2009, she was the Vice President of casting for the WB Television Network for over seven years before being named executive Vice President of casting at Fox Entertainment, where she worked for over 11 years.
With her experience with corporate and independent casting, it's no surprise Sanchez worked on big TV shows such as "Empire," "Brooklyn Nine-Nine," "Grease Live," "Gotham," and "The Mindy Project."
When she left Fox, Sanchez took time away from work; the company later chose to dissolve the position entirely instead of hiring someone new.
The couple met in 2008 before either had made a name for themselves in Hollywood. Sanchez was out with friends at a bar when she bumped into Greenfield; they exchanged numbers, planned a date, and although he did not say it was love at first sight, Greenfield admitted they had immediate "chemistry."
Before the new digital age, when making someone a mixtape was still in style, Greenfield made the romantic gesture of gifting Sanchez with a mixed CD. Today, the couple sit and laugh about it.
Titled "Cool-jams," Sanchez recalled the romantic moment on their second date when he gave her the CD, "He said, 'I have this extra one if you want it,'" she said.
By the second date, they couldn't get enough of each other. The pair welcomed their first child in 2010, and while Greenfield was not working at the time, he was the stay-at-home parent while Sanchez worked a 9 – 5.
But by the time they had their second child, the acting opportunity in "New Girl" had arrived, and it was Sanchez's turn for the long, sleepless nights with a newborn.
As the "nuts and bolts" of the family, it was rumored that Sanchez had something to do with Greenfield landing his role in "New Girl," as she had been working for Fox at the time, which was the parent network of "New Girl" and other shows Greenfield had acted in.
After they had their first child, celebrity Busy Philipps convinced the couple to try for their second. To open Greenfield's eyes to the possibility of another baby, Sanchez took him for a visit to Philipps' home to spend the day with her cute kids.
The plan seemingly worked, and Greenfield warmed to having another child; they welcomed their bundle of joy in 2015. Despite a long career in casting, marriage, and motherhood, Sanchez has hobbies of her own. She was a dog lover.
While her Instagram is loaded with pictures of her family and famous friends, Sanchez also enjoyed posting a few snaps with her dogs. She also enjoyed tennis and was a fan of Coco Gauff, who she shared a photo of on her social media, captioning the post, "Wow wow wow! This win, this goddess, took my breath away today. #historywasmade #Shero #wimbledon @cocogauff."
Despite jokingly referring to his wife as "the boss," Sanchez and Greenfield found a way to keep each other grounded in their marriage. She said they rooted each other; they met when they were still starting their careers and experienced their highs and lows together.
After the pandemic, they knew of other couples whose marriages had not lasted; but they had managed to make their marriage work, and it was because they enjoyed each other's company.
And the secret to their successful relationship was prioritizing each other. "Max always puts me first," Sanchez said, and through the years, they remained thoughtful to each other.
They also understood the importance of great communication; although Greenfield was not the type to always voice his emotions, his wife would, and he was a "good listener."
How Many Kids Do Max Greenfield and Tess Sanchez Have?
Sanchez gave birth to their daughter, Lilly Greenfield, on November 27, 2010. Like her father, Lilly had a knack for acting; she starred in Mary Poppins in a local production and played a pharaoh in "Joseph and the Amazing Technicolor Dreamcoat" - all before she was 10.
"She was amazing," her proud father said, admitting that the two of them had worked hard. During the pandemic, Greenfield and Sanchez homeschooled their daughter and were never in short supply of funny moments.
Greenfield took to social media and posted hilarious videos documenting the trials and tribulations of attempting the new normal of schooling. Before the birth of her children, Sanchez had been focused on work but was open to the idea of motherhood when the time was right.
However, Greenfield felt a little less prepared when she fell pregnant with Lilly. "You're a psychopath if you're about to have your first child and you're like, 'I'm ready for this,'" he said.
But after Lilly was born, he wanted a sibling for his daughter, as he had grown up an only child. Sanchez admitted to being content with only one child, but she announced she suspected she was pregnant again during a trip to Disneyland.
Their second child, Ozzie James Greenfield, was born on August 24, 2015. By the time Ozzie was born, Greenfield had worked long hours in "New Girl," but they figured it out. They had a "relaxed" approach to parenting, unlike other celebrities, like Kate Hudon's parenting style.
They made sure to raise rise "kind" children with "compassion," constantly reminding their young ones to be thoughtful of how they treated other people.
Please fill in your e-mail so we can share with you our top stories!