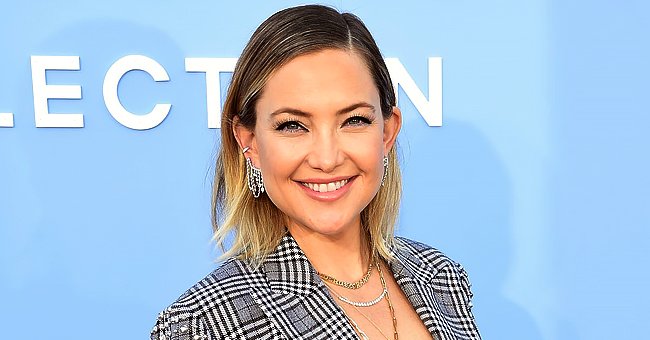 Getty Images
Kate Hudson Says She Is a Strict Mom — Here's What She Revealed about Her Parenting Style

Actress and fashion entrepreneur Kate Hudson, best known for her performance in "Almost Famous," admitted that she is a strict mother to her three children.
Kate Hudson is praised and recognized for many things, including her incredible acting skills and how much she loves her three children, sons Ryder and Bingham, and daughter Rani.
Ryder was born in 2004 when the actress was only 24 years old. At the time, she was married to The Black Crowes lead singer Chris Robinson, but they divorced in 2007.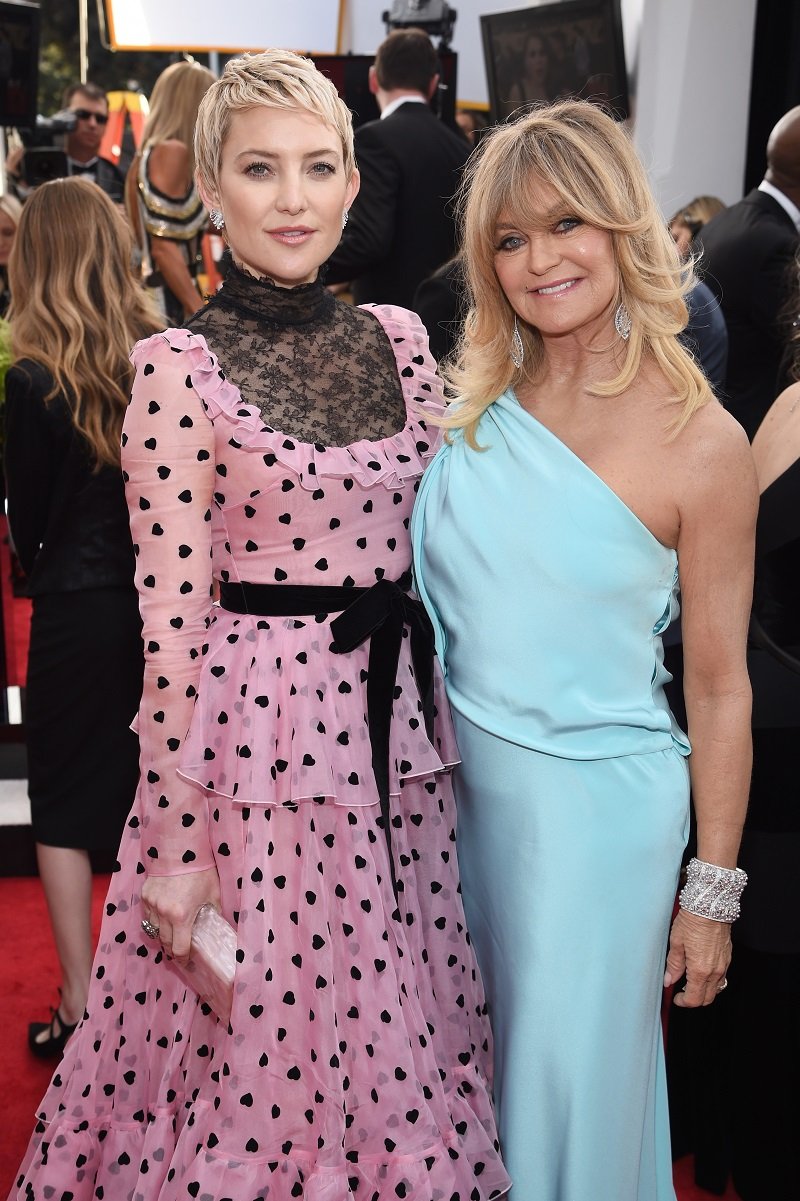 Kate Hudson and Goldie Hawn on January 21, 2018 in Los Angeles, California | Photo: Getty Images
KATE'S A STRICT MOTHER
Years later, in 2010, Kate started dating Muse frontman, Matthew Bellamy. In July 2011, only three months after getting engaged, the former couple welcomed their son, Bingham. Kate and Matthew eventually broke off their engagement.
Kate's first and only daughter, Rani, was born in late 2017. The girl's dad is actor and musician Danny Fujikawa, who co-founded the folk-rock band Chief and owns a record company called Lightwave Records.
Ryder attracted a lot of attention after impersonating Kate on social media.
On November 24, the "Bride Wars" star made headlines after describing herself as a "strict mother" during an interview with People, adding that her parenting style surprised her whole family. She said:
"But it's the things that I'm strict about. Where I am strict is that there are certain rules that I put down. I don't negotiate with my kids about certain things."
Kate pointed out that when a parent sets such a standard at home, they don't end up having "long-winded" negotiations with their kids as they know that "no" means "no."
One of the things that Kate is "very strict" about is manners. Apart from that, the actress has zero tolerance for lies, no matter if they are big or small.
REASONABLE BOUNDARIES
However, Kate made sure to say that she isn't always that strict, as she is very open about feelings and emotions, and she gives her kids room to make mistakes.
The actress added that parents need to create reasonable limits so that their children can test them because learning how far they can push things is an important part of their development.
Last month, Ryder attracted a lot of attention after impersonating Kate on social media. The 16-year-old teen mimicked his mother and told her Instagram followers how to prepare protein shakes.
Meanwhile, Kate was watching him from behind, shaking her head at the mimicry. In the caption, the actress admitted that, with Ryder, that's how her life is, so she probably has good laughs throughout the day! What a beautiful family she has.
Please fill in your e-mail so we can share with you our top stories!