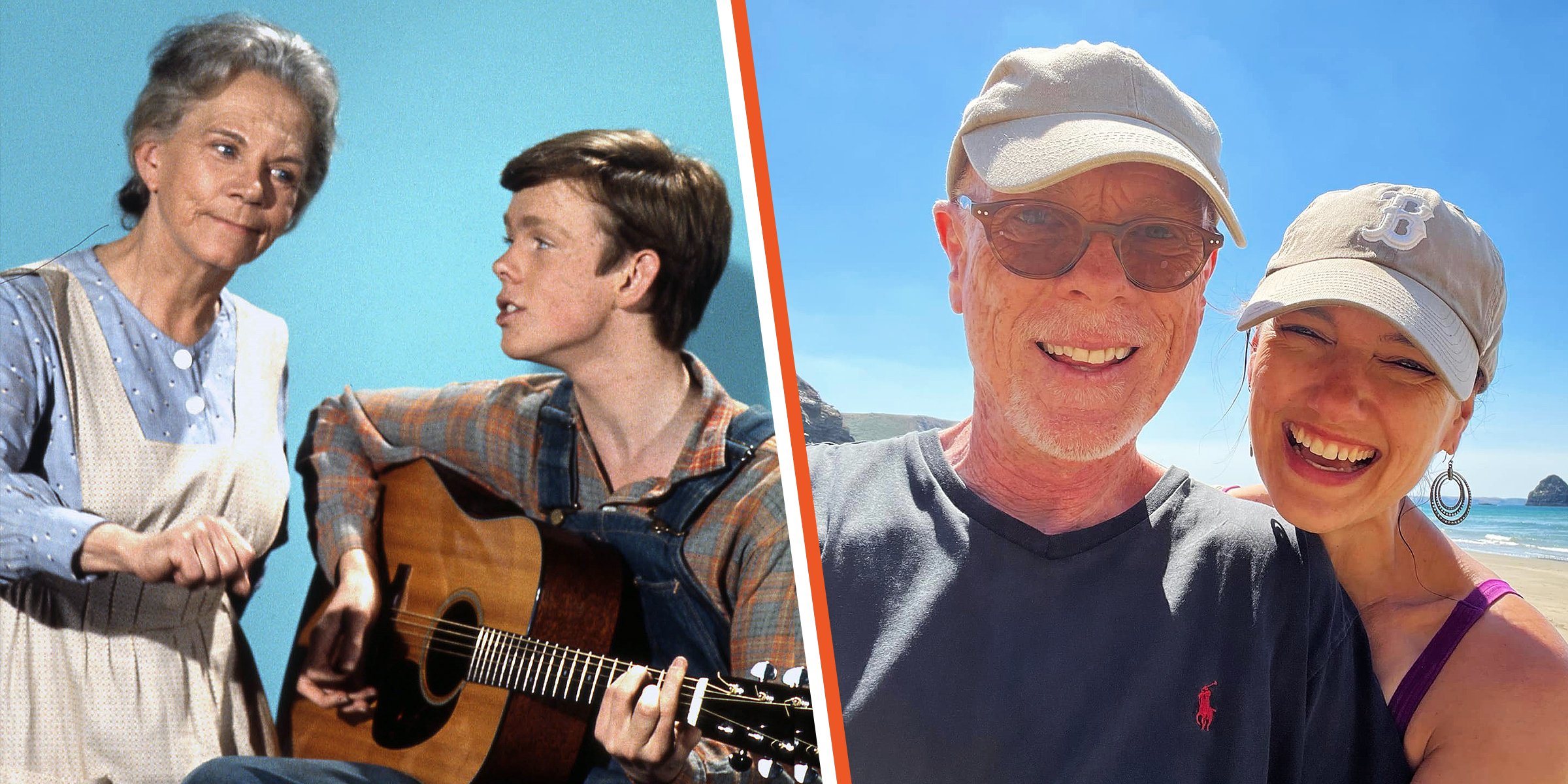 Getty Images | facebook.com/JONWALMSLEYFAN
'The Waltons' Jon Walmsley Looks 'Quite Different' after He Met 'Love of His Life' & They've Made It to 14 Years

Jon Walmsley gained international recognition when he starred as Jason Walton in "The Waltons." Many years have passed since the show first aired, and the former actor looks different and unrecognizable. Here are the details of the former actor's words about his new looks.
English Multi-Instrumentalist, Producer, and Songwriter Jon Walmsley is a determined man who made his way into the entertainment industry through hard work.
Throughout his thriving career, the Hollywood icon has featured in many notable productions, including the American Family series, "The Waltons."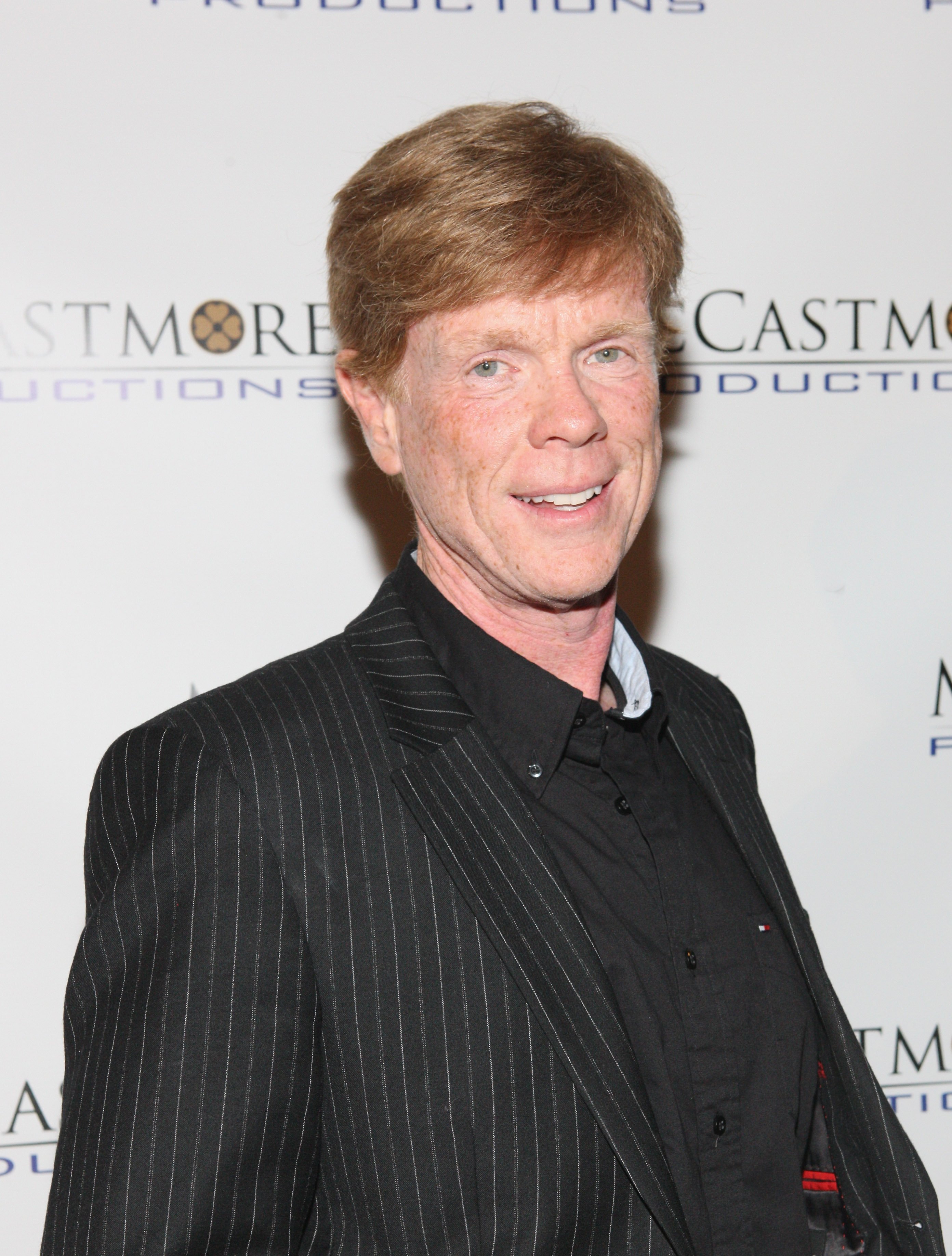 Jon Walmsley attends the 40th Anniversary Reunion Of ''The Waltons'' at Landmark Loew's - Jersey City on December 2, 2011, in Jersey City, New Jersey. | Source: Getty Images
The family show brought smiles to the viewers' faces and eventually catapulted Jon's career. Many years later, the actor has retired and is living his best life with his partner, Marion Walmsley.
However, before Marion came into the icon's life, there was another woman Jon had married for over two decades, Lisa Harrison. A talented actress, Harrison played Antoinette "Toni" Hazelton, the wife of Jon's character, Jason Walton, in "The Waltons."
They first met in the late 1970s, and within a few months, the pair became romantically involved. Harrison eventually moved in, and by the Summer of 1979, the former couple walked down the aisle.
The occasion went down in an outdoor ceremony in Malibu, in front of the entire cast of "The Waltons." Afterward, the couple proceeded to the reception at Michael Learned's (Mama Walton's) house. Jon and Harrison rendered a number at the reception, as they had done in the past. Undoubtedly, it was a glamorous event.
A few years after the couple exchanged wedding vows, they welcomed their only daughter, Miriam Walmsley Wadick. For the next two decades, Jon and Harrison would enjoy marital bliss with their daughter.
However, their union could not last forever. After 29 years of marriage, the movie stars called it quit in 2008. Here's a deeper look into Jon Walmsley's current love life.
Jon Found the Love of His Life
Three weeks after Jon and Harrison's union ended, the former tied the knot with his second wife, Marion Walmsley. The couple has been married for over a decade and keeps waxing stronger with each passing day.
Besides being in love with the city, Jon also loves being unrecognizable and living anonymously, despite the fame and fortune he has garnered.
In August 2021, the musician and his wife celebrated their 13th wedding anniversary, and Jon marked the event with a lovely post. He took to Facebook and shared a beautiful picture of him and Marion, alongside a caption that read:
"Happy 'Lucky 13th' Anniversaries to the love of my life, Marion. I think she likes me too."
One year later, in August 2022, the lovebirds celebrated another milestone, making 14 years of marital bliss. Overall, Jon and Marion seem like a match made in heaven. Pictures plastered all over social media have proven the couple's love for each other, time and again.
For example, on Thanksgiving Day in 2018, Jon shared a picture of Marion kissing him on the cheek while he sported a broad smile. The musician added the caption:
"I'm thankful for this woman. Happy Thanksgiving from Marion and me!"
In another December 2018 Facebook post, the couple appeared to be having a great time at Seven Dials, Covent Garden, in London. They grinned from ear to ear while posing for the lovely selfie.
Jon Is No Longer an Actor and Lives an Anonymous Life
Four decades after "The Waltons'' aired, Jon is in his sixties and looks quite different. He is no longer an actor; he retired to focus on his musical career. In 2017, the entertainment icon released his solo debut blues album "Goin' To Clarksdale."
Meanwhile, Jon seems to be living his best life with Marion in North Cornwall. The producer moved to the British City in 2018 and has not regretted his decision.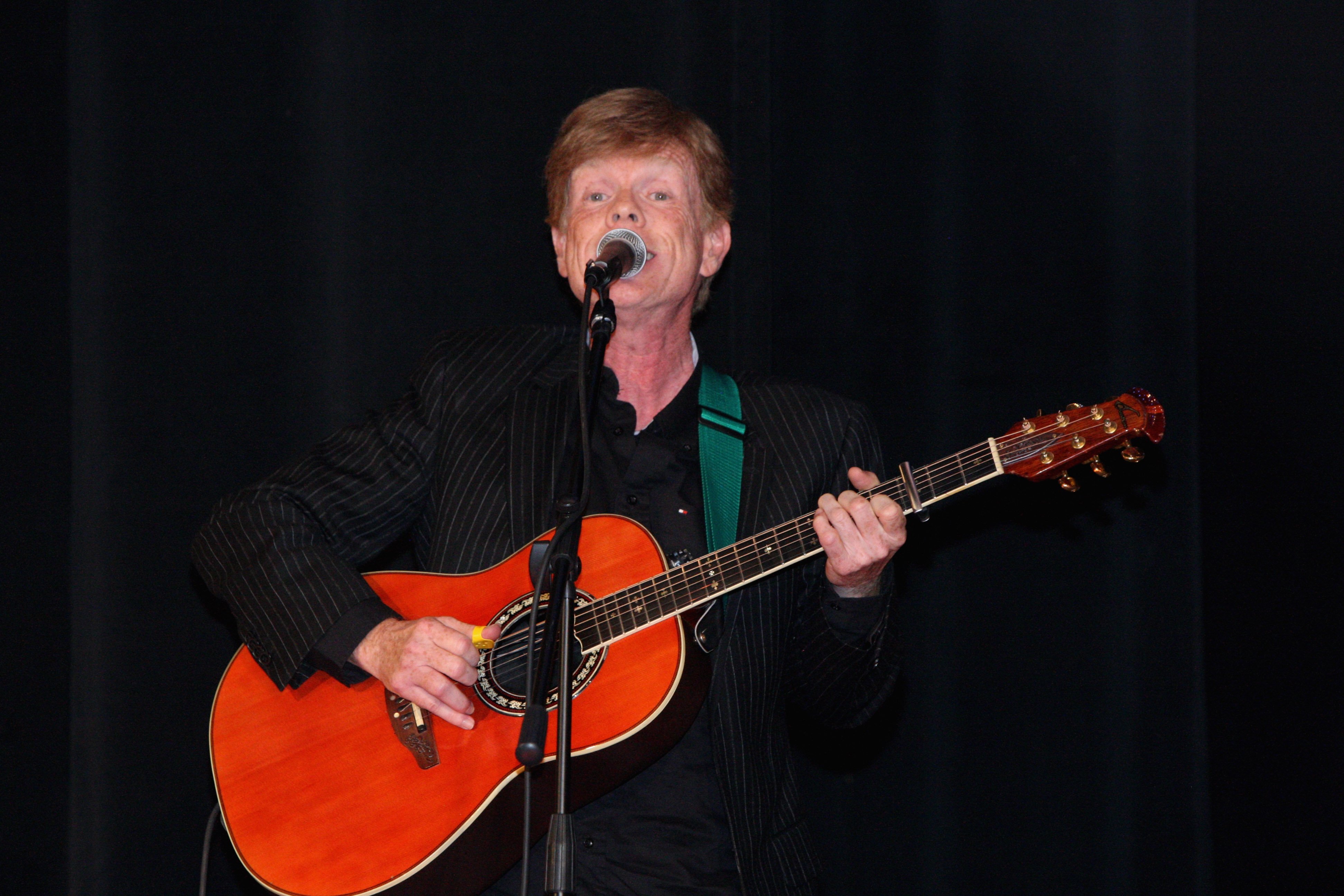 Jon Walmsley performs the 40th Anniversary Reunion Of "The Waltons" at Landmark Loew's - Jersey City on December 2, 2011, in Jersey City, New Jersey. | Source: Getty Images
According to Jon, he and Marion had been visiting the city for years before proceeding, and it began to feel like home. He further stated:
"We love the sea, the coastal path, the moors, the woods, the farms, the sheep, cows, and wild ponies - and the good food."
Besides being in love with the city, Jon also loves being unrecognizable and living anonymously, despite the fame and fortune he has garnered. In his words:
"I don't get recognized as I changed my looks a few years ago and now look quite different than on The Waltons. It's an advantage for me, as I'm a real people watcher."
Jon further noted: "People tend to behave differently around a celebrity. I love to get into conversations with strangers, and I much prefer to be judged on my own merits rather than on any preconceptions."
Jon and Marion Love to Travel
Since Jon and Marion moved to Cornwall, the couple has tried their best to adapt to their new lives. From opening a bank account to buying a car and registering with the National Health Services, the duo is doing everything possible to fit in.
Many people love to travel and tour the world, and it is not any different for Jon and his beautiful wife. The couple enjoys traveling, and whenever they do, the "Winnie the Pooh and the Blustery Day" star shares pictures with his Facebook followers.
In one of the posts, Jon and Marion were clad in black and purple jackets, respectively. They also donned sunglasses, posing in front of a water body. Although it had no caption, a few Facebook users gushed about how stunning the duo looked.
Besides going for the fun of it, Jon's musical career is another reason behind his travels. The singer gives concerts in different countries and travels because of them.
For example, on September 24, 2022, Jon will be in Greensburg, Indiana, USA, for a concert. A few days later, on October 1 and 2, 2022, another show is scheduled to take place at Northeast Missouri Fall Pickers Market Macon County Fairgrounds Macon, MO.
Ultimately, it is safe to say that Jon's relocation has not affected his thriving career negatively. The show business star is still making waves, and hopefully, he will continue to put a smile on his fans' faces for a very long time.
Please fill in your e-mail so we can share with you our top stories!