'The Waltons' Star Ellen Corby Was Once Married to a Man but Lived with Her Girlfriend Stella Luchetta for Decades until Her Death
Ellen Corby, the famous grandmother in "The Waltons" tied the knot with a man, however, she lived a quiet life with her longtime girlfriend Stella Luchetta before her death. Here are the untold truths about the intriguing actress. 
Ellen Corby, long deceased, was good at what she did — the homely, gentle, and wise grandmother who stole the hearts of many onscreen and onset. Her acting career received worthy recognition from her peers, fans, and the movie industry. 
She received three Emmy awards and a Golden Globe for the hit series "The Waltons," for her role as an admirable and courageous grandparent. This was the career-defining moment for the actress who had been acting in other productions before the series aired.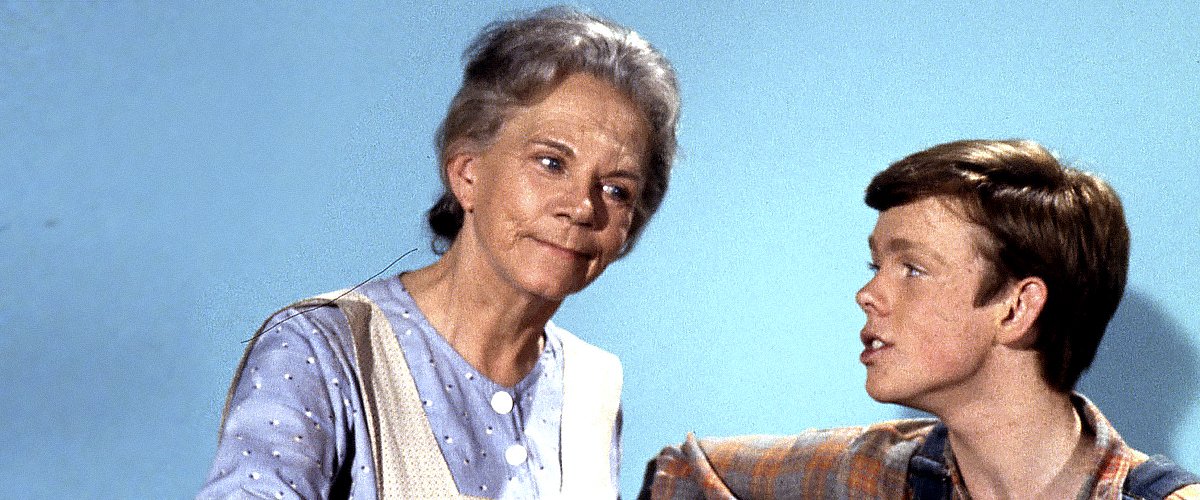 The drama was based on an extended family based in Virginia, surrounding the Depression. She starred in it for some years before being hit by a stroke, leading her to leave the show, only to reappear in "Walton" reunion films after her recovery.
Apart from appearing on the series, she landed prominent roles in over 50 films where she played a motherly role that earned her nominations and awards.
Her film credits include "It's A Wonderful Lie," "I Remember Mama," "Sabrina," "Hush...Hush, Sweet Charlotte," "Please Don't Eat the Daisies," "Trackdown," and "I Love Lucy."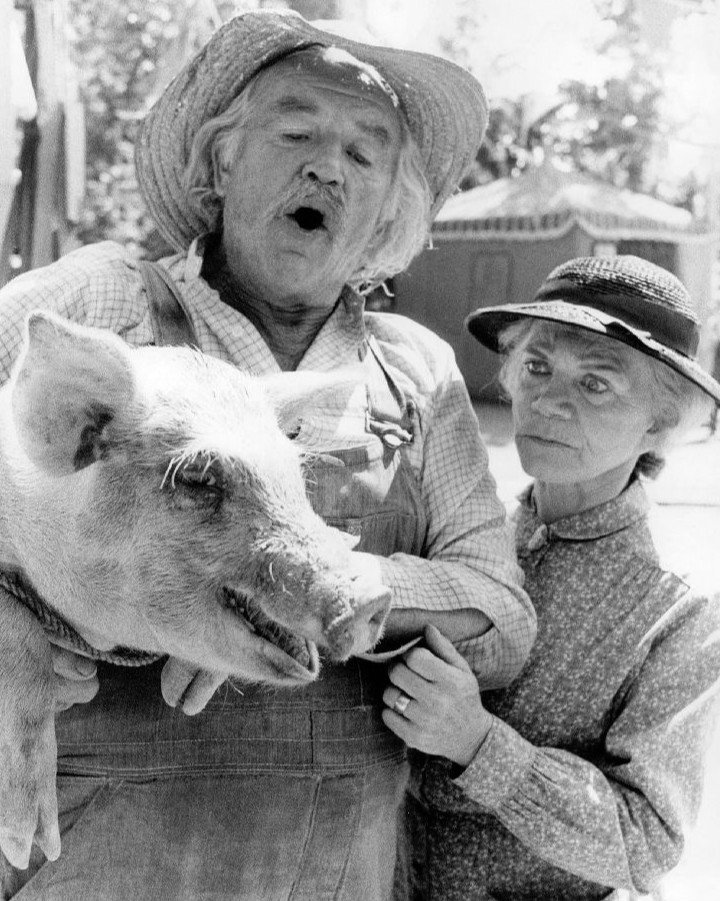 HER PERSONAL LIFE
The actress may be gone, but she remains in the hearts of many classic movie lovers. During her lifetime, she had an engaging personality. 
Corby was born in Racine, grew up to love theater, and her invested time made it worth the while in the end. From being a script girl to writing a screenplay, and eventually landed in front of the camera in 1945.
During her time on "The Waltons," she was paired with another aged actor named Harry Hay, who played grandpa. Although they were the seemingly perfect old-aged couple who would bring a happy tear to anyone's eyes, the onscreen couple was gay.
The actress had a long-term partner known as Stella Luchetta. The duo maintained a close friendship, and the press reported them to be friends and later realized that they could have been partners — they lived together for nearly 50 years.
Corby never publicly declared this and she was even married to a man named Francis Corby to curb possible critics' comments and save her career.
HER END
Corby's reign in the movie industry spanned more than five decades. She finally died at age 87, having lived a fulfilling life. The actress died in 1999, on a Wednesday, at the Motion Picture and Television Hospital in Woodland Hills.