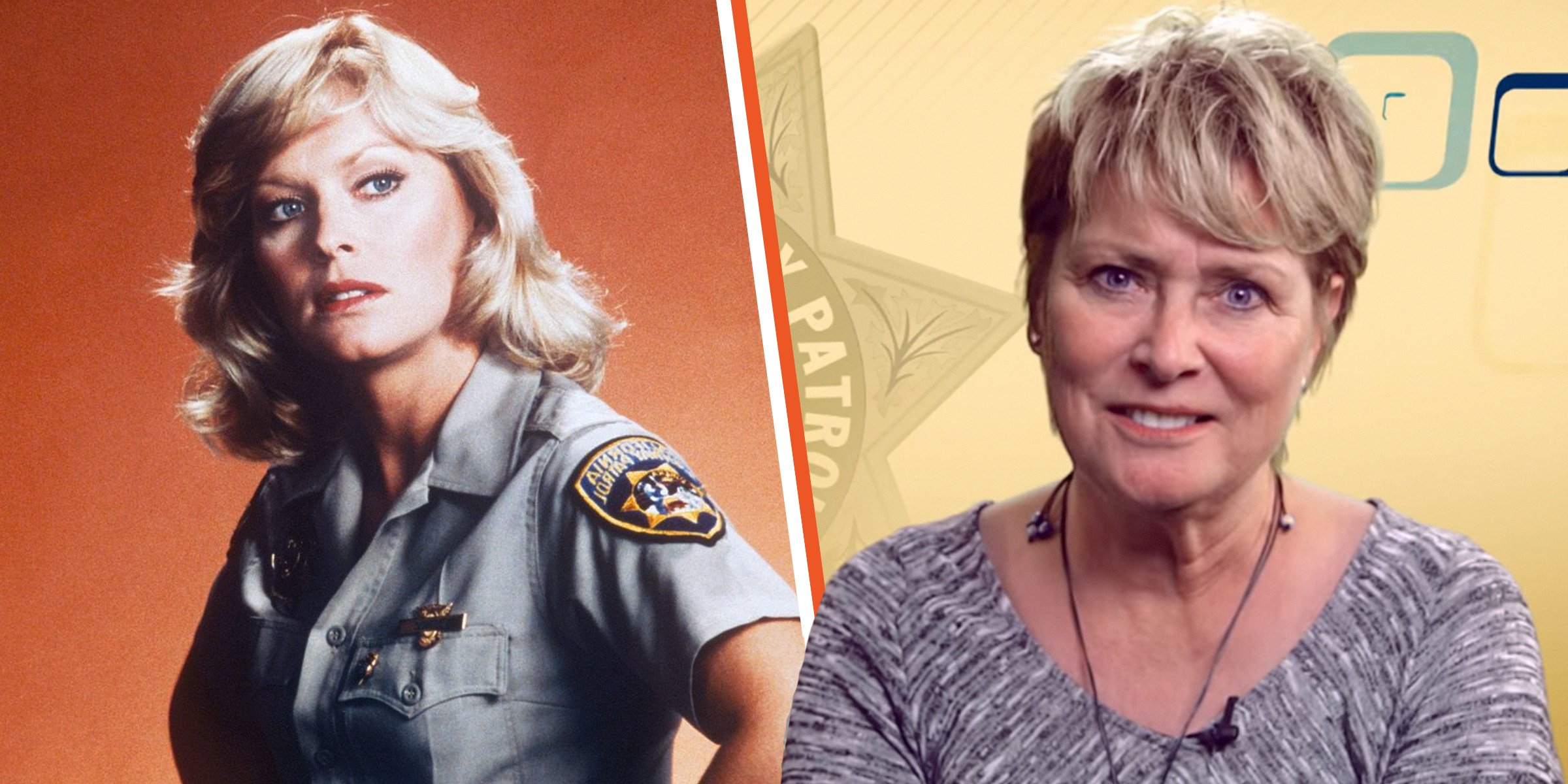 Getty Images | YouTube/MeTV
Randi Oakes Worked as a Model before Playing Officer Bonnie Clark In 'CHiPs'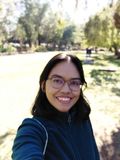 Randi Oakes has established a distinguished career for herself as a fashion model and in-demand actress. Many people are interested in her whereabouts. Here's a glimpse of her life.
A former fashion model turned actress, Randi Oakes rose to stardom as Officer Bonnie Clark in the TV series "CHiPs," alongside actors Erik Estrada and Larry Wilcox. The plot centers on the escapades of highway patrol officers played by Estrada and Wilcox.
The only female lead, Oakes was only in her late 20s when she joined the cast in the 1977 show. Many viewers have been curious about the towering blonde beauty's whereabouts since the show ended in 1983.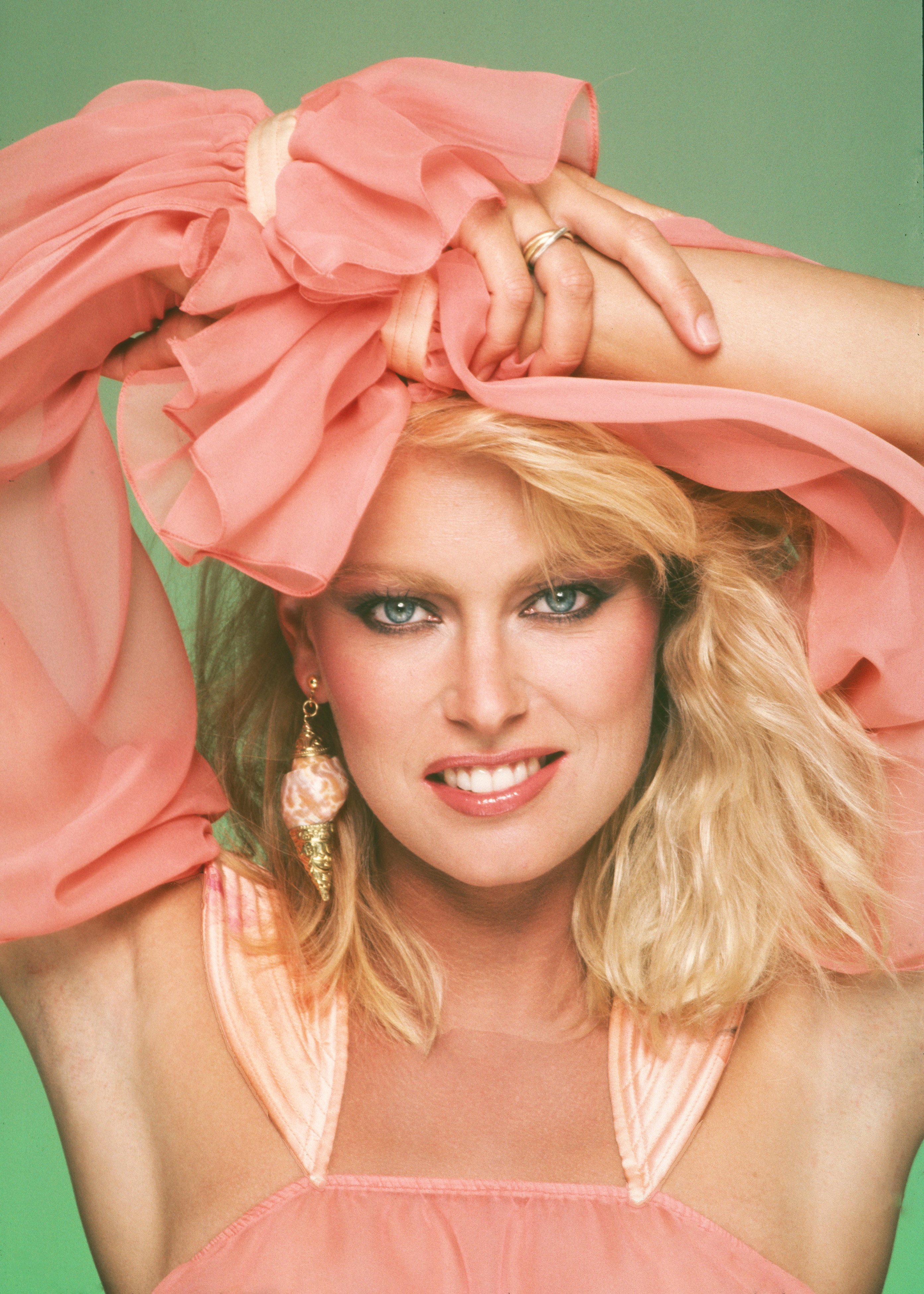 Randi Oakes poses for a portrait in a studio in Los Angeles, California in 1981. | Source: Getty Images
Randi's Life before 'CHiPs'
The blonde actress, whose real name is Betty Lee Oakes, was born in Sumner, Iowa, on August 19, 1951. Oakes' father owned a farm in Randalia, Iowa.
Oakes's parents have been supportive of her future ambitions. Like many young women in her teenage days, the dazzling TV actress also dreamed of a career in modeling.
After their daughter was named Miss Iowa Model of the Year, they encouraged her to move to New York and pursue a career in modeling. She went on to become a successful model.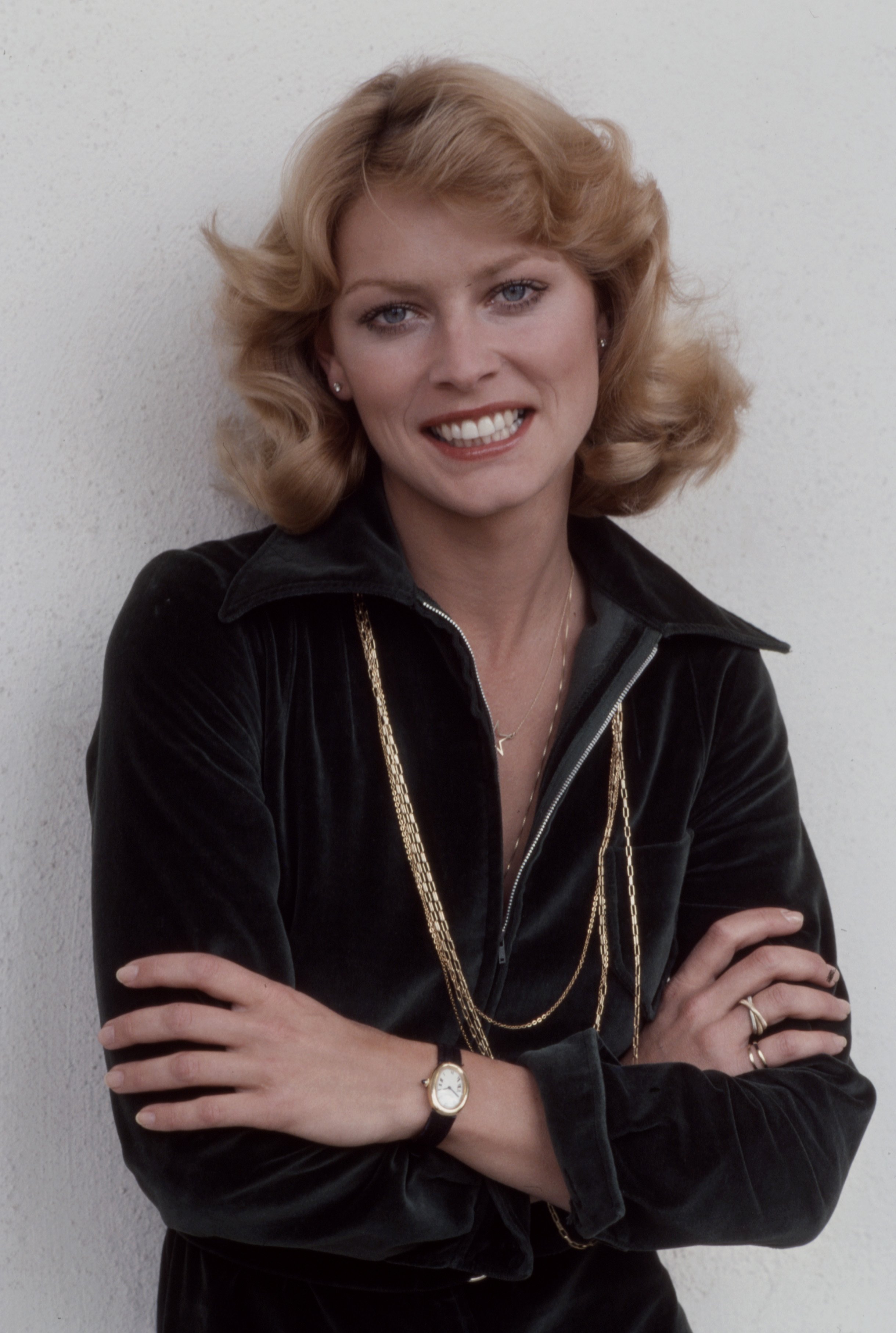 Randi Oakes appears in the ABC TV movie "Twin Detectives" in 1976. | Source: Getty Images
She spent seven years modeling for various famous brands. In an interview with the Lakeland Ledger in 1980, she reflected on her modeling career.
Oakes' groundbreaking role on the TV show was free of gender-based overtones.
Oakes was 23 when she overheard a conversation between two young models at the agency she's been representing for years. The one referred to the other as a "young Randi Oakes," and it gave her a different perspective about her life and the idea of becoming an actress as she said:
"I sort of liked the idea of being a young actress instead of an old model."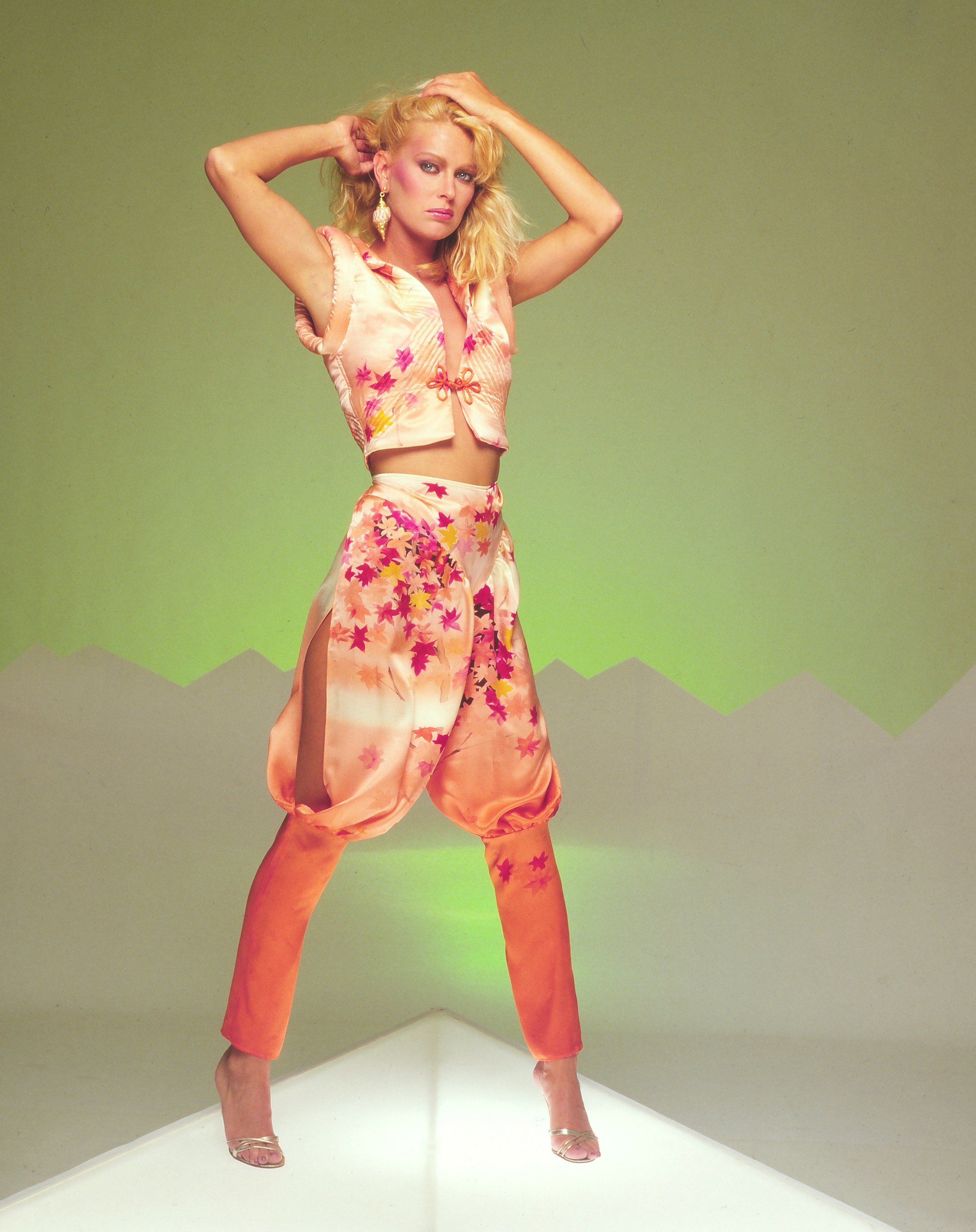 Randi Oakes photographed in 1981 in a studio in Los Angeles, California. | Source: Getty Images
Oakes began her career as a guest star in various TV shows, including "Battlestar Galactica" and "Rosetti and Ryan" (both aired in 1977), "Delvecchio" (1976), and "McCloud" (1970).
Oakes also became notable for her role as Sally in the sardonic film "Acapulco Gold" (1976). Among the many other TV shows and movies she appeared in, her role in the series "CHiPs" was the one that indeed established her as a rising star.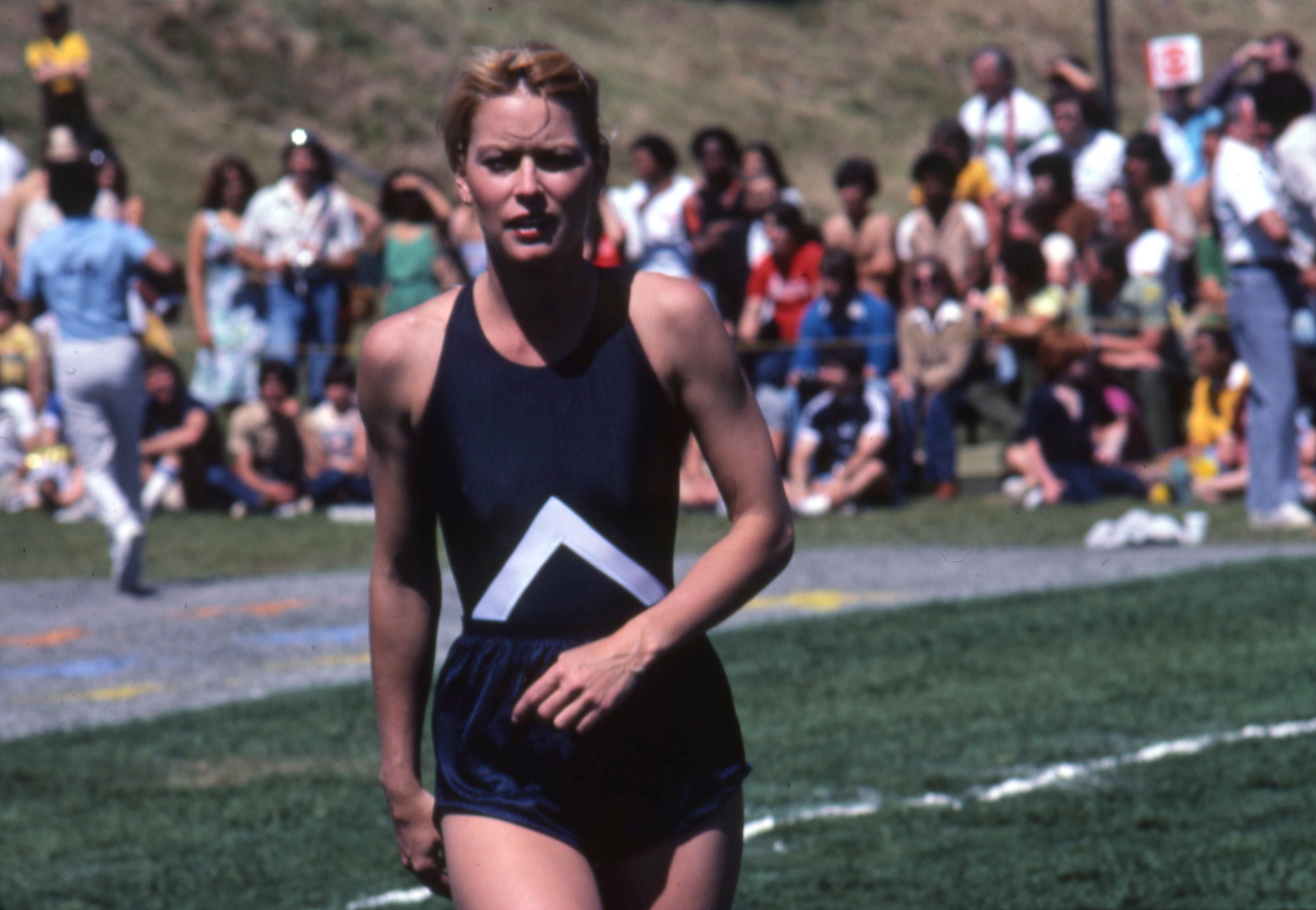 Randi Oakes on the set of "Battle of the Network Stars" Episode Ten in May 1981, in Los Angeles, California. | Source: Getty Images
She first appeared on the show as a car thief in one of the episodes. She then appeared as Officer Bonnie Clark, replacing actress Brianne Leary. The role seemed unlikely for Oakes, who was used to the glamour package she had as a model.
Oakes' groundbreaking role on the TV show was free of gender-based overtones. It was a breath of fresh air because she didn't have to act in bathing suits or high heels.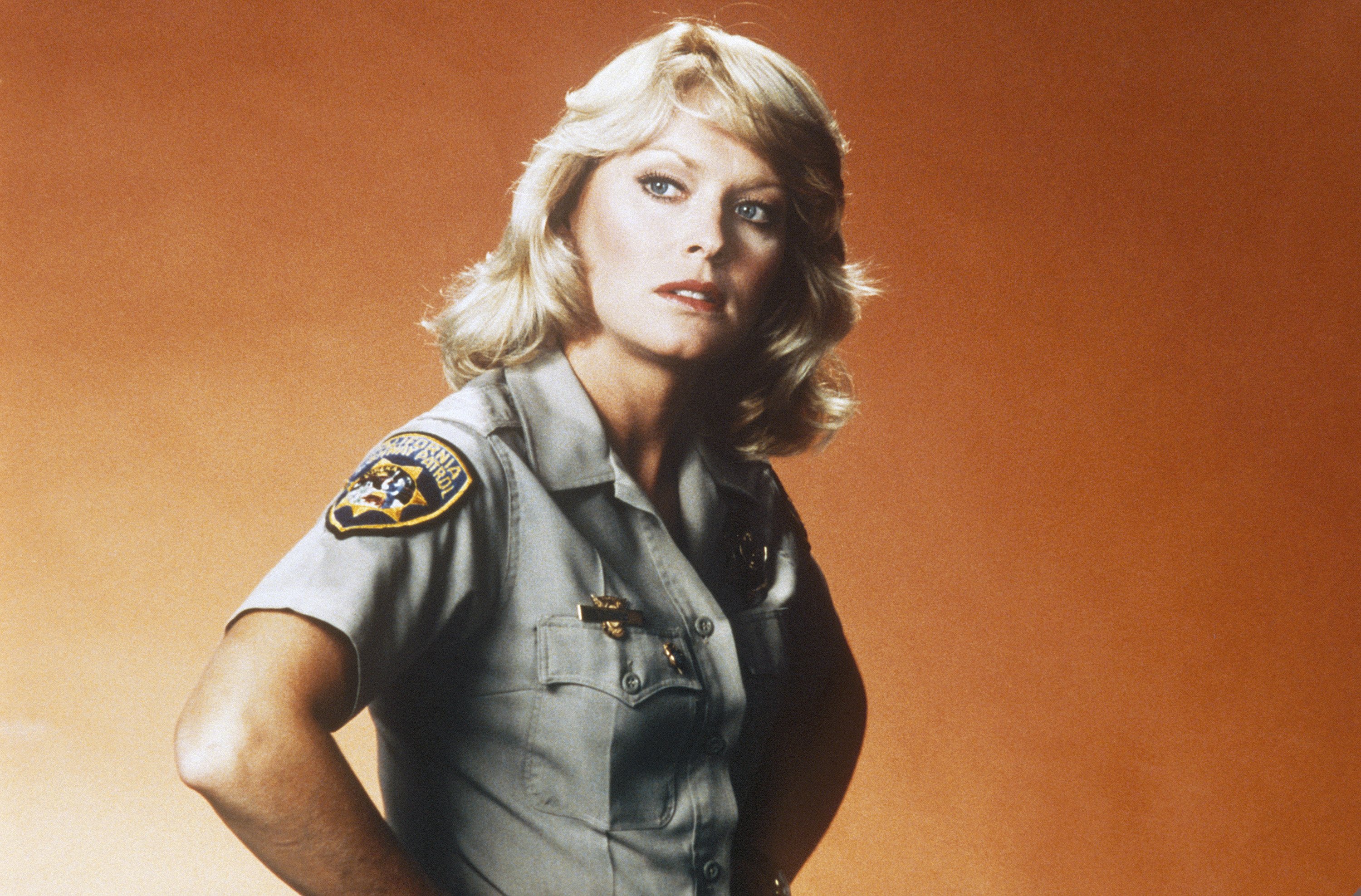 Randi Oakes poses as Officer Bonnie Clark in the 1977 TV series "CHiPs." | Source: Getty Images
Where Is She Now?
Oakes has opted to live a quiet life with her family after years in the spotlight. She crossed paths with her future husband, Gregory Harrison, while competing in the 1979 TV game show special, Battle of the Network Stars VII (1979).
The pair exchanged vows the following year, tying the knot on December 21, 1980. Not keen about publicizing their wedding, not many people knew they were married for the first few years.
She and Harrison are proud parents to four children: adopted son Quinn Edgar, as well as daughters Emma, Kate, and Lily. Oakes resides in the southern part of Oregon along with her husband and their children.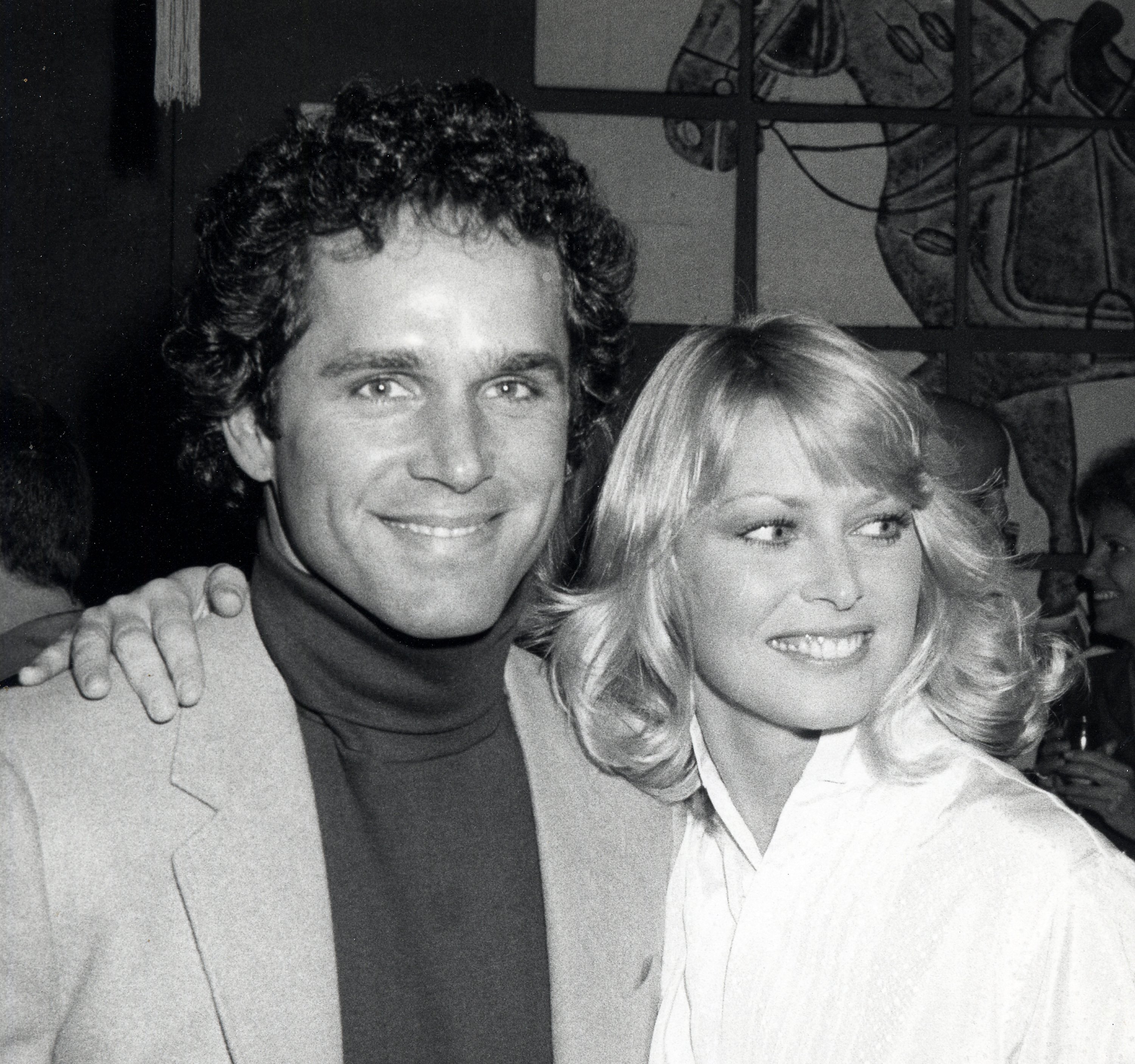 Gregory Harrison and Randi Oakes attend Erik Estrada's surprise birthday party on March 7, 1981, in Santa Monica, California. | Source: Getty Images
In 2008, the couple's Oregon Gold Beach house was advertised for $5.9 million. The 10,047-square-foot property was built in 1991 and featured a 5,300-square-foot main home.
The property, which had a river and ocean view, had a separate apartment with two living areas. It also had eight bedrooms with eight and a half bathrooms. It also featured a horse barn, an outdoor shower, and a lap pool.
Since the highly-private duo sold the house, little is known about Oakes. The actress' devoted followers appear to respect her desire for privacy.
Please fill in your e-mail so we can share with you our top stories!