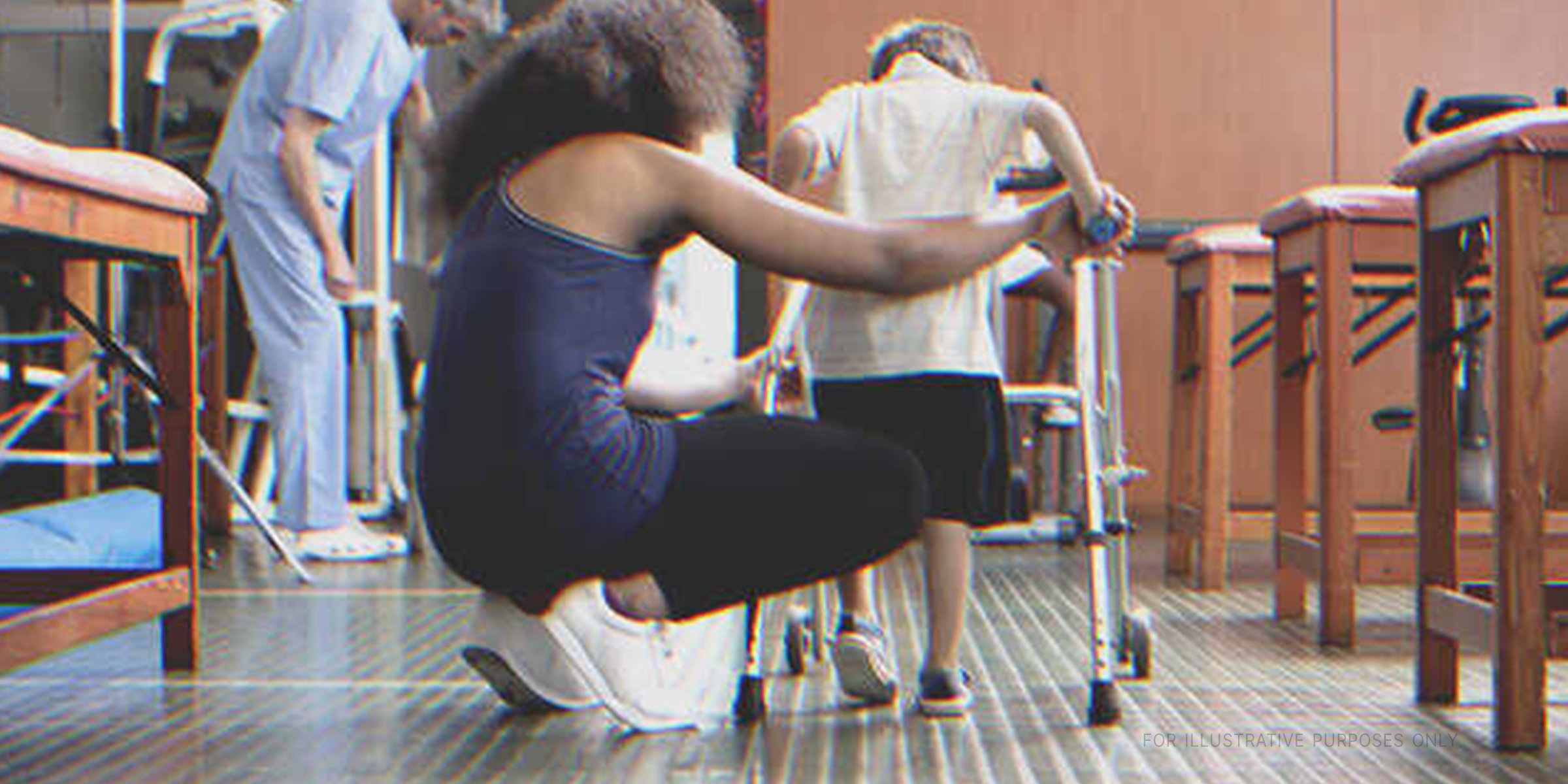 Getty Images
'I Have to Help My Mother' Says Boy Making First Step after 9 Months in Wheelchair – Story of the Day

It was going to be a long road to recovery for eight-year-old Thomas, but one moment that called for his courage and bravery changed everything.
"Mom, I can't do this anymore," Thomas cried as he lay on the elevated hospital bed, holding his mother's hand.
"Yes, you can, baby. Yes, you can." Beth was all out of tears after crying through the previous night. "You and I, we'll get through this together." She grabbed her only boy's hand tighter.
She could tell that Thomas' painkillers were wearing off.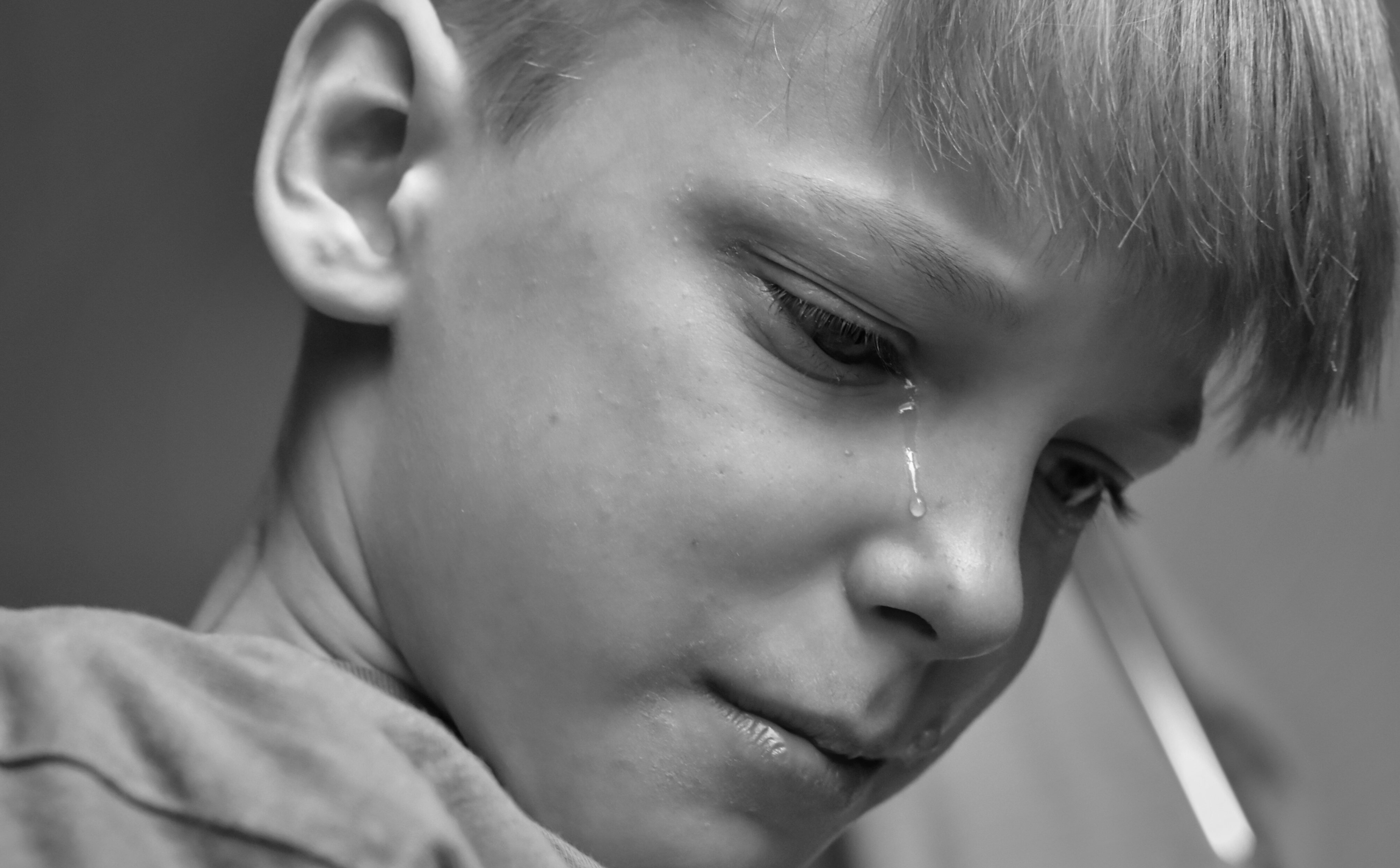 For illustration purposes only. | Source: Getty Images
"Mom, what did they say? …When will I…play again?" He was braving through another onset of pain because he just had to know that there was hope.
'I want to tell him he'll be fine in a week. I want to tell him he'll be able to play the big finals he's been working so hard for. But how can I lie to him?'
The truth was that his dream of winning this year's interschool hockey championship was crushed overnight. The doctors had told Beth that the accident had severely fractured Thomas' right leg in multiple places.
"It's going to be at least a year before your son walks again and at least another year and a half before he can play hockey."
Beth didn't have the heart to tell any of this to her son, who was crying in pain in front of her eyes. She felt utterly helpless as a group of doctors and nurses rushed in and tried to calm her screaming child and soothe his pain.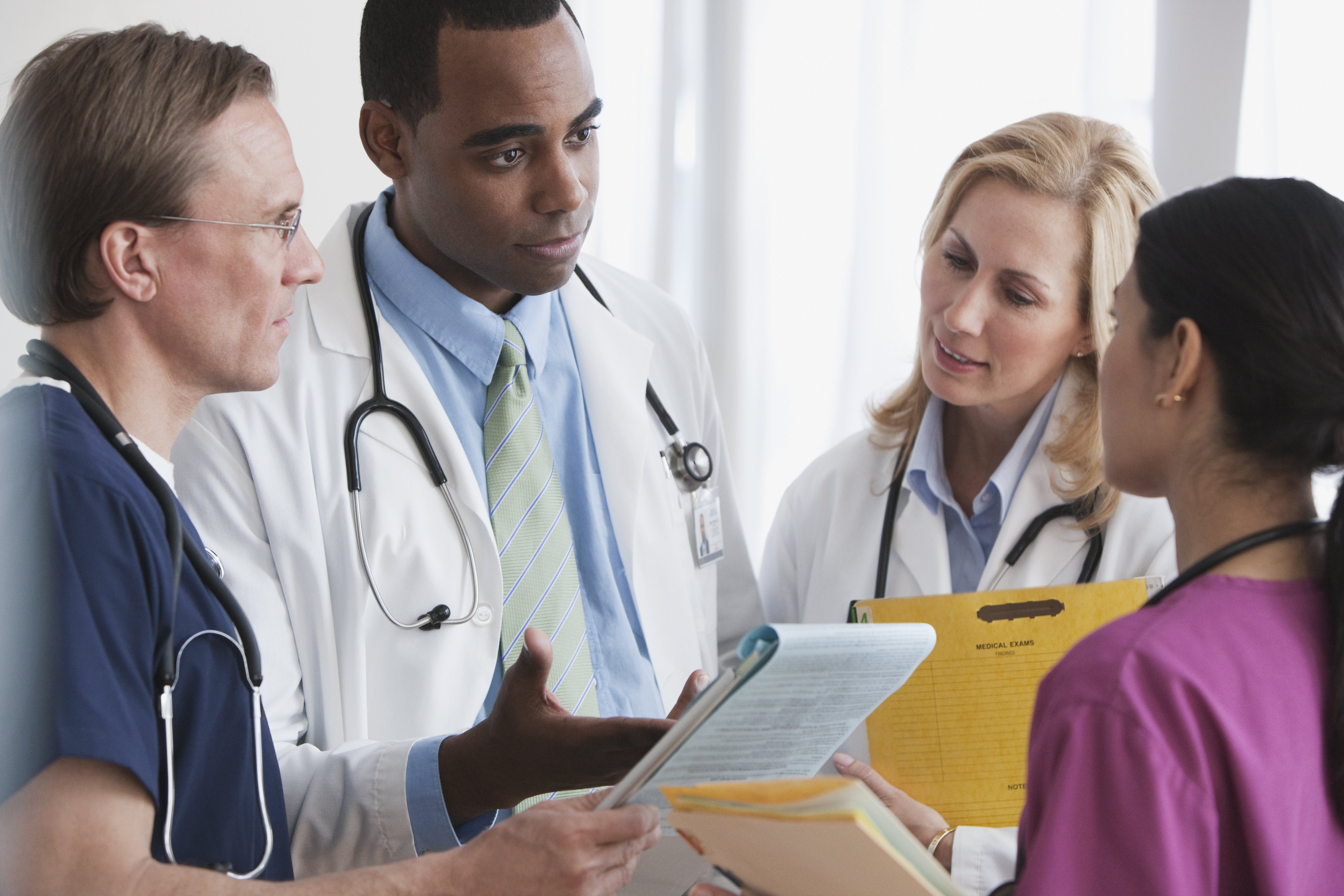 For illustration purposes only. | Source: Getty Images
"Mom, I can't play the game, can I? It's over, isn't it?" Thomas muttered before drifting into sleep again.
As her son closed his eyes, Beth finally took a deep breath and let herself release all her tears again.
'Thomas shouldn't have been on the motorbike with his cousin Lenny. I should've said no when he asked for my permission. Why did I say yes?!'
She tried to will herself into calmness, but the same visualizations kept popping up in her head. One minute, Thomas would be overjoyed, enjoying the wind in his hair and the view of the city flying past him. And suddenly, he would see the truck approaching, coming down the wrong direction, honking as a warning. By then, it was too late.
Thinking of that moment when the bike landed on her little boy's legs made it hard for her to breathe again. She tried to ignore it, but her breathing suddenly became more labored.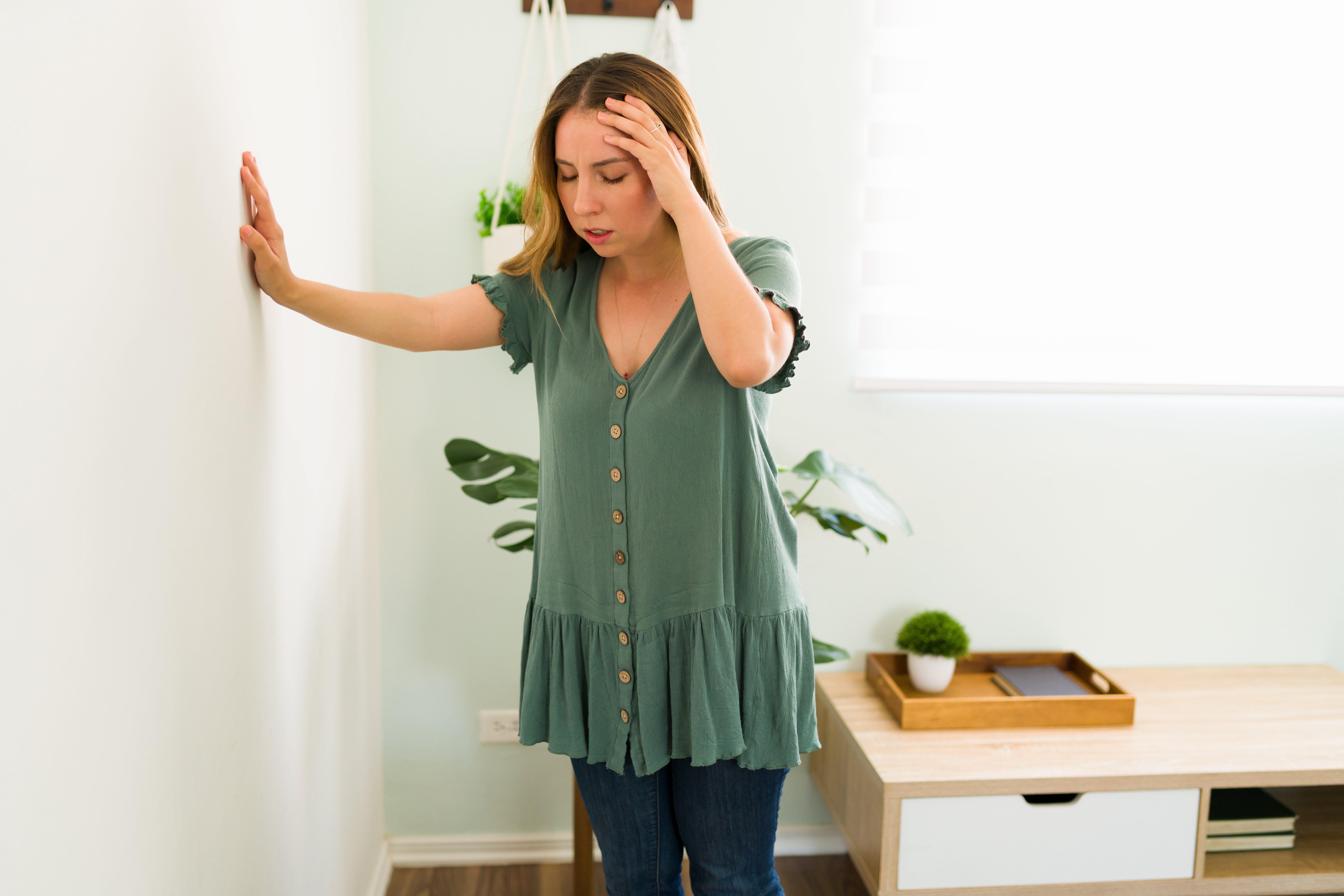 For illustration purposes only. | Source: Getty Images
She couldn't think clearly. Somehow, she remembered to fish inside her pocket and pull out the inhaler before the dizziness took over.
'Get yourself together, Beth. You can't be fragile, not now.'
Over the months that followed Thomas' discharge, Beth cut off every other concern from her mind and her life. She had only one priority - to support Thomas' recovery.
The pure, unbreakable love of a mother and child can move mountains.
She knew she didn't have a husband to lean on for the last 6 years, and she had gotten very good at taking charge under pressure.
For the sake of her child, Beth took a decision that most single mothers would dread: she quit her demanding stable day job.
She used all her contacts to find freelance work as a writer so that she could work around the timing of Thomas' physiotherapy sessions.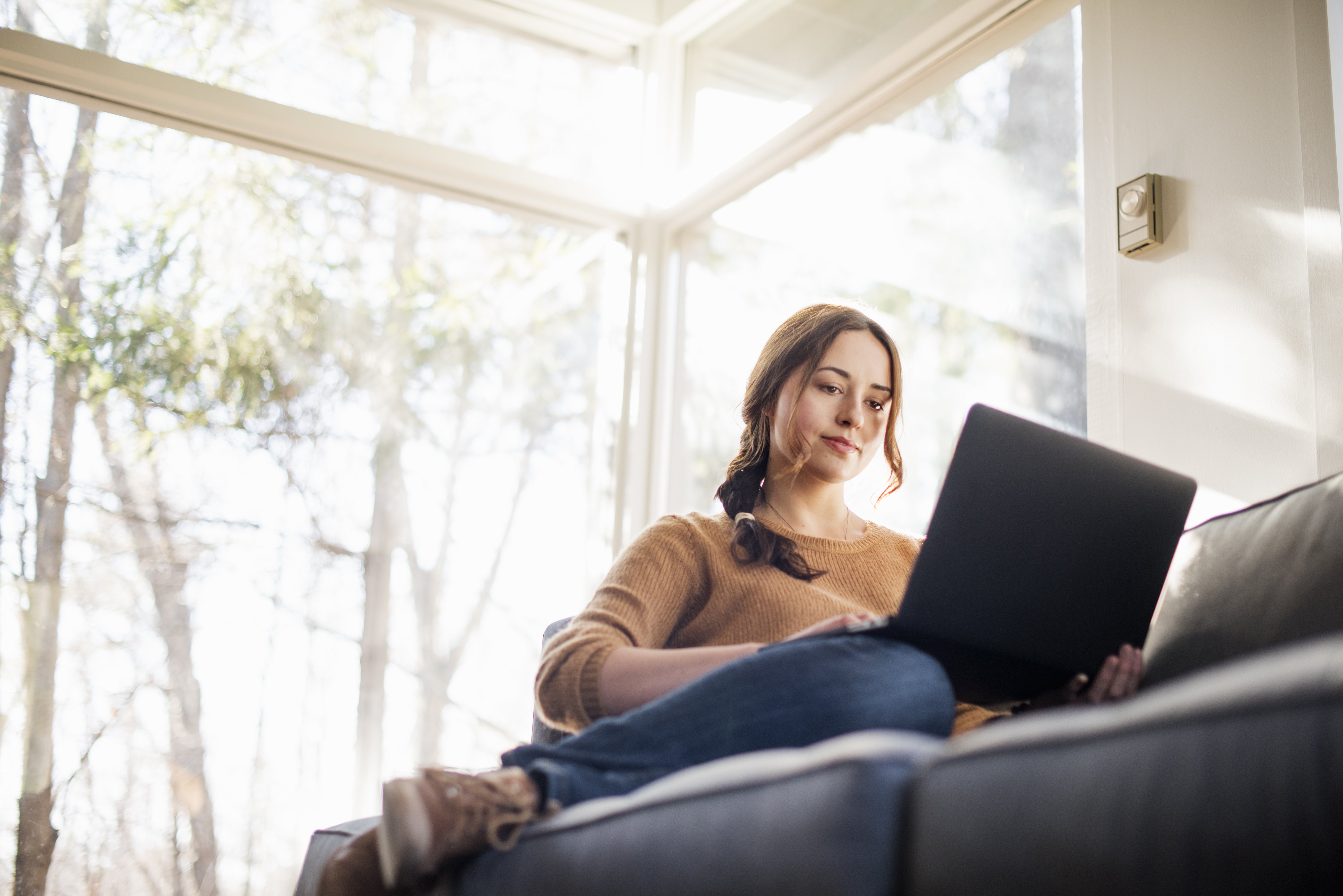 For illustration purposes only. | Source: Getty Images
Beth woke up before sunrise and finished all the housework before Thomas woke up. She scheduled every minute of the day meticulously so that she and Thomas could have breakfast together and talk about things. They'd spend hours on the front porch, reading or cuddling with the neighborhood stray dog, Fifi, who visited them every afternoon.
Through all this, Beth was cautious enough to hide the fact that her asthma attacks had gotten worse.
It had been nine months in the wheelchair, and Thomas hadn't missed a single therapy session. A part of him was getting restless and impatient. But a bigger part of him was starting to look at the traumatic accident with a bit more kindness, and he had learned to be grateful for the time he got to spend with his mother.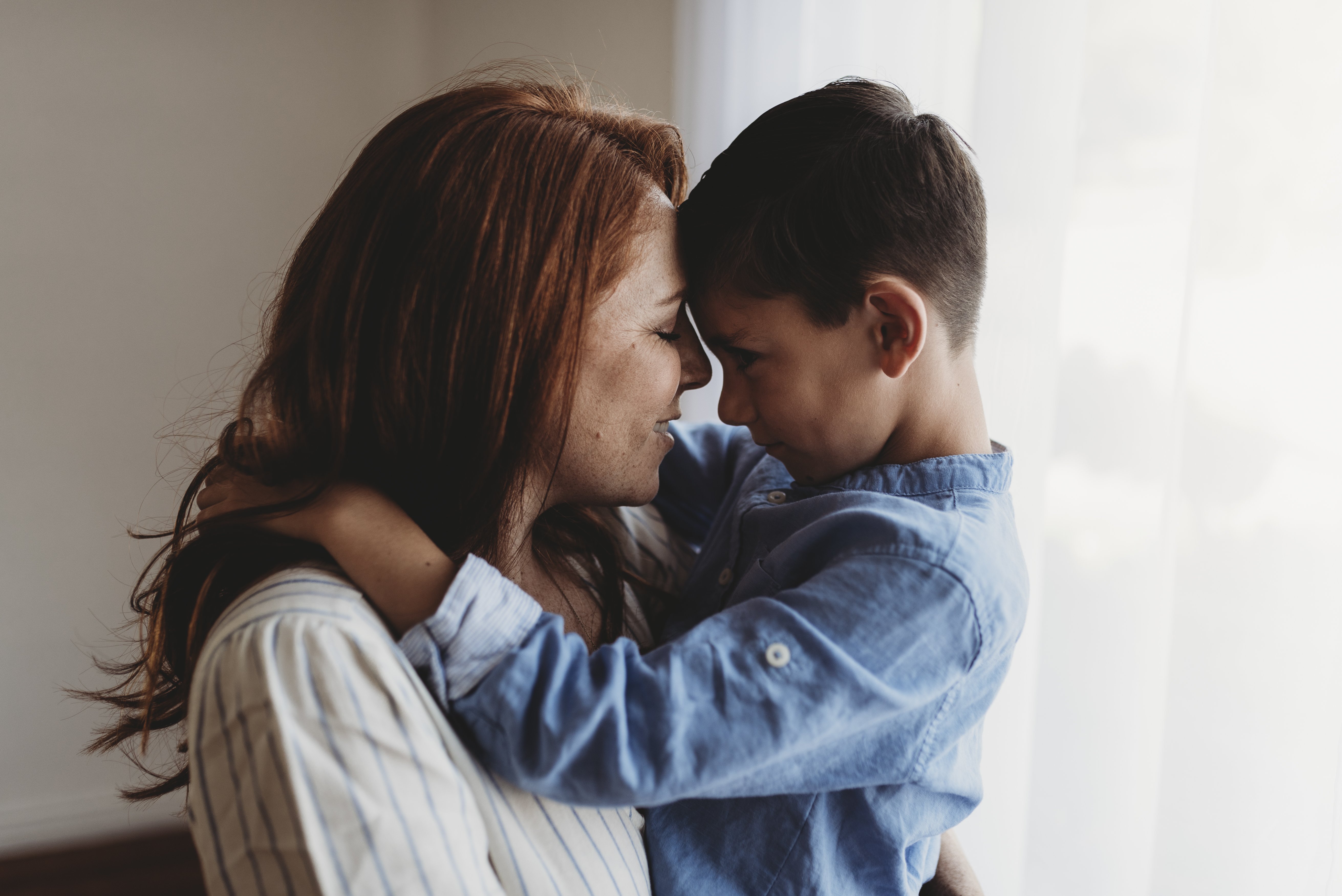 For illustration purposes only. | Source: Getty Images
One such peaceful afternoon, the mother was on the porch reading, while Thomas was relaxing on the couch in the living room. That's when Thomas heard a loud thump coming from the porch.
"It's just...my book fell!" Beth tried to reassure Thomas. But he could tell that she was struggling to breathe.
The closer he listened, the more it sounded like his mother was heaving continuously like something was stuck in her throat.
Normally, Thomas' wheelchair would be right by the couch, and he could easily roll towards his mother. But earlier that afternoon, while Thomas was asleep, Beth had absent-mindedly pushed the wheelchair away from the couch.
Beth tried to get up and go to Thomas, but she was gripping onto her chest when she lost balance and collapsed onto the floor. When Beth wasn't able to respond to Thomas calling out her name, he knew this was an emergency. Luckily, his mother had given him a phone that he always carried in his pocket.
"911, what's your emergency?"
"My mother is having a severe asthma attack! She's struggling to breathe…and can't get up off the floor!"
Fifi, who had been playing inside the kitchen, rushed out and started wagging his tail, concerned for the woman who would provide him meat and water whenever she could. He ran to Thomas, who was crying in a state of panic.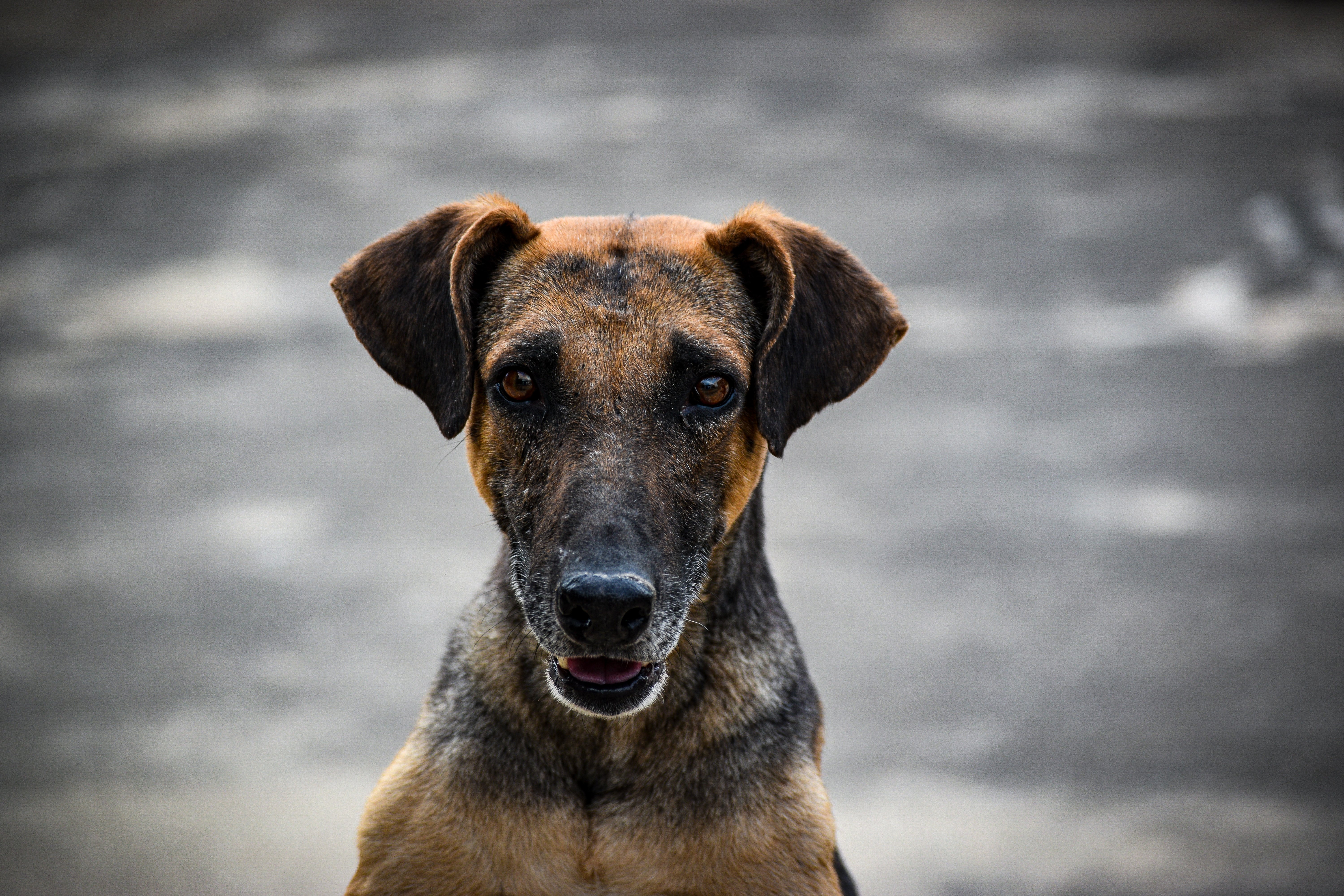 For illustration purposes only. | Source: Getty Imagesf
"Fifi, I'm scared. I'm SO scared. I know help is on the way, but...I can't just sit here and wait. I have to help my mother!" Thomas says to the dog.
Despite knowing that his legs probably wouldn't cooperate, Thomas gripped the seat of the couch as tightly as he could, placed his feet one by one on the ground, and pushed his arms down to lift himself up.
Old pain was bubbling up his legs again, and his hands were shaking from the pressure.
'I have to do this. For mom. Come on, Thomas. Do this for mom,' he kept telling himself.
As a drop of sweat rolled down his brow and was about to trickle onto the floor, Thomas did it. His feet placed themselves flat on the floor, and he could feel the warmth of strength radiating from them. For the first time in nine months, Thomas stood up.
For illustration purposes only. | Source: Getty Imagesf
His mother was on the floor just about 15 steps away, and another 10 steps behind her was the bag with her inhaler.
Beth watched in her semi-conscious state, as her little boy held onto the walls and put one foot closely in front of the other, over and over again. She thought she was dreaming as she saw Thomas grab her inhaler from the bag before collapsing onto the floor.
Powering through the pain that had come back in full force, the eight-year-old crawled through the final distance toward his mother and pumped the inhaler into her mouth. The sudden burst of air choked Beth initially, but she quickly readjusted, regained her full consciousness, and felt strength returning to her hands and legs.
"Thomas, you did it! You did it, my baby!" She rested her boy's head on her lap, and the two stayed on the floor, crying tears of joy over the miracle that had just taken place.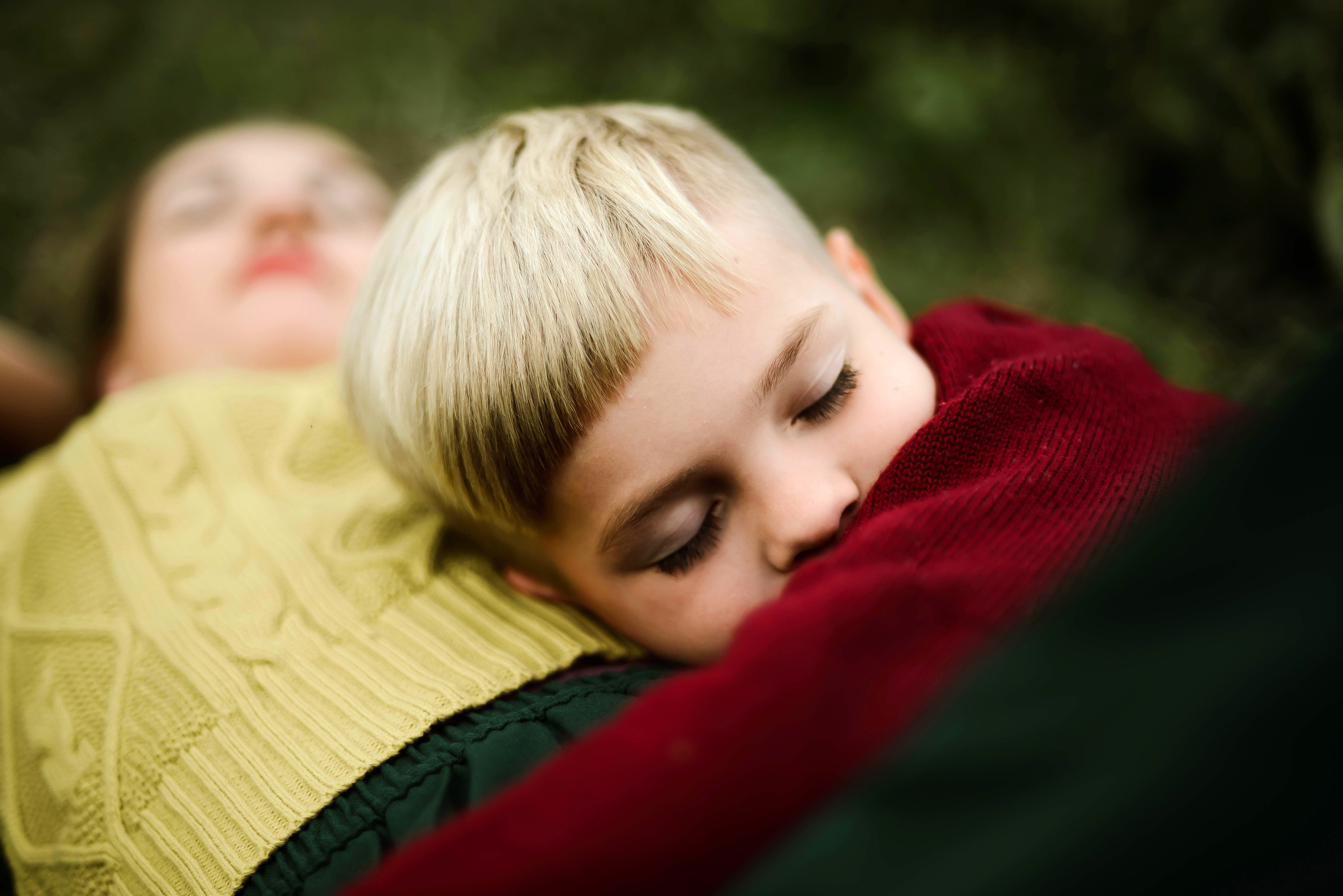 For illustration purposes only. | Source: Getty Images
"I love you, mom. I'm so glad you're okay!"
By the time the paramedics arrived, Beth was able to stand and smile at them. Throughout the ambulance ride to the hospital with Thomas, she couldn't stop telling the paramedics how proud she was of her precious little boy.
What can we learn from this story?
The pure, unbreakable love of a mother and child can move mountains. Beth uprooted her life as she knew it to take care of her only son, and Thomas willed himself into defeating his pain and standing up for his mother.
Doing the right thing is scary; doing it anyway is courage. When tragedy struck, both Beth and Thomas were afraid of what would happen next. They may have felt unprepared, but they powered through the fear and ended up rescuing each other from despair and harm.
Share this story with your friends. It might brighten their day and inspire them.
If you enjoyed this story, you might like this one about another shining example of mother-son love, where a single mom suddently lost her job over an act of kindness, but her doting son helped her get it back.
This piece is inspired by stories from the everyday lives of our readers and written by a professional writer. Any resemblance to actual names or locations is purely coincidental. All images are for illustration purposes only. Share your story with us; maybe it will change someone's life. If you would like to share your story, please send it to info@amomama.com.
Please fill in your e-mail so we can share with you our top stories!