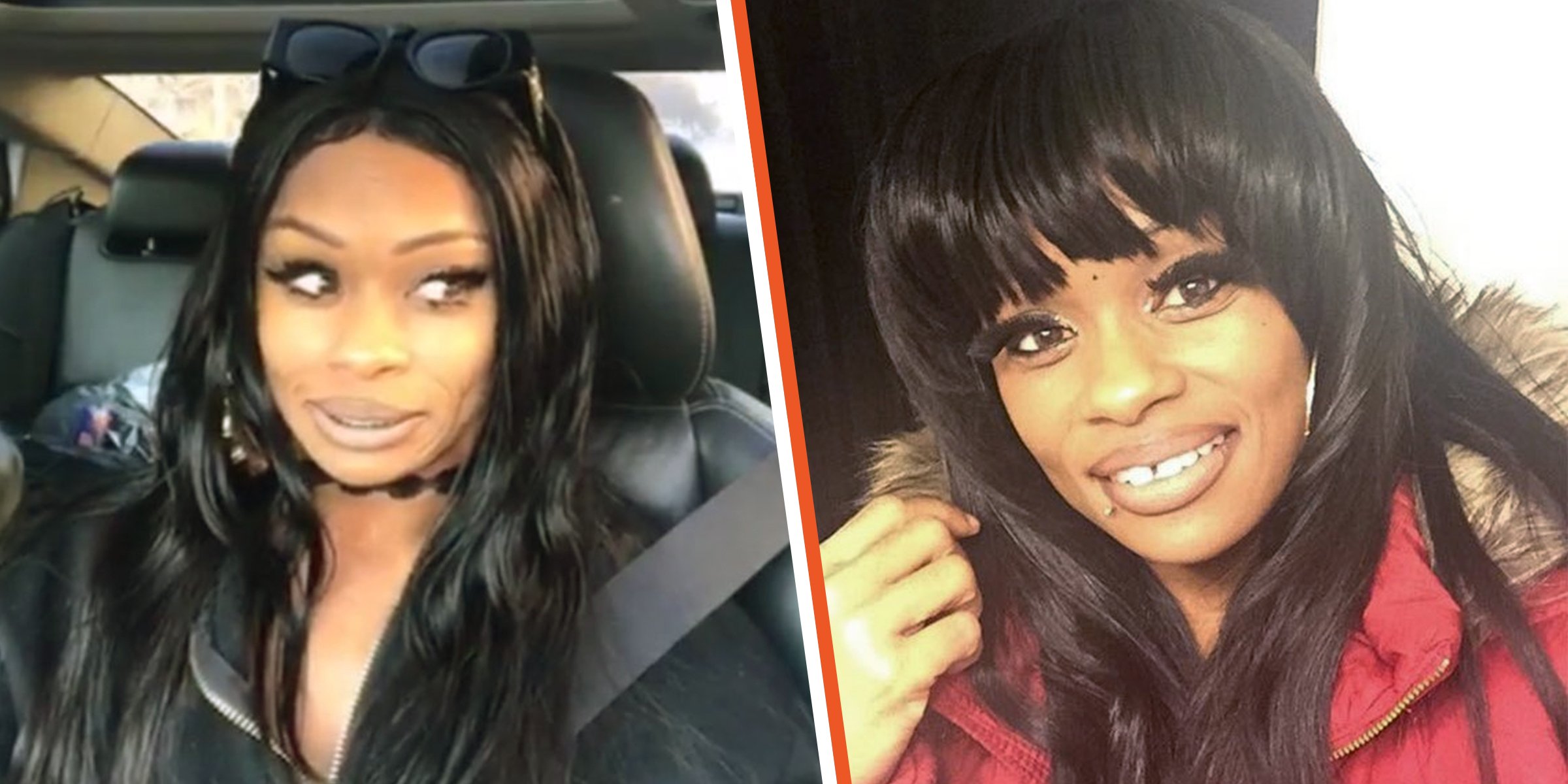 Tokyo Toni | Source: Instagram/tokyo_toni_
Tokyo Toni: Inside the Life of Blac Chyna's Confrontational Mom Who Once Got Kicked Out of a Courtroom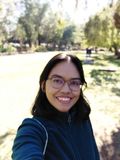 Blac Chyna has captivated the public with her glamorous lifestyle and fiery personality. Tokyo Toni, Blac Chyna's mom, who once got kicked out of a courtroom, is also gaining popularity in the entertainment industry.
Blac Chyna, born Angela Renée White, shot to fame in 2010 as Nicki Minaj's stunt double in Kanye West's music video for "Monster." She gained more renown due to her contentious relationship with the Kardashians.
After breaking up with Rob Kardashian, Chyna has had many ups and downs with him and his renowned family, including her lawsuit against the Kardashians over her reality show "Rob & Chyna." Blac's fierce attitude was seemingly passed down from her mother, Tokyo Toni.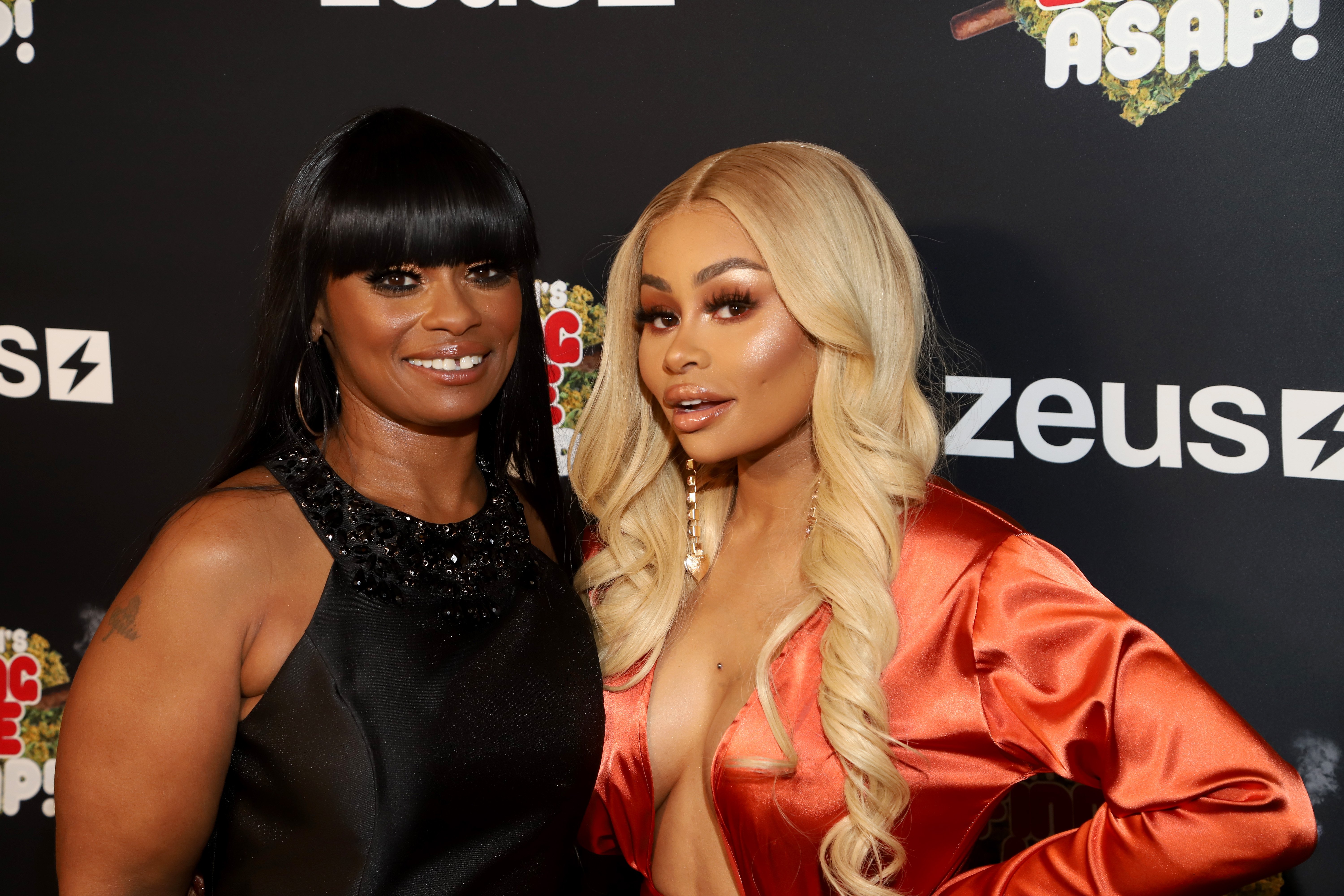 Tokyo Toni and Blac Chyna at the "Tokyo Toni's Finding Love ASAP" premiere on November 8, 2019, in Universal City, California. | Source: Getty Images
Who Is Tokyo Toni?
Chyna has come a long way since her days as a stripper and model. As her fame grew, so did people's interest in her background and family, especially her equally stunning and sassy mom, who came to her daughter's defense amidst her feud with the Kardashians.
Tokyo Toni, born Shalana Jones-Hunter, was born in 1972 in Santo Domingo, Dominican Republic. She came to the U.S. and served in the U.S. Army before entering the entertainment industry.
She worked for the talent agency Movie A-List Talent and the broadcast station EOTM Radio and Media. Her Facebook page describes her as the Chief Executive Officer of On My Grind Entertainment and Promotions, LLC.
Toni currently resides in Washington, D.C., and works as a social media star where she regularly updates her followers with her vlogs.
What Are Tokyo Toni's Relationship with Her Daughter Like?
Toni's relationship with Chyna has occasionally been tense. On one occasion, Toni took to social media to accuse Chyna of being disrespectful towards her.
She even expressed remorse for giving birth to Chyna. She later revealed that Chyna's father was a one-night affair she had as a teenager. Toni said:
"I didn't marry him, in fact, I never saw him again."
Although that experience did not stop Toni from engaging in more romantic relationships. In fact, she has had five husbands, and her reality show focused on her pursuit of new love.
In November 2019, Toni debuted a brand-new reality show on the Zeus network. In "Tokyo Toni: Finding Love ASAP," Chyna's mother sought to find a new romantic partner.
The mother-daughter duo served as executive producers for the dating series, which followed Chyna's own controversial Zeus show, "The Real Blac Chyna." Toni claimed her show was completely genuine and unlike anything else on television.
Following Chyna's loss in her legal battle against the Kardashians, Toni revealed in May that she and Chyna are working on a new program that will be very different from anything they have done before.
Toni said that in contrast to their previous projects, such as "The Real Blac Chyna" and "Tokyo Toni's Finding Love ASAP!" their forthcoming series will be a talk show wherein both mom and daughter will sit down with guests.
Toni and Chyna are rolling up their sleeves for more exciting projects in the future, such as their upcoming talk show.
What Is Blac Chyna's Mother's Role in the Kardashians' Trial?
Despite their tumultuous relationship in the past, Toni and Chyna are ultimately supportive of one another. Toni goes to great lengths to defend her daughter. Their bond grew stronger during Chyna's legal battle against the Kardashians.
Chyna sued the Kardashians for $100 million, accusing them of defamation, among other accusations. Toni was barred from the courtroom during Blac's legal battle with the Kardashians due to her public rants against the famous reality stars.
Toni went on to liken Kris Jenner to Kim Jong-un. Toni said that her daughter's legal team advised her to stop addressing the legal issues on social media after she made disparaging comments about the Kardashians, which led to the judge banning her from the courtroom.
However, she insisted that she never discussed the case itself and only discussed the "ugly people." Blac Chyna eventually lost the case, but she has been picking up the pieces with her mother.
They would not let this setback deter them from achieving further success. Toni and Chyna are rolling up their sleeves for more exciting projects in the future, such as their upcoming talk show.
Please fill in your e-mail so we can share with you our top stories!