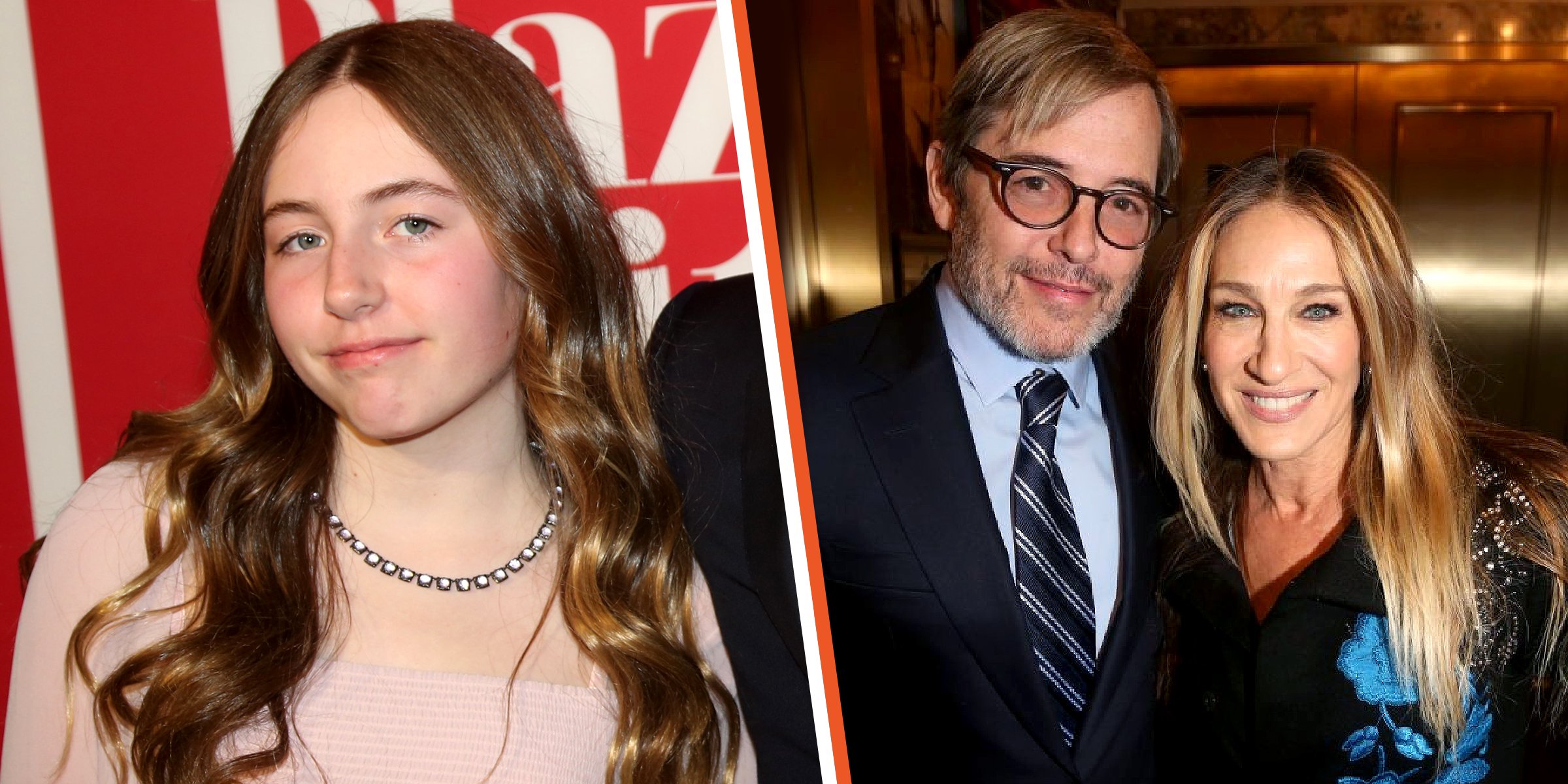 Getty Images
Marion Loretta Elwell Broderick Is One of Sarah Jessica Parker and Matthew Broderick's Twin Daughters: Inside Their Family

Marion Loretta Elwell Broderick is one of actress Sarah Jessica Parker and Matthew Broderick's twin daughters. Marion was born via surrogate after the pair failed to get pregnant.
Marion Loretta Elwell Broderick is the daughter of two of the most famous actors in Hollywood. News that Sarah Jessica Parker's daughter and her twin were on the way was kept under wraps.
Marion's announced her birth by sharing a family photo that showed the couple with their first son James and the newborn twins. The youngster was born via surrogate.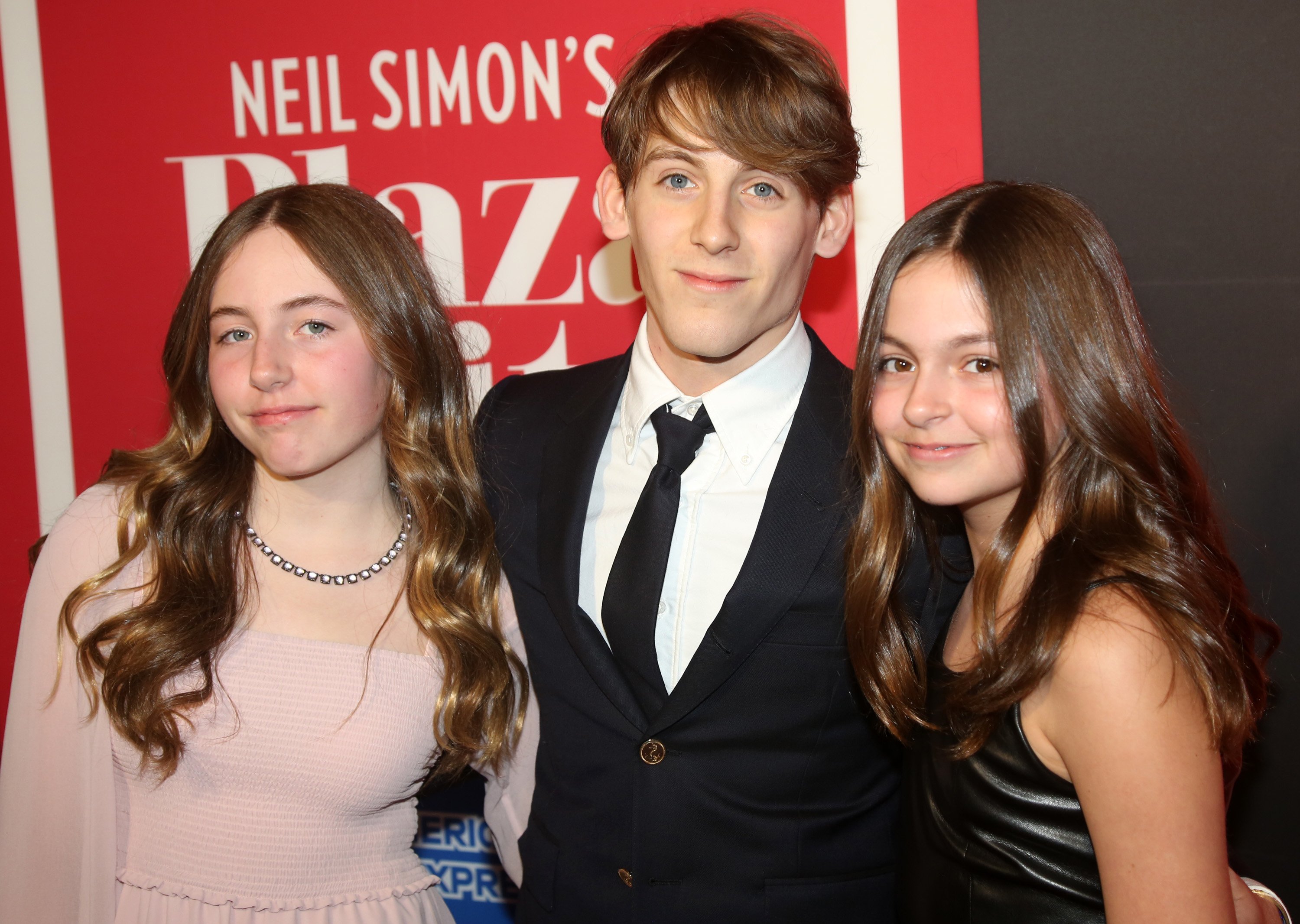 Marion Loretta Elwell Broderick, James Wilkie Broderick, and Tabitha Hodge Broderick at The Hudson Theater on March 28, 2022, in New York City. | Source: Getty Images
Her parents welcomed her on June 22, 2009. Her mother said they had to welcome her the unconventional way after they "tried and tried to get pregnant."
Marion Loretta Elwell Broderick and Her Twin Sister
Marion Loretta Elwell Broderick has a twin sister names Tabitha Hodge Broderick. The twins are being raised with their elder brother James Wilkie Broderick. Their parents rarely share photos of the kids, but many have been in awe of how Sarah has been managing to raise her kids while still having a busy acting career.
Marion and her sibling's parents have been husband and wife for many years; in fact, it's now been over two decades. The couple became first-time parents in 2002 when they had their son James. Their family grew in 2009 when they welcomed their twins.
When the Emmy award-winning actress first became a mother, she had just become famous for her leading role in "Sex and the City." However, her hectic acting career didn't stop her from being dedicated to her family. The actors welcomed their twins via surrogate. Sarah was 37 years old when she had her first child and experienced difficulty having more children.
The "Sex and the City" star opened up about her fertility journey in the past, and said that she had only given birth once, but would give birth as often as possible if she could. She also mentioned that she and James tried to have more kids before eventually deciding to take the surrogacy route.
The surrogate mother was Michelle Ross, and reporters and paparazzi reportedly hounded her. This eventually caused Sarah to fear for Michelle's health and said it kept her "up every night."
The Brother James Wilkie Broderick
Sarah Jessica Parker and Matthew Broderick became parents after being married for five years. The first child, James Wilkie Broderick, was born on October 28, 2002. In 2016, Sarah told The Edit magazine how she felt about motherhood and expressed how having a child is "absolute euphoria." She further said:
"If I could revisit one moment in my life, it would be the birth of my children, definitely."
Their son James is already 19 years old and is said to be taking after his dad regarding his looks. The father and son love having fun together and are usually seen during their different outings.
Sarah Jessica Parker about Her Kids
Sarah Jessica Parker told Entertainment Tonight that she wants her kids to see her enjoying her work. The "Divorce" actress further said:
"...What I like to share with them is being curious has rewards and they don't come immediately... But what I want to tell them is curiosity is the gateway to all sorts of things you might never have imagined."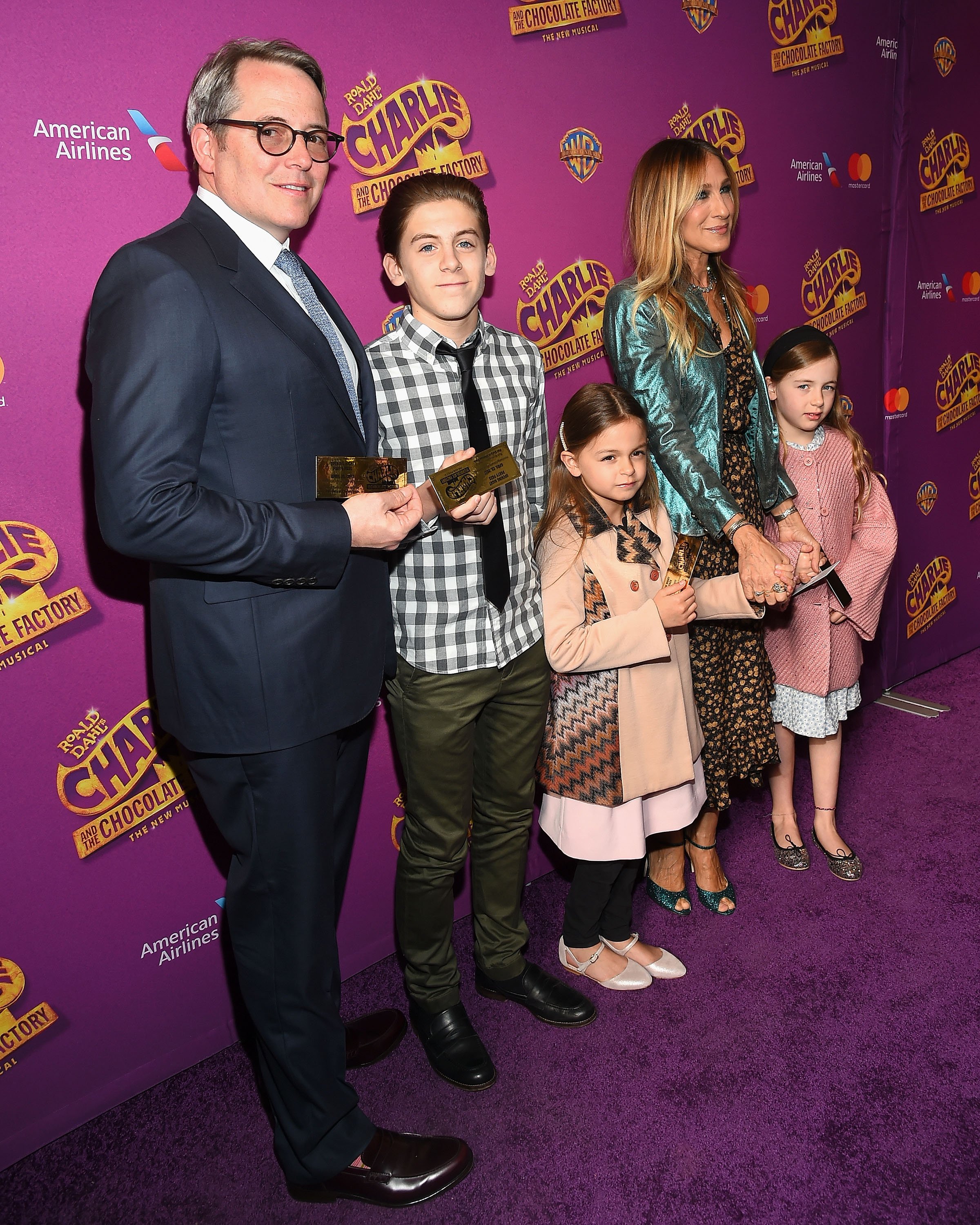 Matthew Broderick, James Wilkie Broderick, Tabitha Hodge Broderick, actress Sarah Jessica Parker, and Marion Loretta Elwell Broderick at Lunt-Fontanne Theatre on April 23, 2017, in New York City. | Source: Getty Images
The mother of three also expressed her fears of her kids, especially her twins, plotting against her when they hit adolescence. She said they might collude "at the most difficult time."
The one thing the actress credits her kids for is how they helped her to learn to love wine. Sarah Jessica Parker spoke about the joys and stressors of being a mother. She said she loves having "a glass of wine at night" as the kids get older.
Please fill in your e-mail so we can share with you our top stories!